"The greatest thing you'll ever learn is just to love, and be loved in return." ~ Moulin Rouge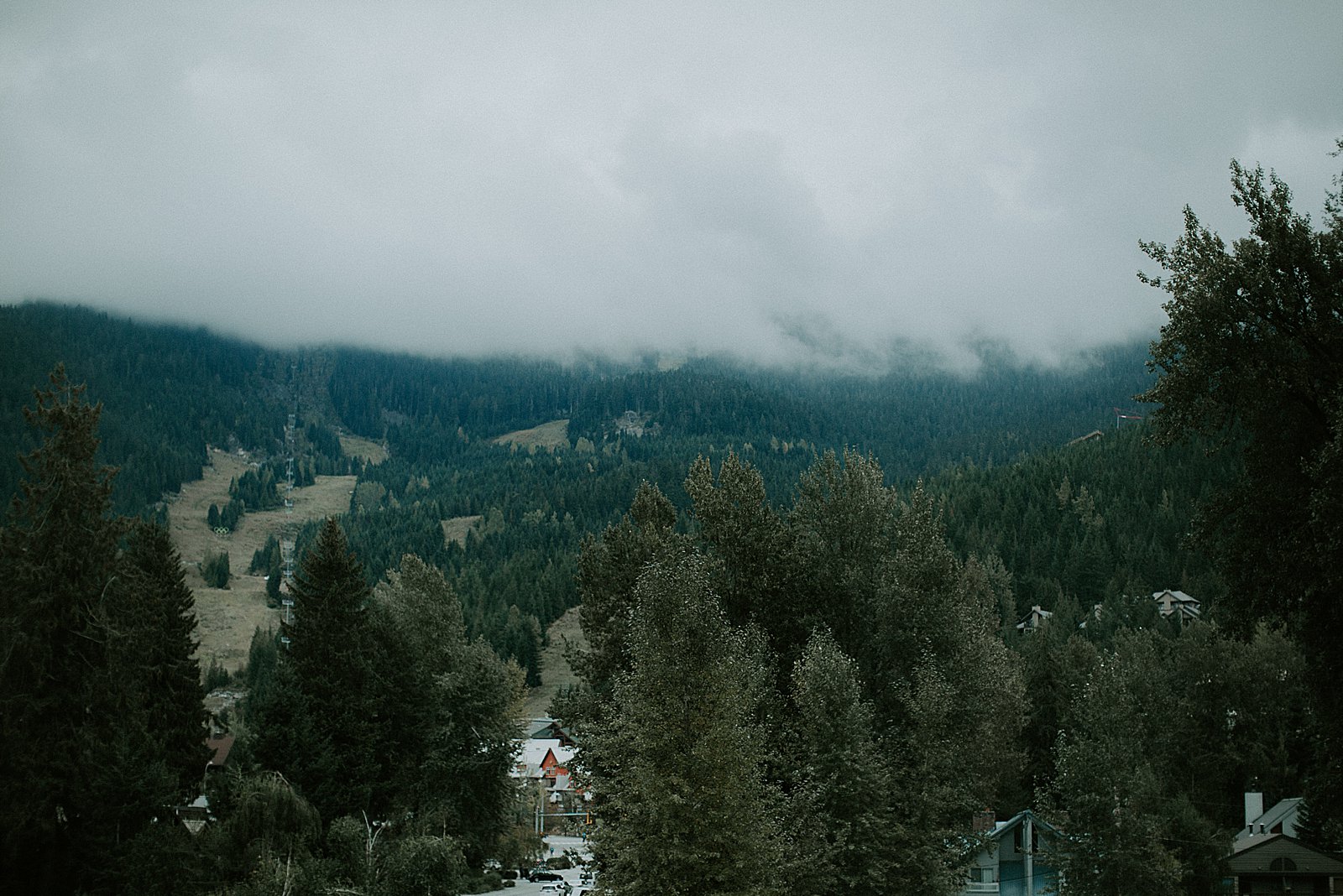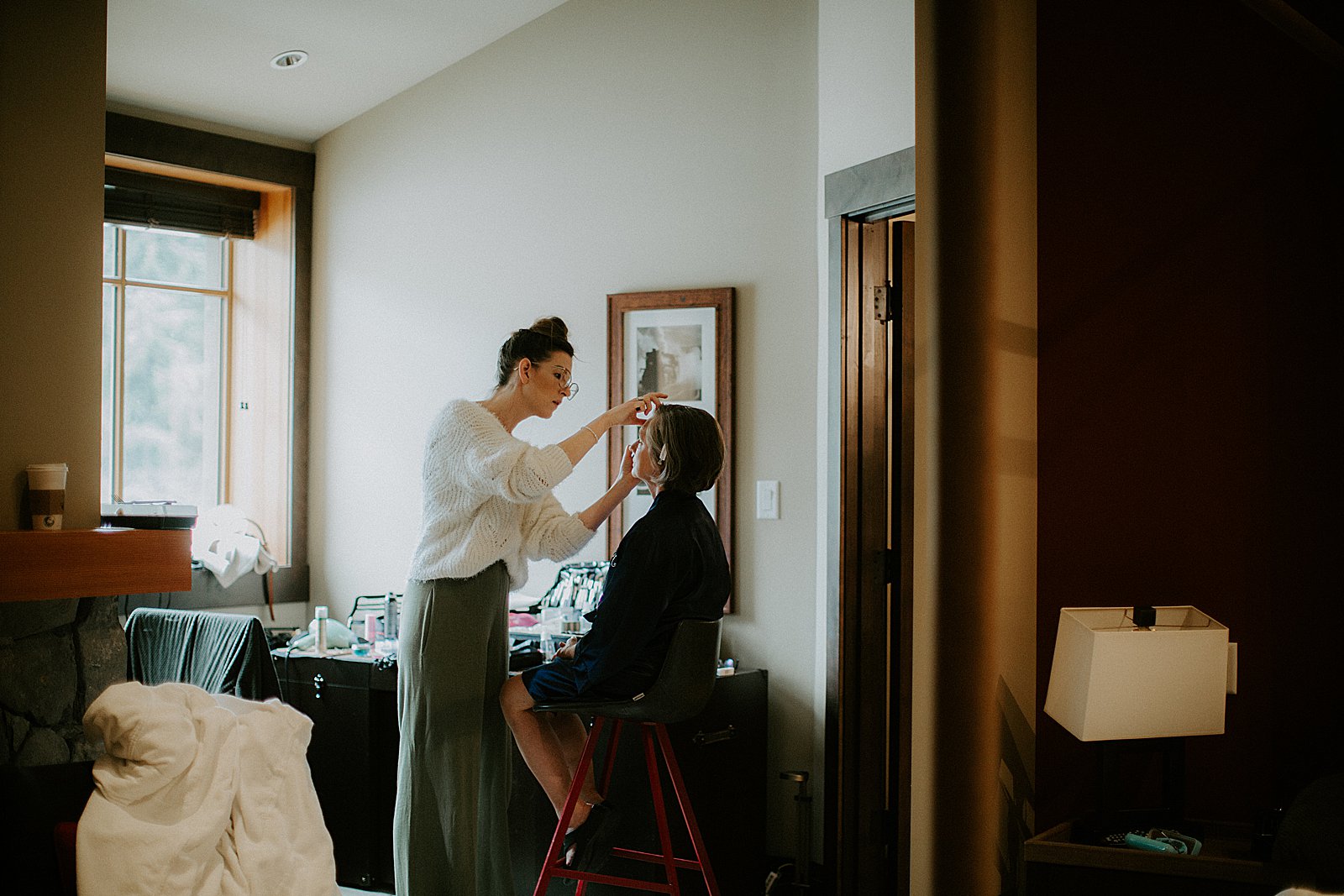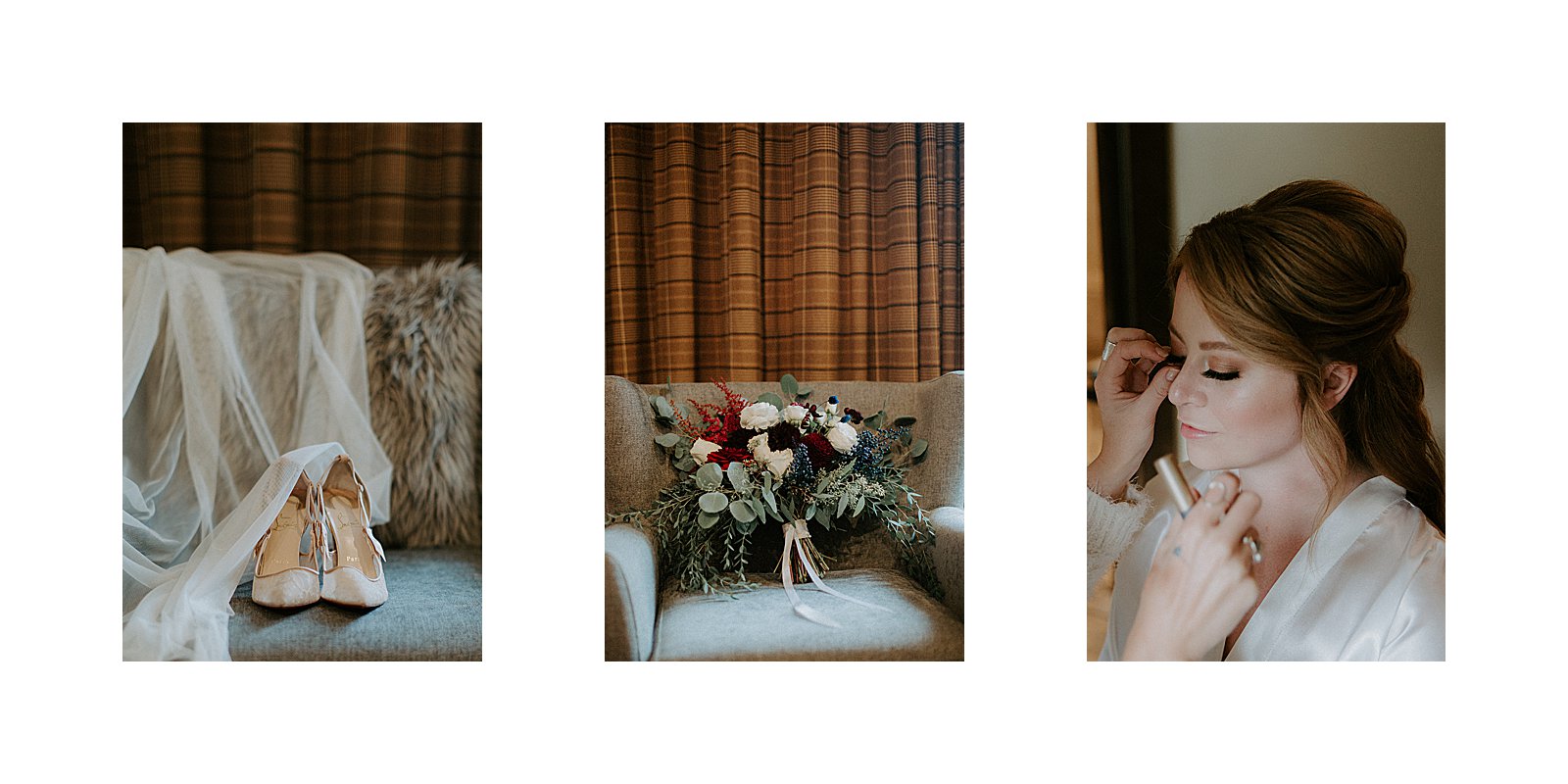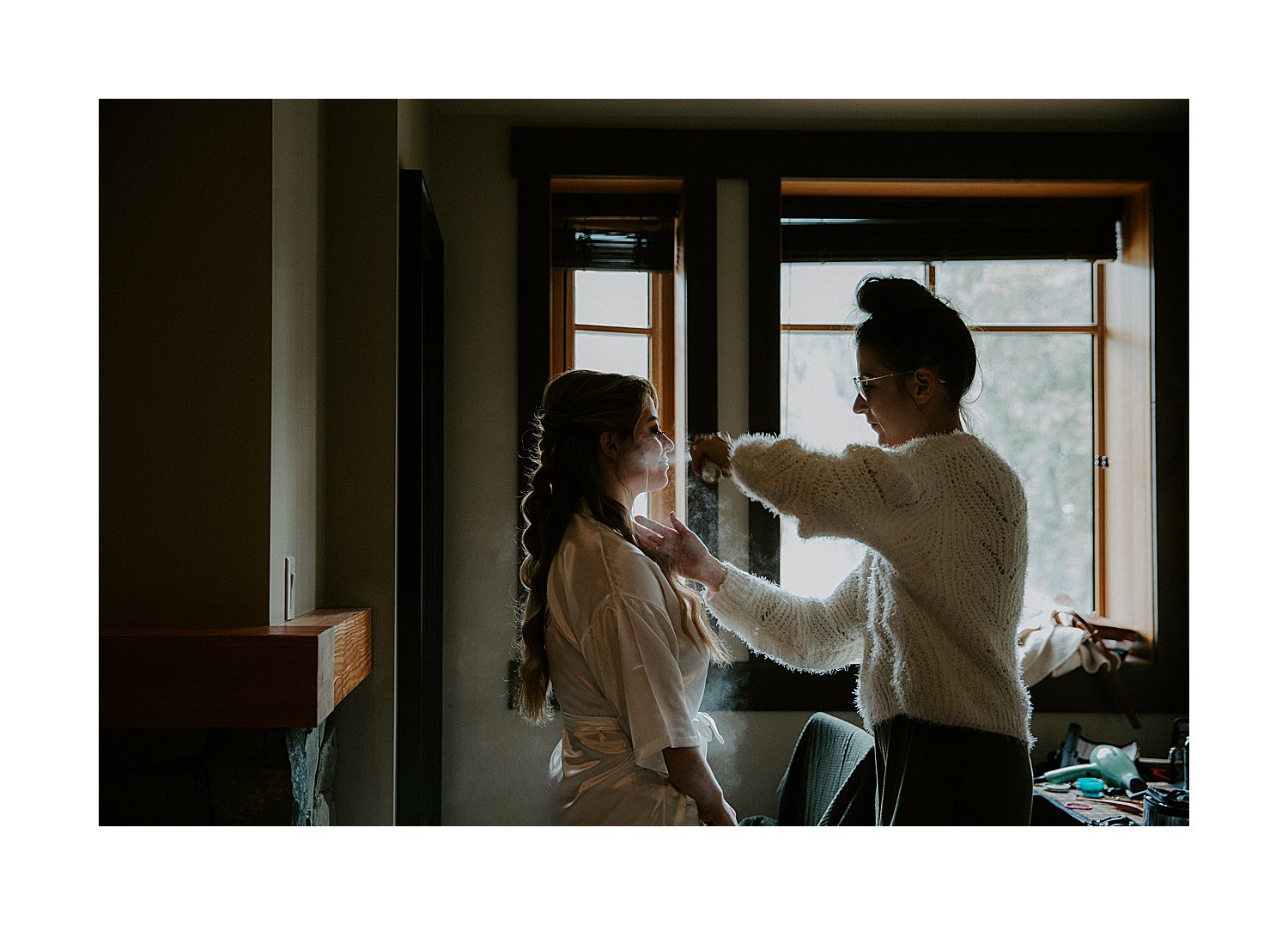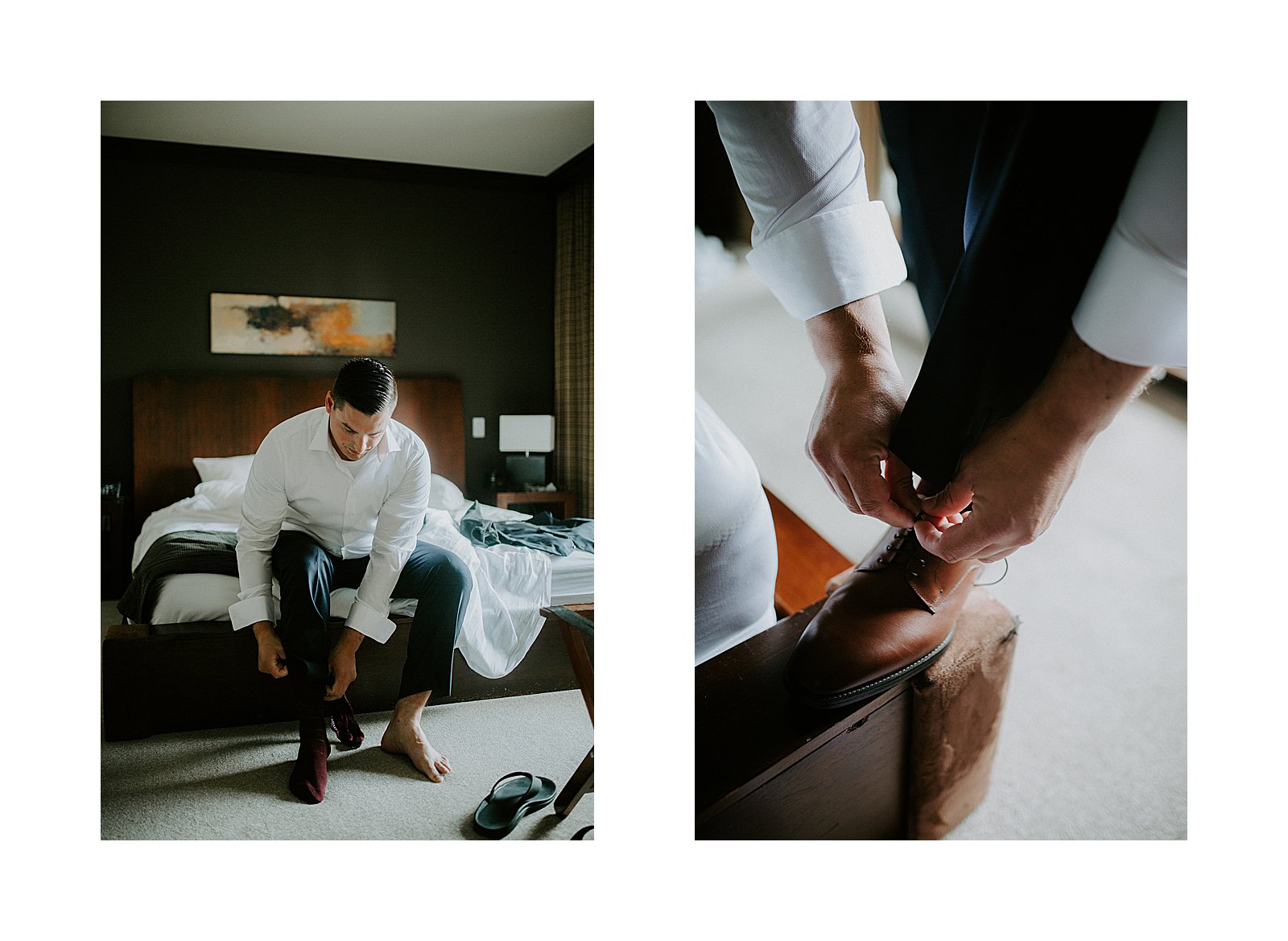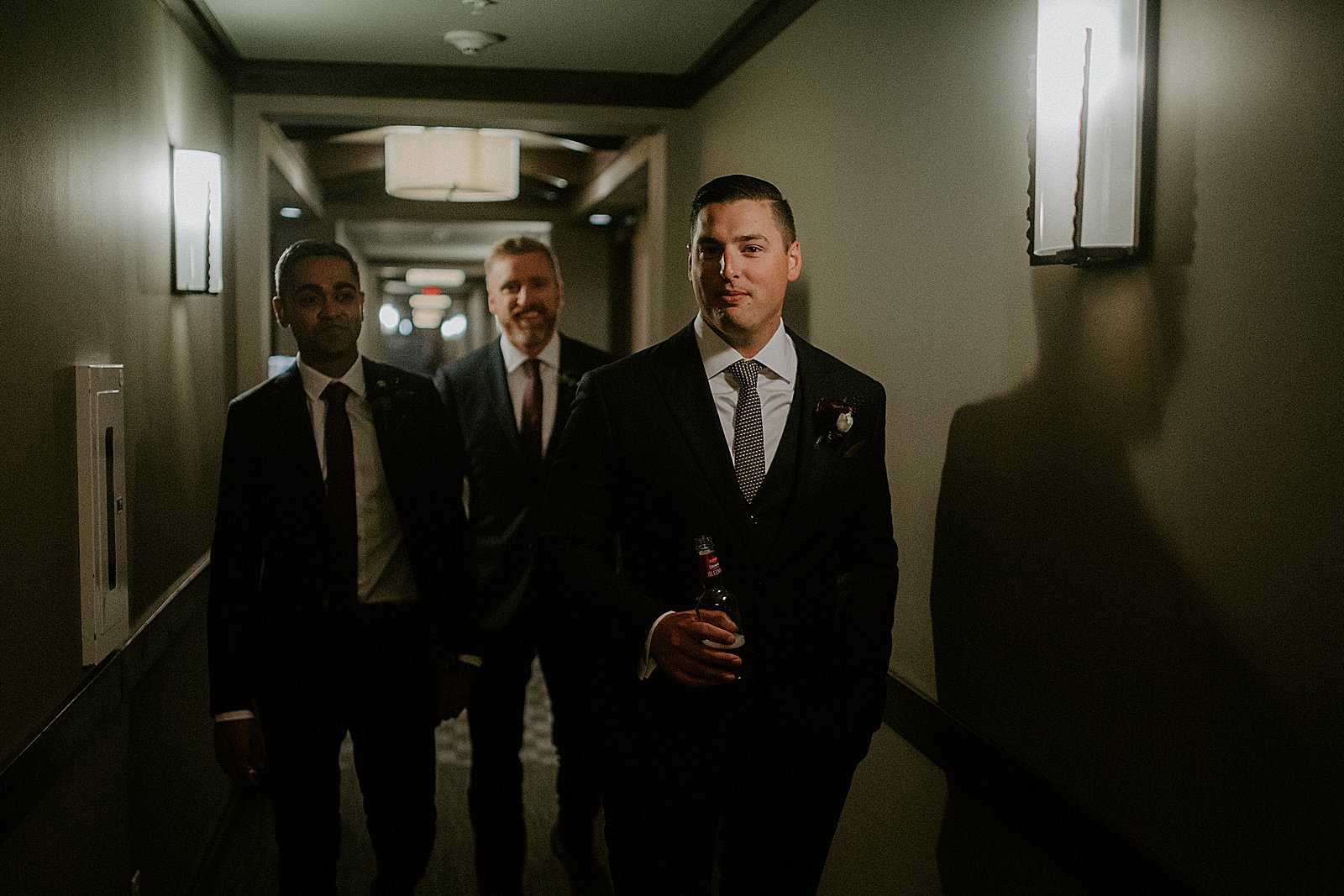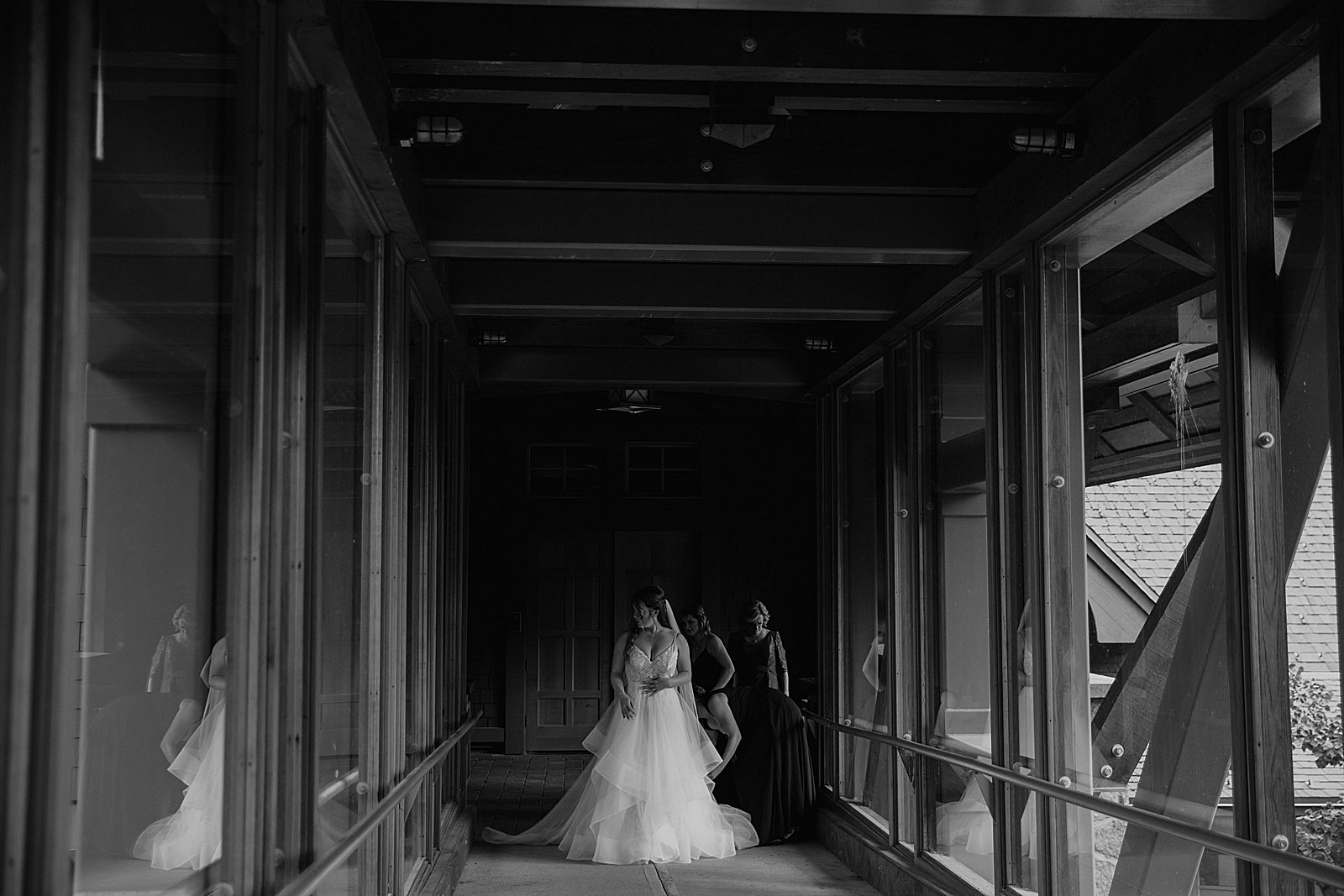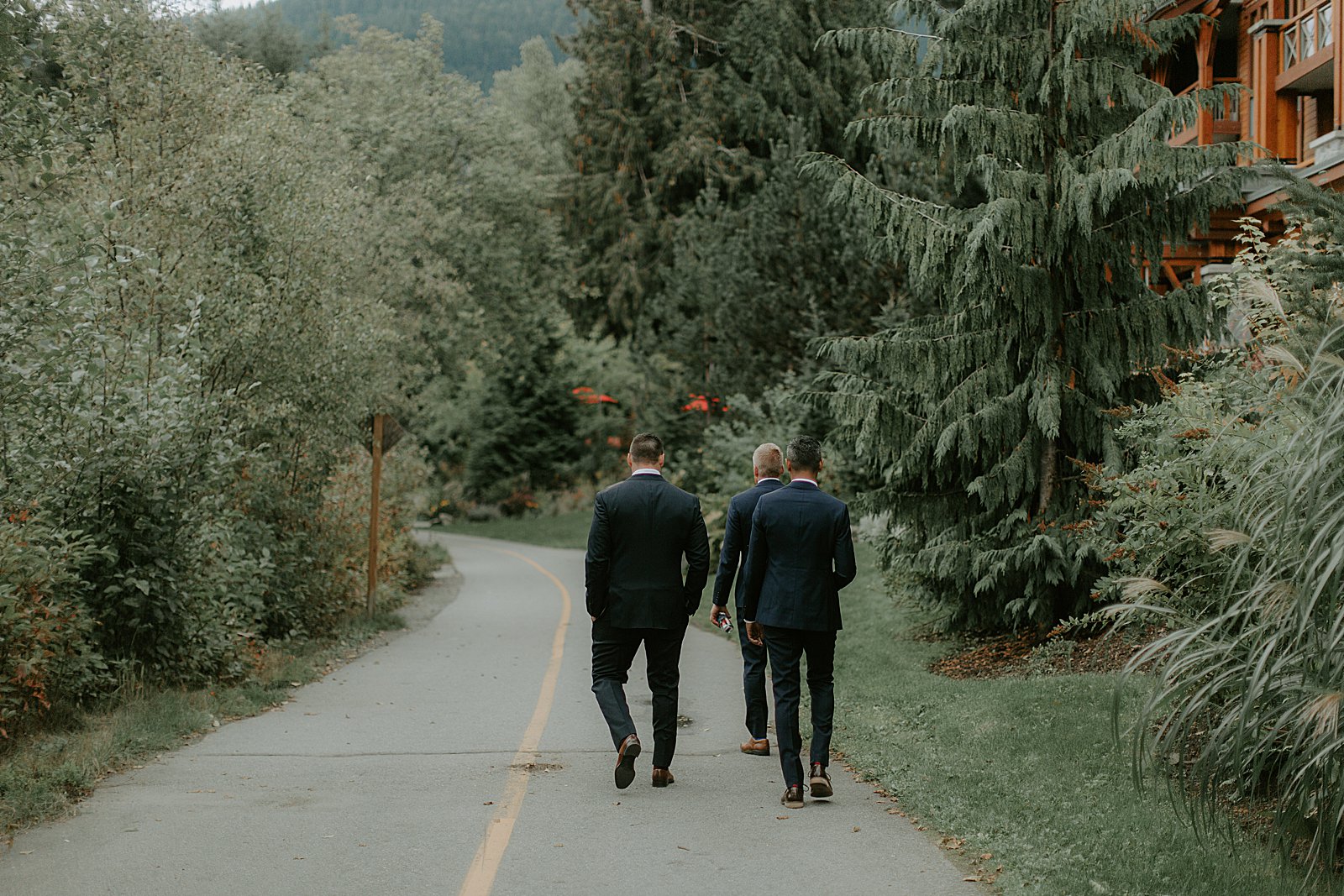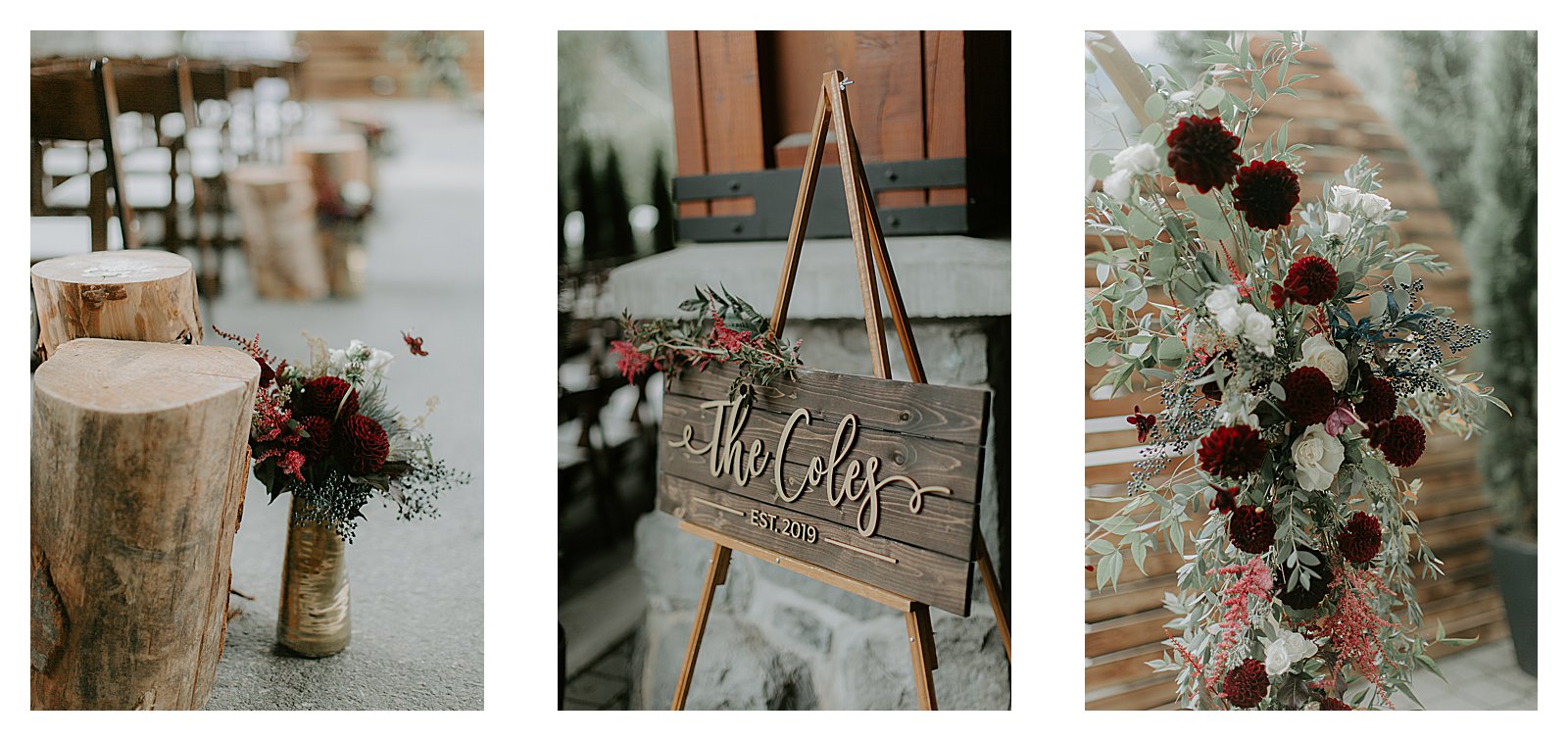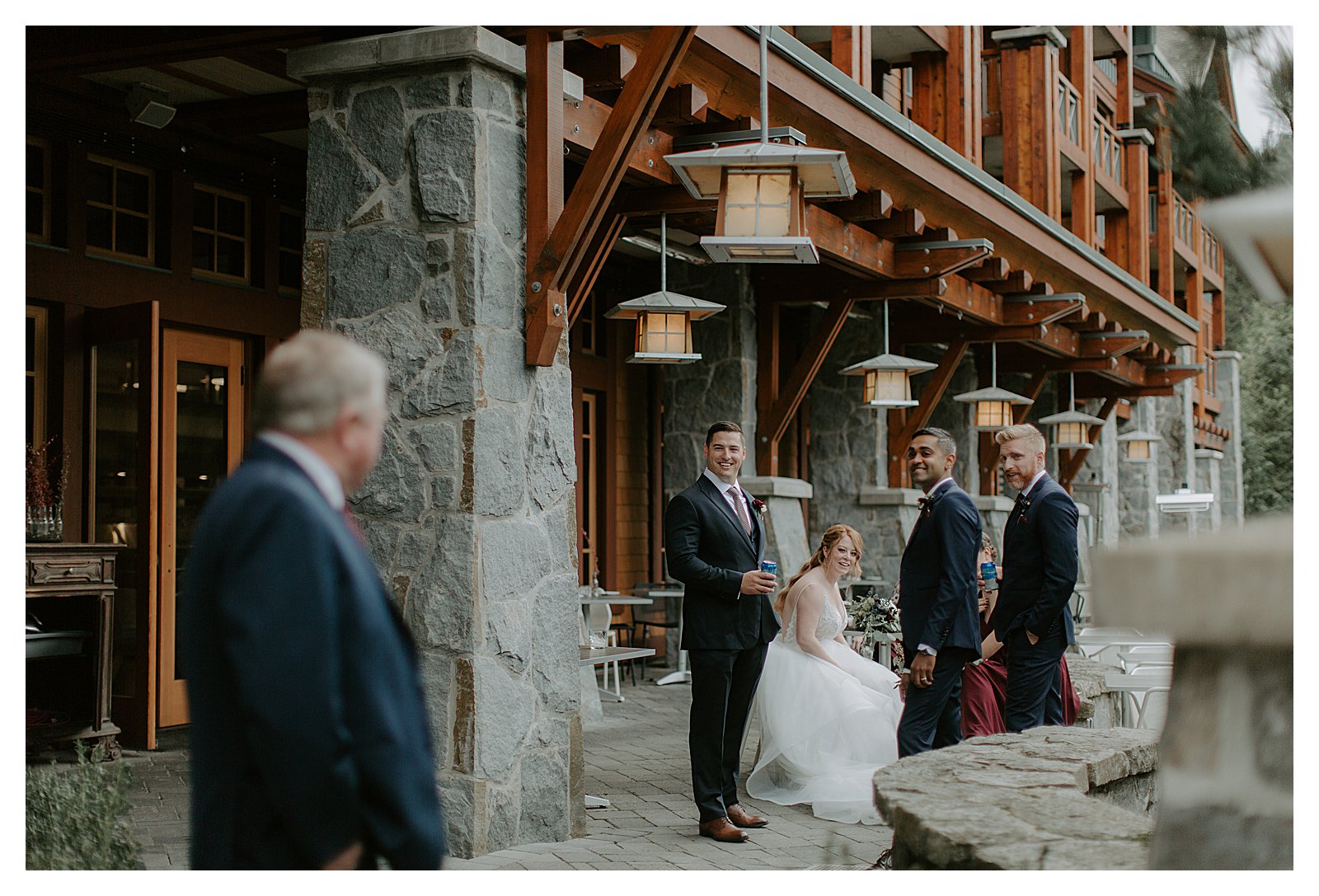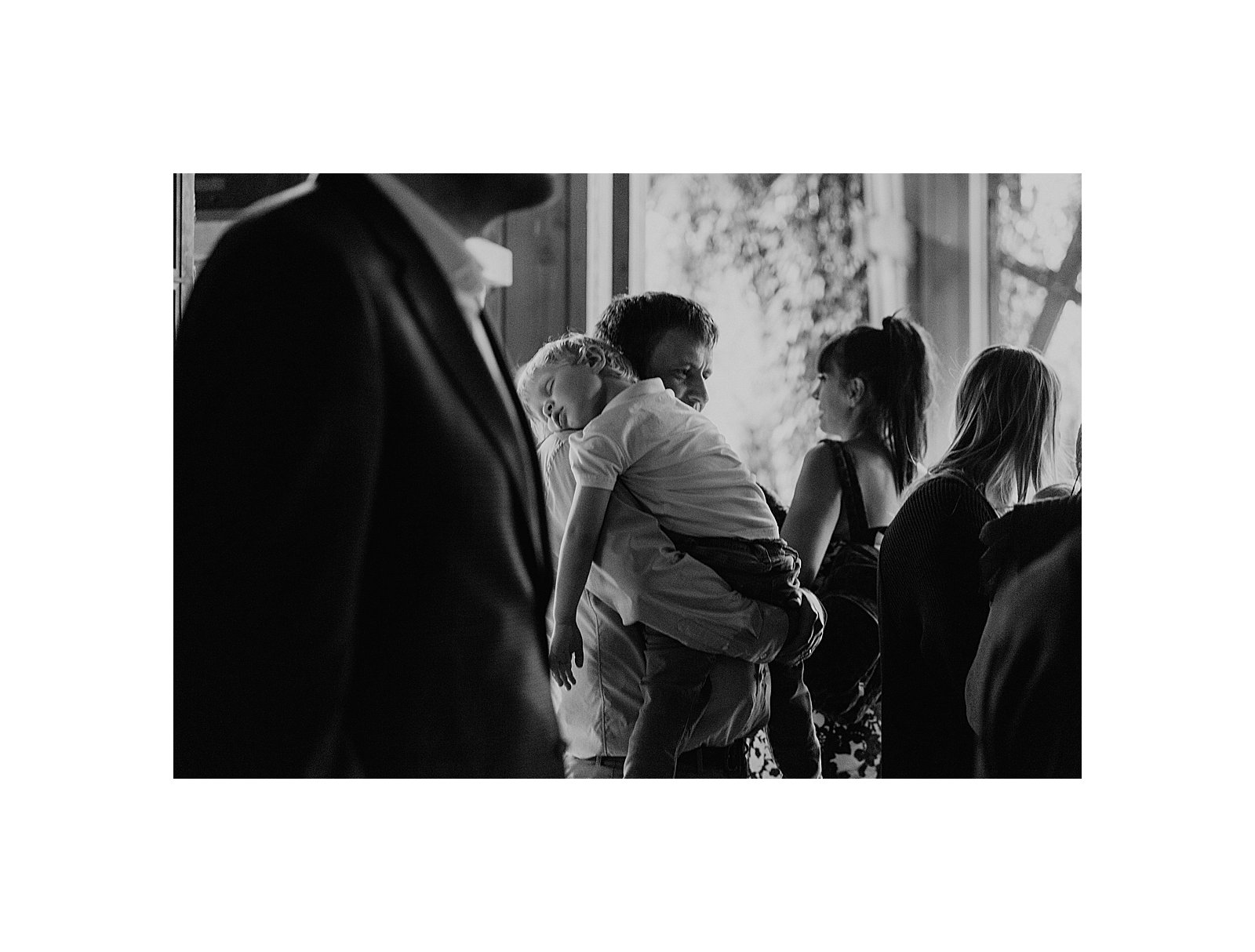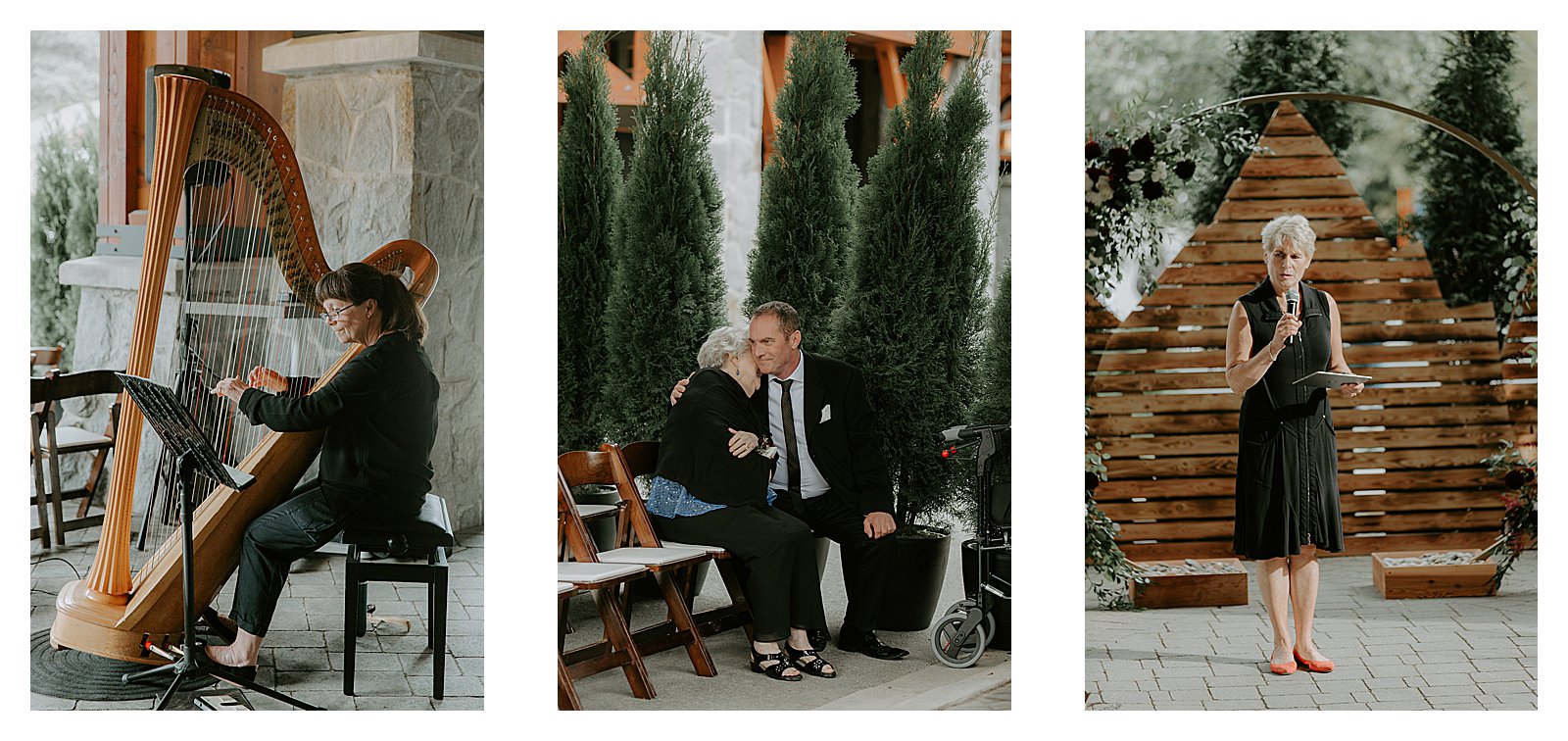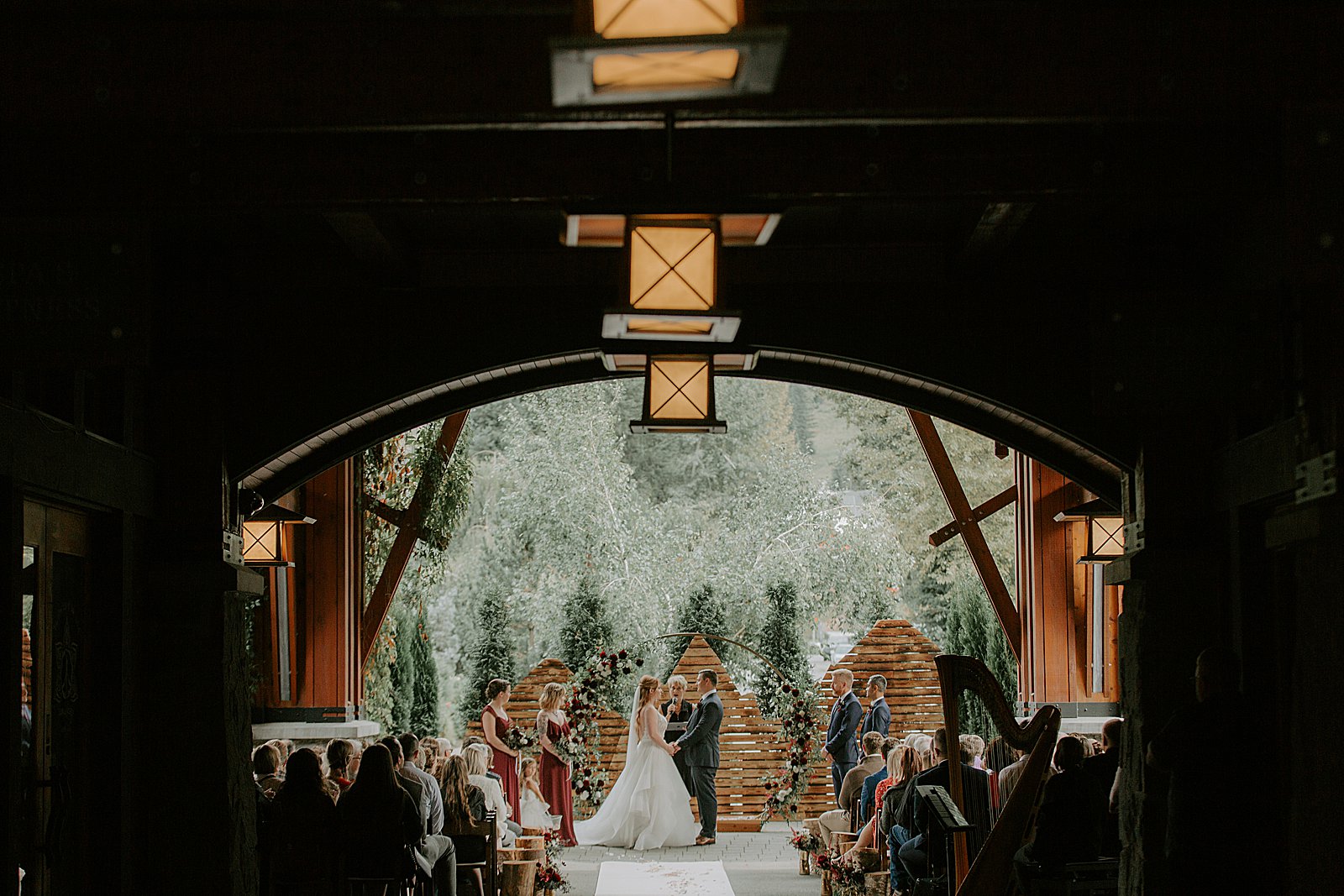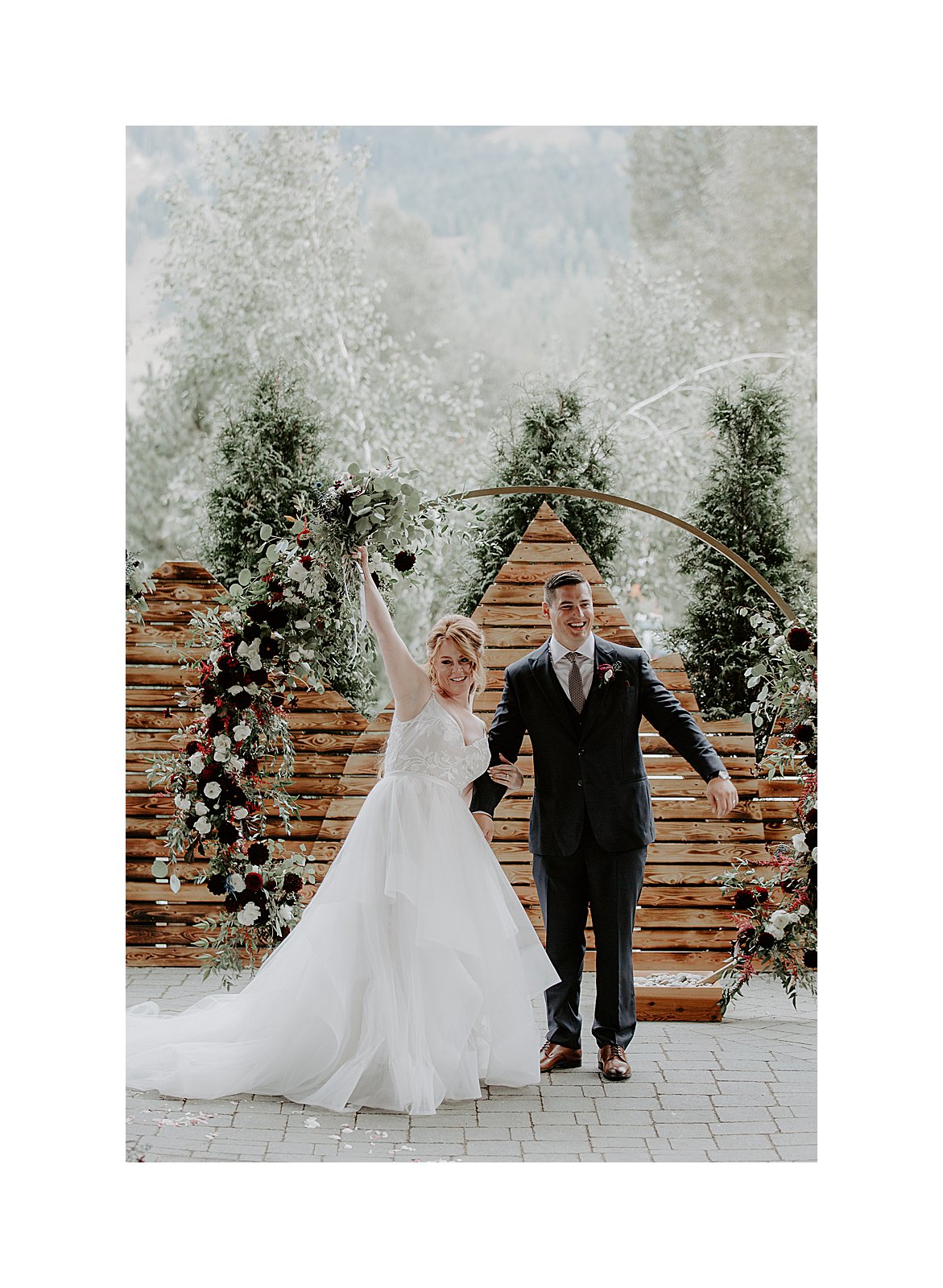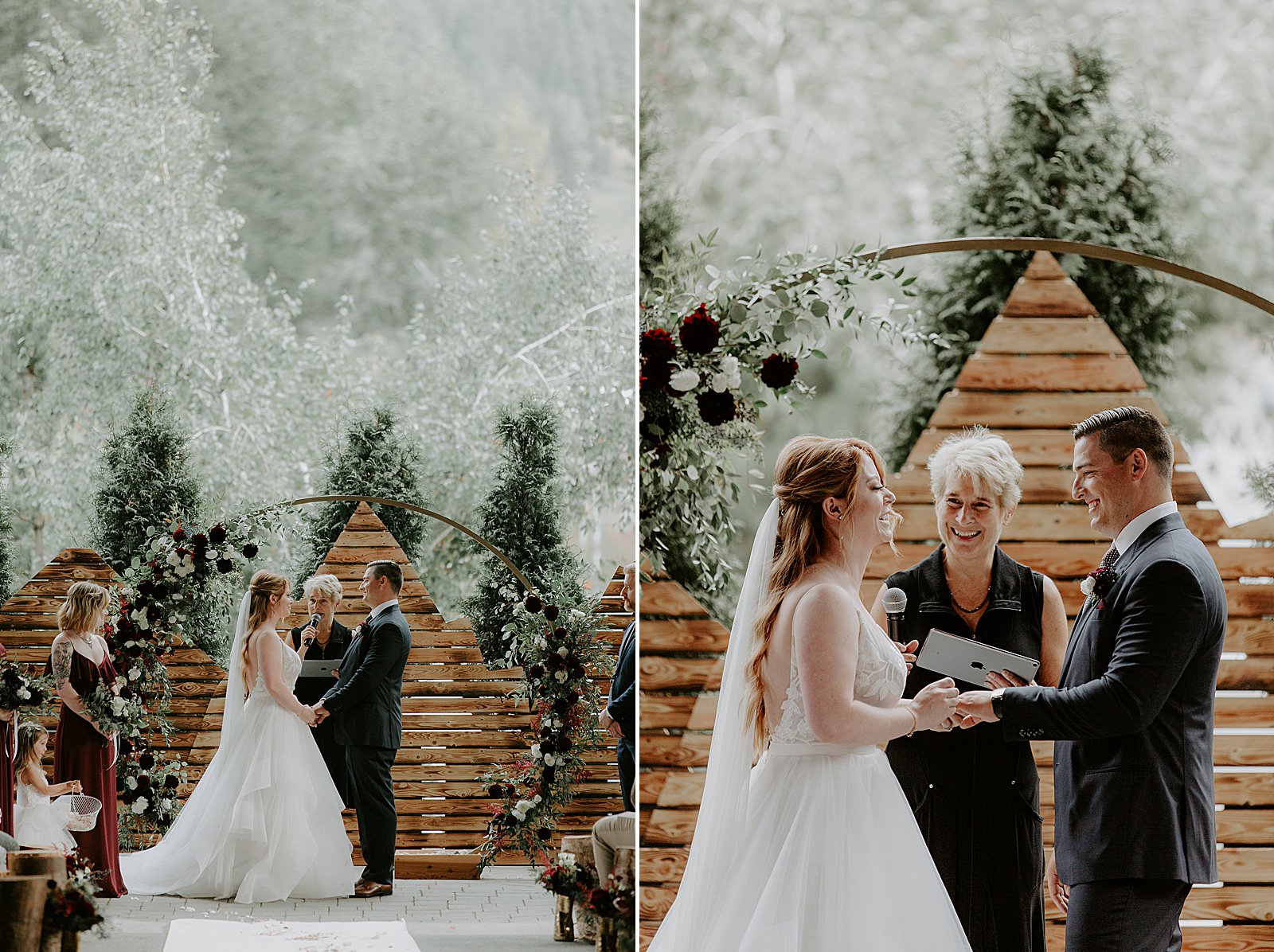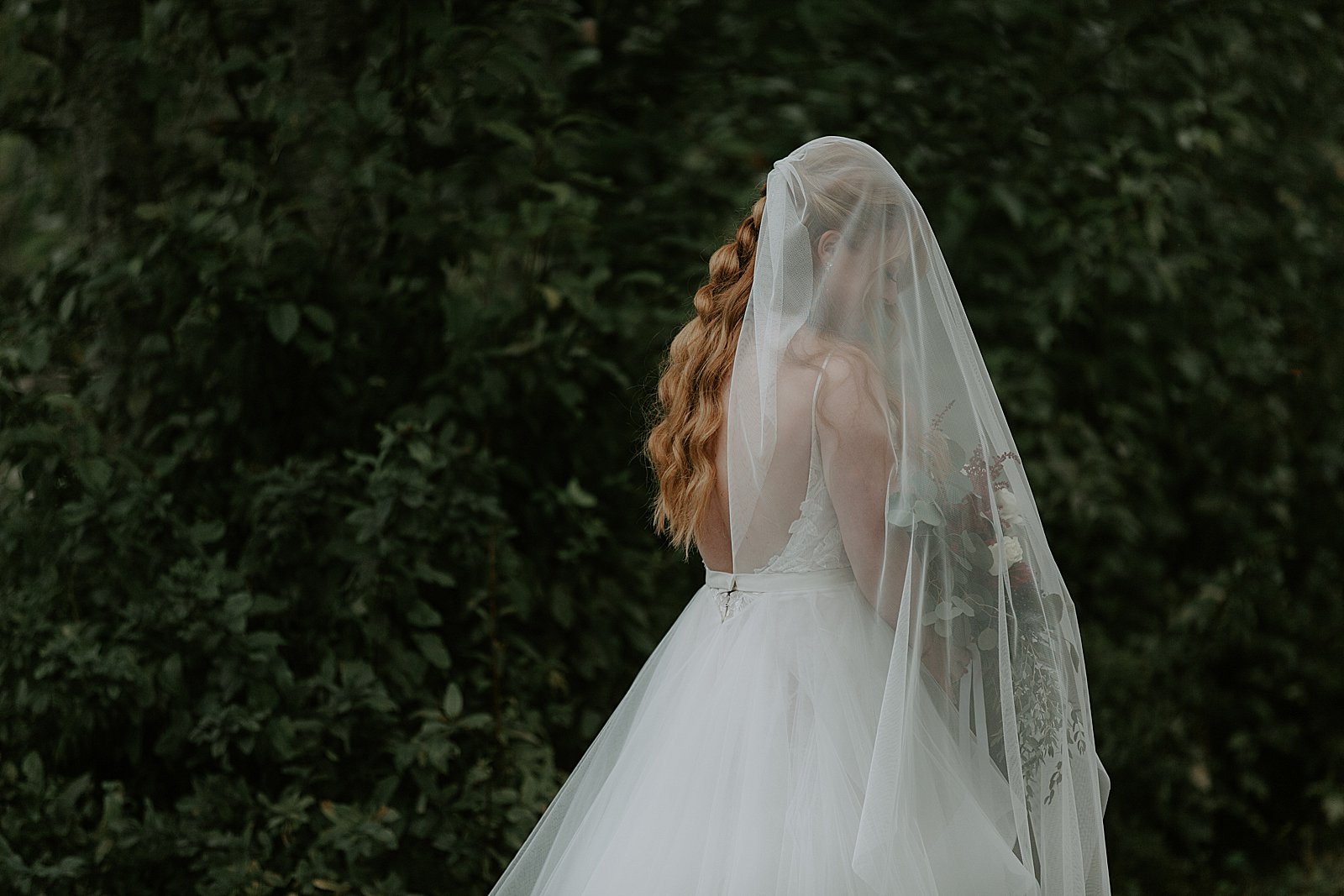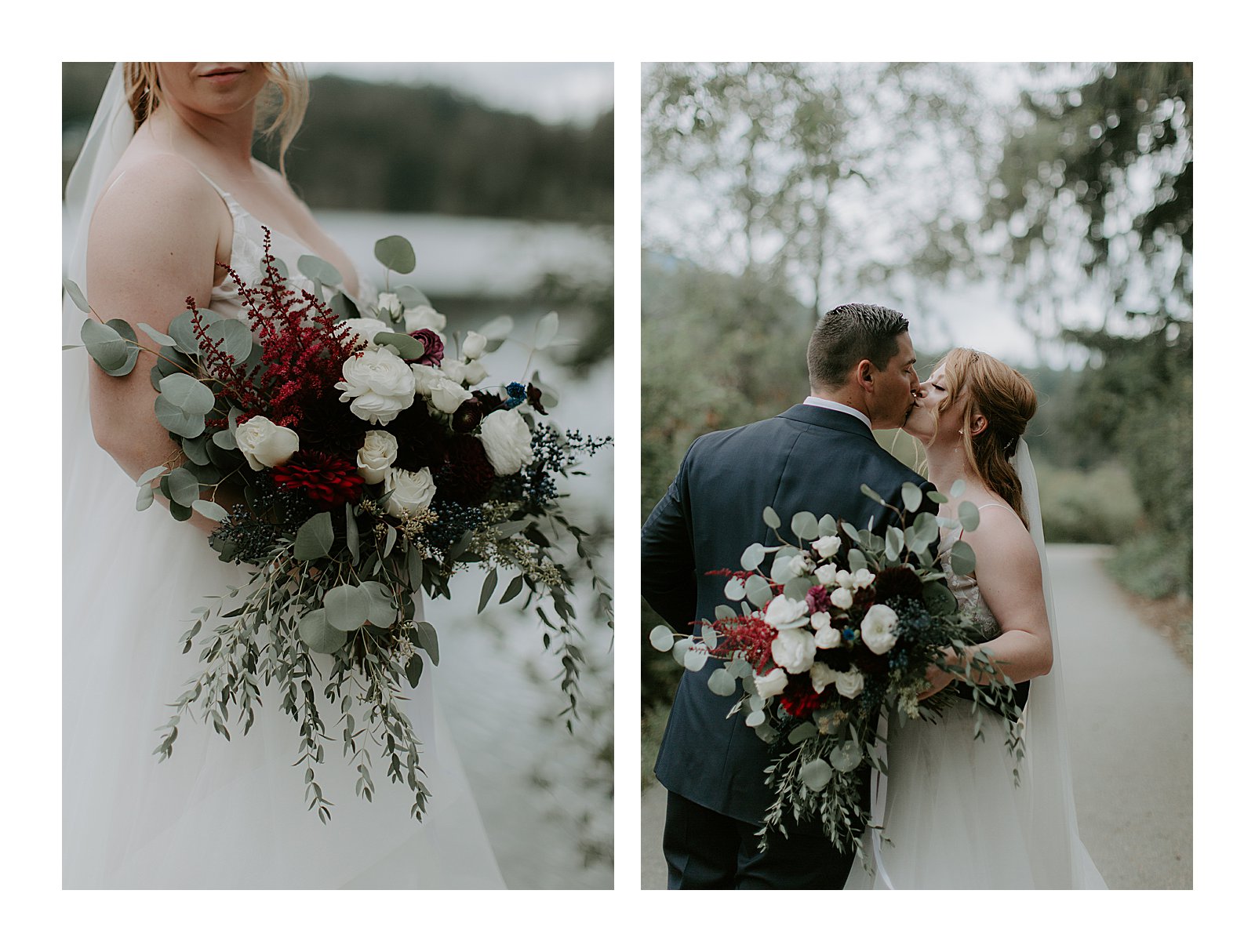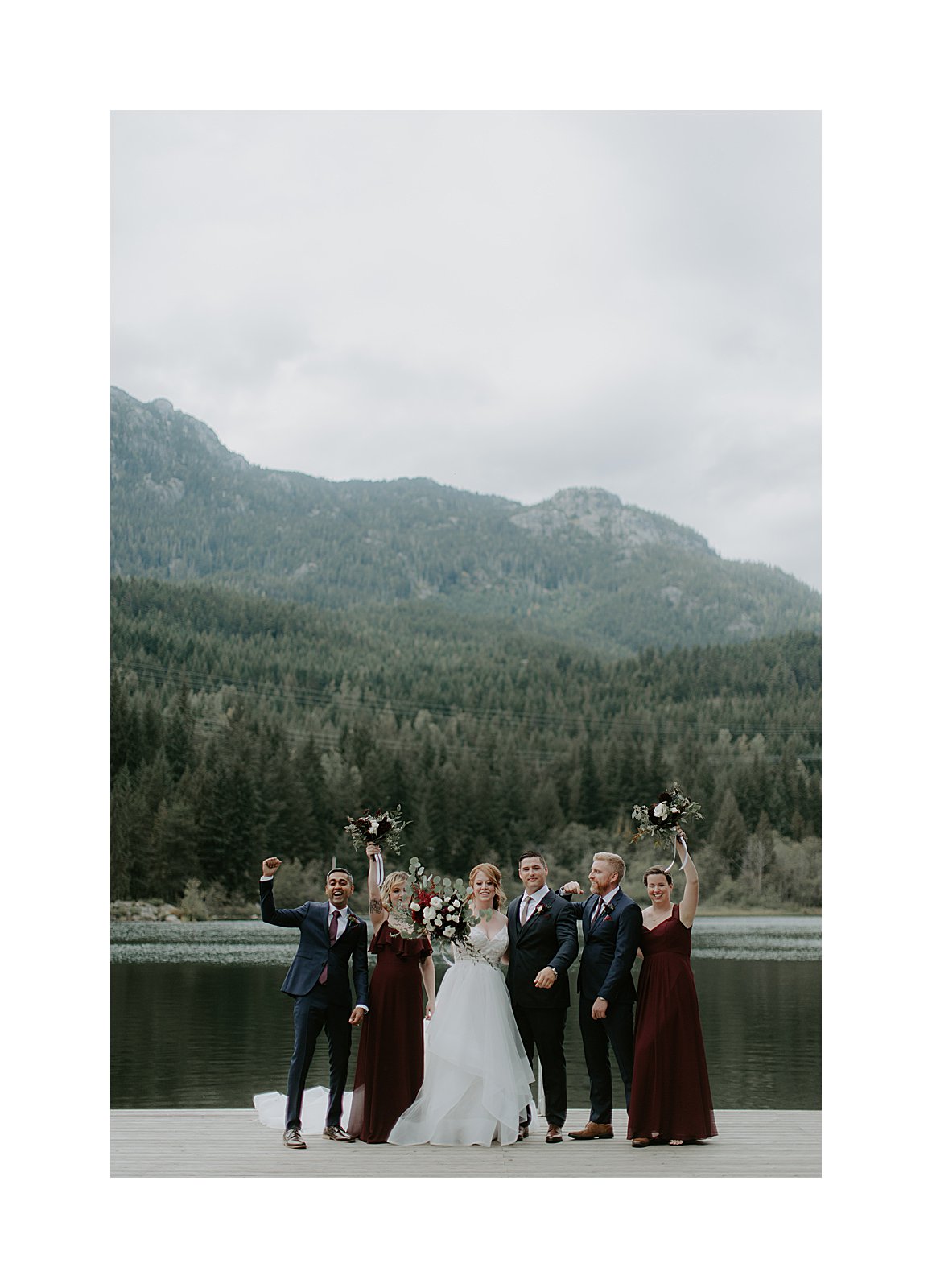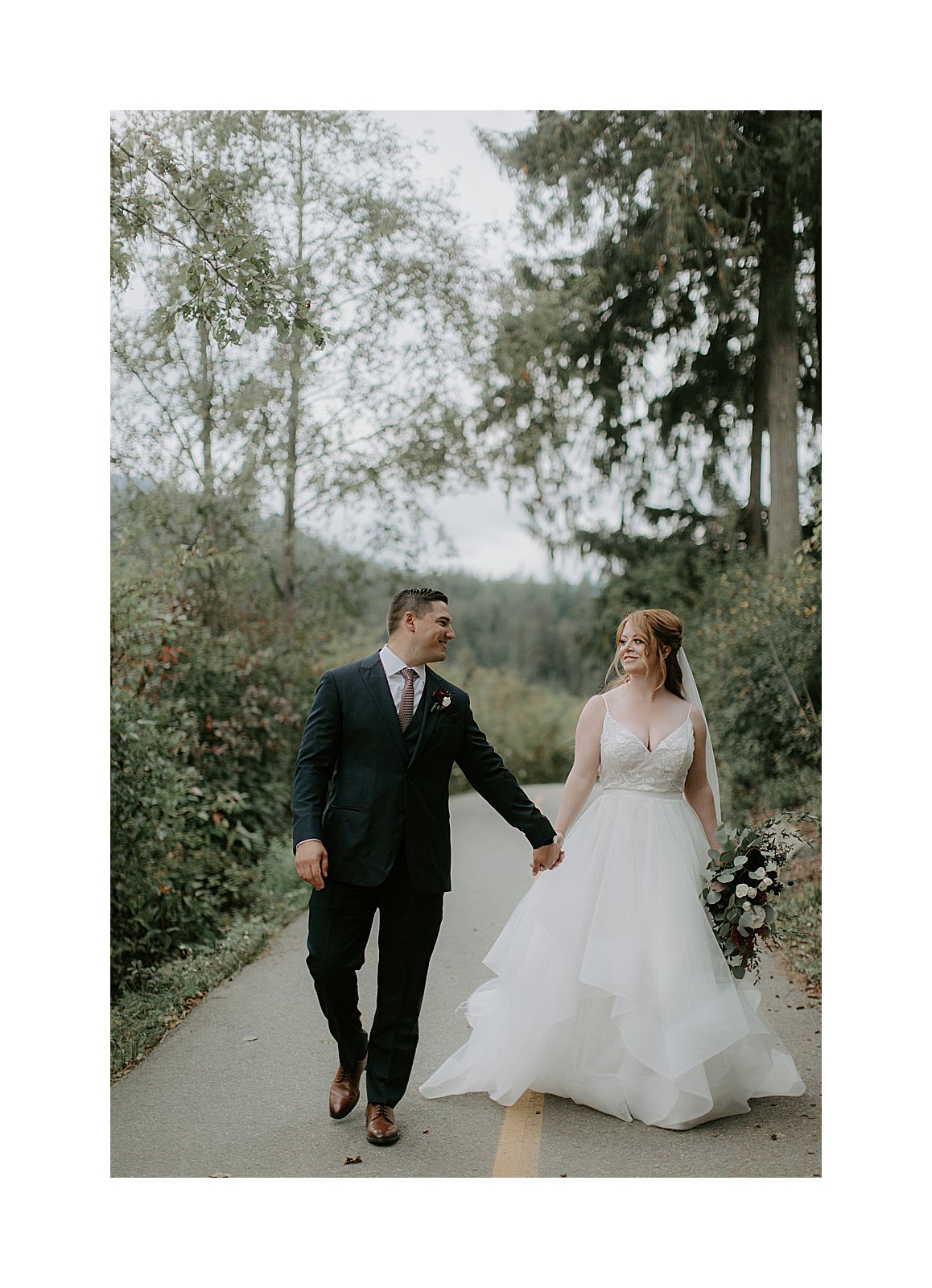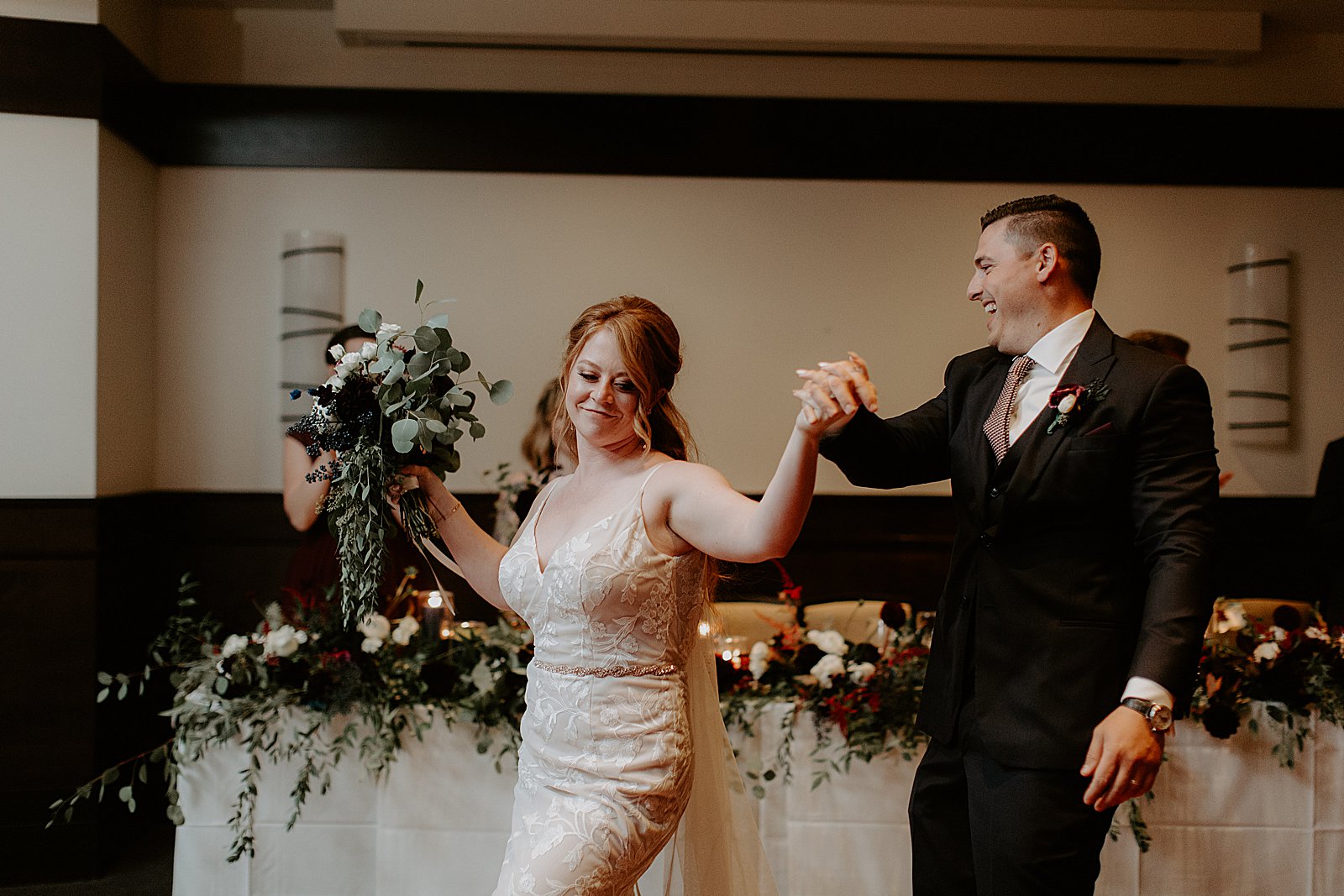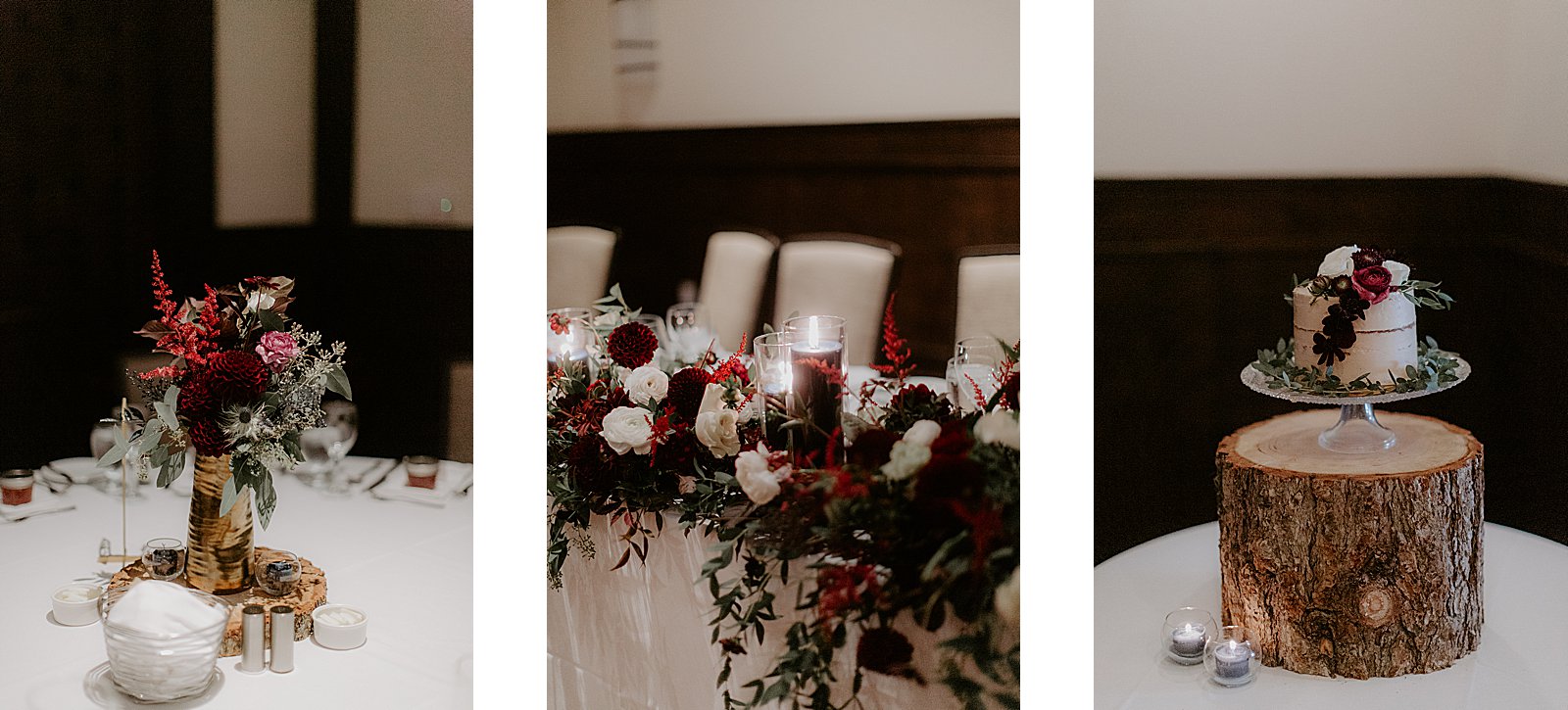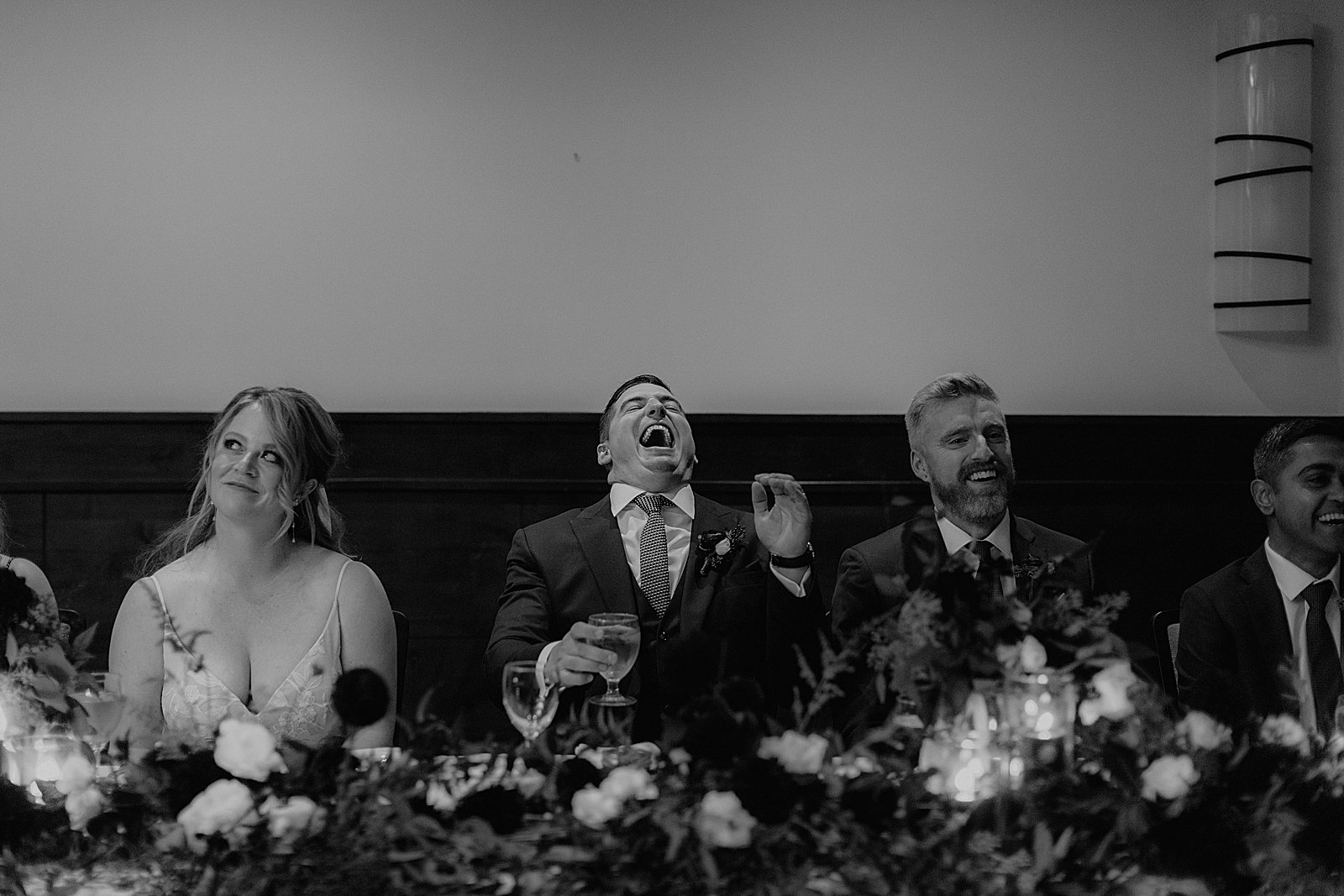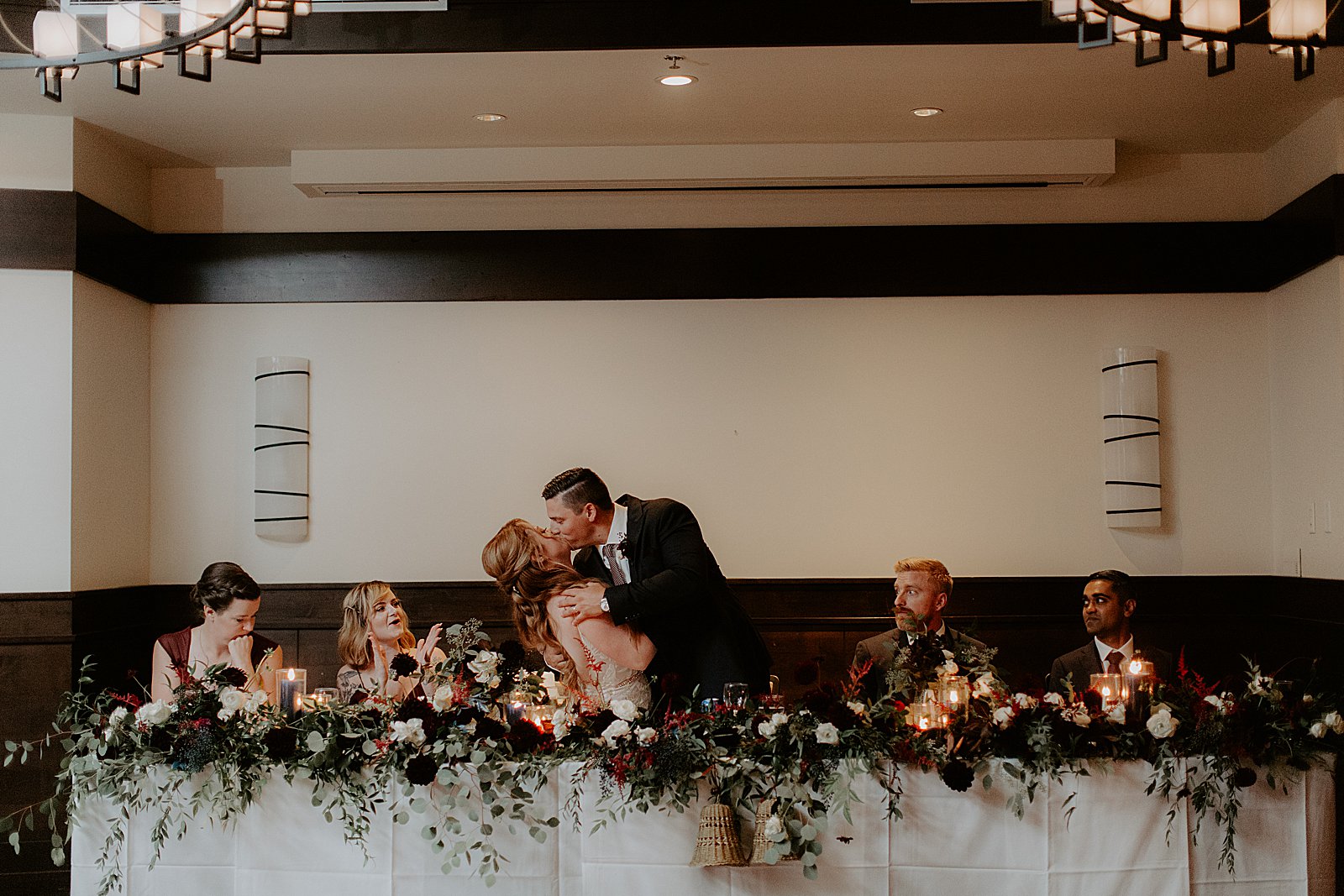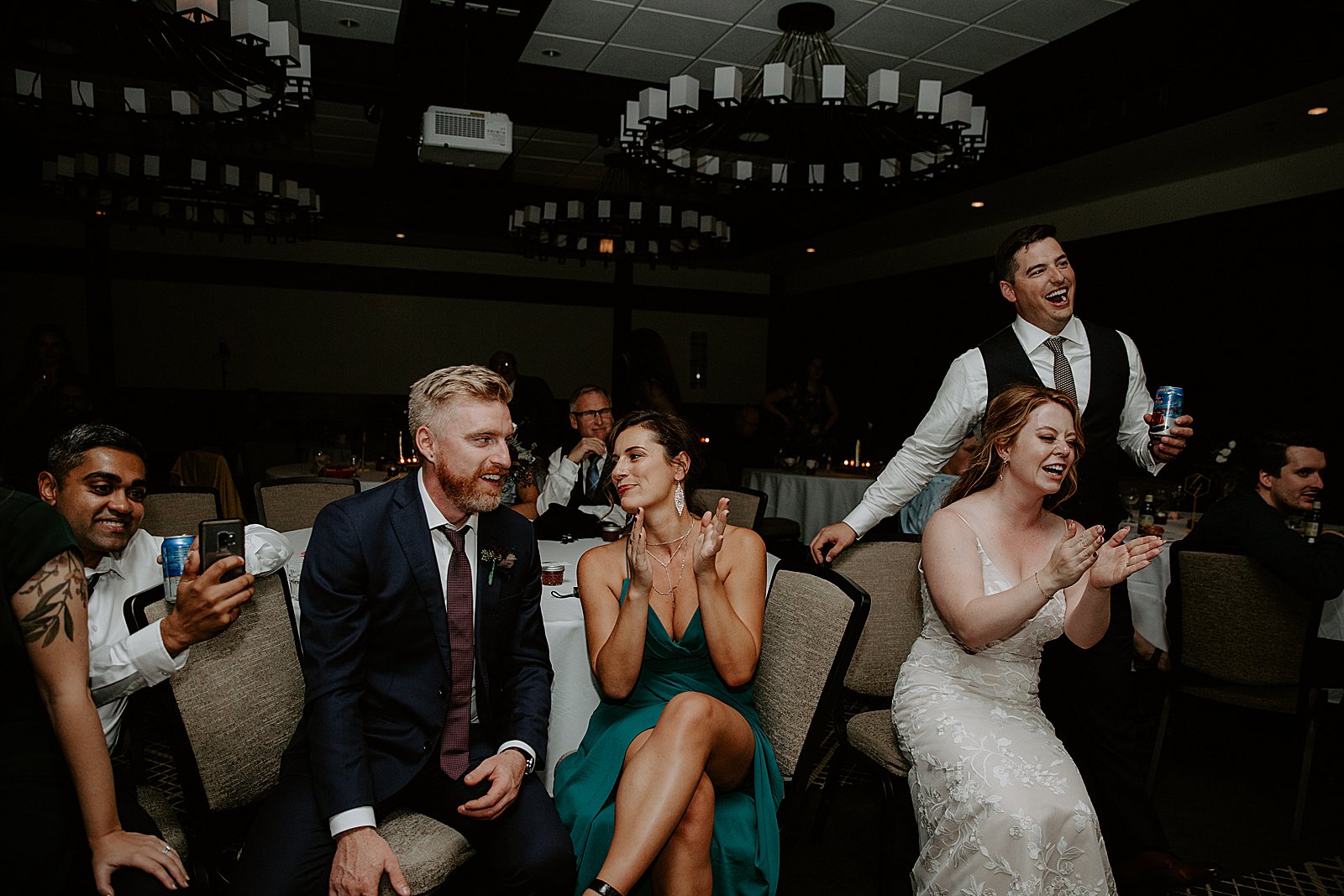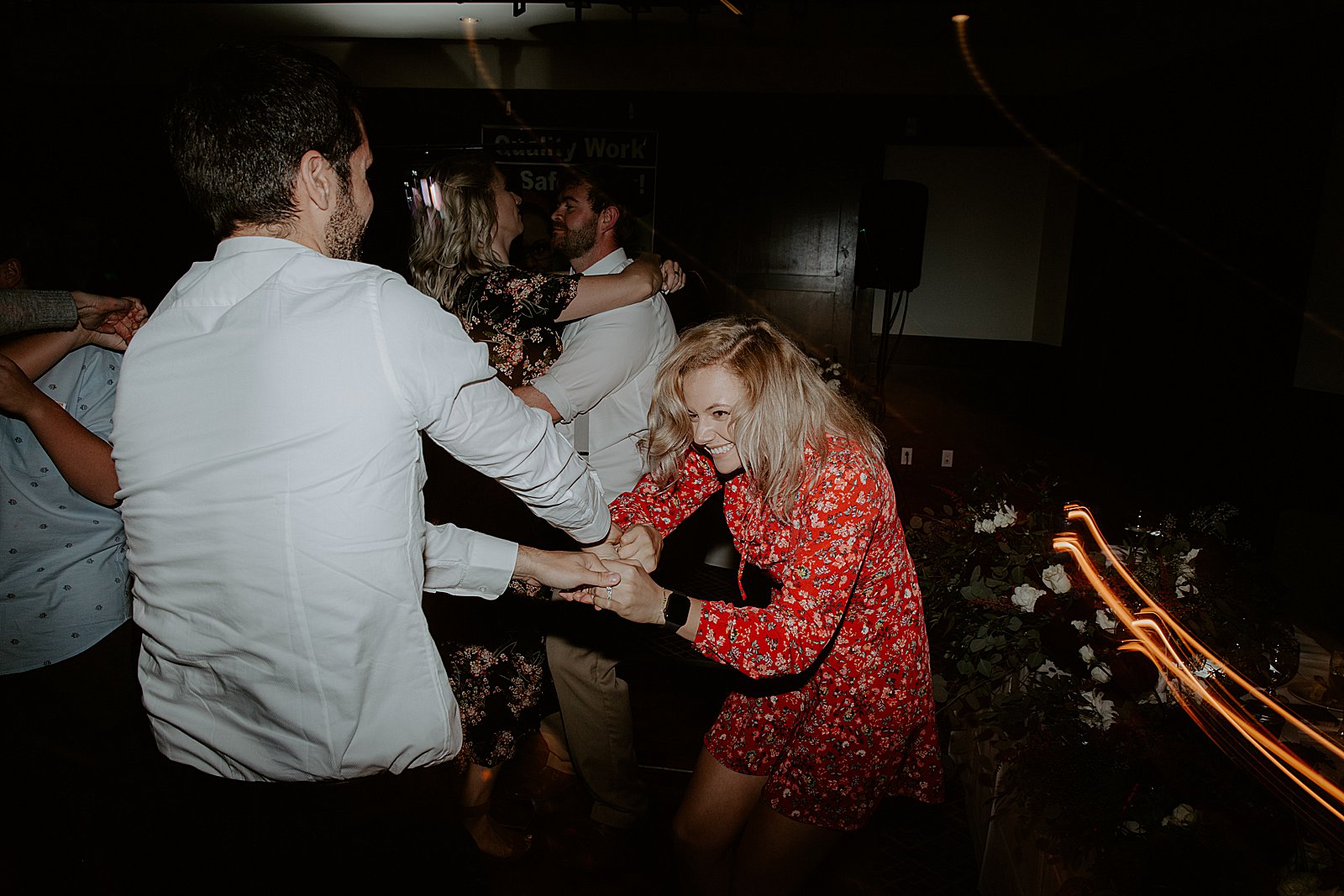 We met Mariah and Tyler as guests at their friend's wedding a few years back that we had the honour of photographing. The couple had their wedding at the beautiful Nita Lake Lodge in Whistler, BC last summer. It was the perfect getaway with beautiful mountain backdrops and a lake view.
We had so much fun at this wedding, entirely filled with wonderful people. There were so many surprises from their guests, family members and so much love in general. One of my favourite part about this wedding was the surprise from their mothers. They had choreographed a dance for the couple despite living in different continents. We loved the reaction from both the couple and their guests.
Congratulations again to this beautiful couple and their gorgeous wedding!