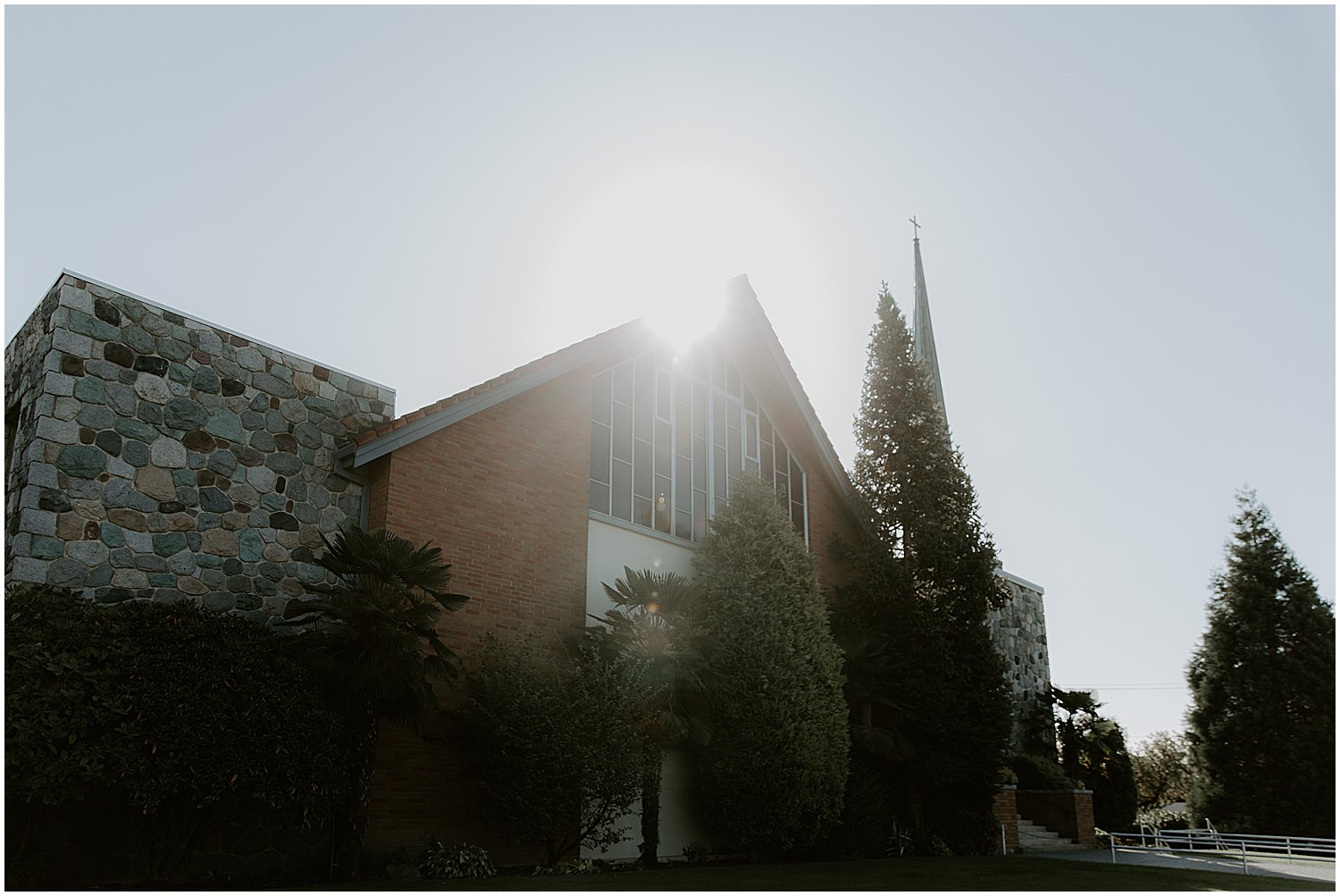 Leah and Titus' traditional church ceremony was held at Ebenezer Baptist Church. Lunch reception followed at the church with speeches and games.  We later headed to Riverway Golf Course in Burnaby for the cocktail hour and dinner reception. Despite the chilly day, it was a gorgeous sunny day.
Love this wedding so much, as the couple has the coolest family and friends and they were so chill and relax to hang out with. Had so much fun during portrait session at Deer Lake Park. The couple had all their sisters and brothers as part of their wedding party and I can see how close and tight knit their families are. Love it.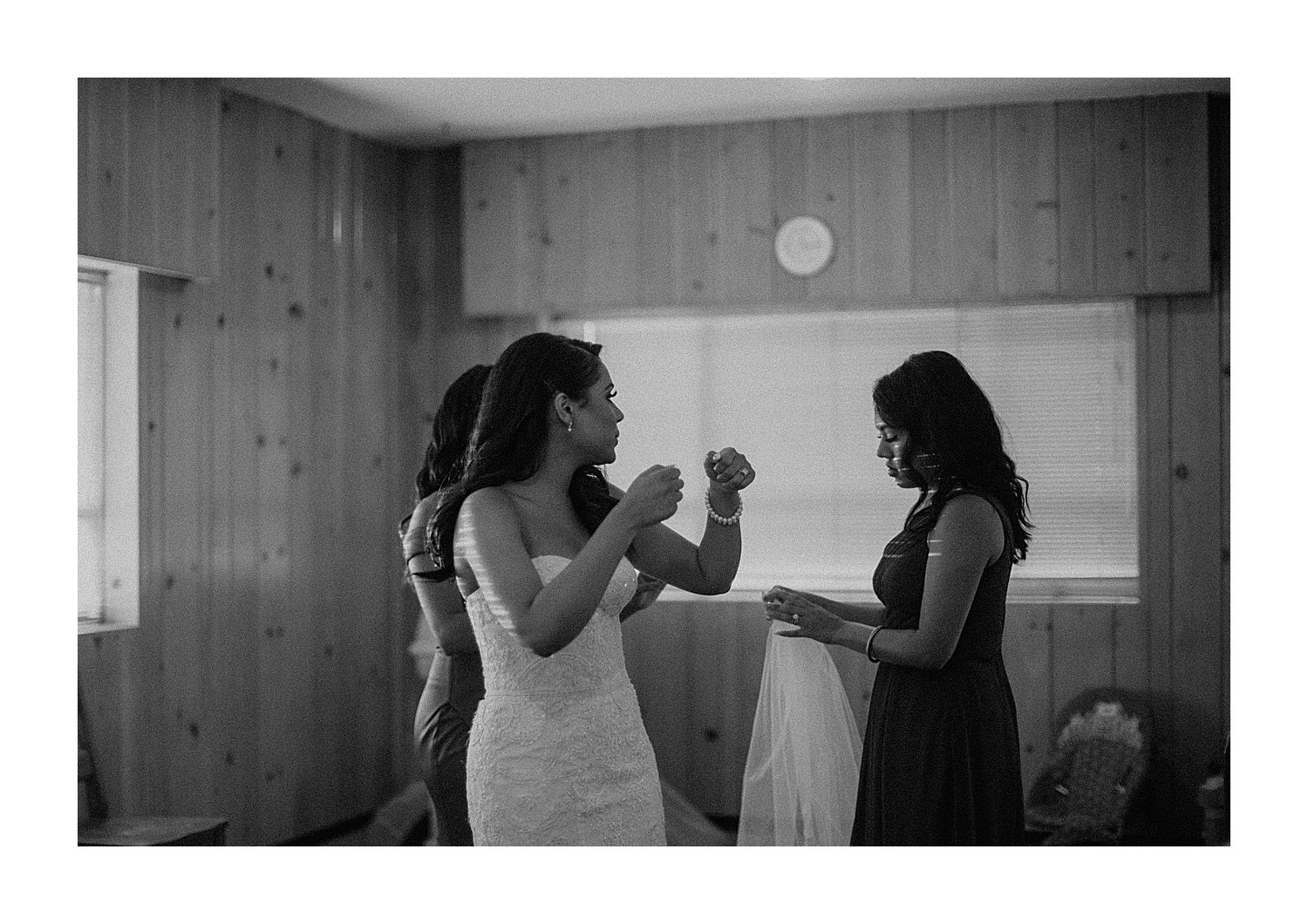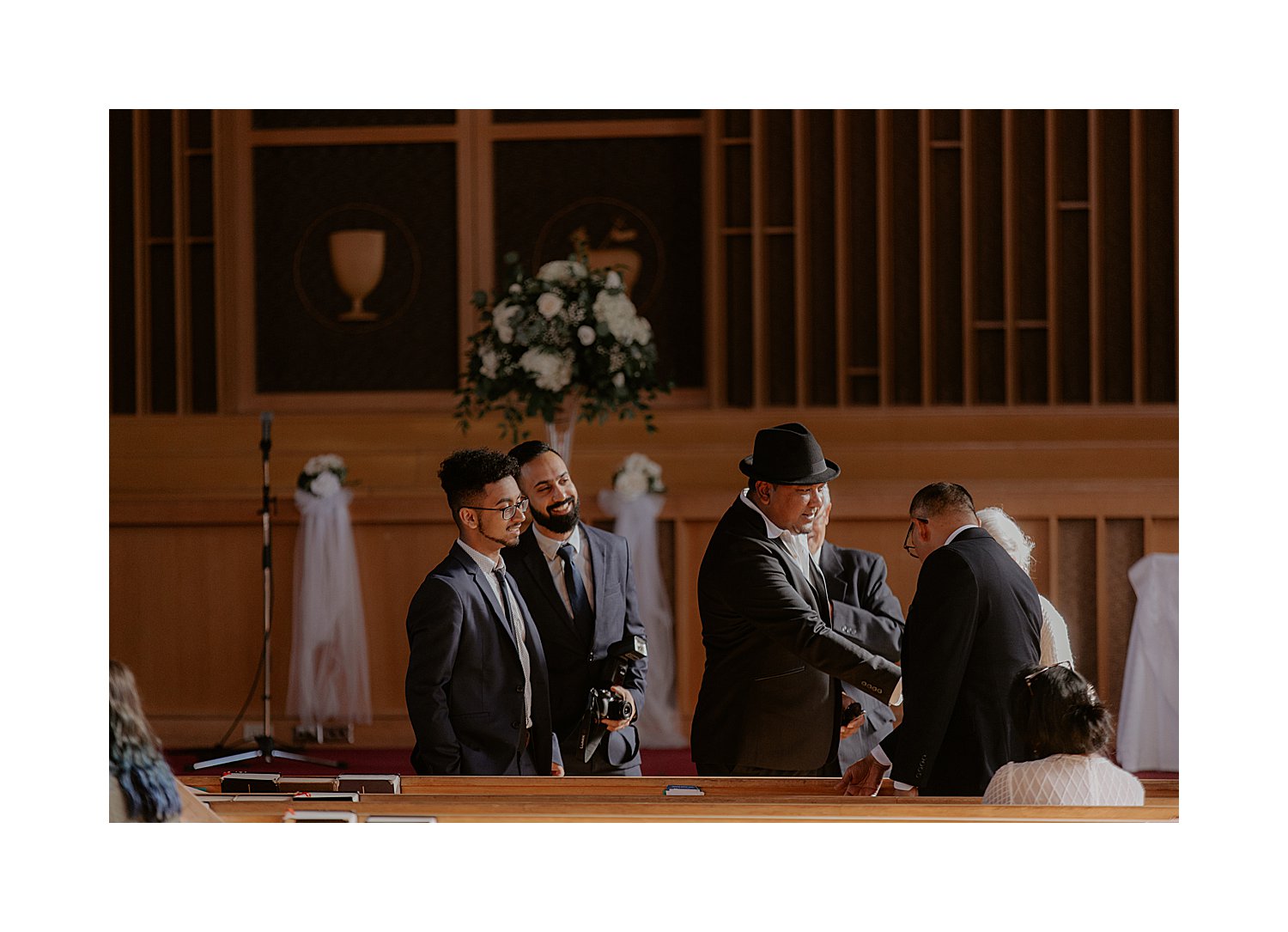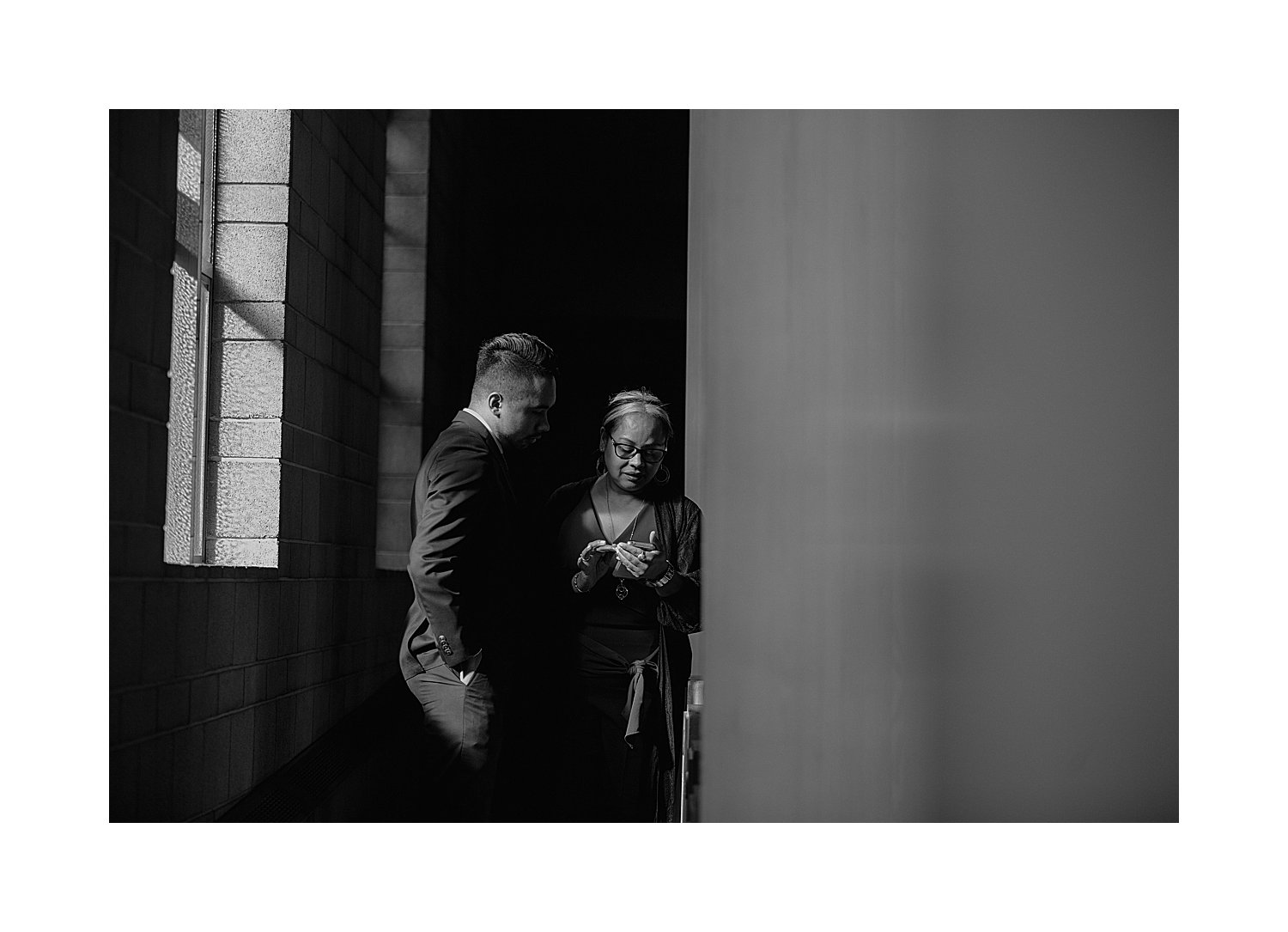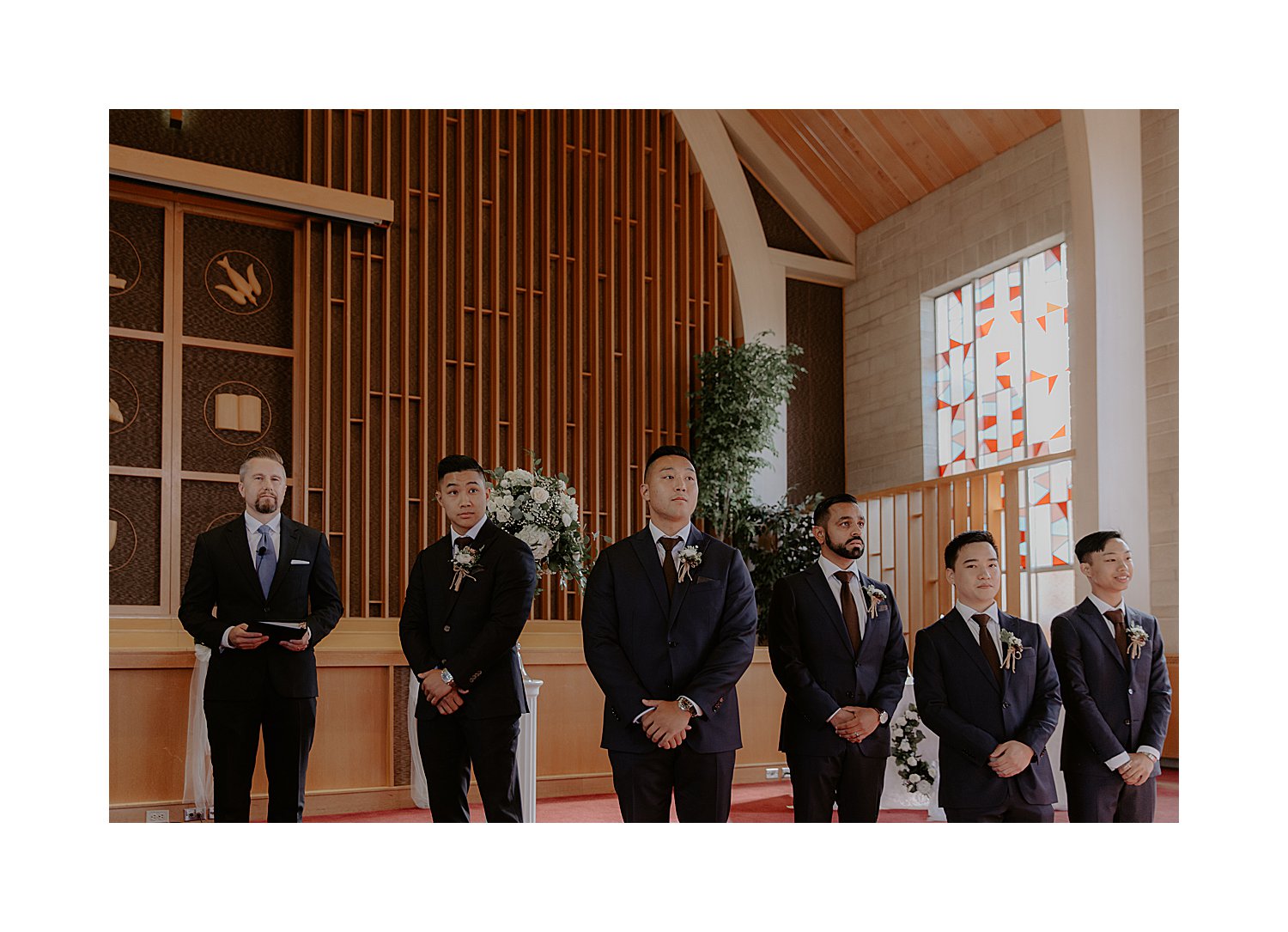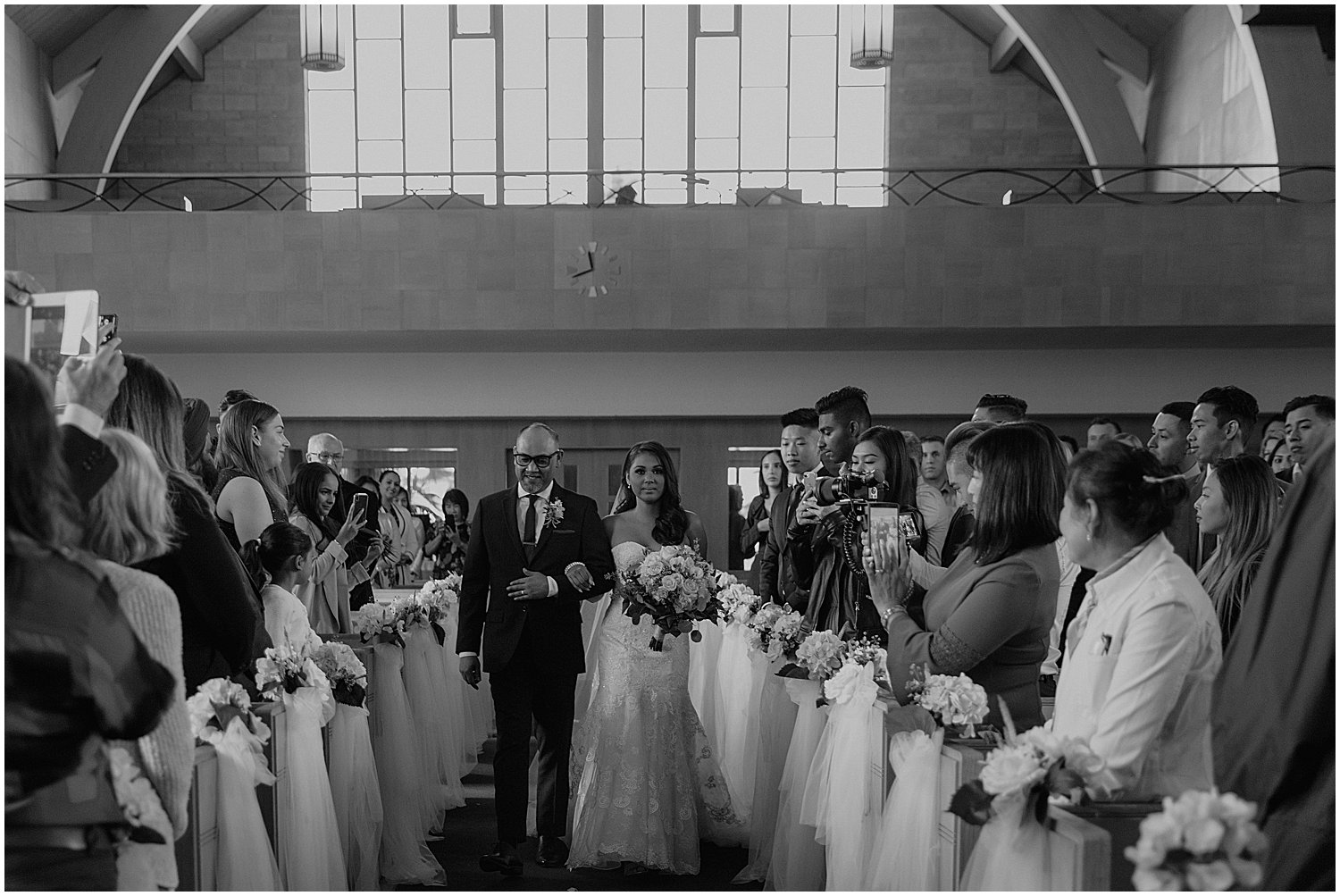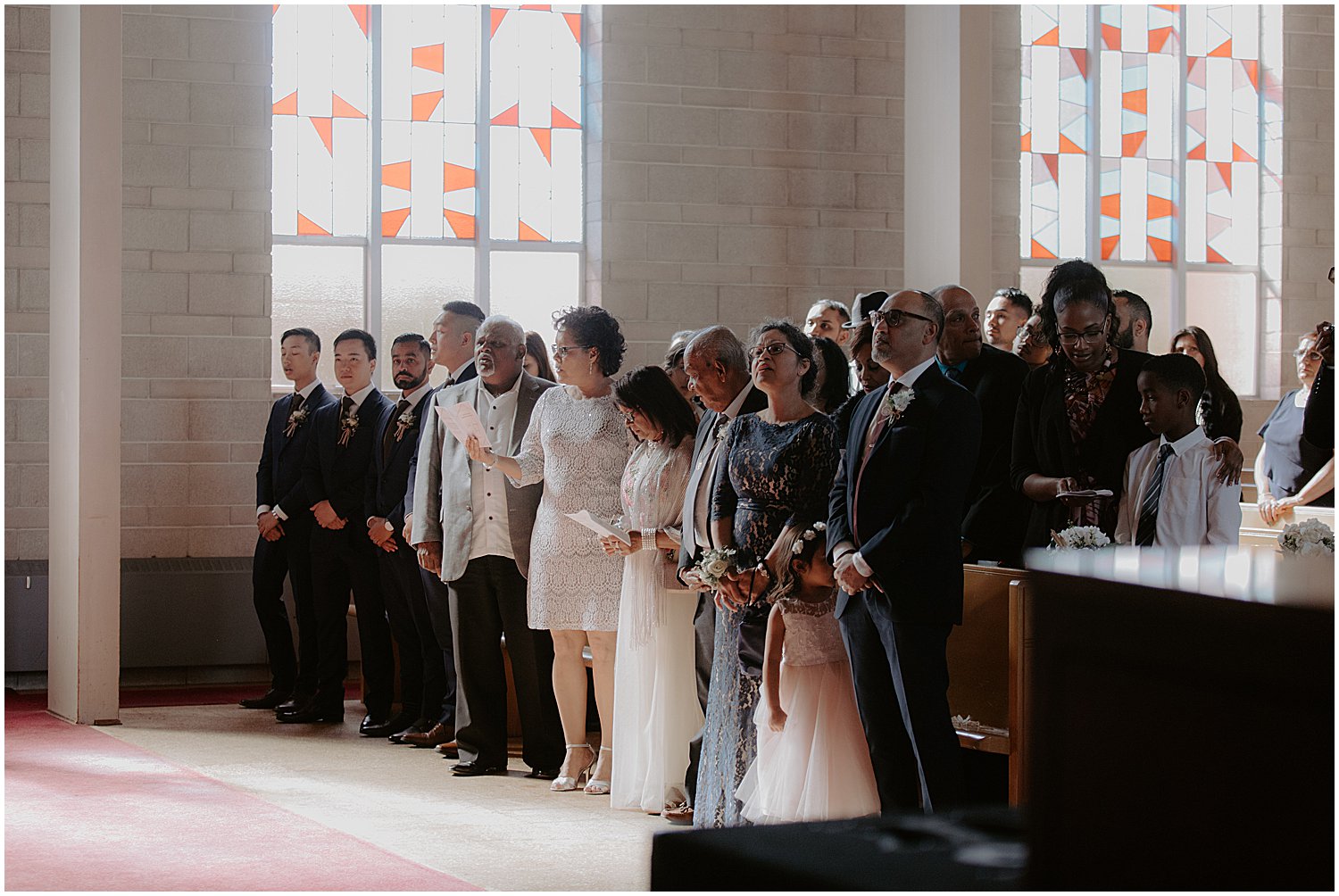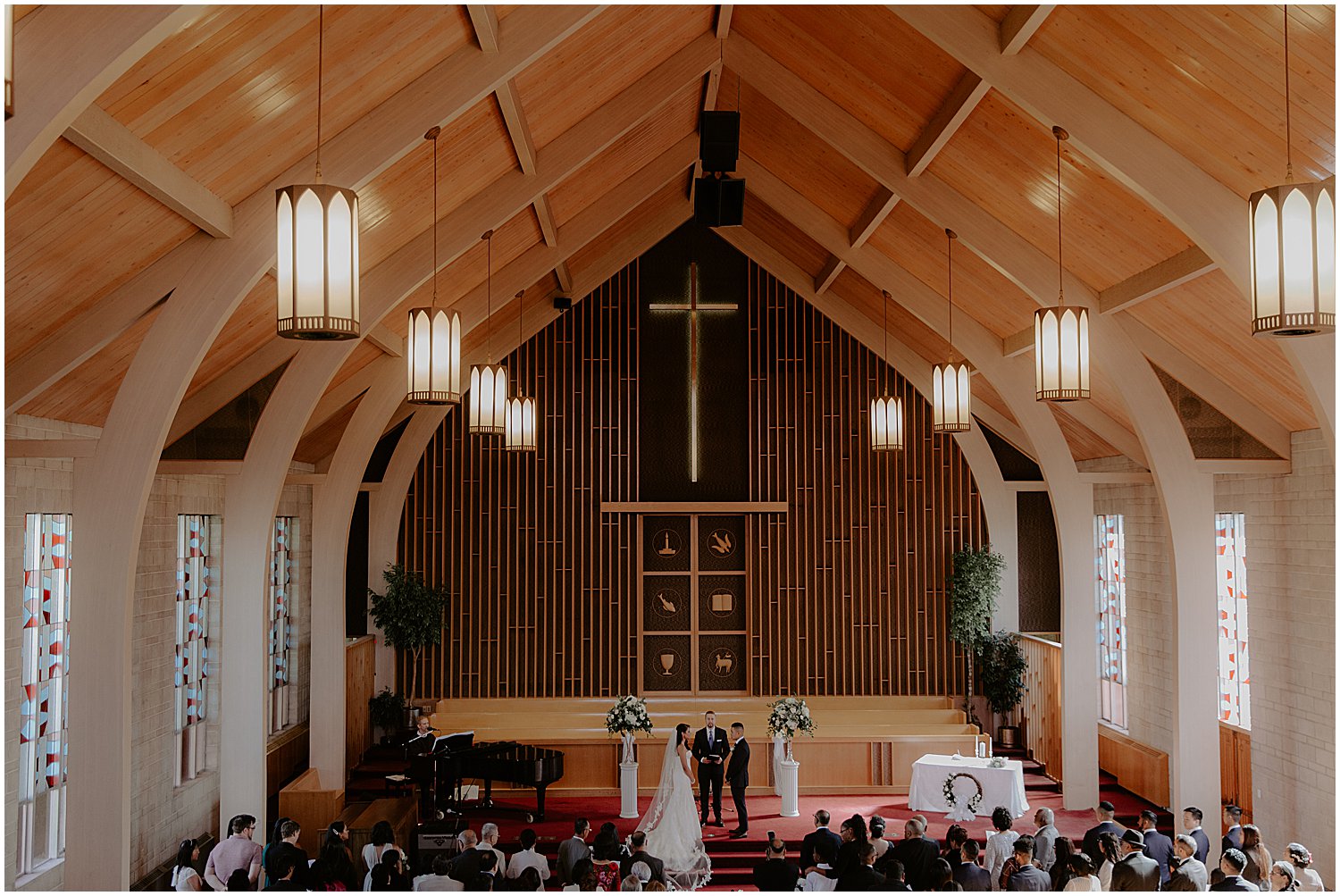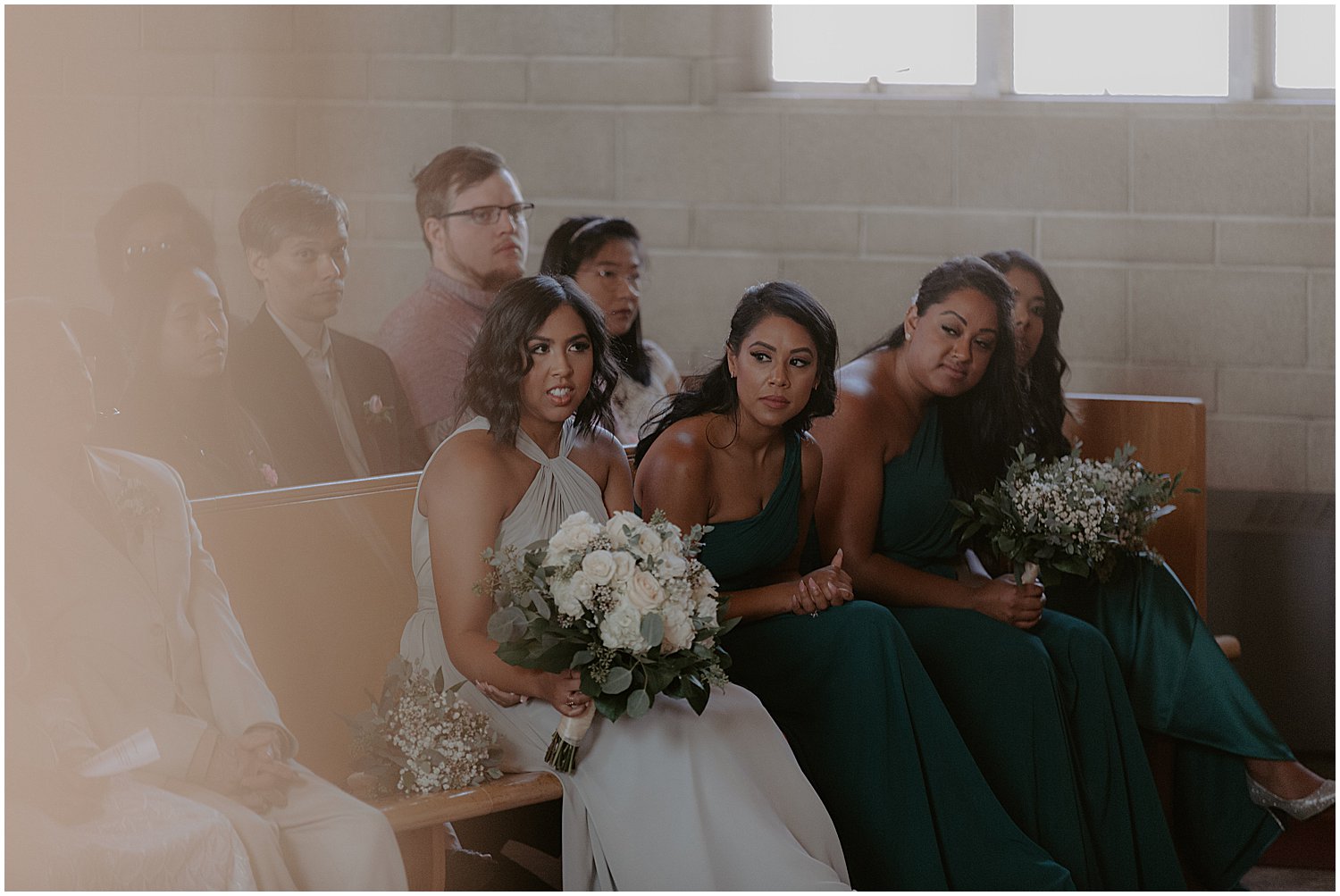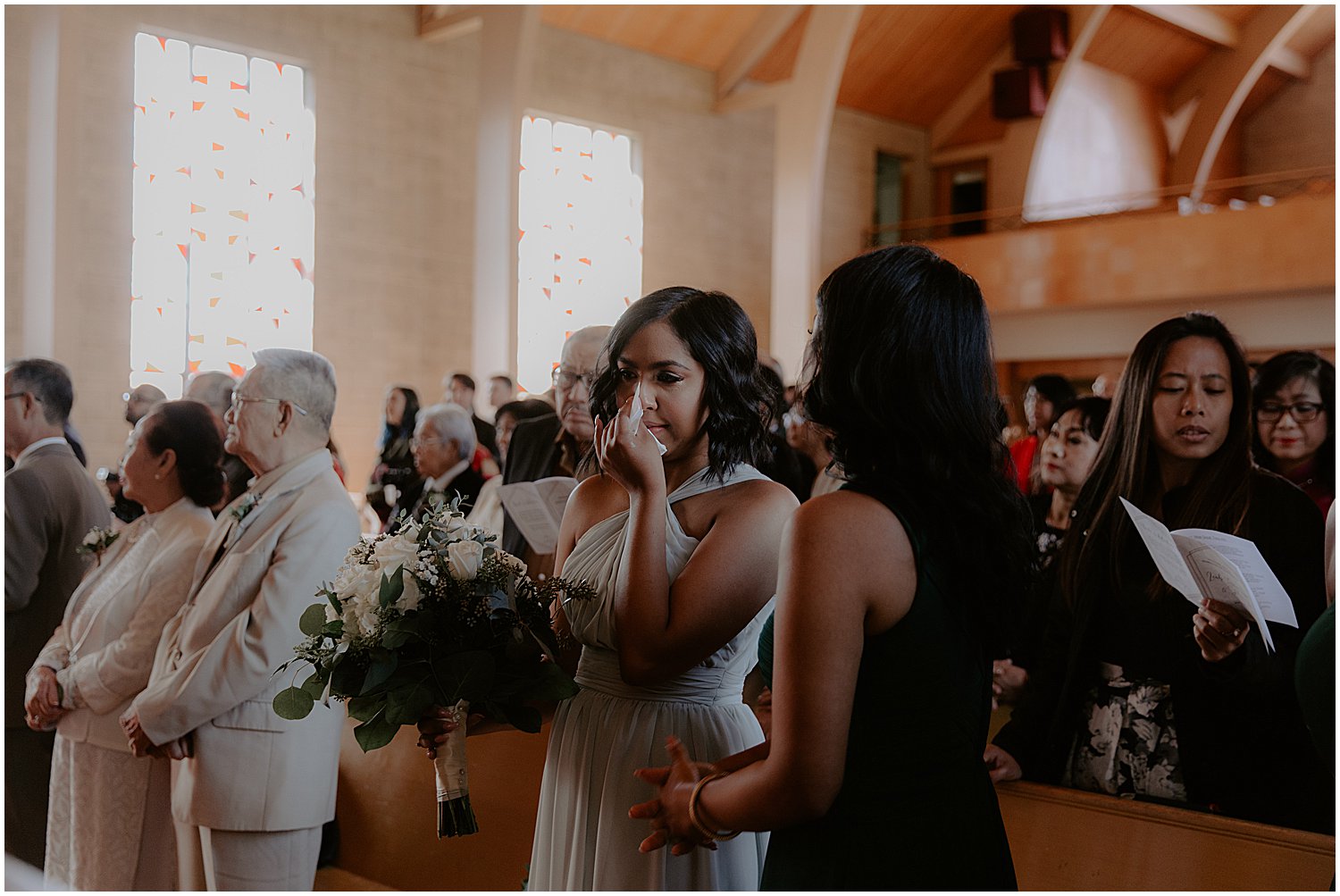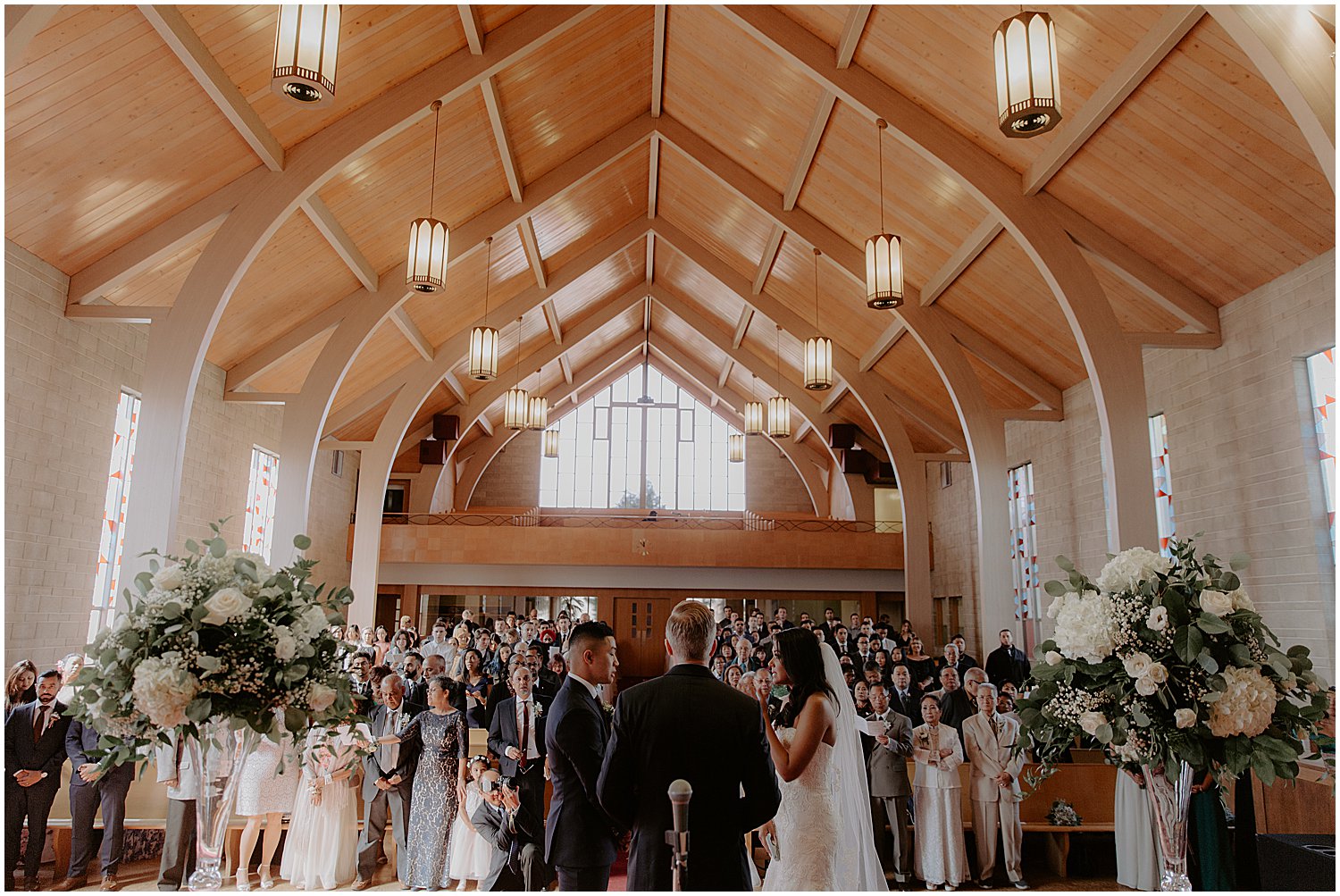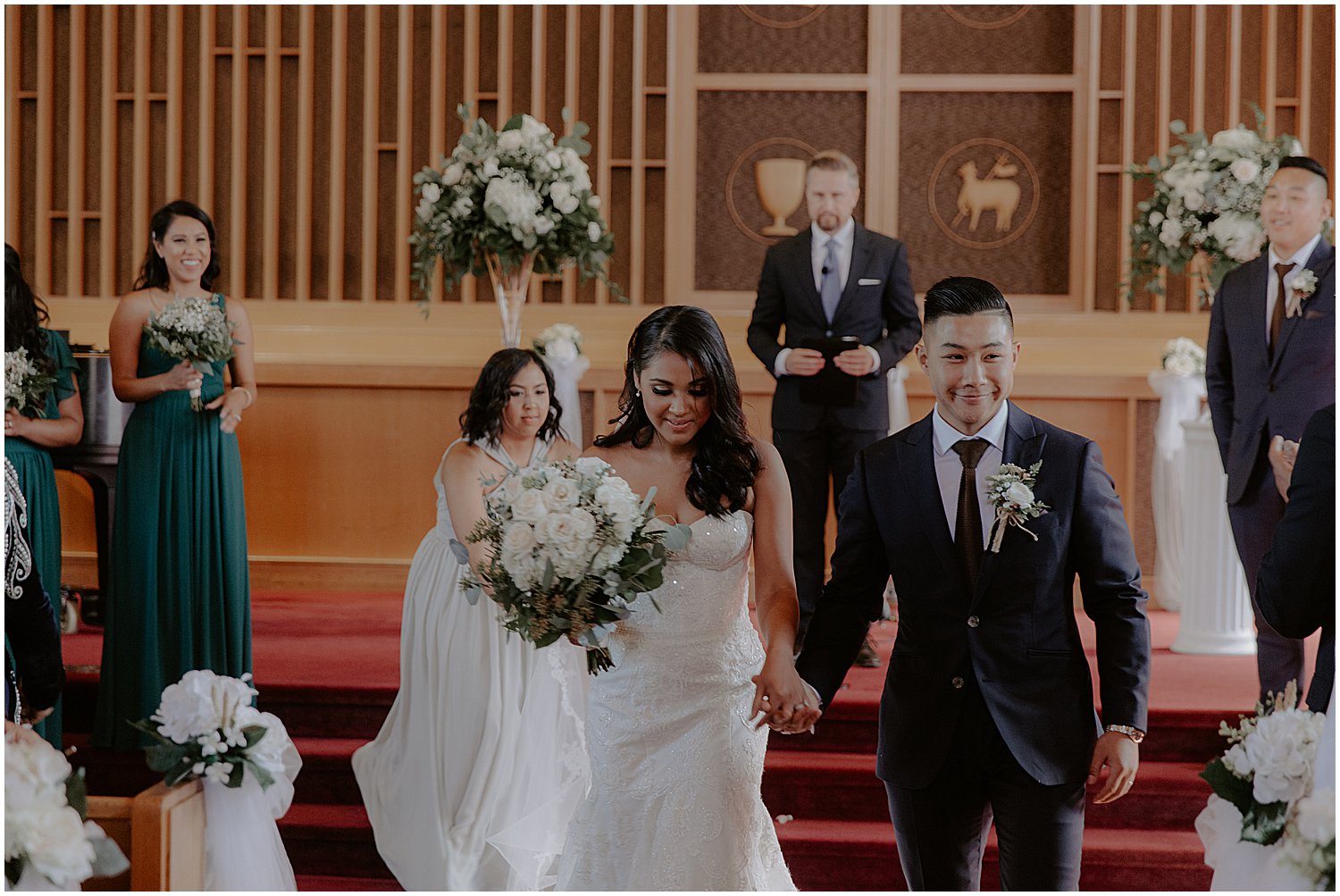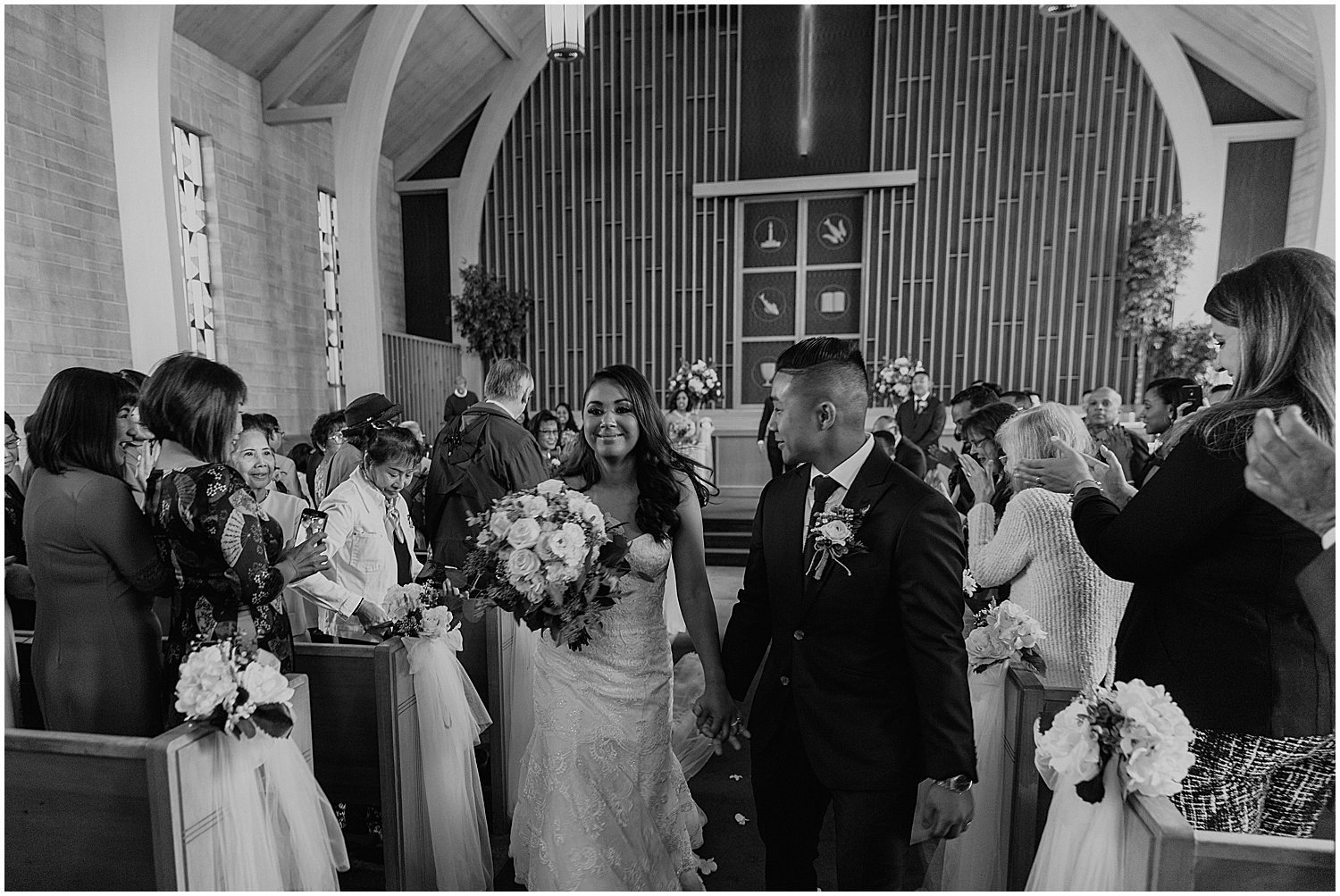 "It was a million tiny little things that,
when you added them all up,
they meant we were supposed to be together …
and I knew it.
I knew it the very first time I touched her.
It was like coming home…
only to no home I'd ever known …
I was just taking her hand to help her out of a car and I knew.
It was like … magic."
– Sleepless in Seattle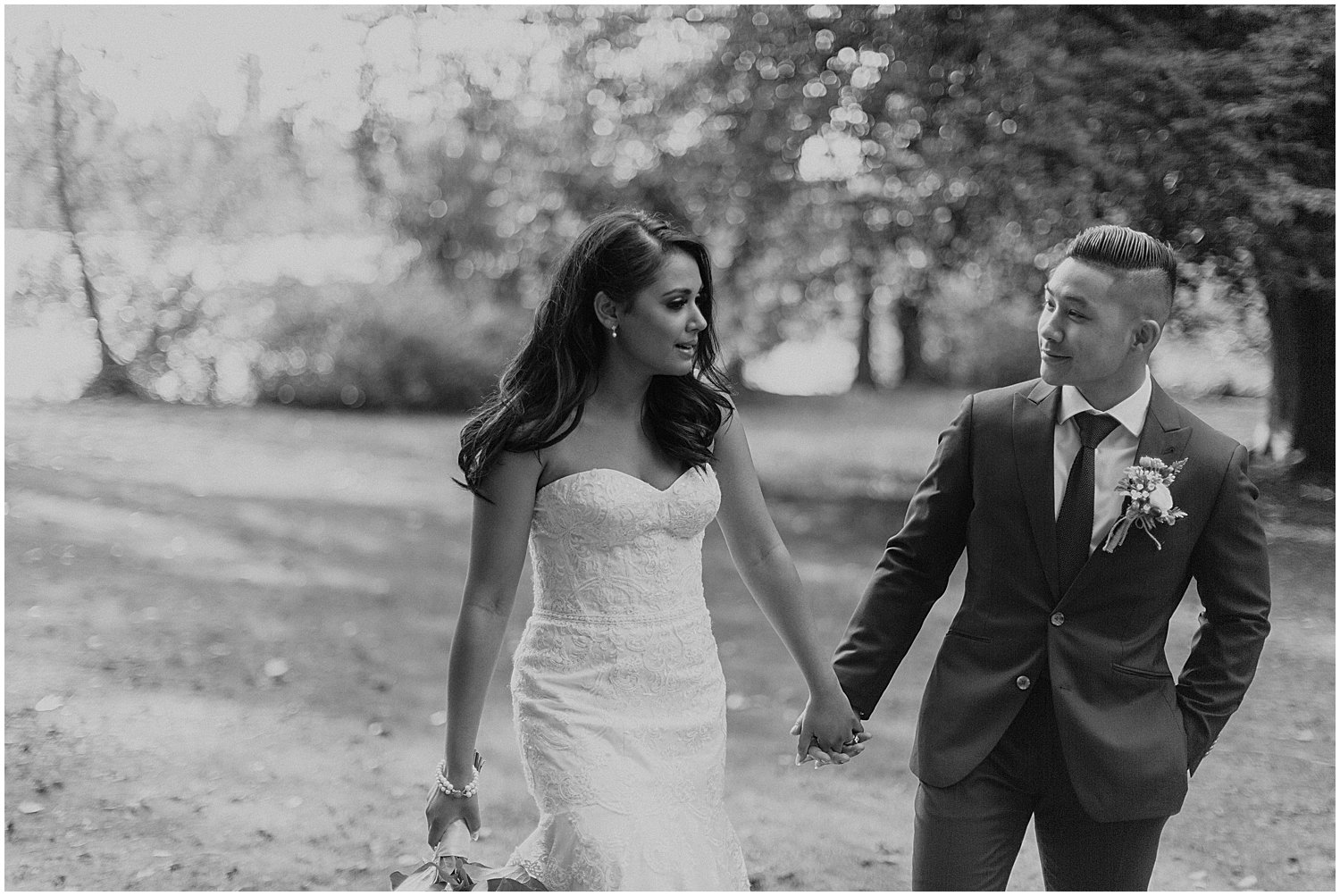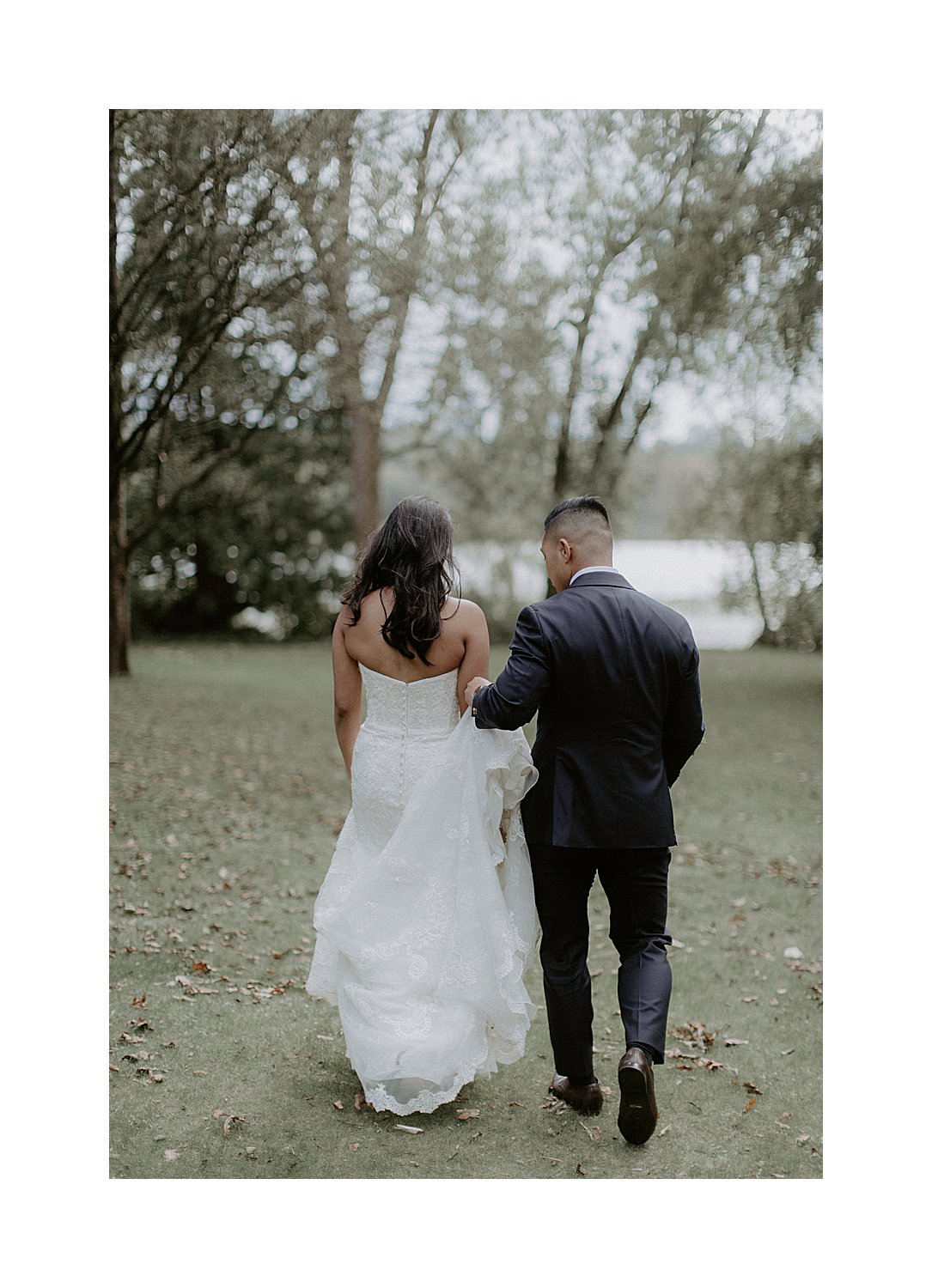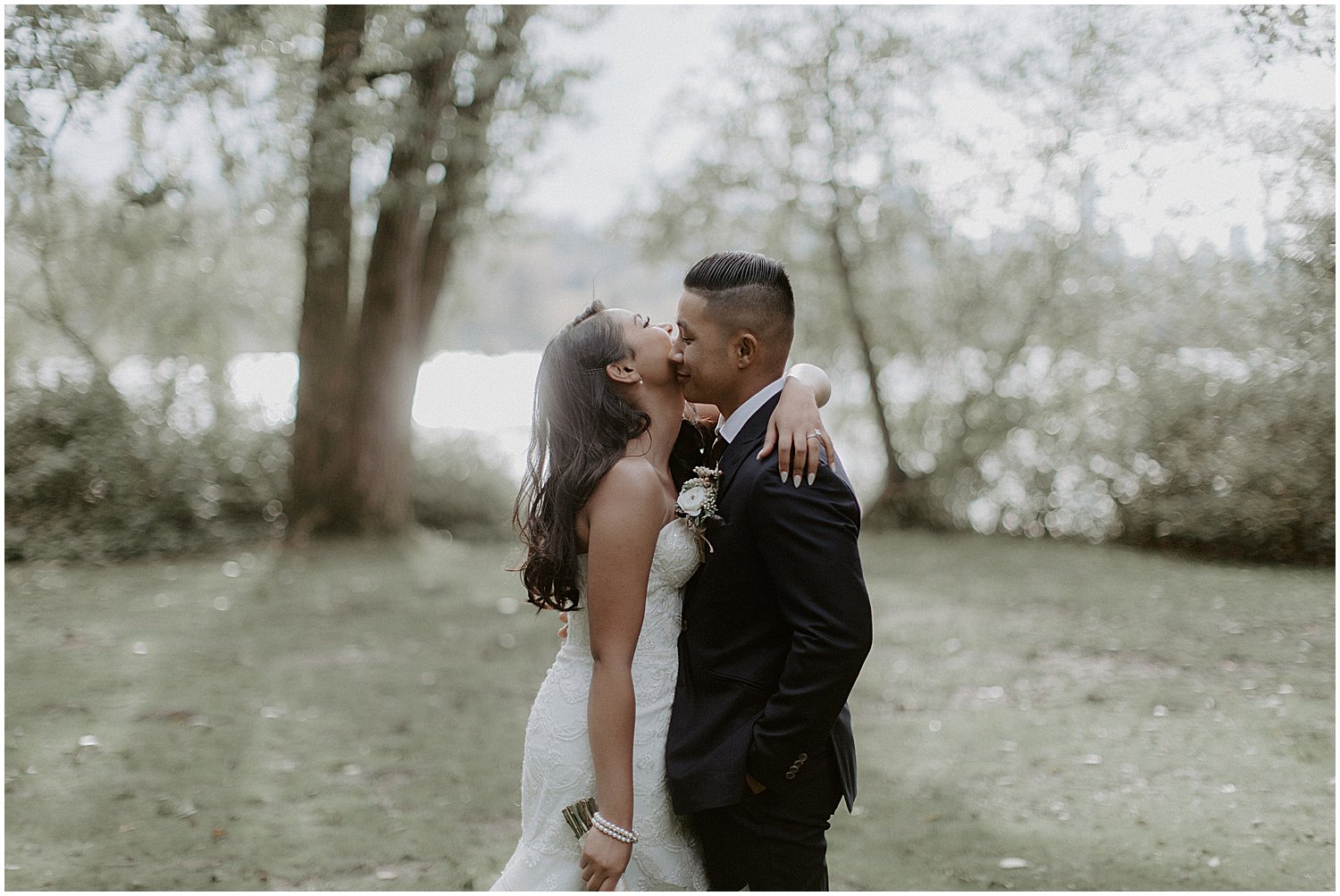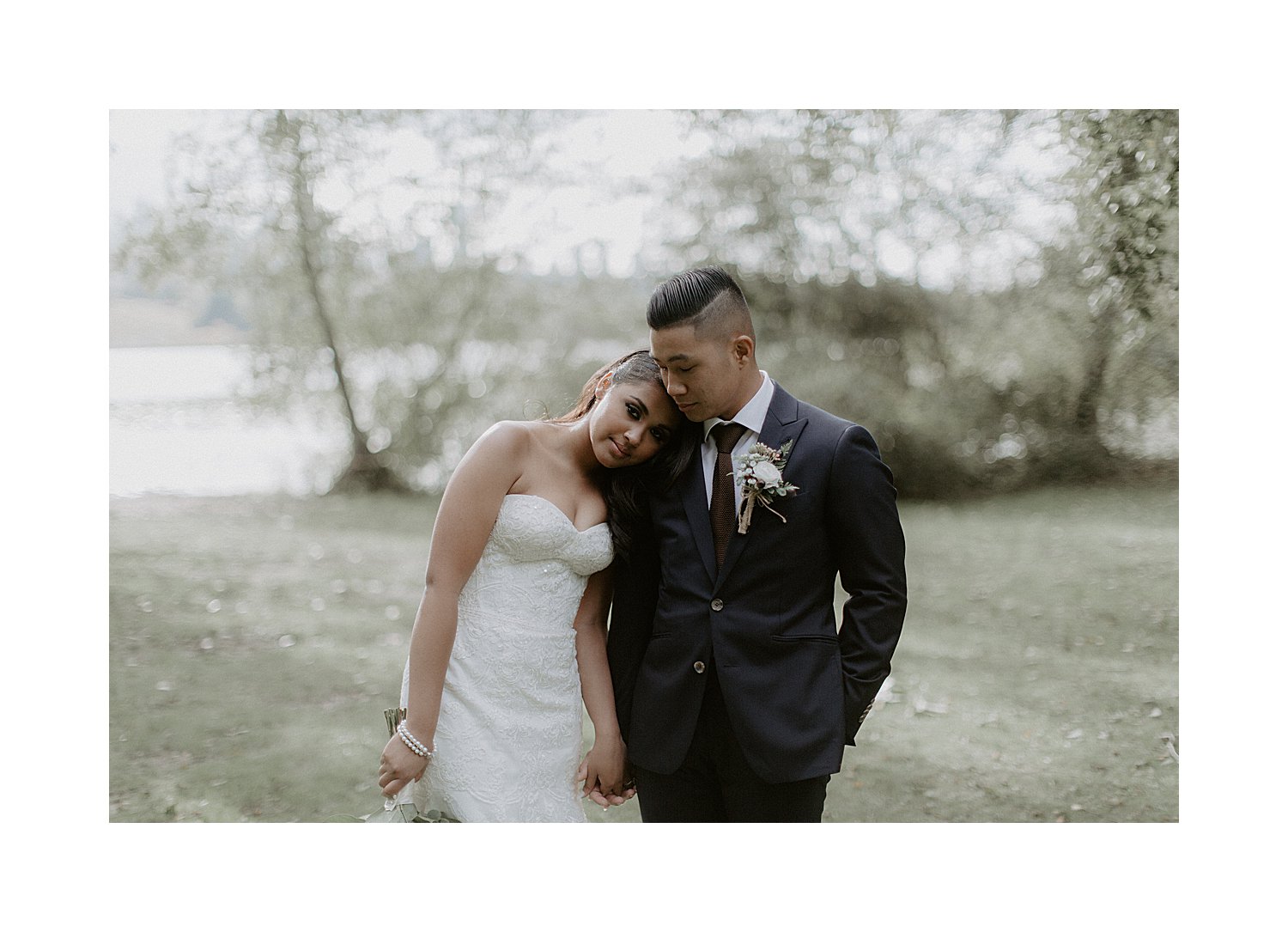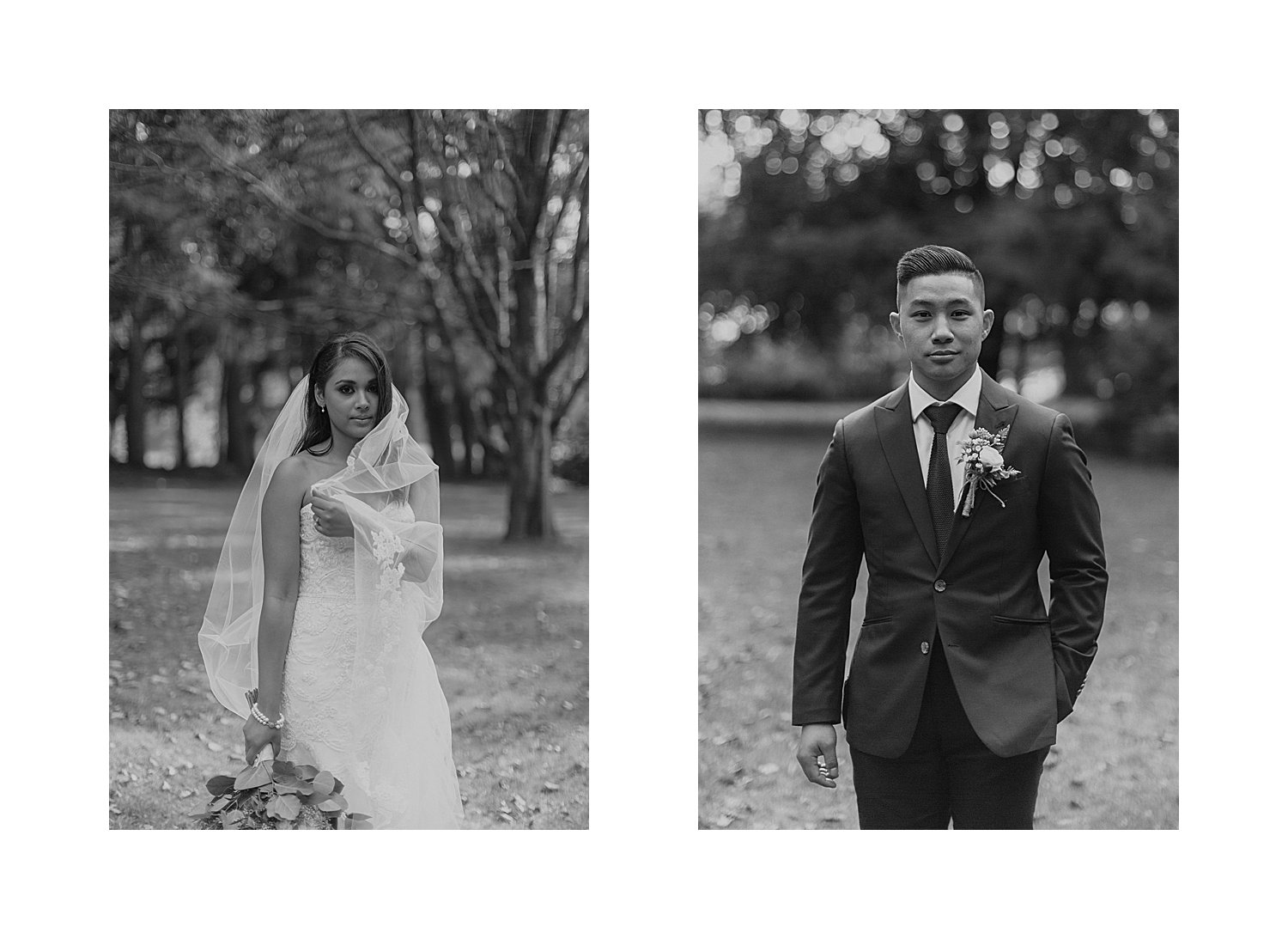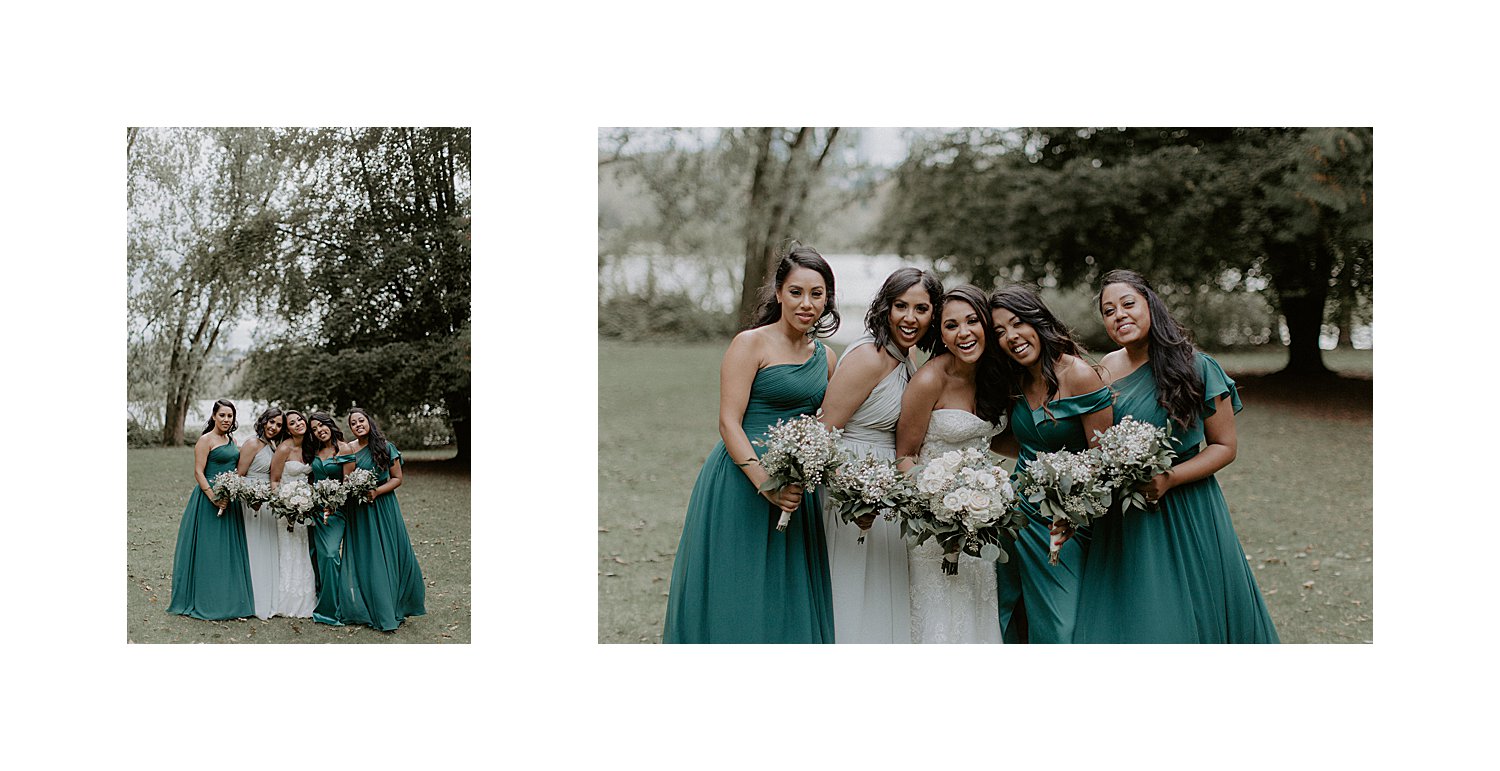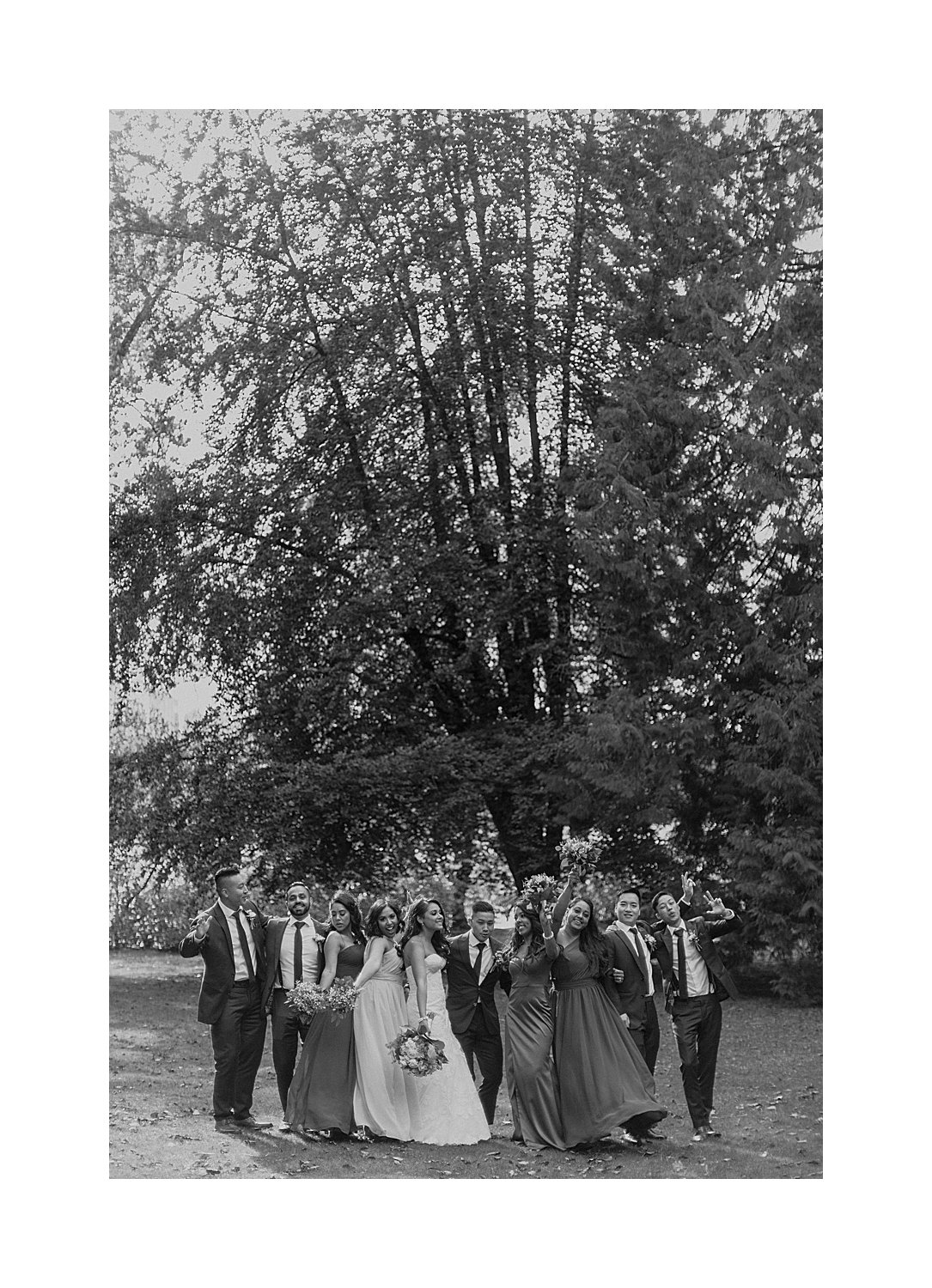 Lunch Reception @ Ebenezer Baptist Church.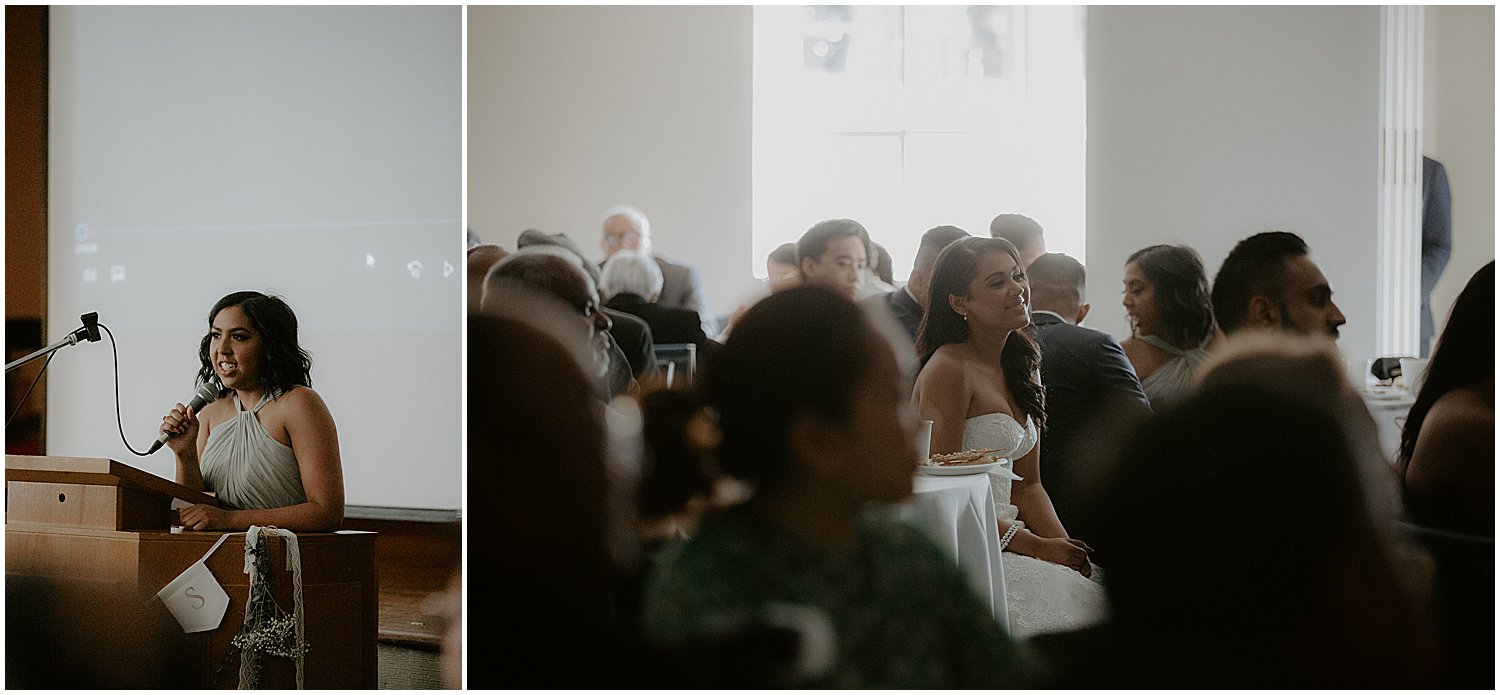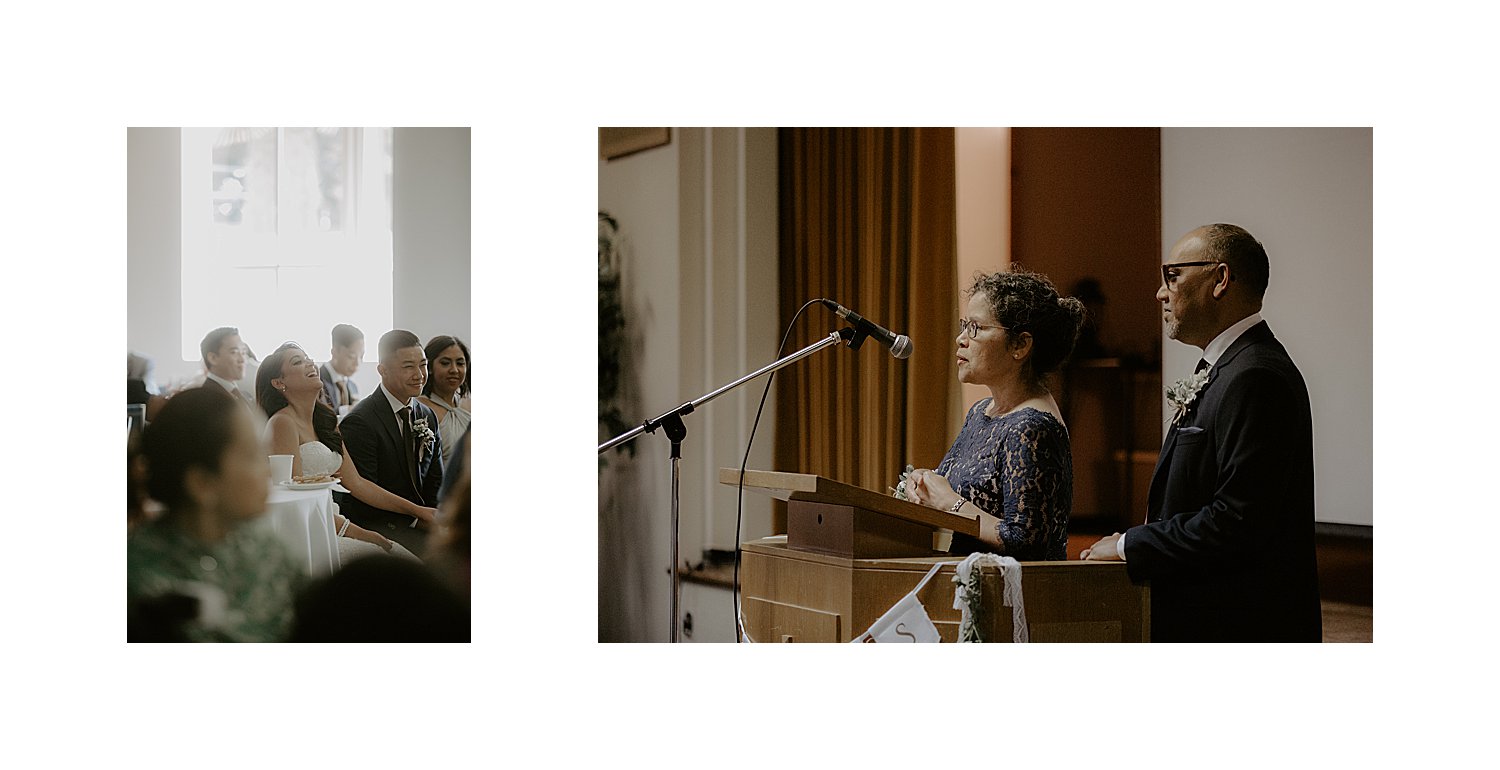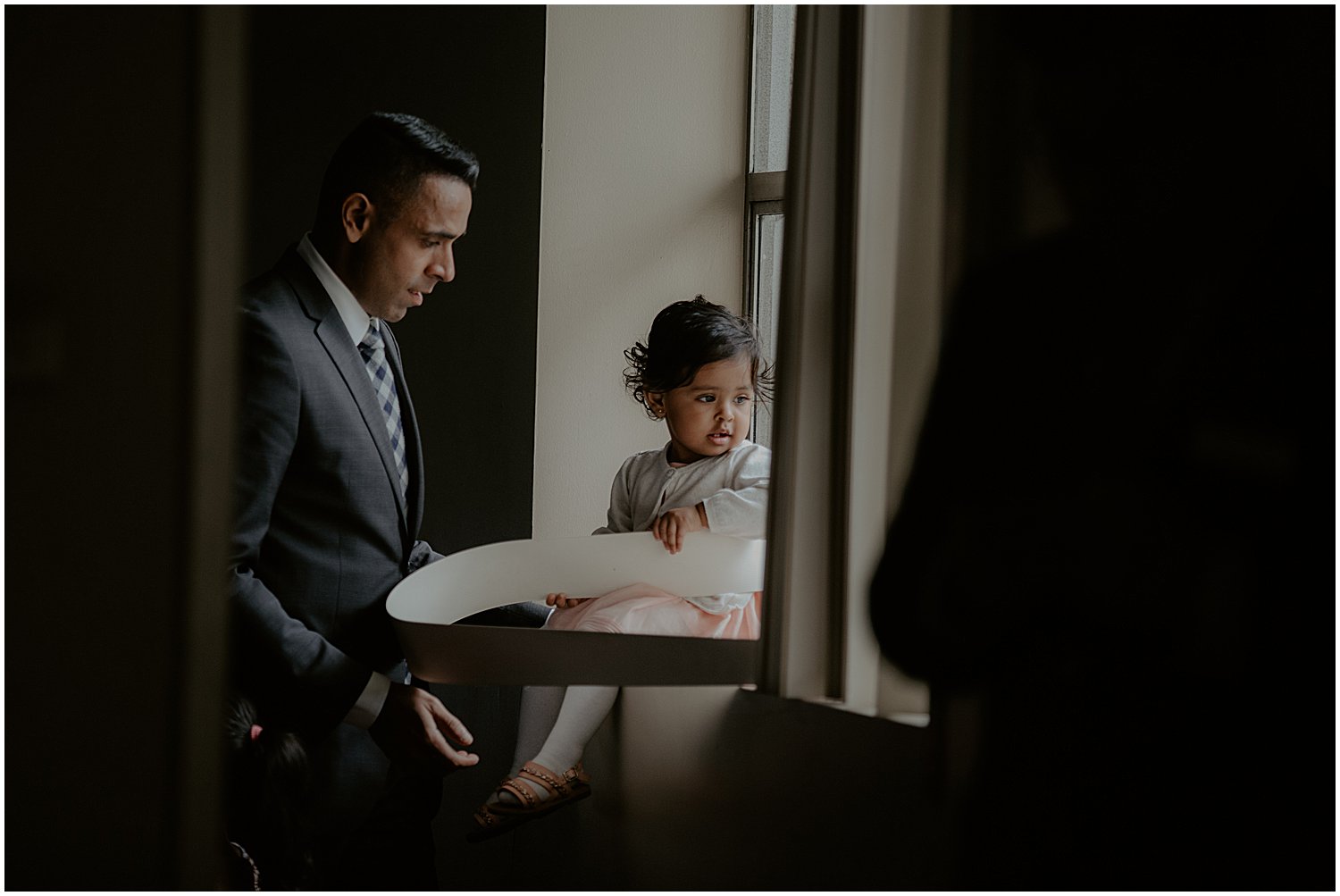 Dinner reception at the Riverway Golf Course in Burnaby.