"I love you not because of who you are, but because of who I am when I am with you."
— Roy Croft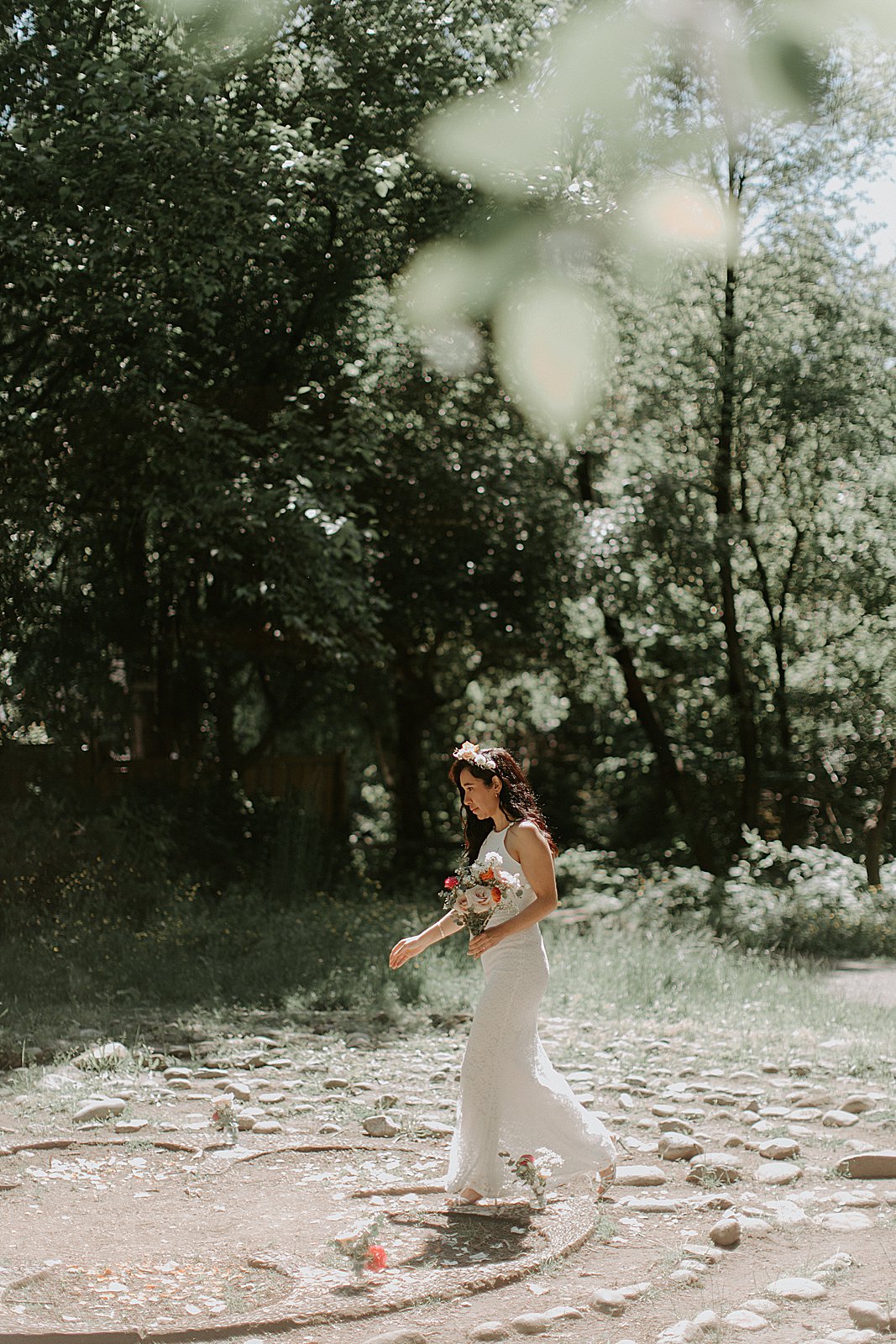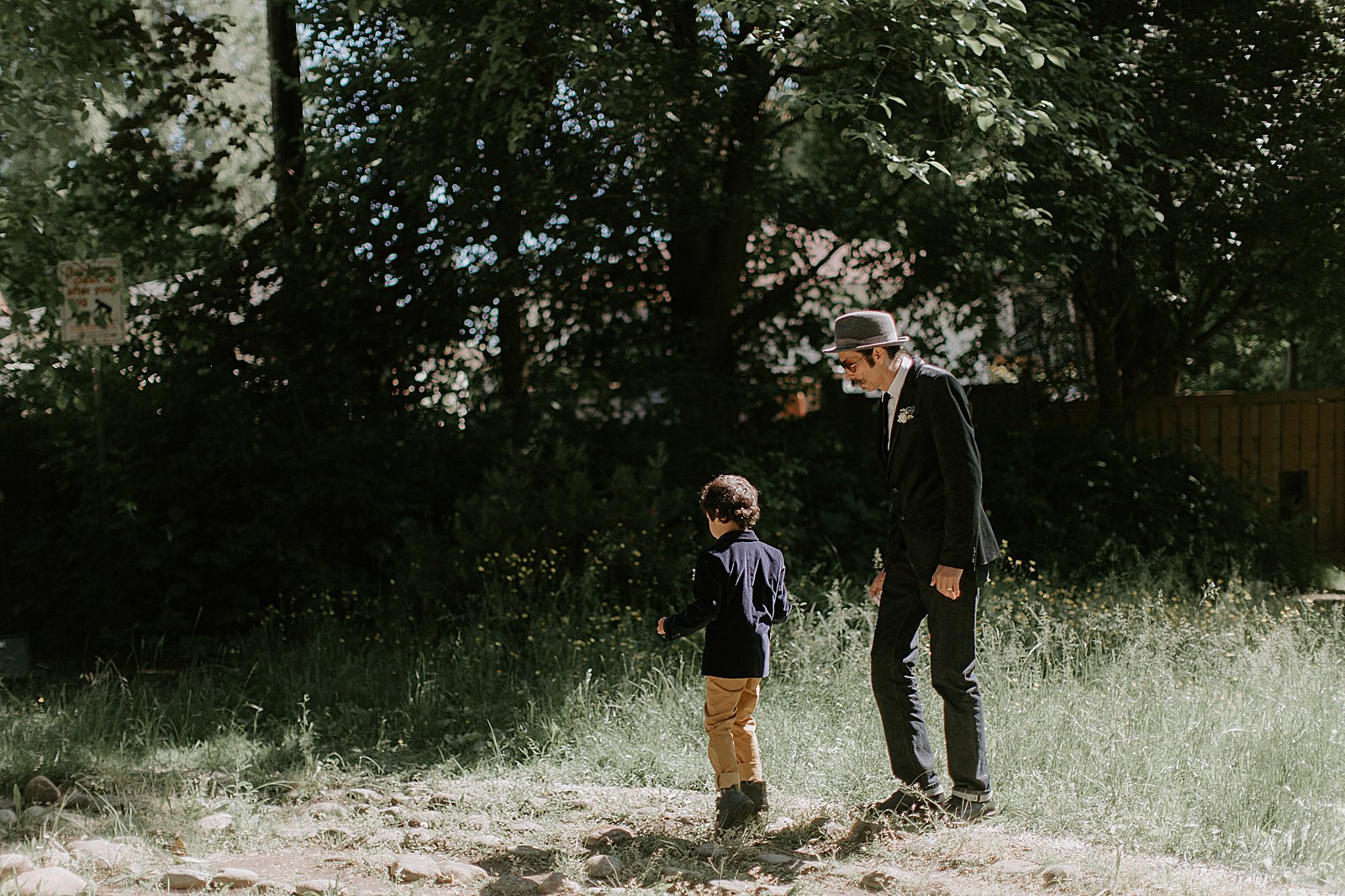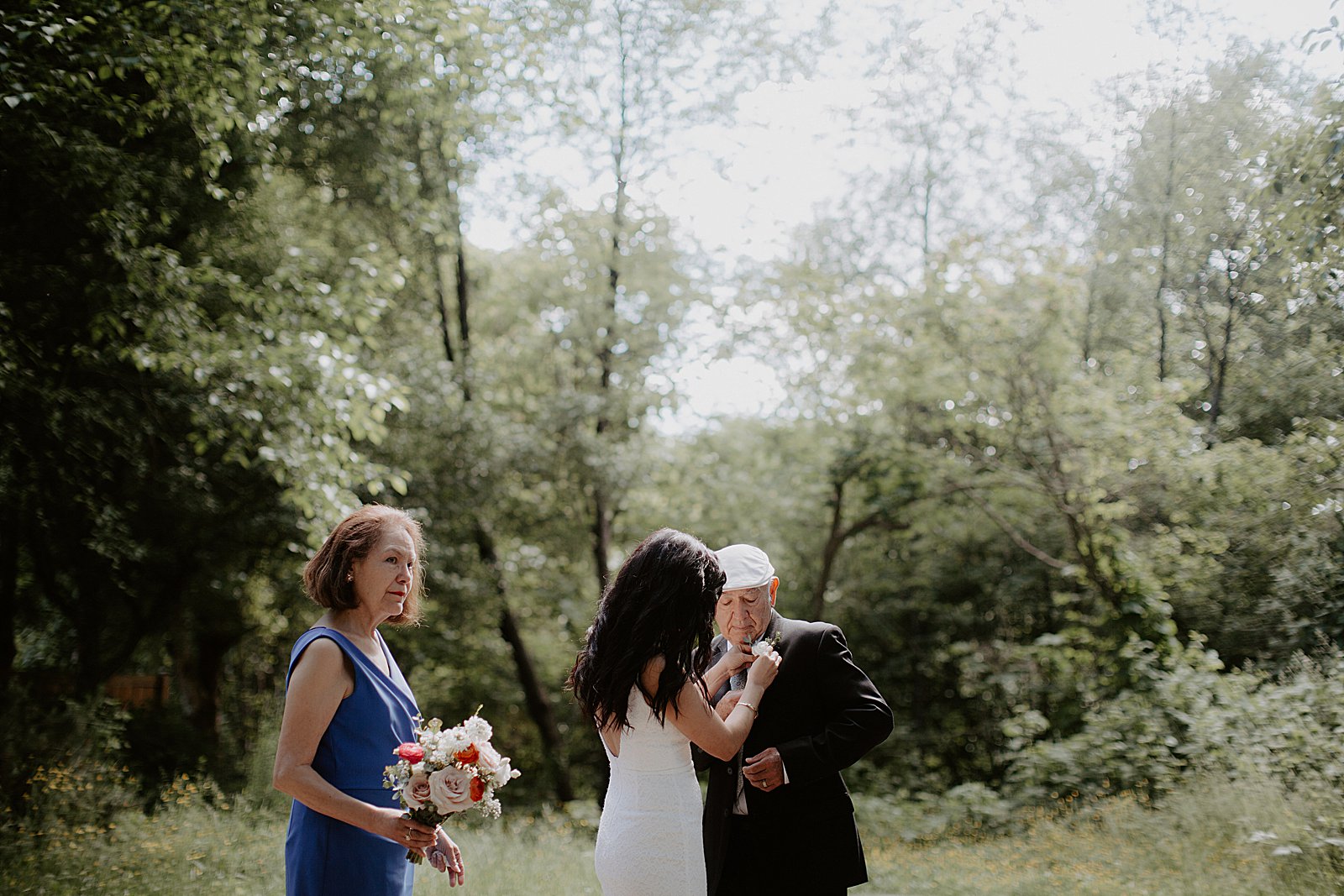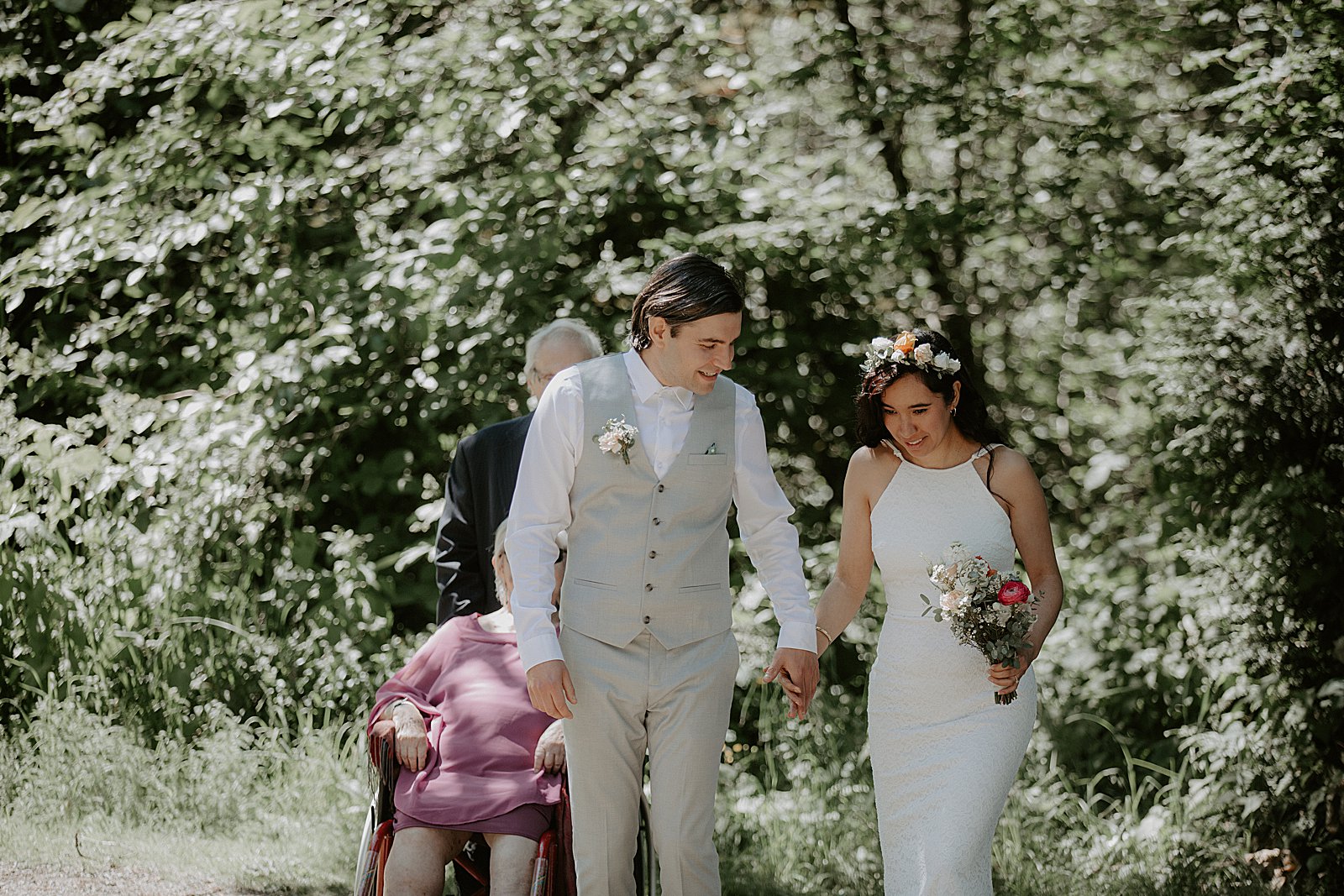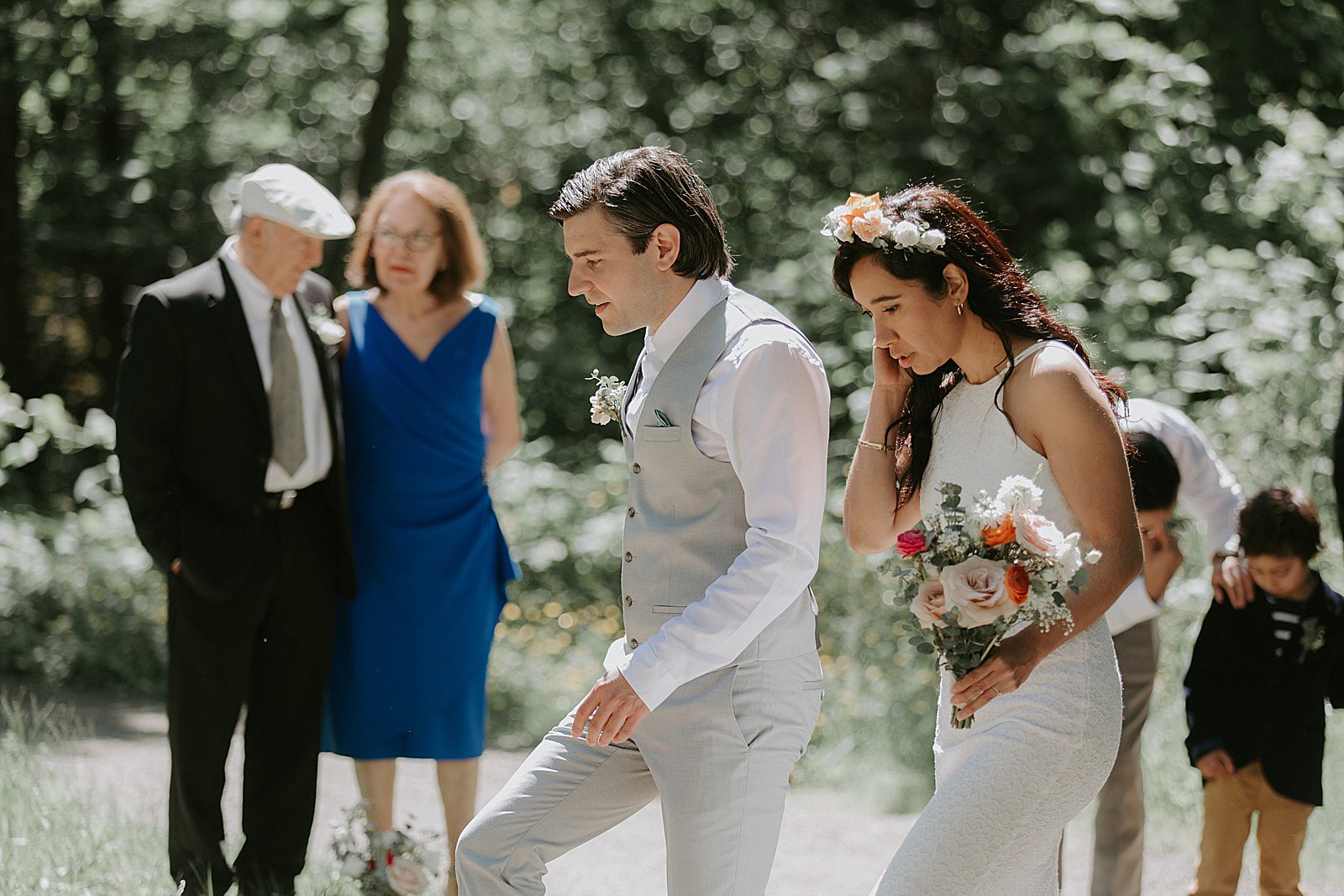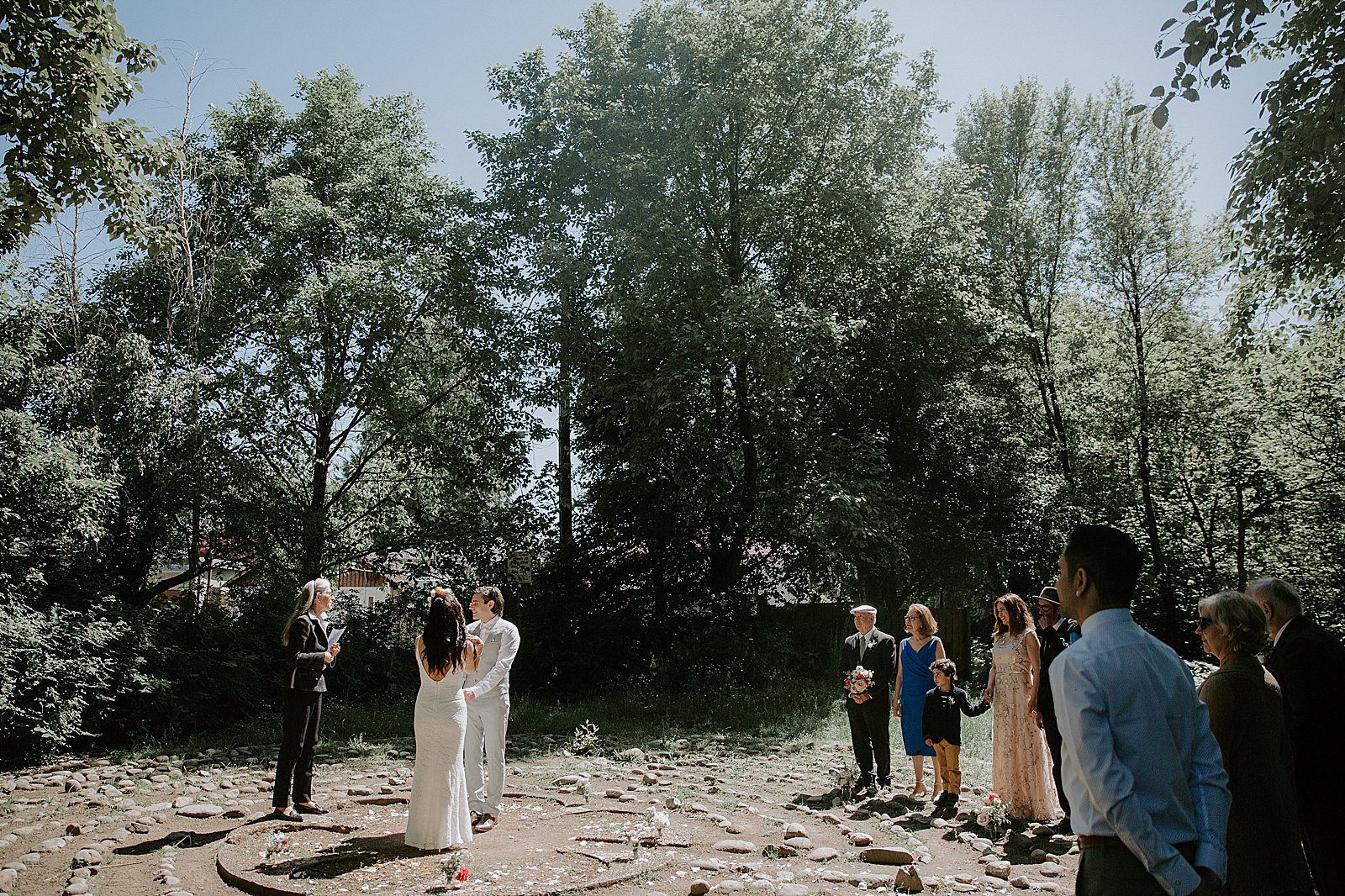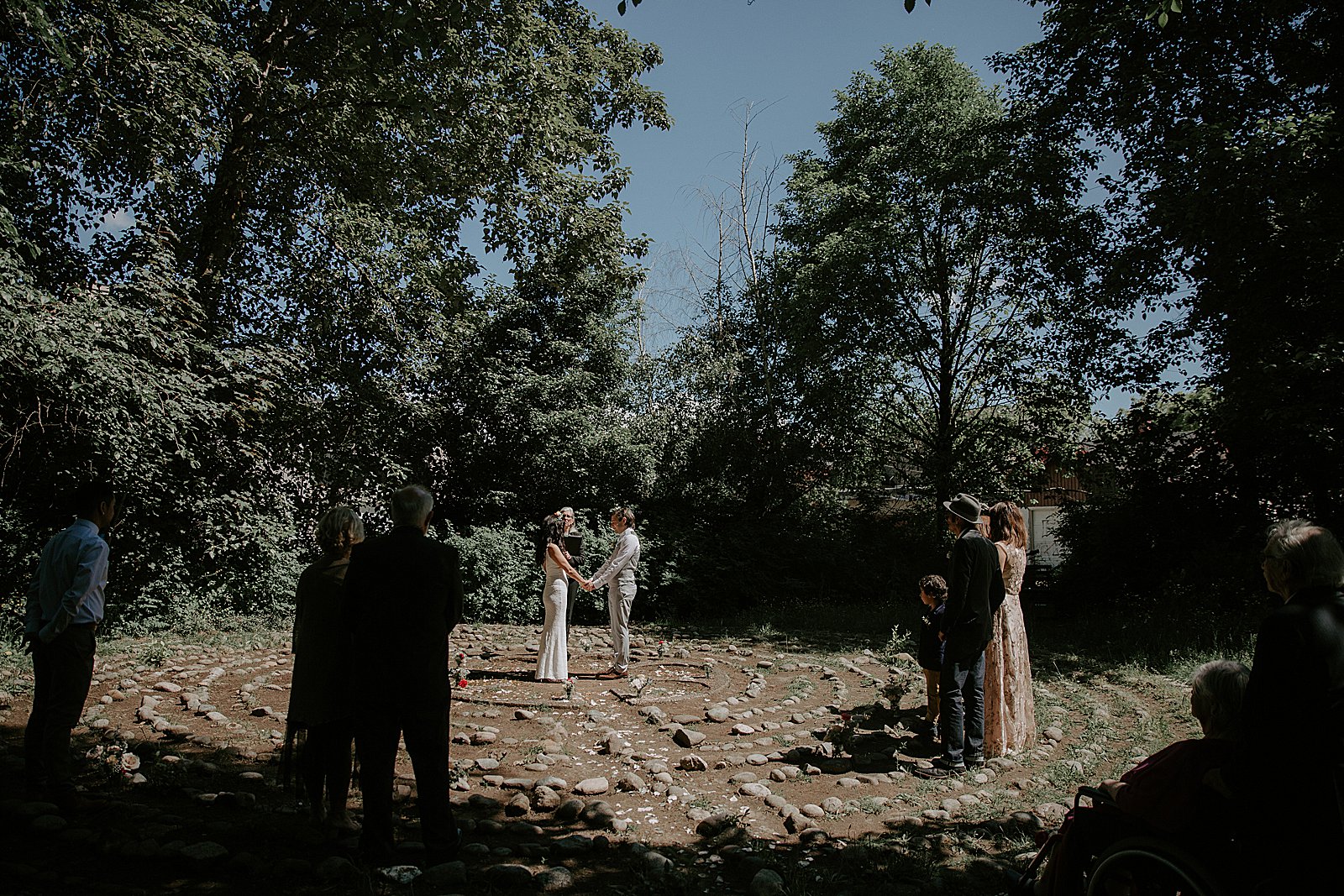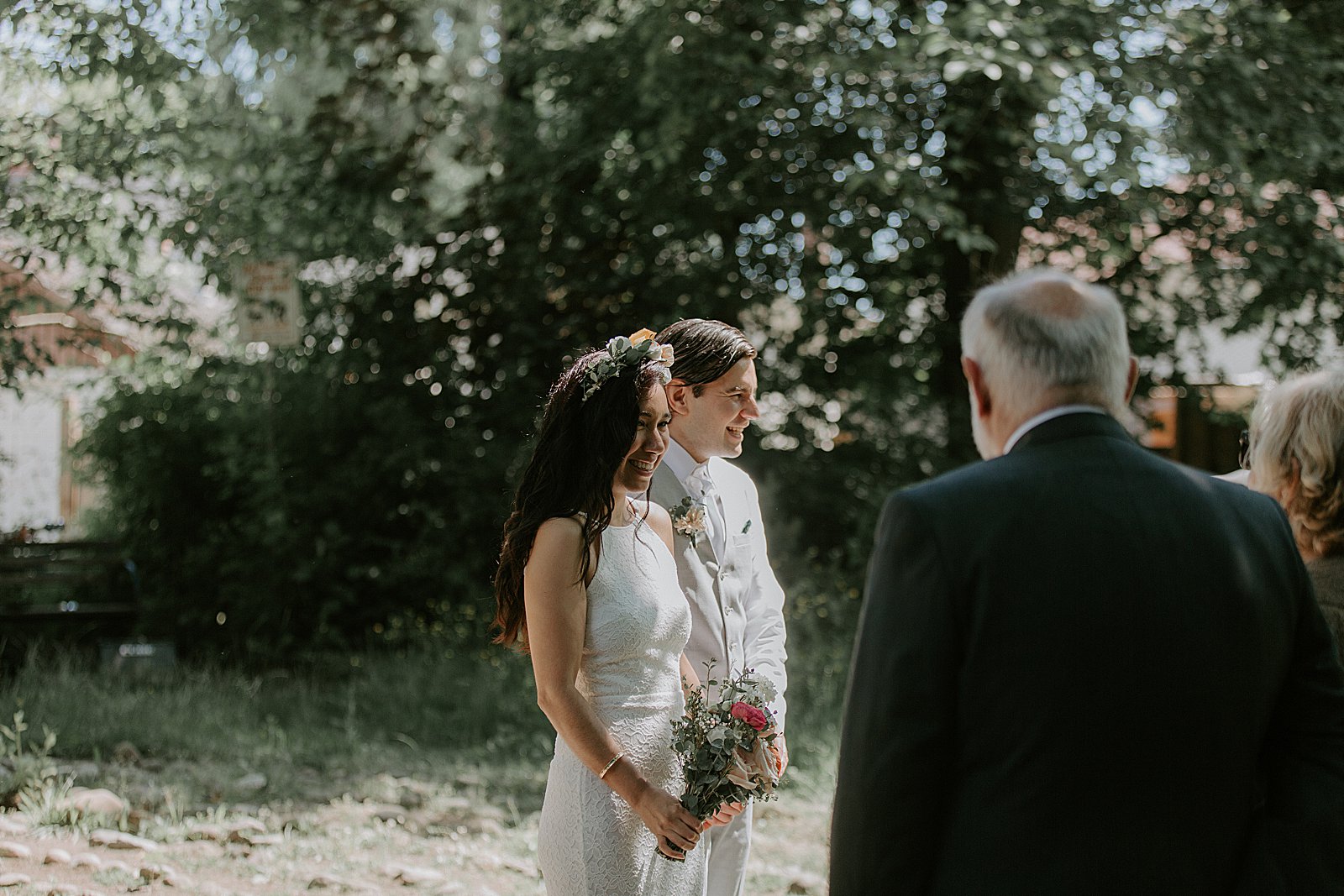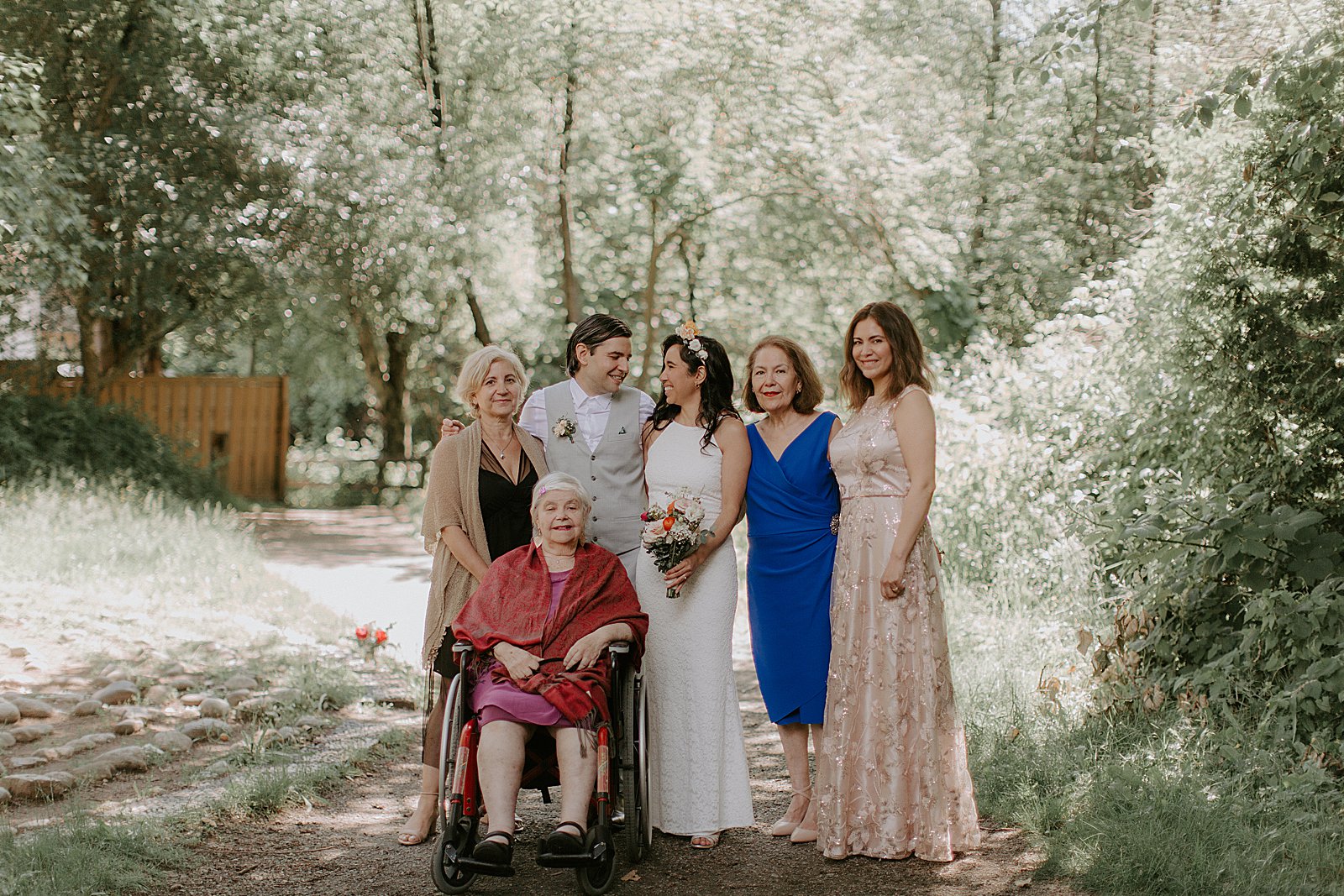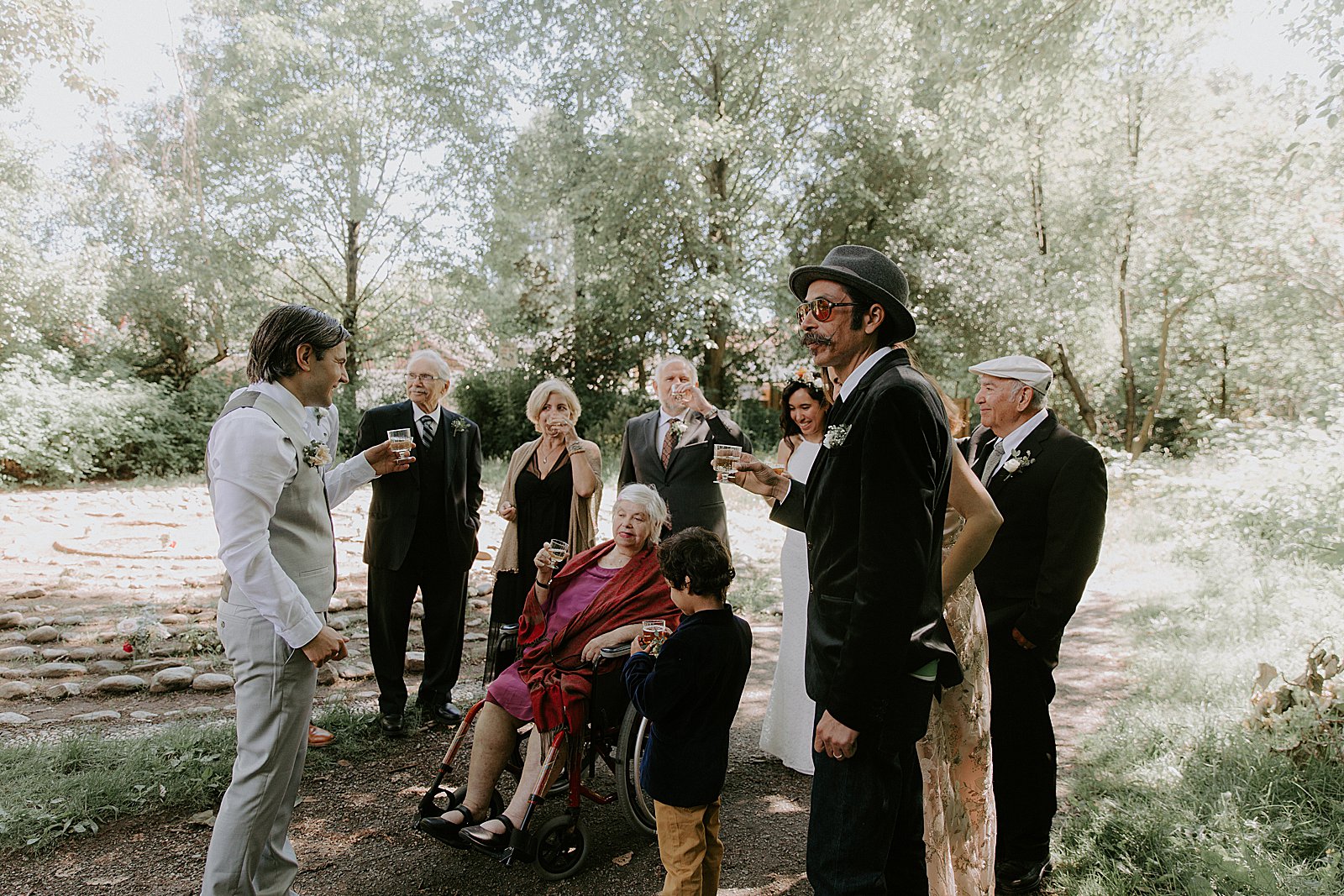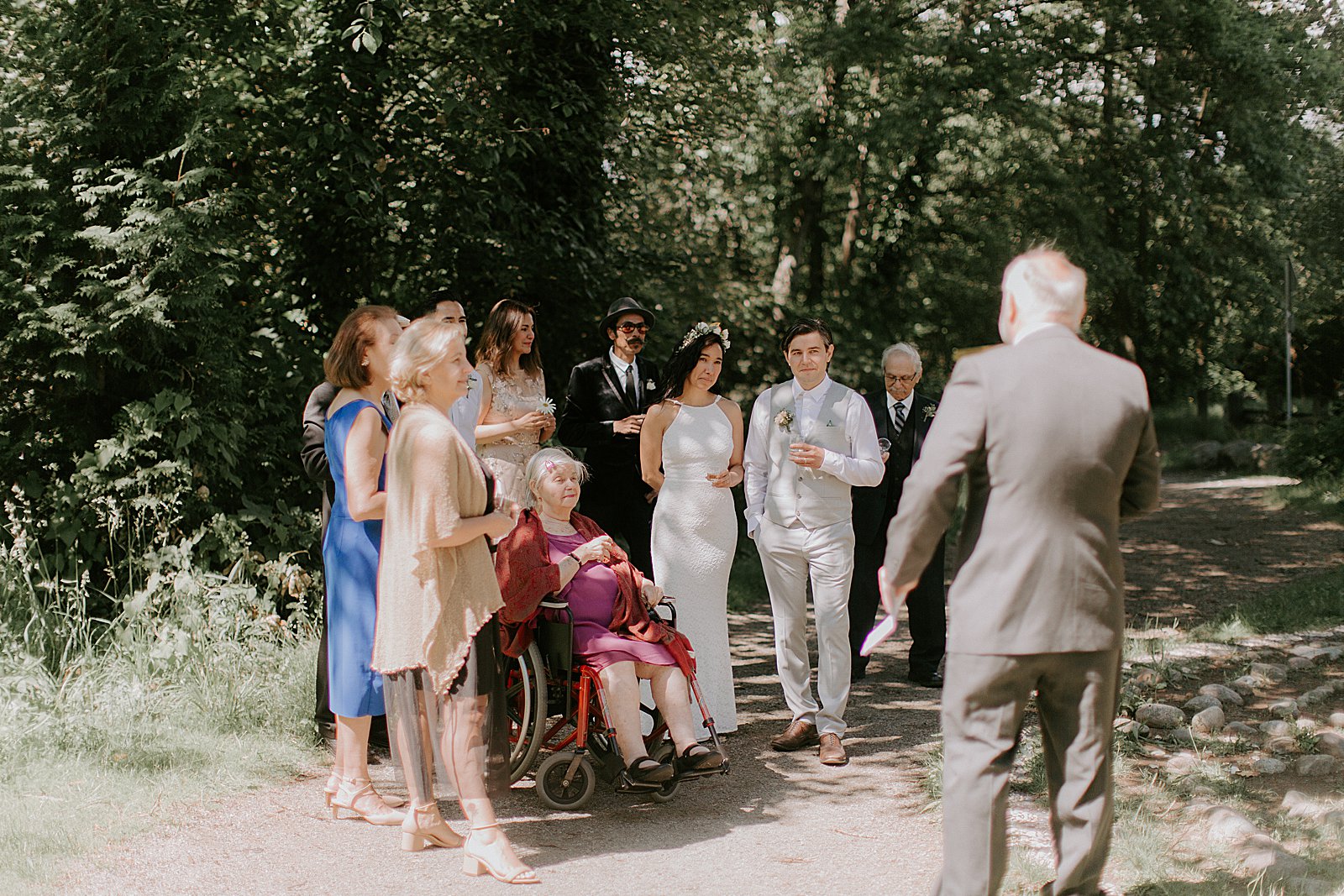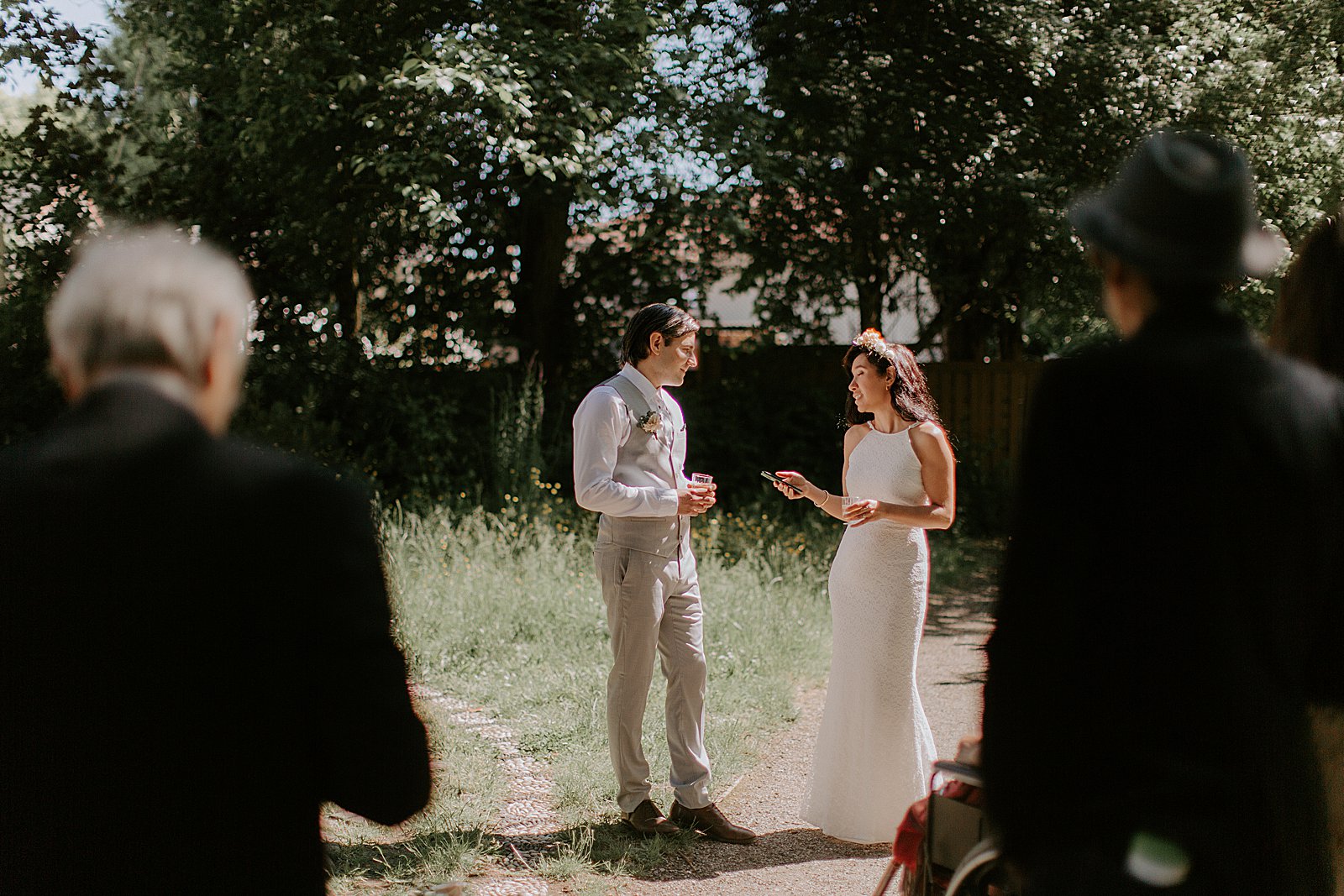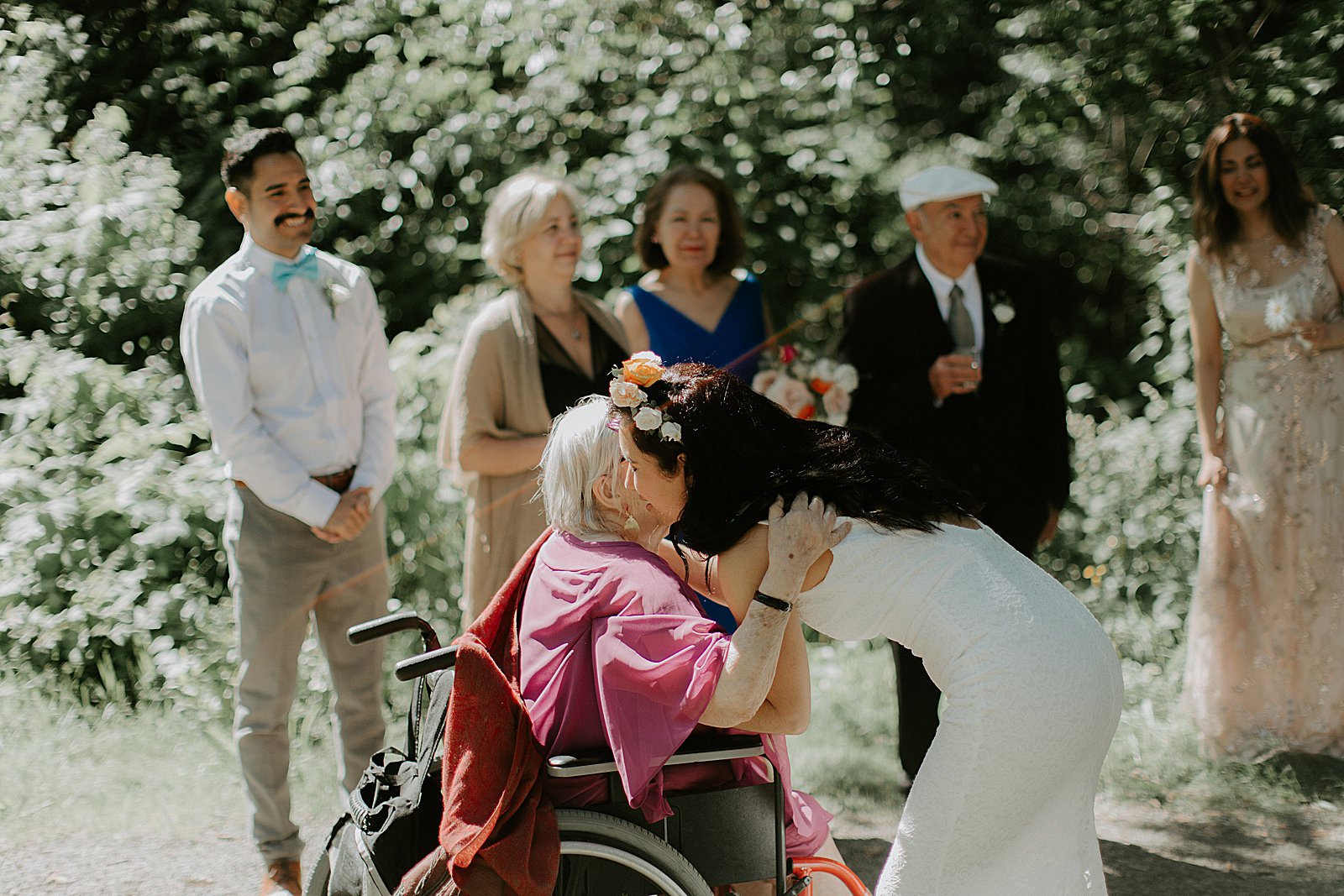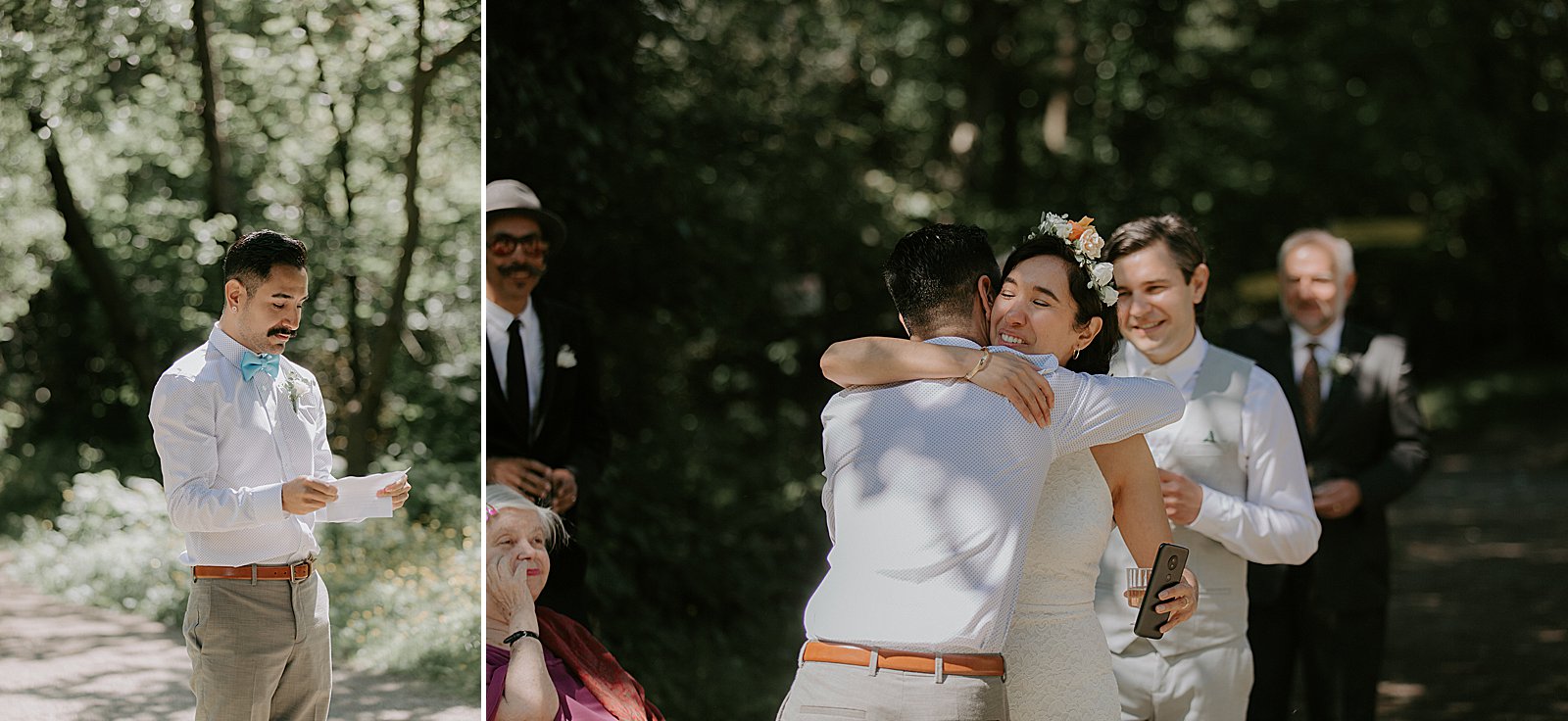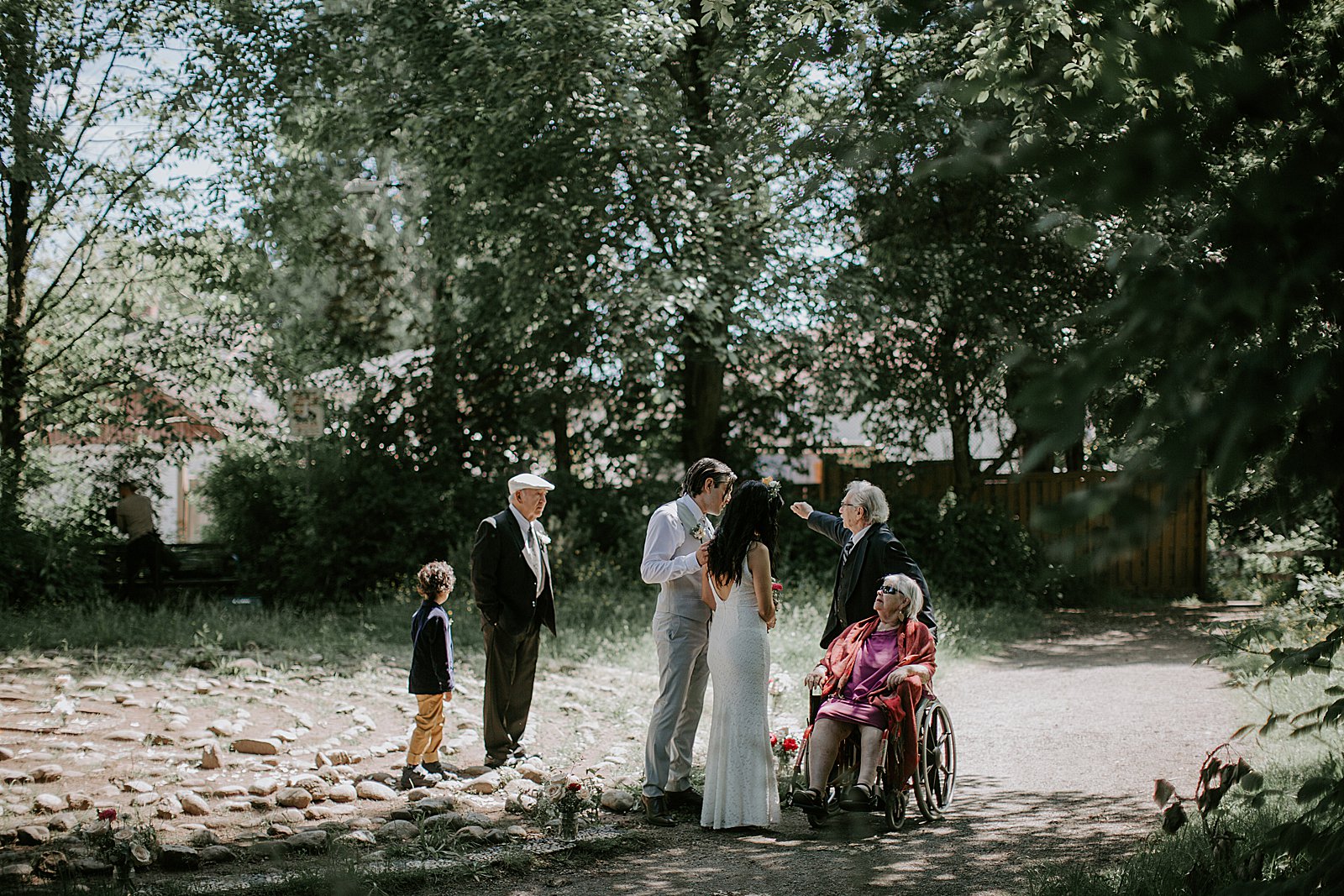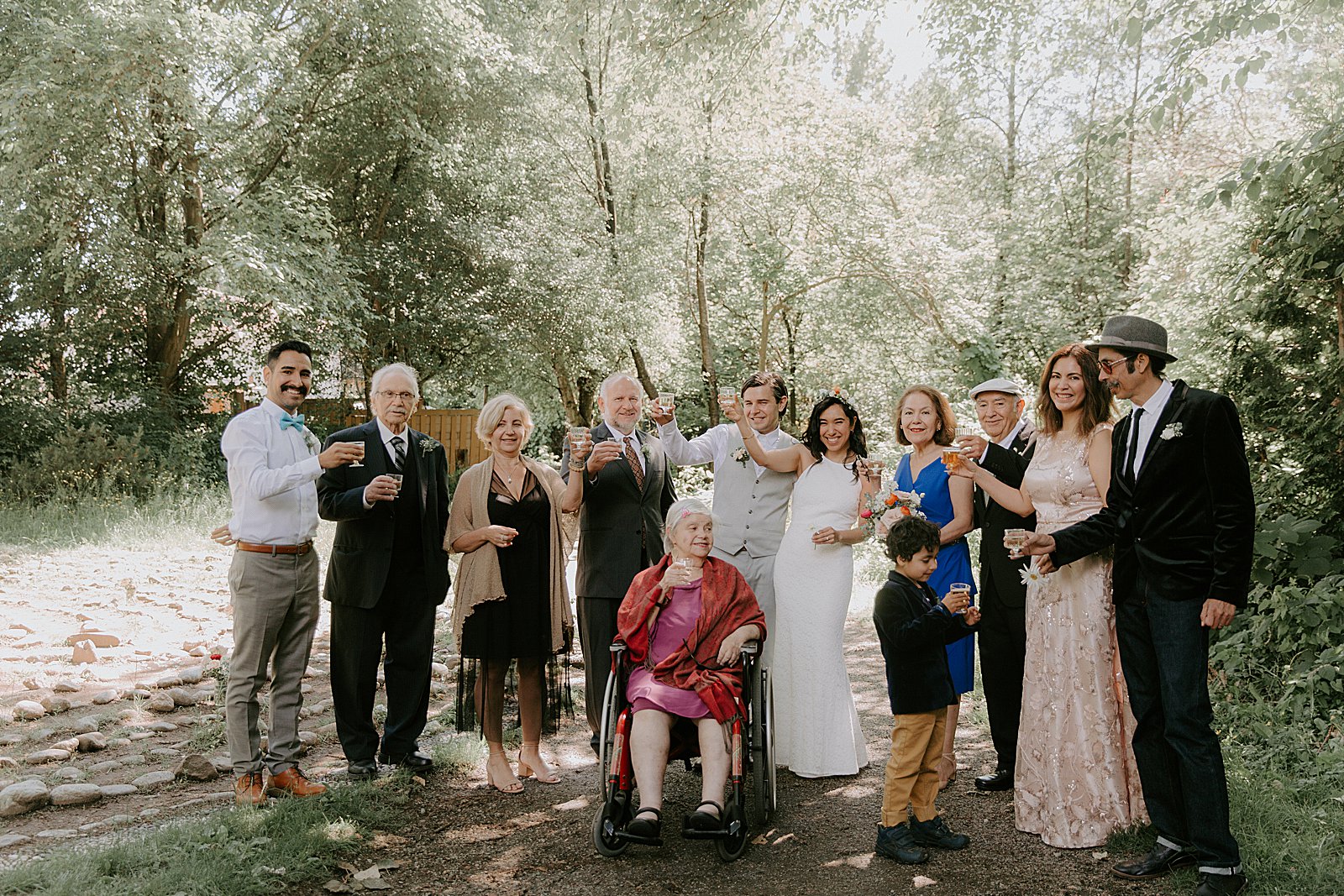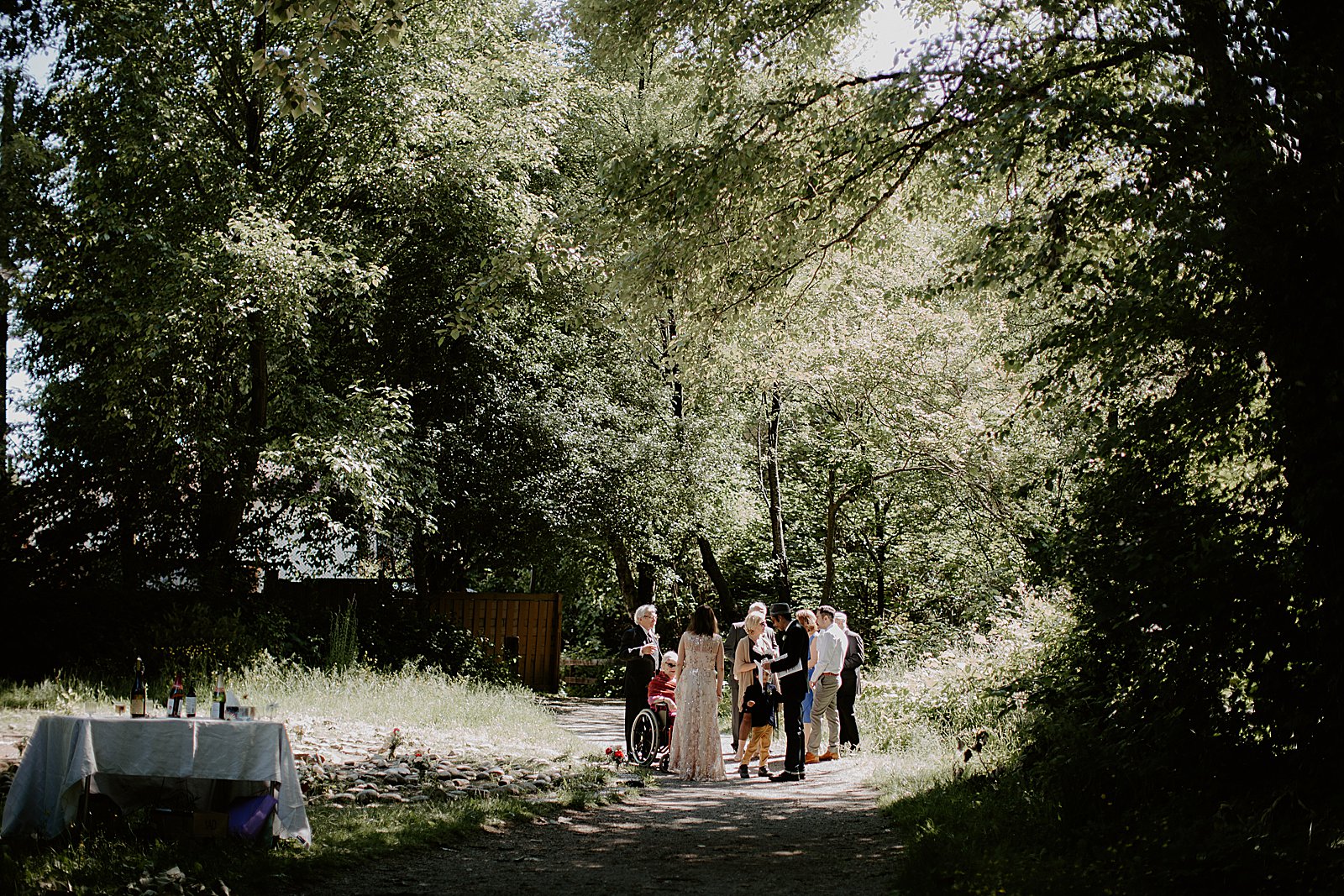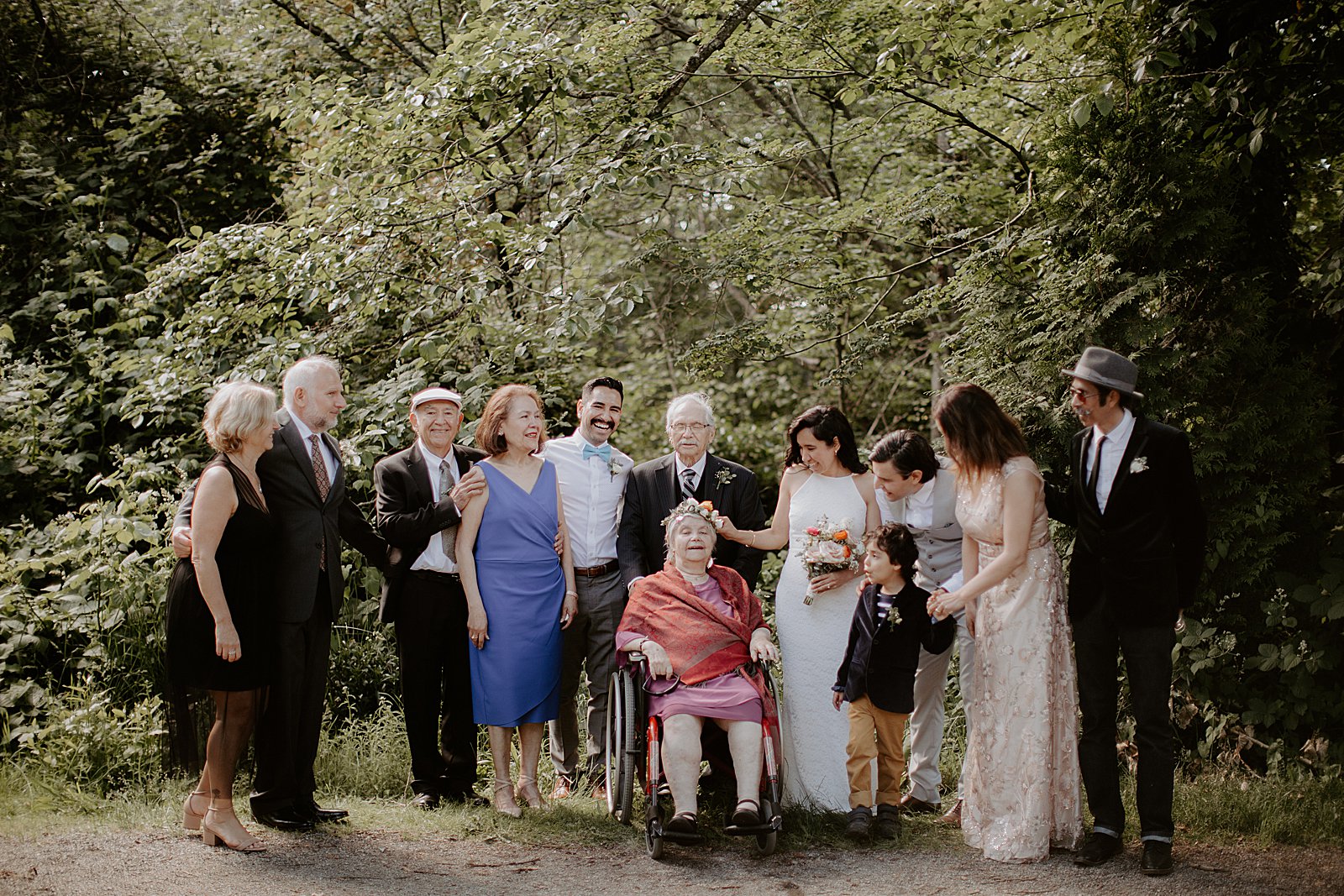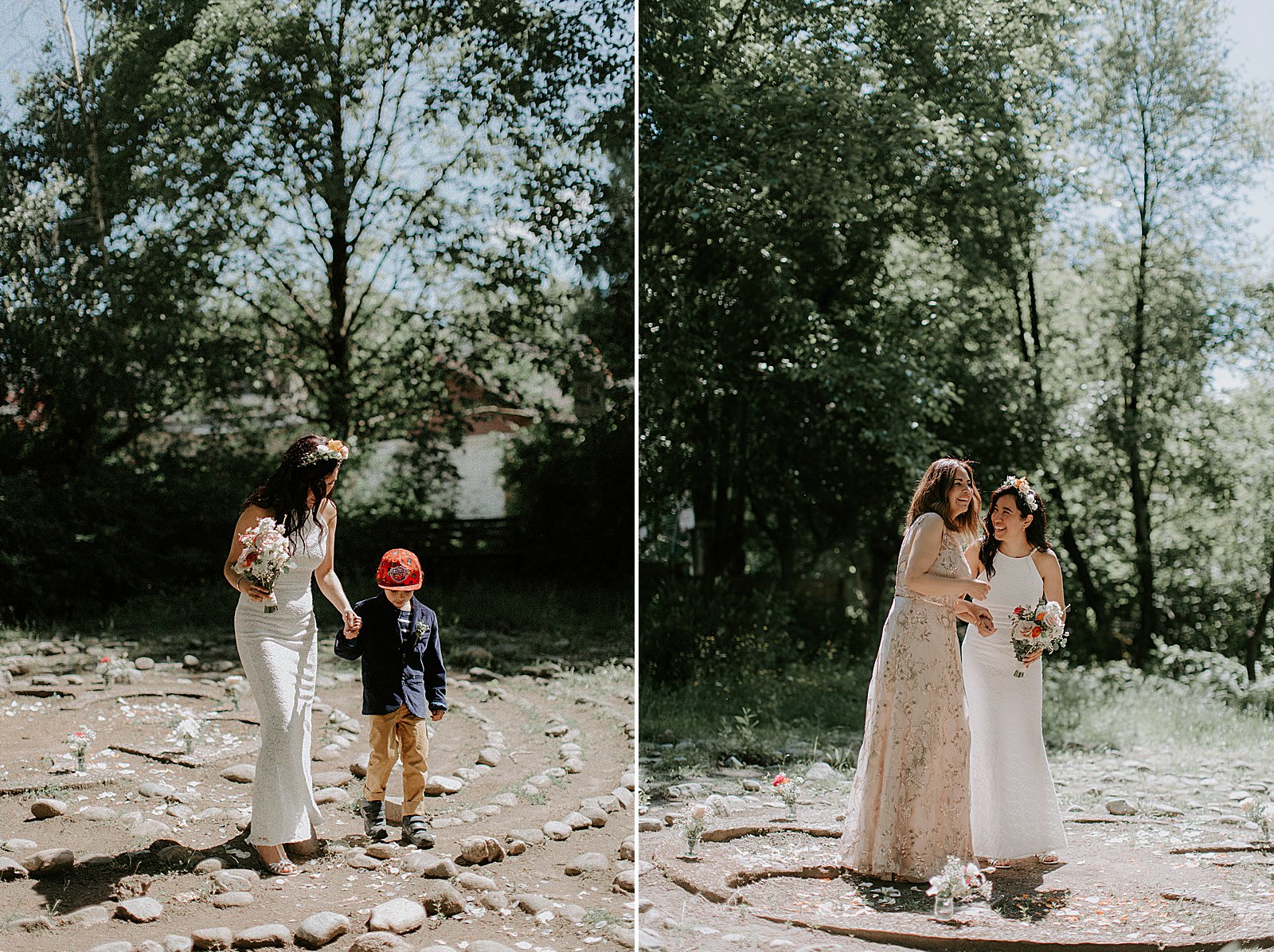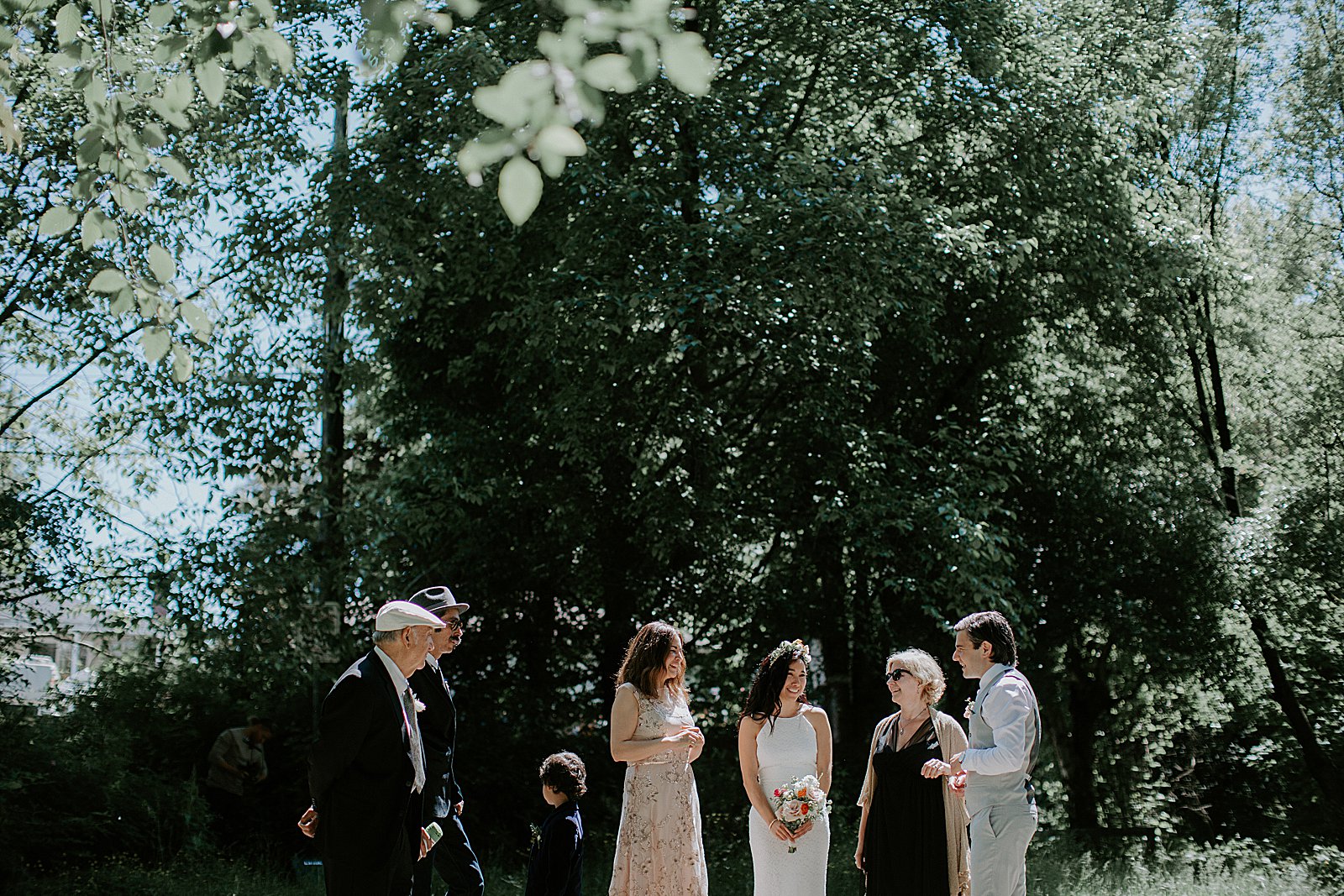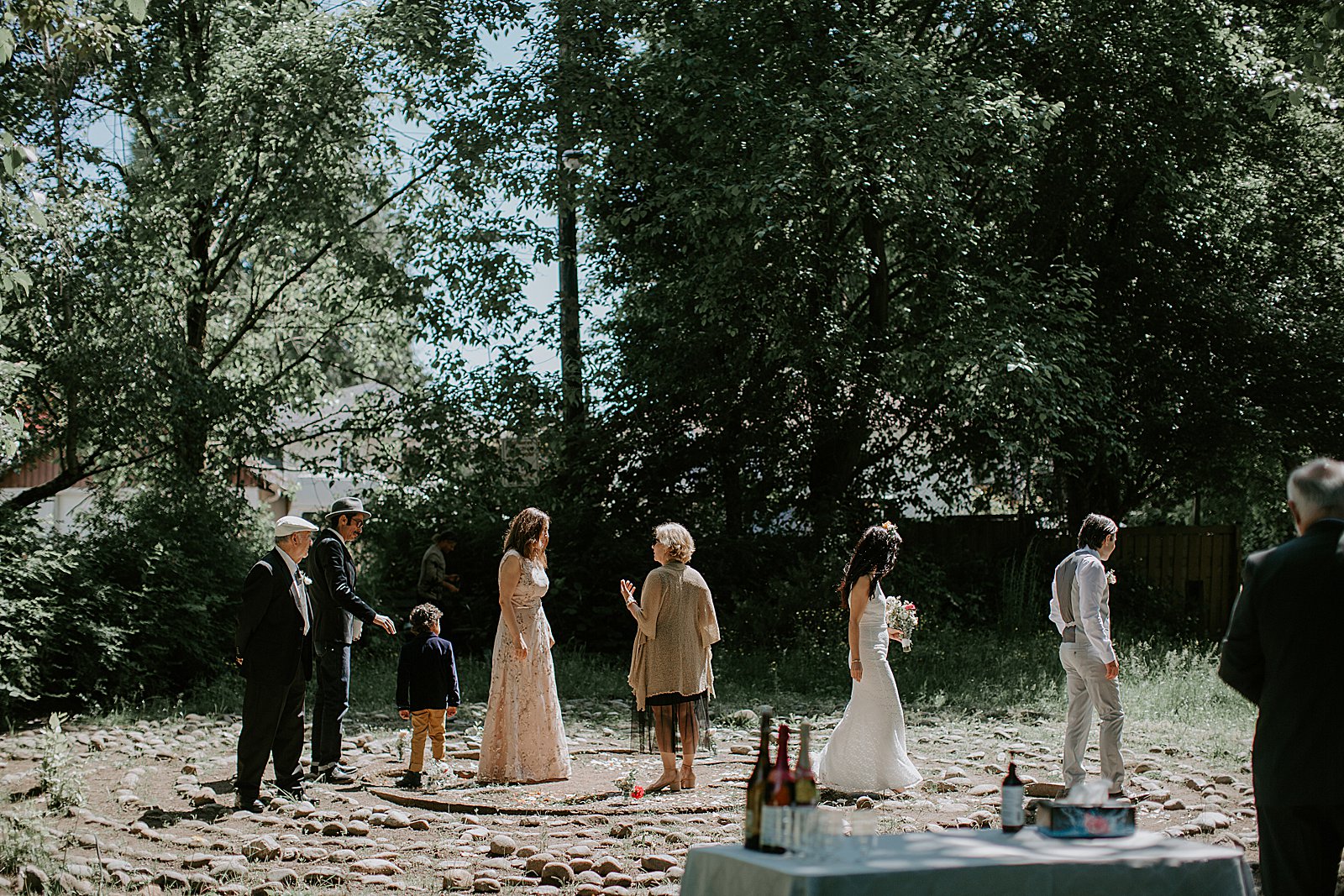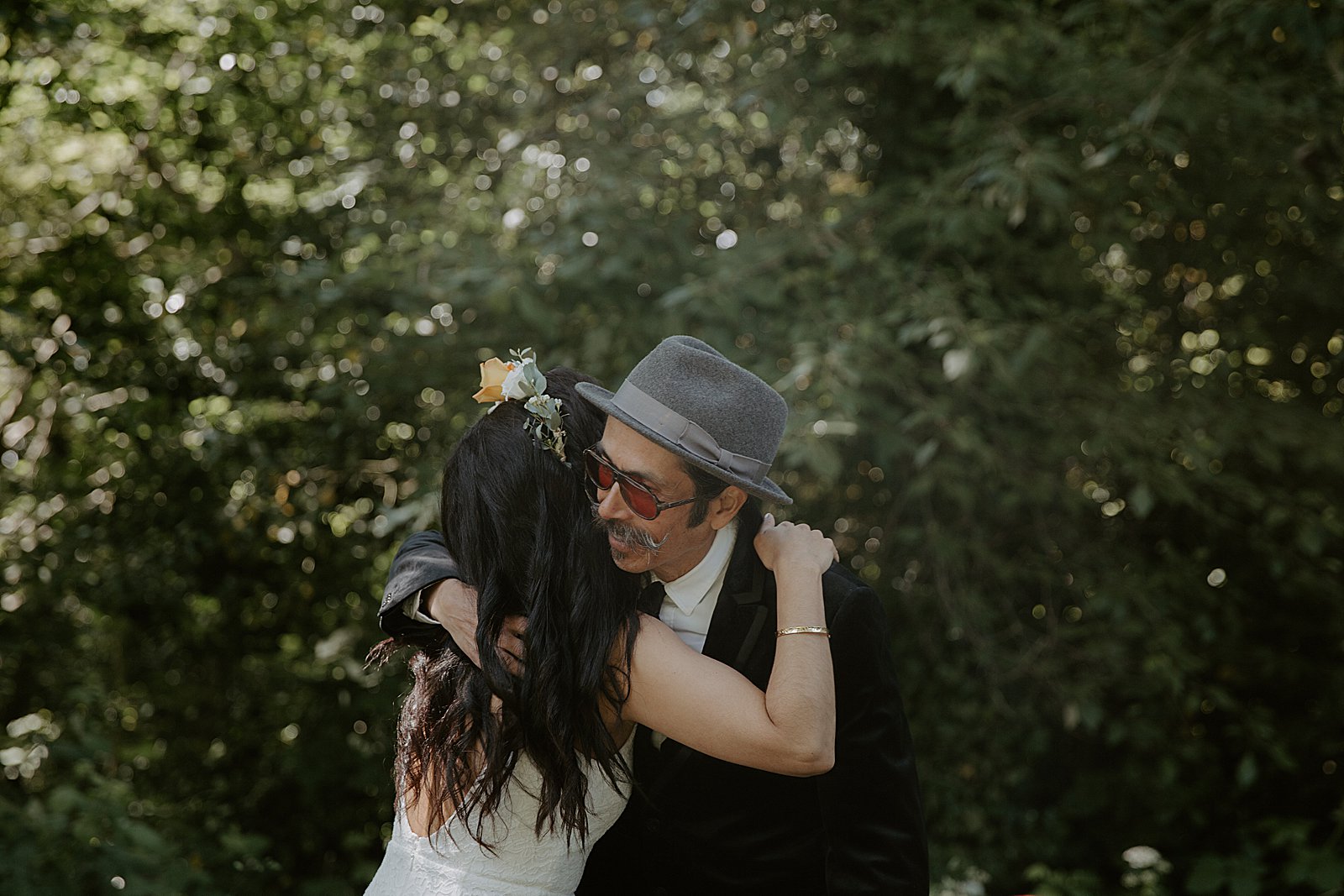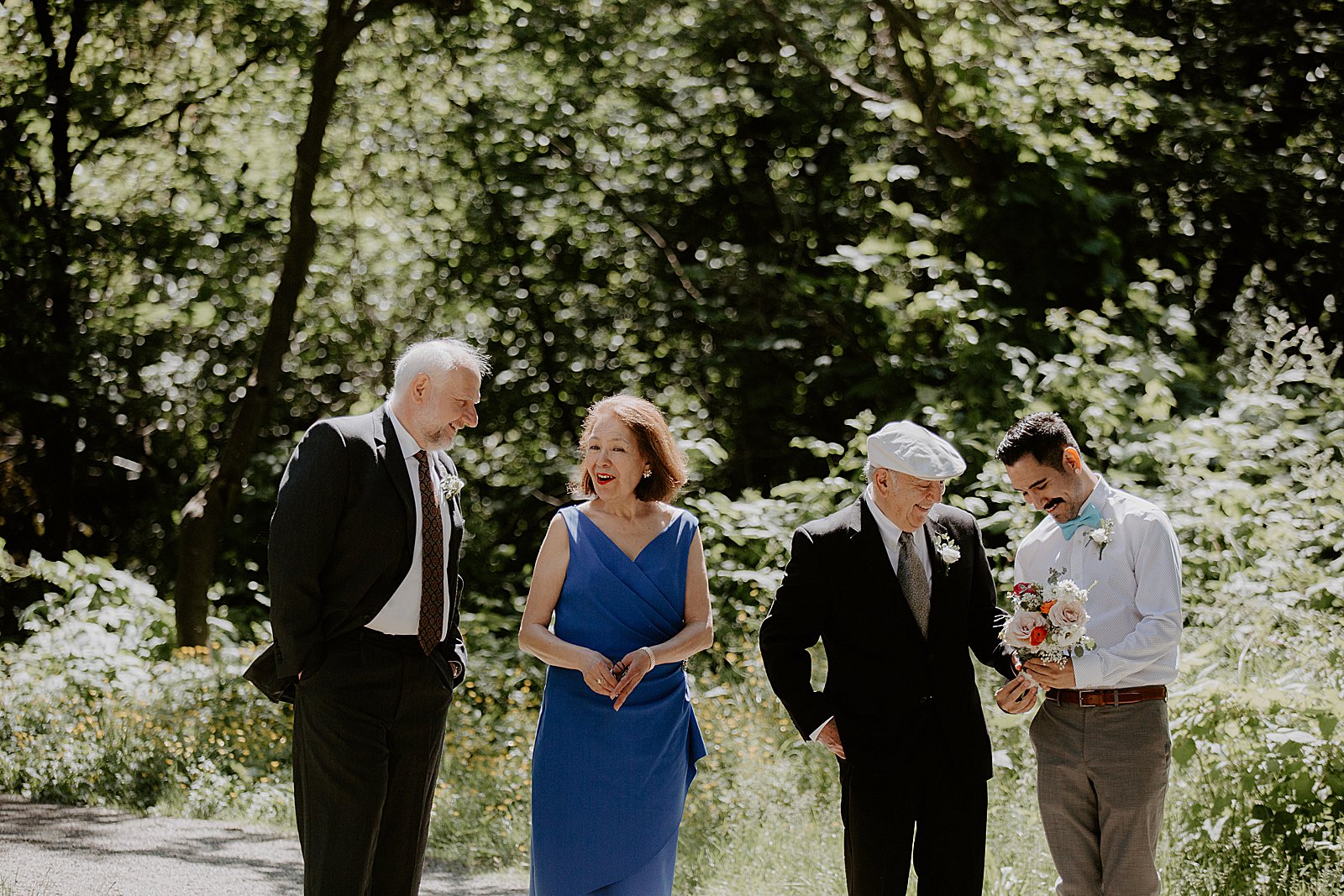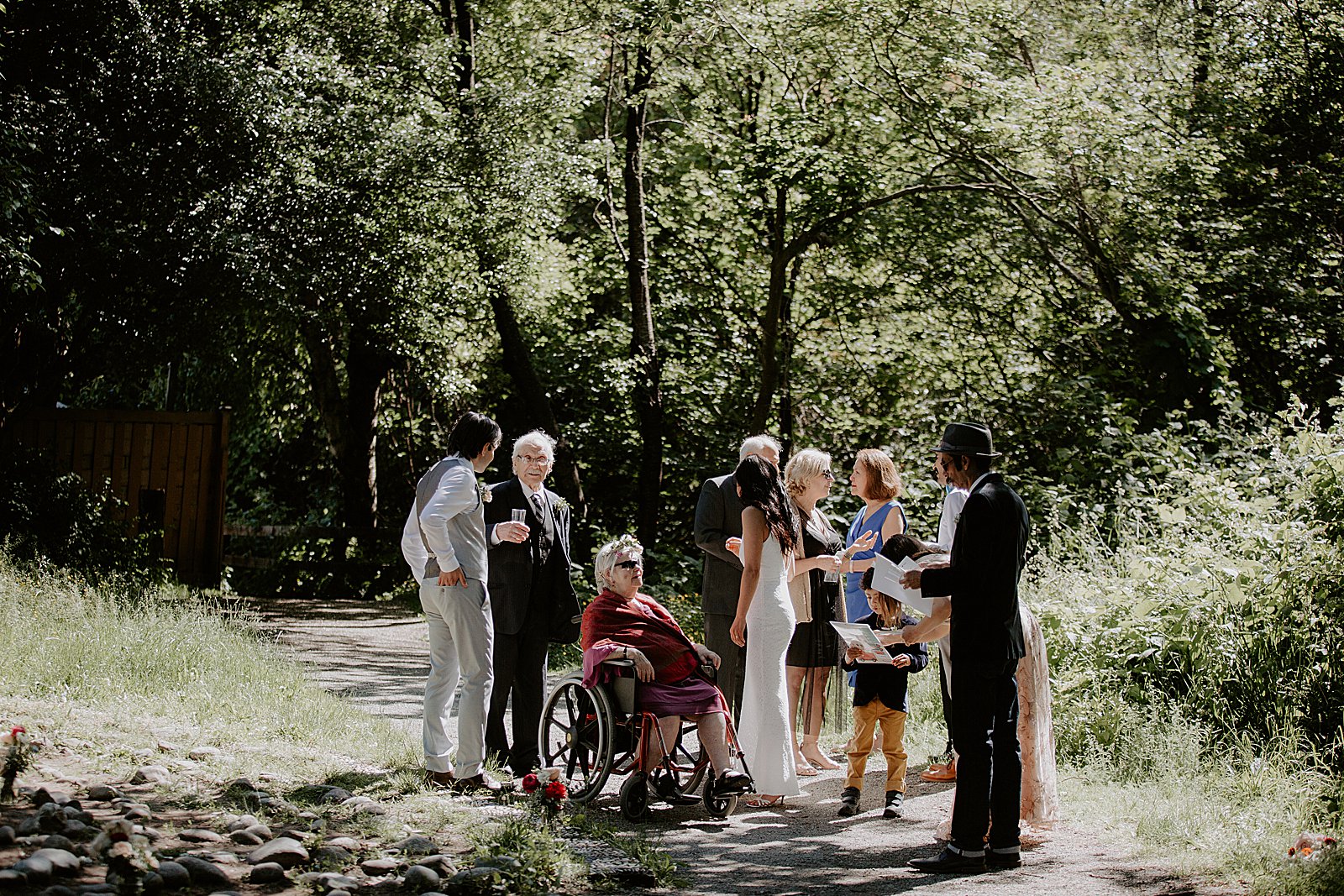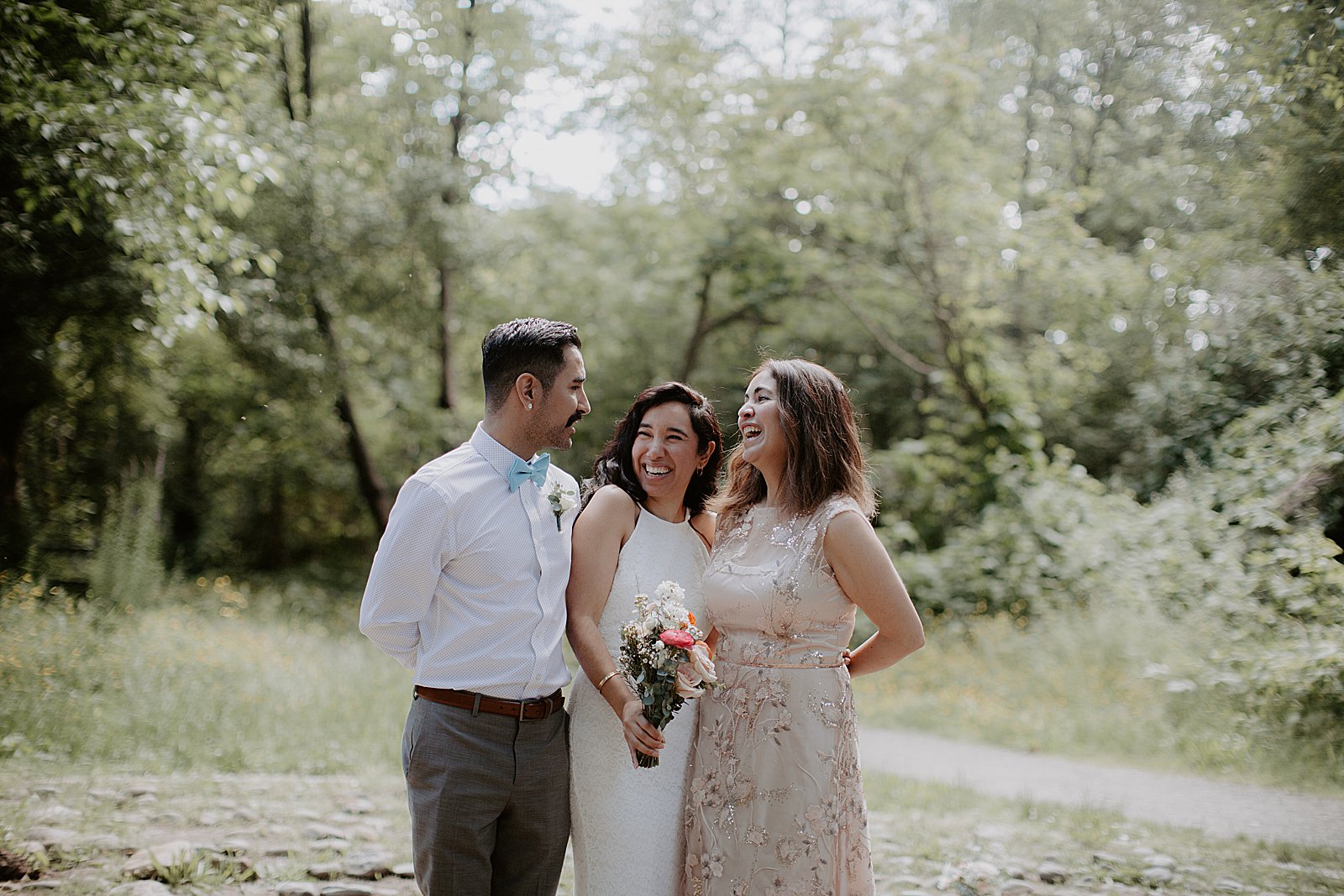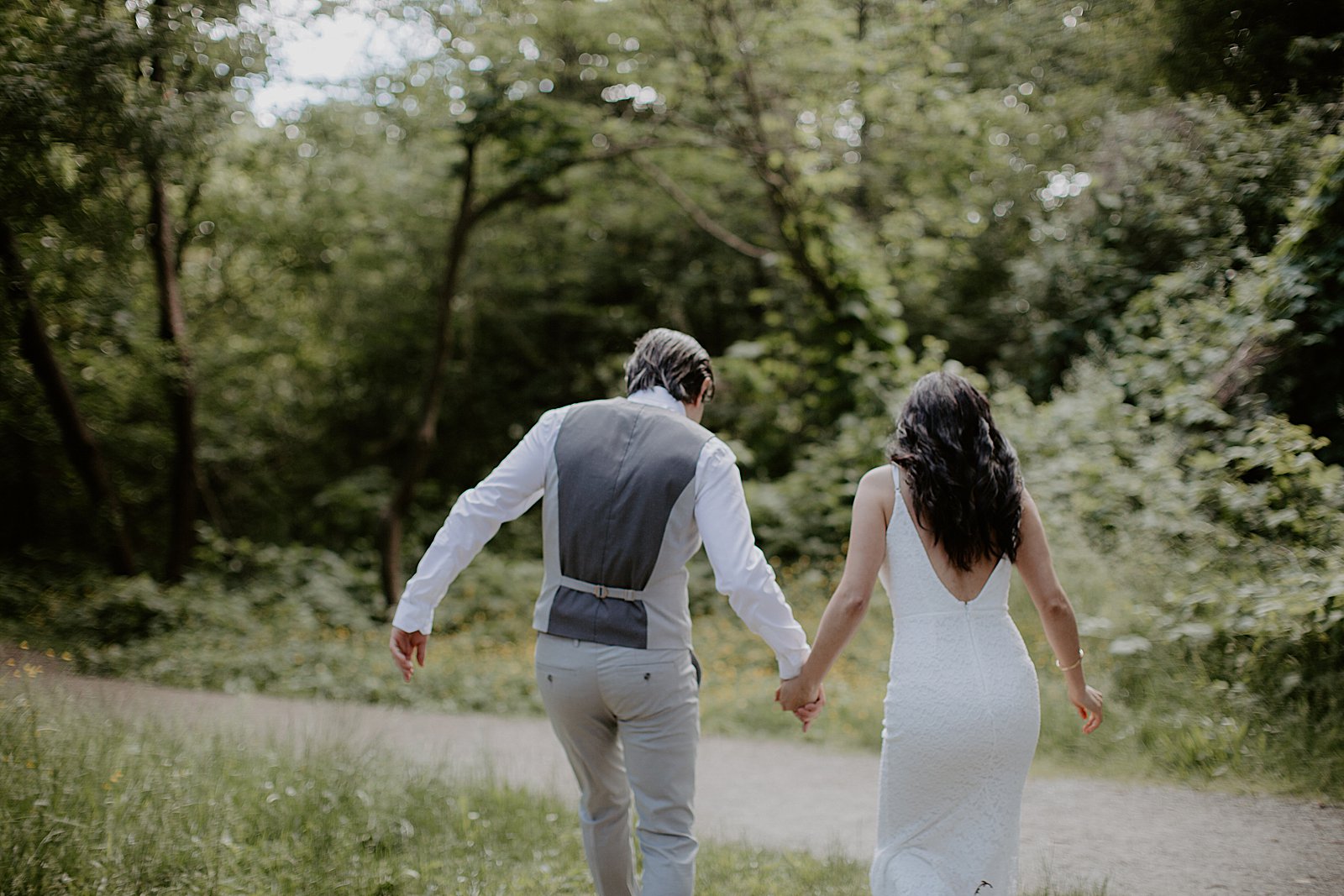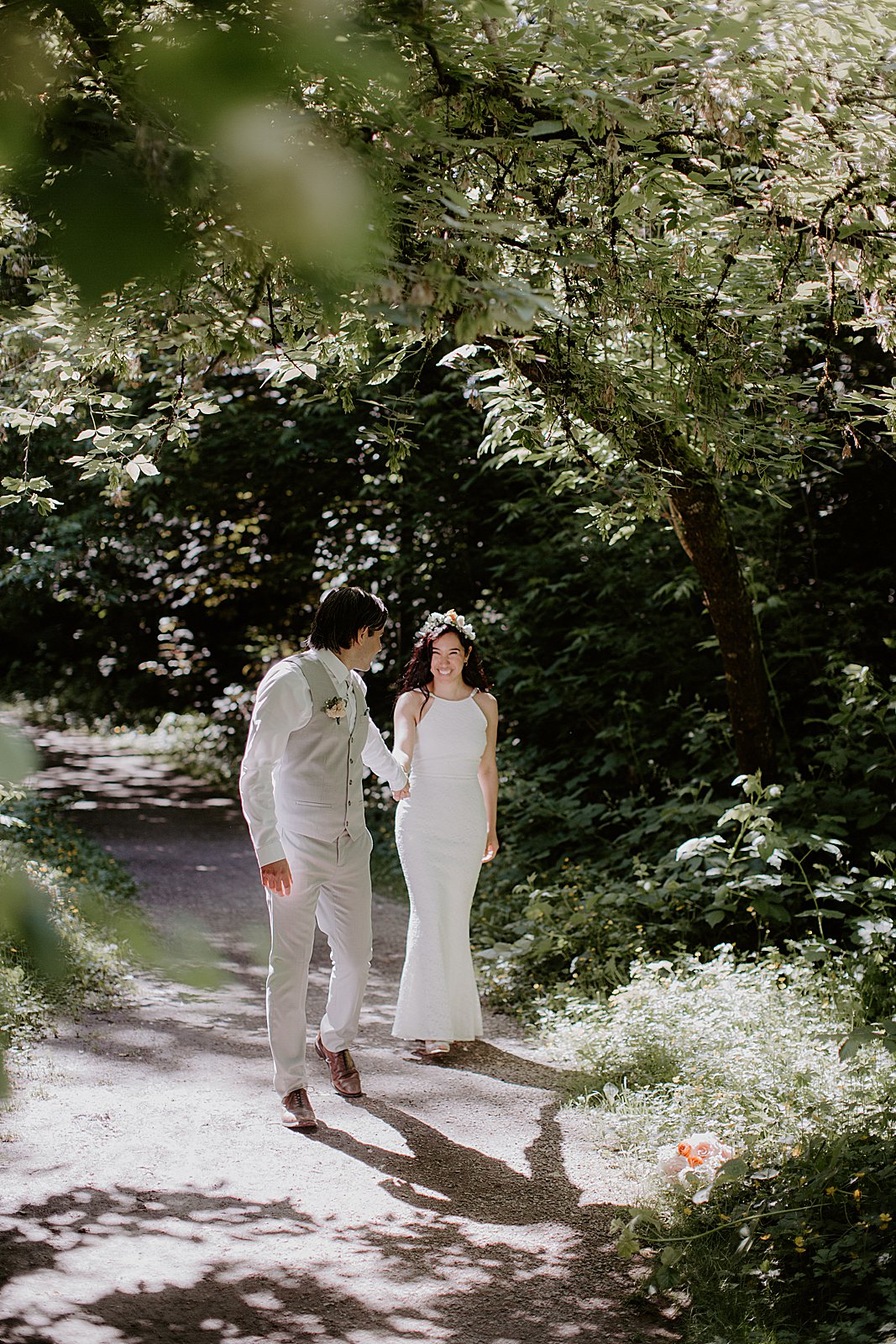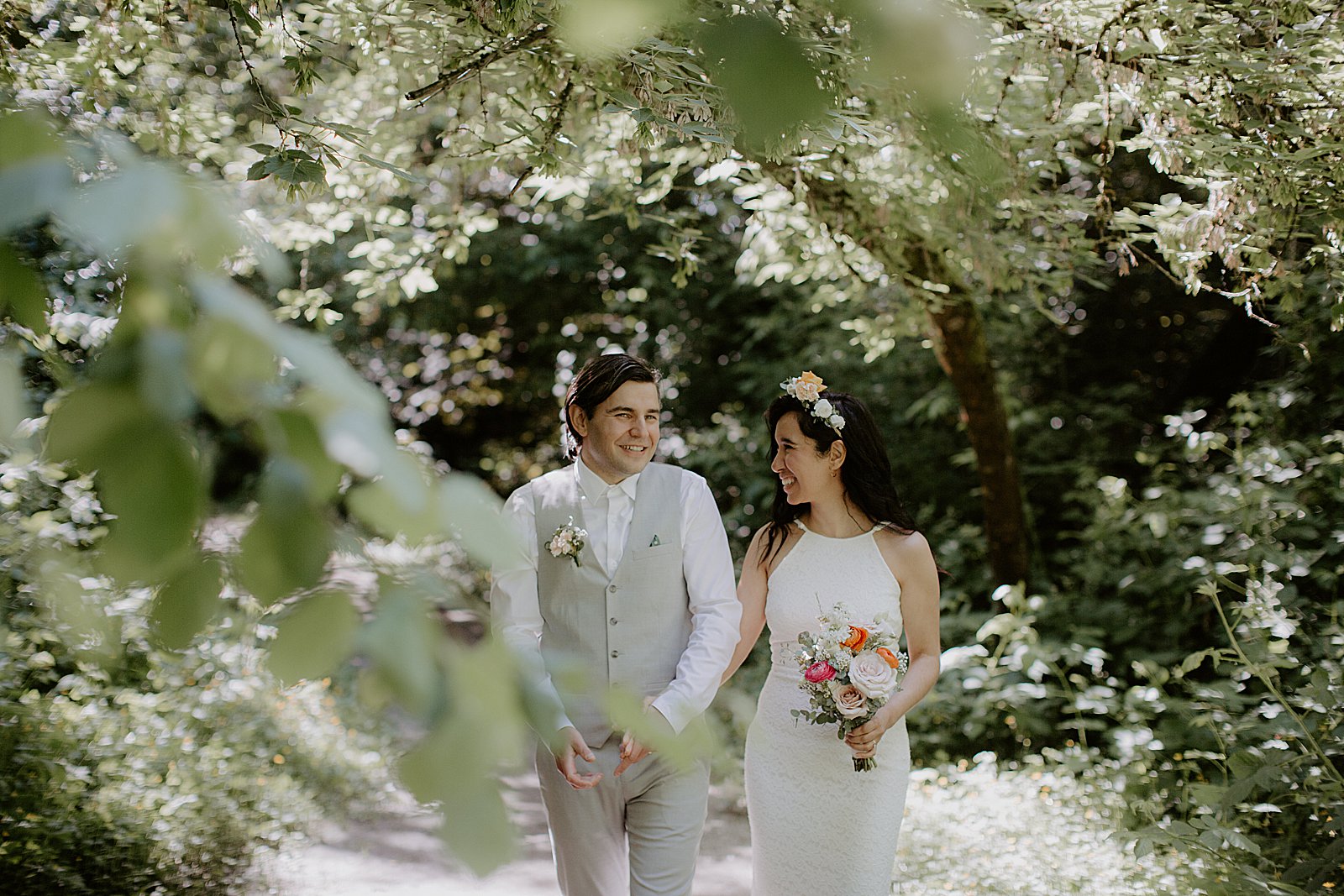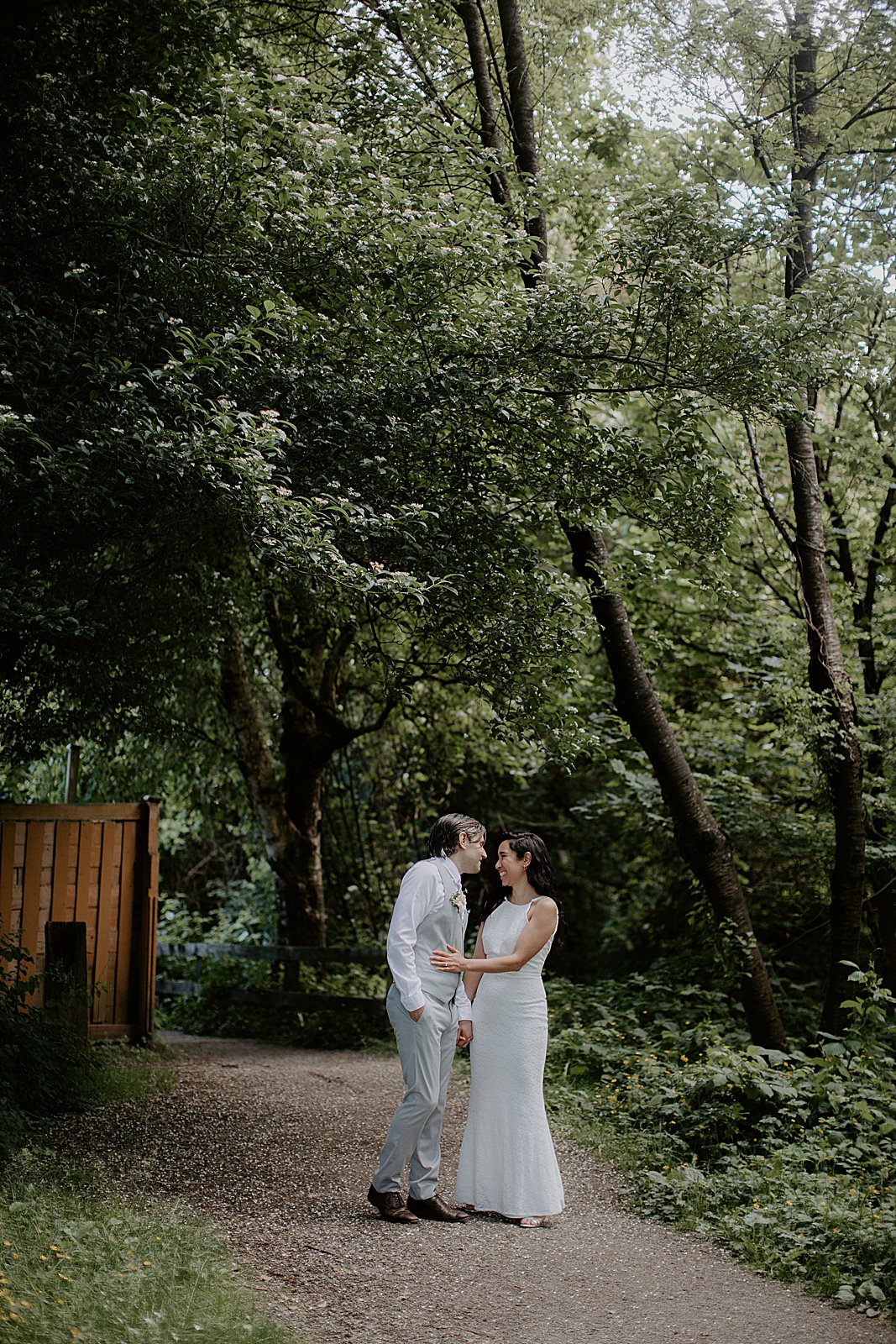 Solidifying your union even during the most uncertain of times gives you the most incredible feeling that you can tackle anything that comes your way. The overwhelming feeling that love will conquer all.
Due to the current situation the world is in and the cancellation of large gatherings, Arcelia and Dan opted for a legal ceremony at the most beautiful location in a nearby park in Vancouver. It was beautiful, it was intimate. They had all their loved ones there to witness their union, that was all that matters. Love is all that matters.