Love recognizes no barriers.
It jumps hurdles,
leaps fences,
penetrates walls to arrive at its destination full of hope.

– Maya Angelou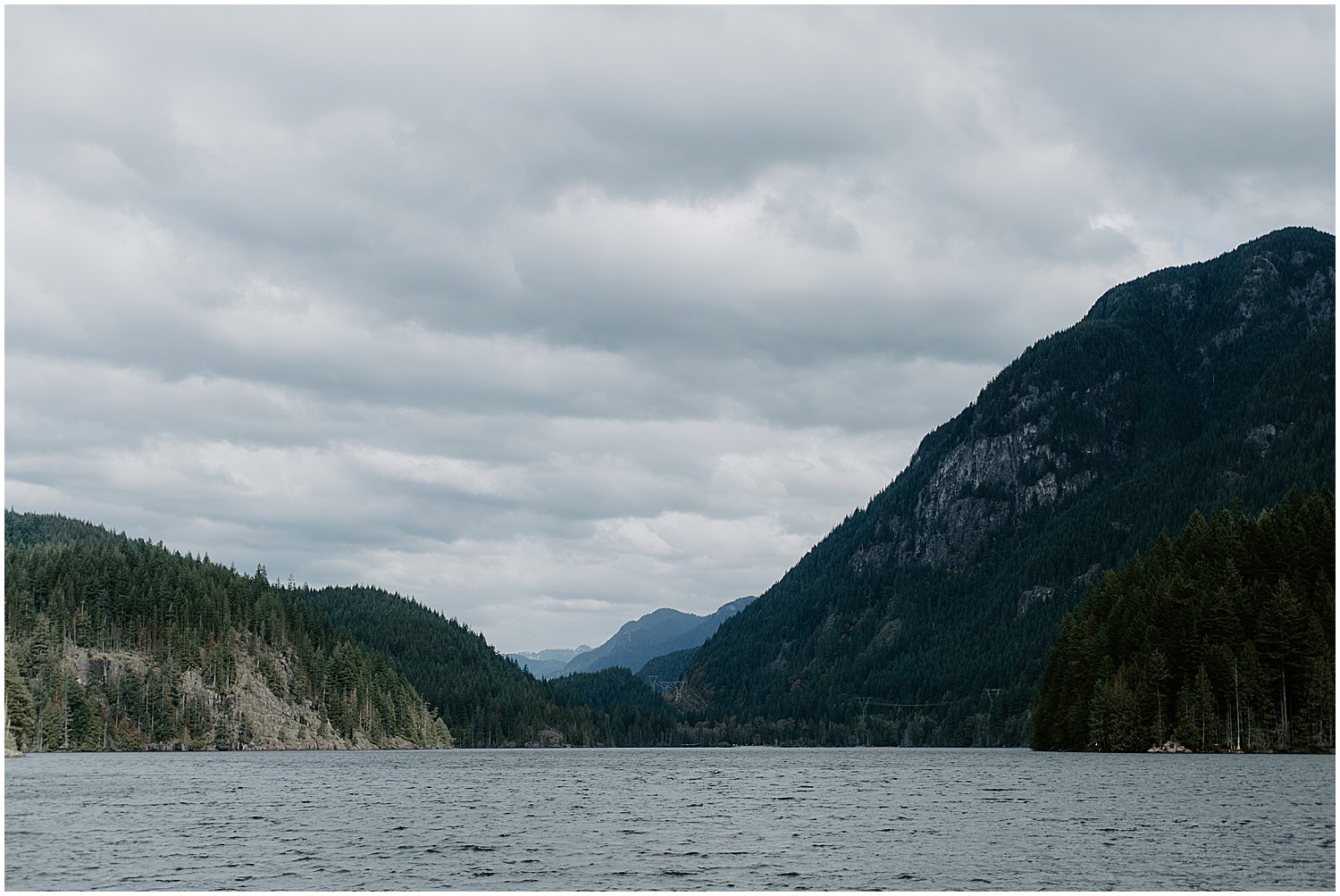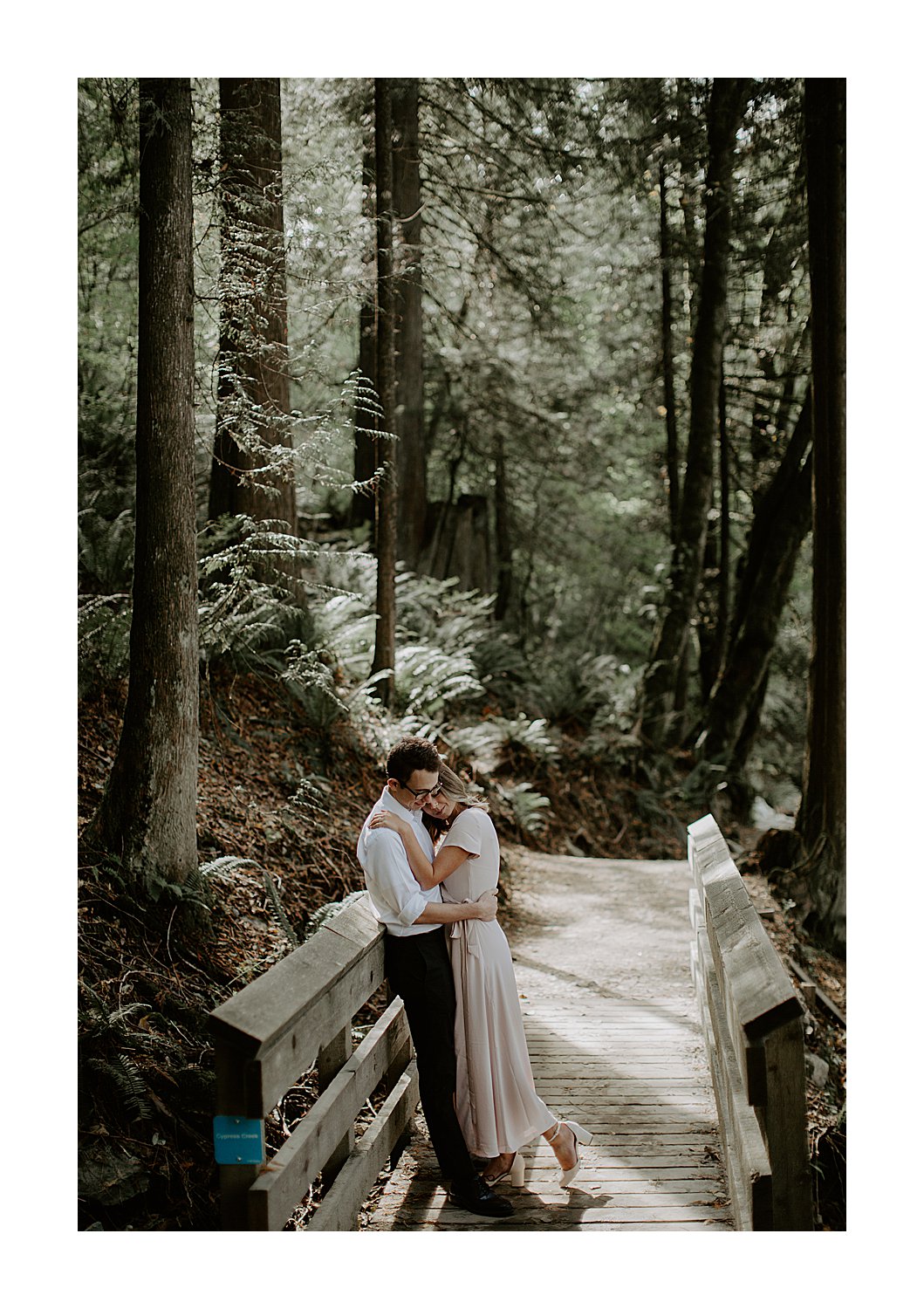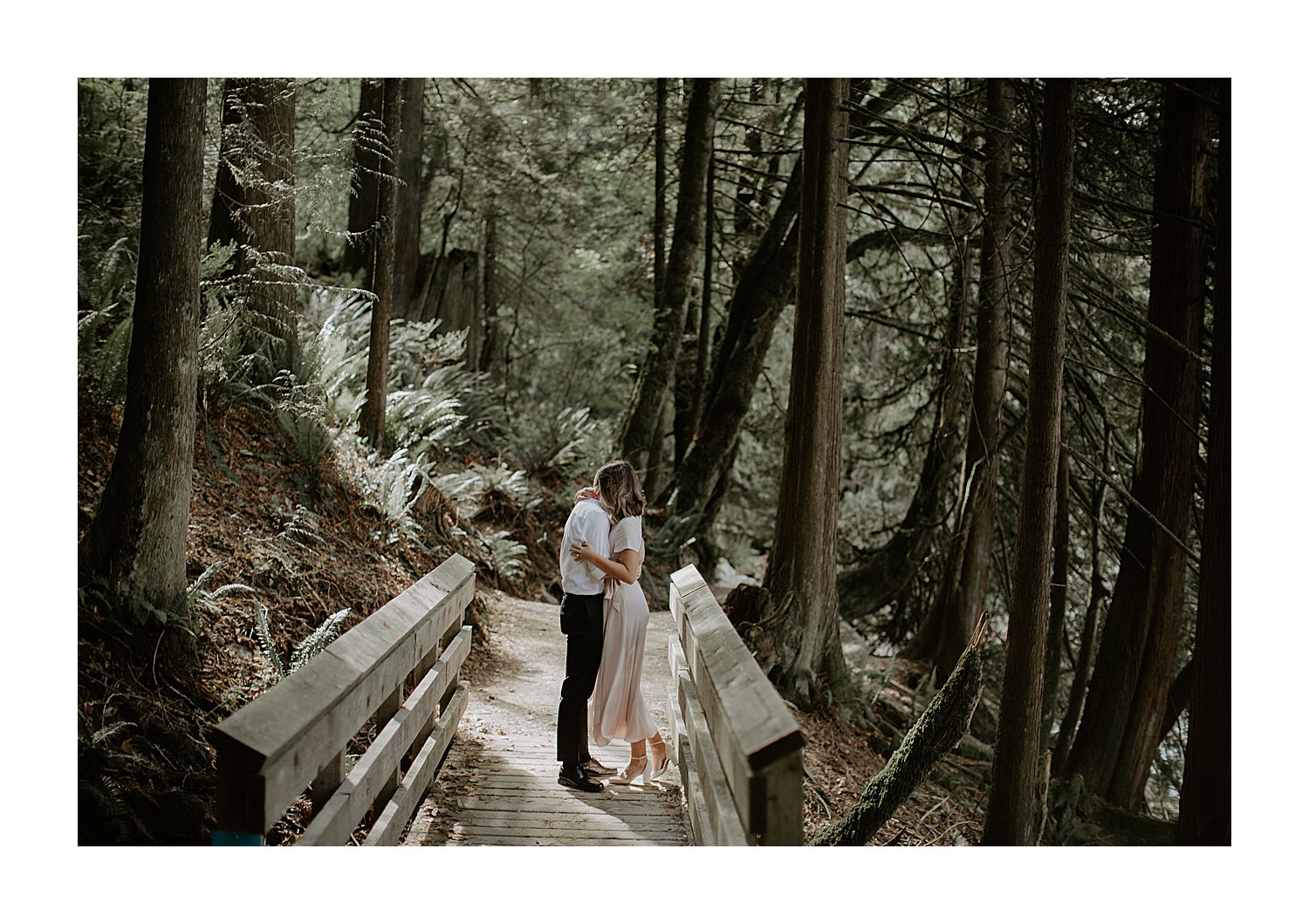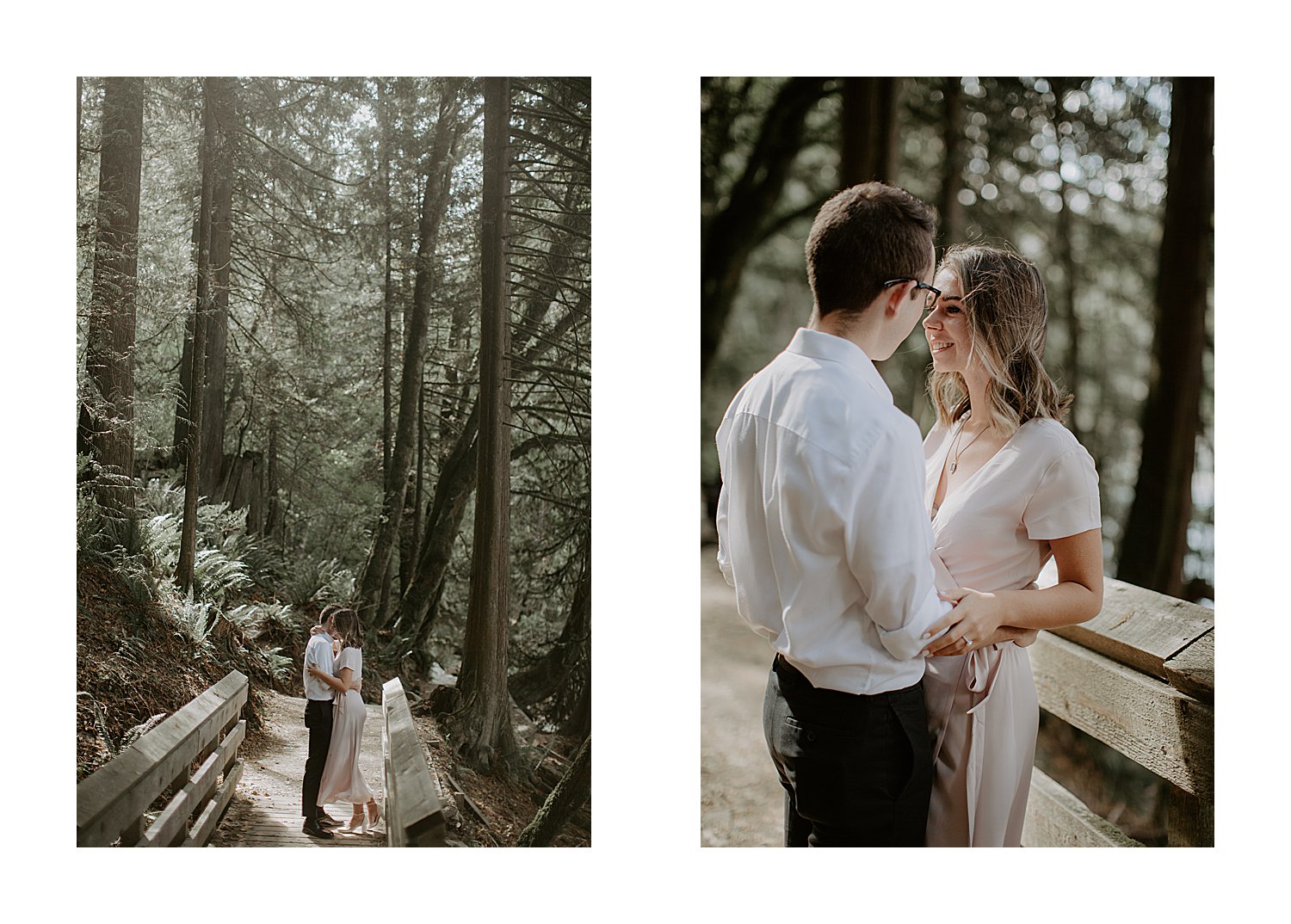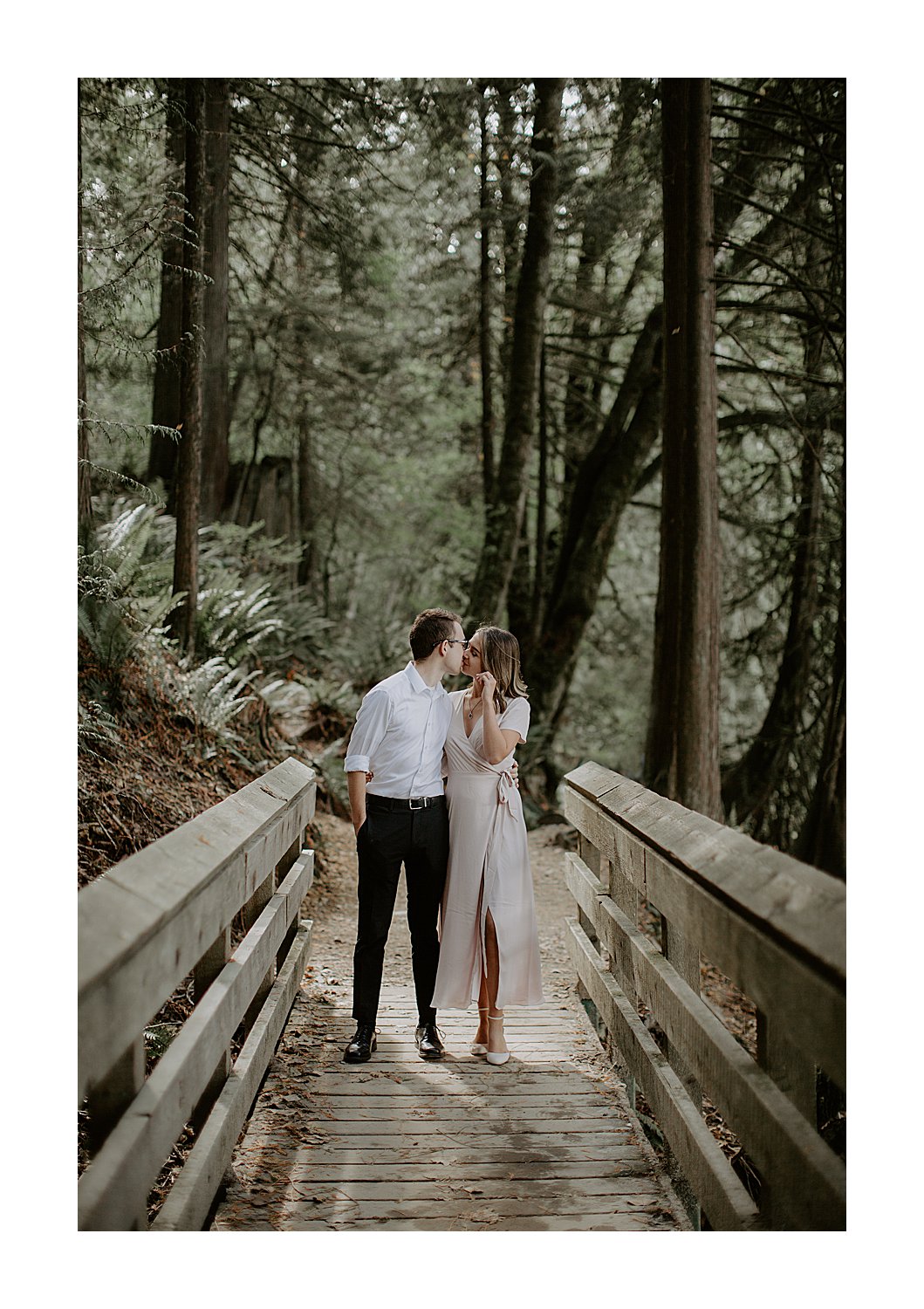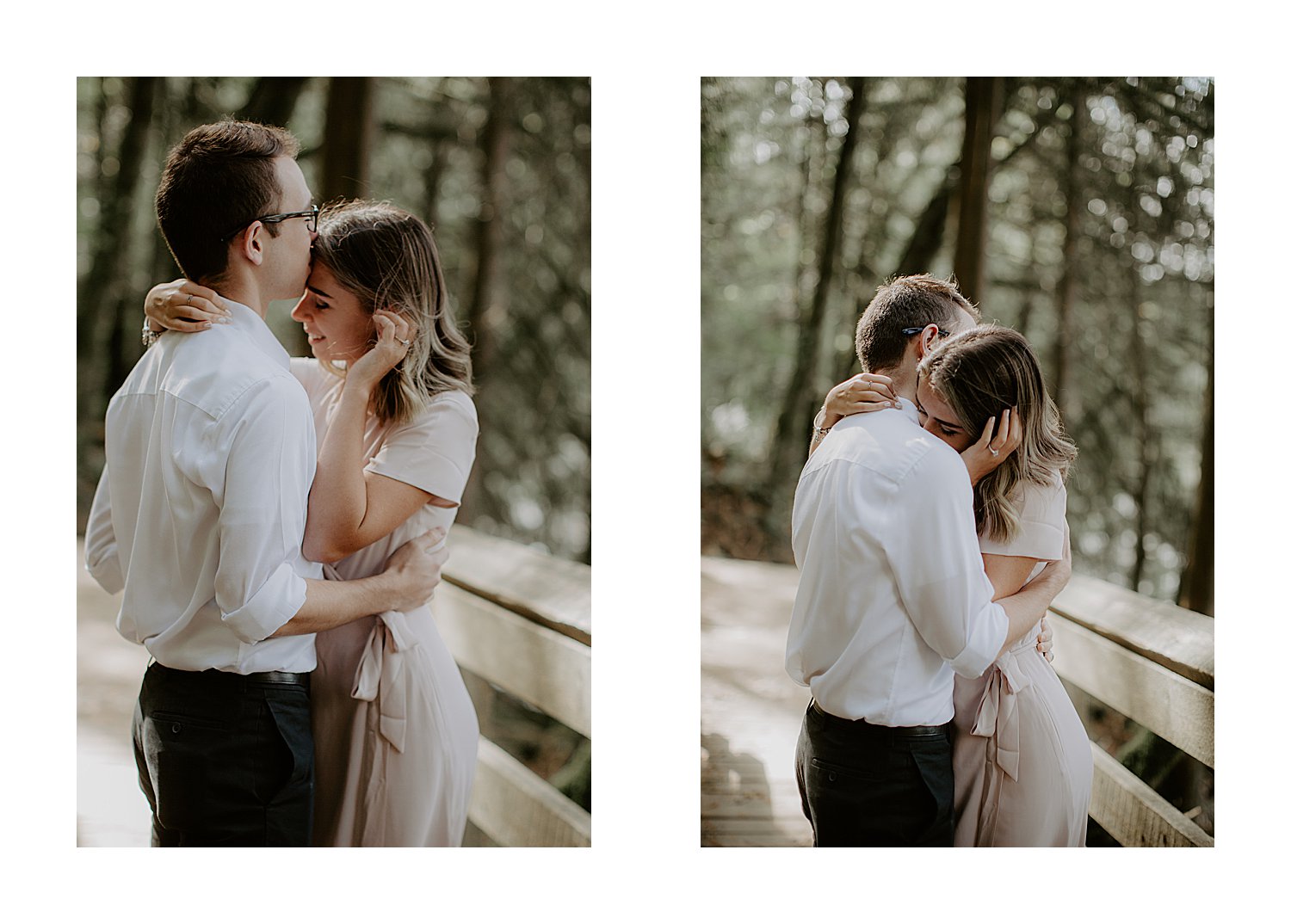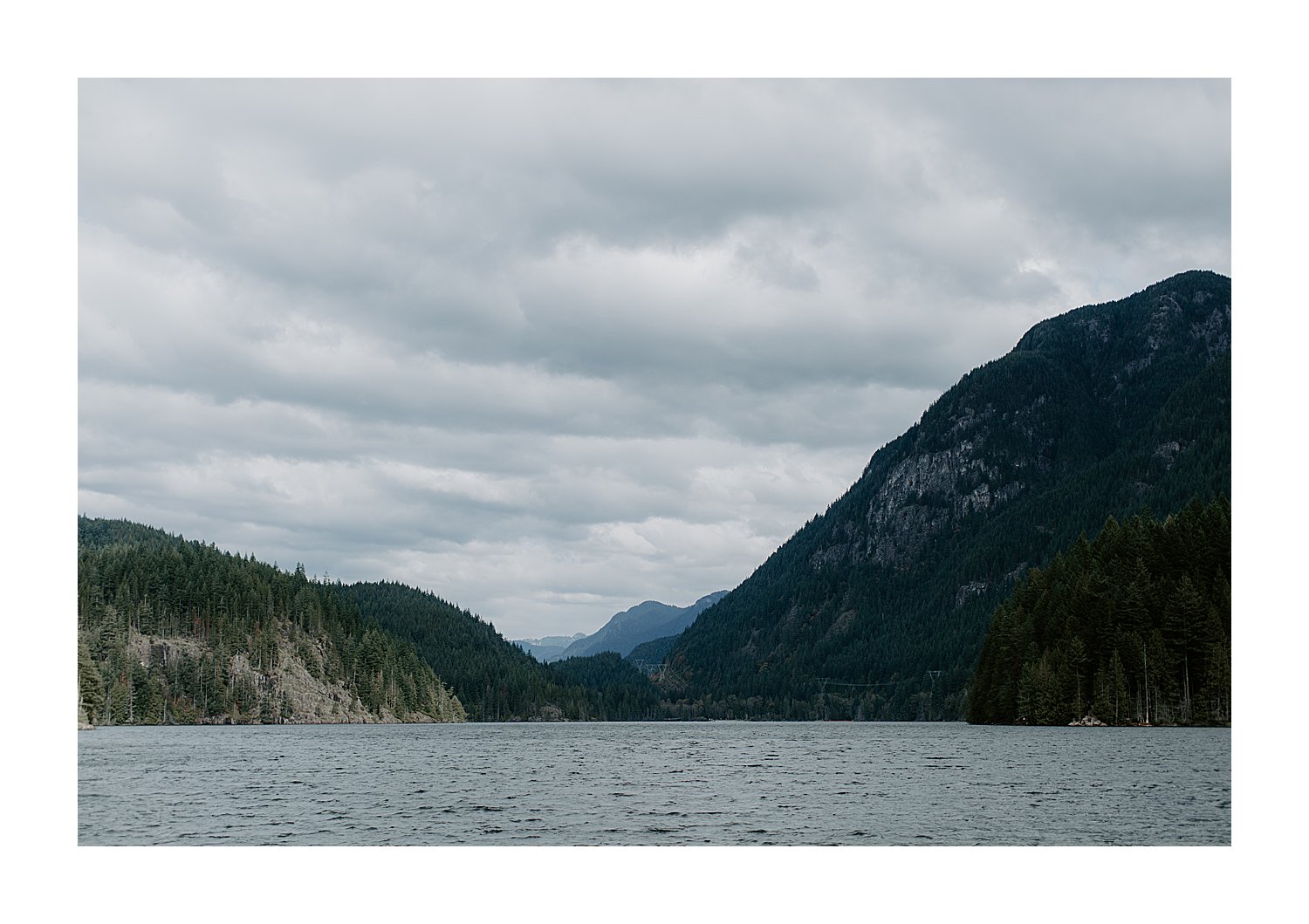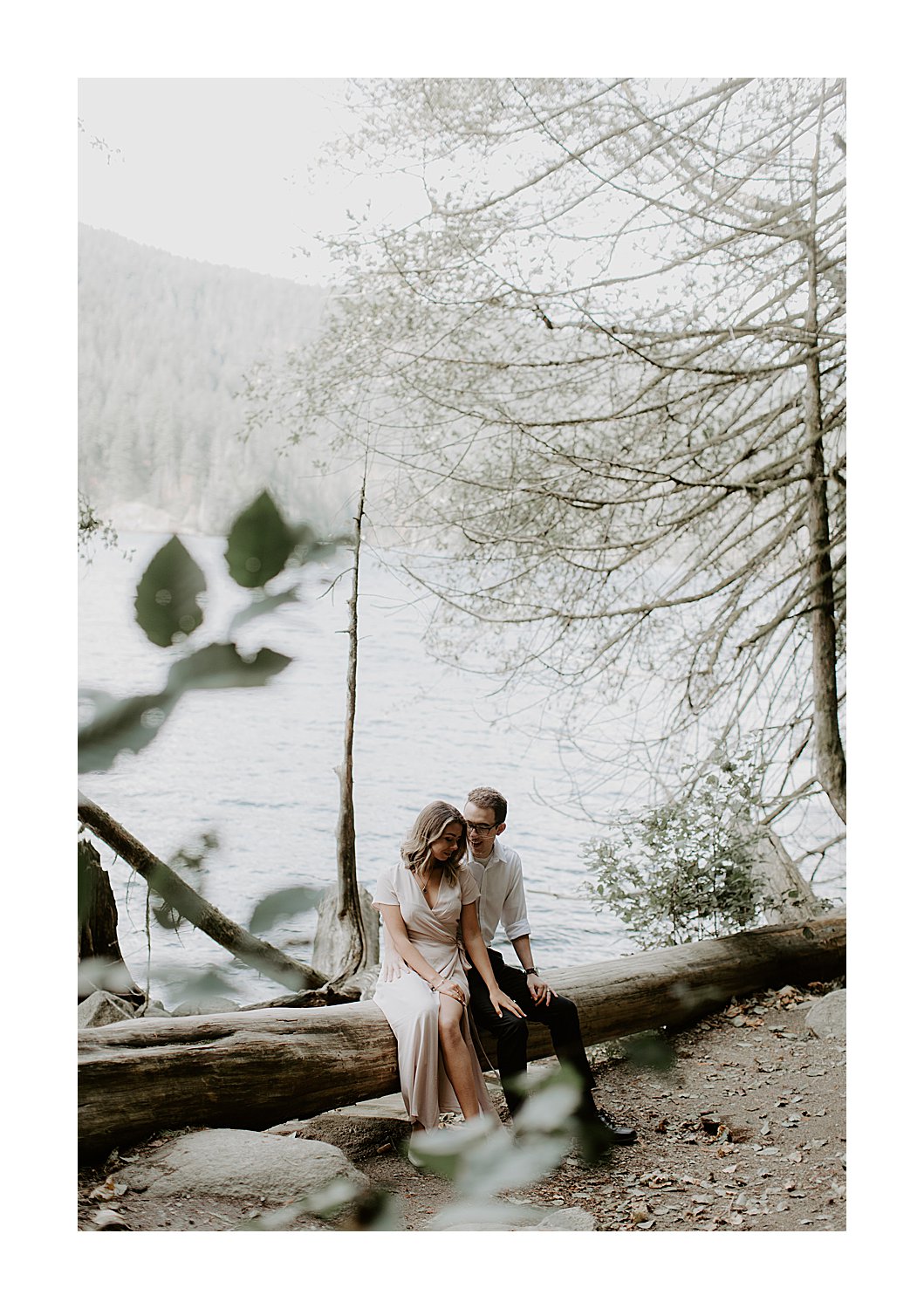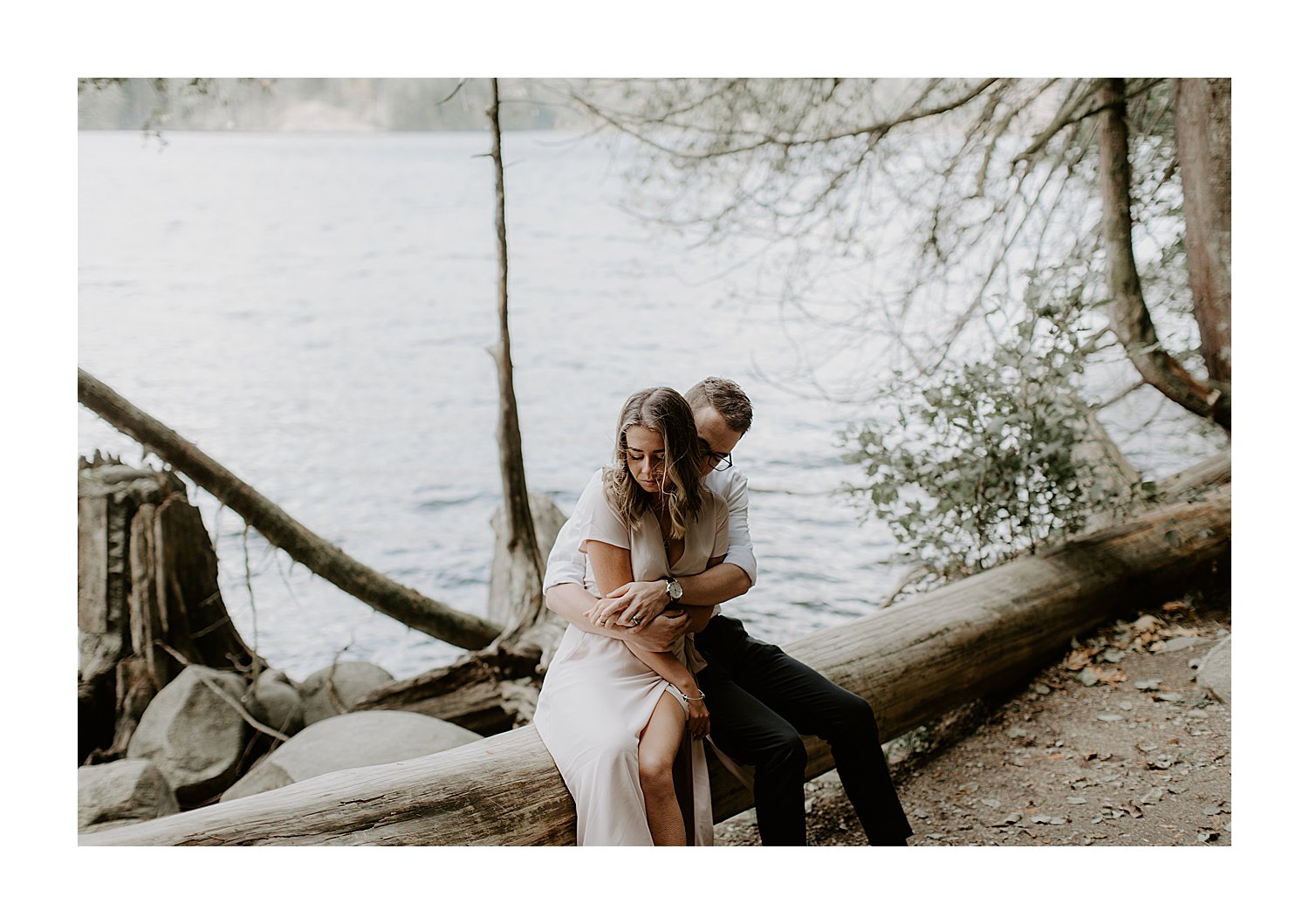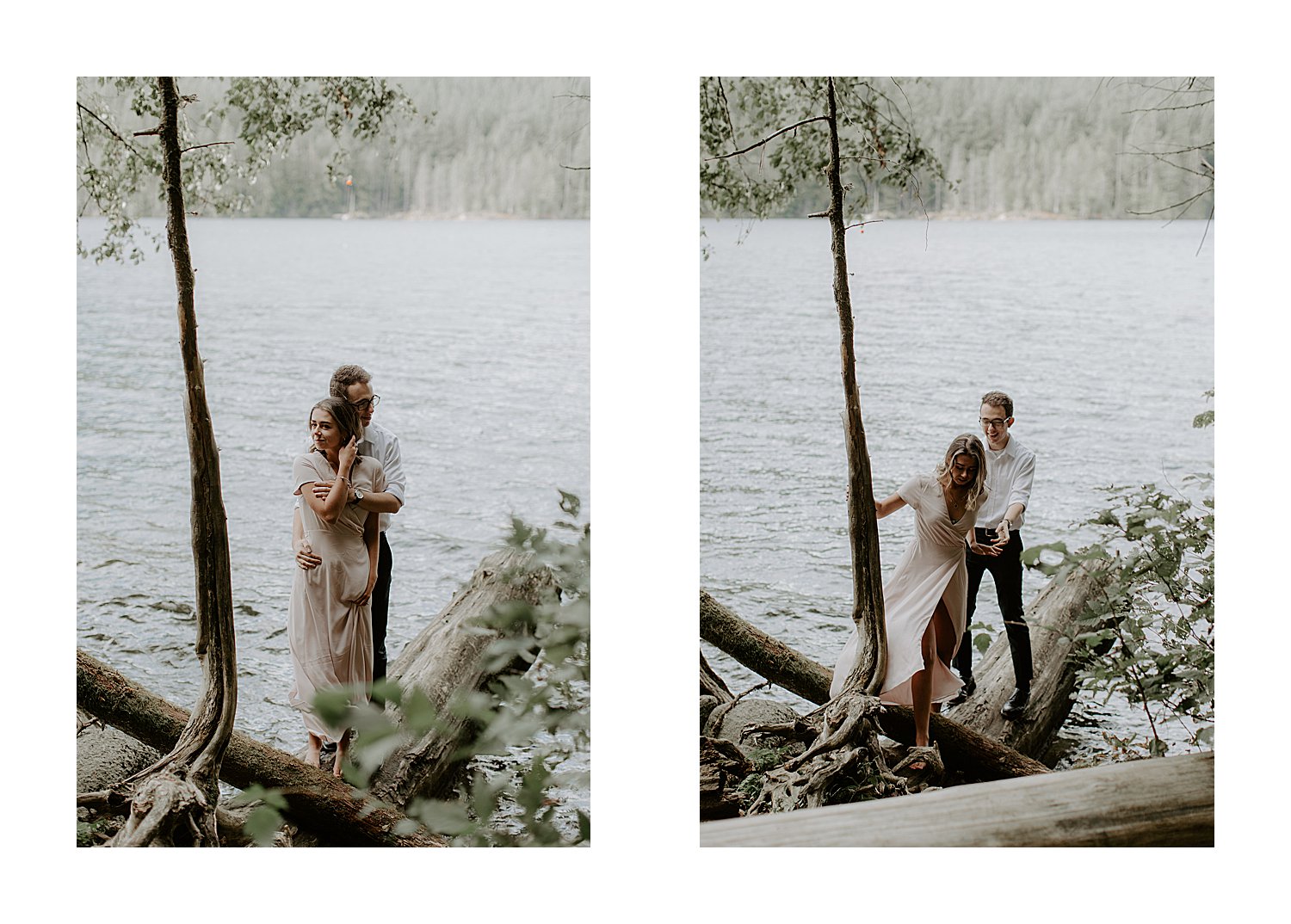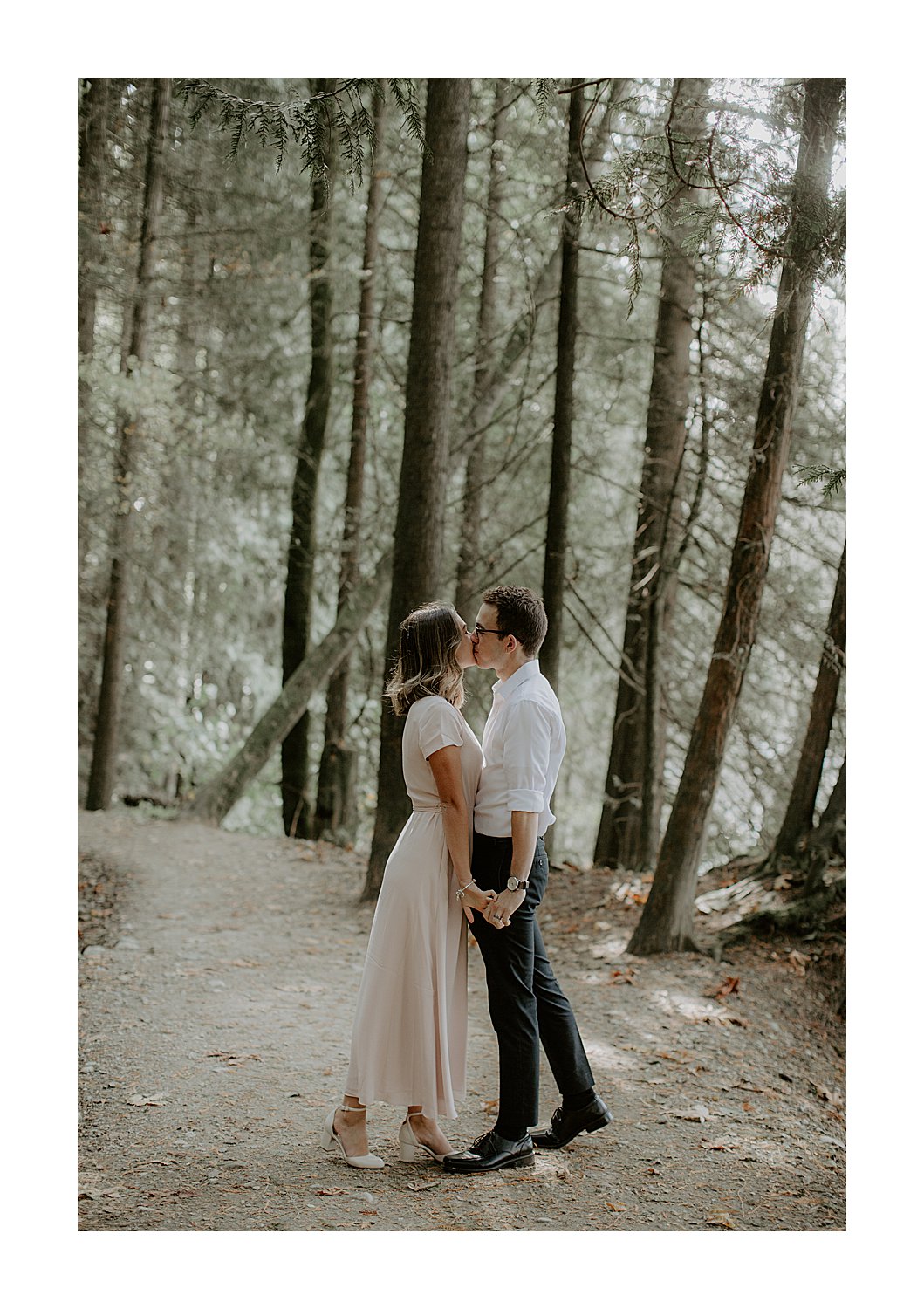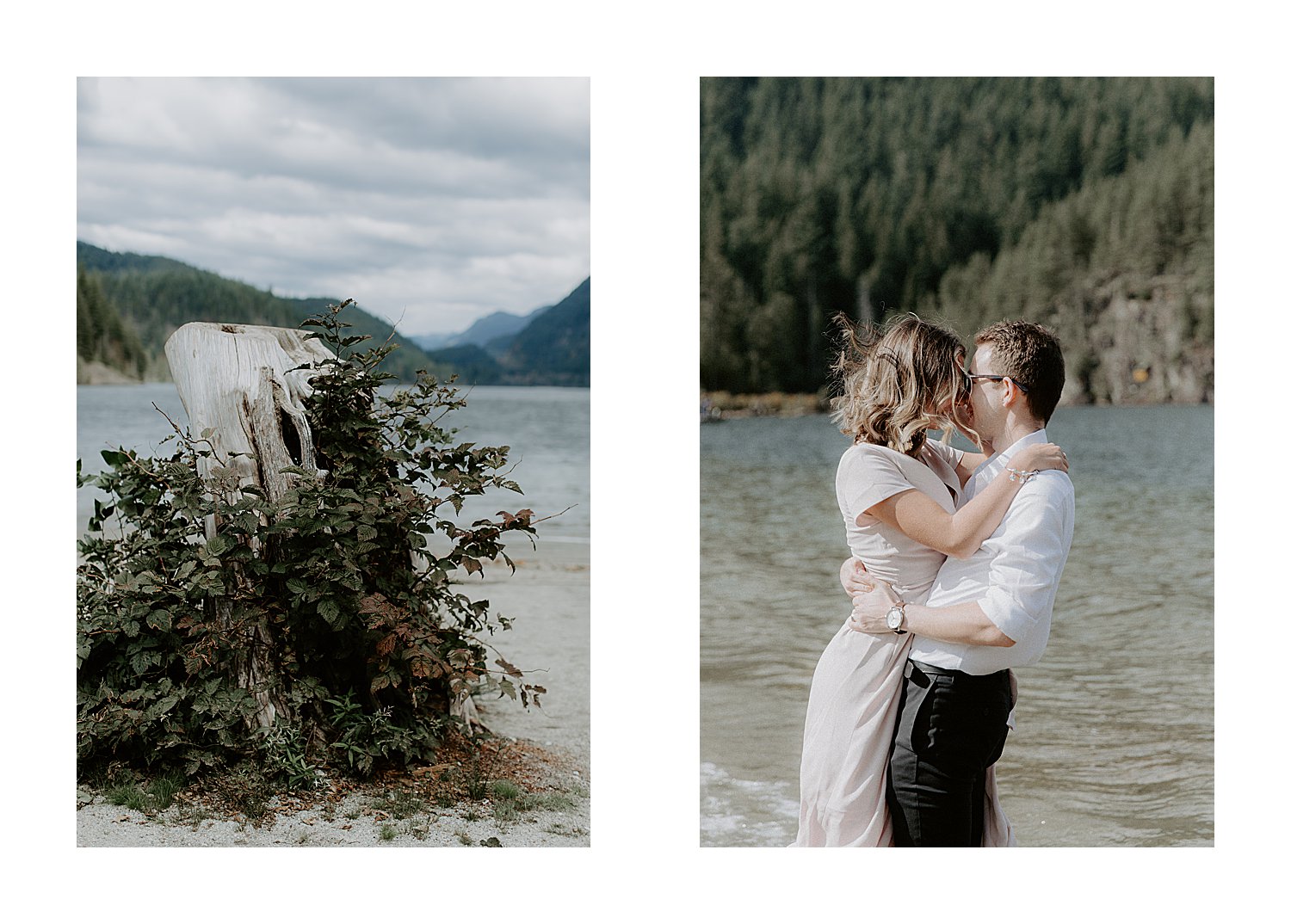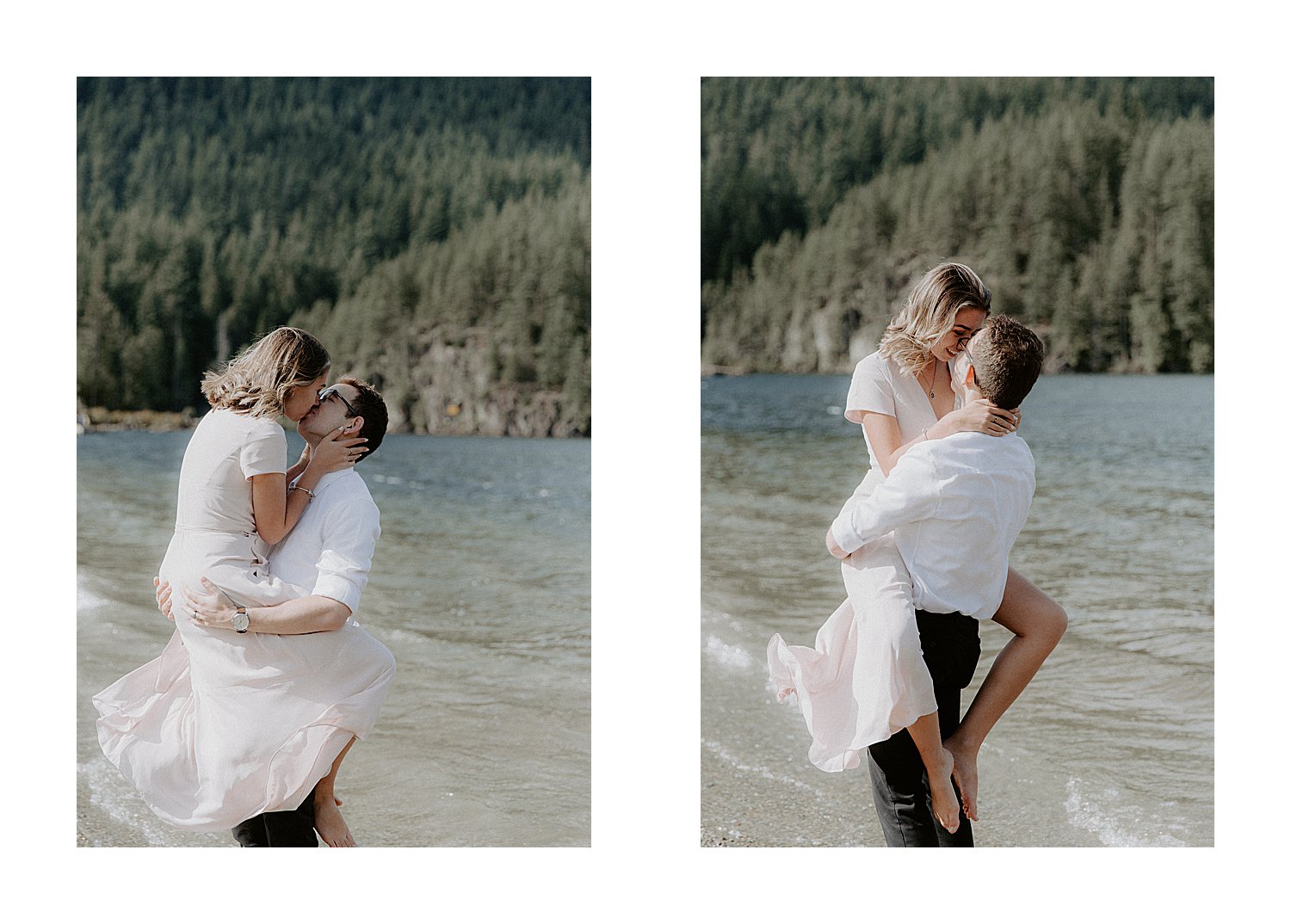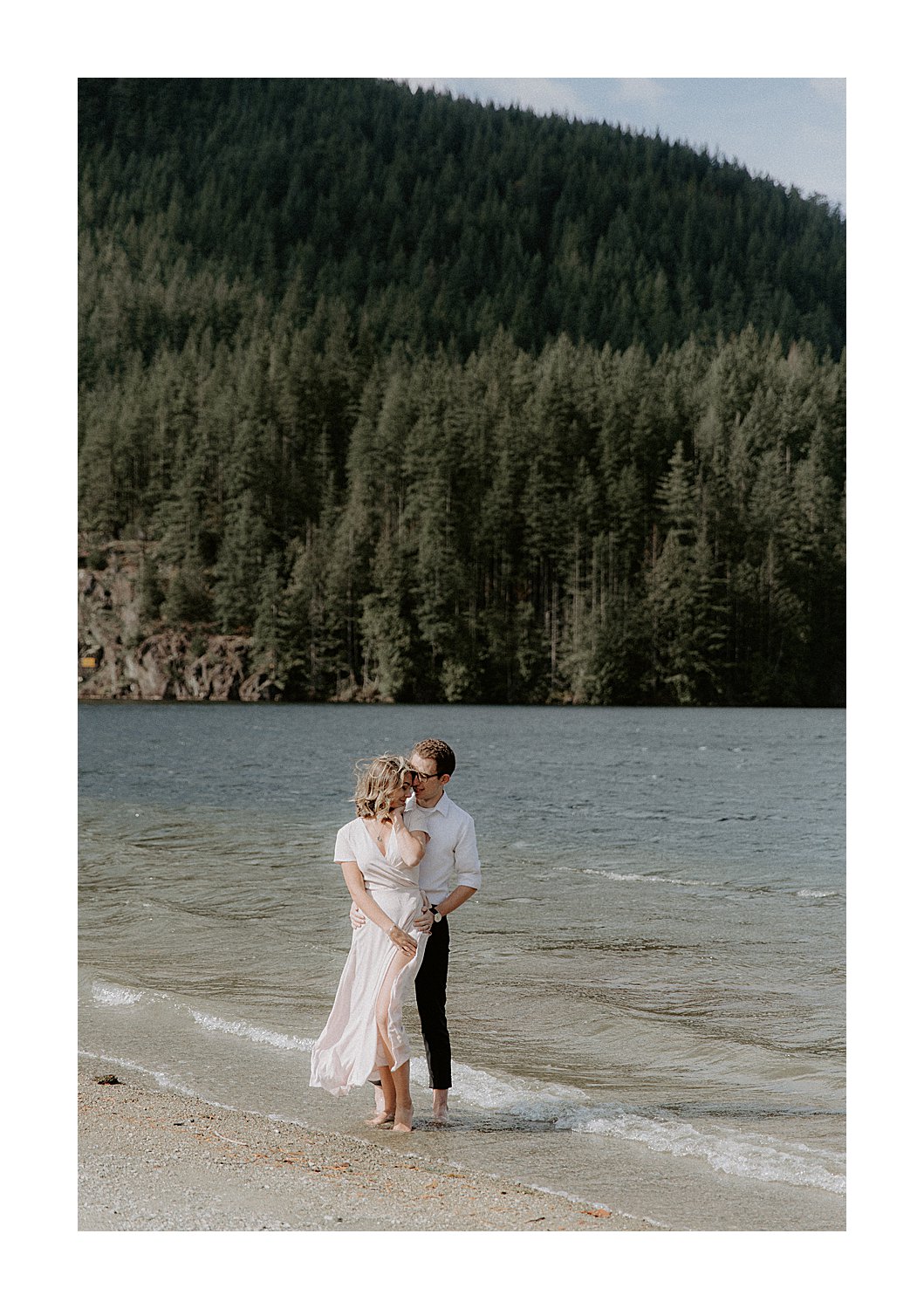 It has been like a million years since I have last blogged, summer is long gone and we are welcoming the fresh Fall weather. Maddie and Max contacted me earlier this month to photograph their recent engagement. They picked Buntzen Lake because they have visited before and seriously this lake is so beautiful and very PNW.
Congratulations again to Maddie and Max on their engagement!!
– xo