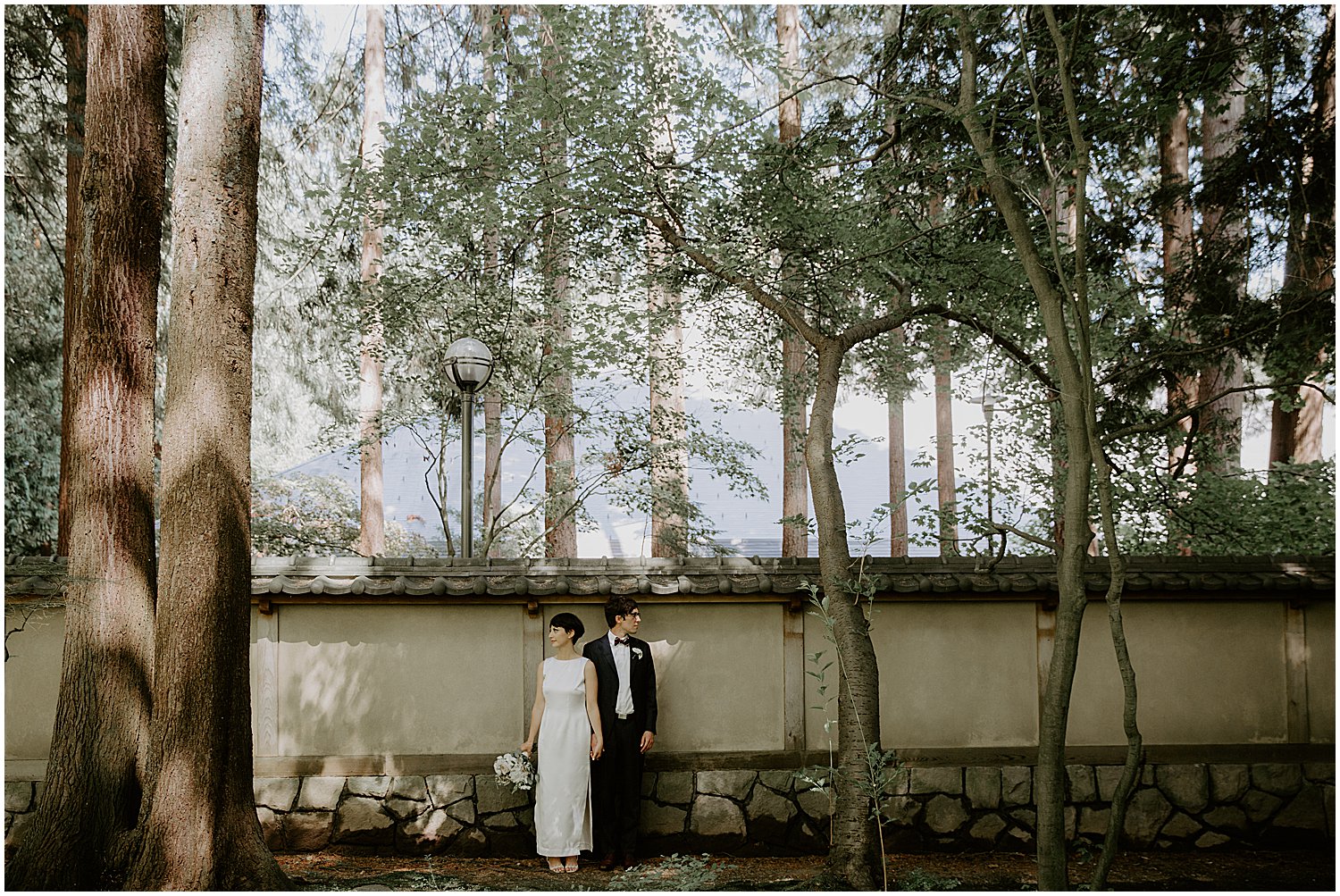 "I vow to fiercely love you in all your forms,
now and forever.
I promise to never forget that this is a once in a lifetime love."
– The Vow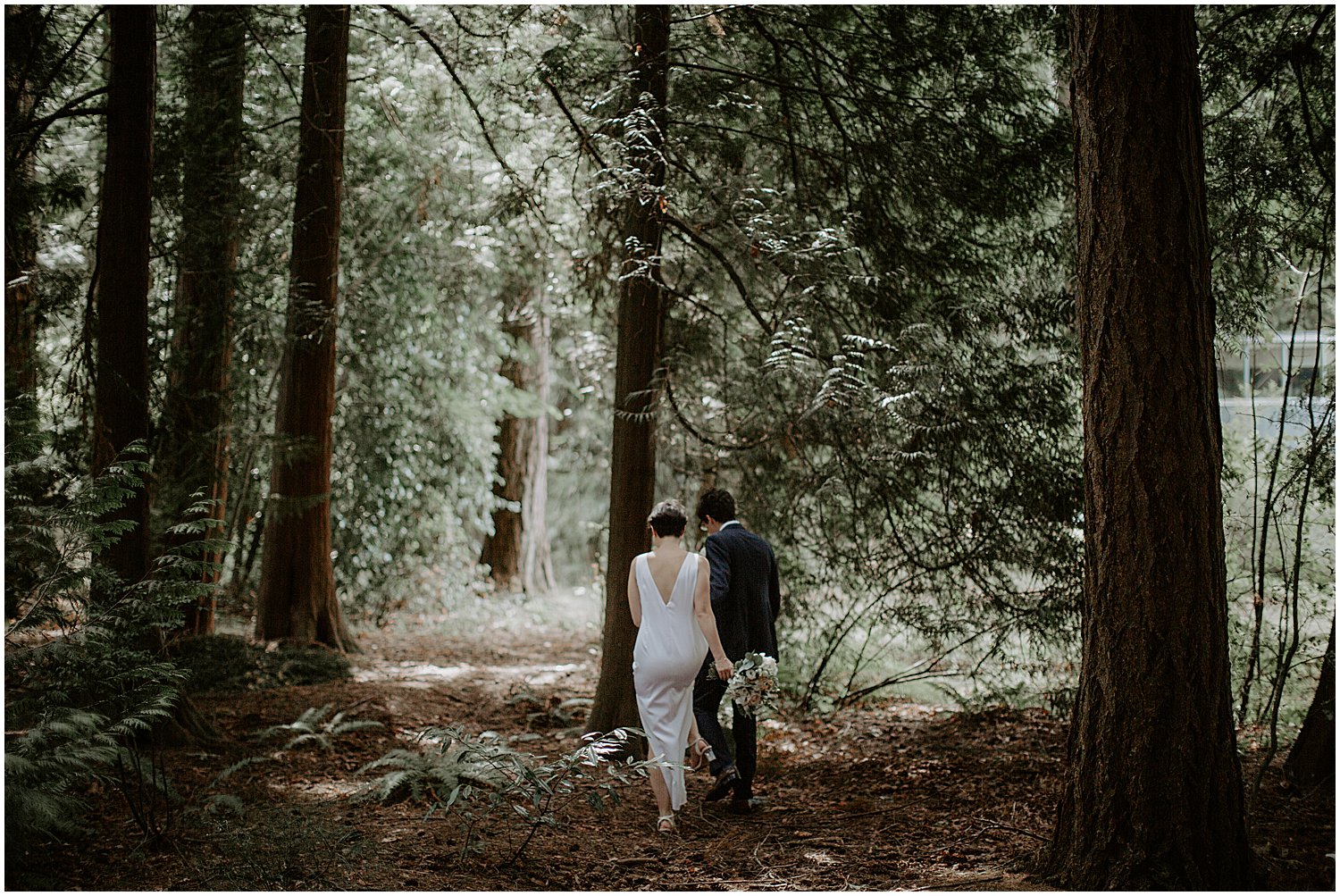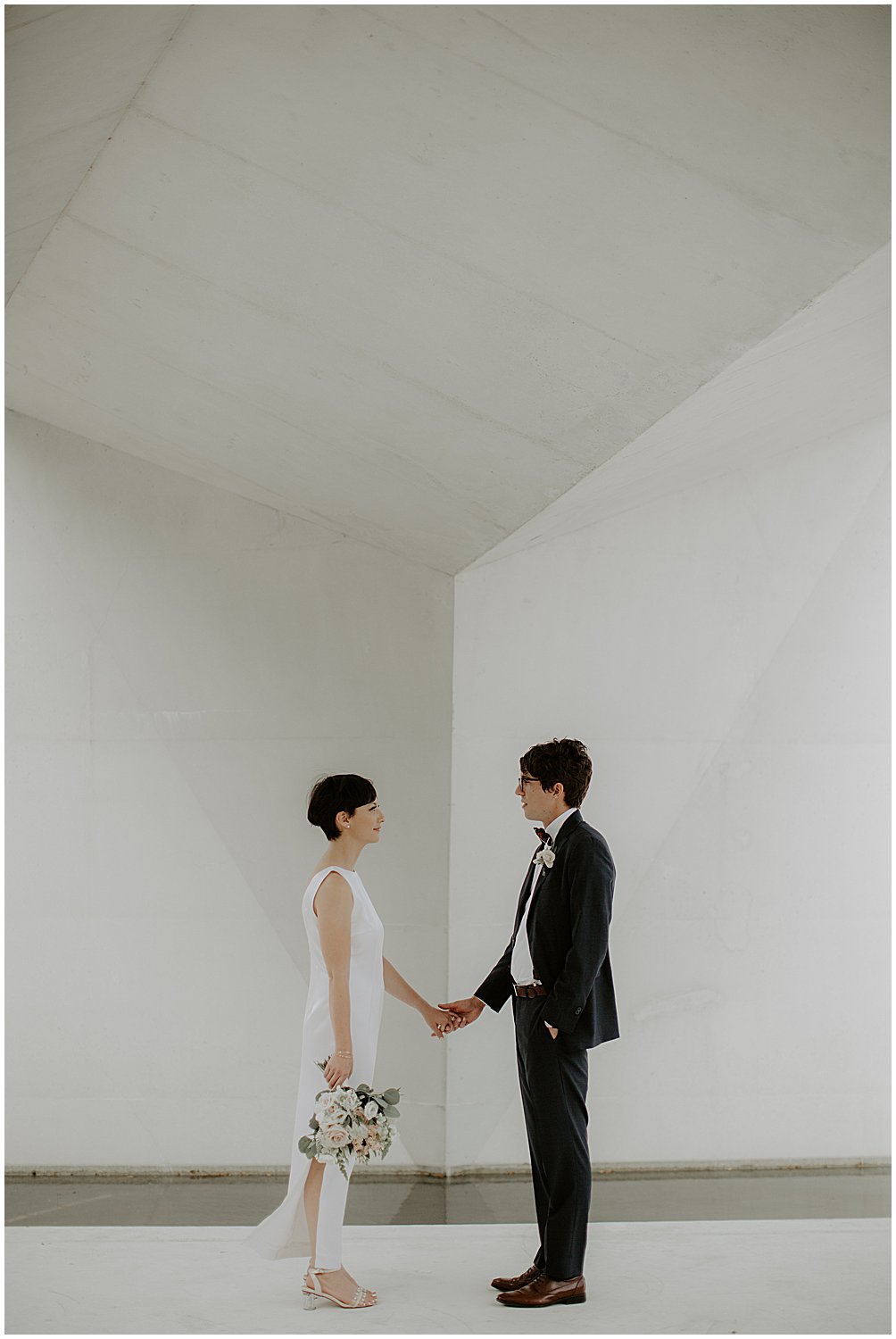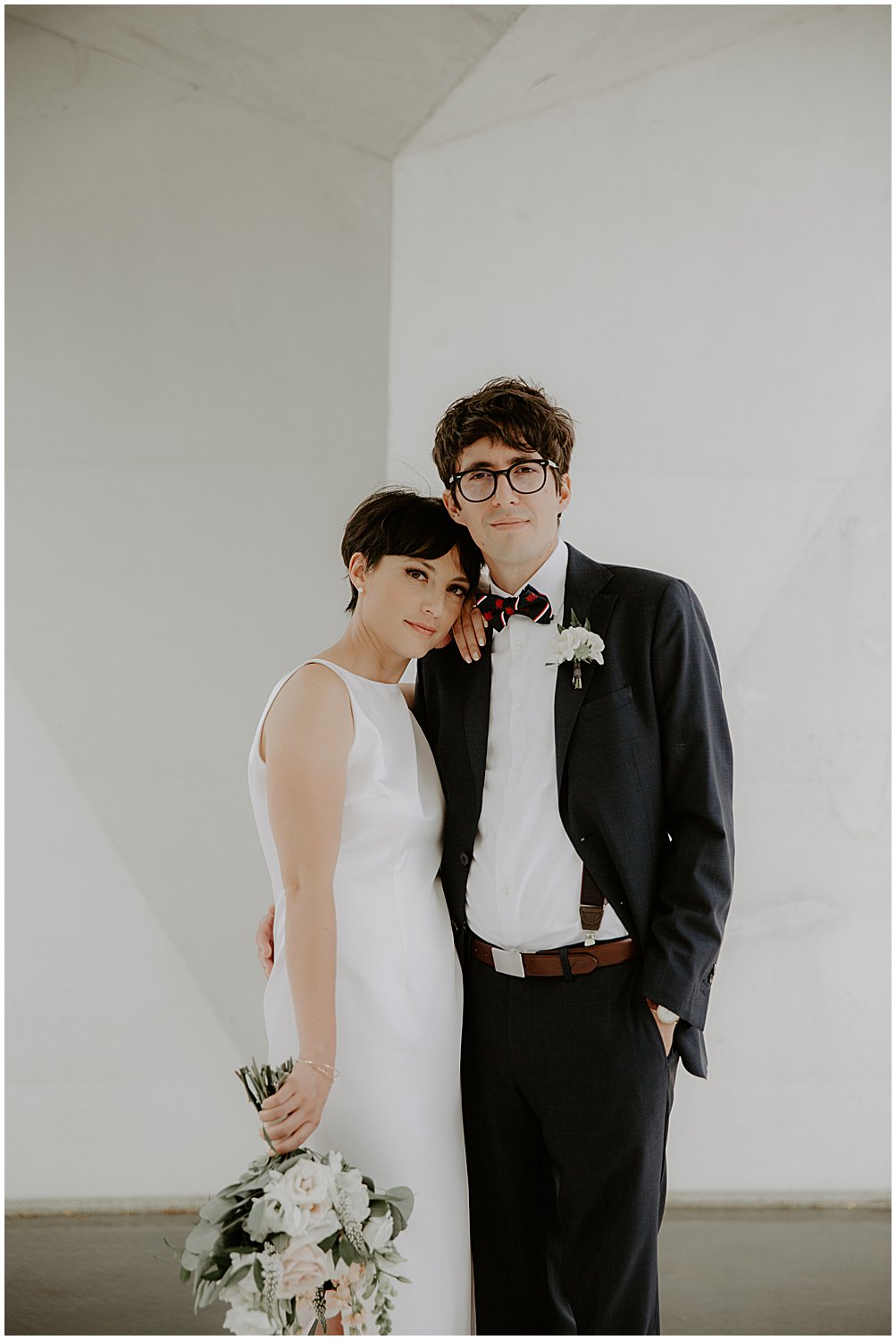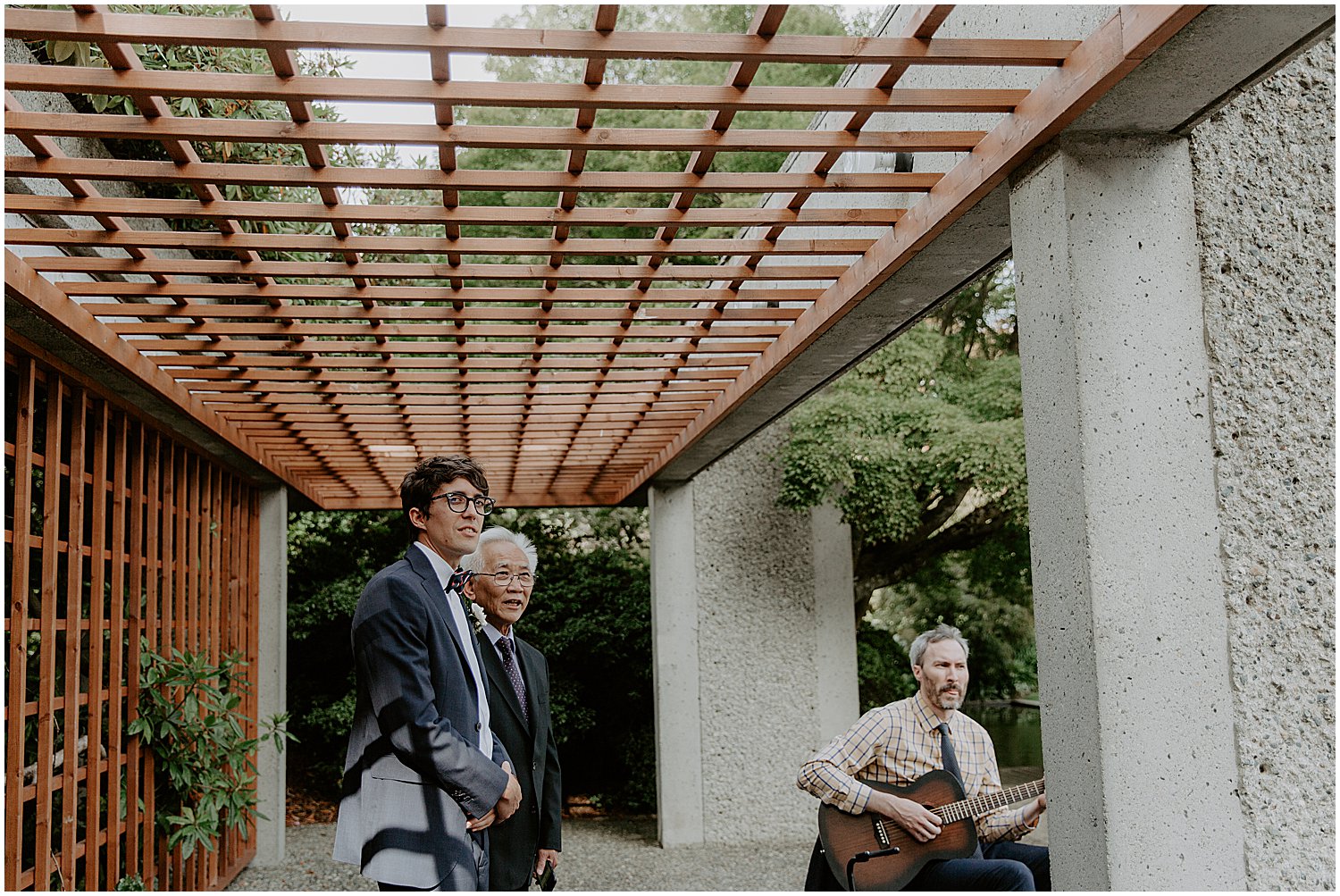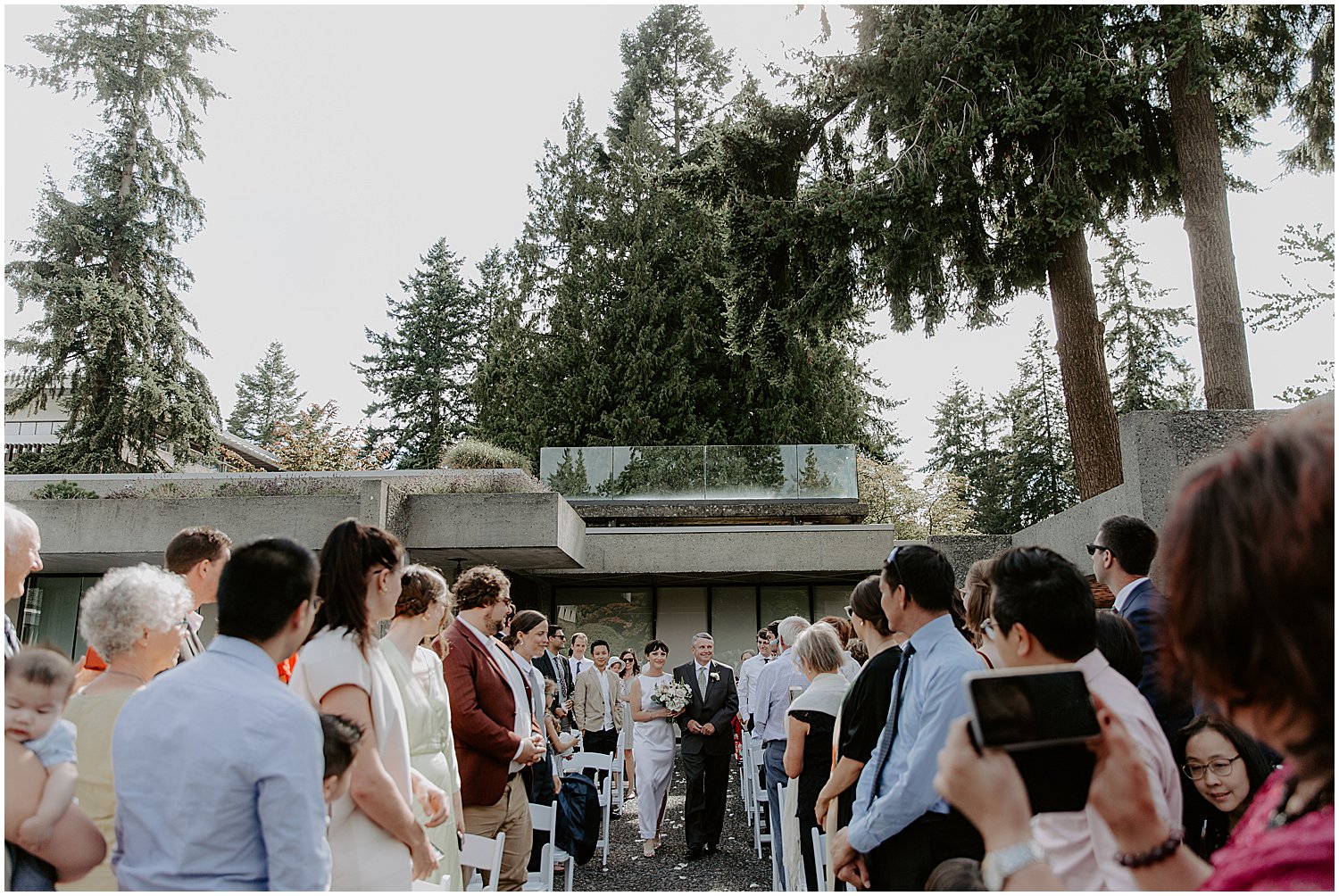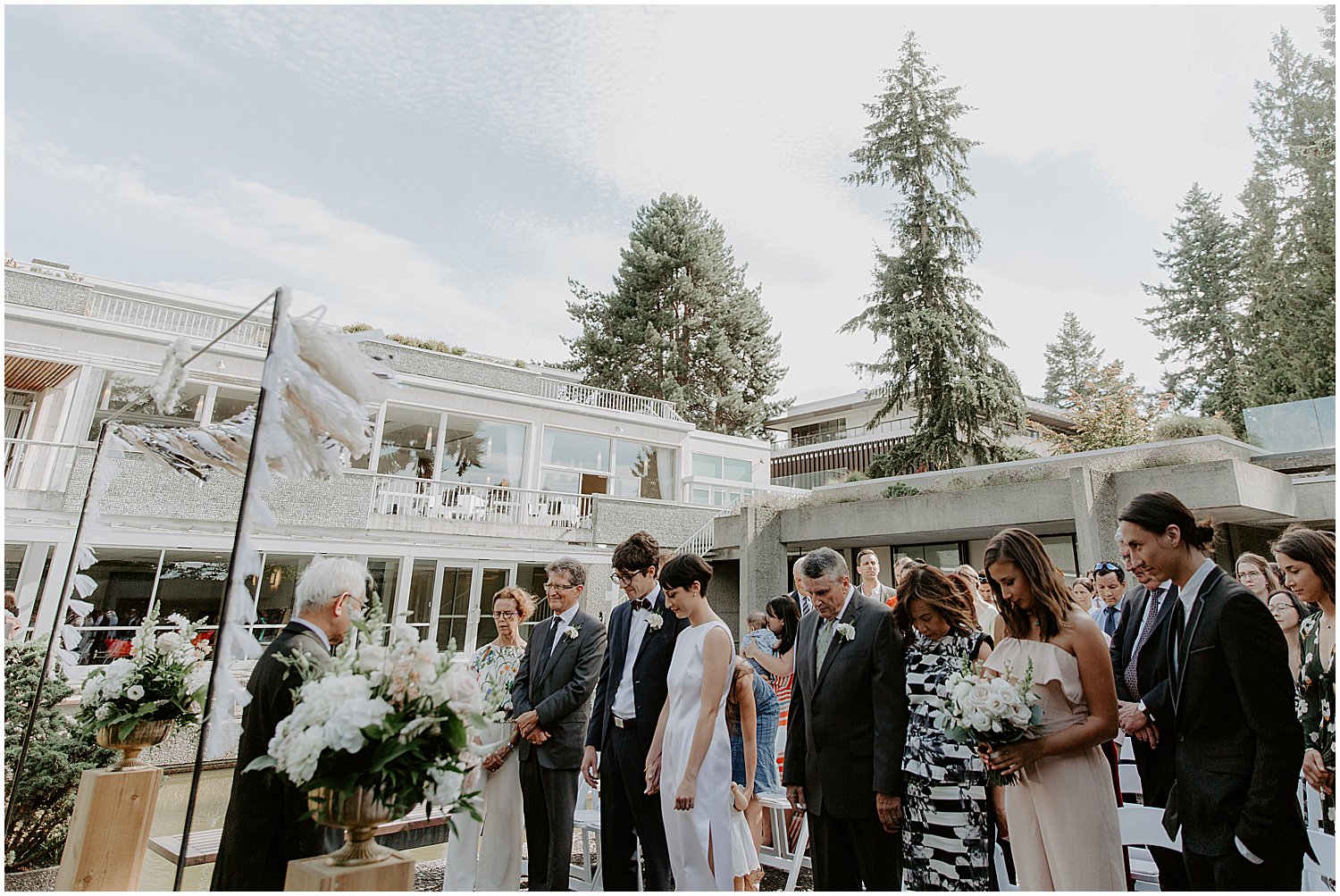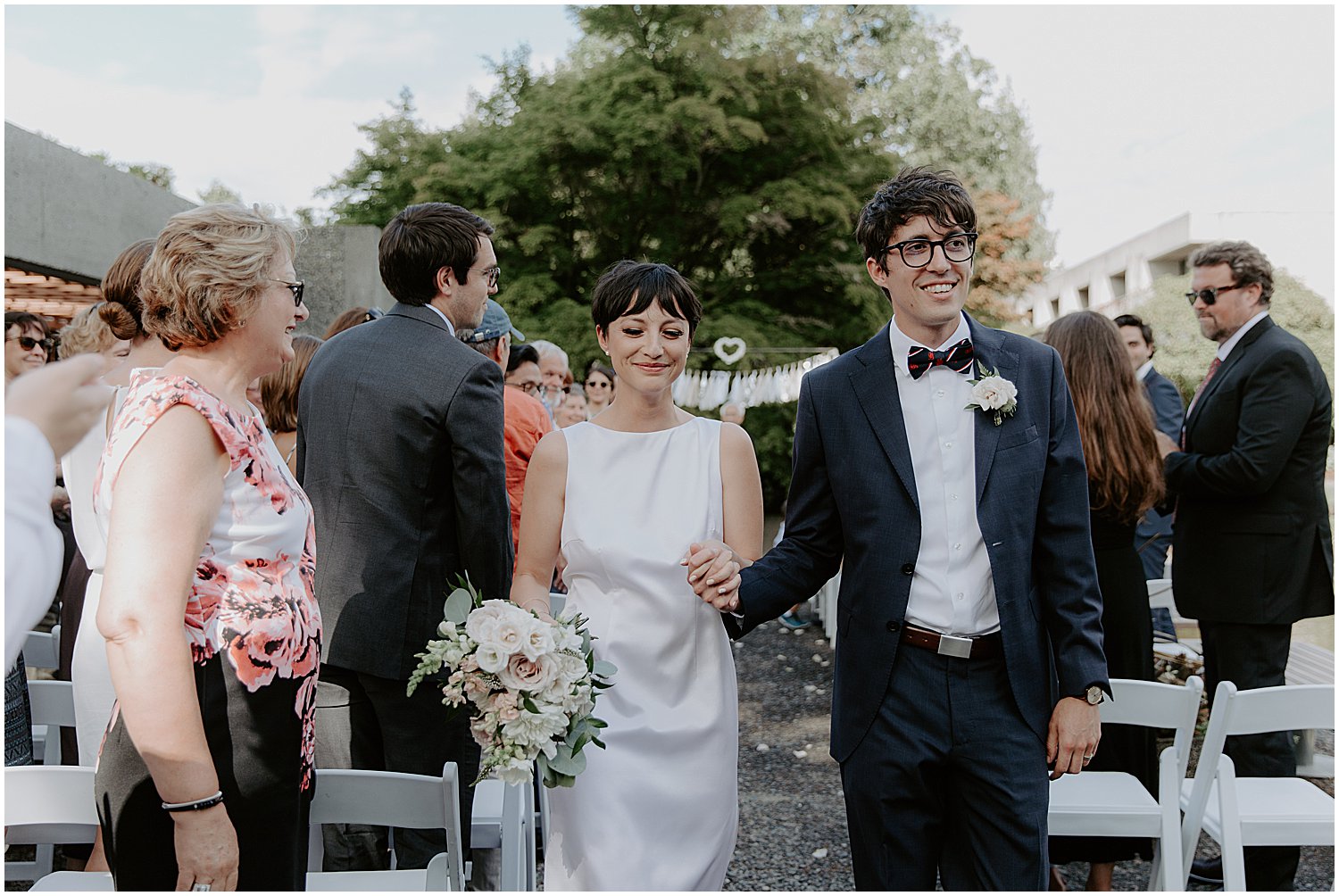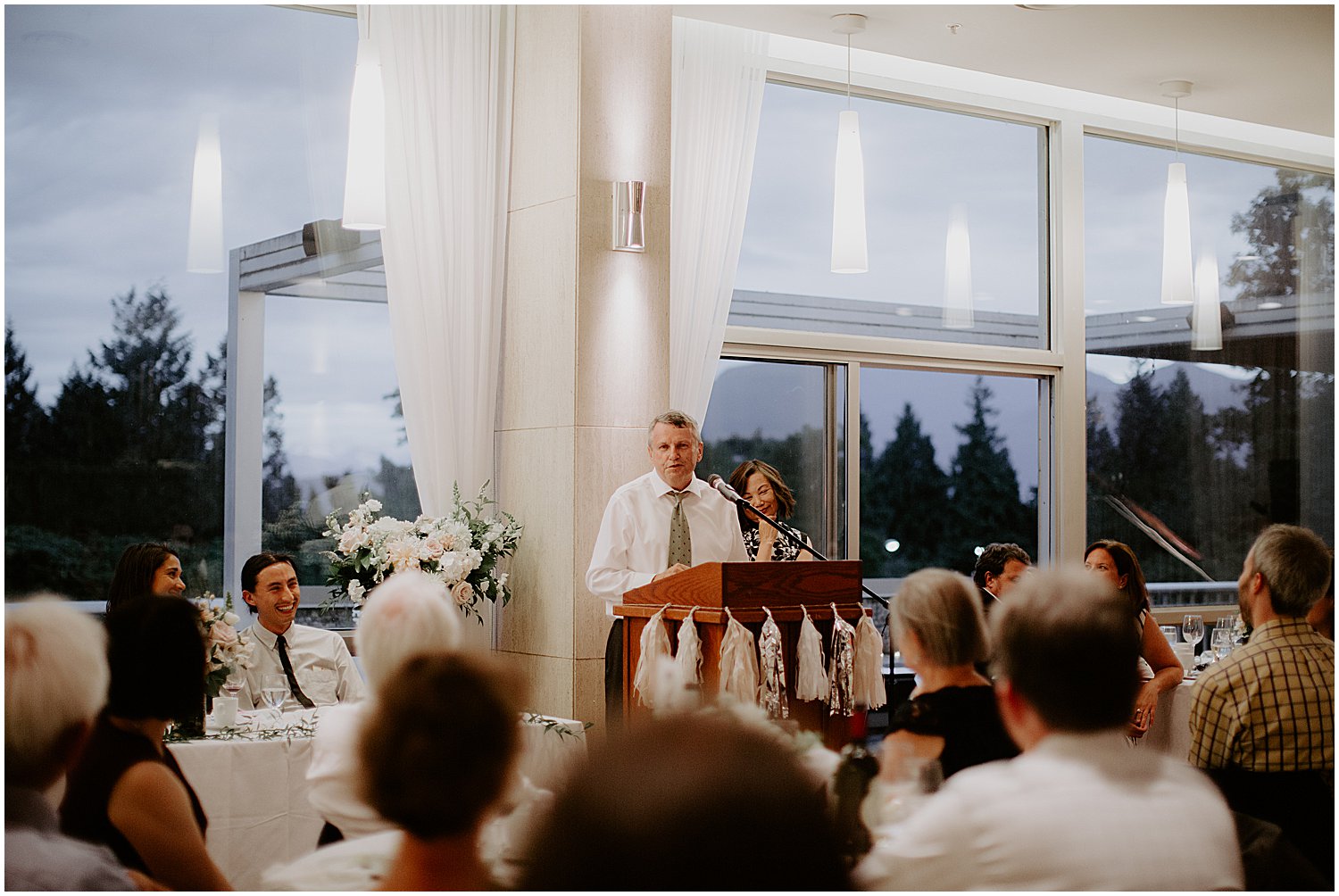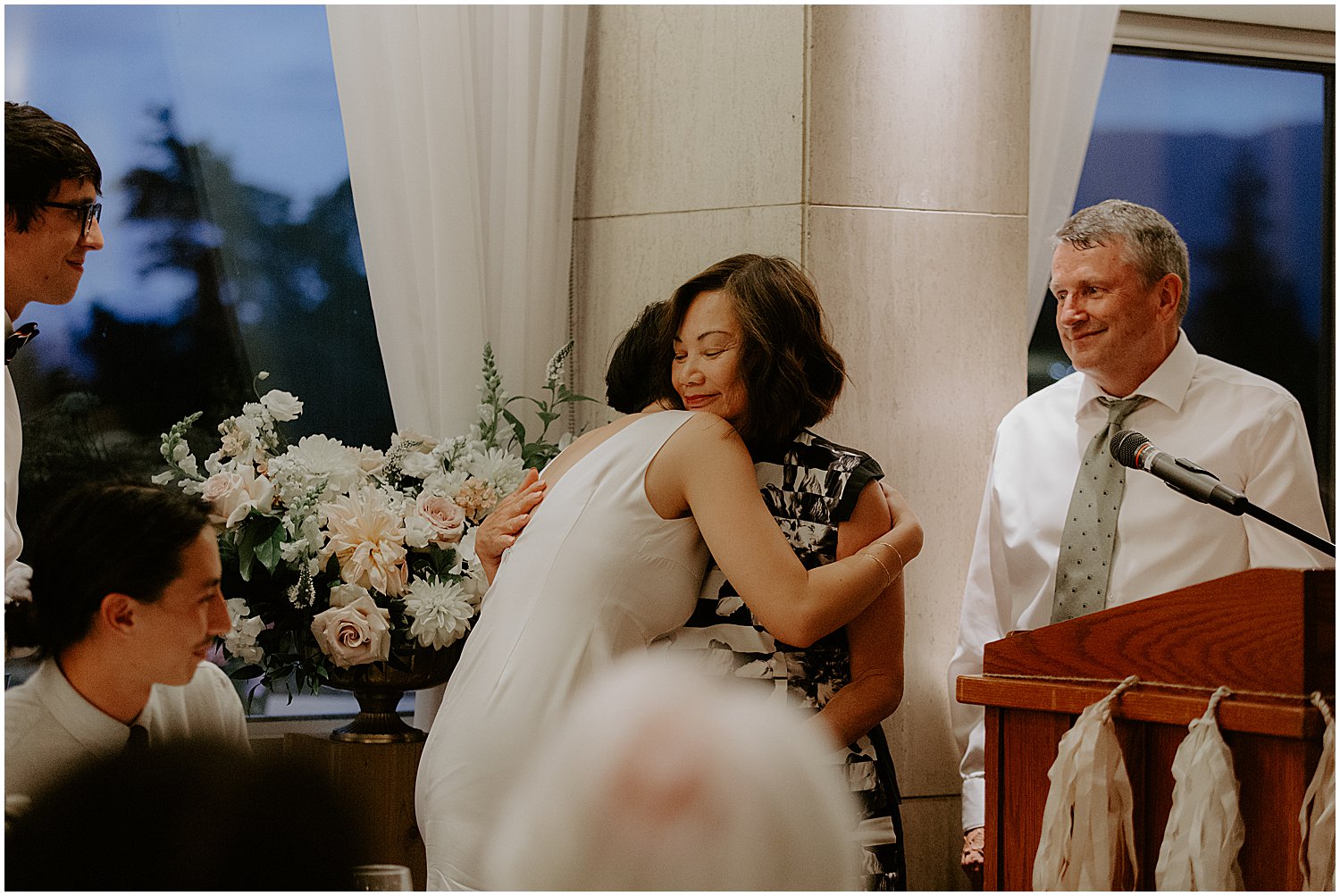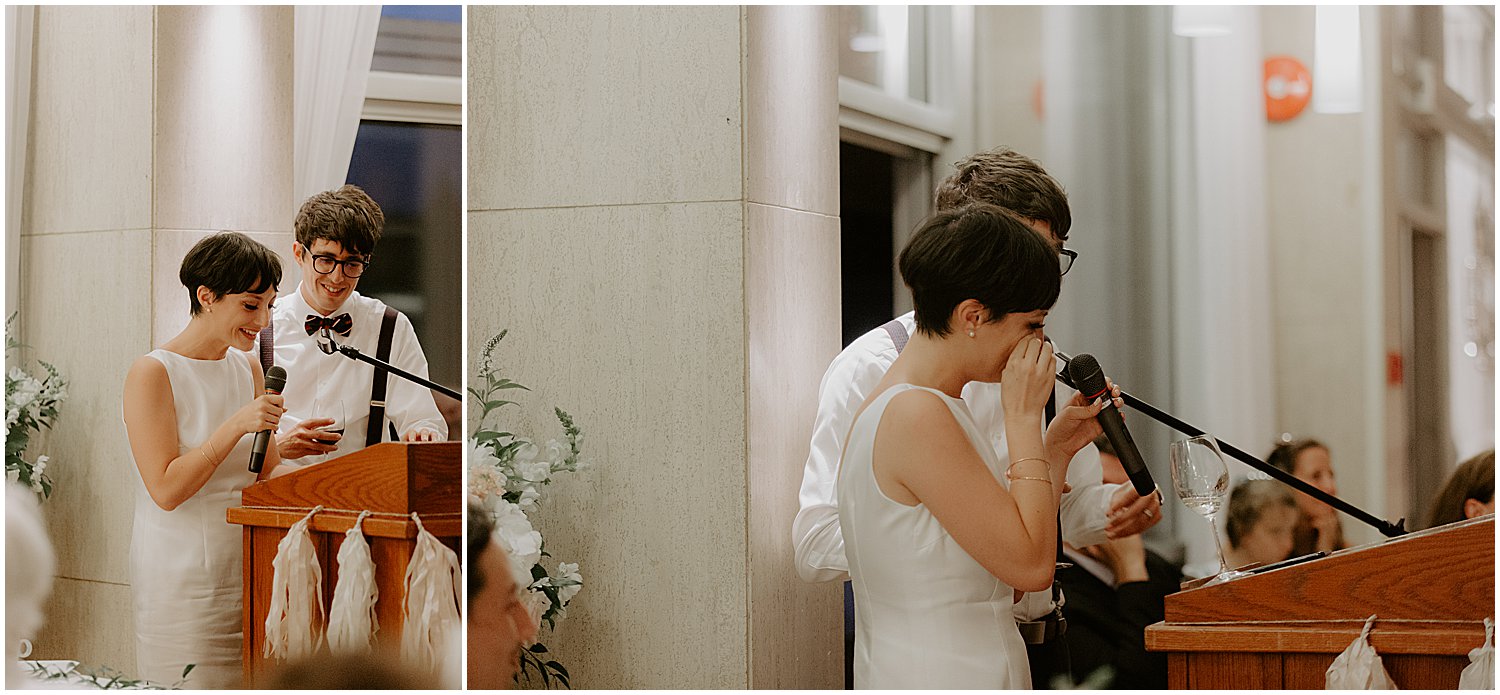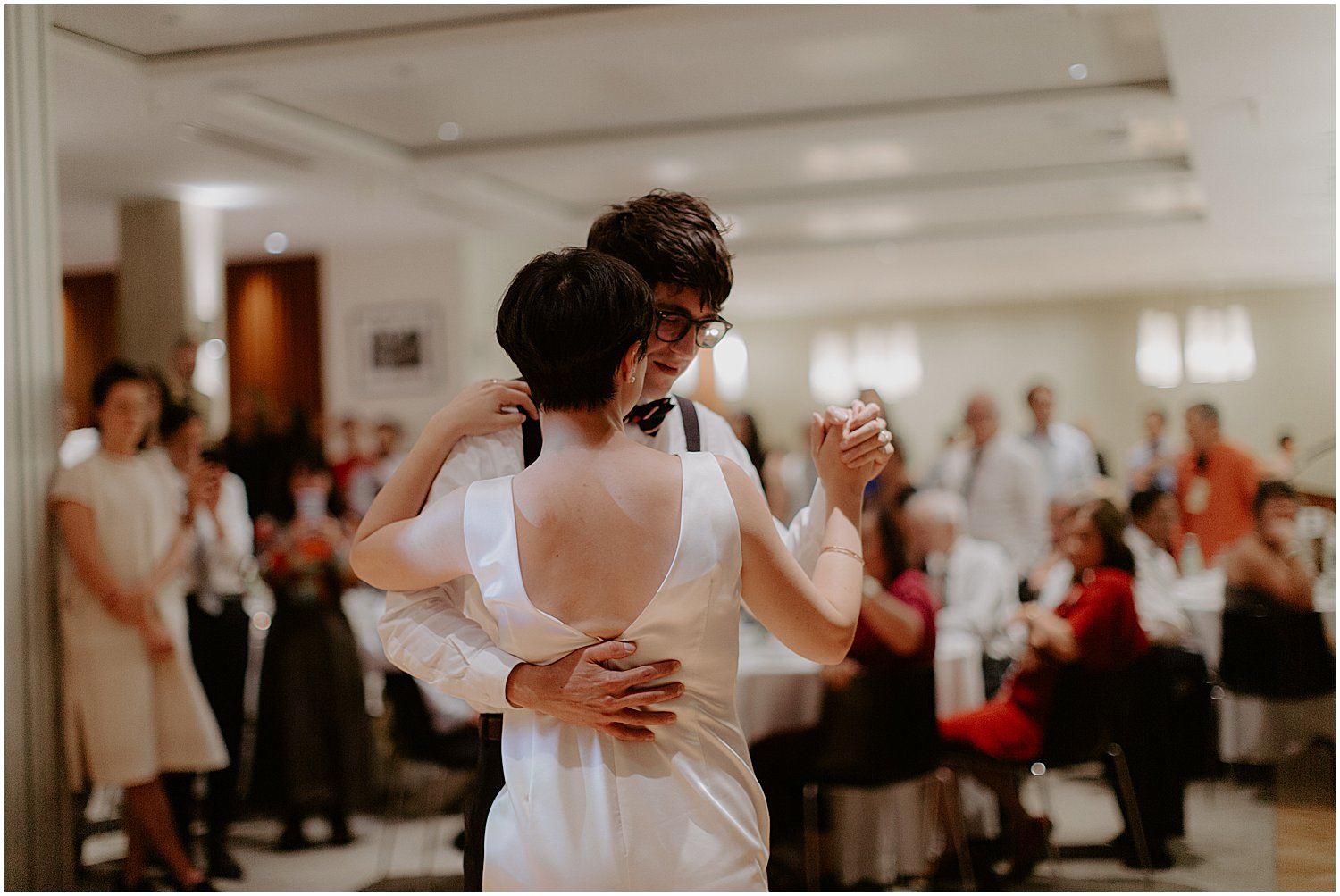 There is something about intimate weddings that I just love. Surrounding yourselves with your nearest and dearest and having the party of your life celebrating love. The love of being together, seeing relatives from different places, meeting new relatives, having your closest friends all in one place. I love capturing these intimate moments.
Jacquelyn and Andrew had a portrait session at the Nitobe Gardens at UBC. It was a peaceful afternoon with beautiful clear skies and gorgeous greenery. Their ceremony and reception was held at the Sage Bistro Restaurant also located at UBC.