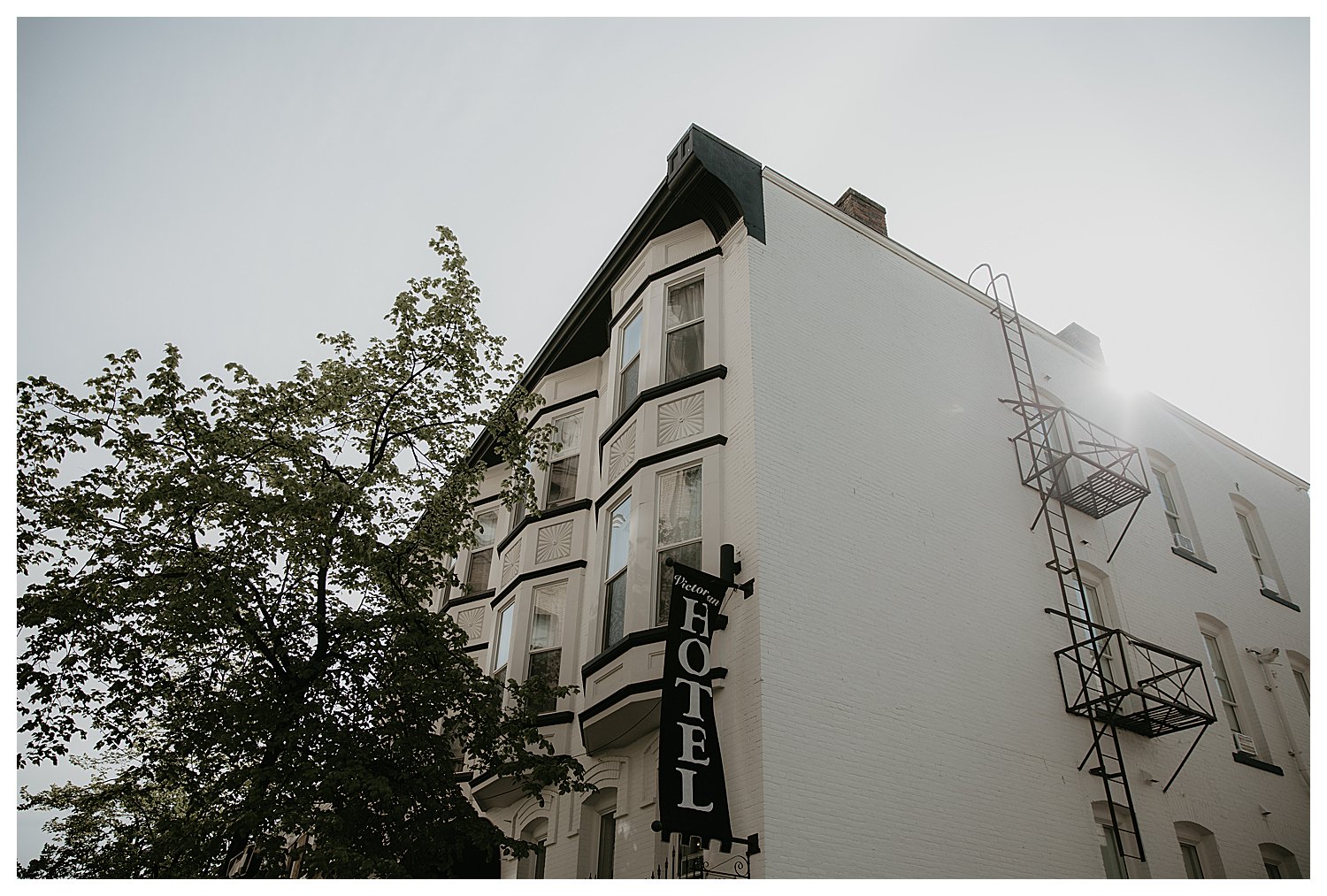 "When you need some shelter from the rain,
when you need a healer for your pain,
I will be there time and time again."
– Leona Lewis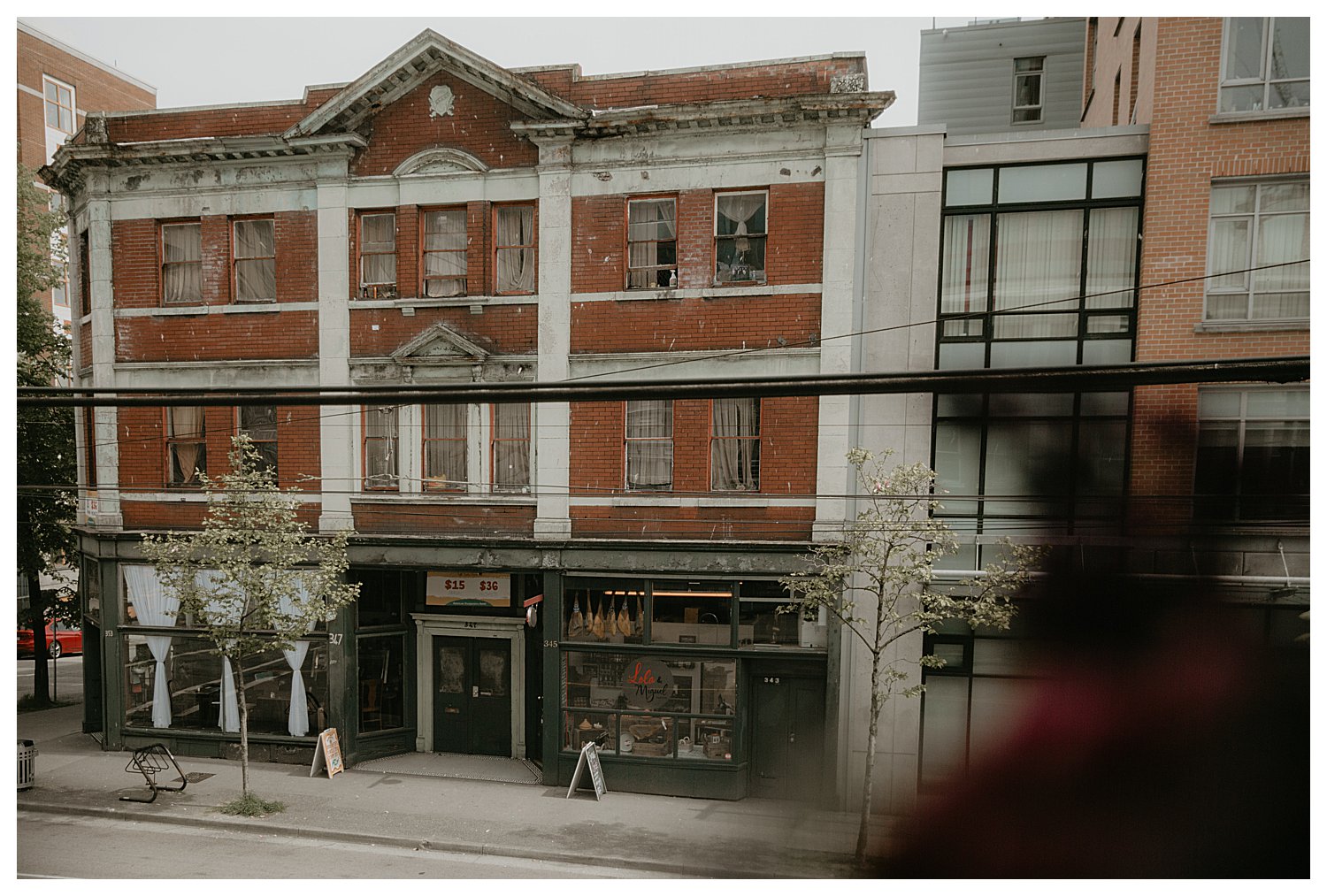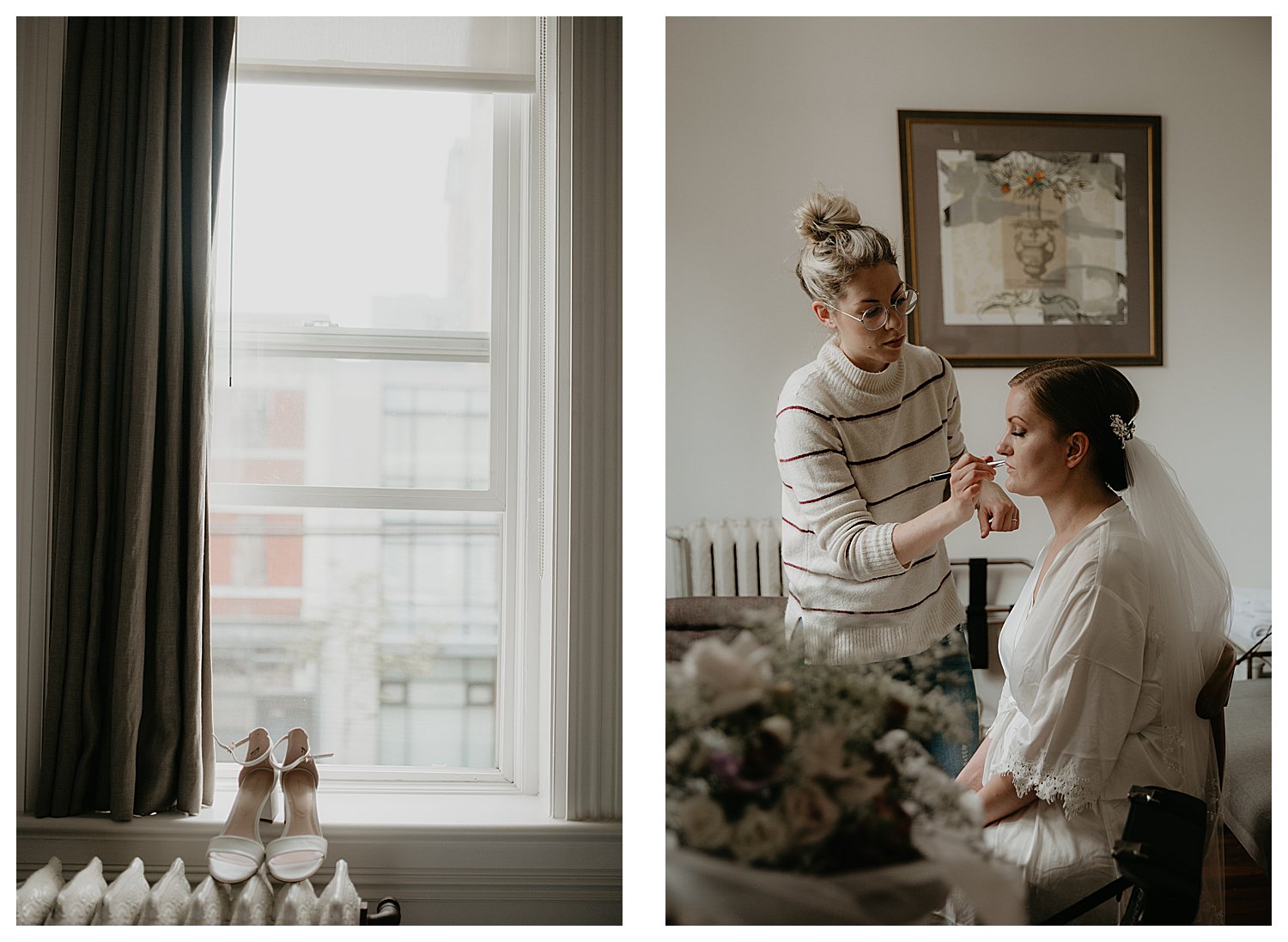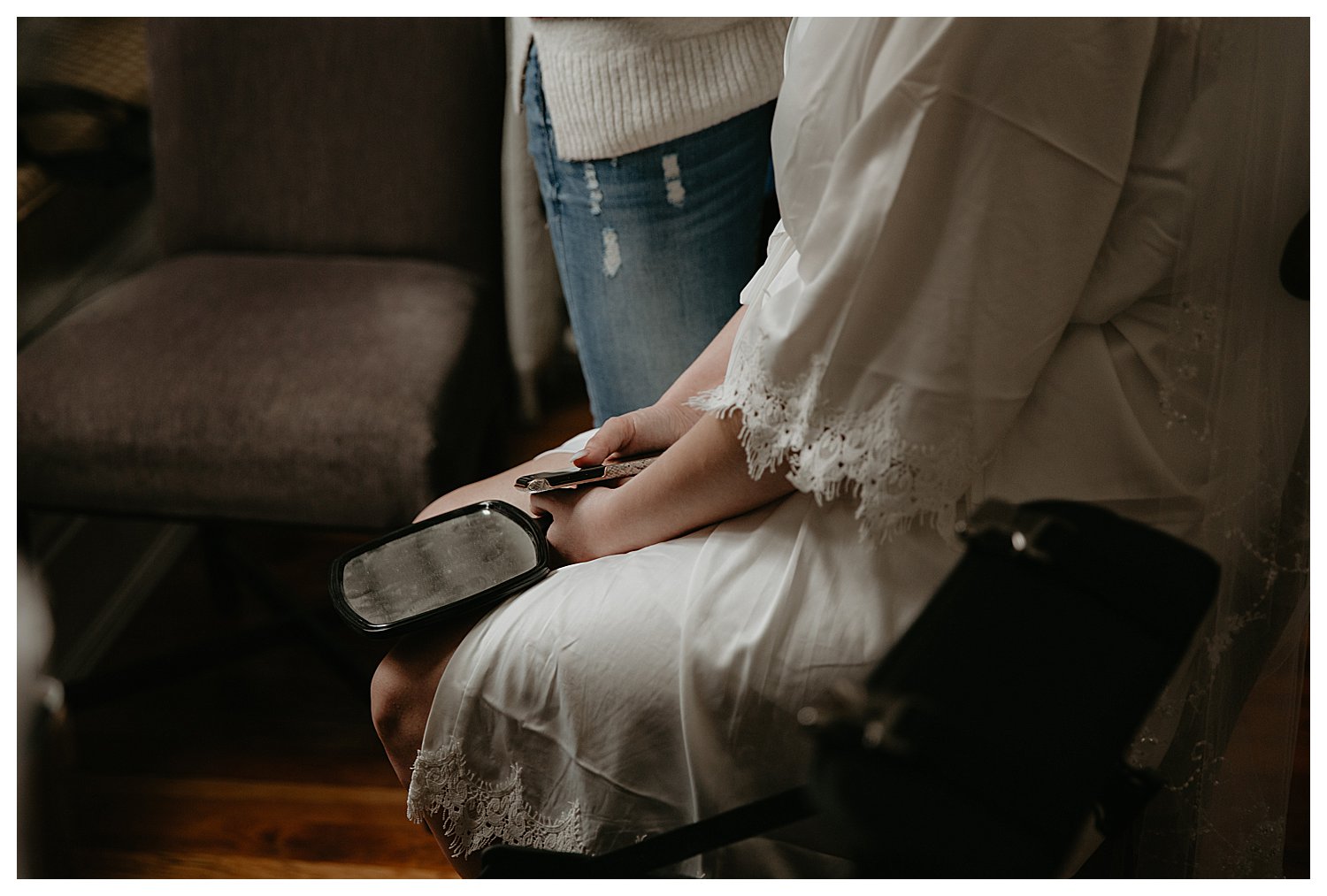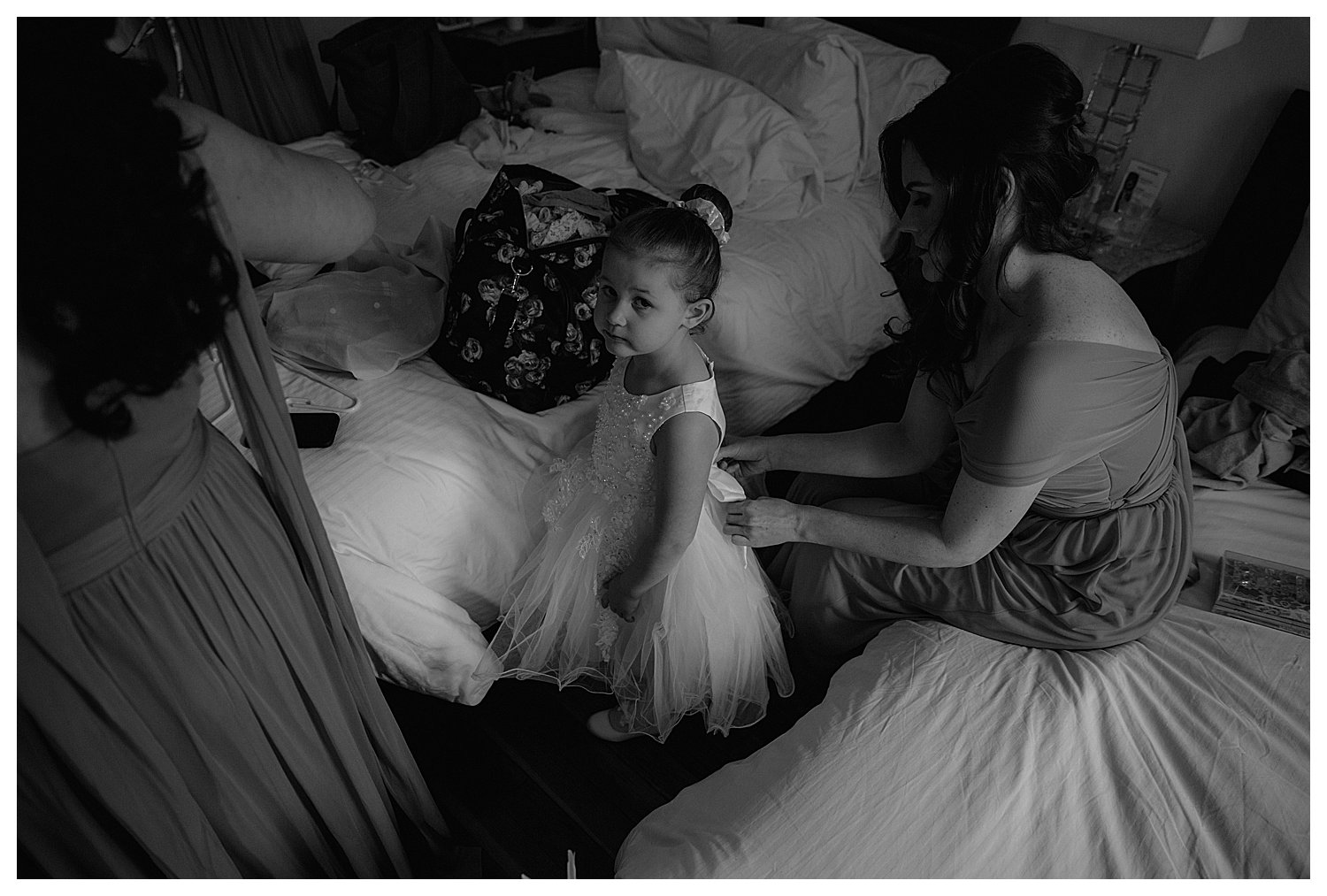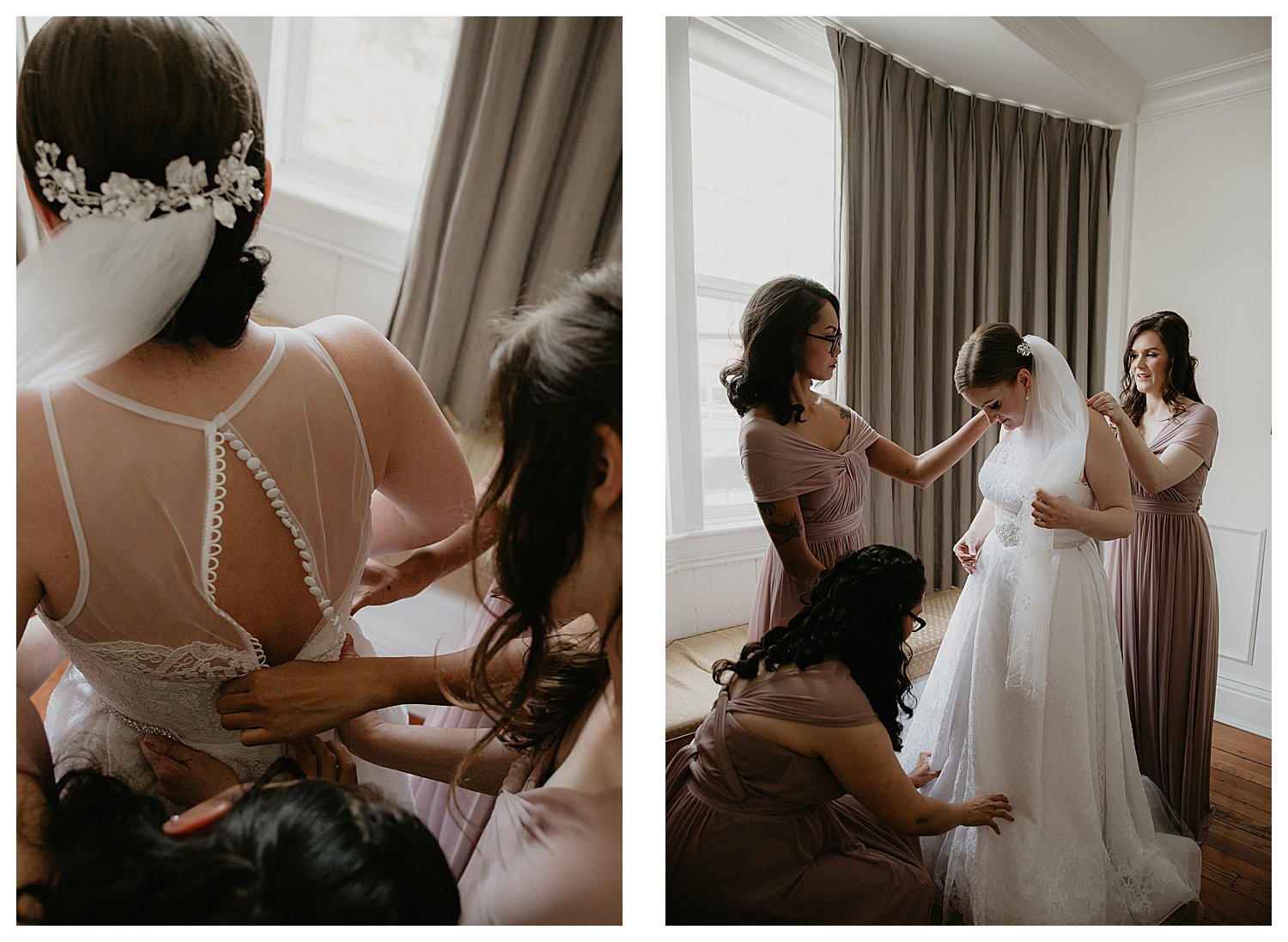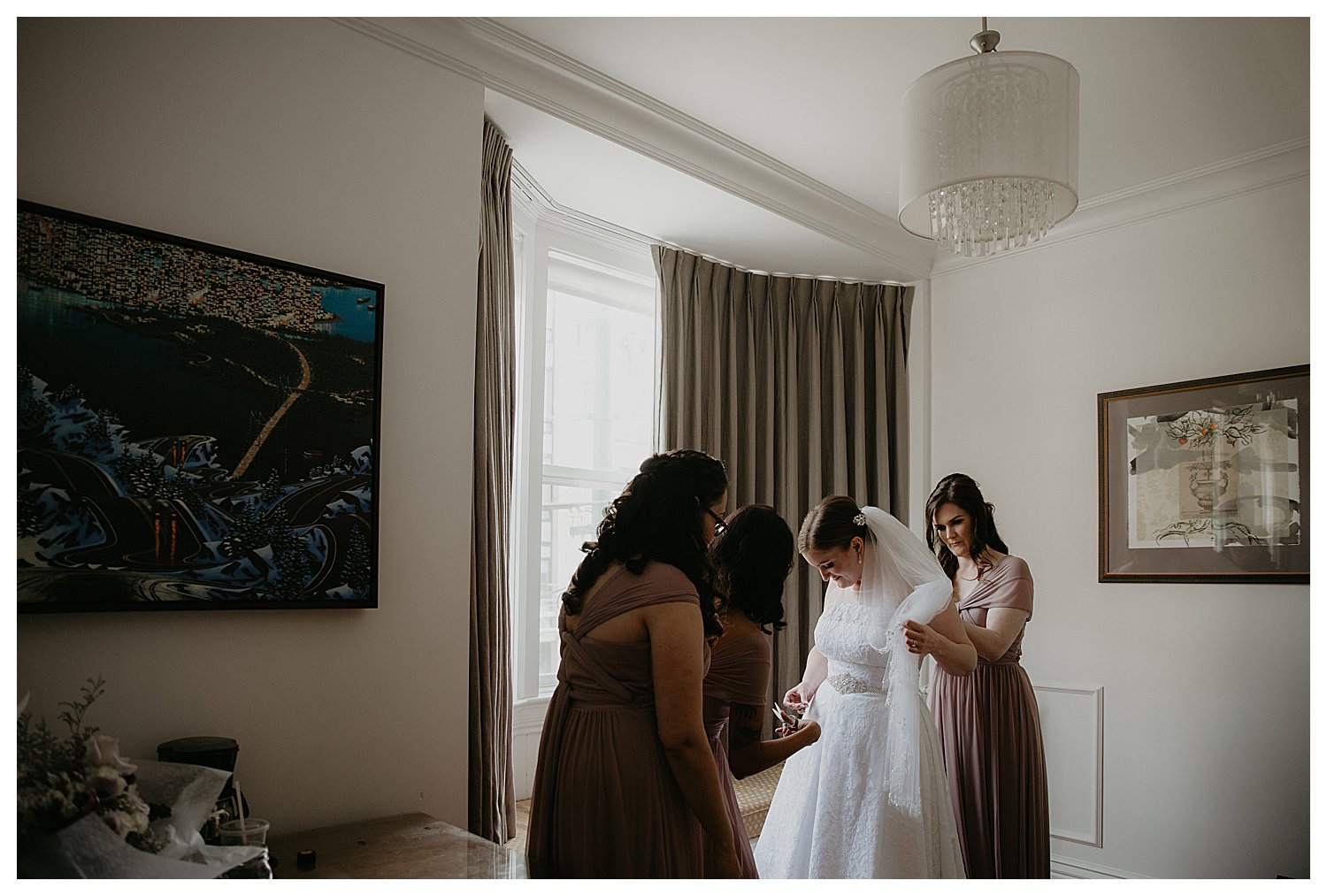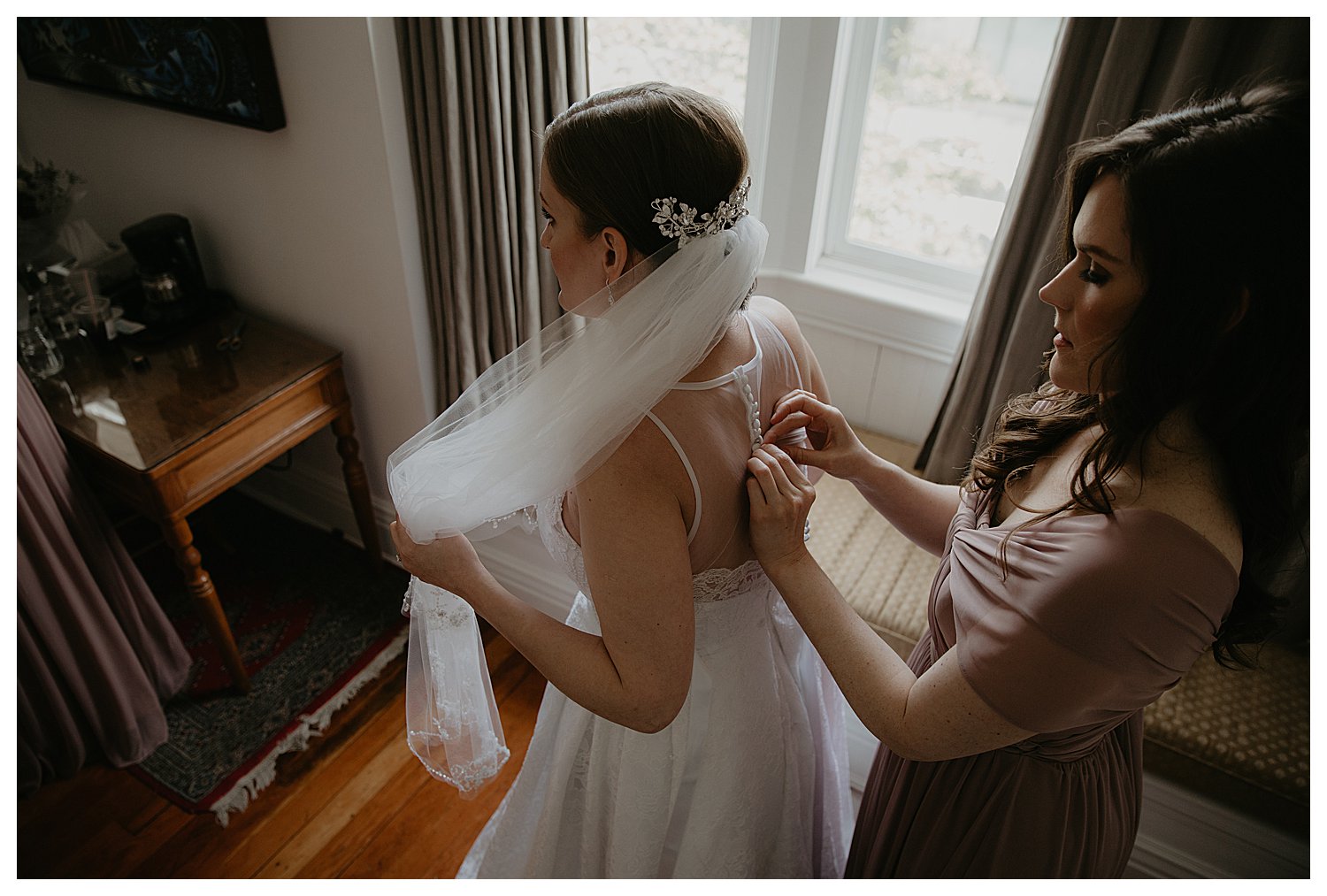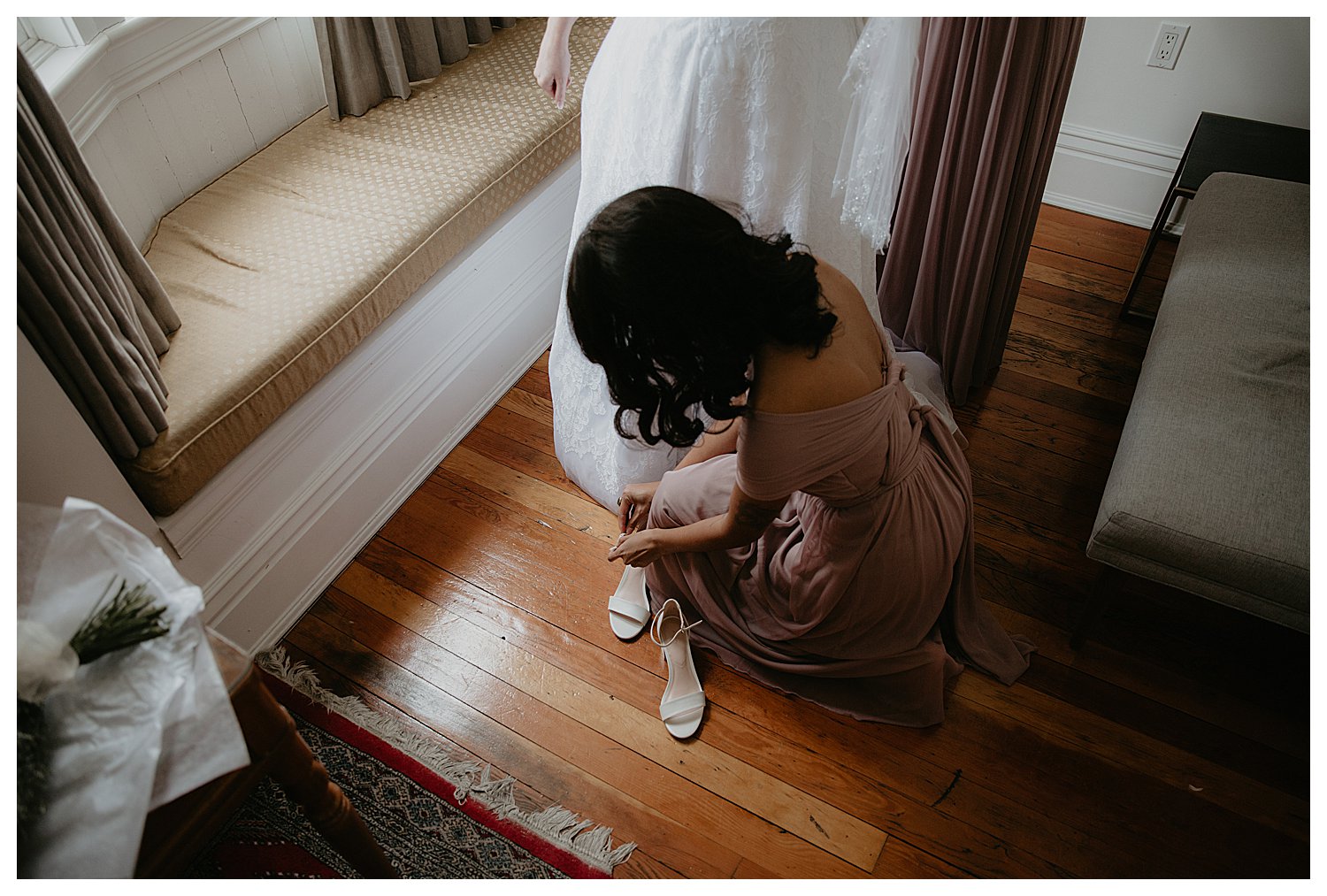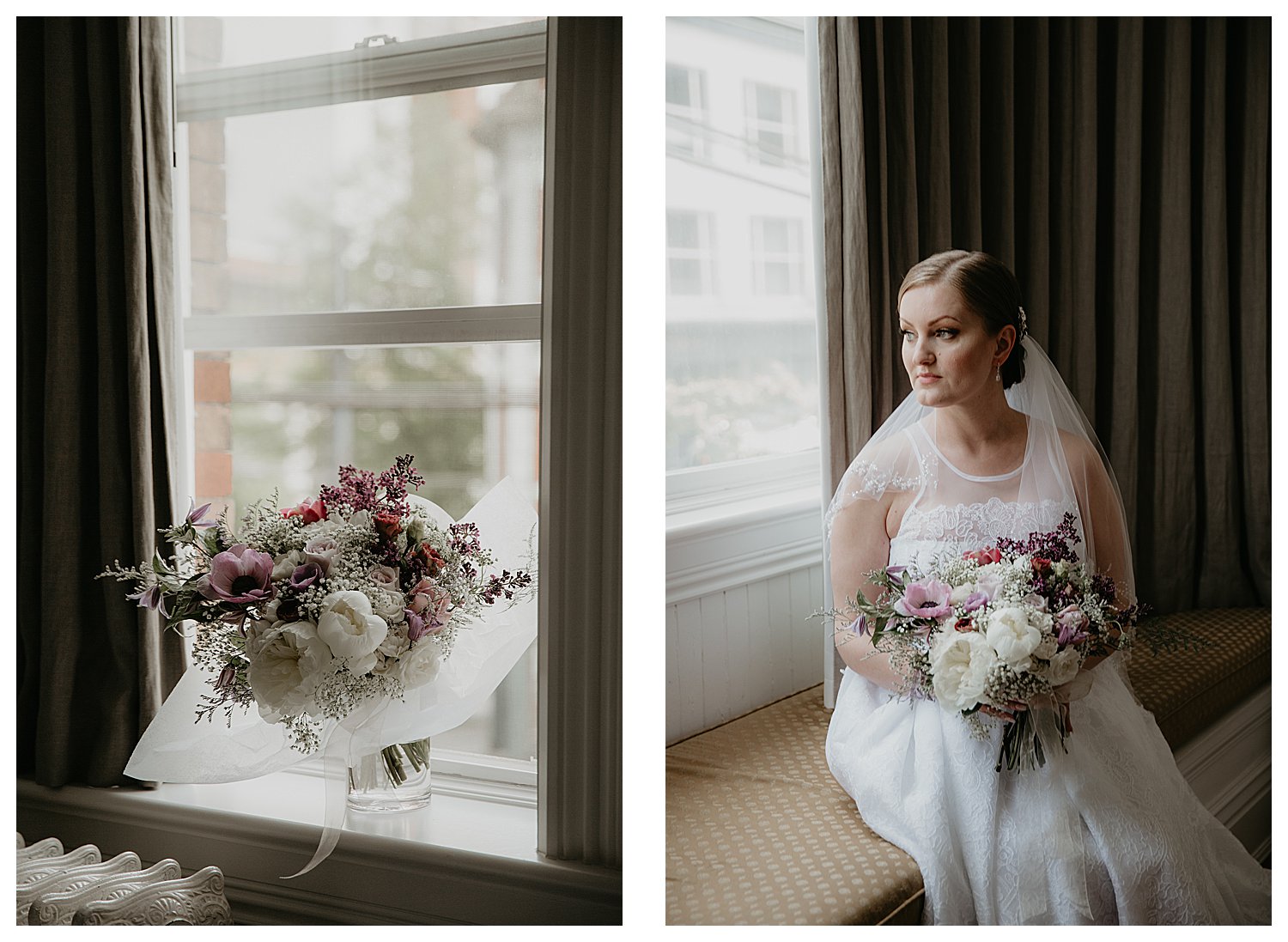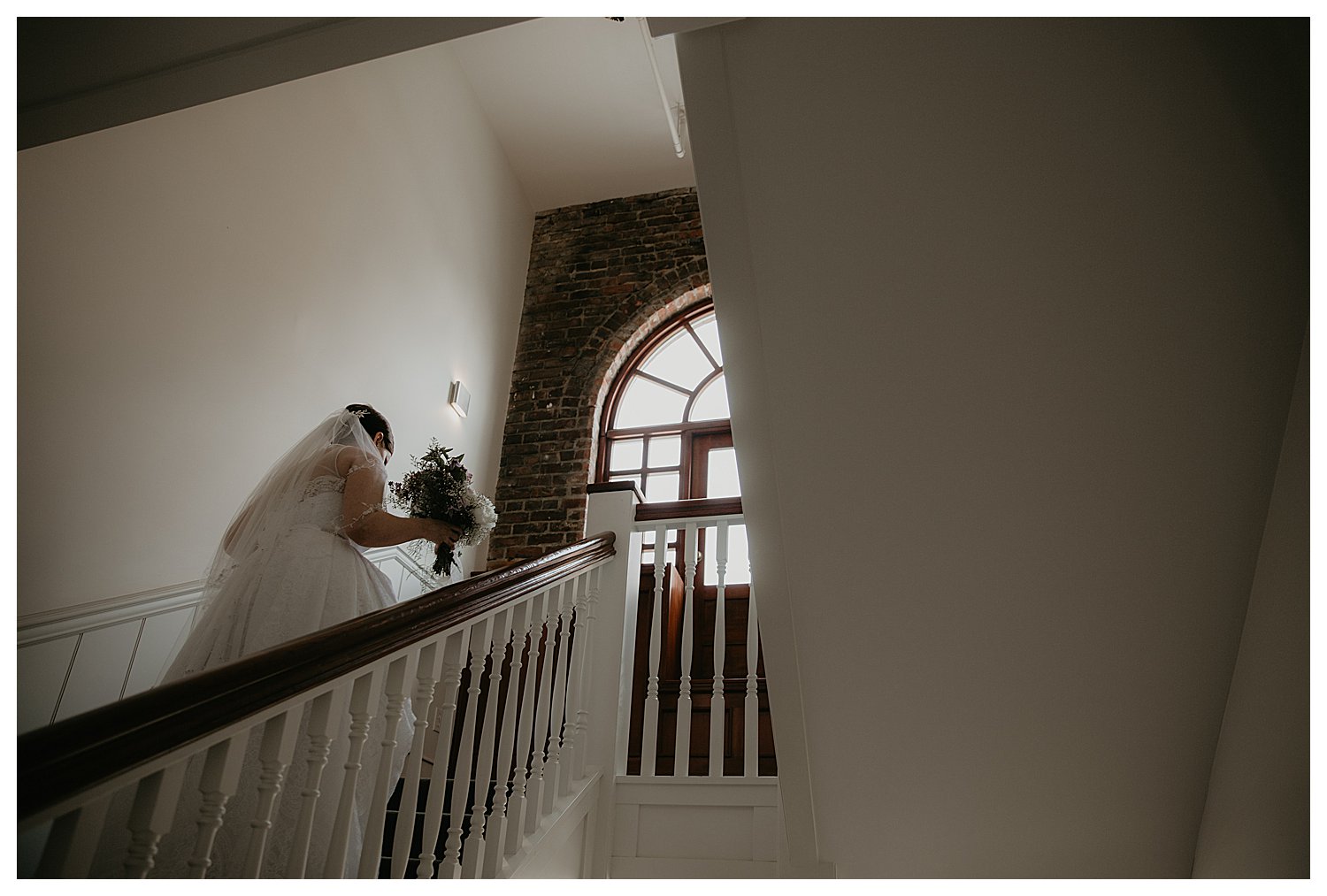 "Baby, you're all that I want when you're lying here in my arms,
I'm finding it hard to believe we're in heaven."
– Bryan Adams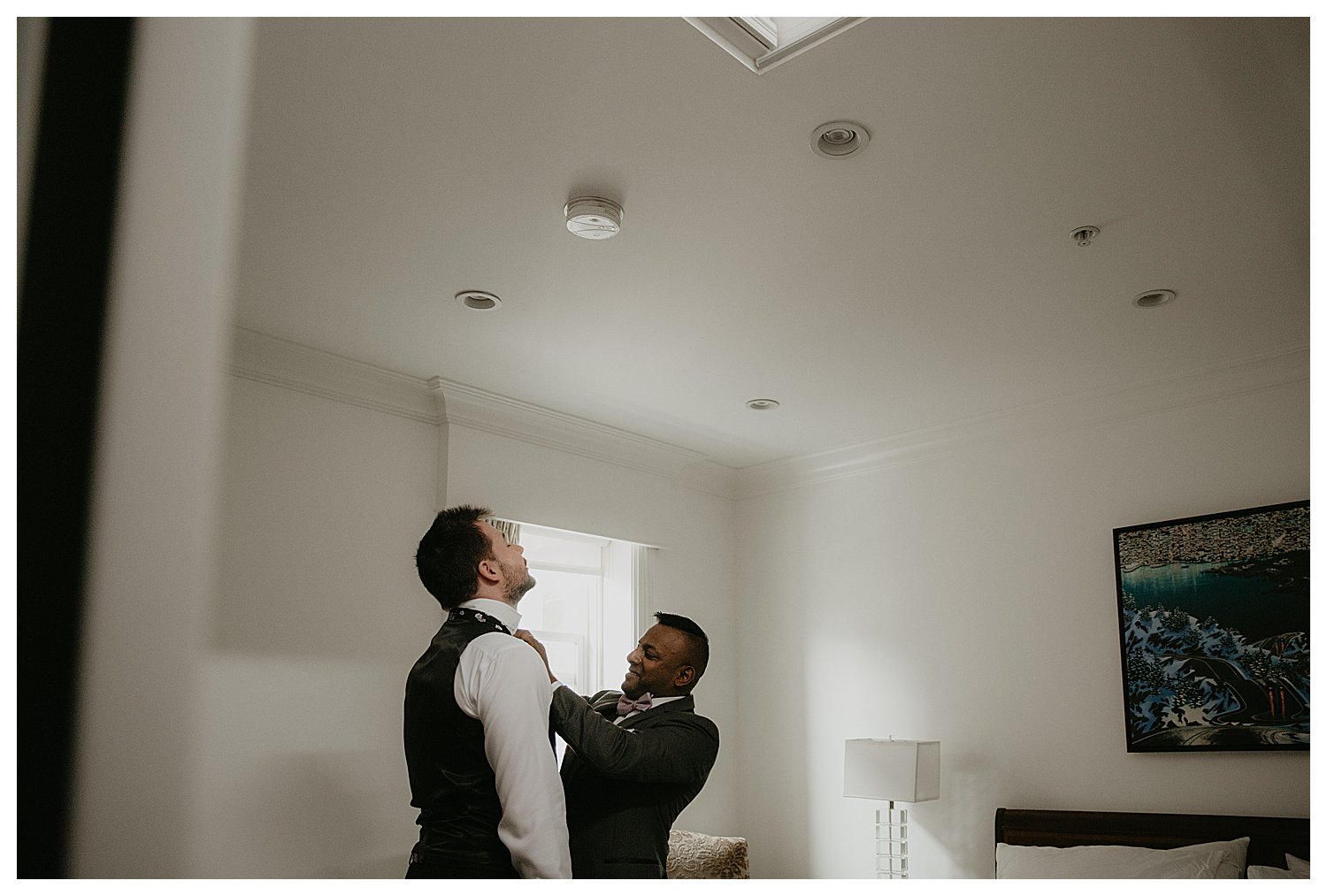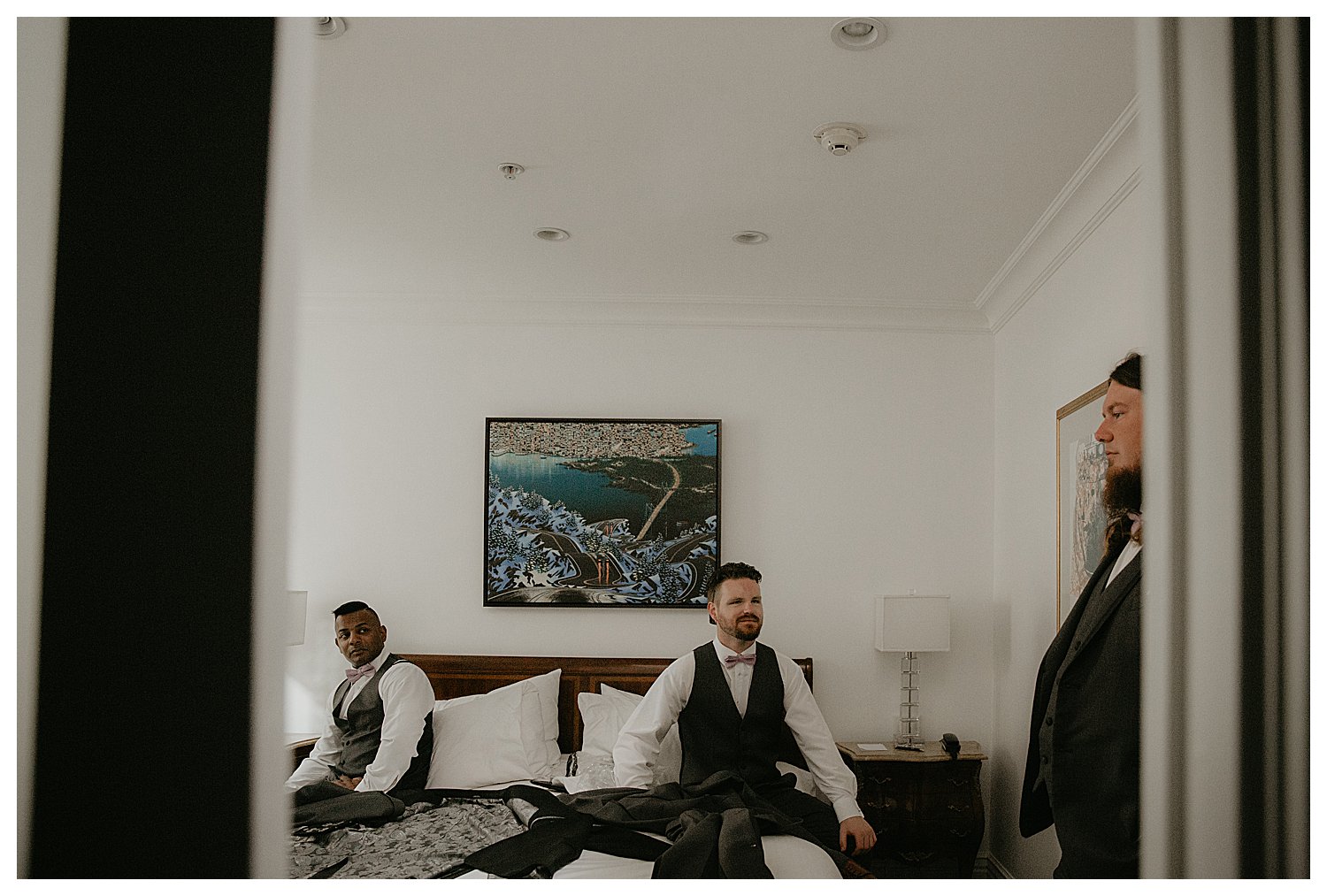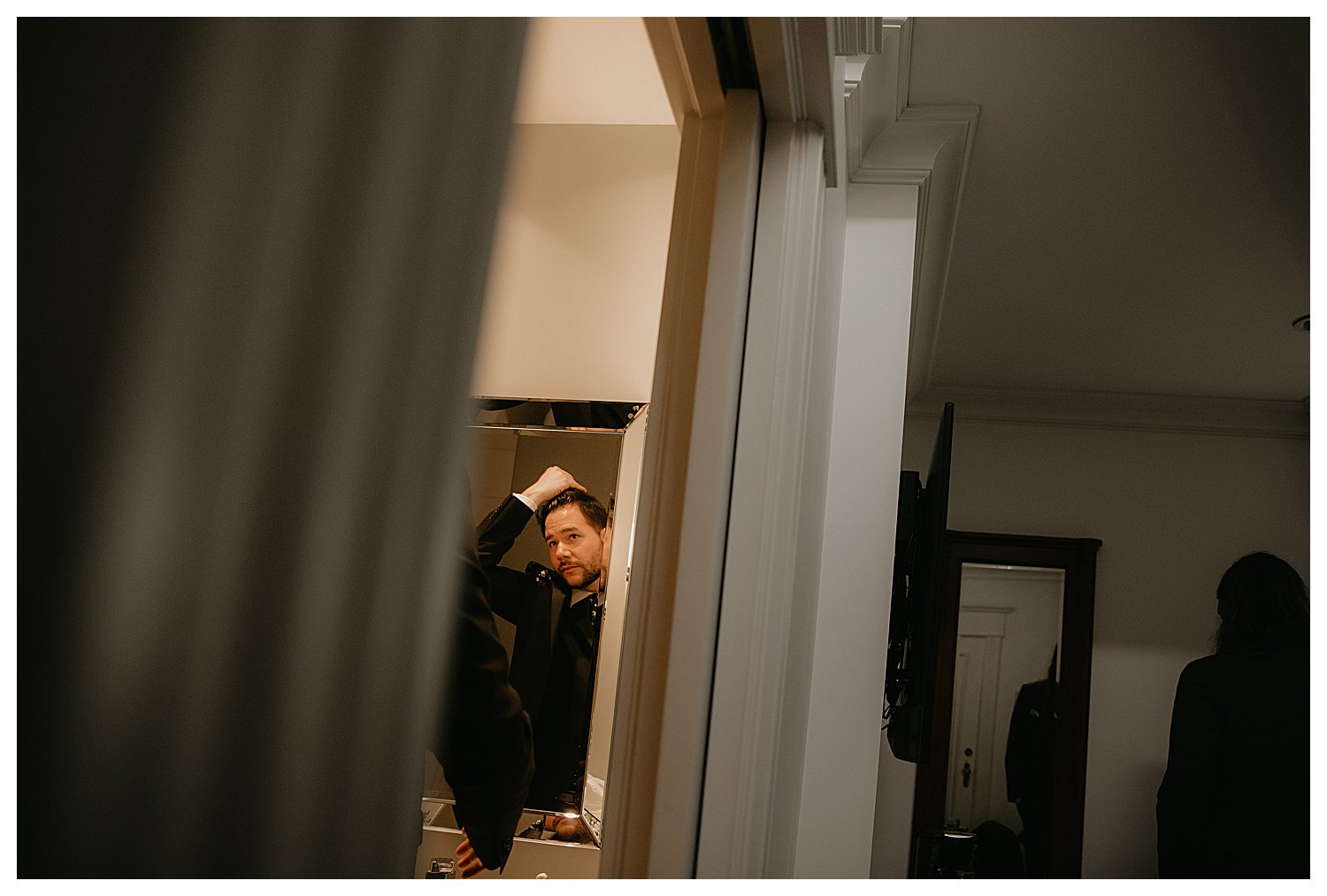 "Close your eyes,
let me tell you all the reasons why,
think you're one of a kind.
Here's to you,
the one that always pulls us through,
always do what you gotta do.
You're one of a kind.
Thank God you're mine."
– Michael Buble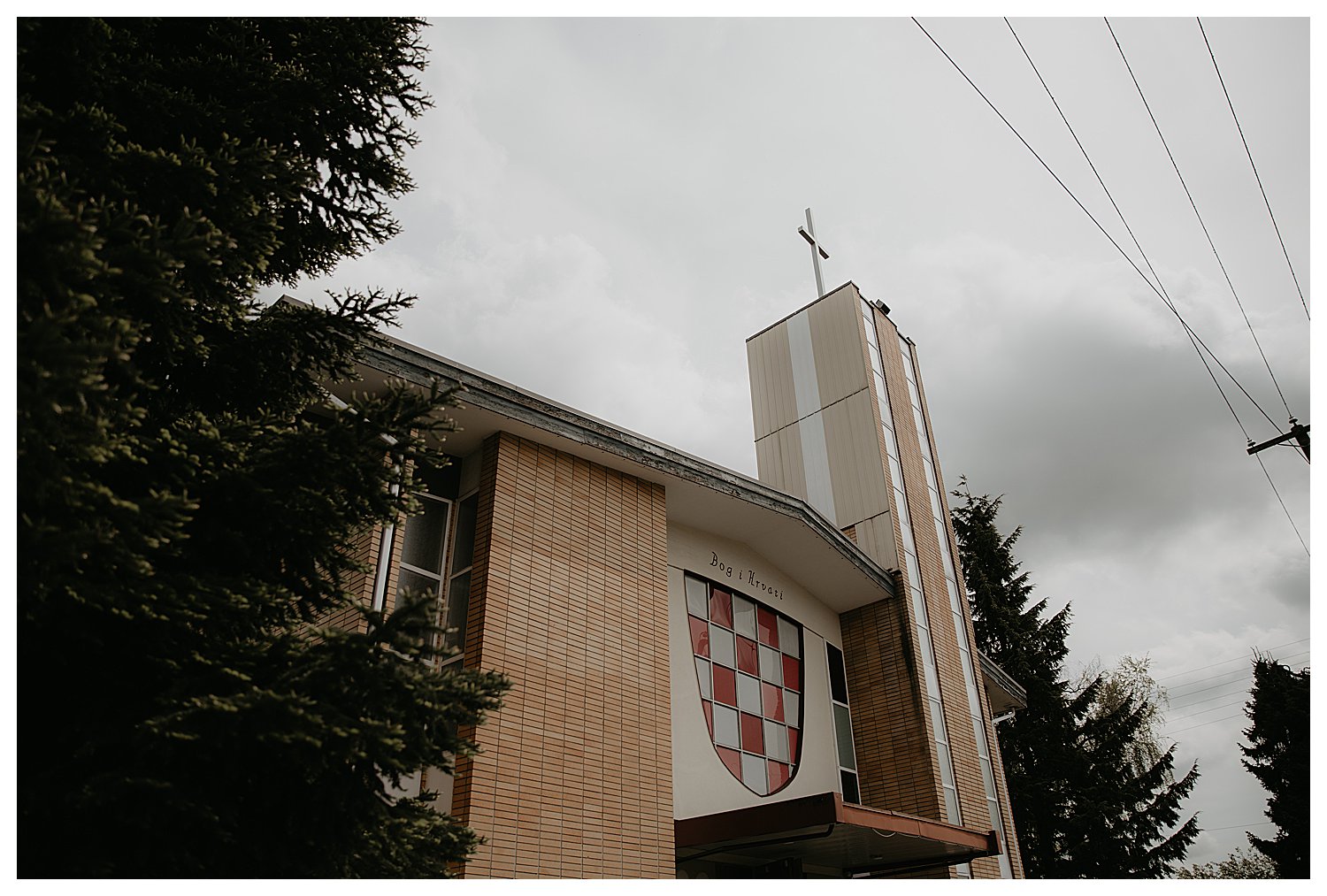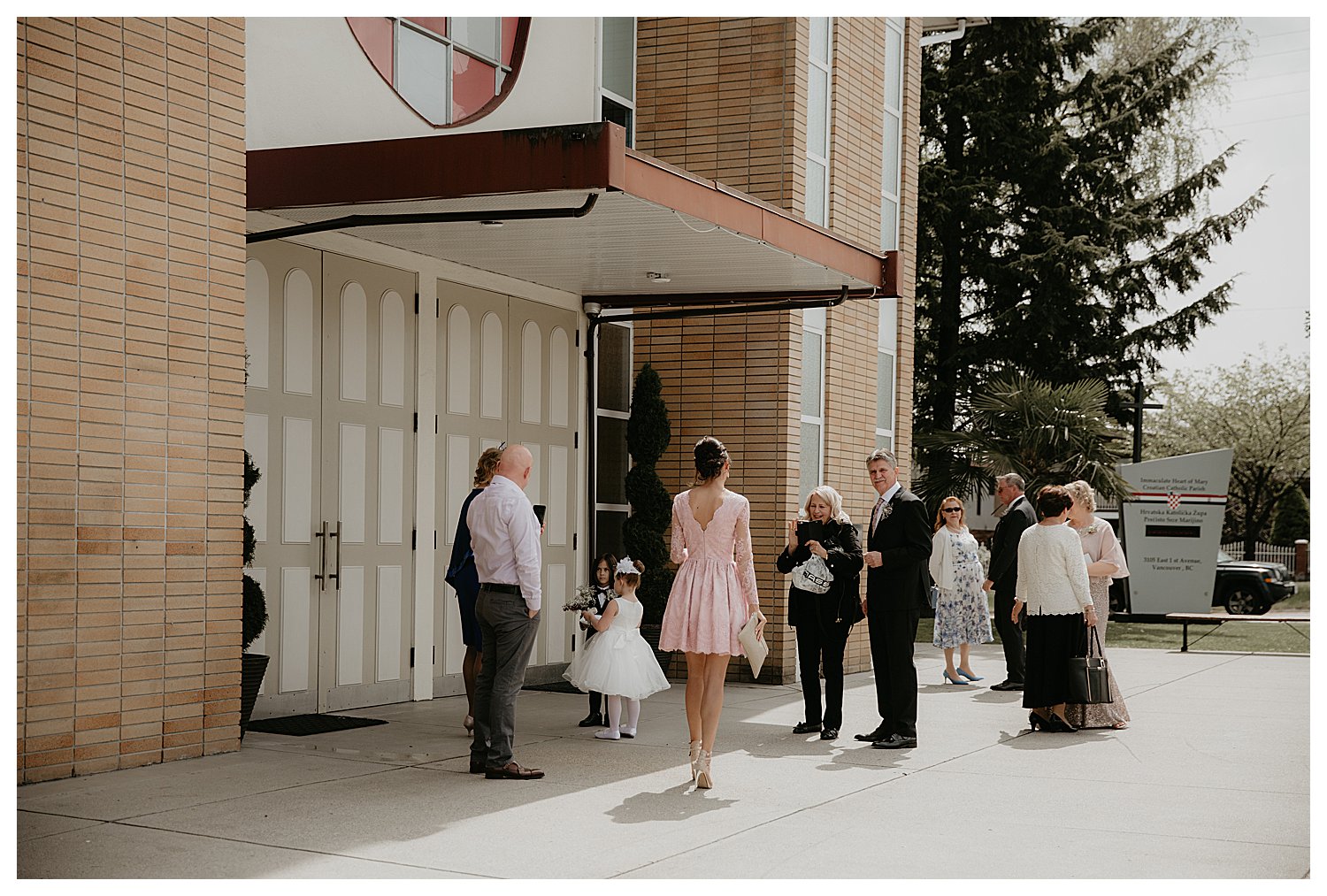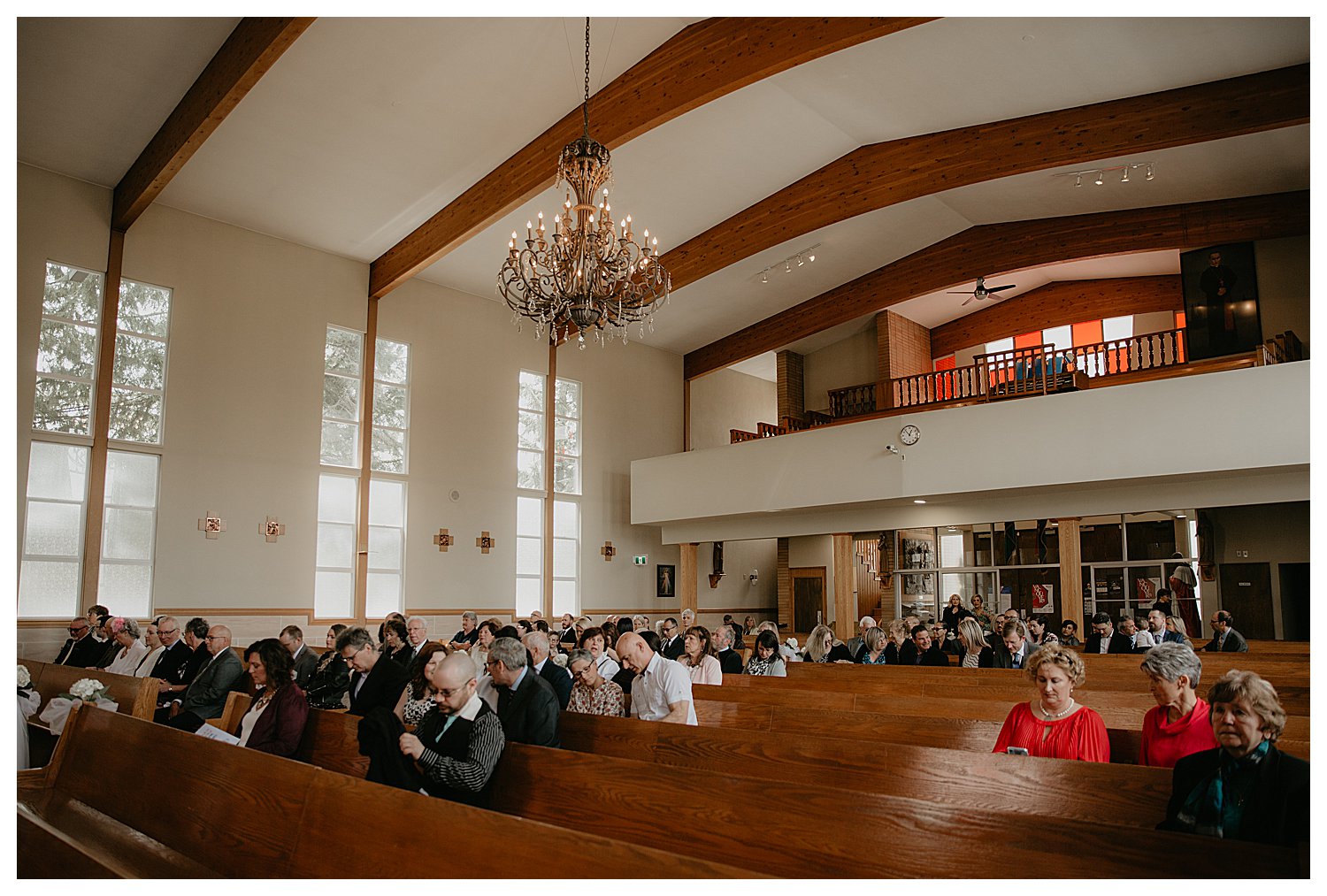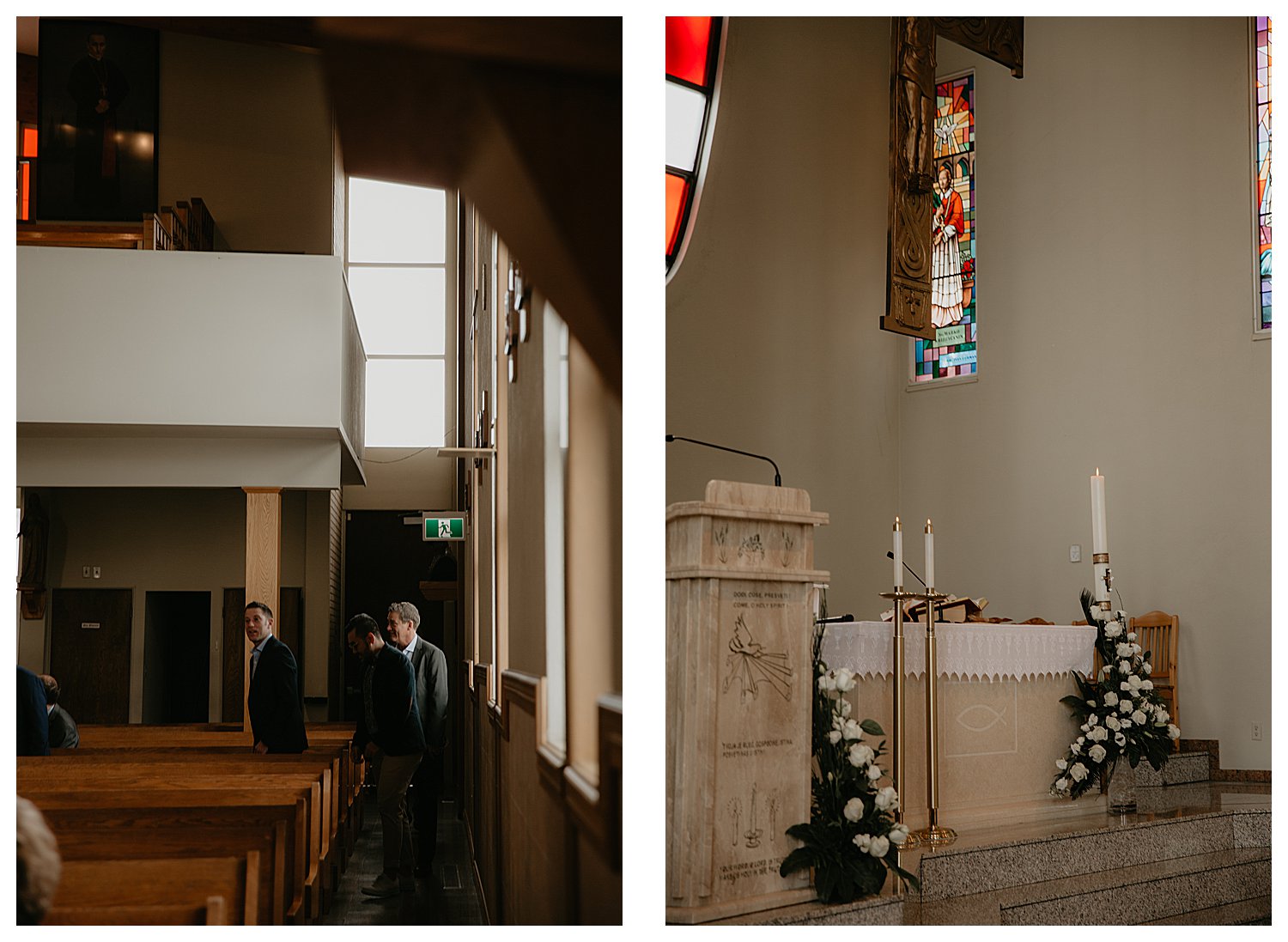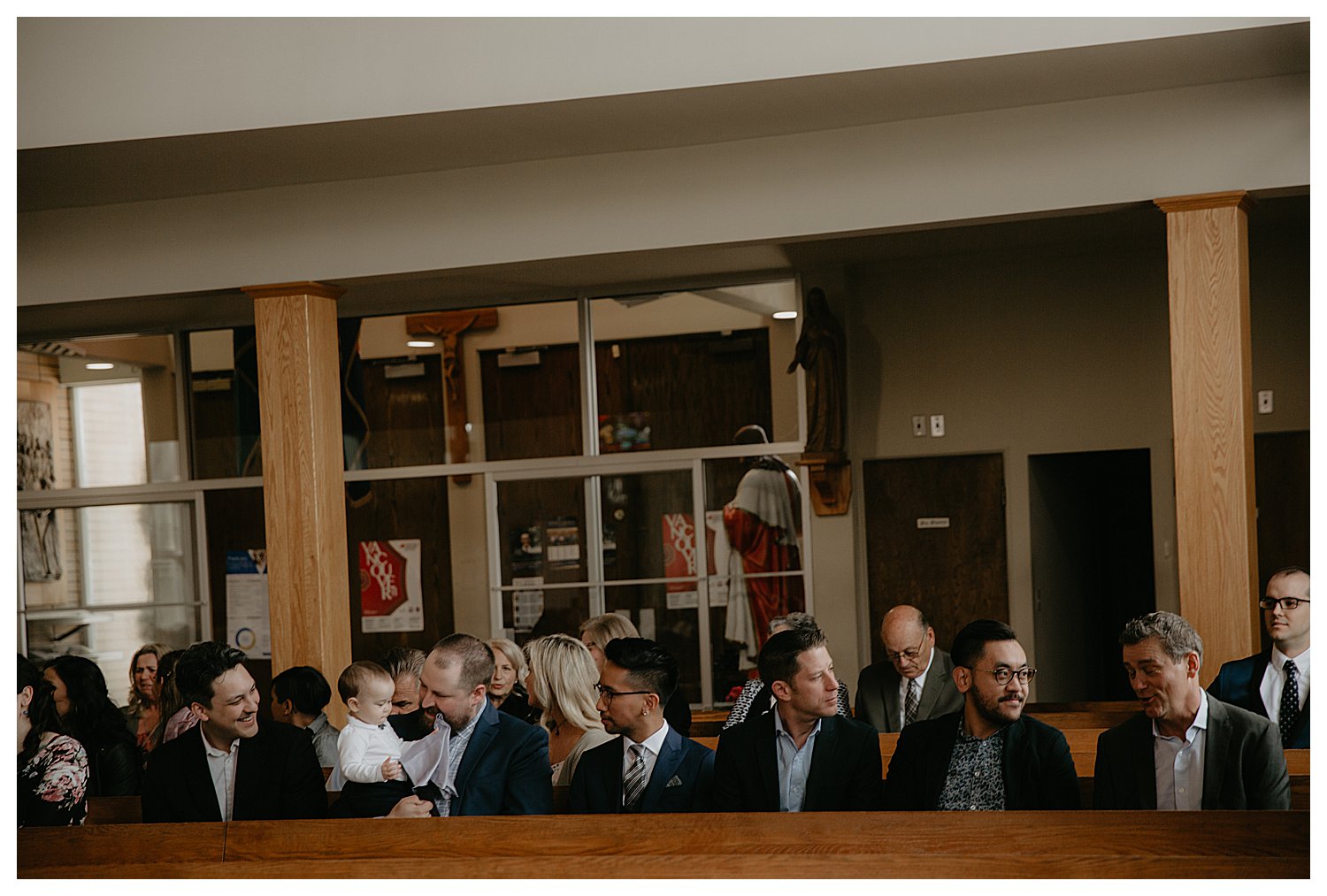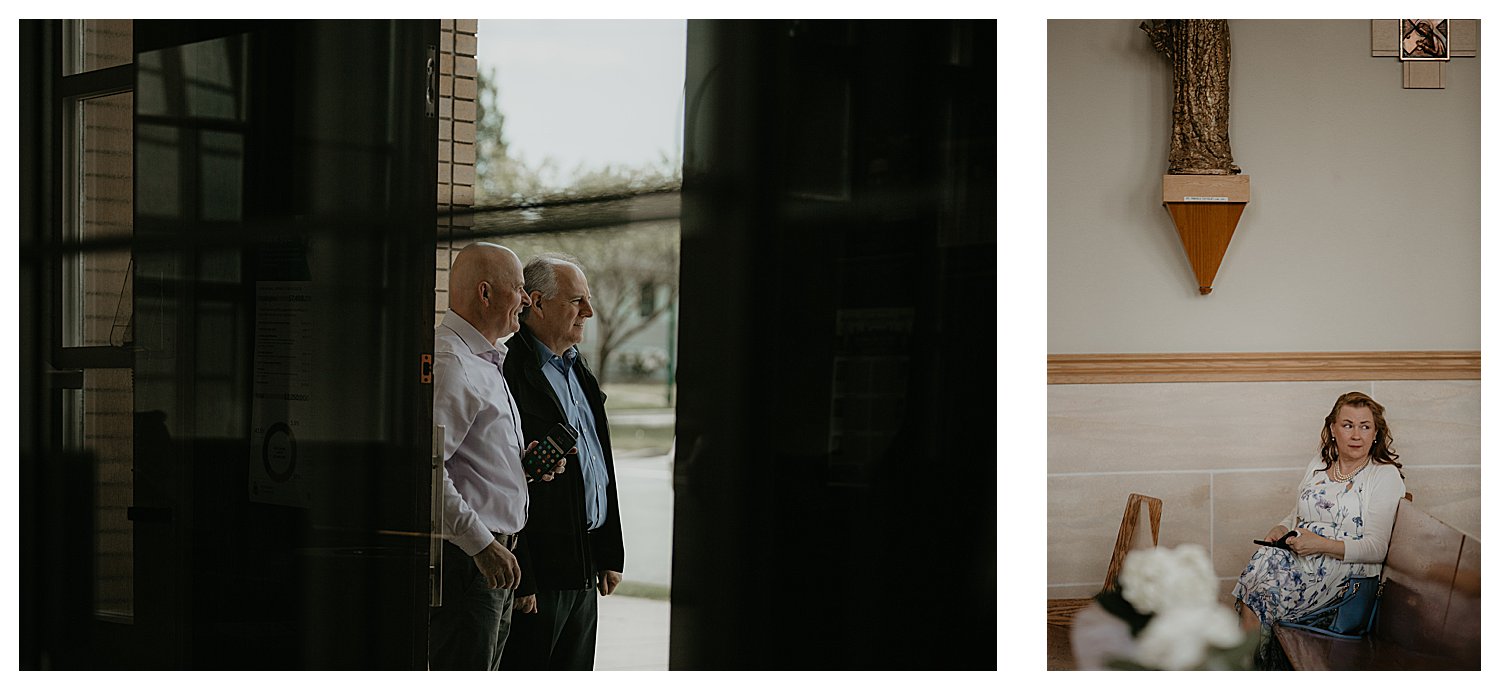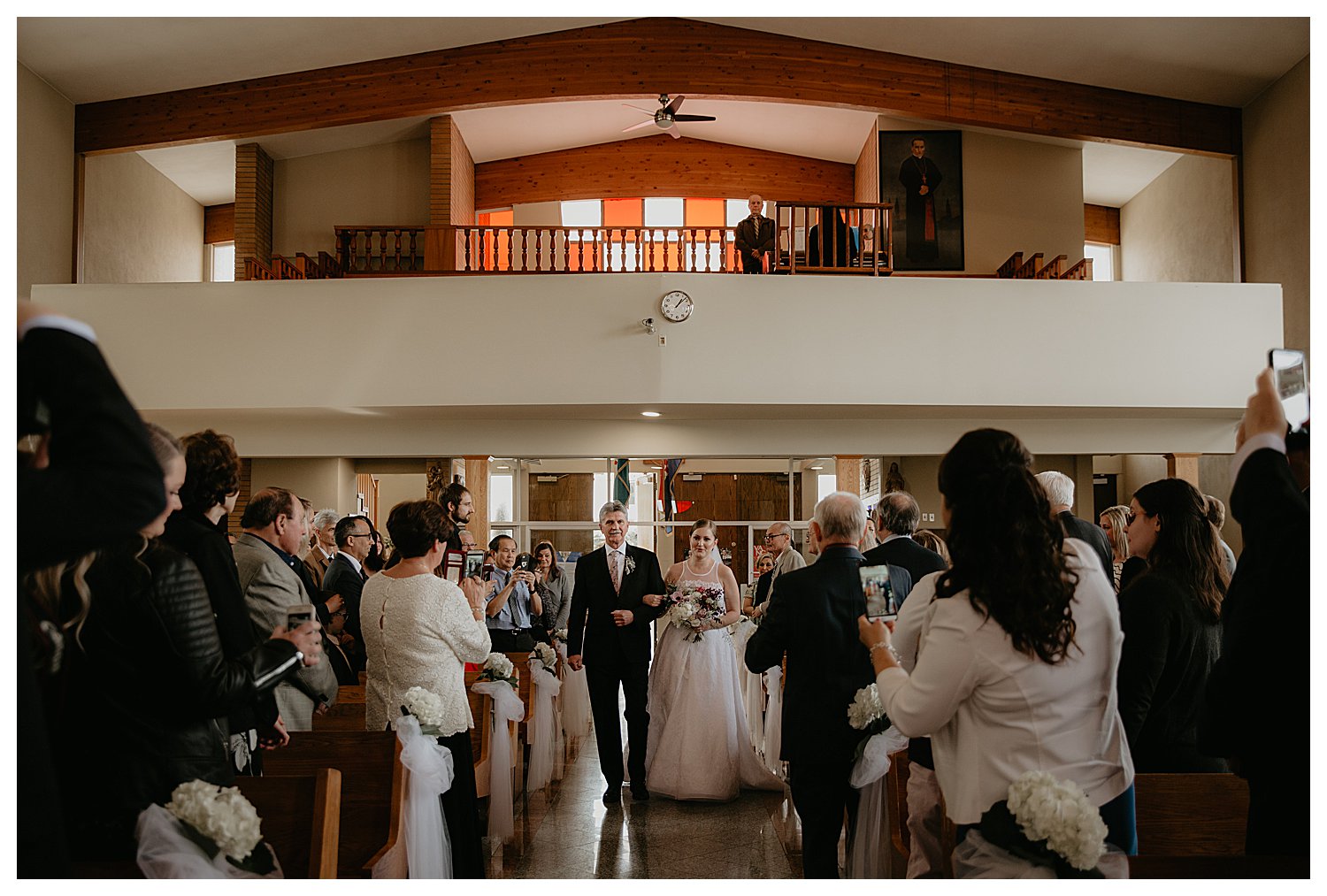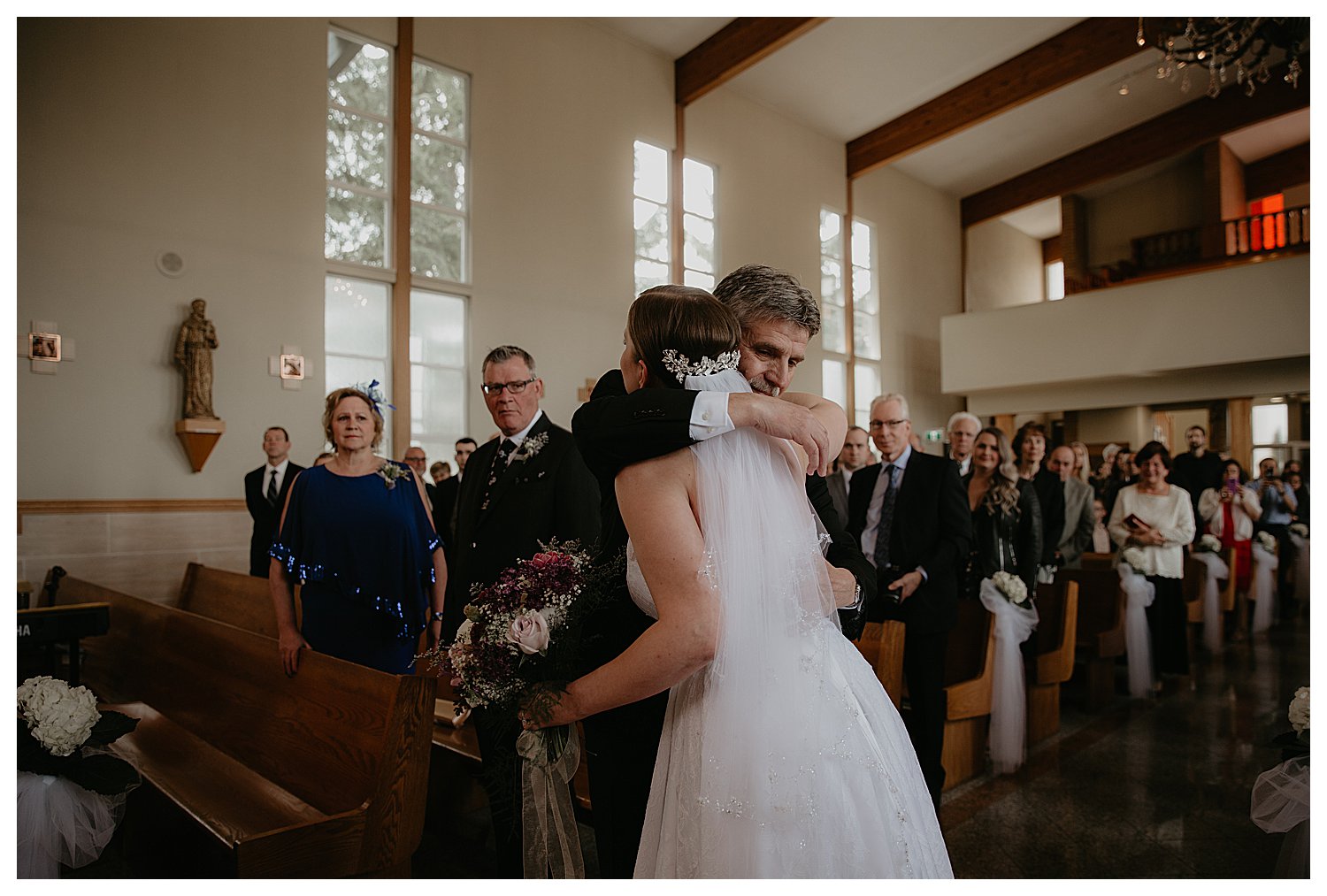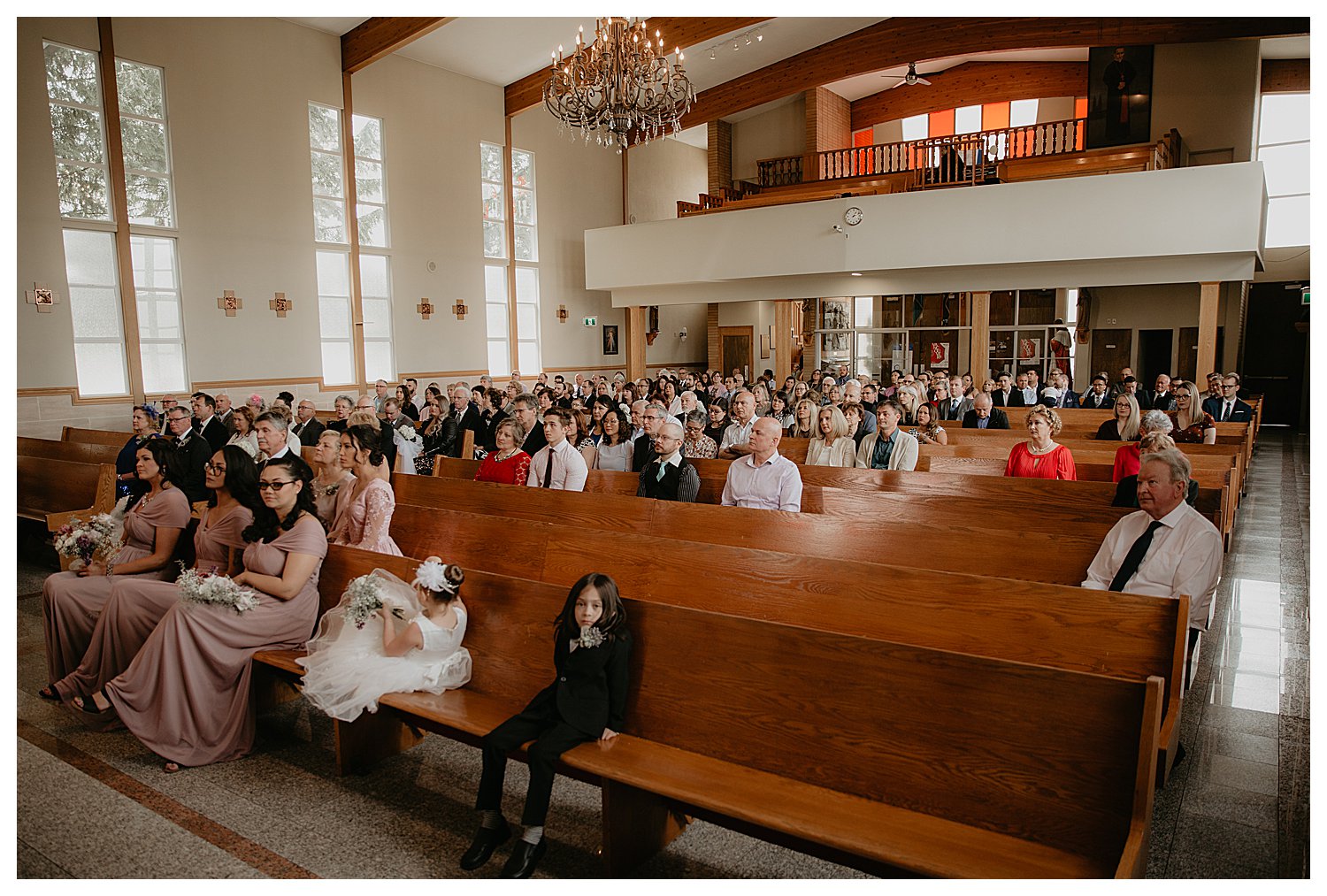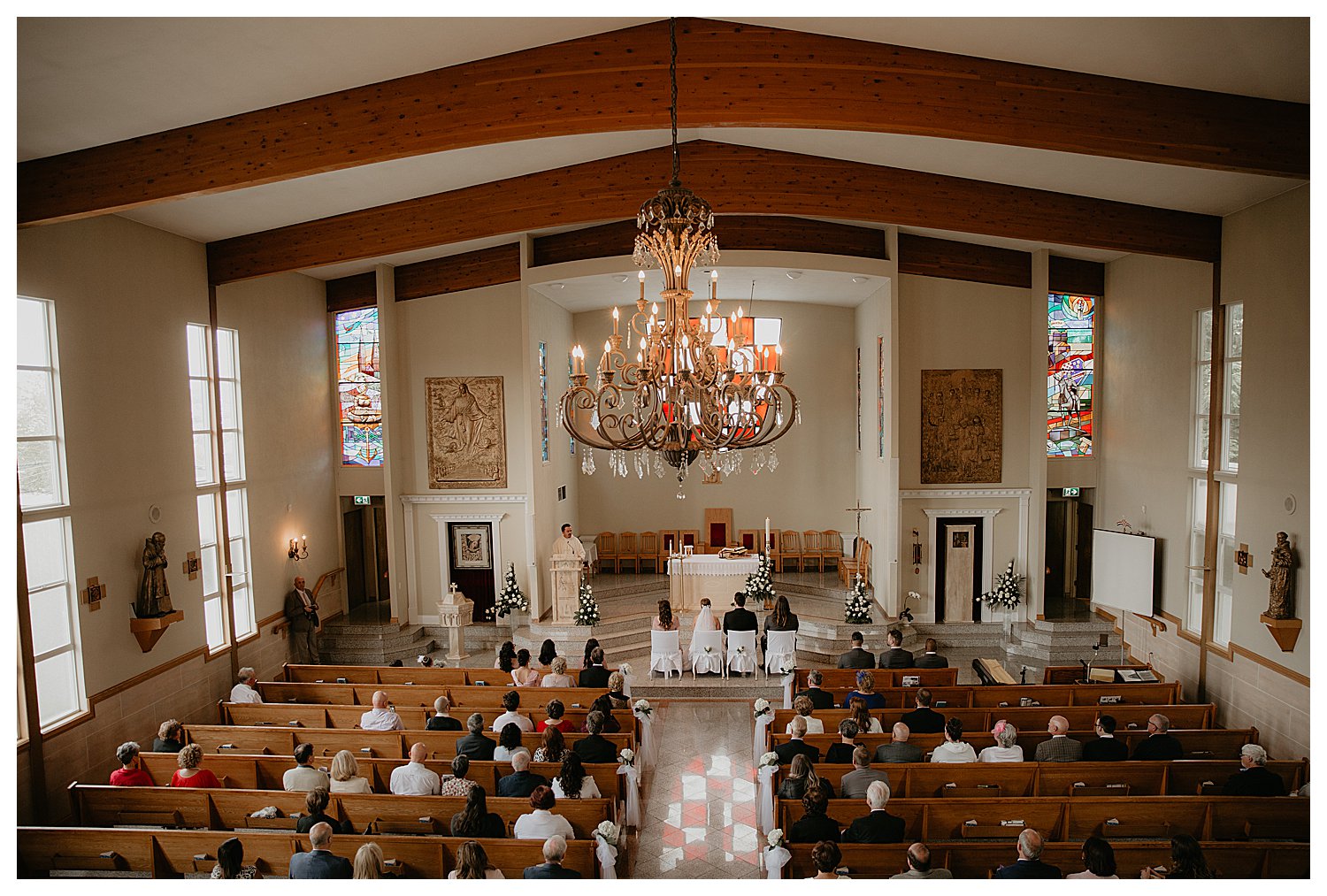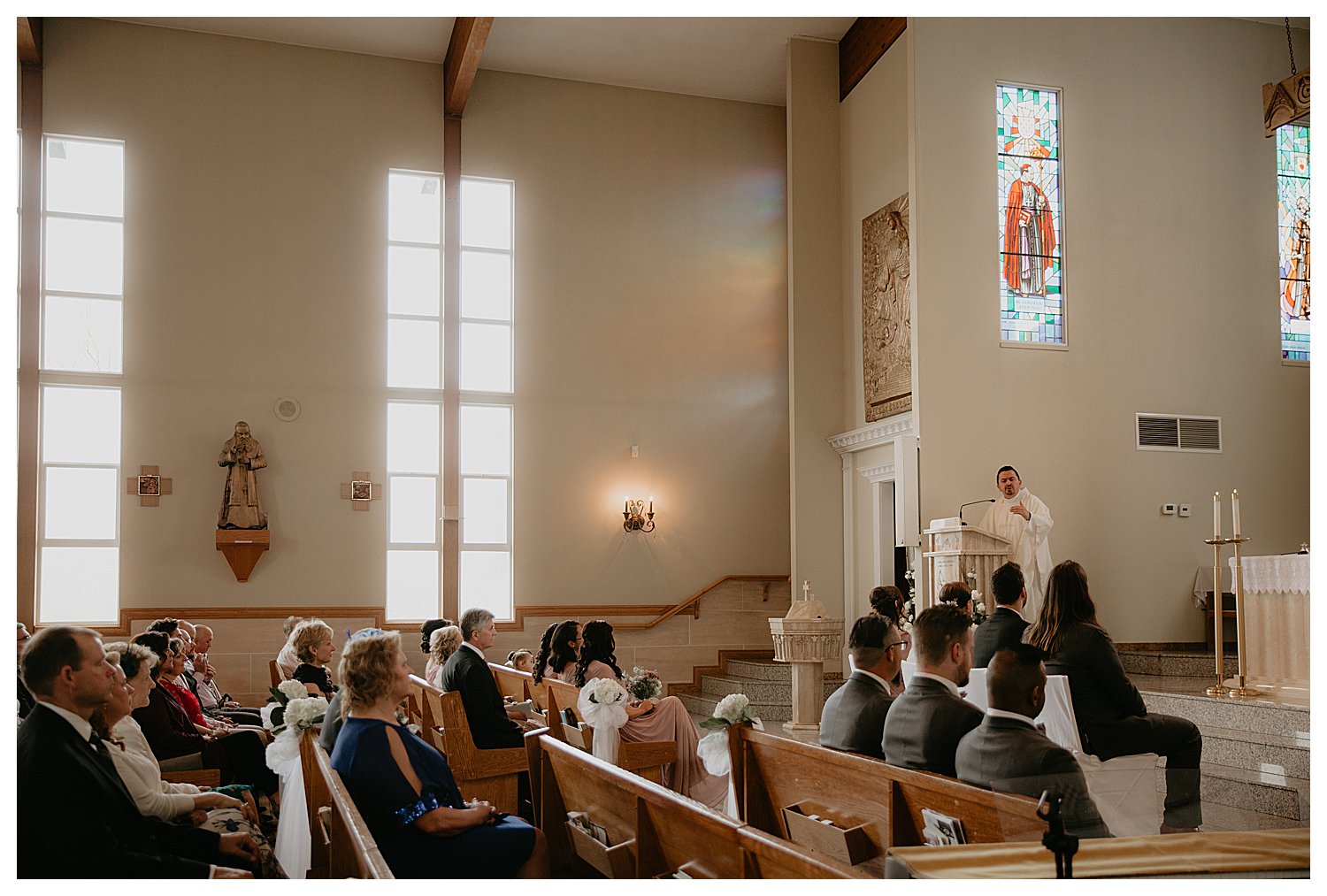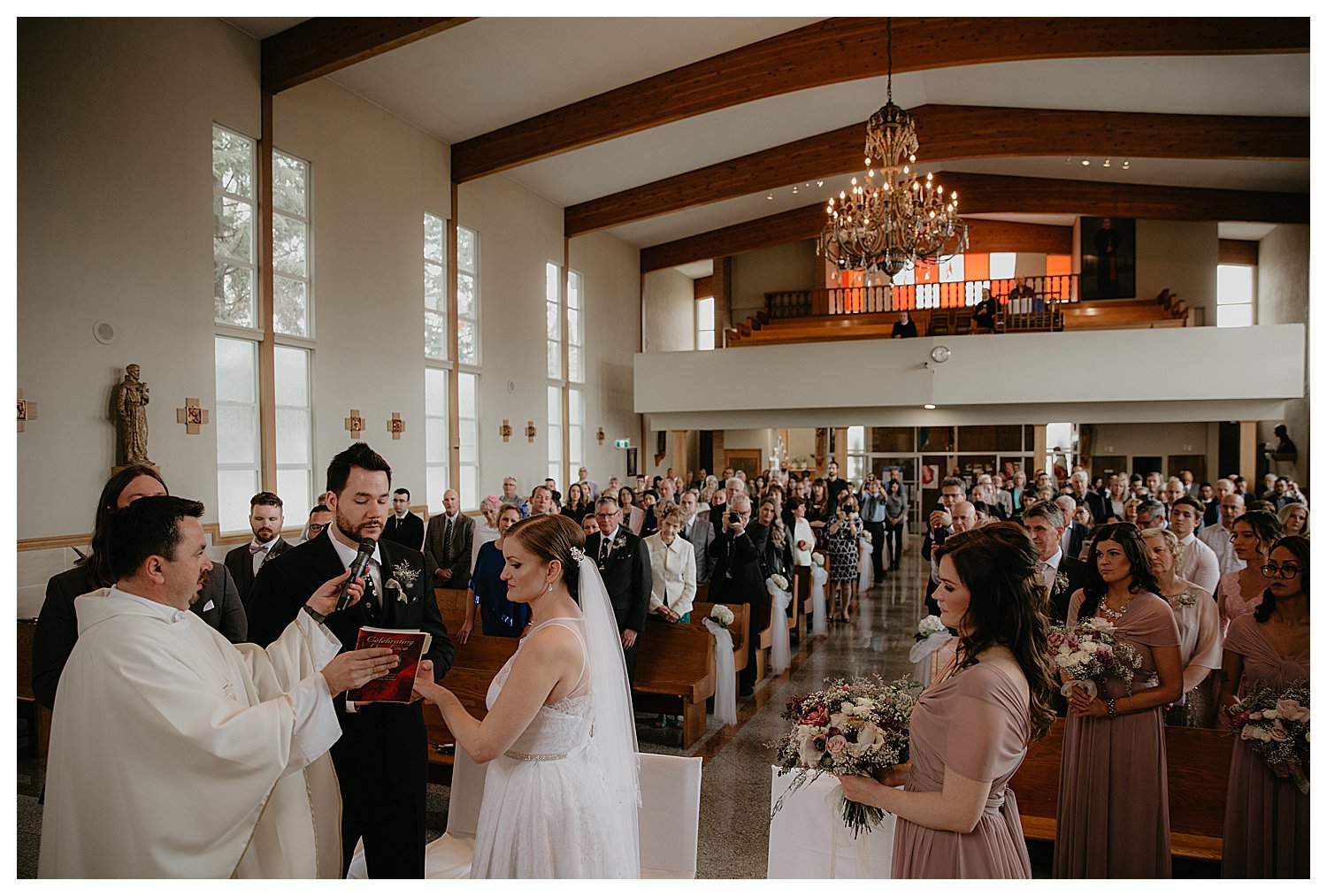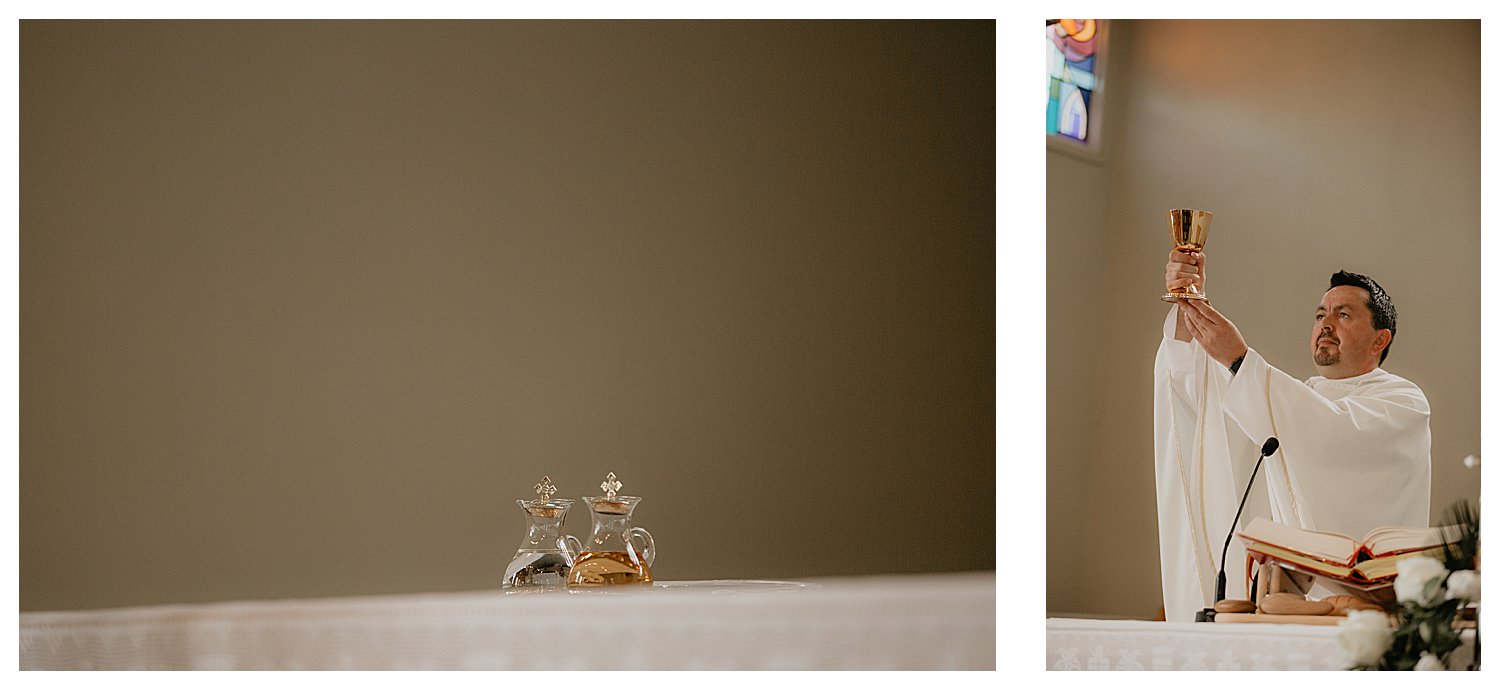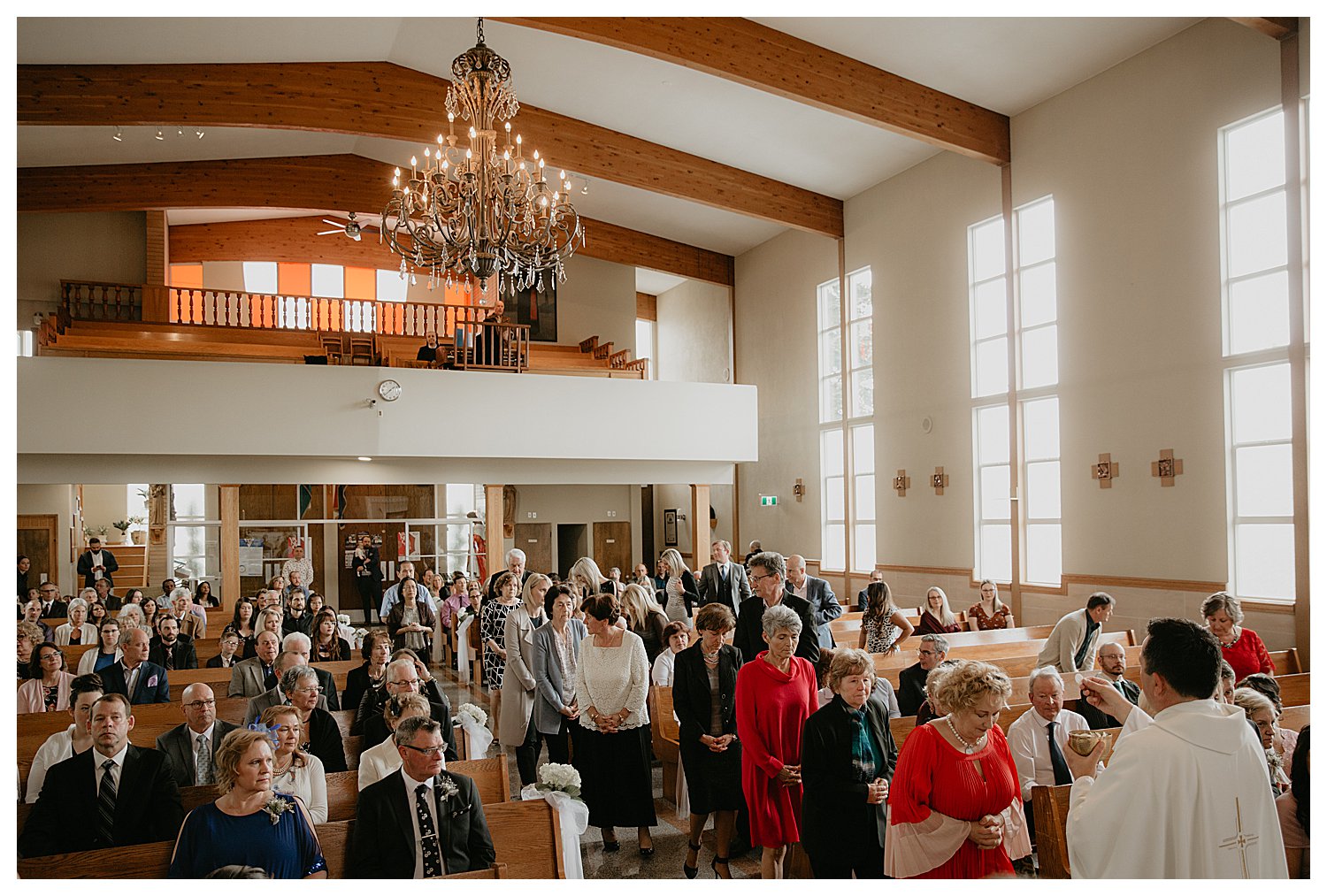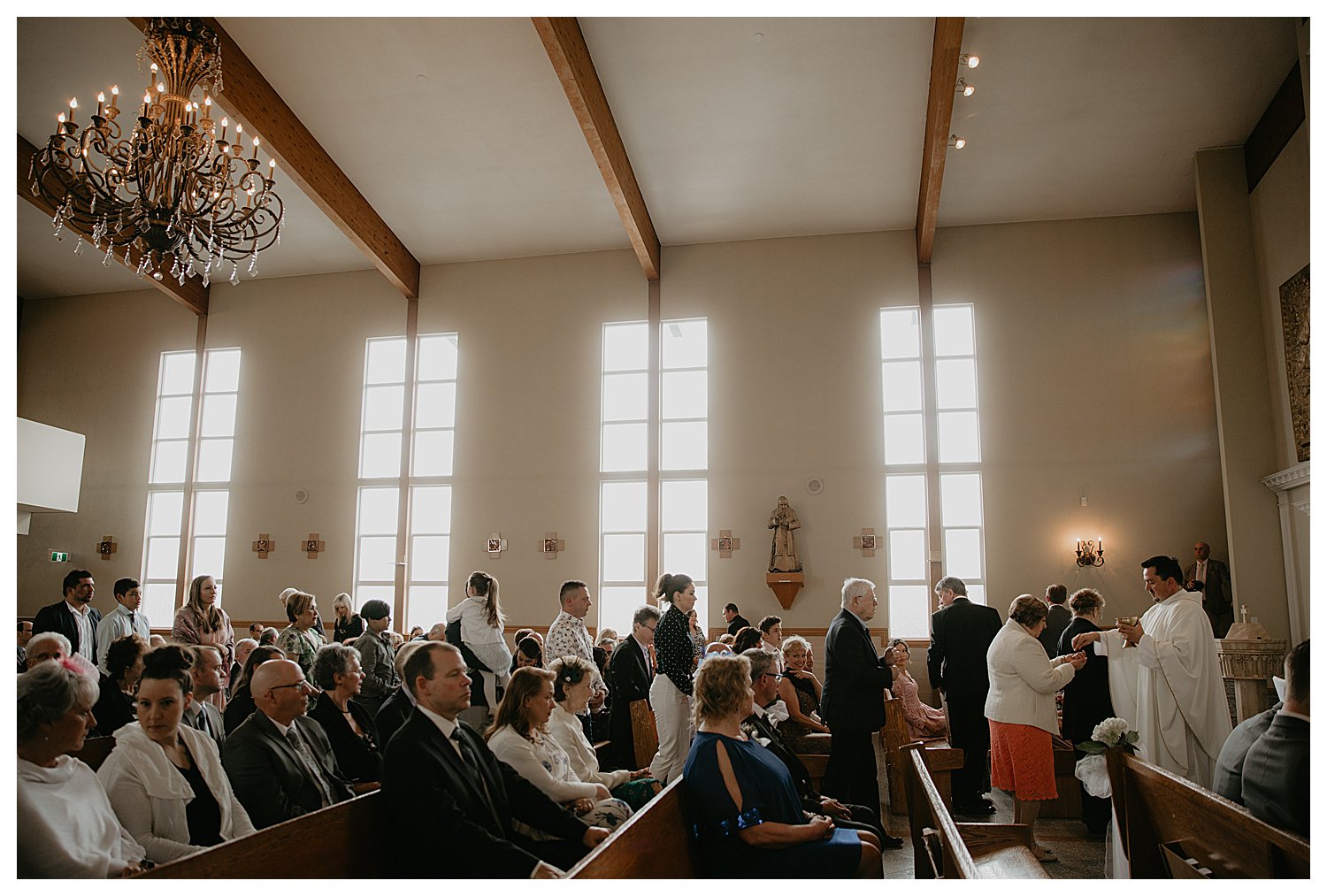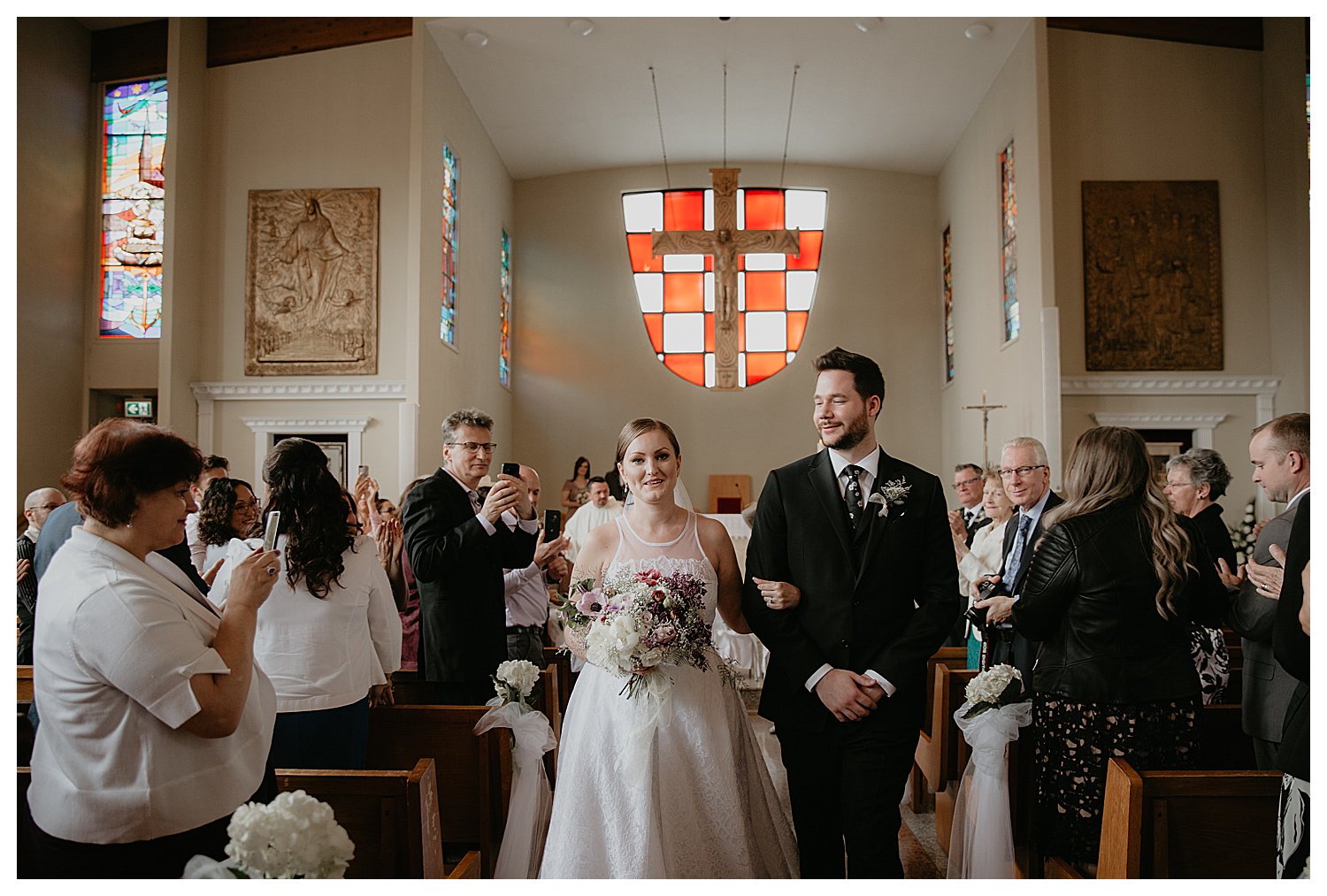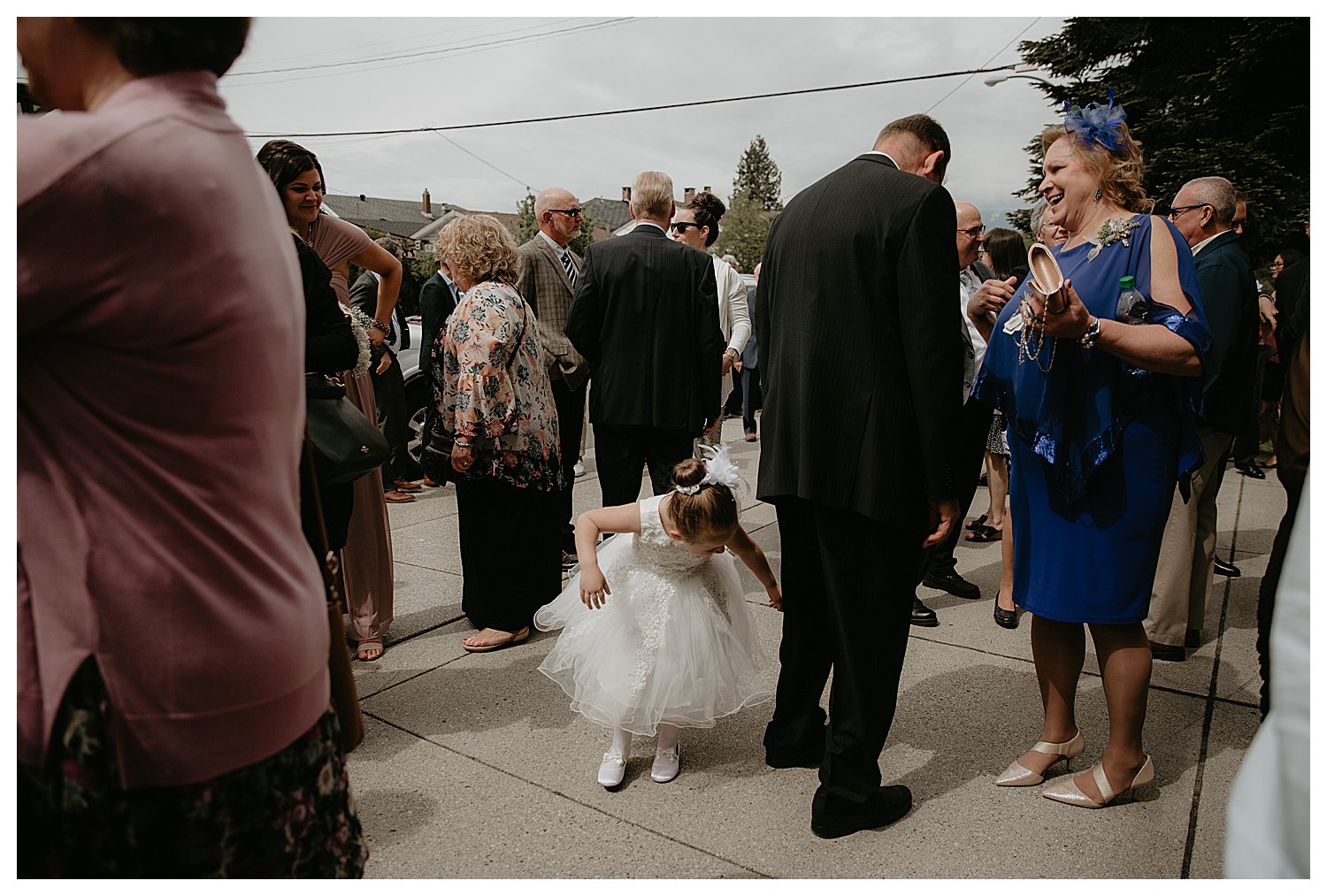 I don't need a lot of things,
I can get by with nothing
Of all the blessings life can bring,
I've always needed something
But I've got all I want
When it comes to loving you
You're my only reason,
You're my only truth.
– Leann Rimes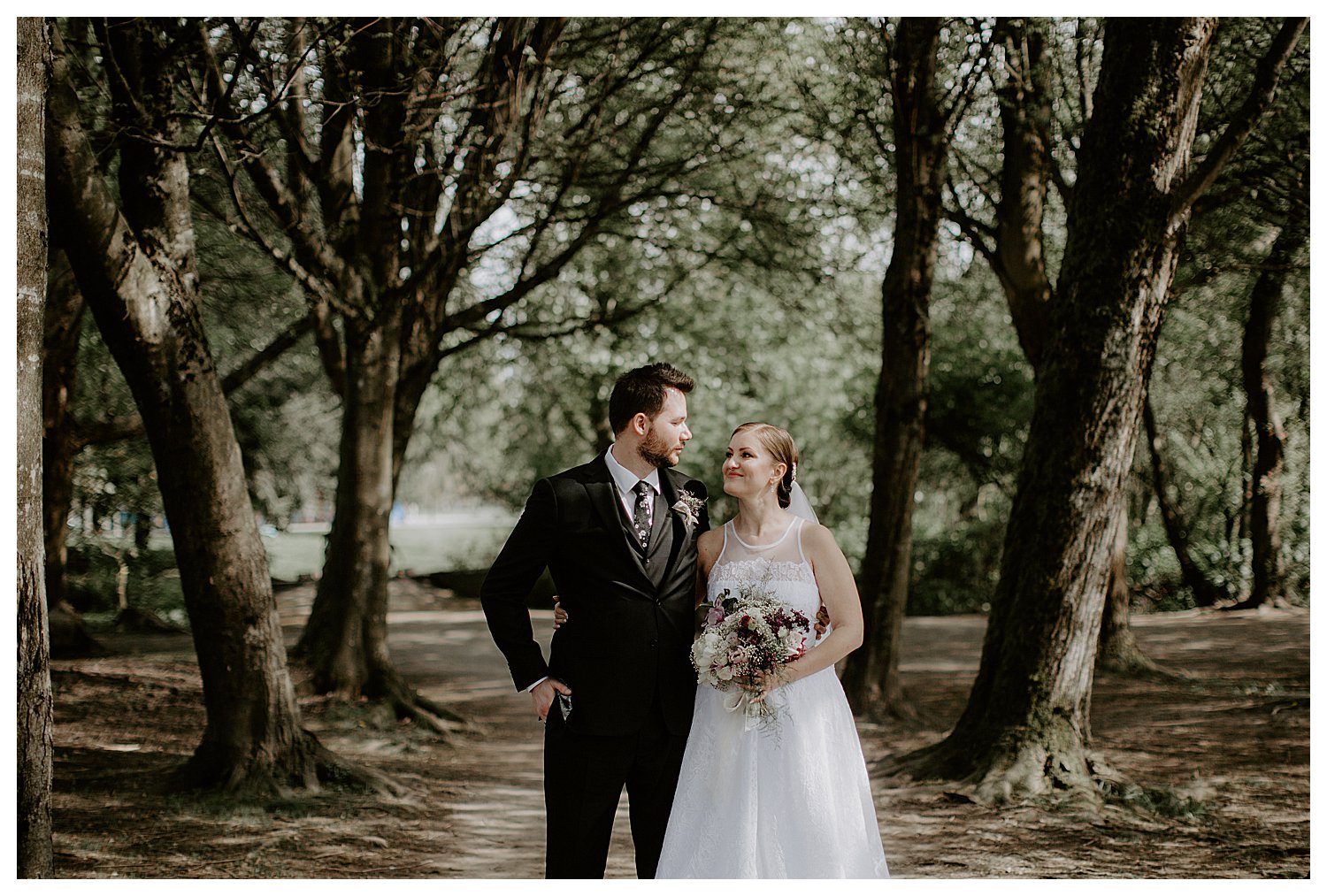 You are the most beautiful thing I keep inside my heart.
– u n k n o w n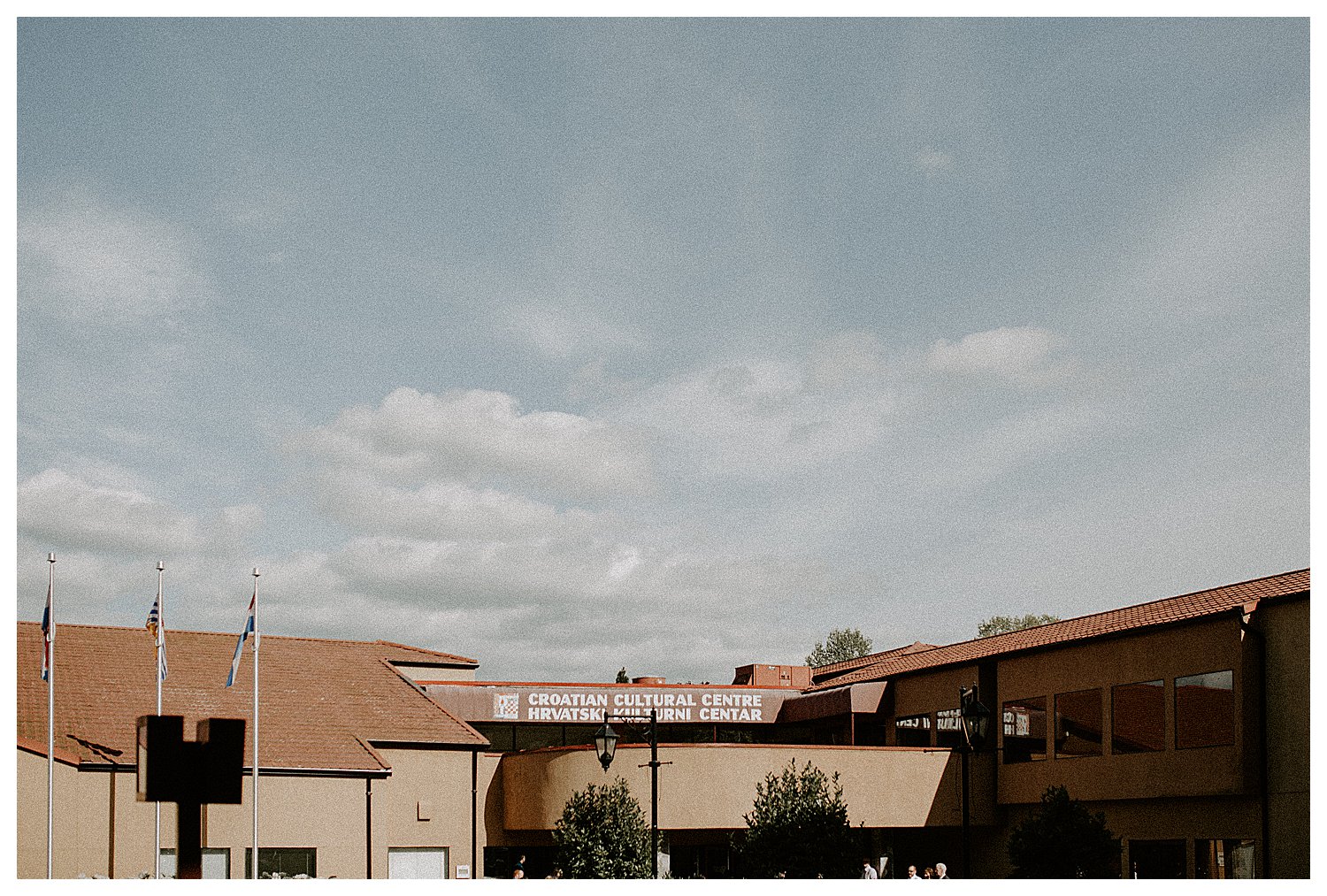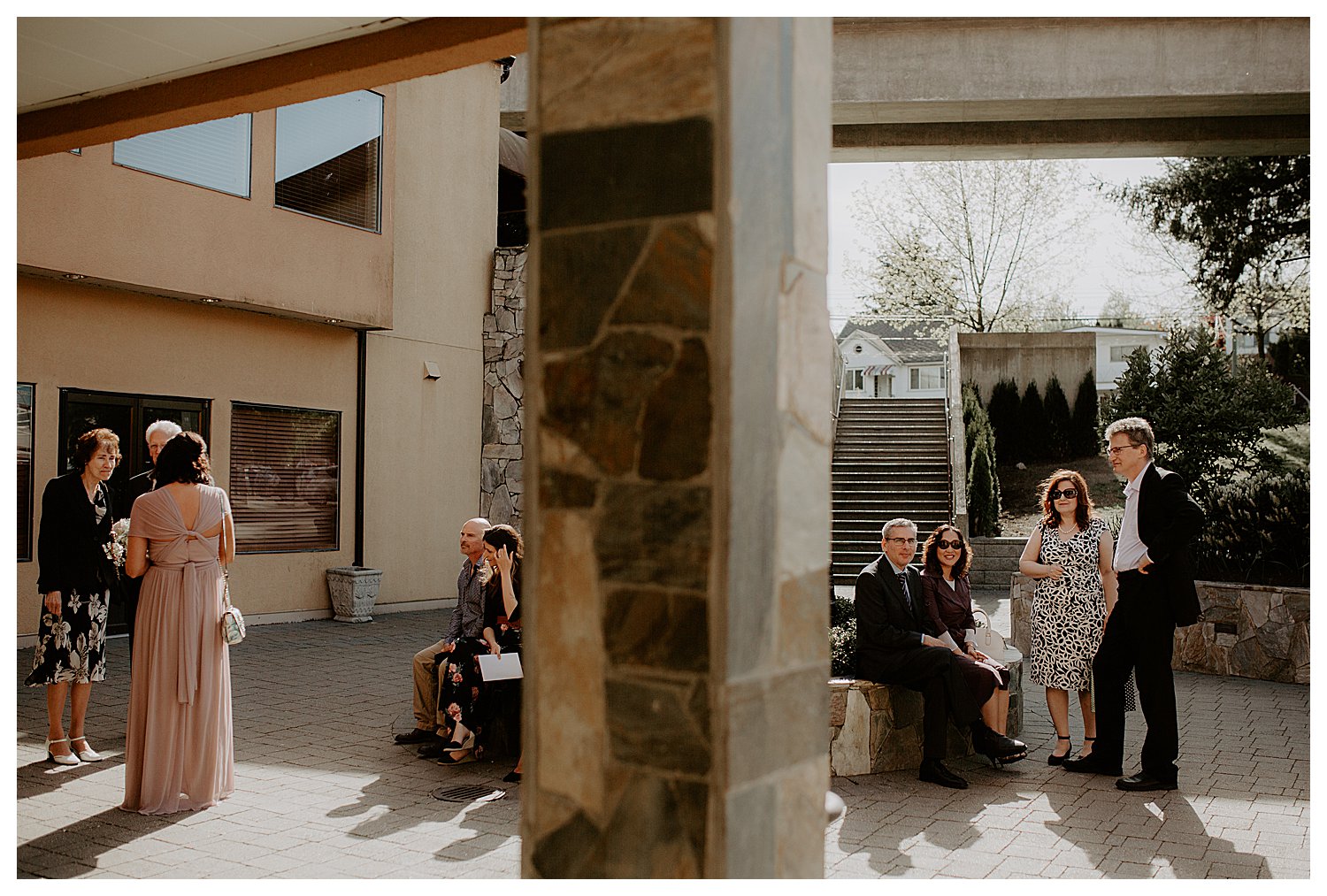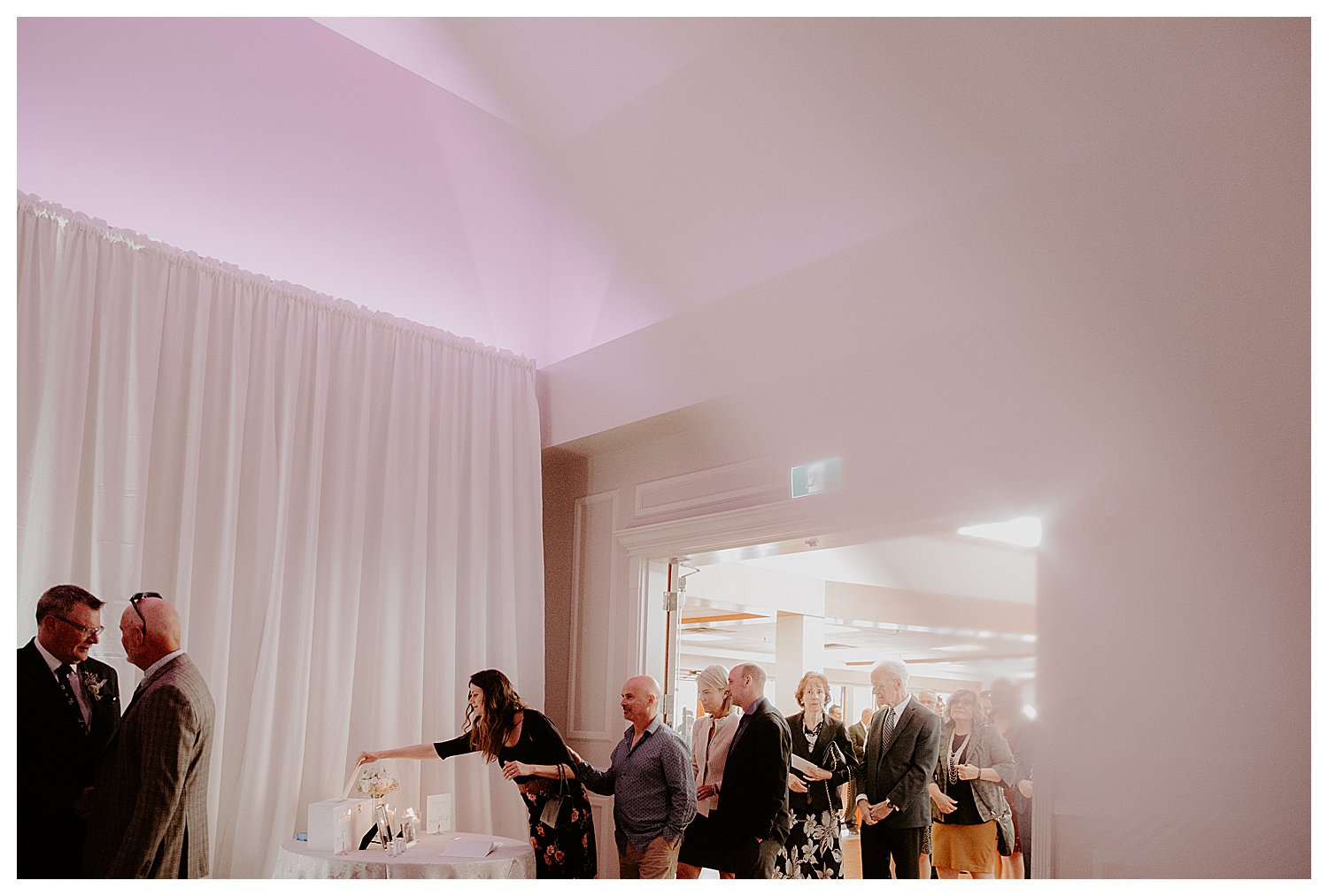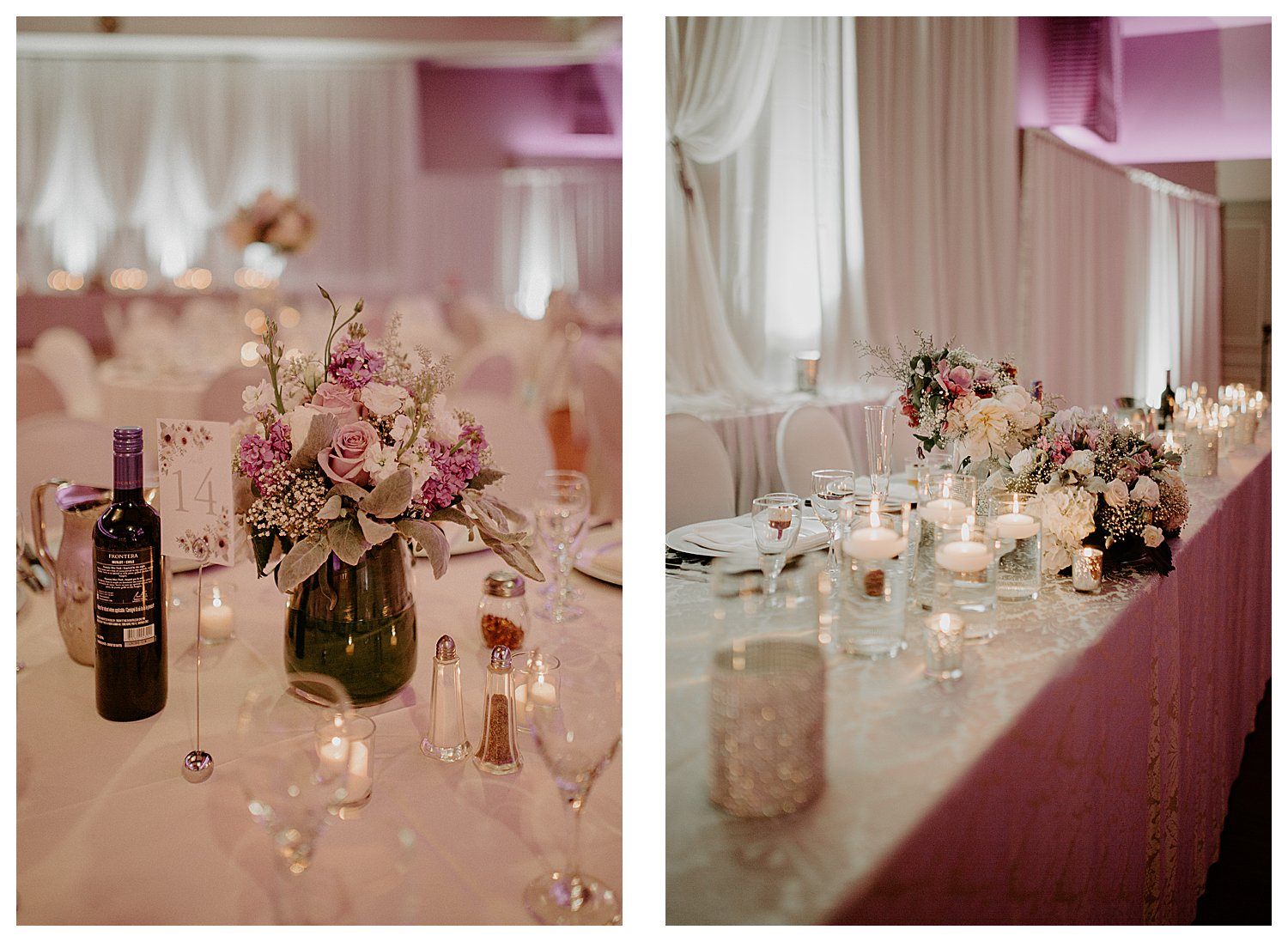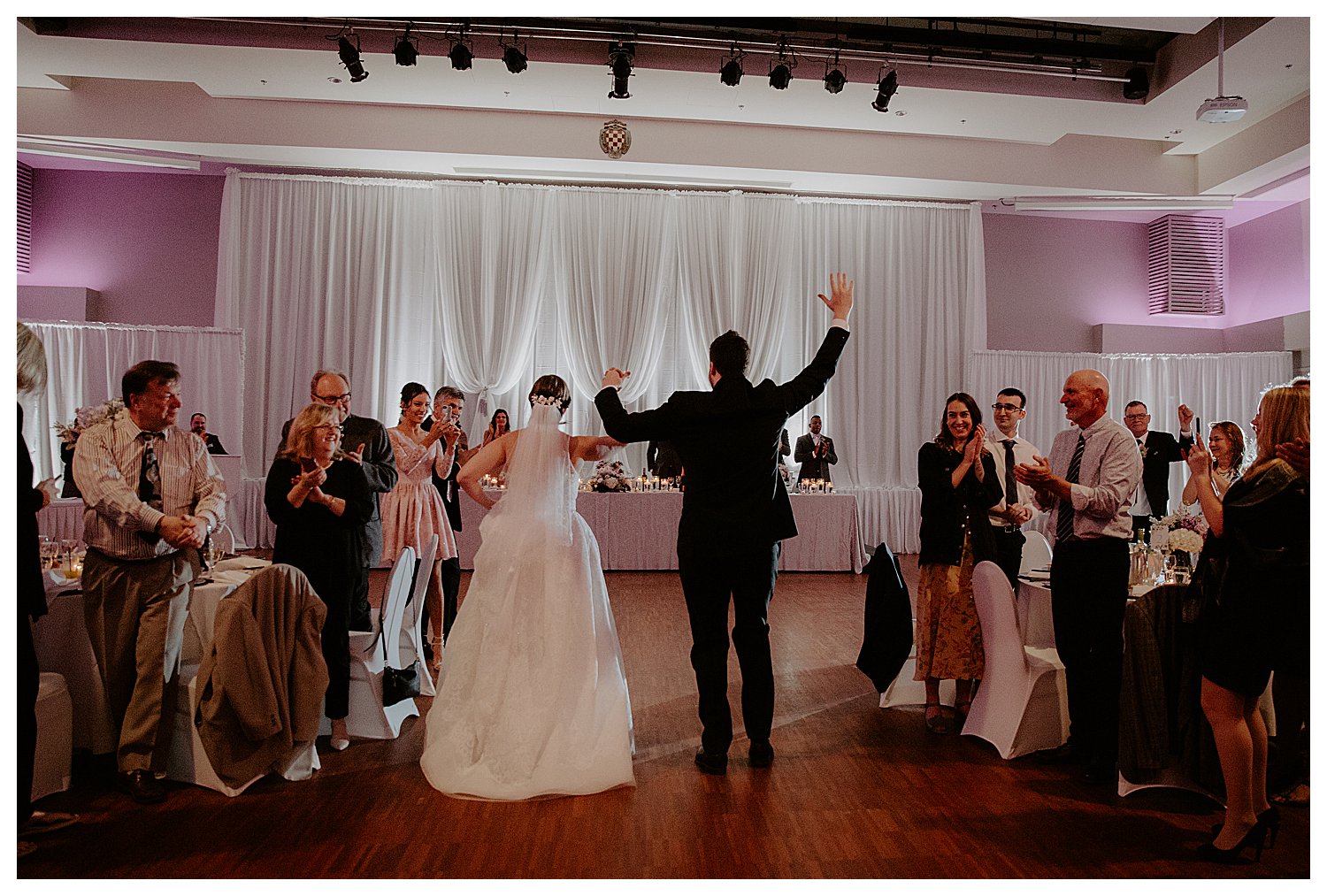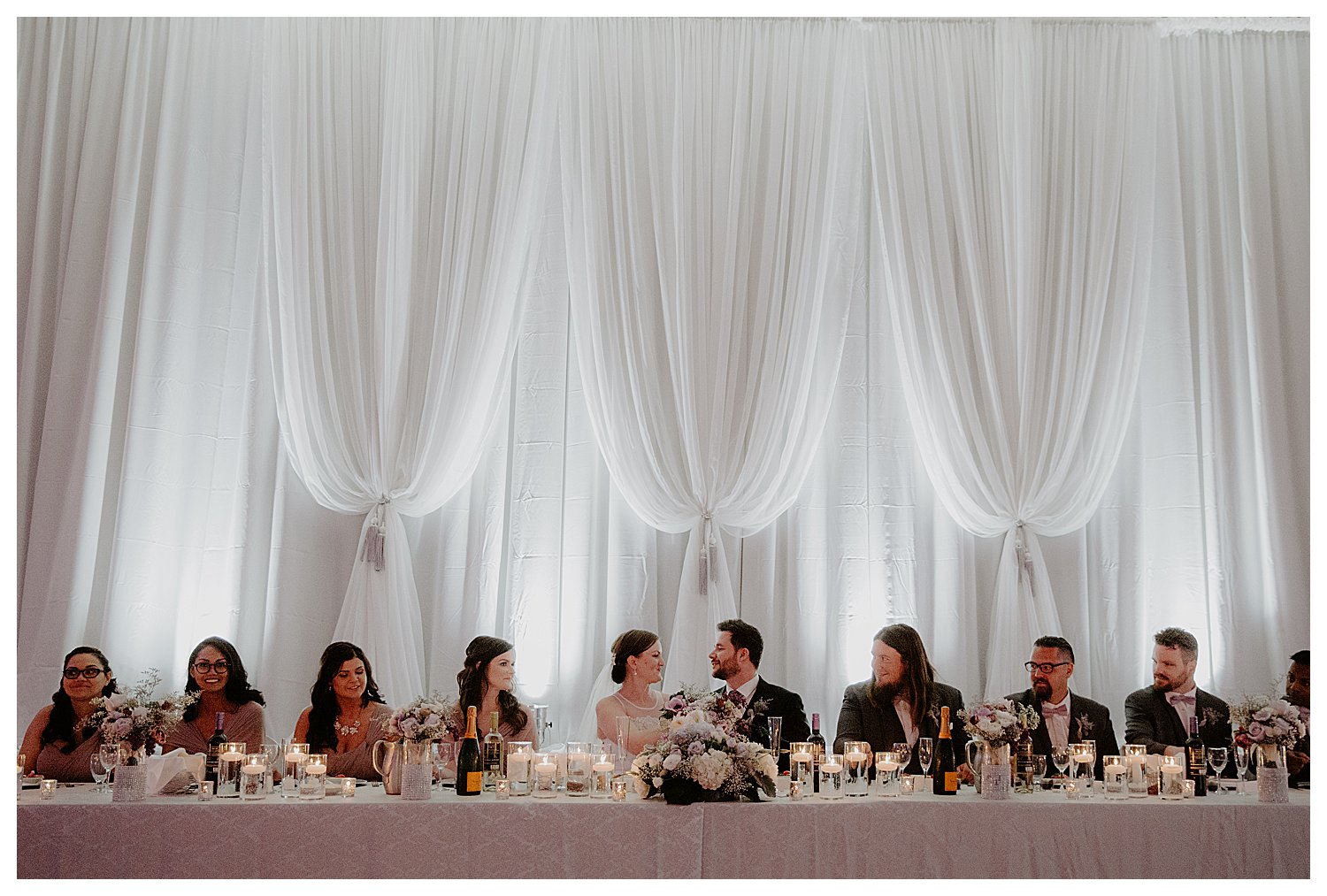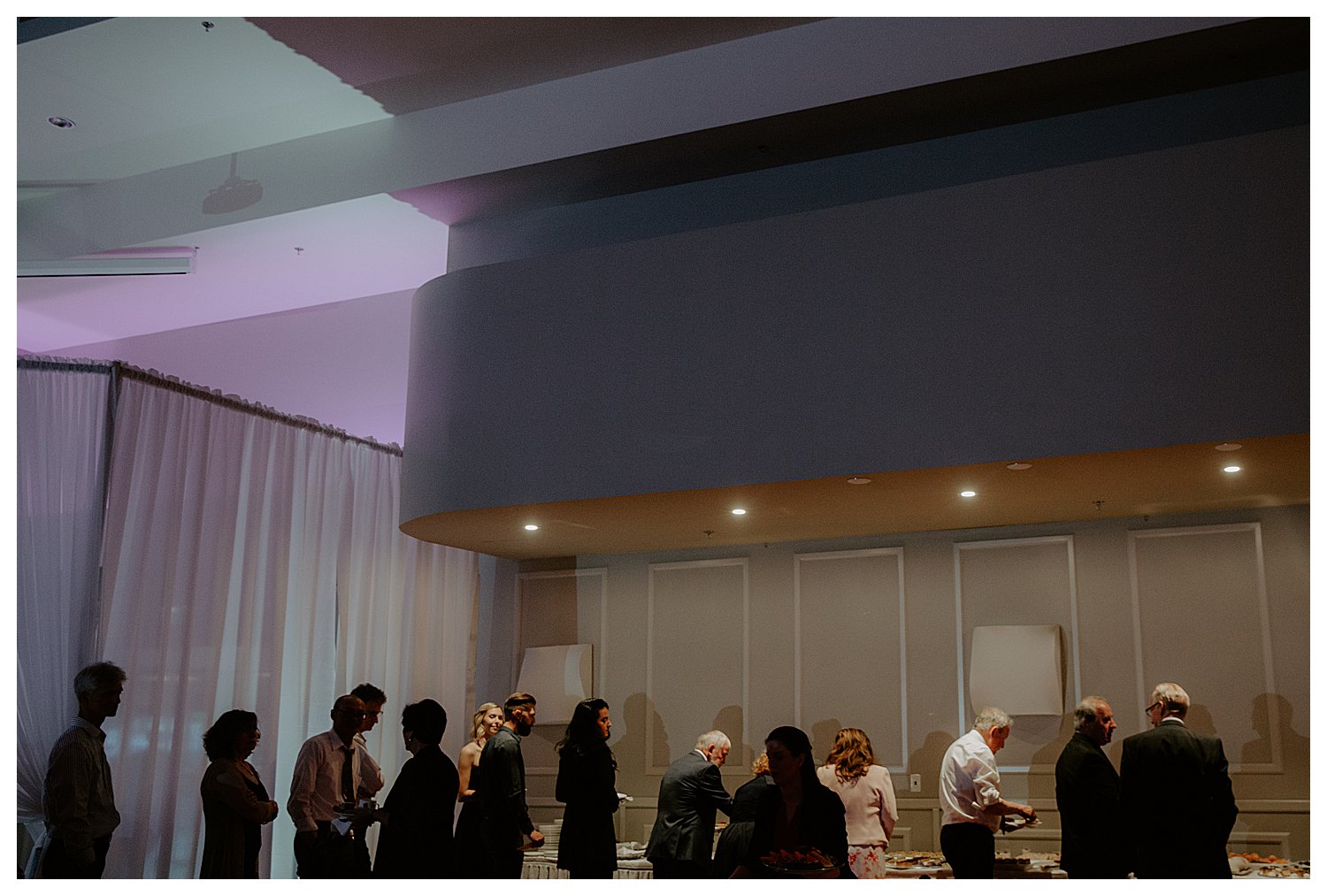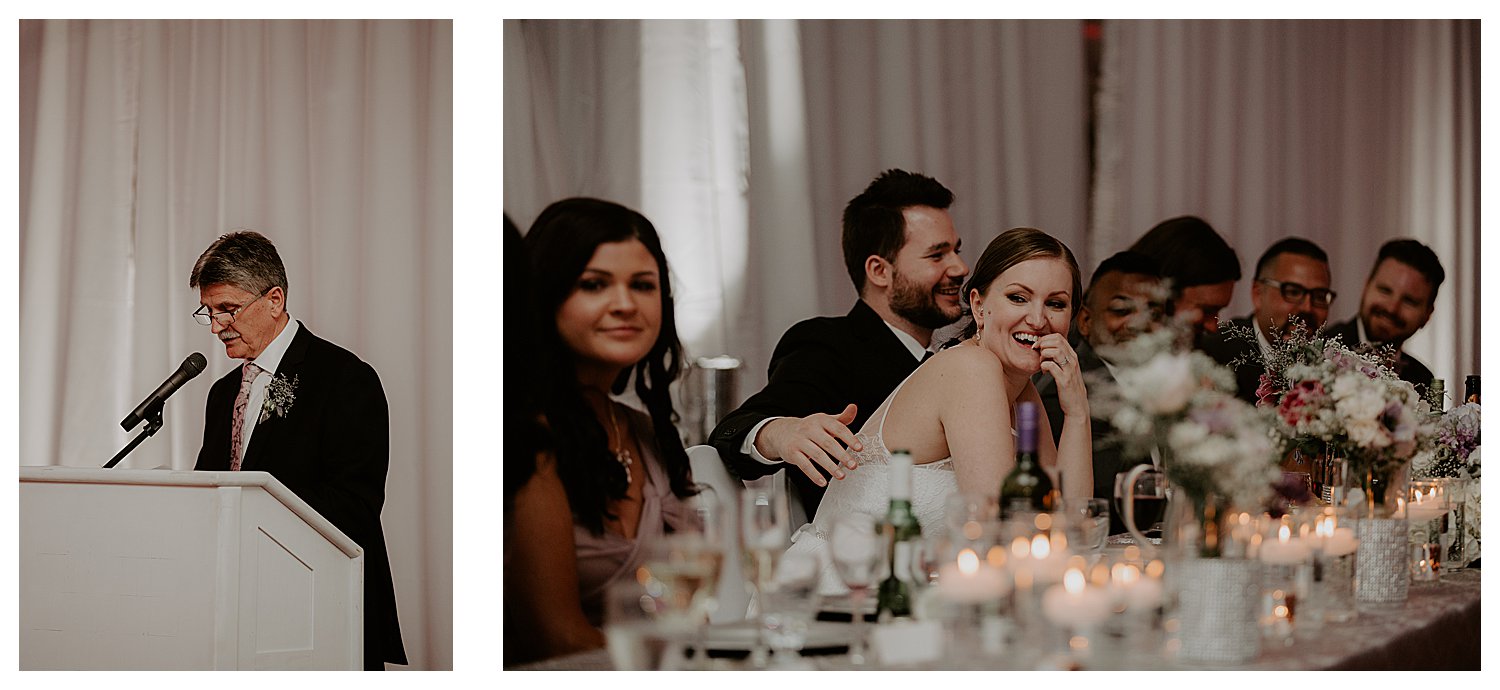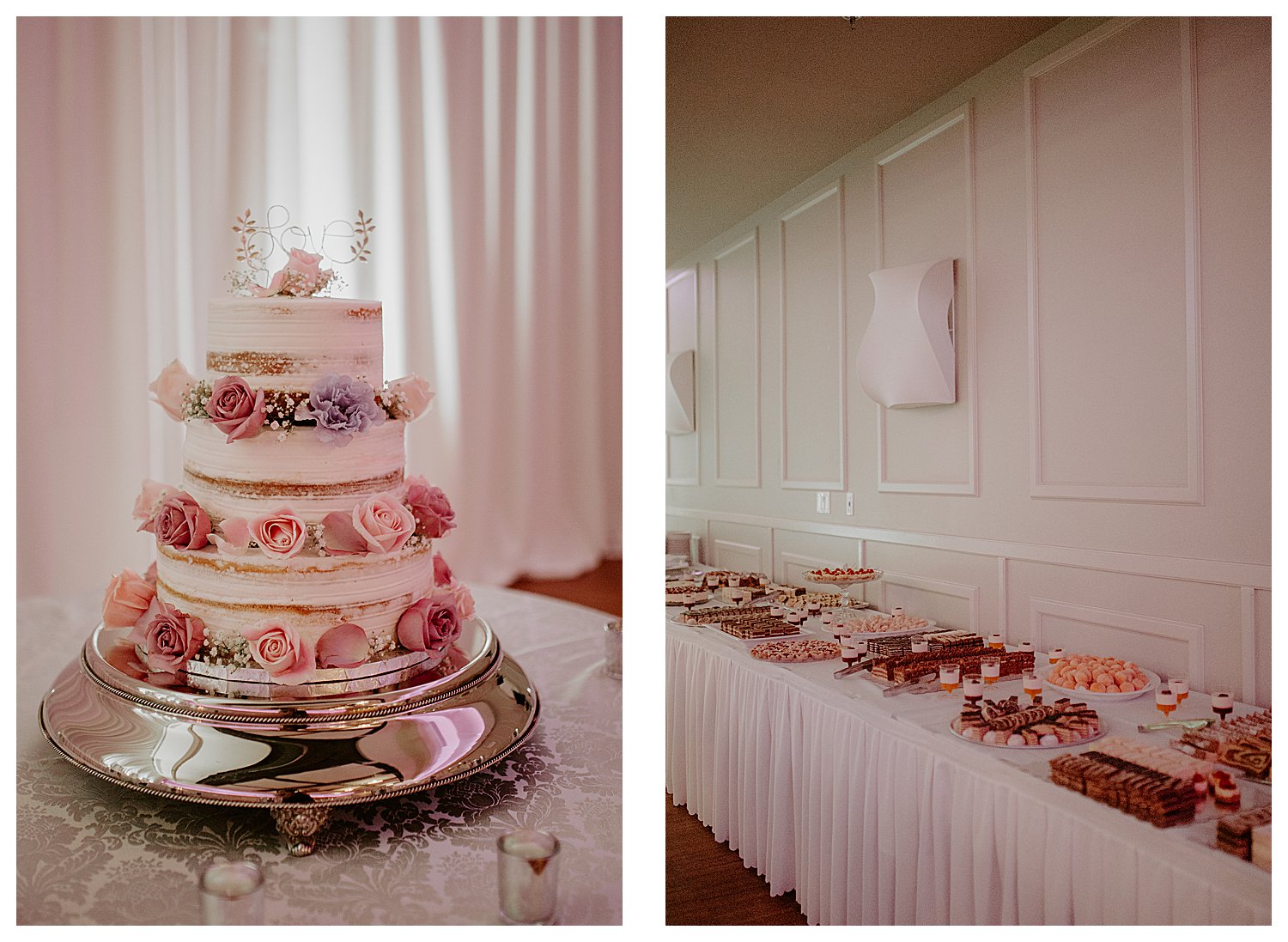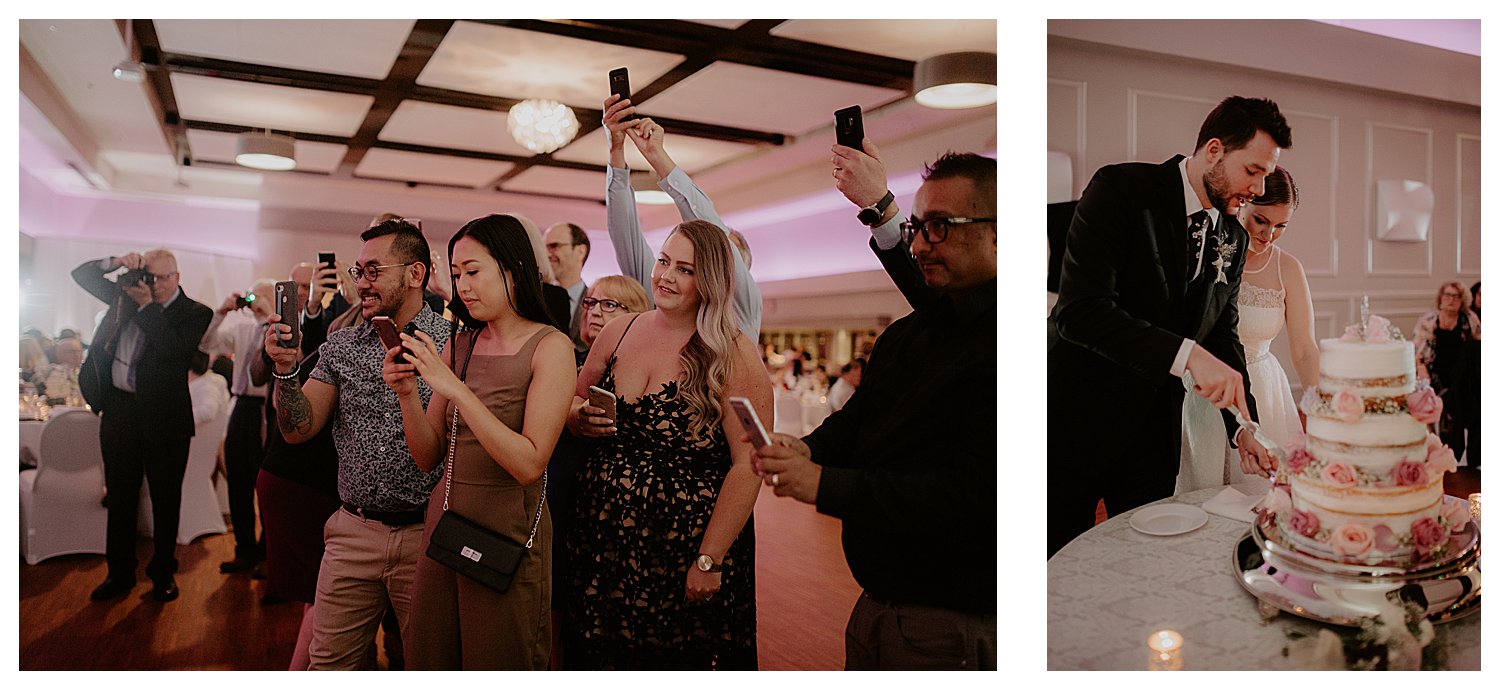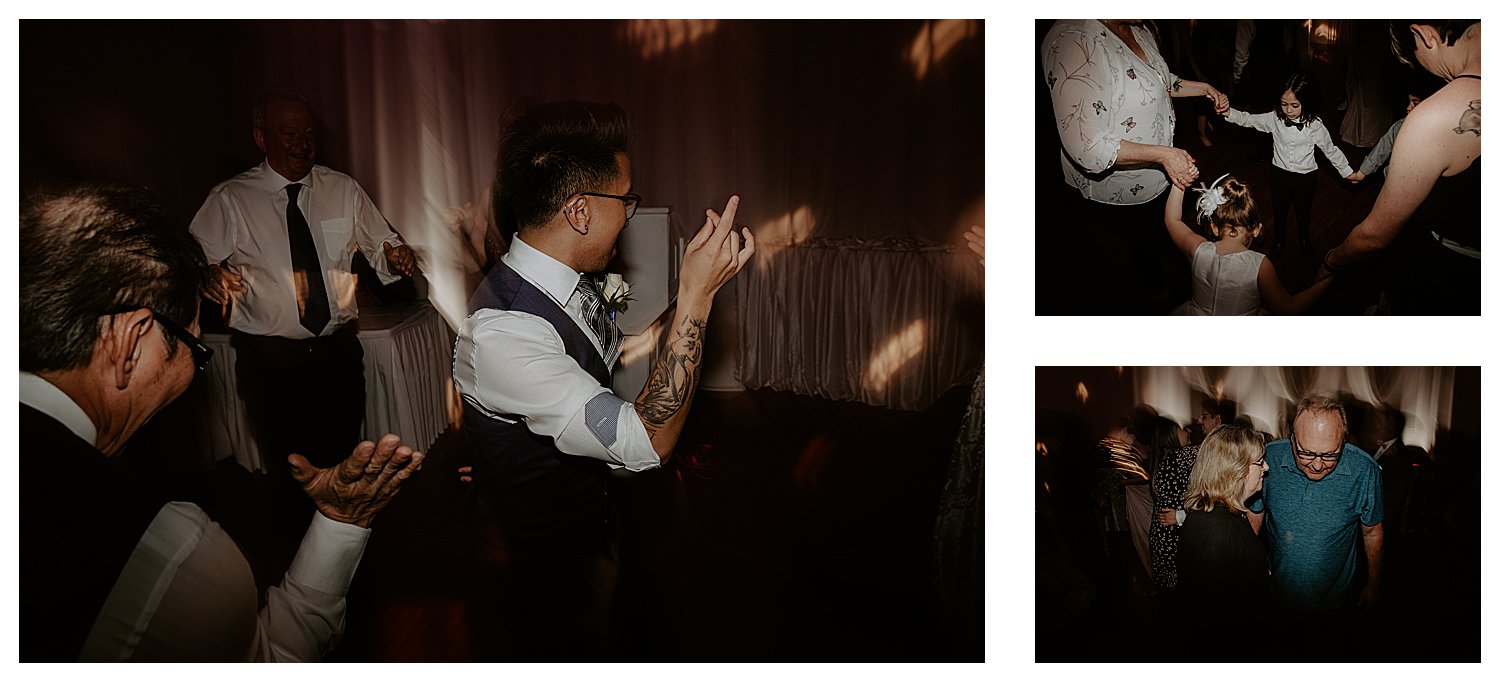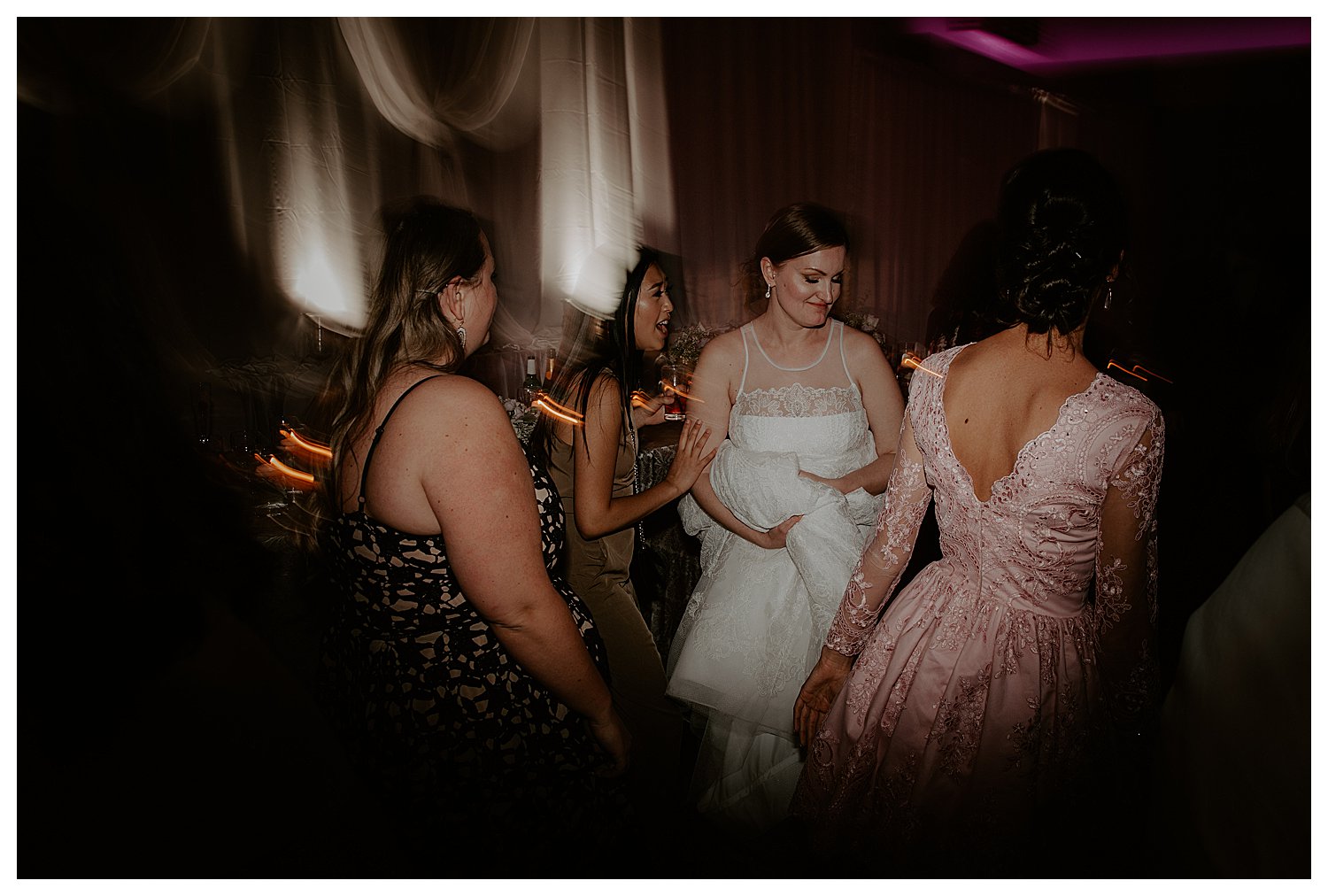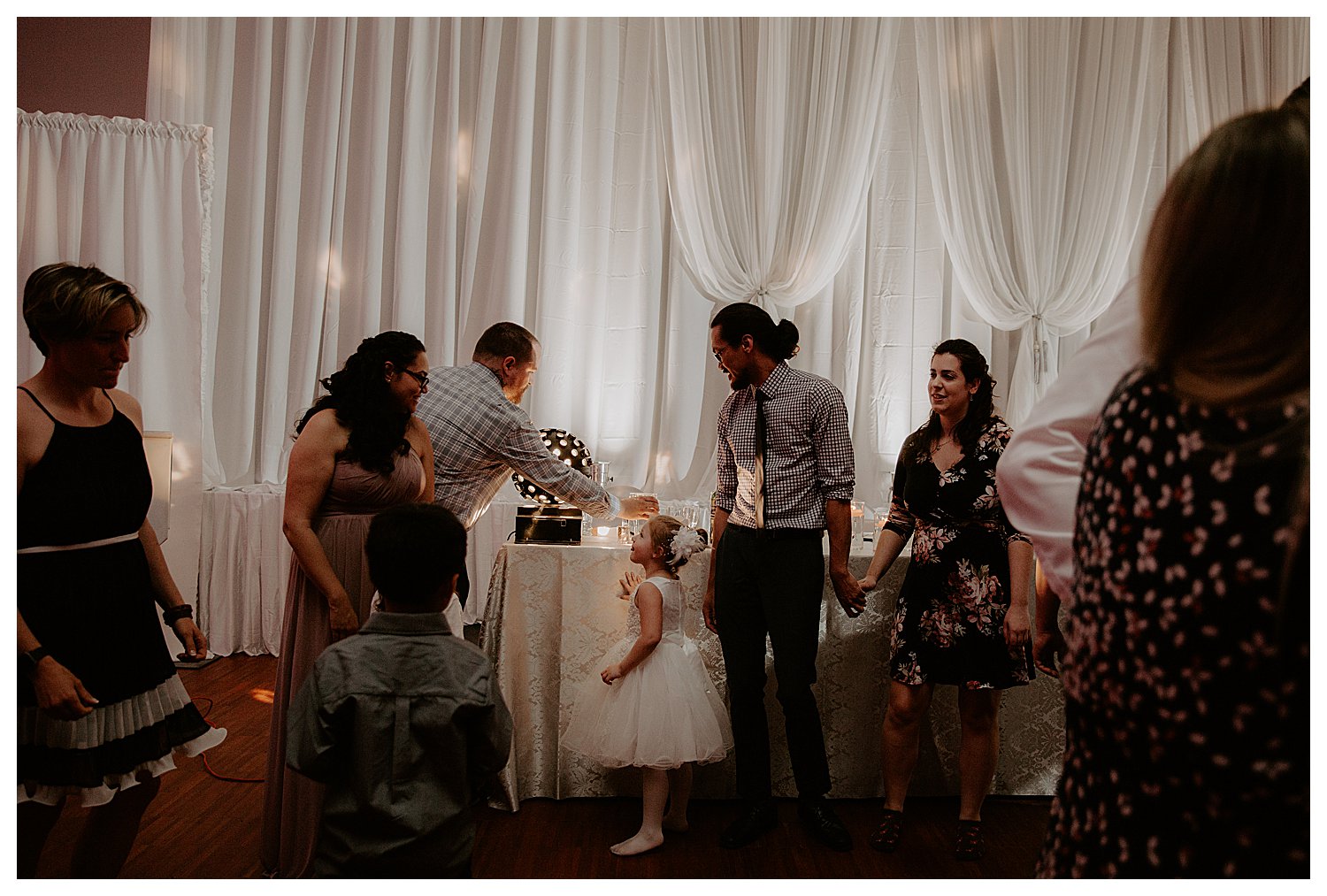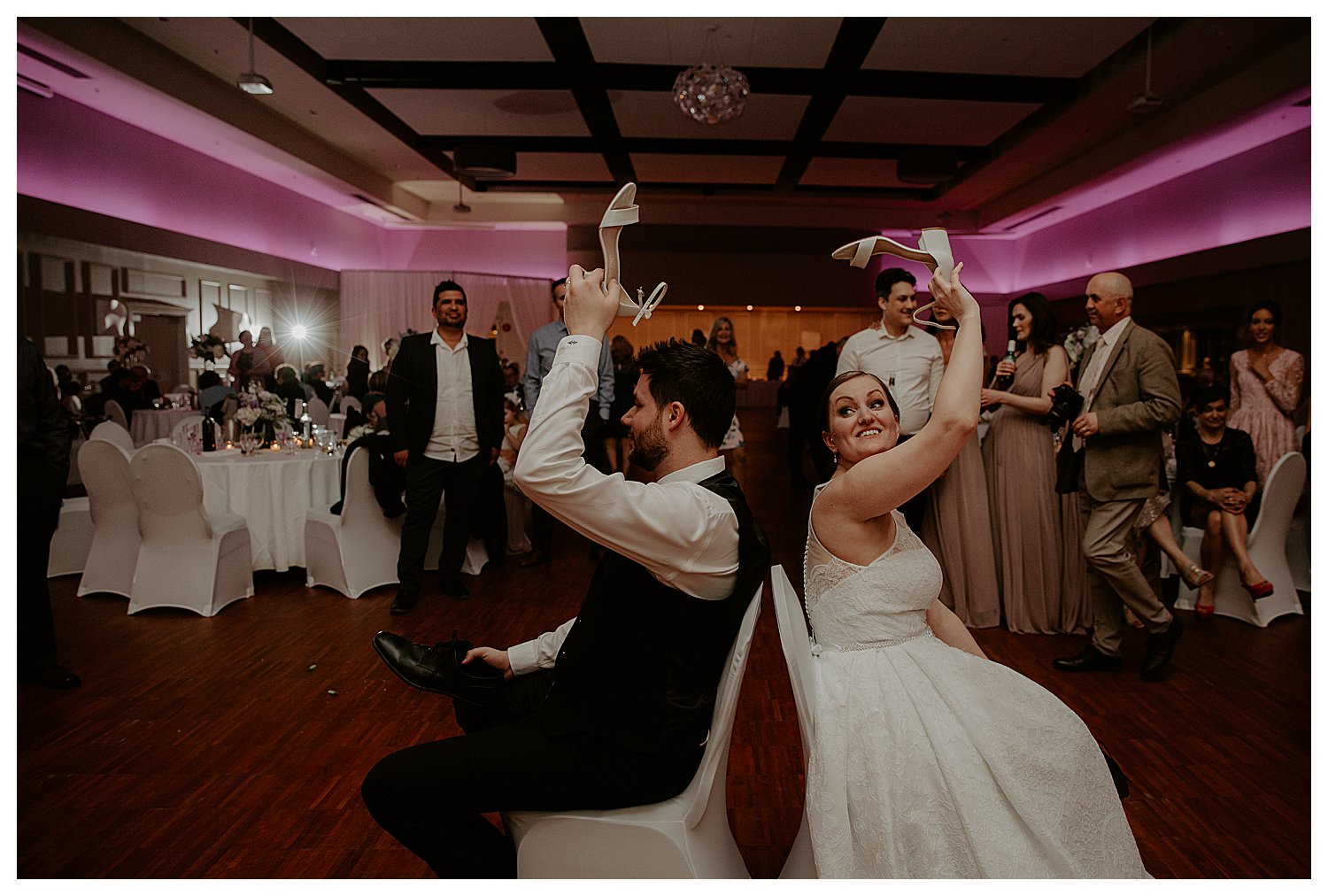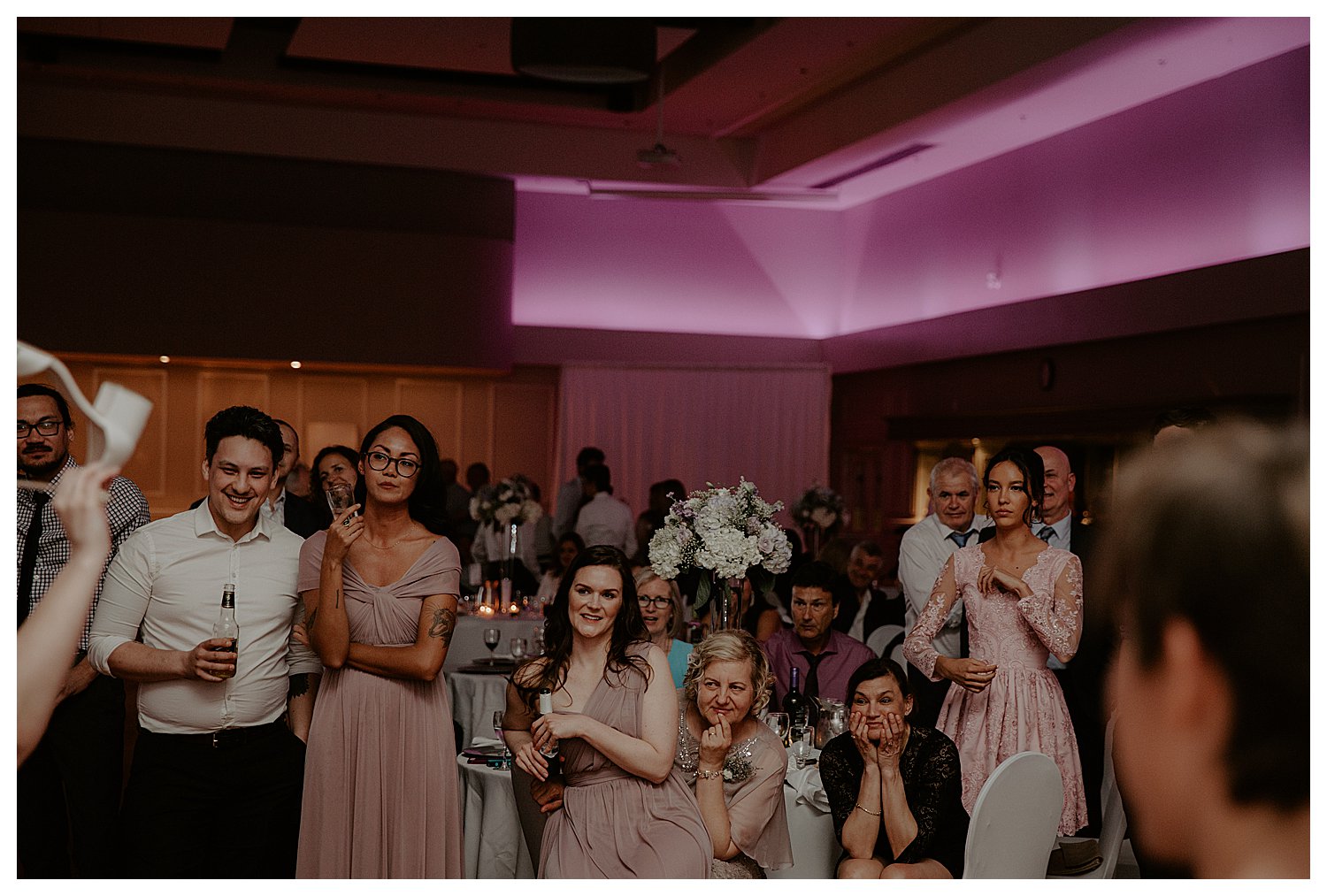 I met Petra last year when her and Alex just started planning their wedding. I knew from the start that it will be a beautiful wedding. The couple is just gorgeous on the inside and out.
The day started relaxed while both the girls and guys got ready at the Victoria Hotel in Downtown, Vancouver. The boutique style hotel offers such a cool vintage feel which I just adore x 100.
The couple had a traditional ceremony at the Immaculate Heart of Mary Croatian Parish with the reception at the Croatian Cultural Centre. This is my very first Croatian wedding and now I wish I will get to attend more in the near future. Family and friends treated me so incredibly kind and the food and desserts were plenty. I felt like a guest 🙂 Thank you so much again and a big congratulations Petra and Alex!