Romantic love reaches out in little ways,
showing attention and admiration.
Romantic love remembers what pleases a woman,
what excites her,
and what surprises her.
Its actions whisper: you are the most special person in my life.

Charles Stanley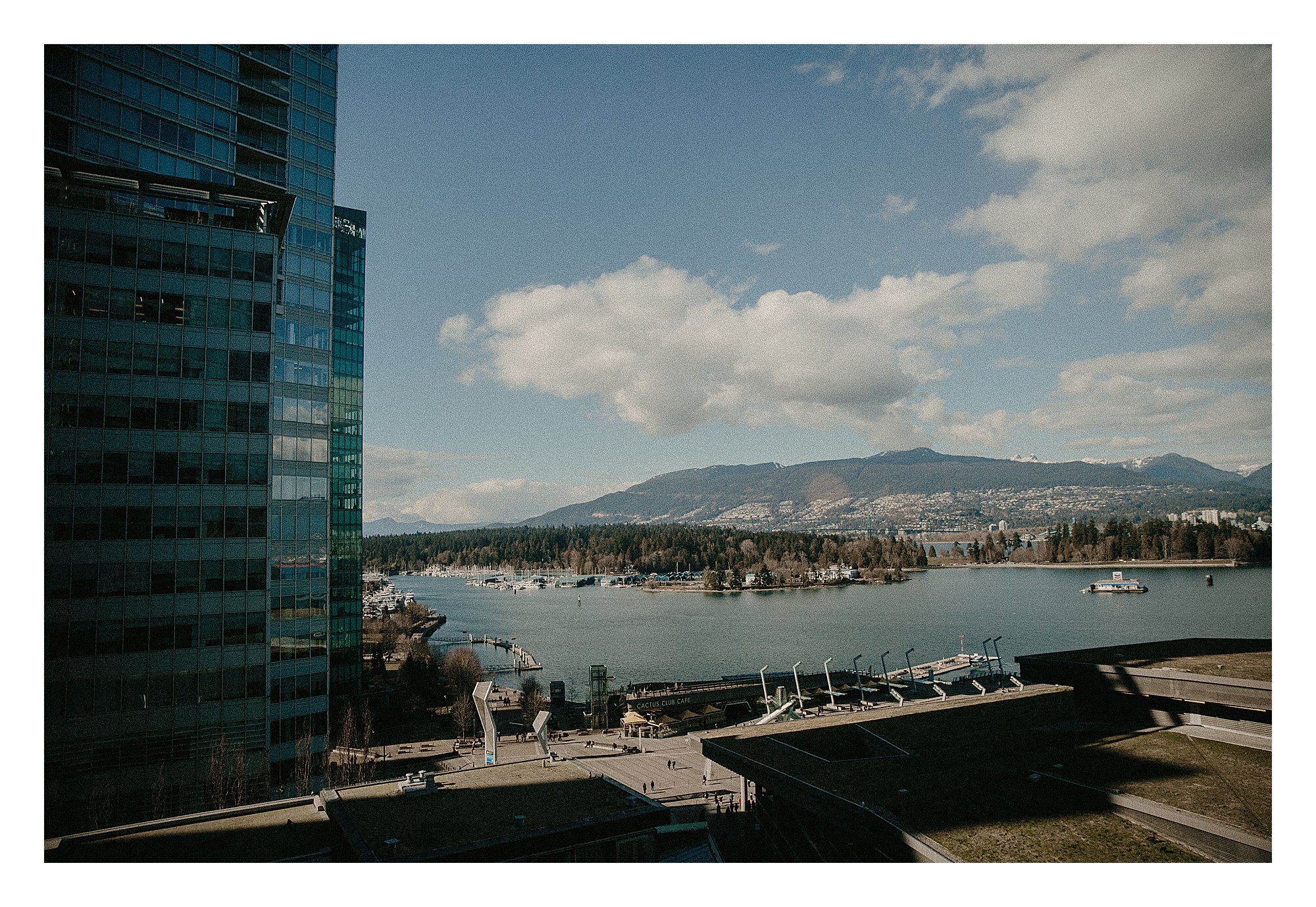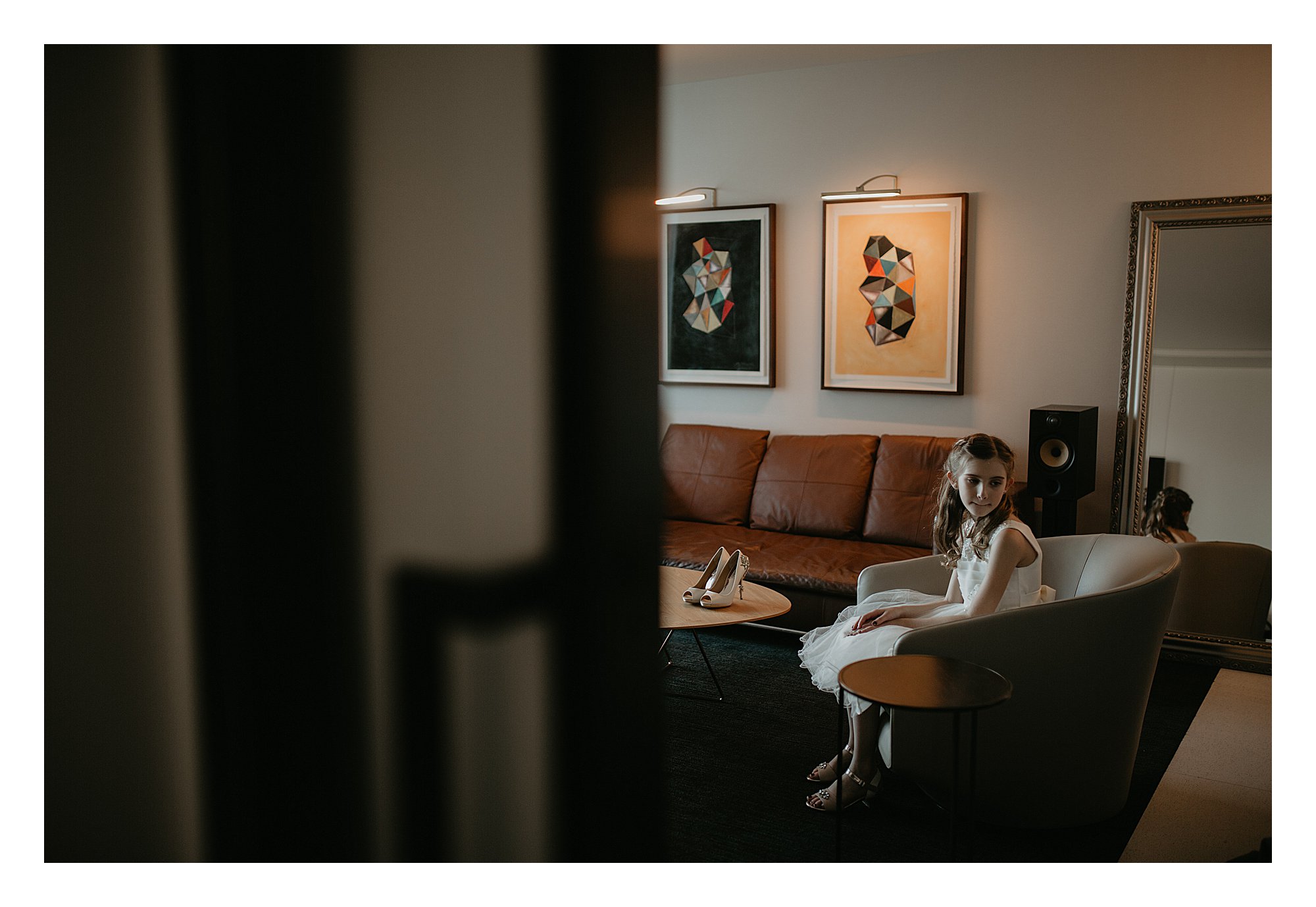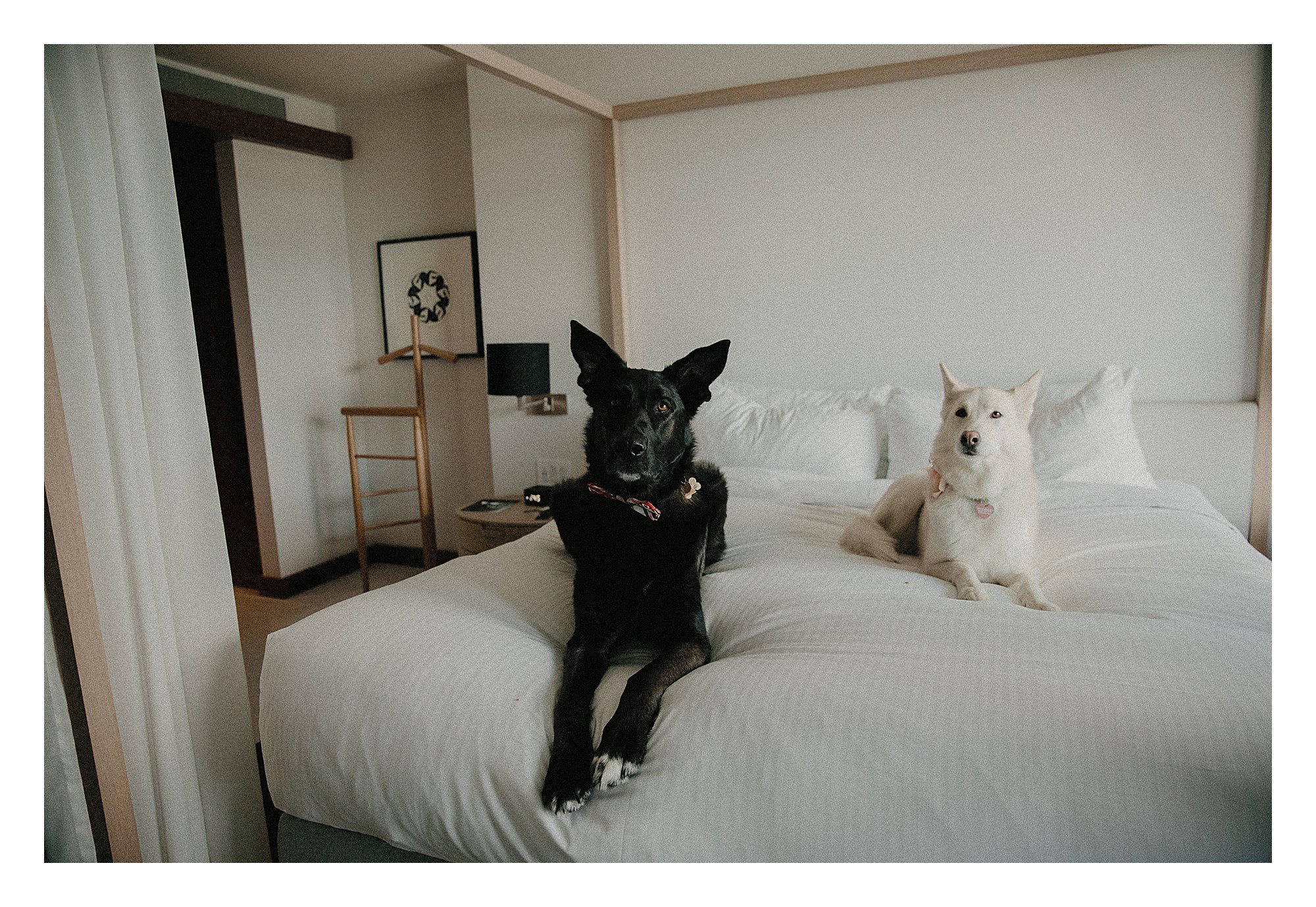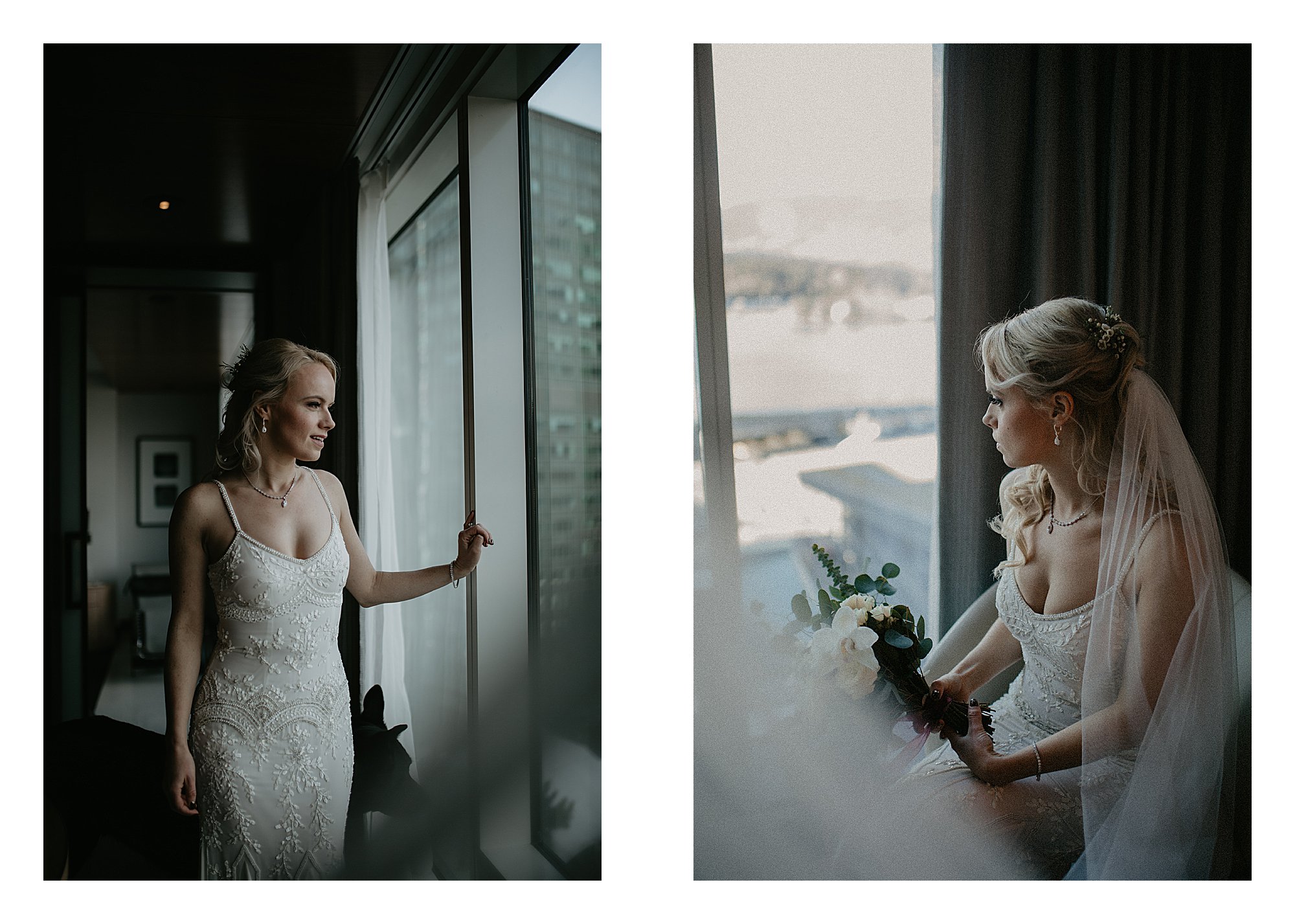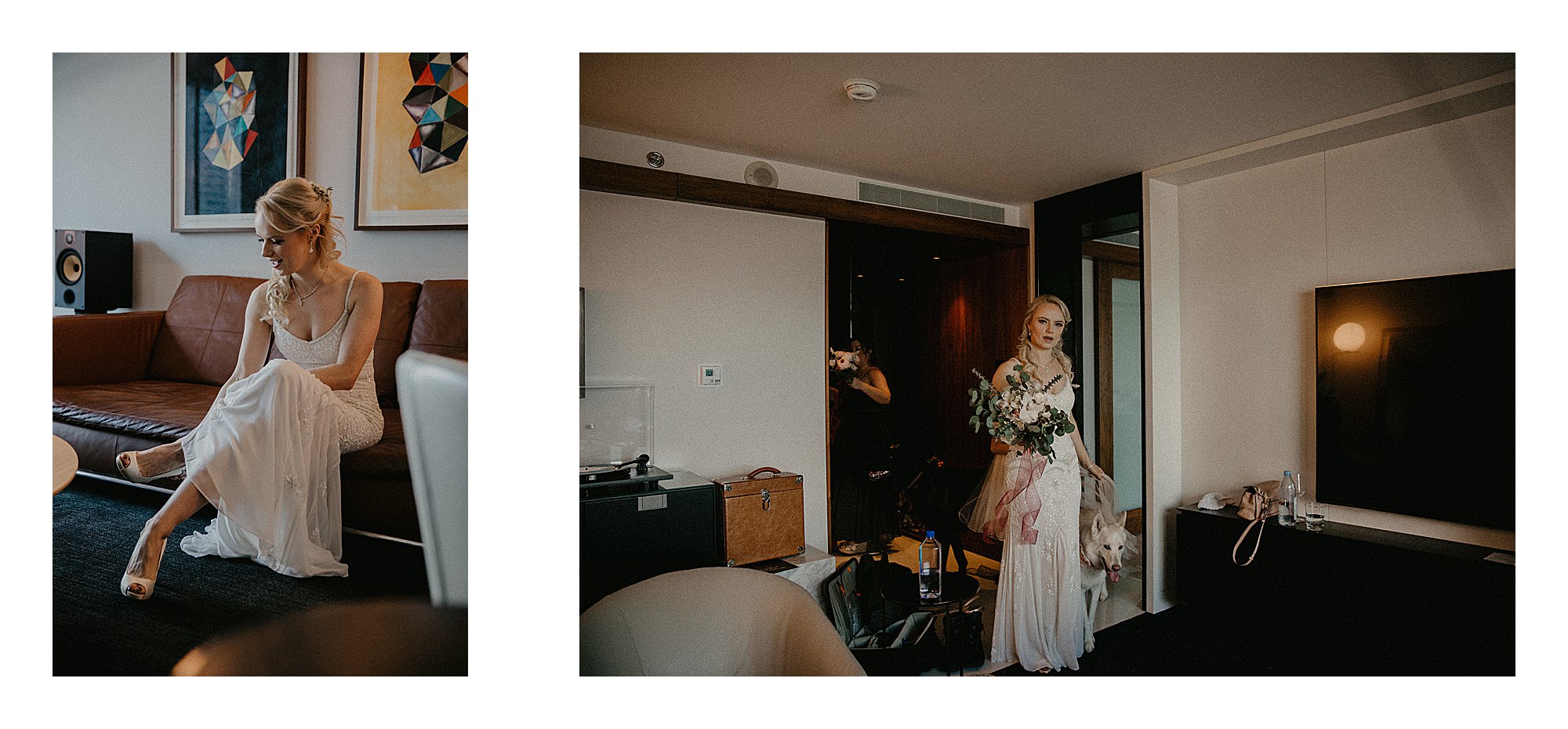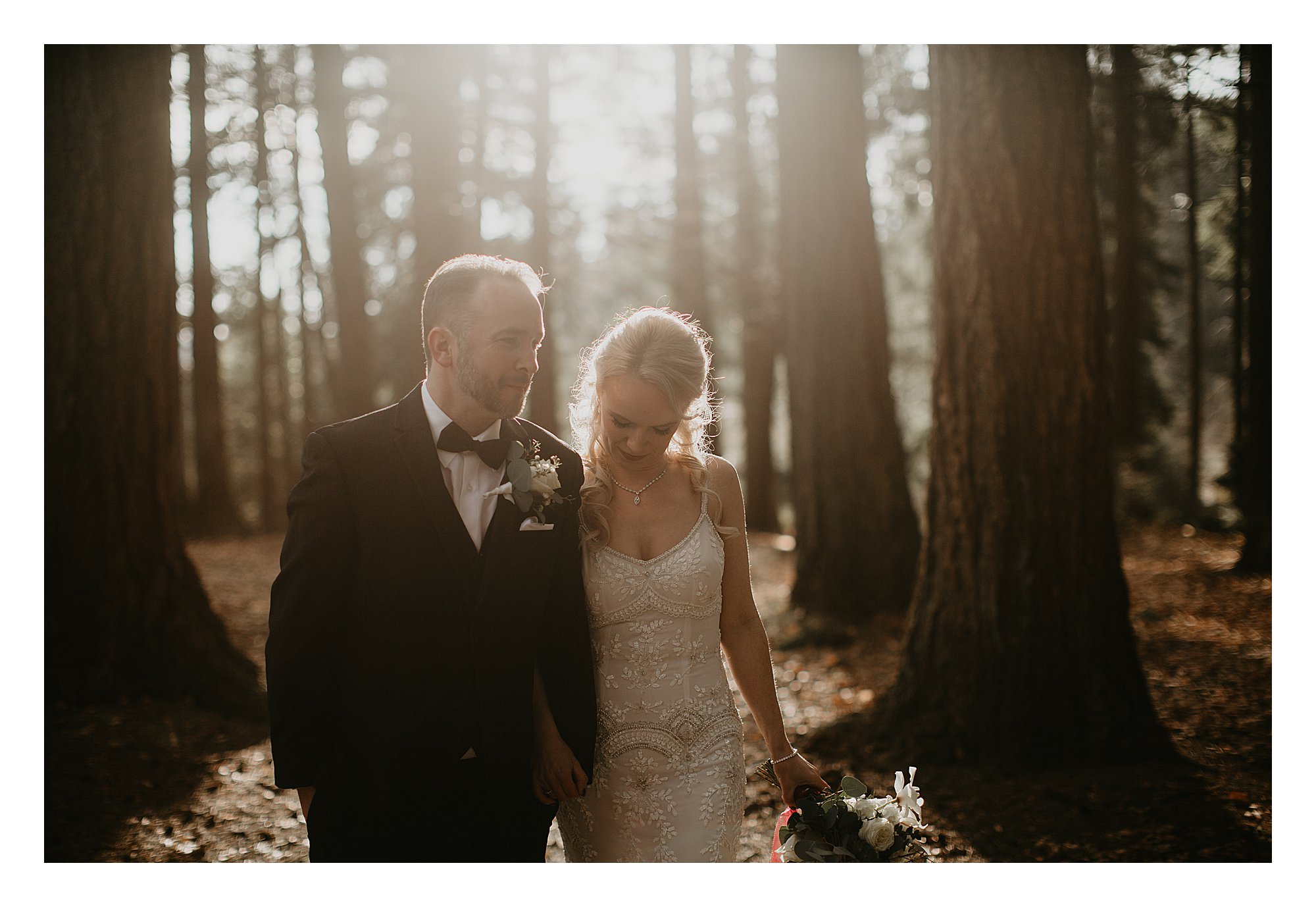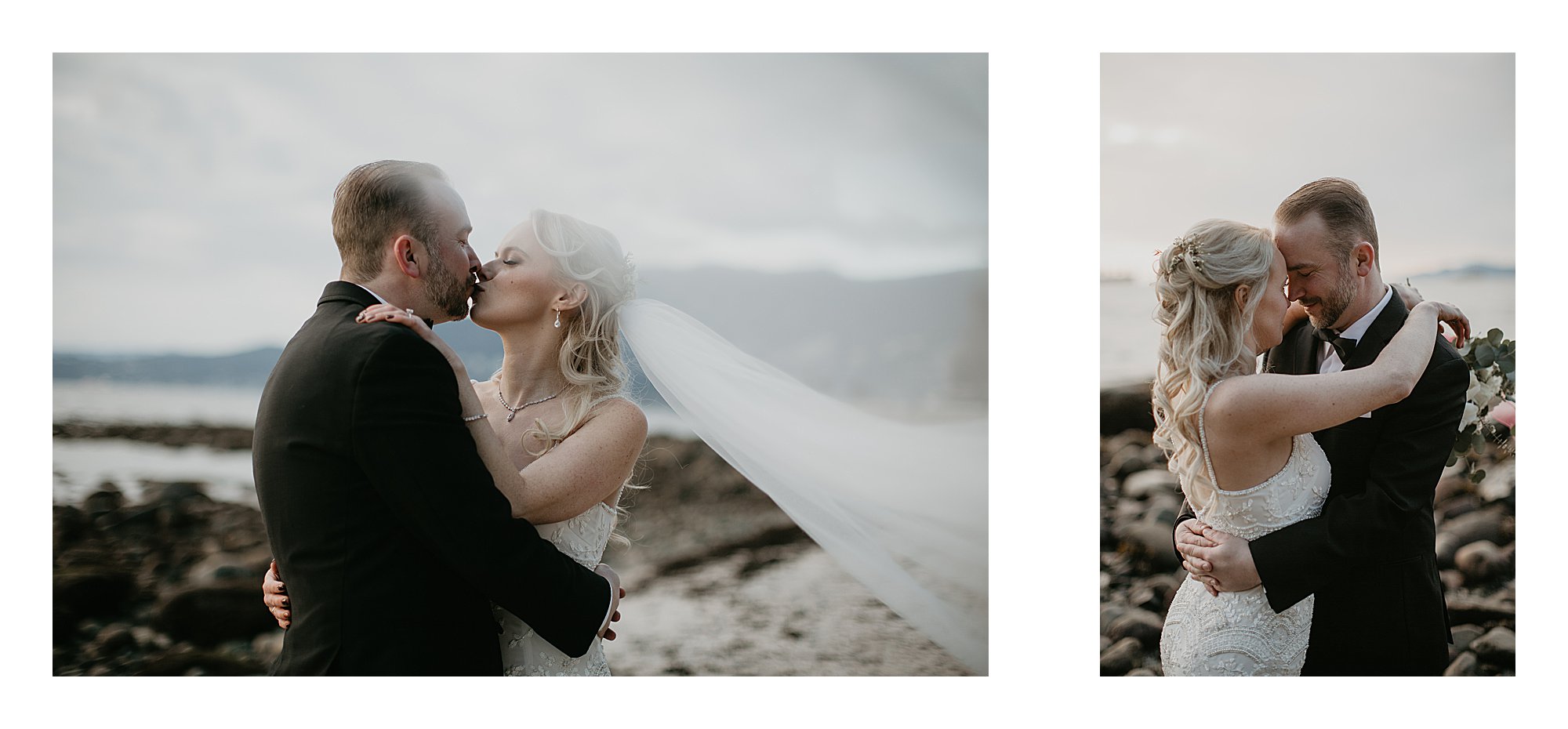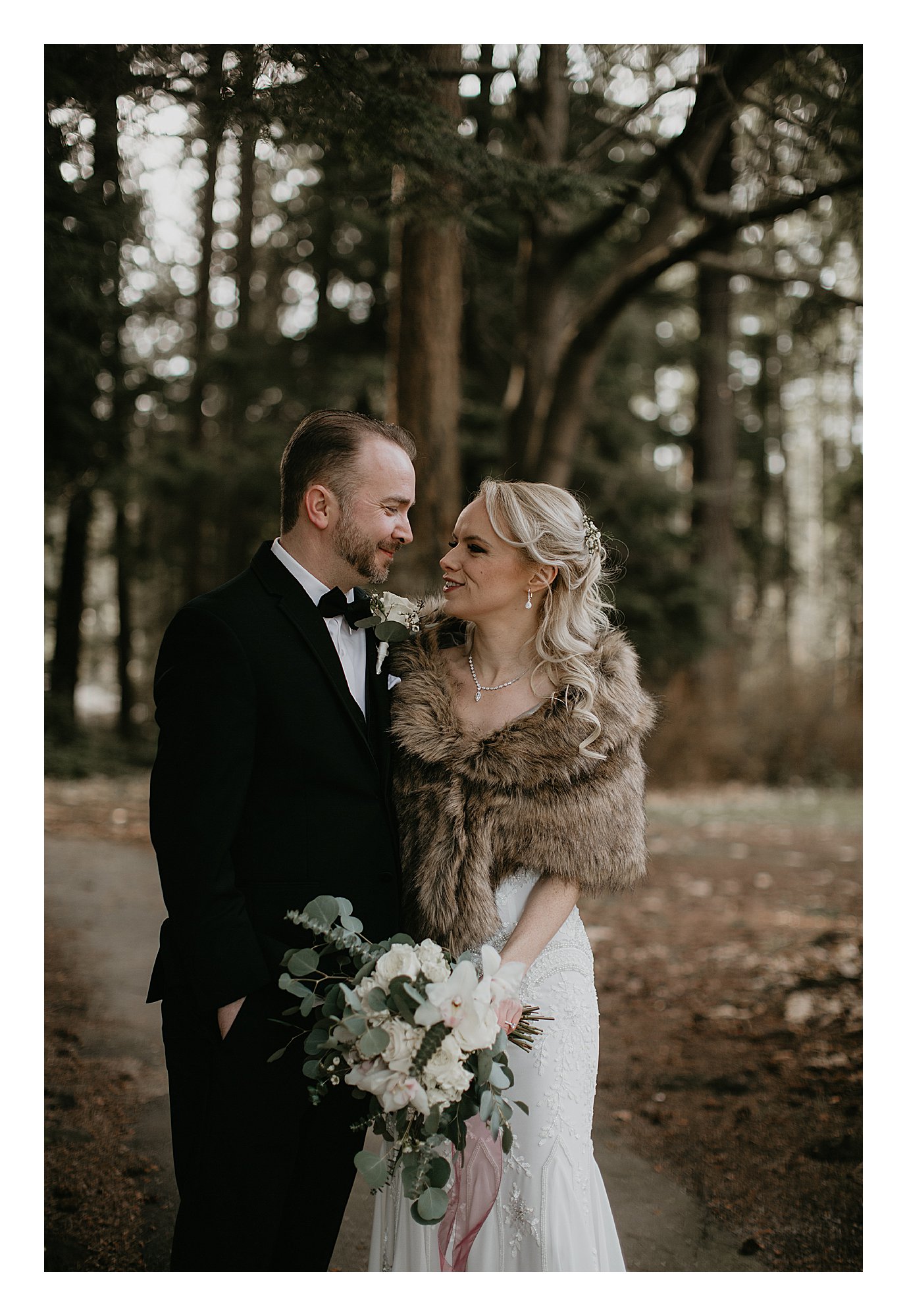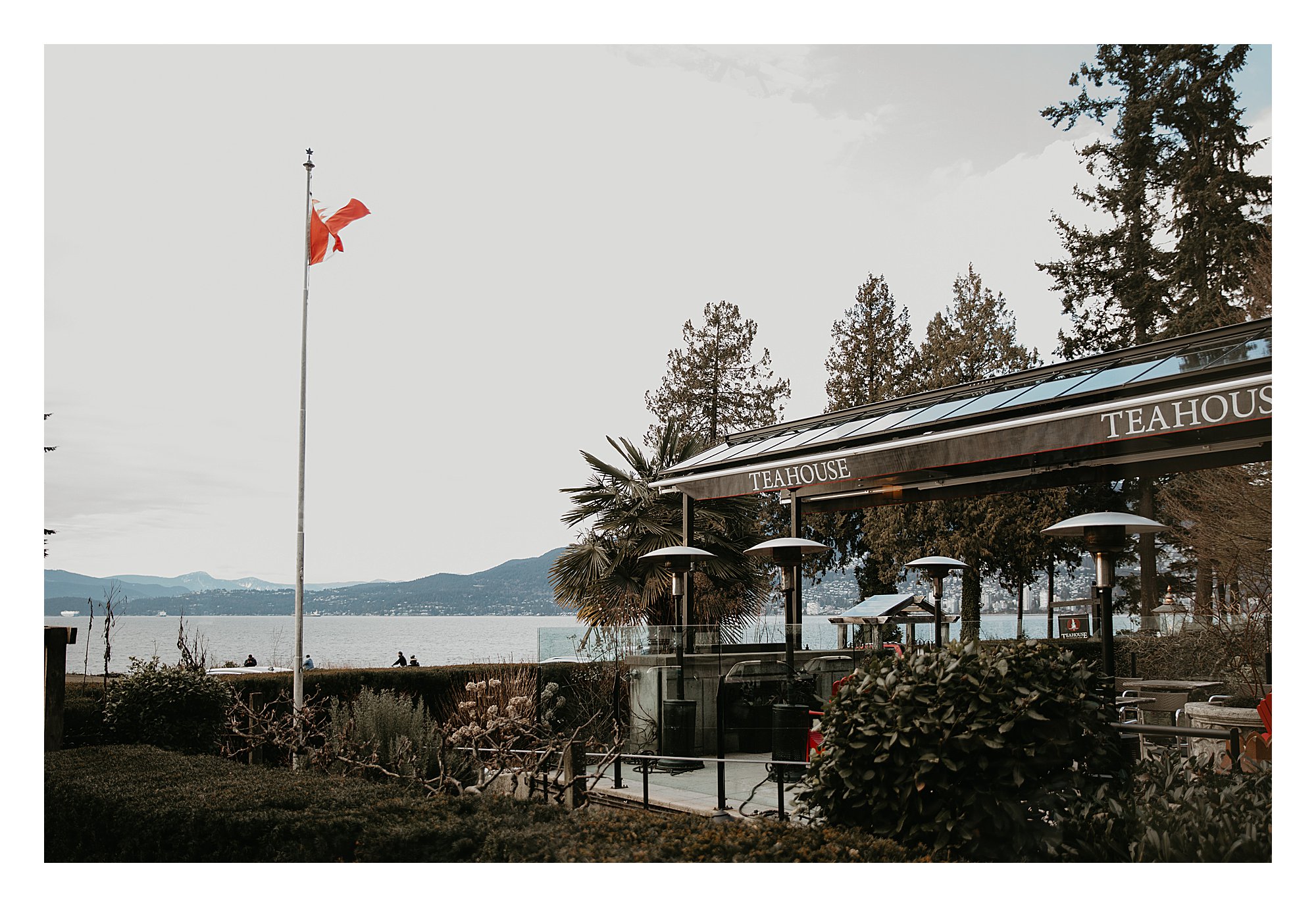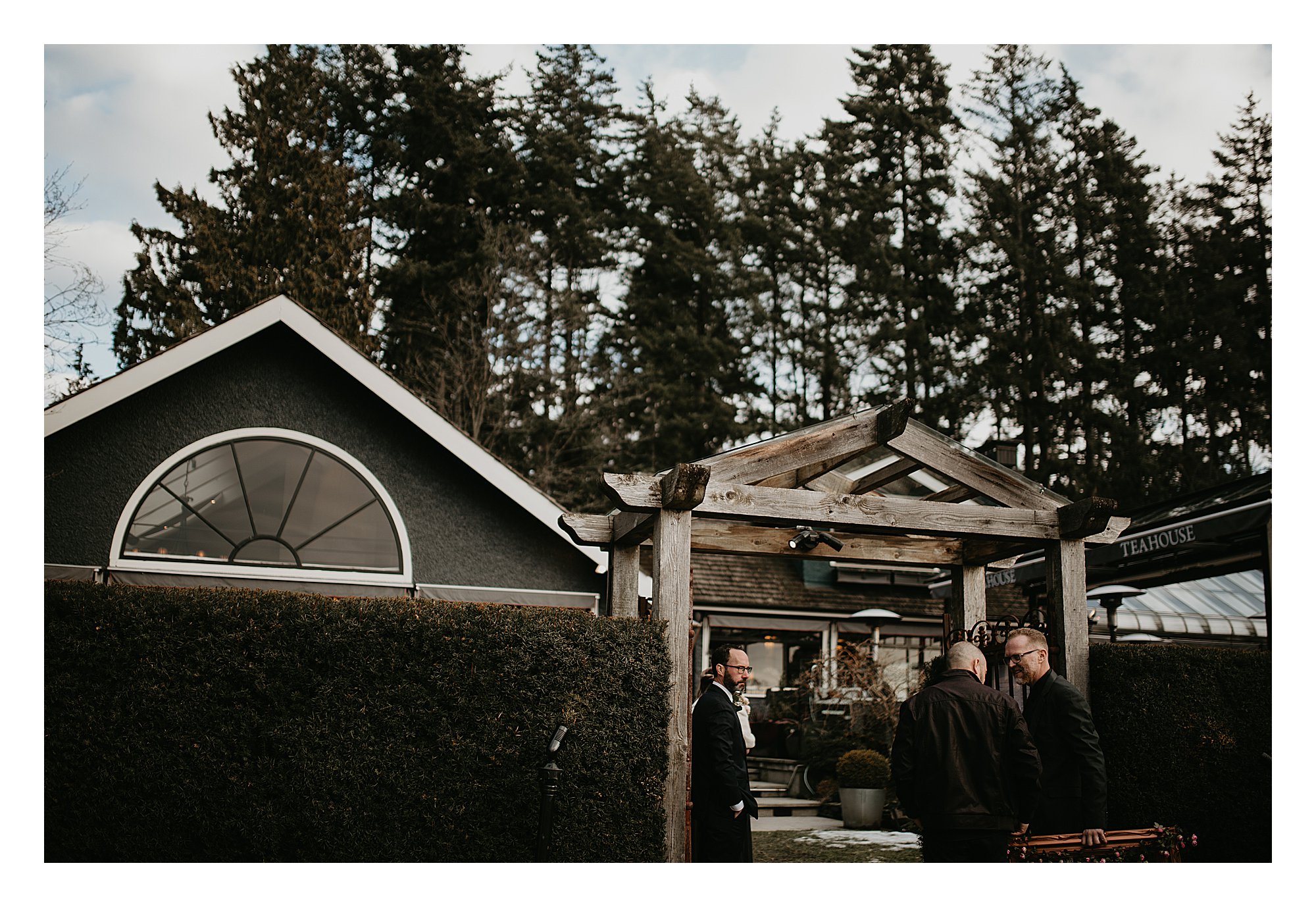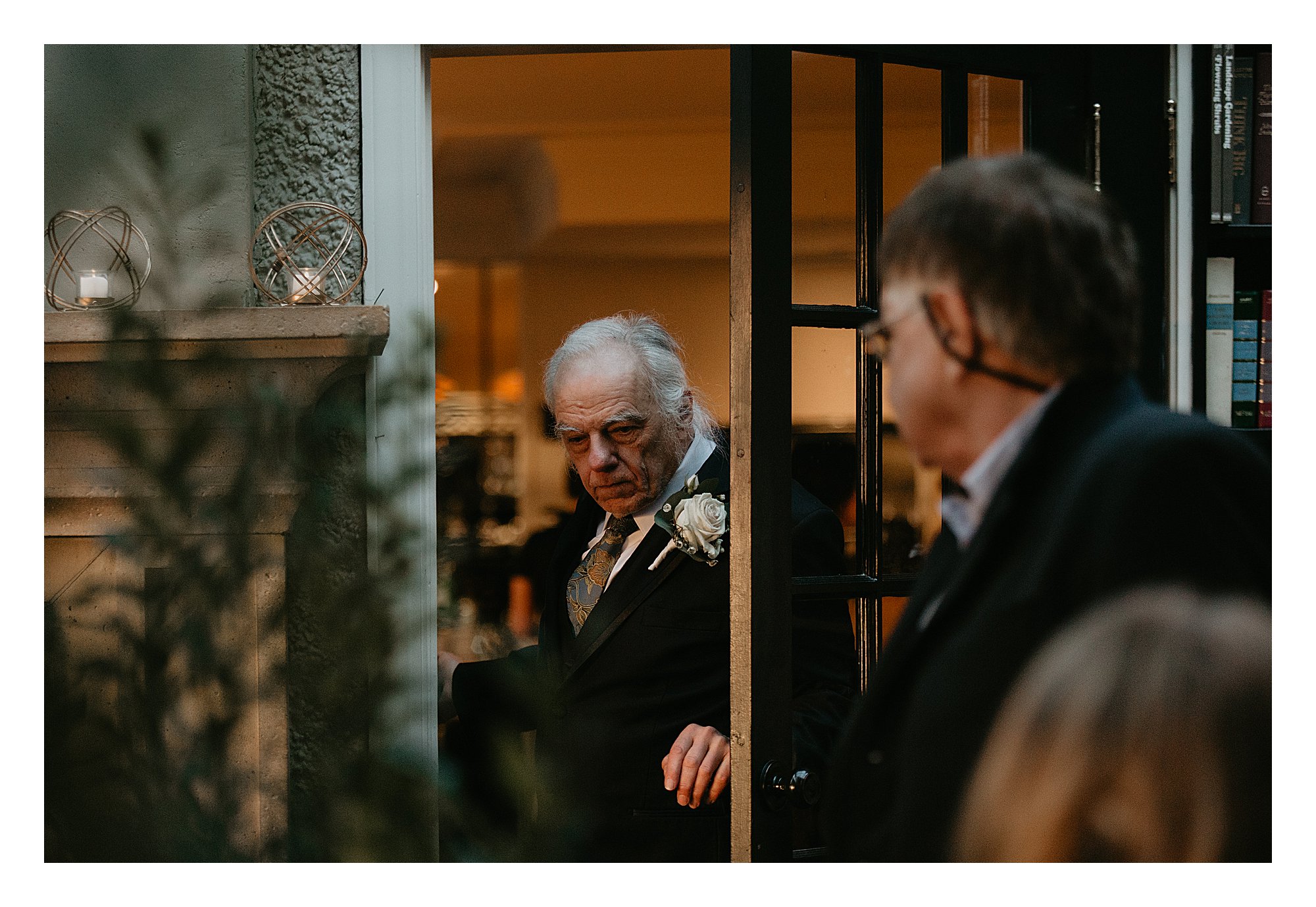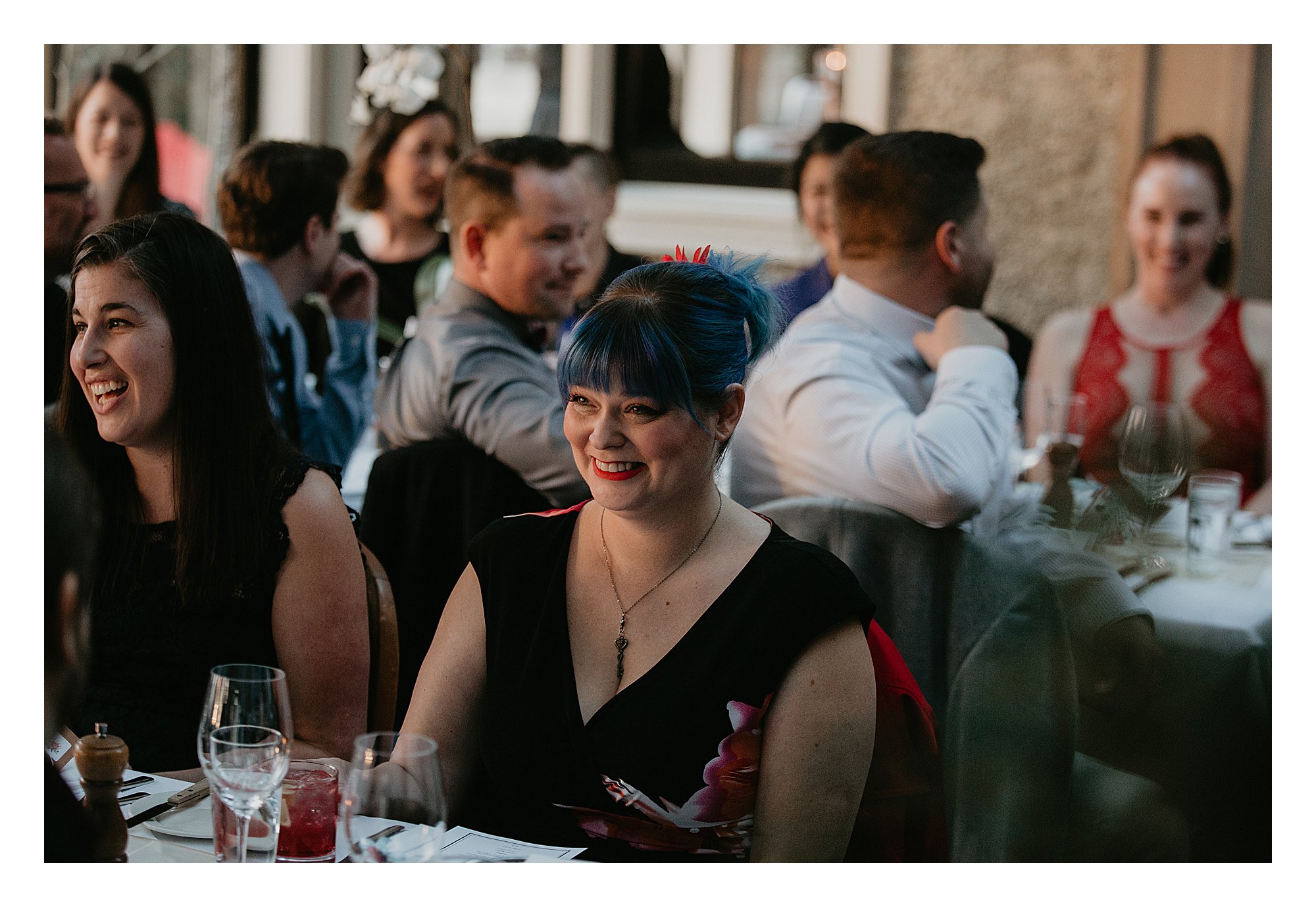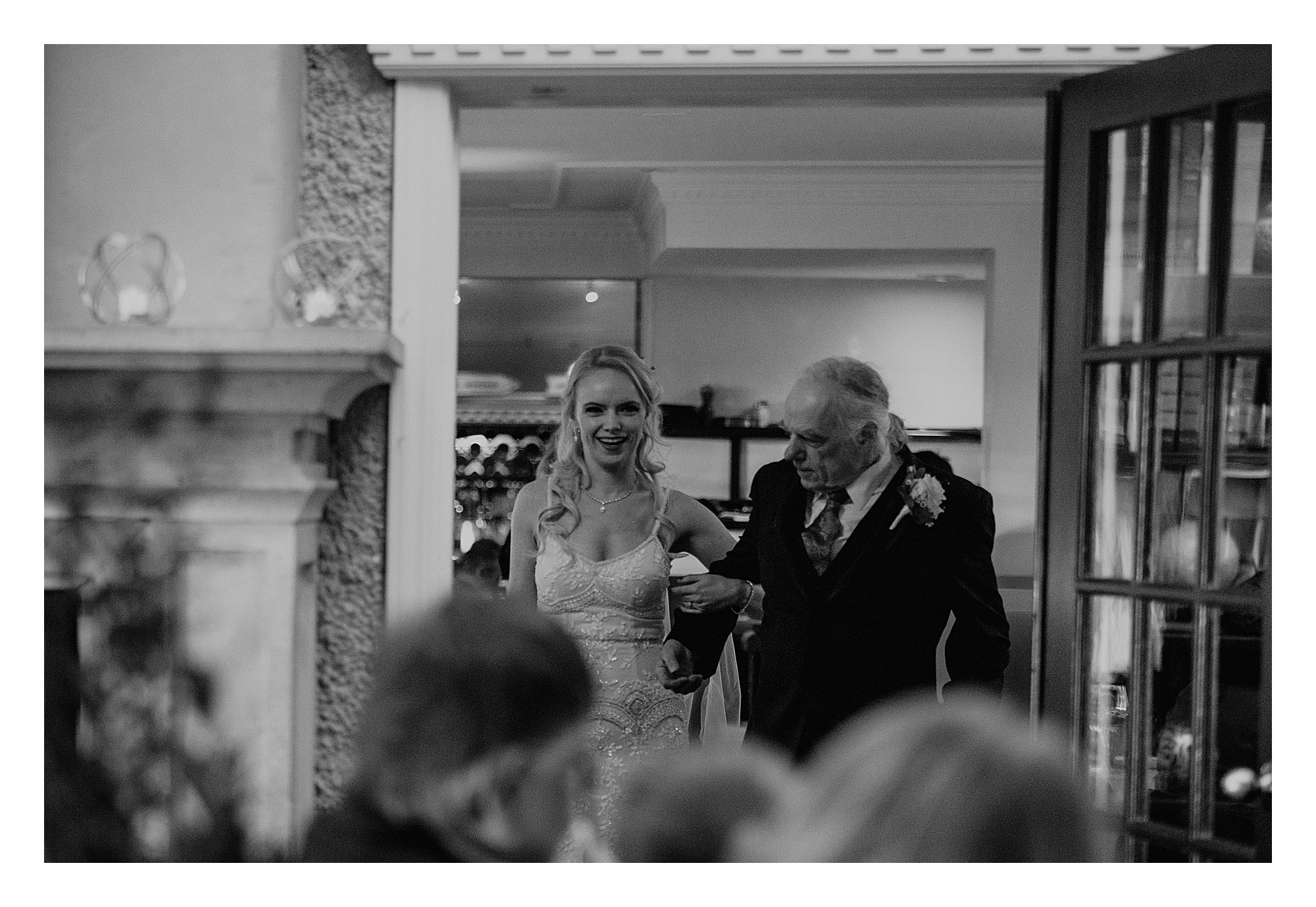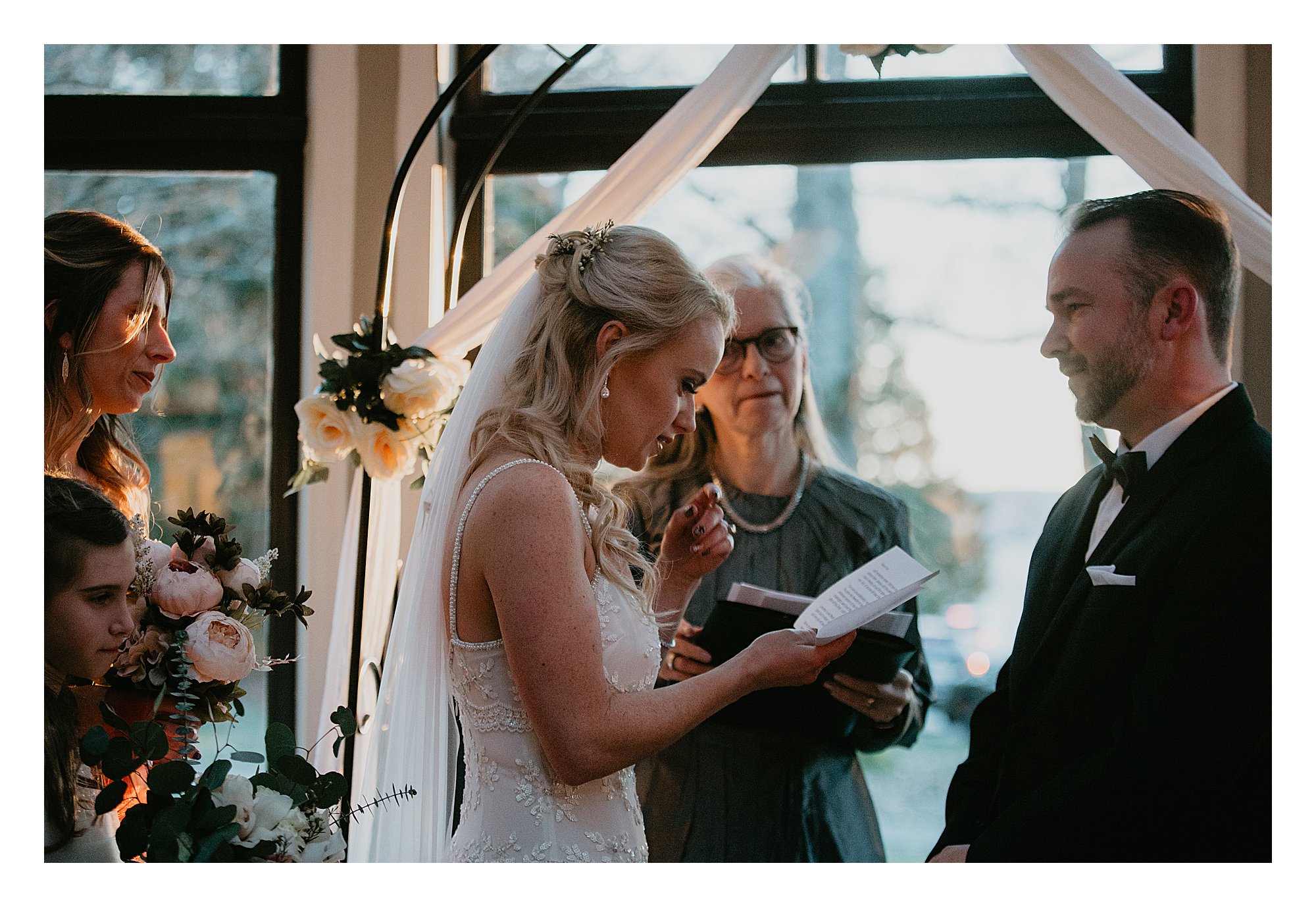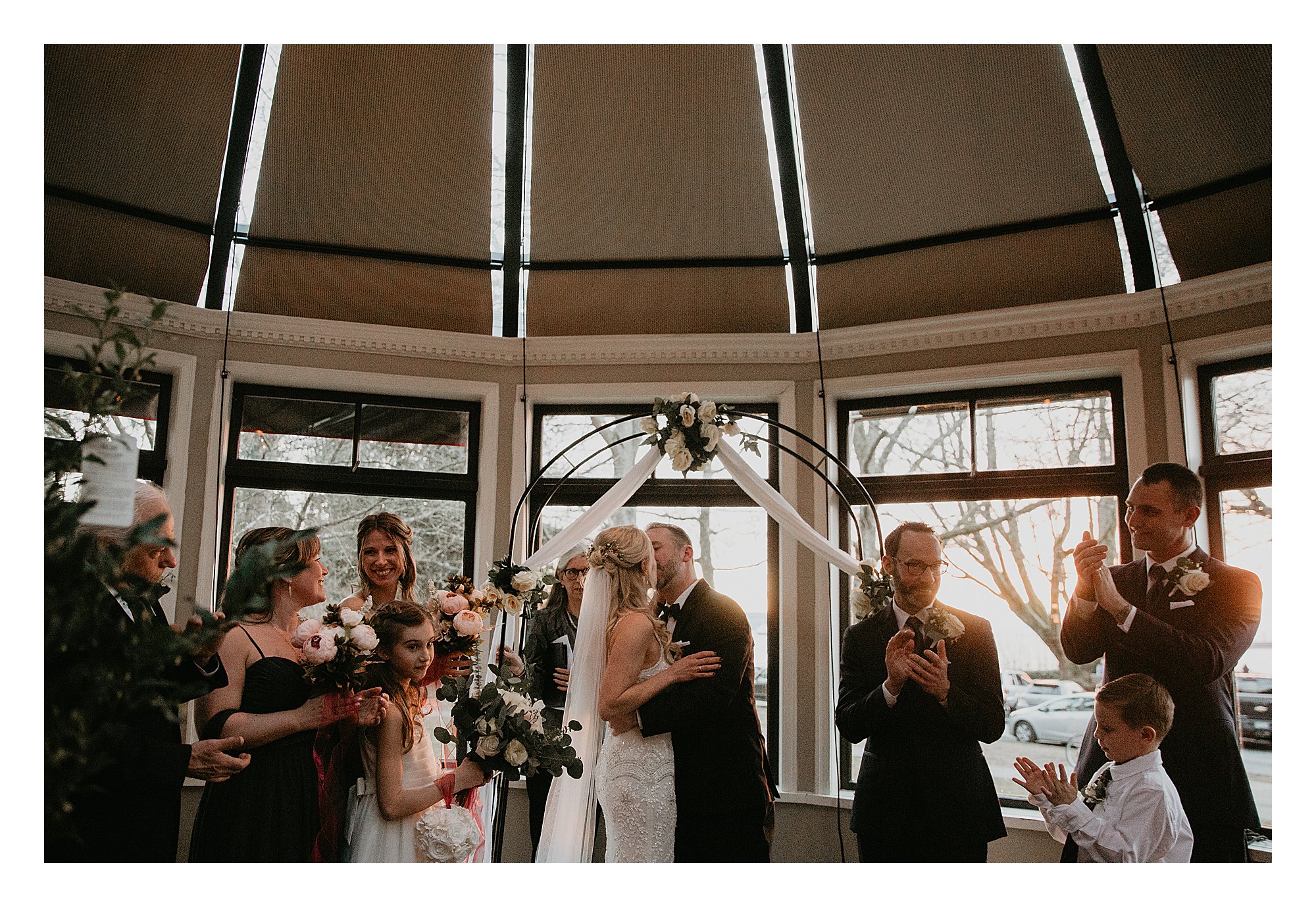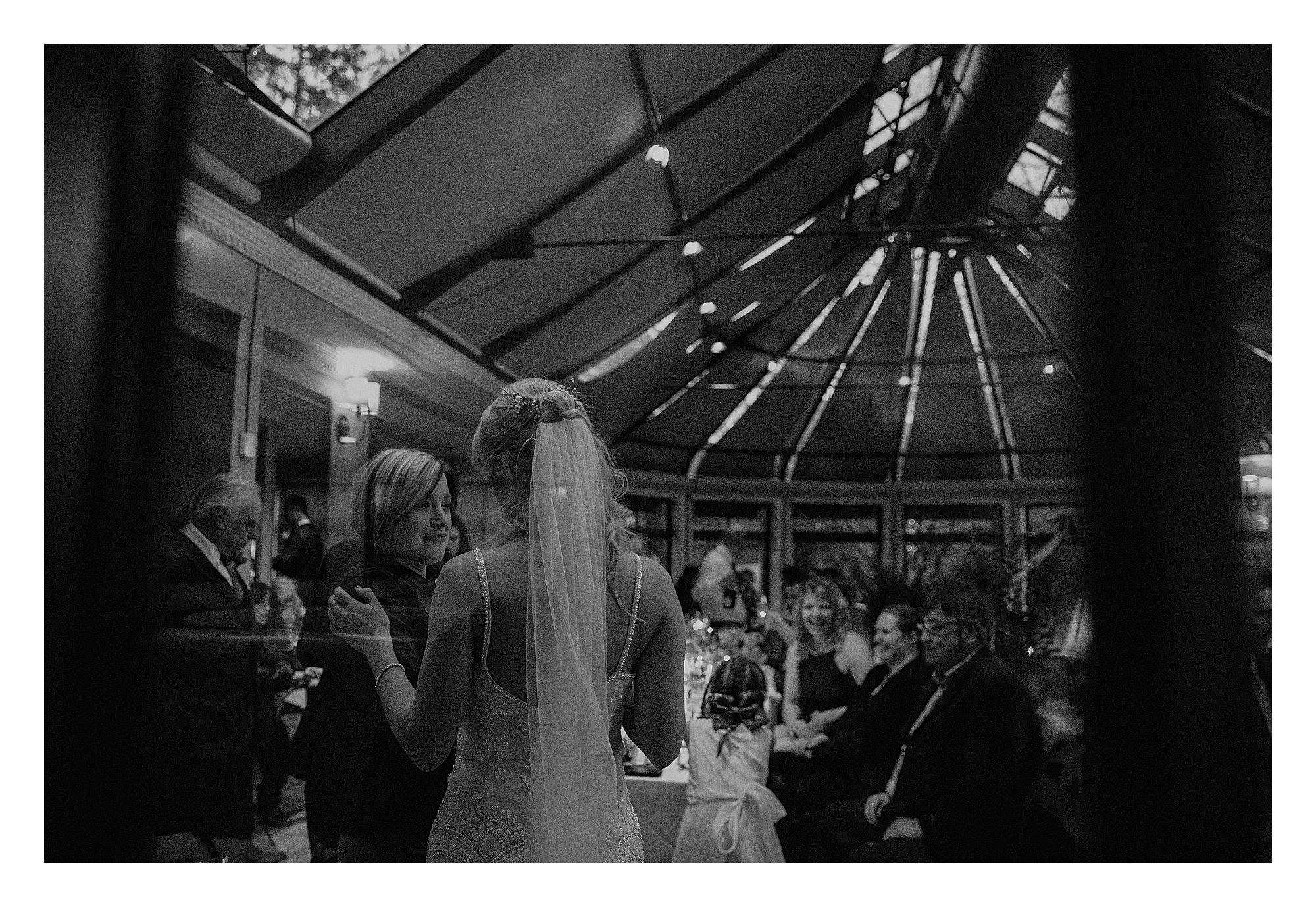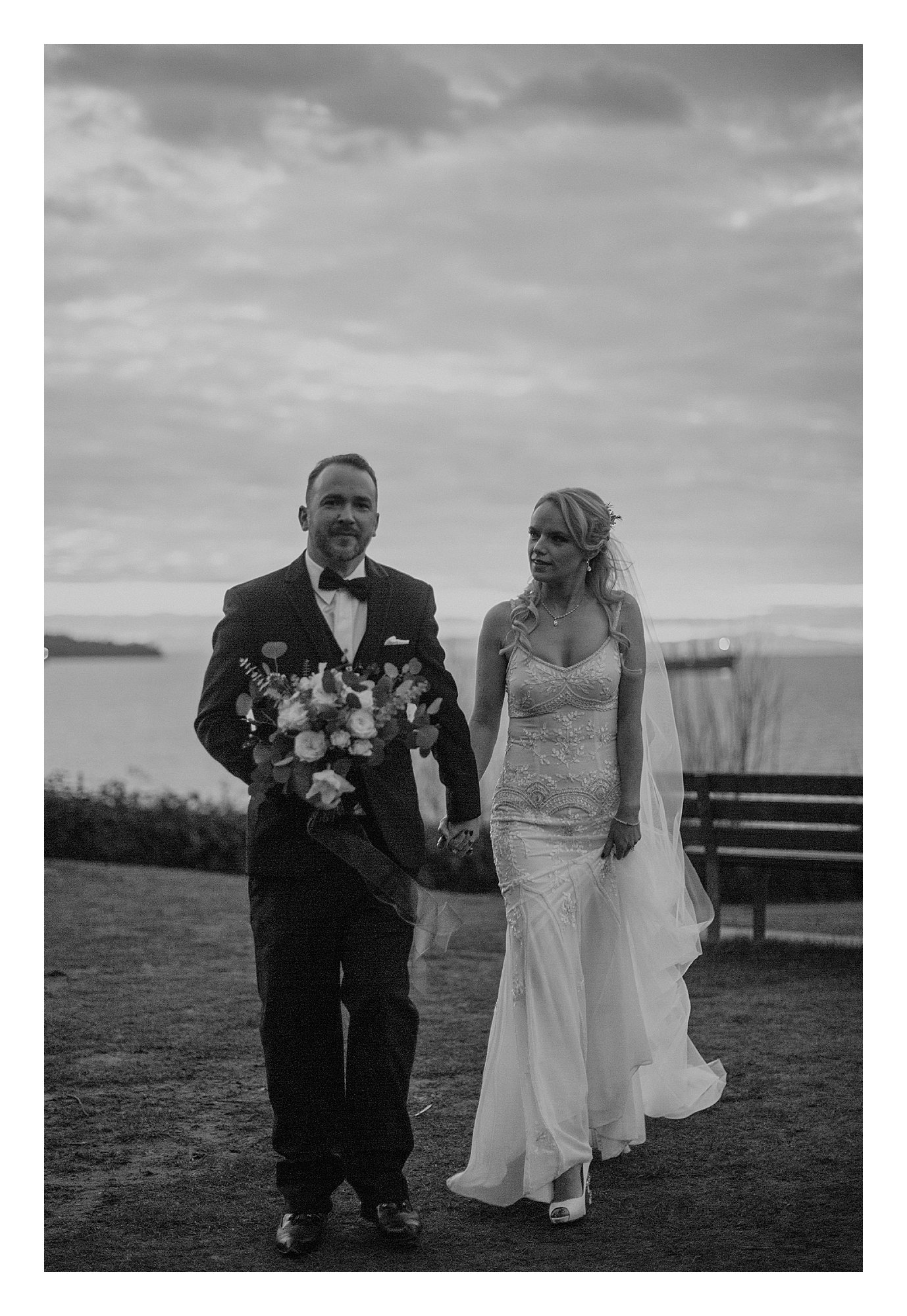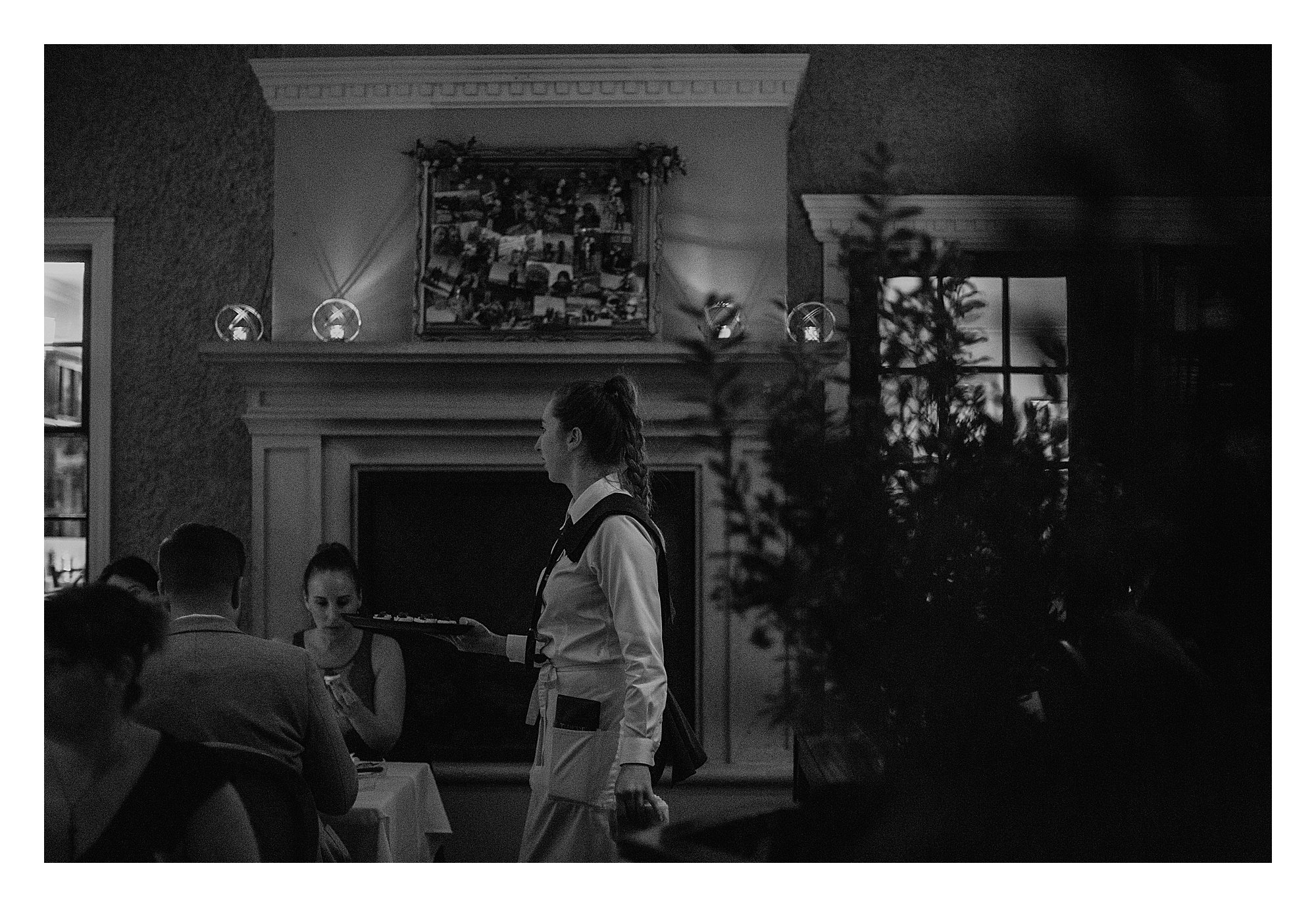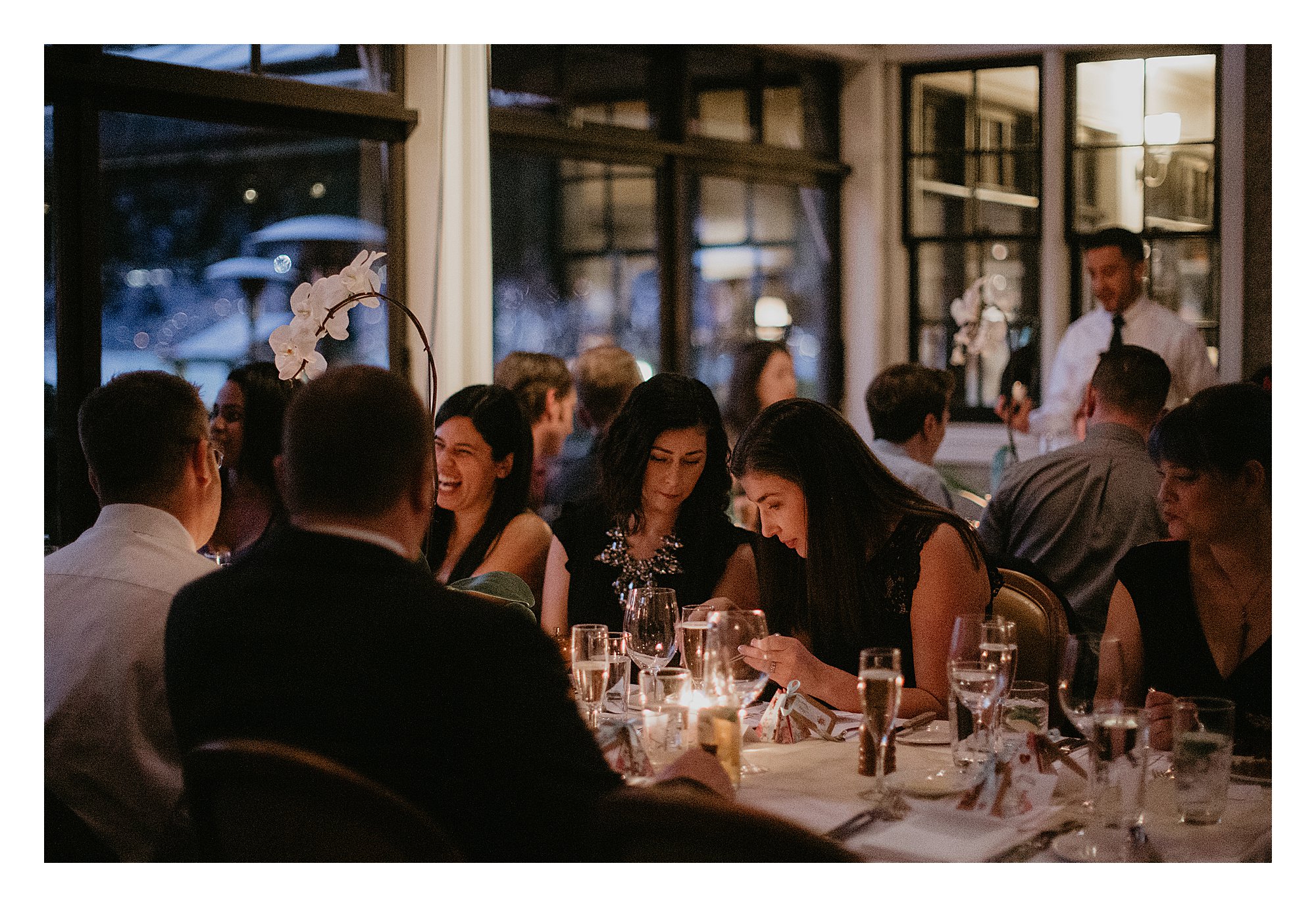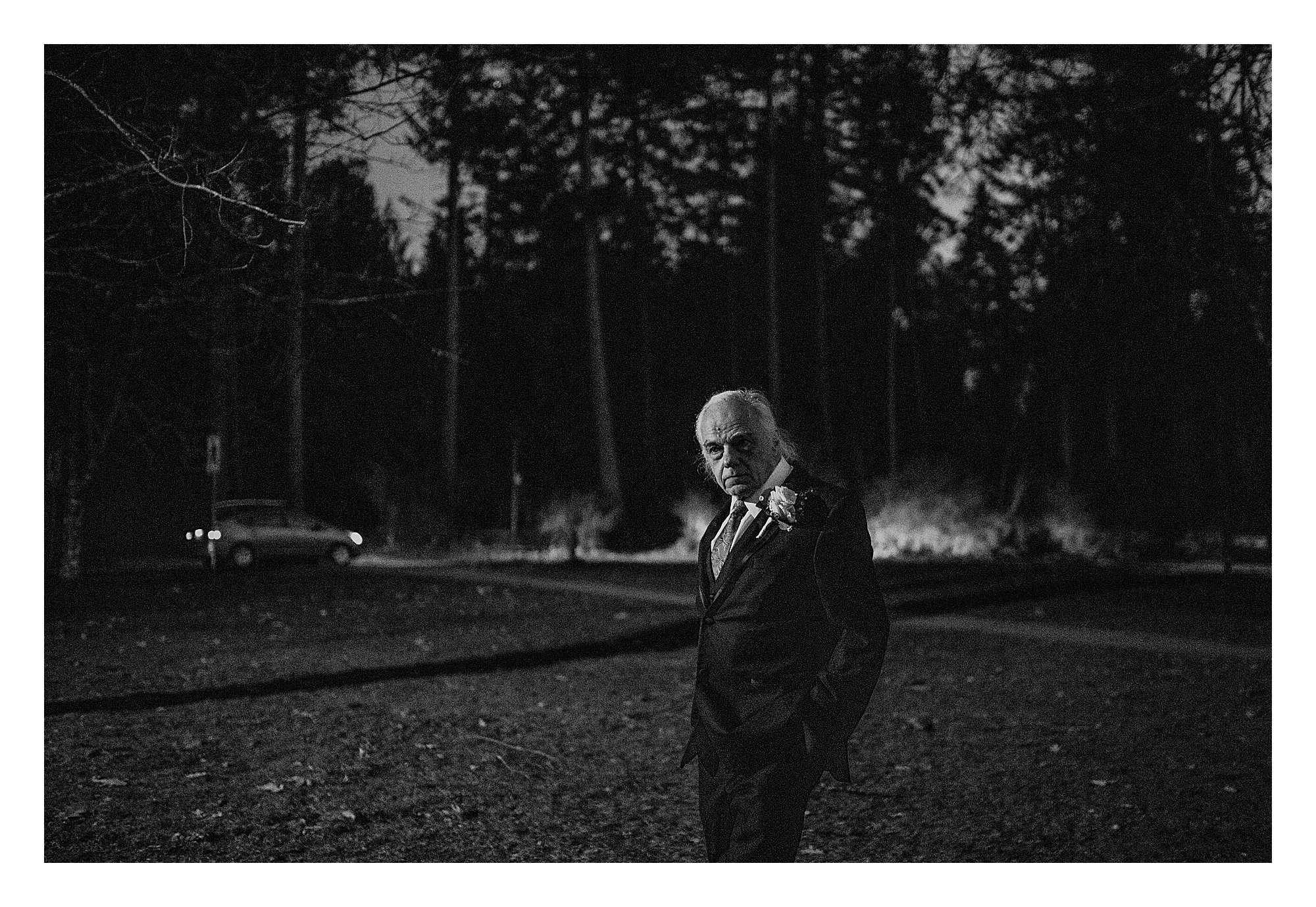 Ramona and Kyle's beautiful wedding at the Teahouse in Stanley Park.
The morning started with the first look right after Ramona and Kyle both got ready at the Fairmont Pacific Rim downtown Vancouver. It was a gorgeous sunny day. I love when Kyle first saw Ramona in her gorgeous gown and how much he adores her. They have been together for over a decade and it is so sweet seeing how much in love they are. Ramona's dad was alongside her the entire day and I can tell just how close they are. He was so sweet and always giving a helping hand.
The couple had both their ceremony and reception at the Teahouse. It was an intimate wedding with all their closest friends and family. The amazing night ended with sparklers as they exit.
Congratulations again Ramona and Kyle! – xoxo