Wedding Collection from April and Arthur's Fairmont Hotel Vancouver Wedding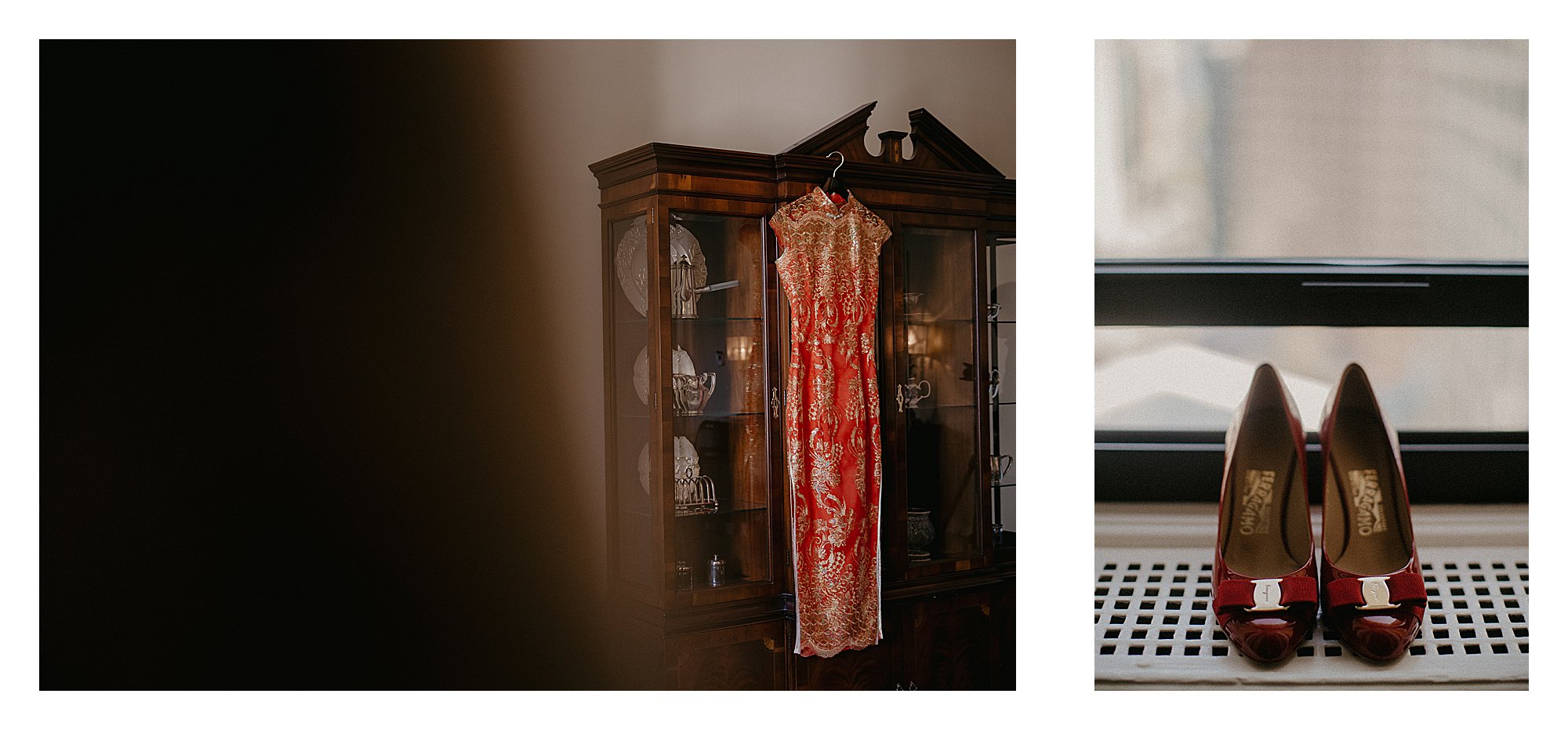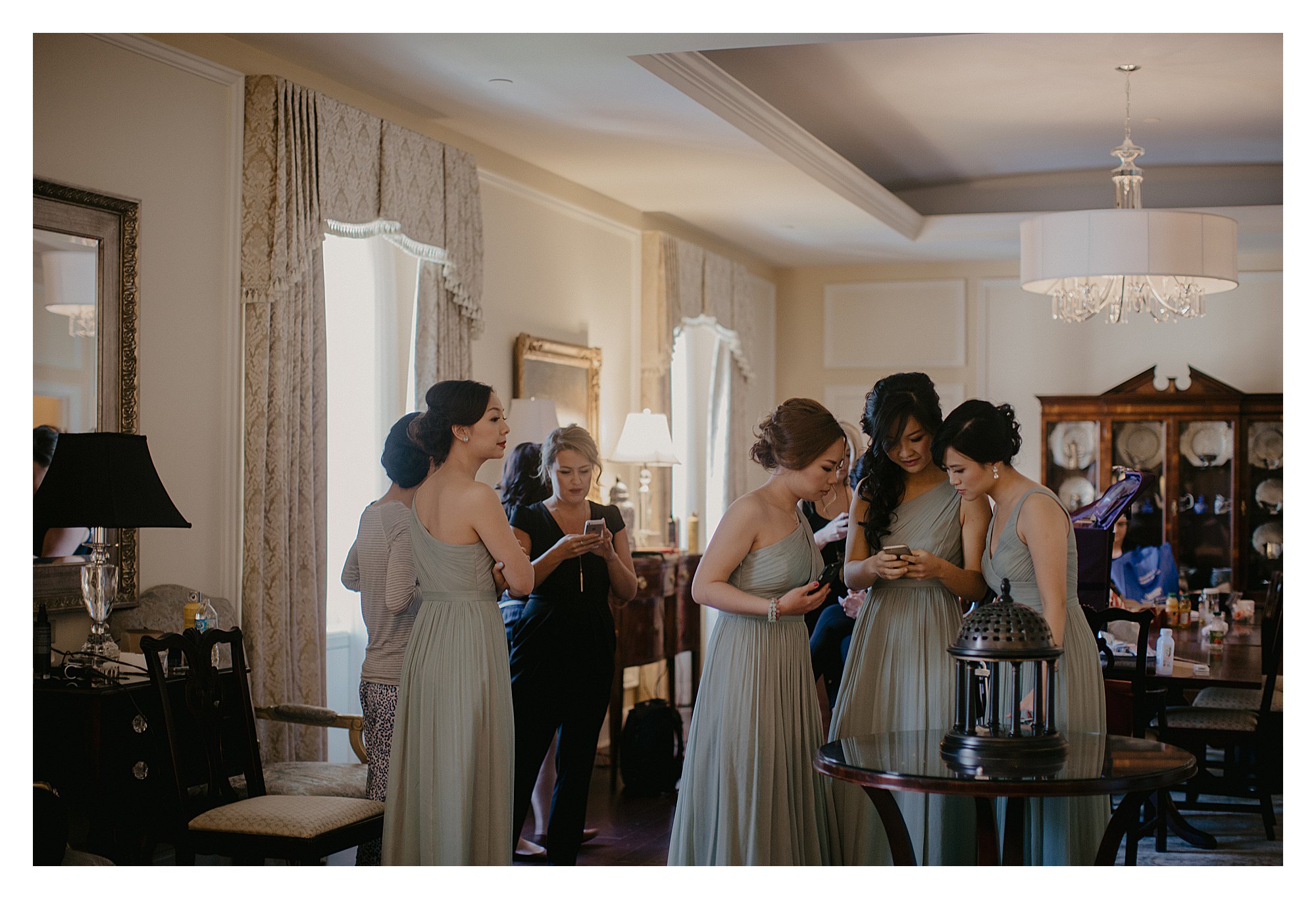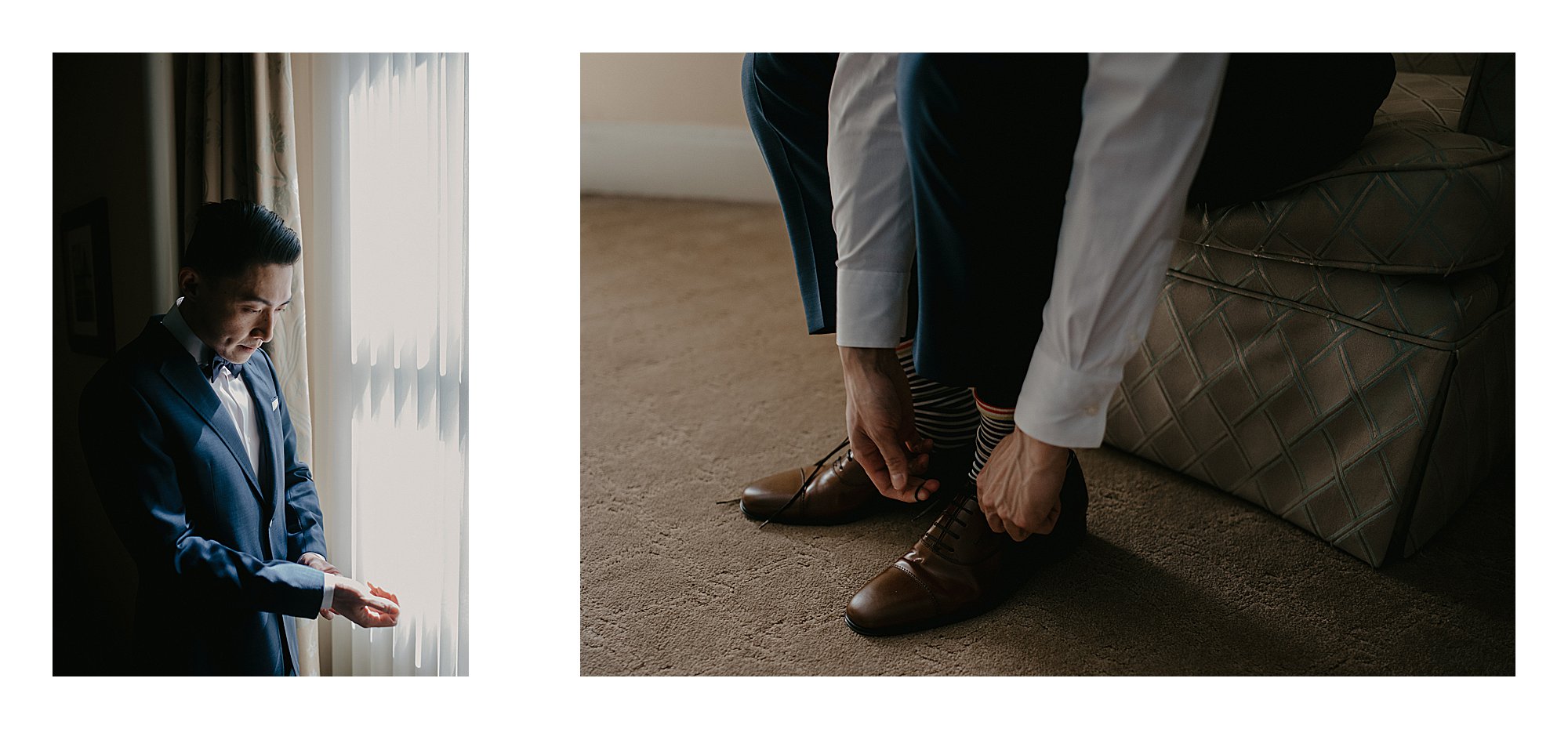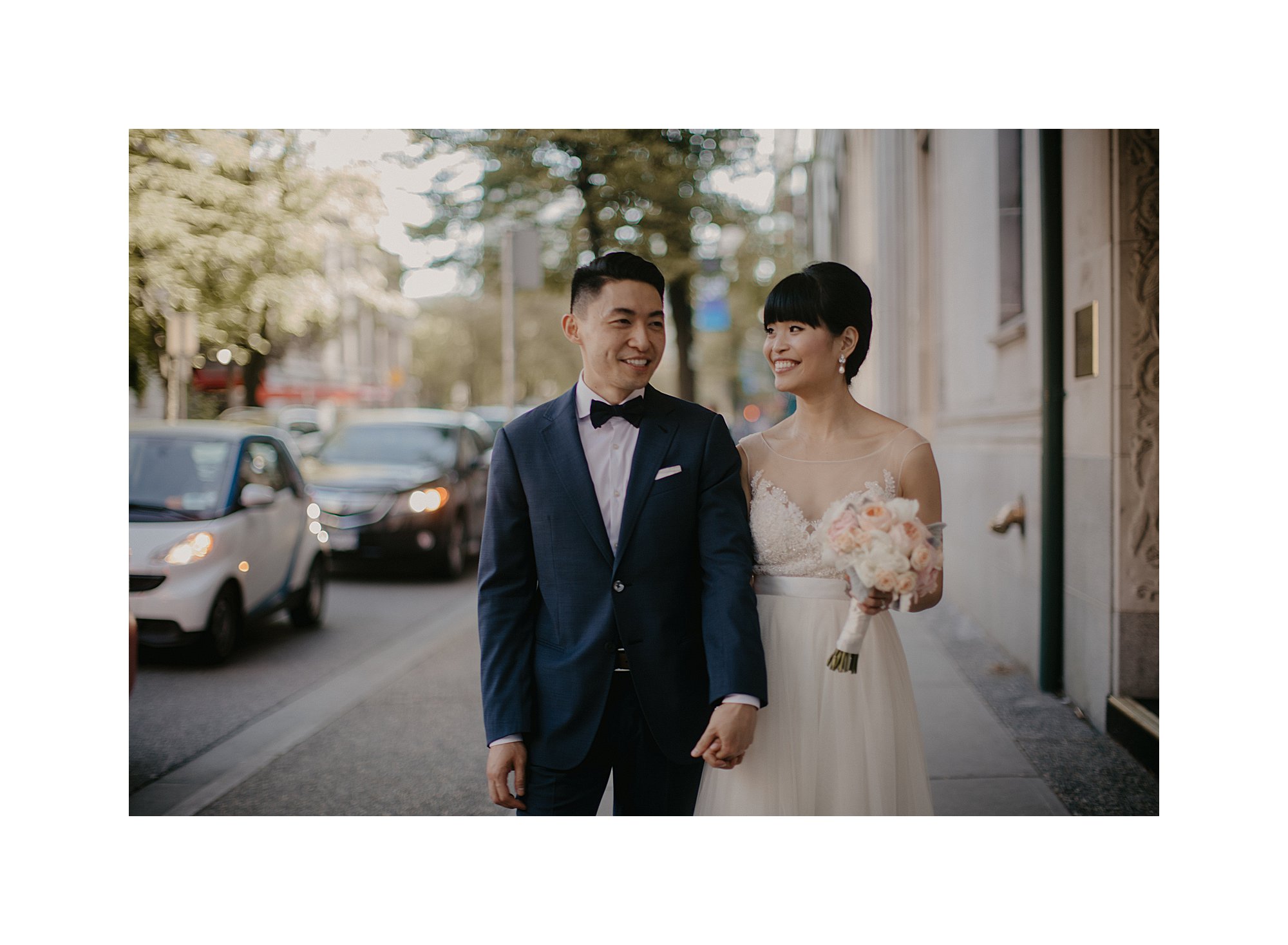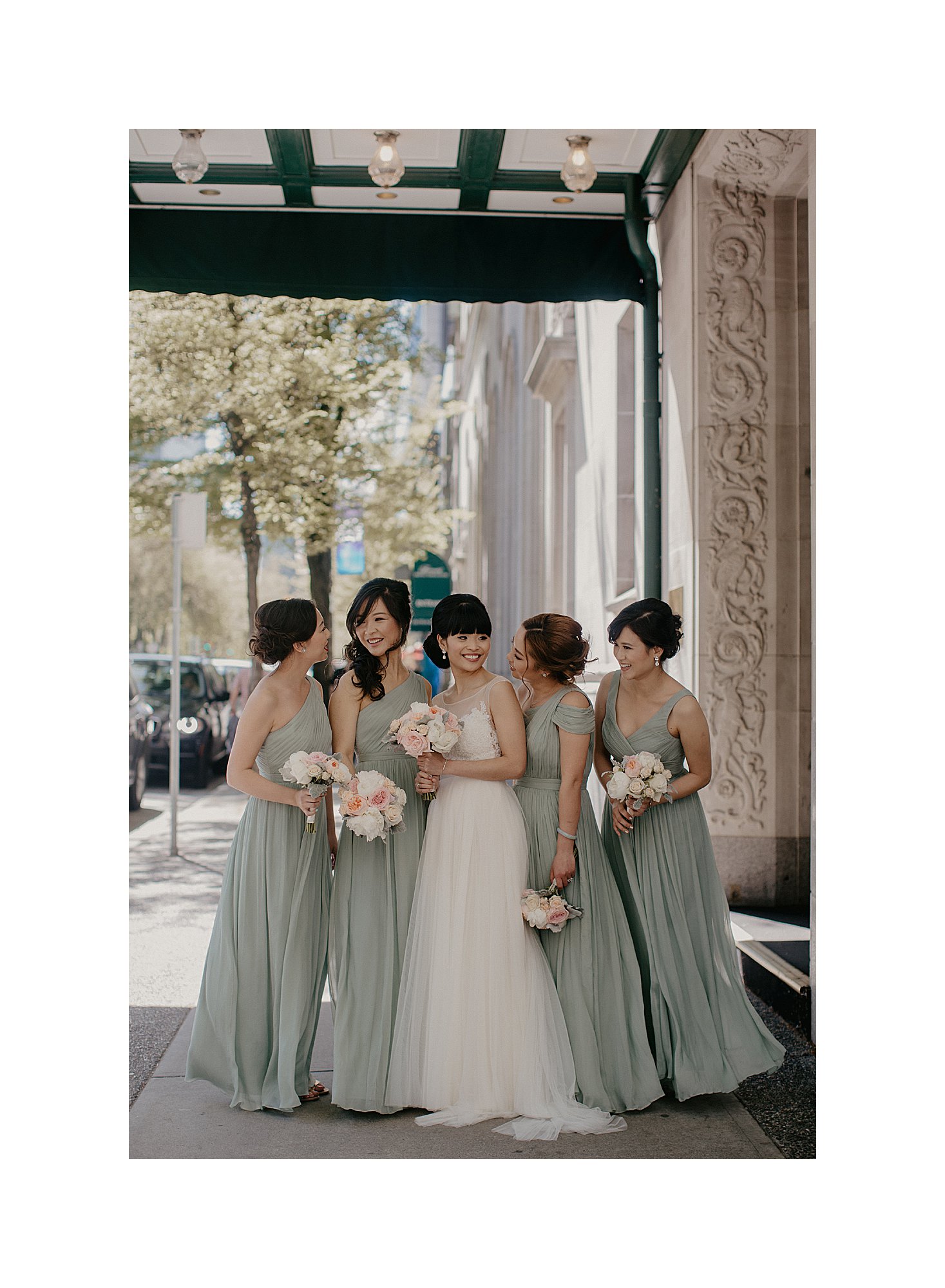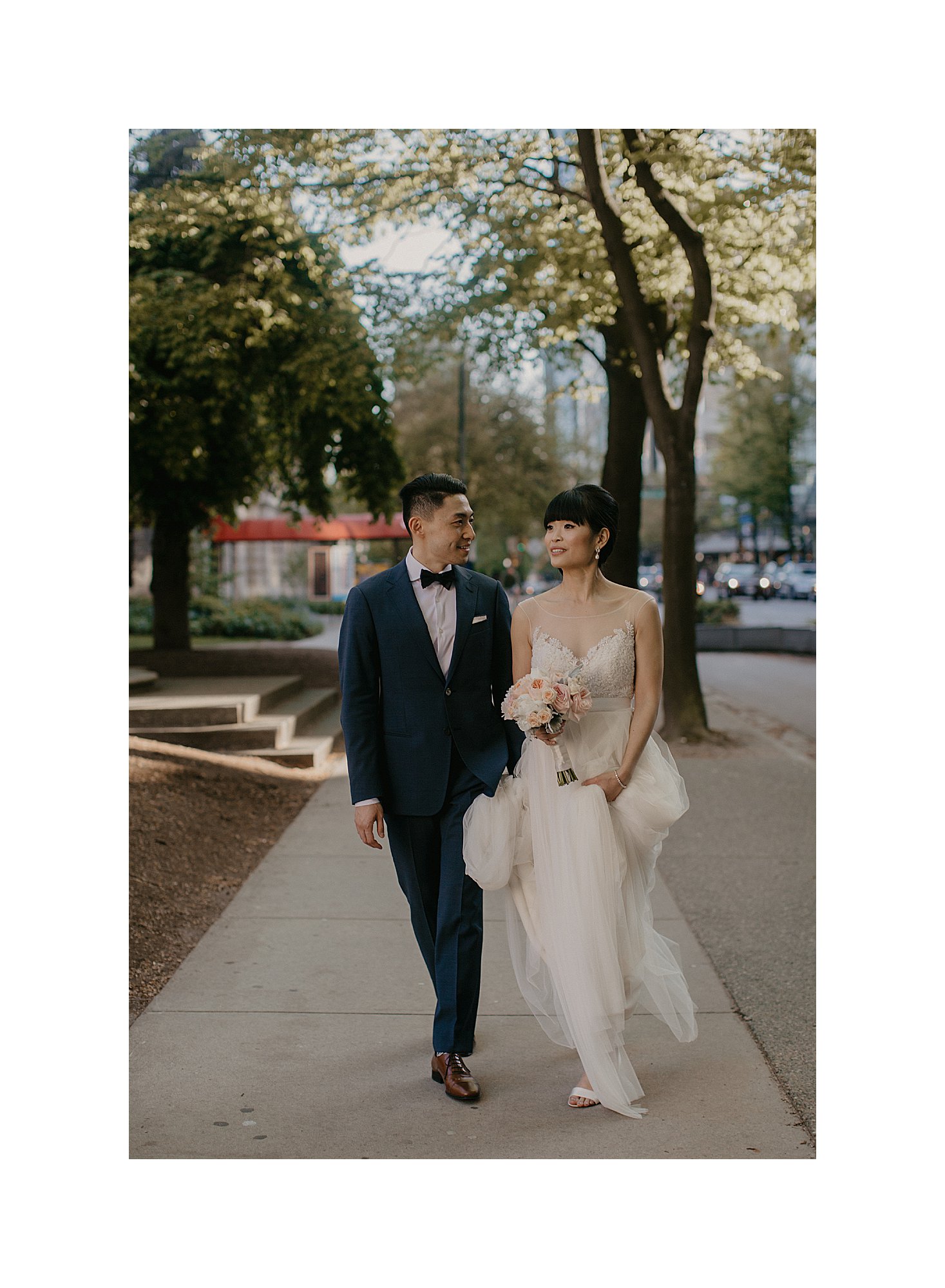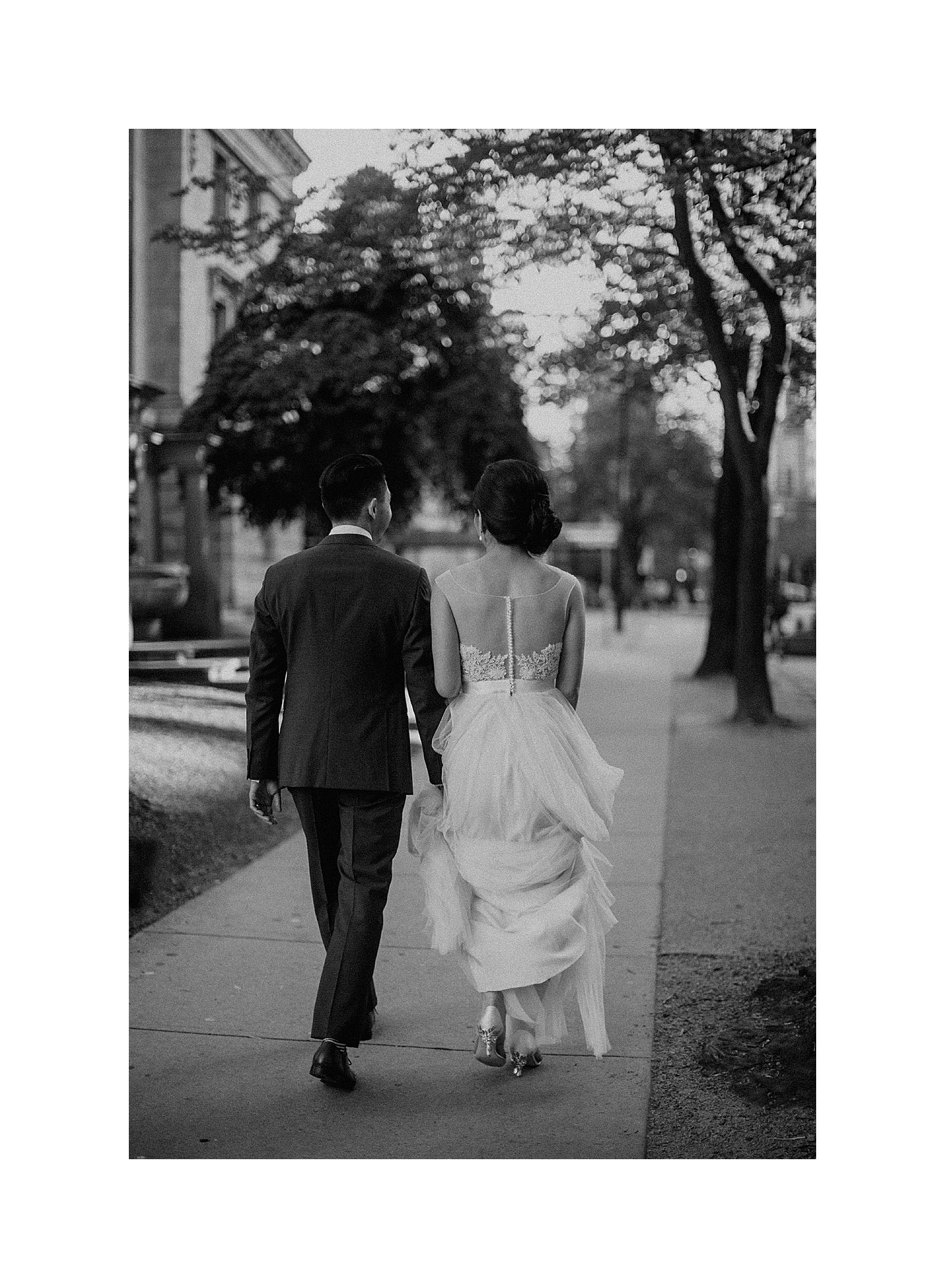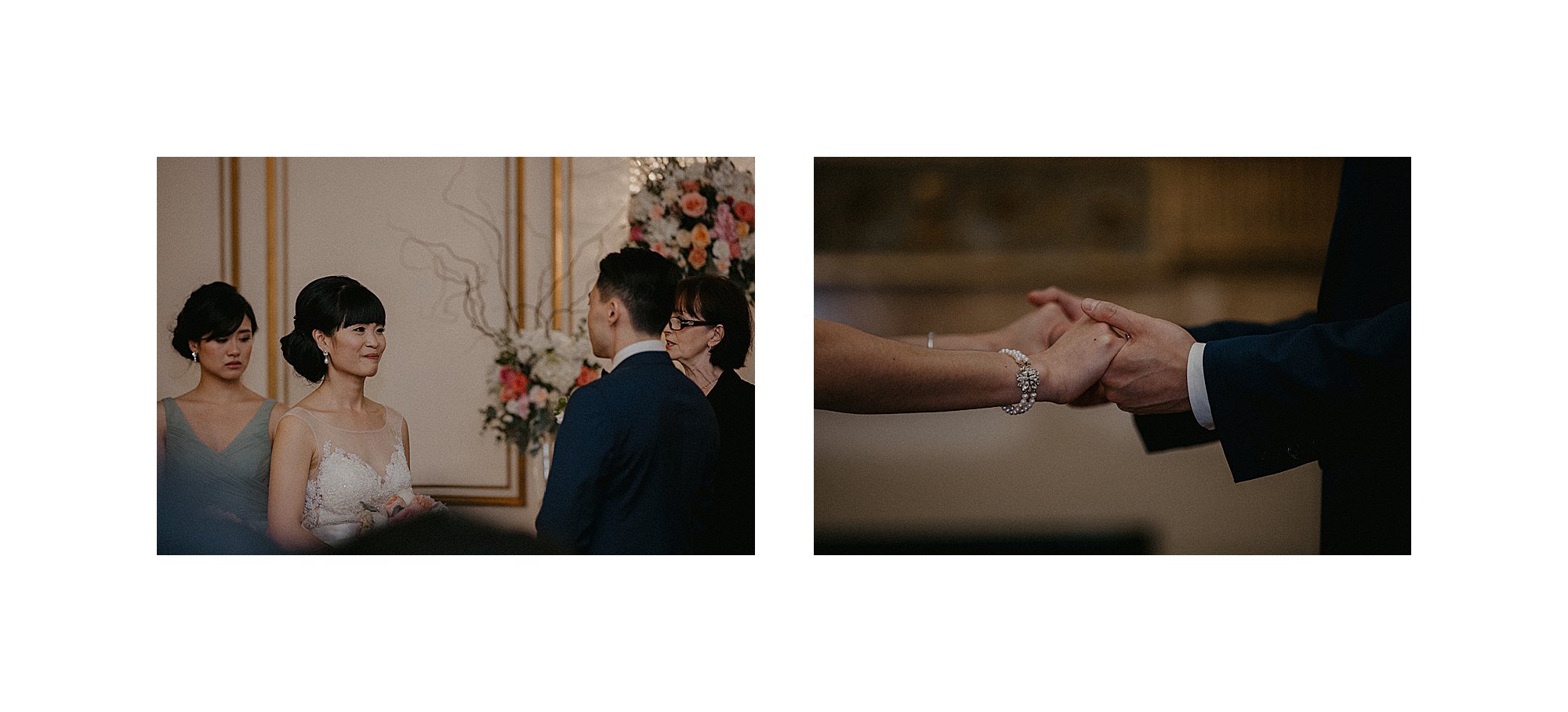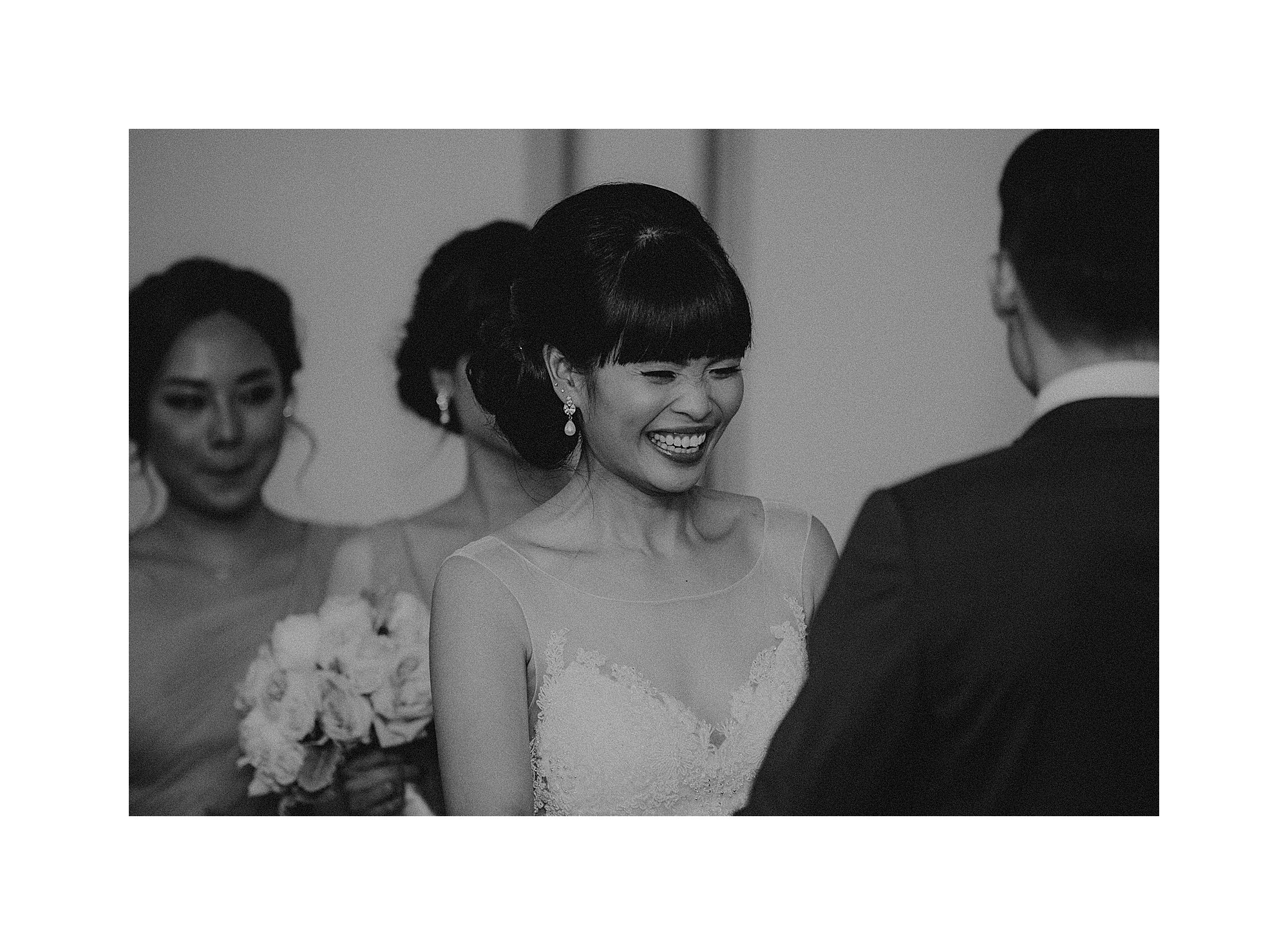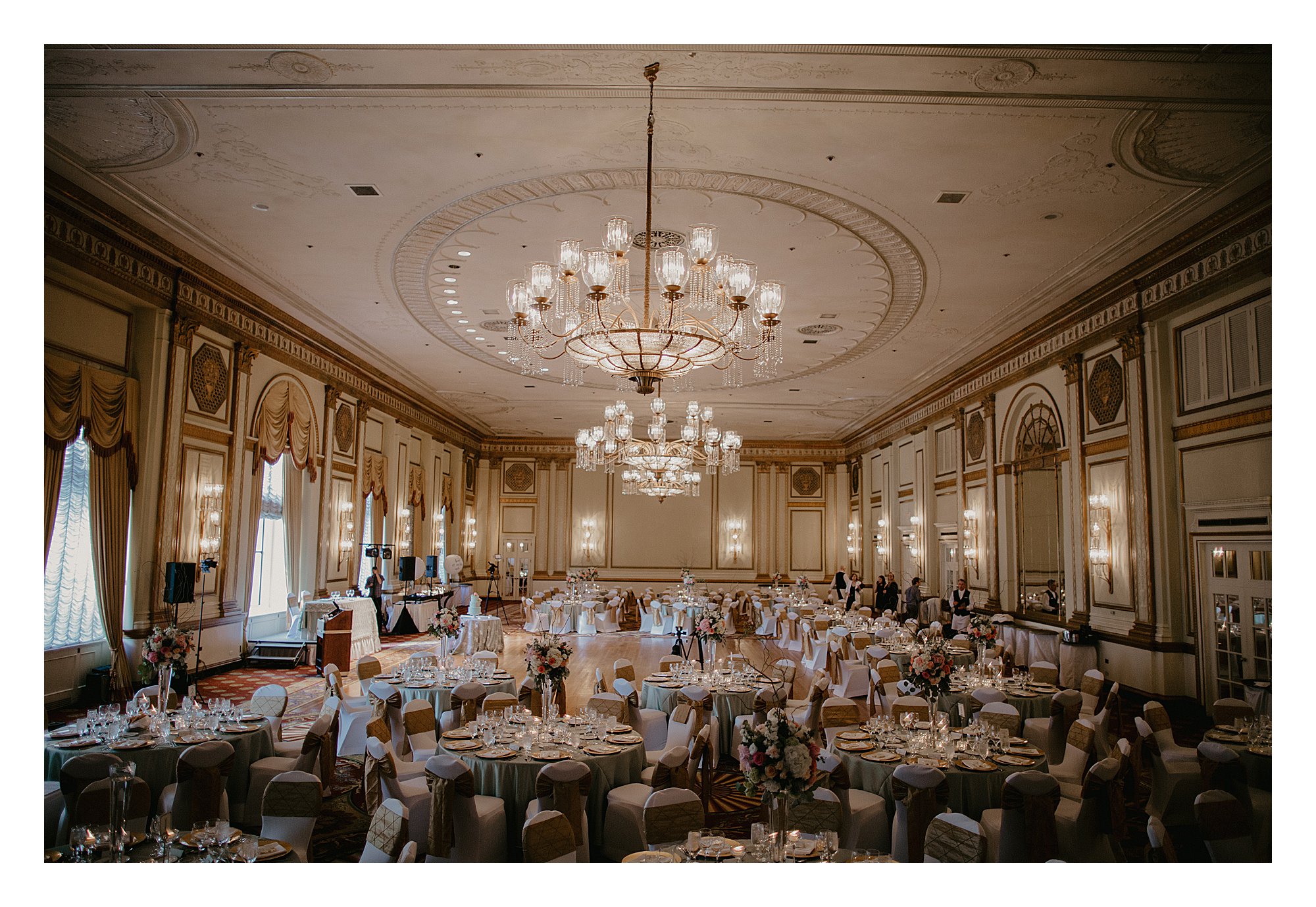 I am always behind on posting past weddings and trying to keep up with posting more. There are a lot of weddings that I'd love to share, this one in particular. This Fairmont Hotel Vancouver wedding was a classic. April and Arthur had their entire wedding at this venue from getting ready, tea ceremony, cocktail hour and reception. It was such a lovely wedding and this couple is so beautiful inside and out. One thing I remember about April and Arthur is that they are so so so nice:) Love them!! <3

ps. If you are planning your wedding at the Fairmont Hotel Vancouver in downtown Vancouver or any other venue and still need a photographer I'd love to hear from you! Please use the contact form at the top of the page or email me directly at info@whitedahliastudios.com.