I love you" begins by I,
but it ends up by you.
― C h a r l e s d e L e u s s e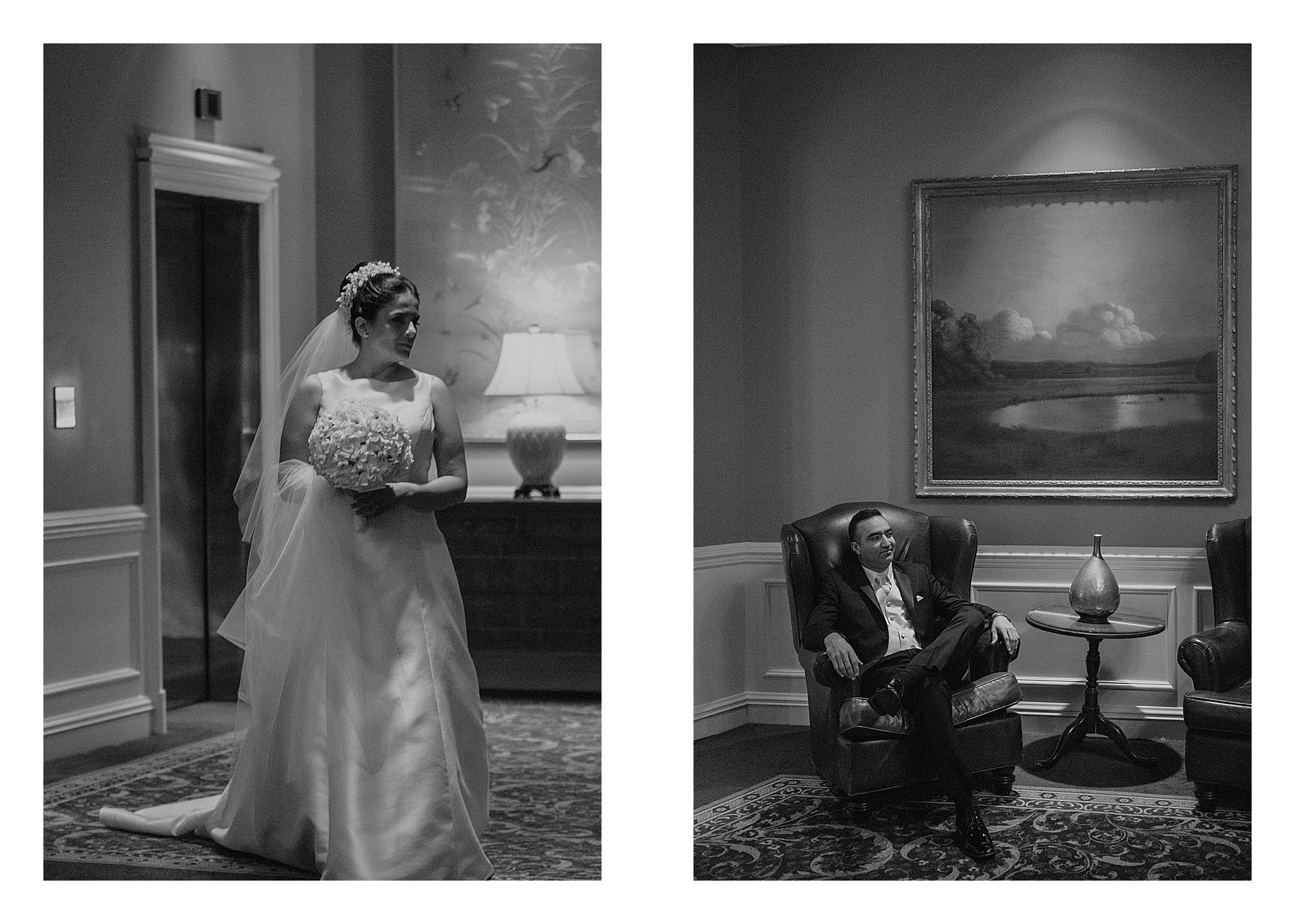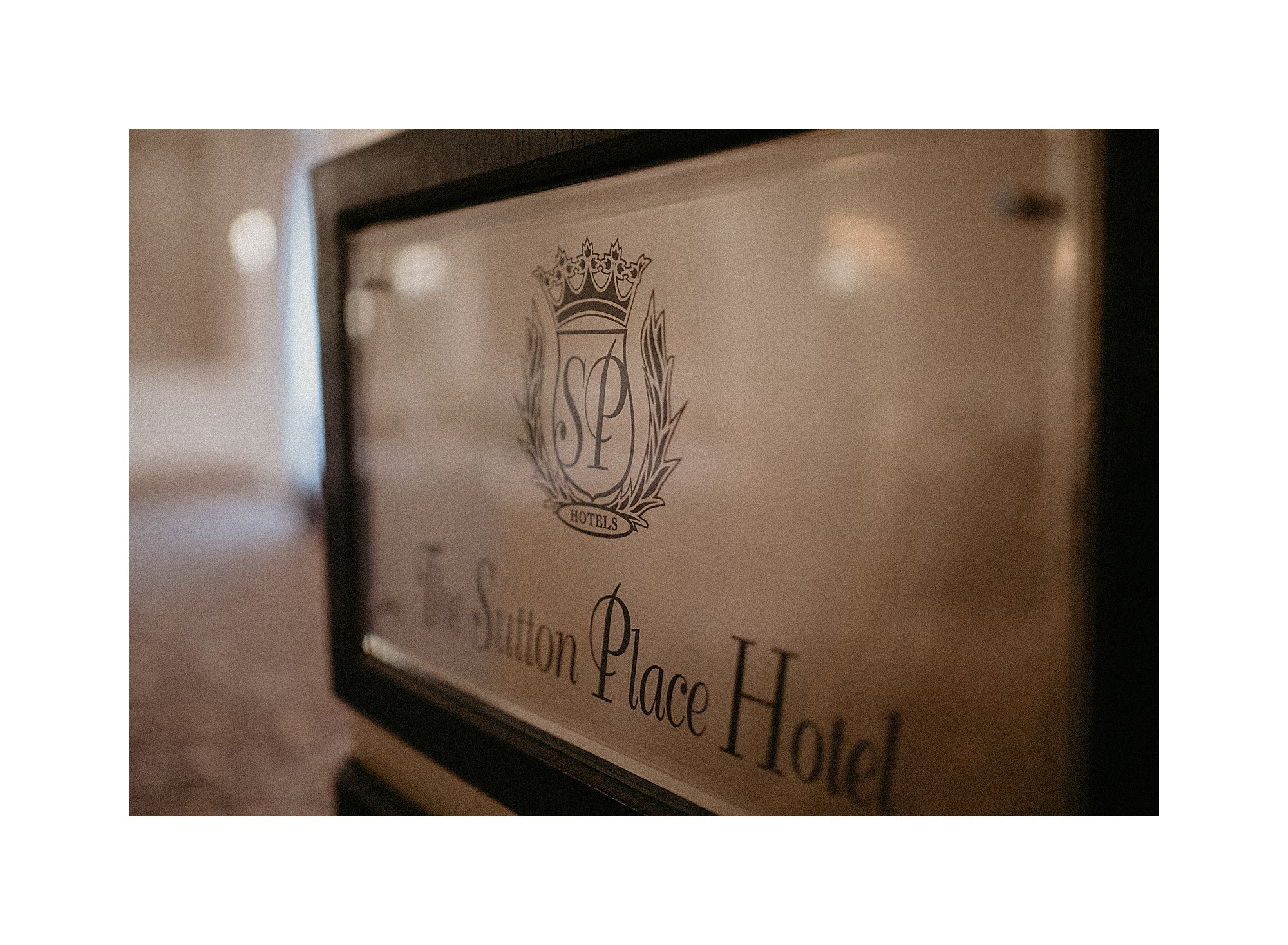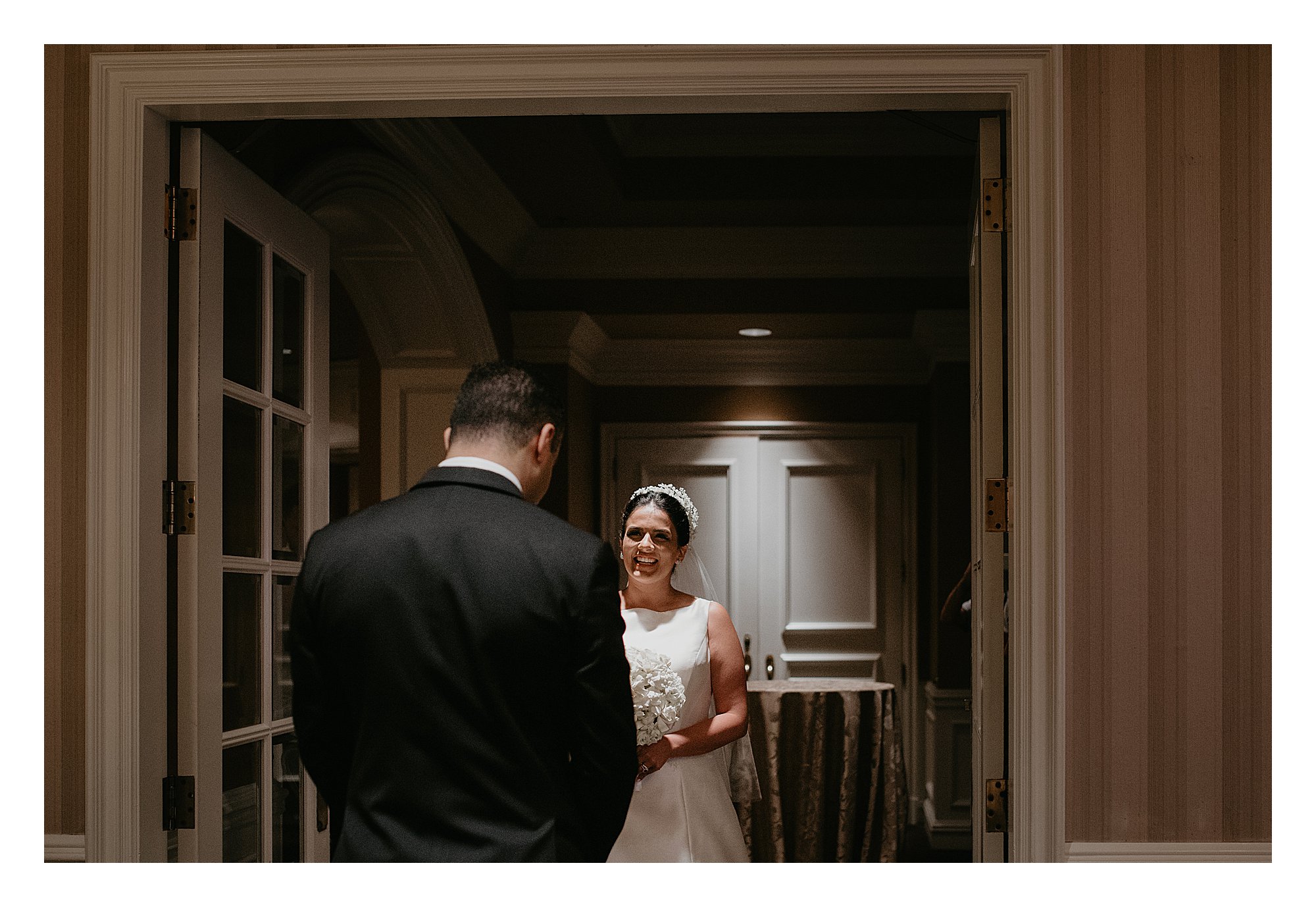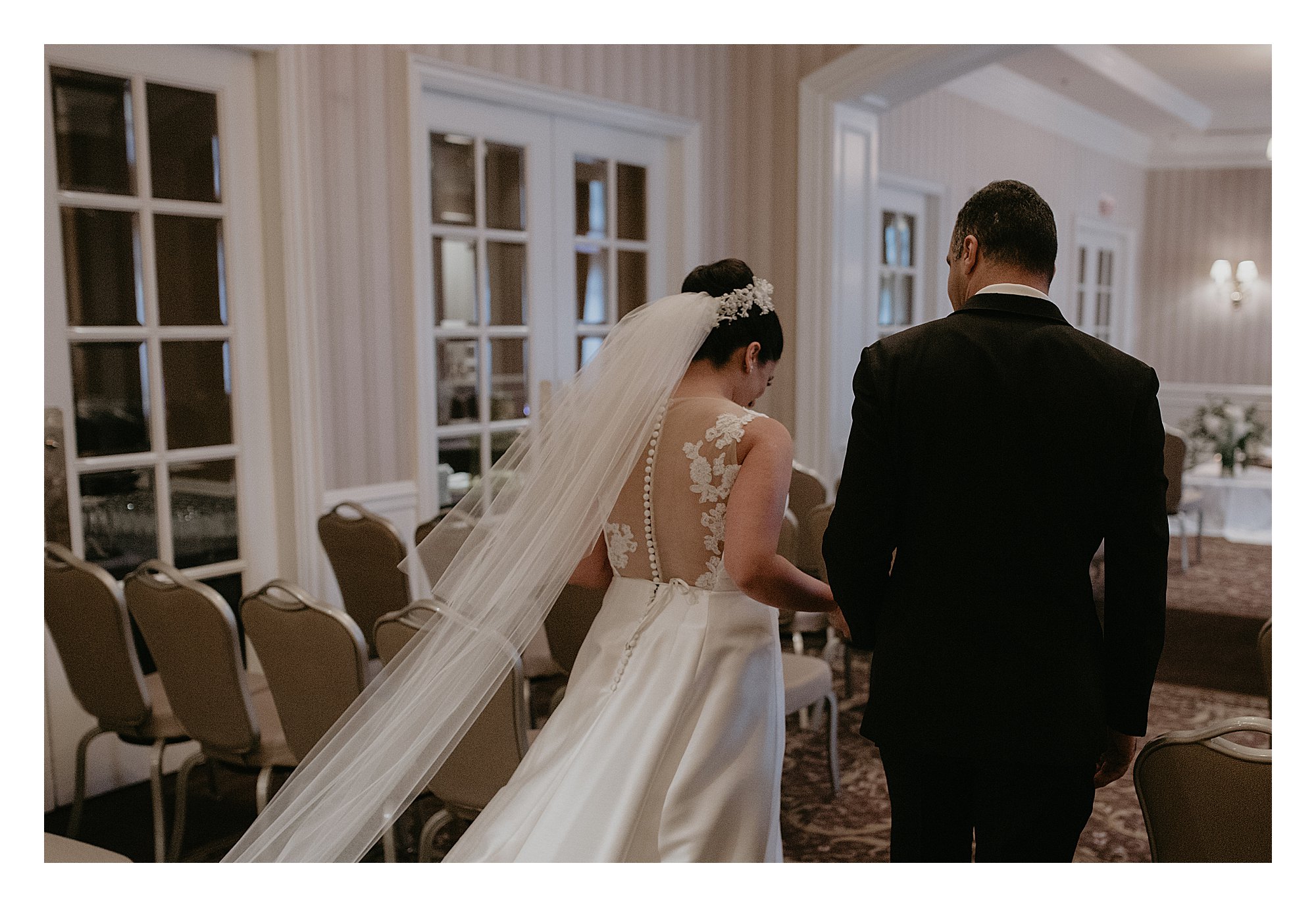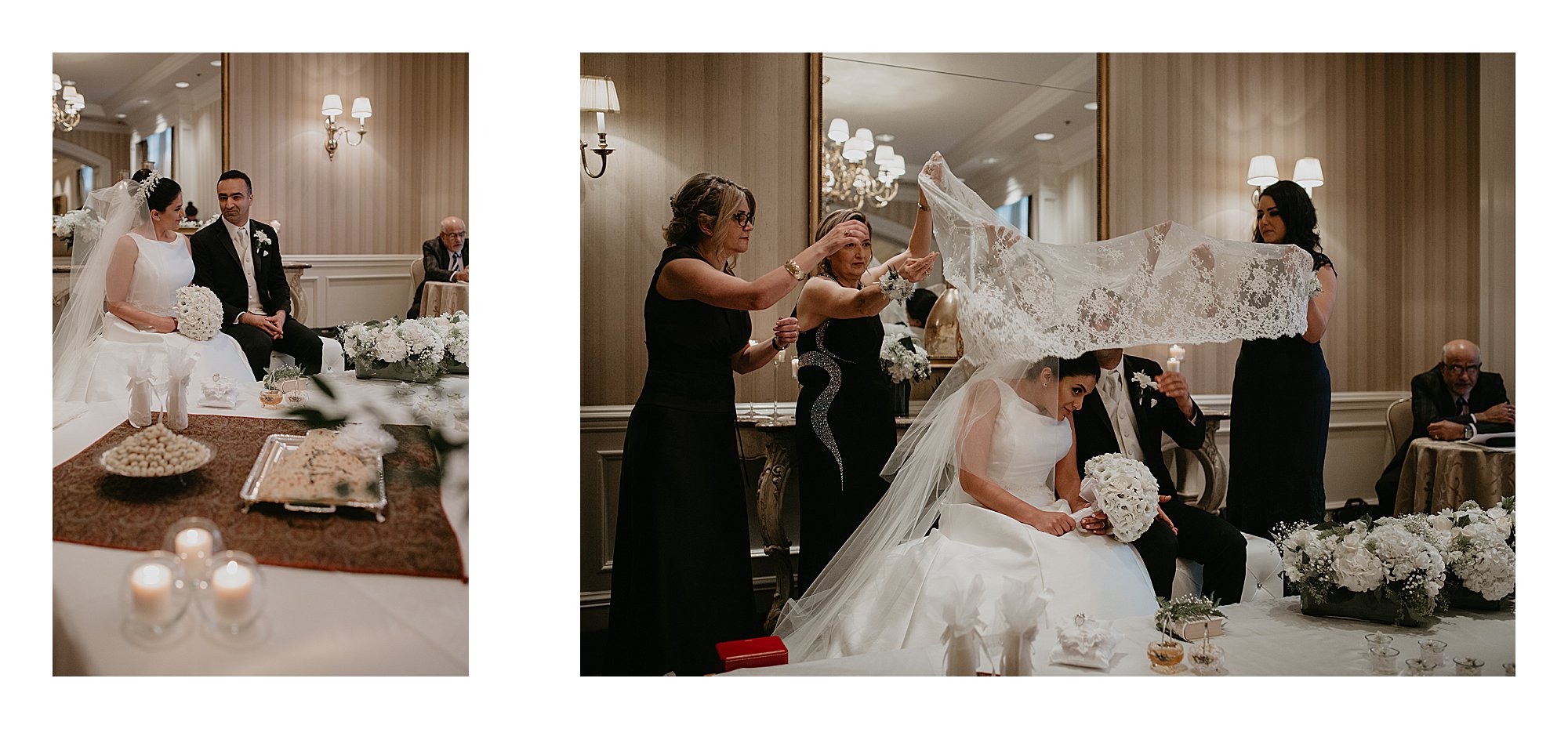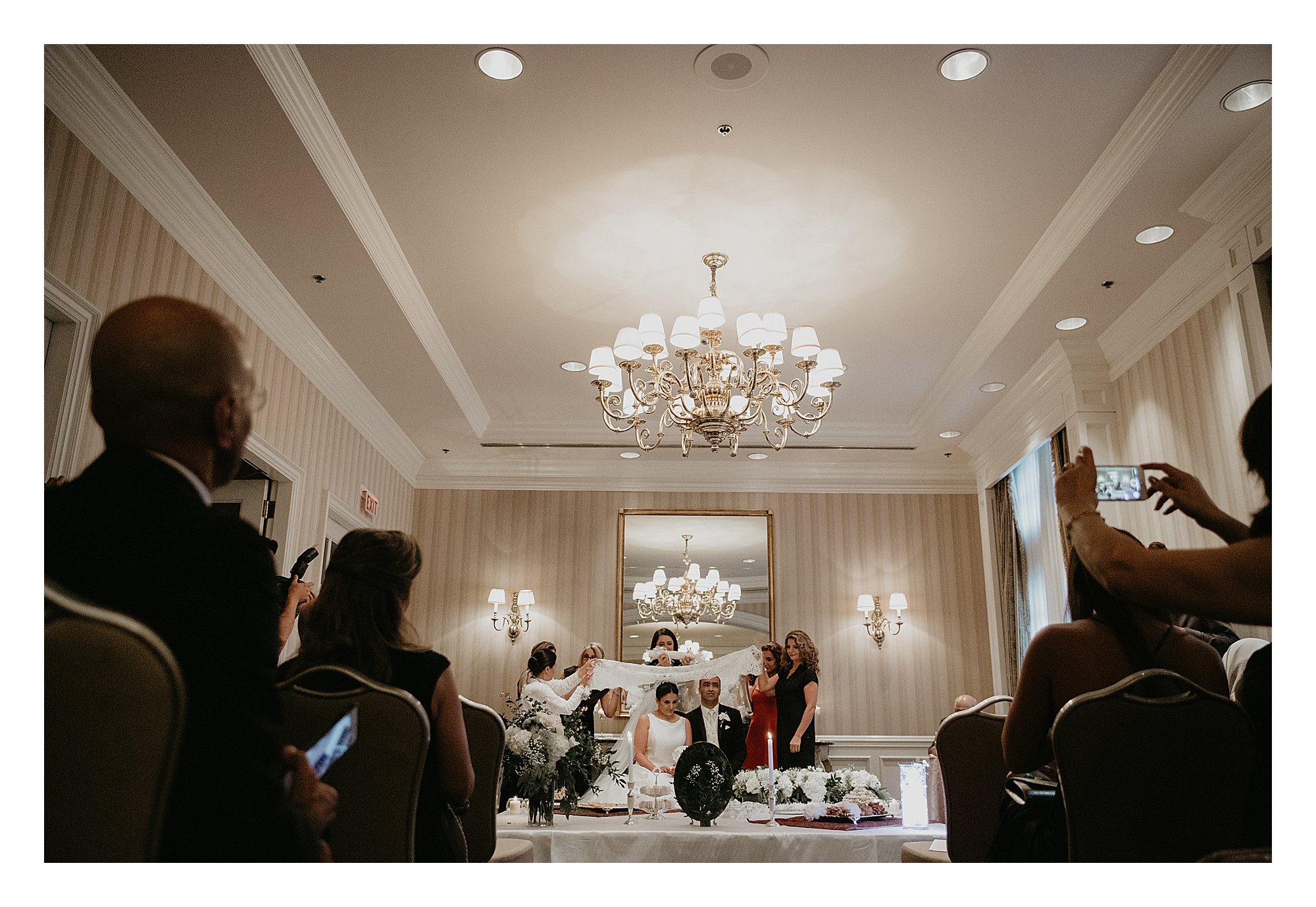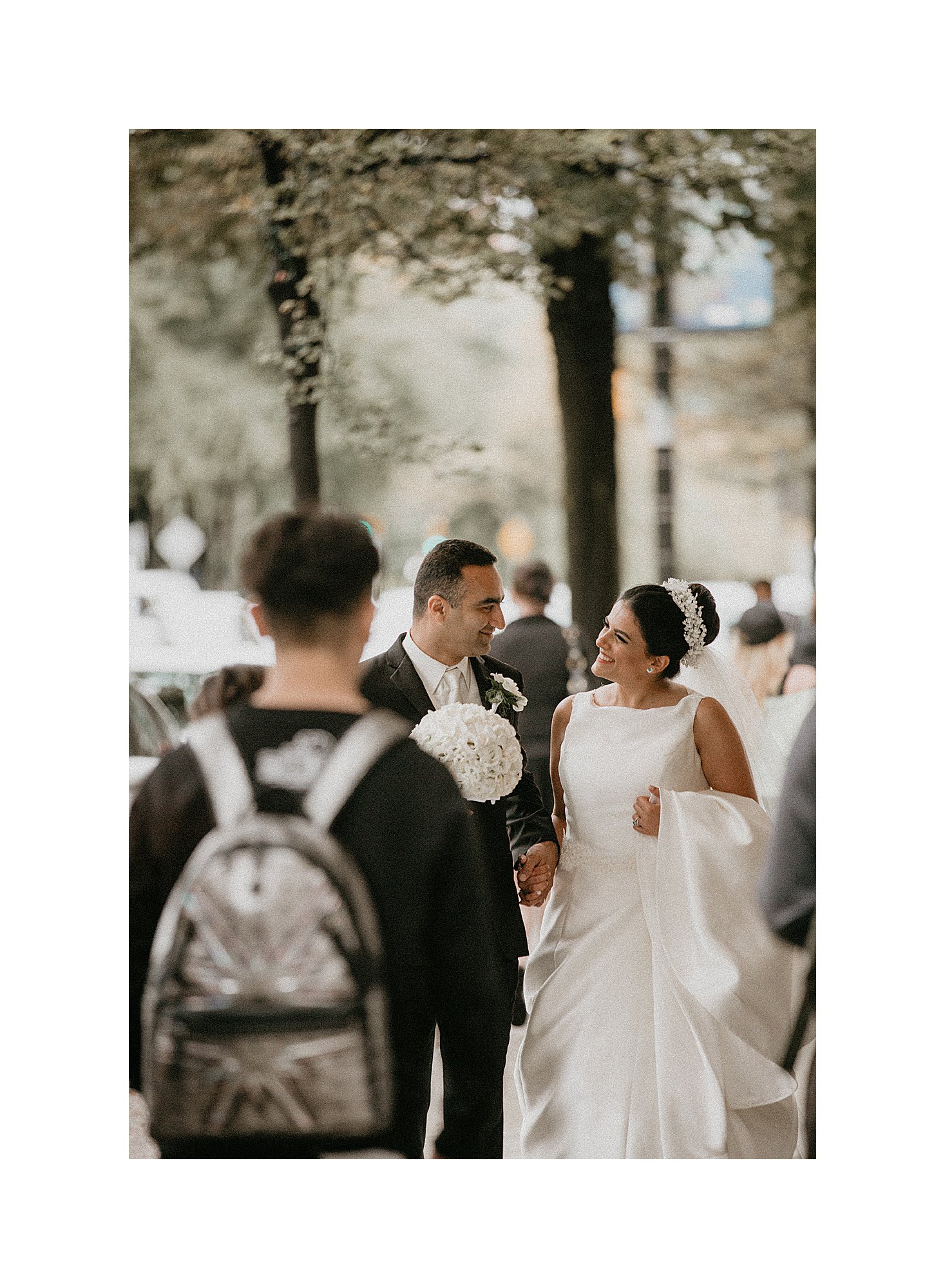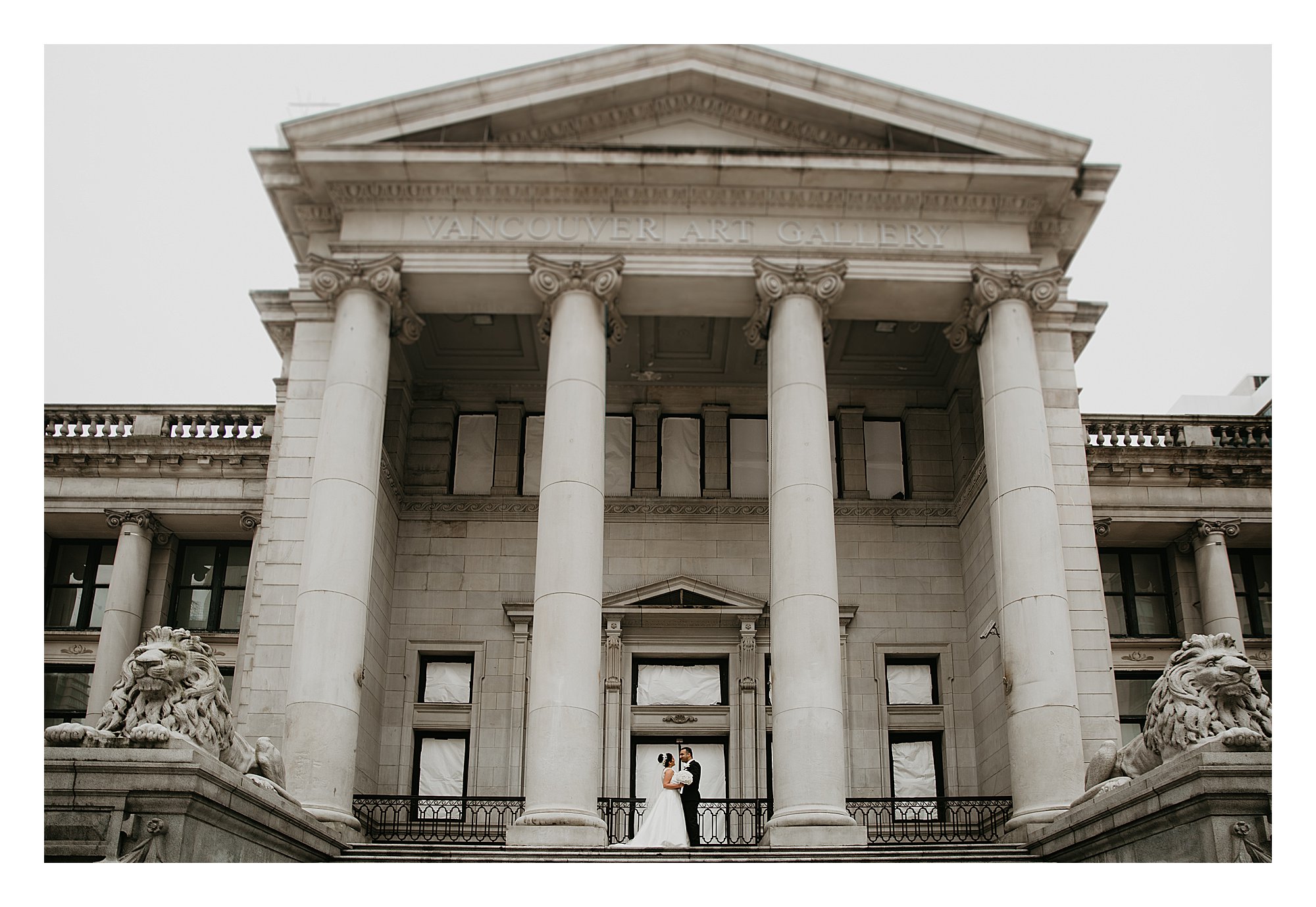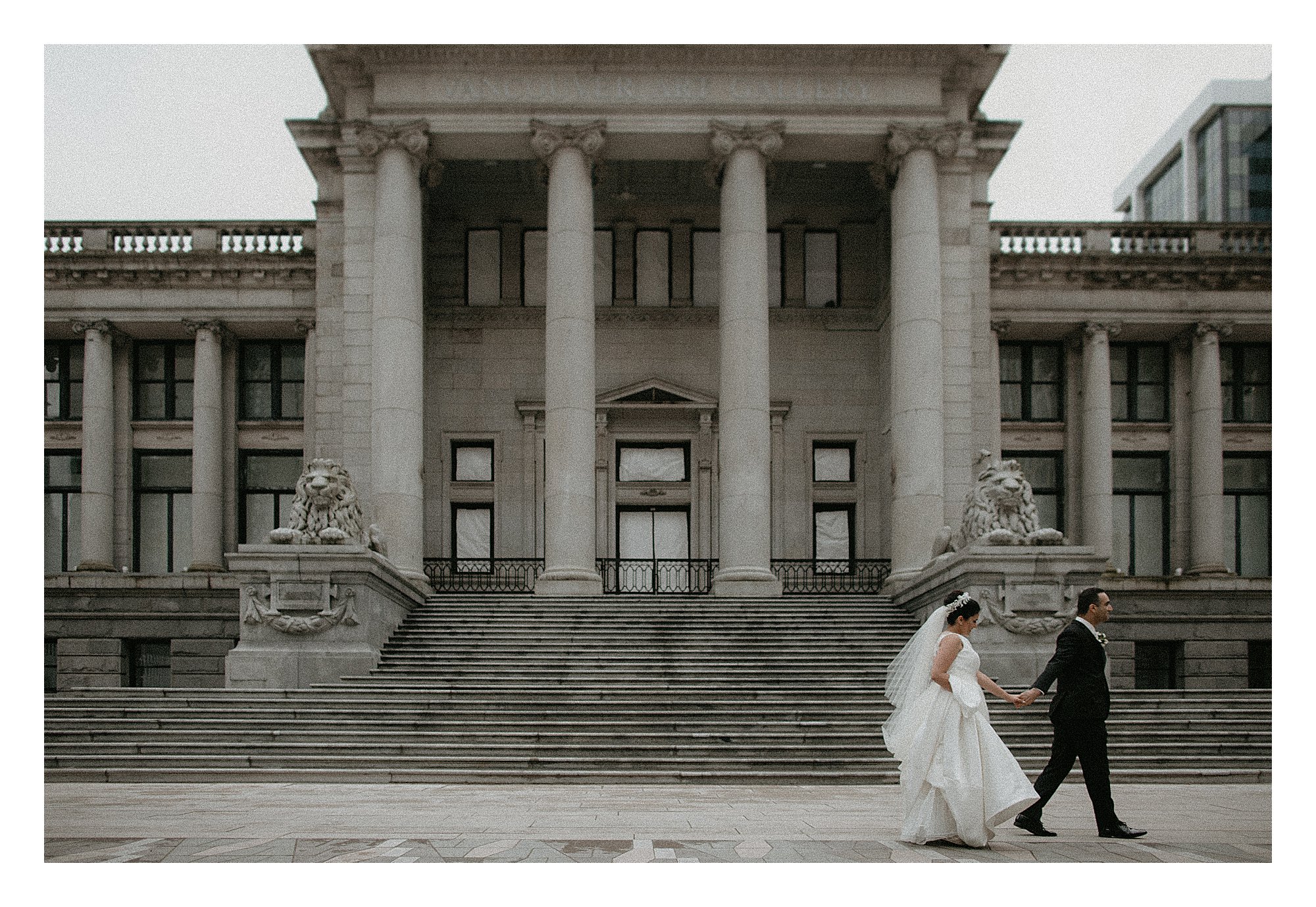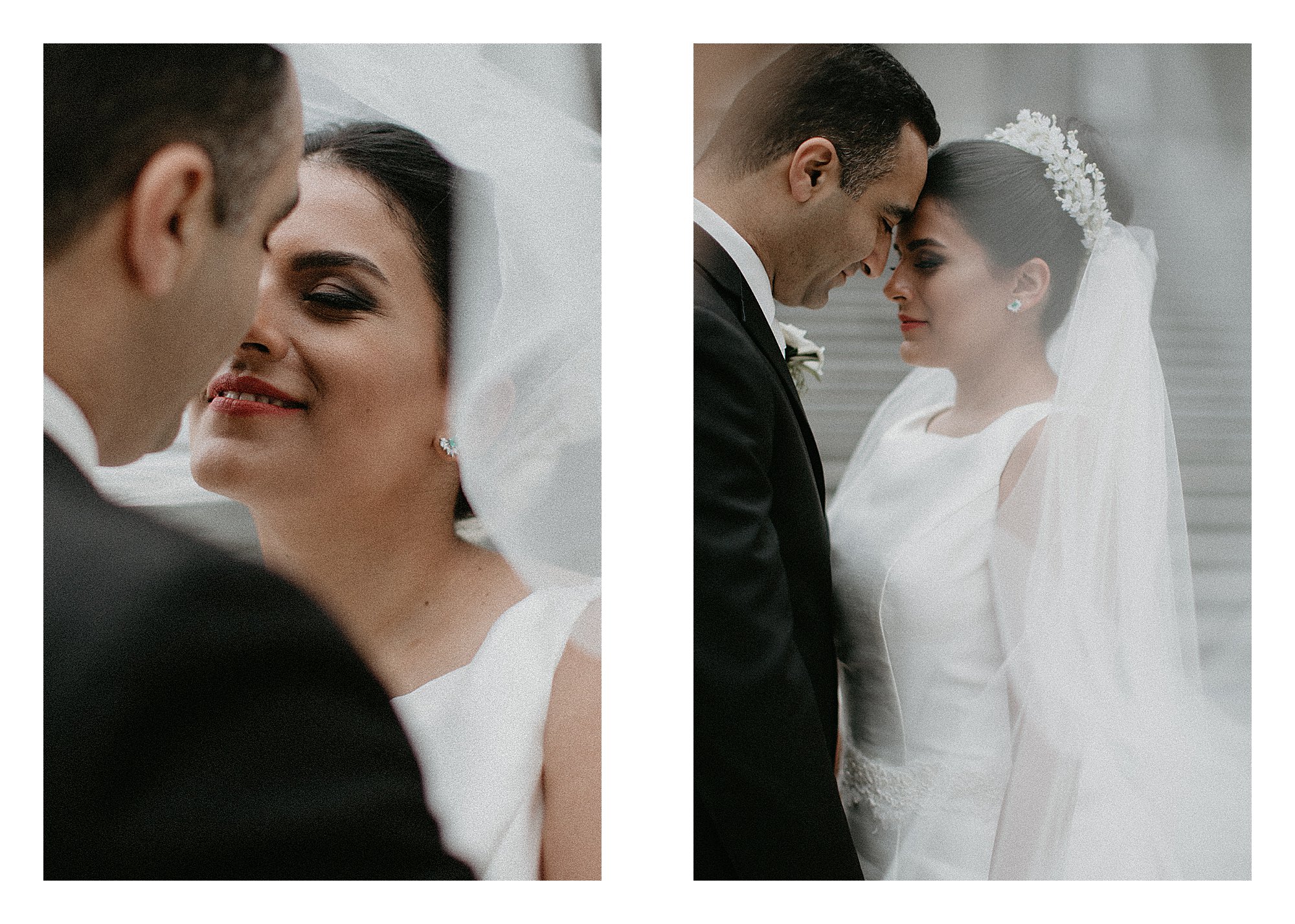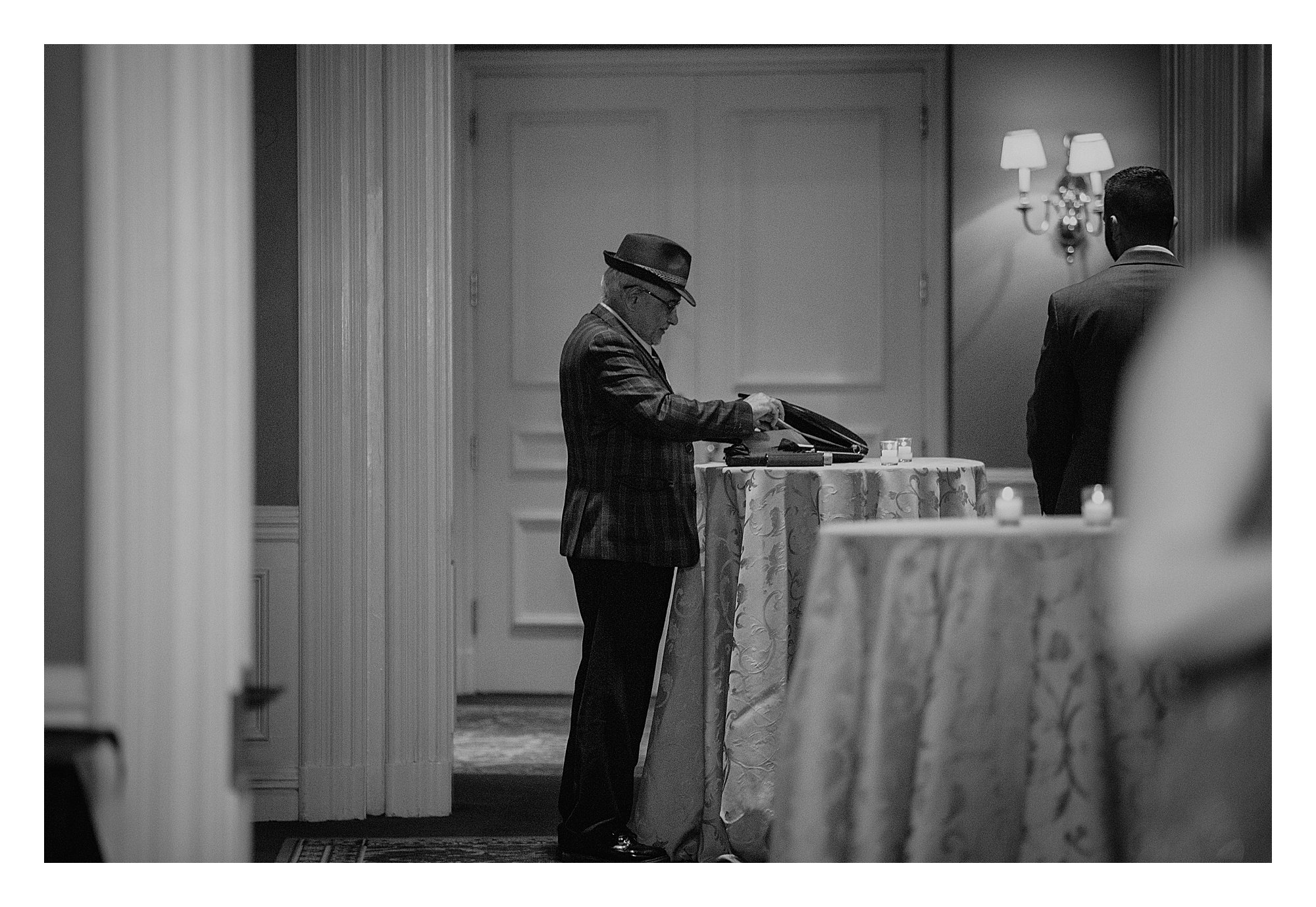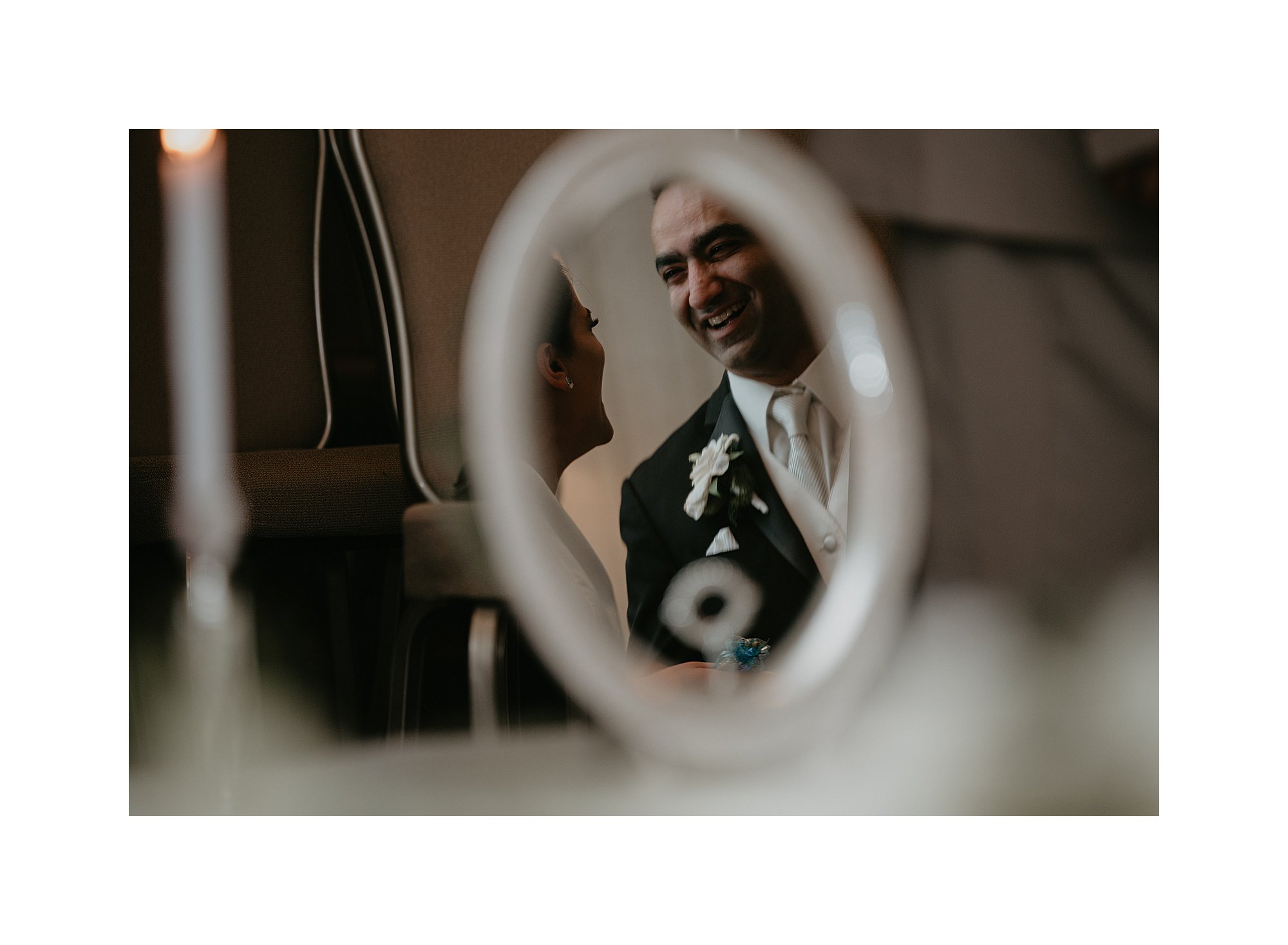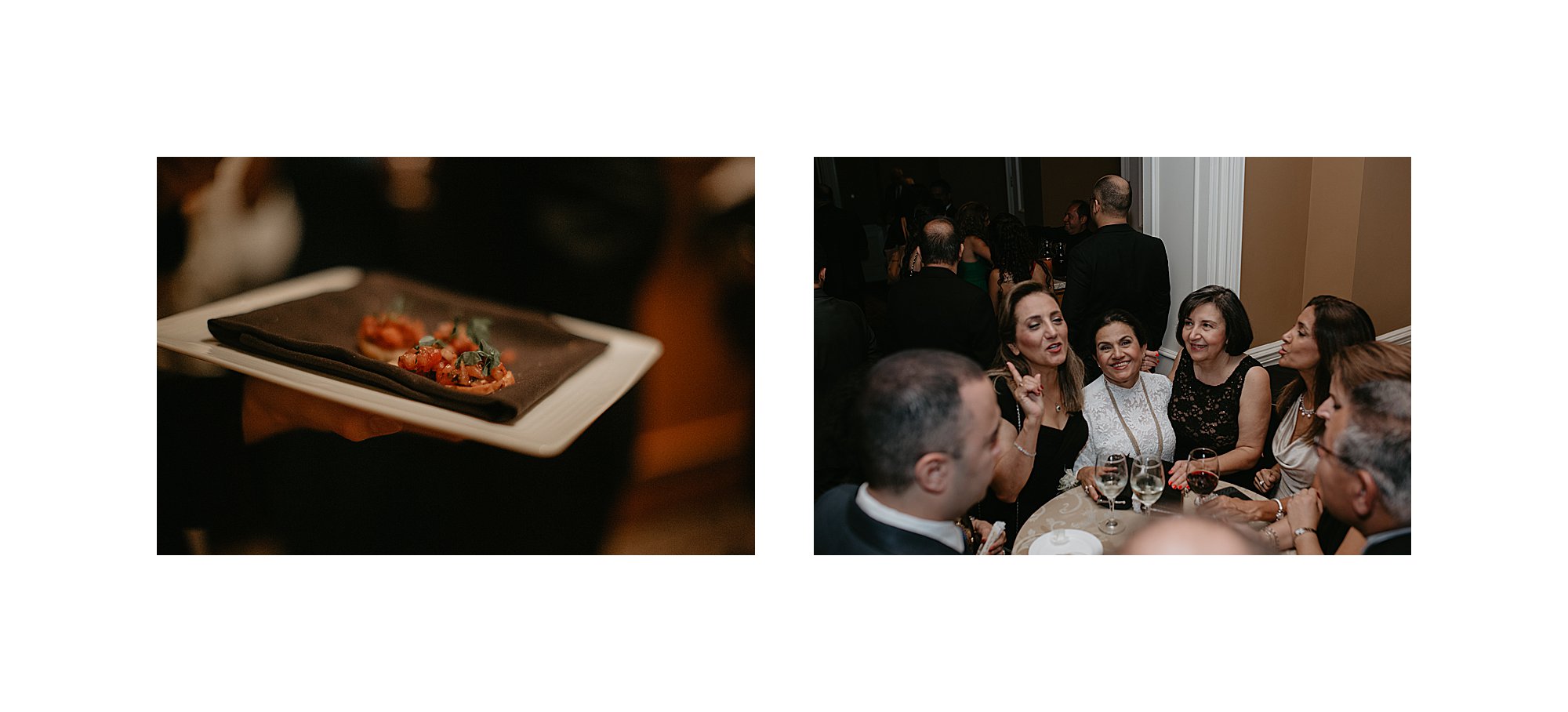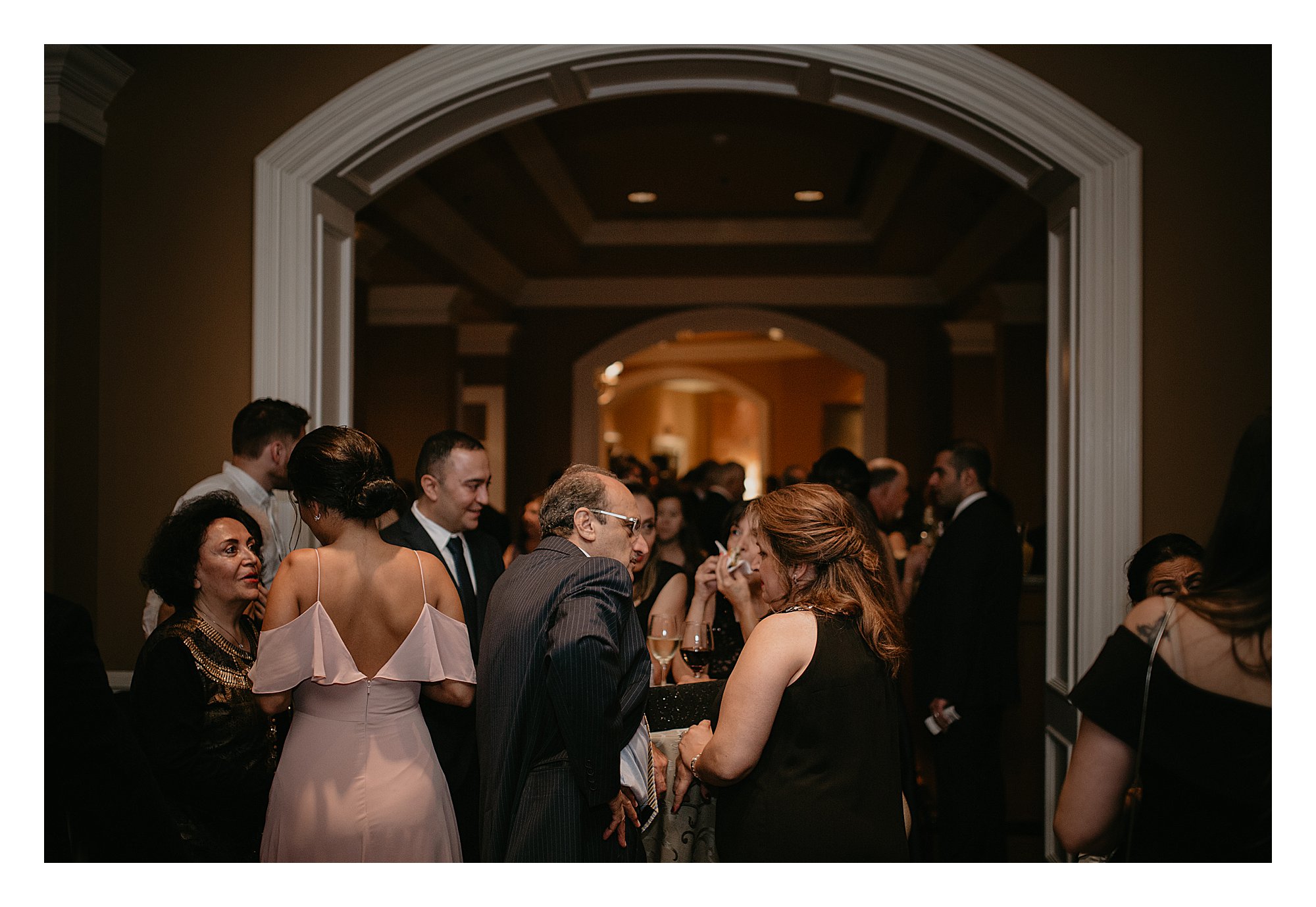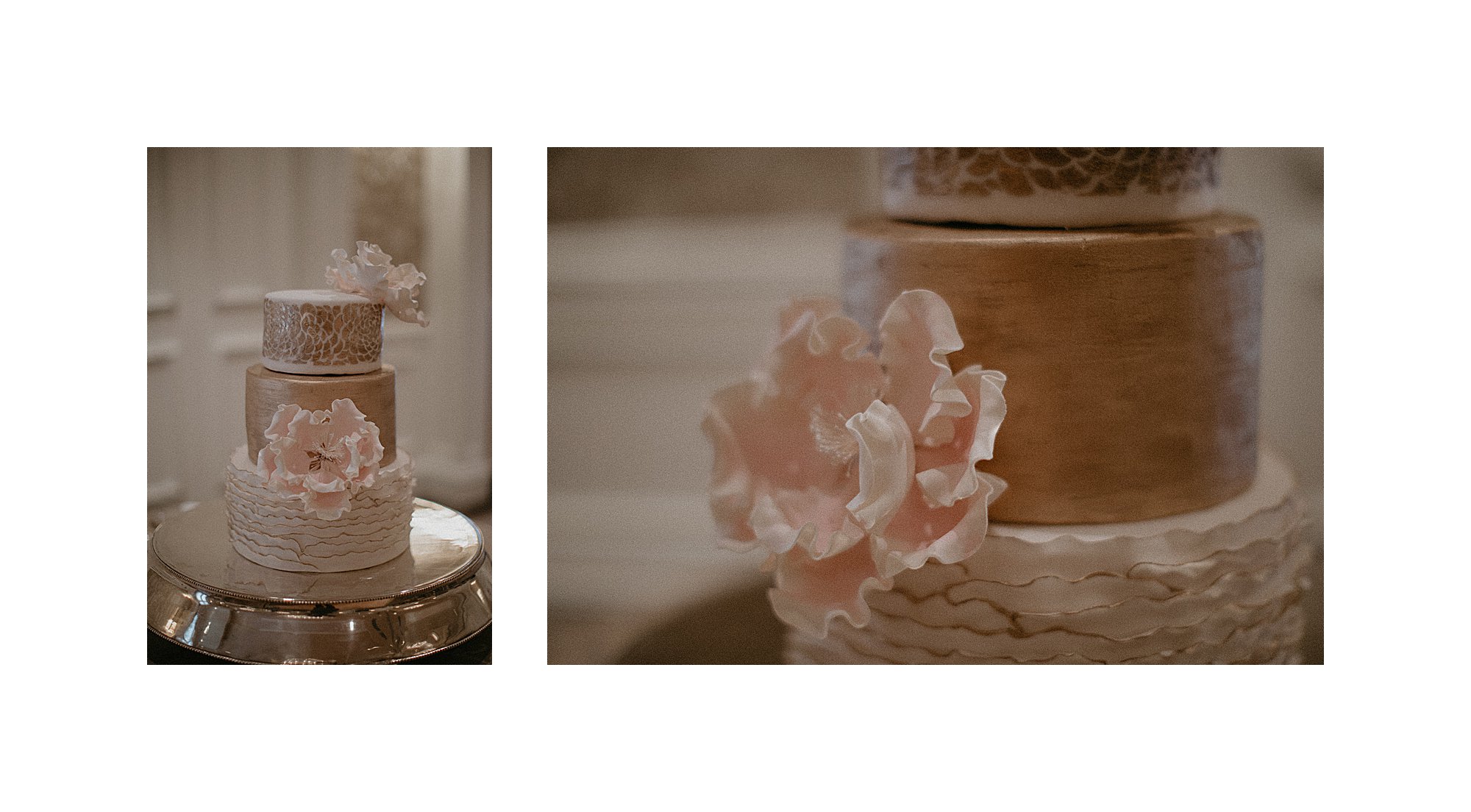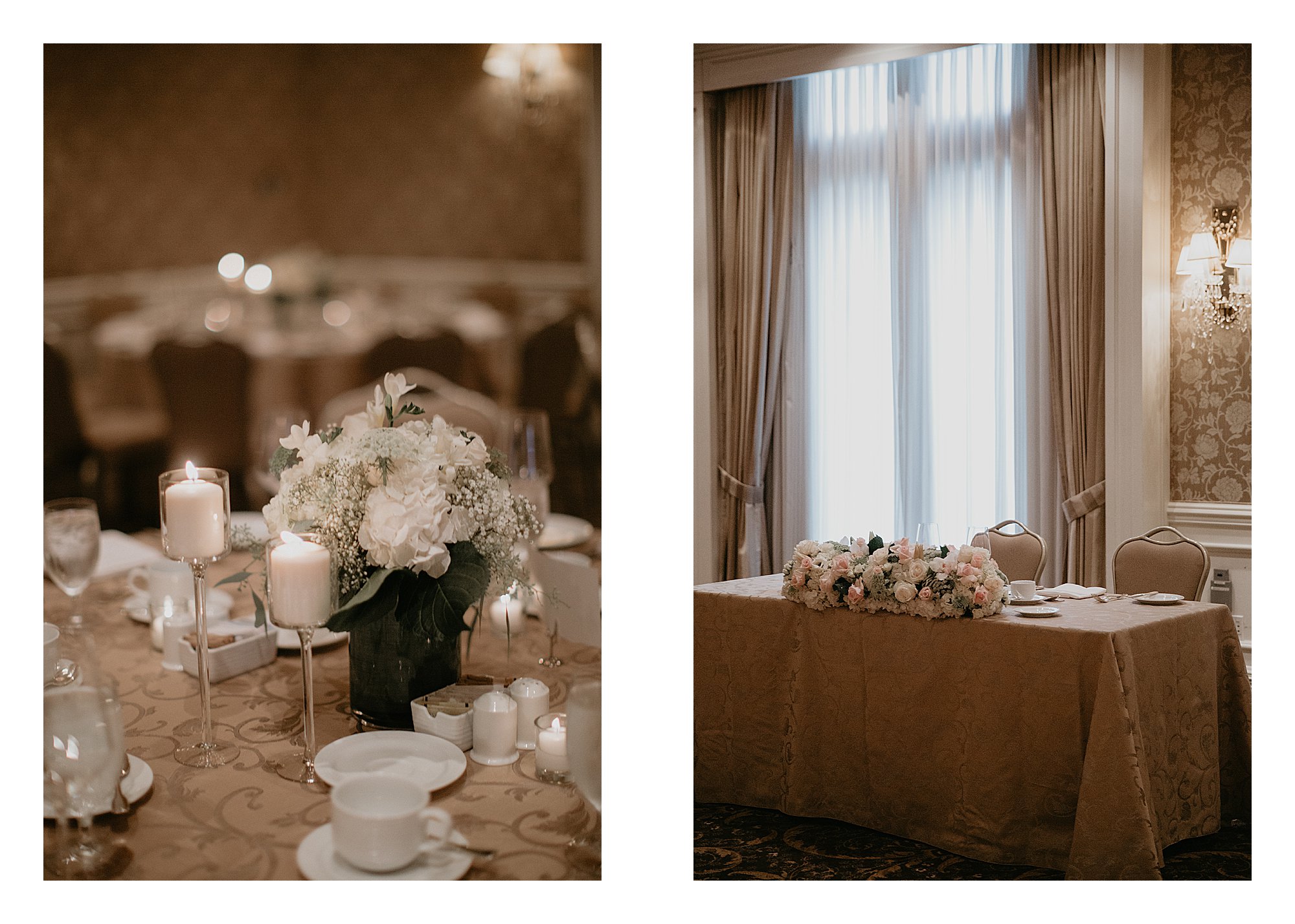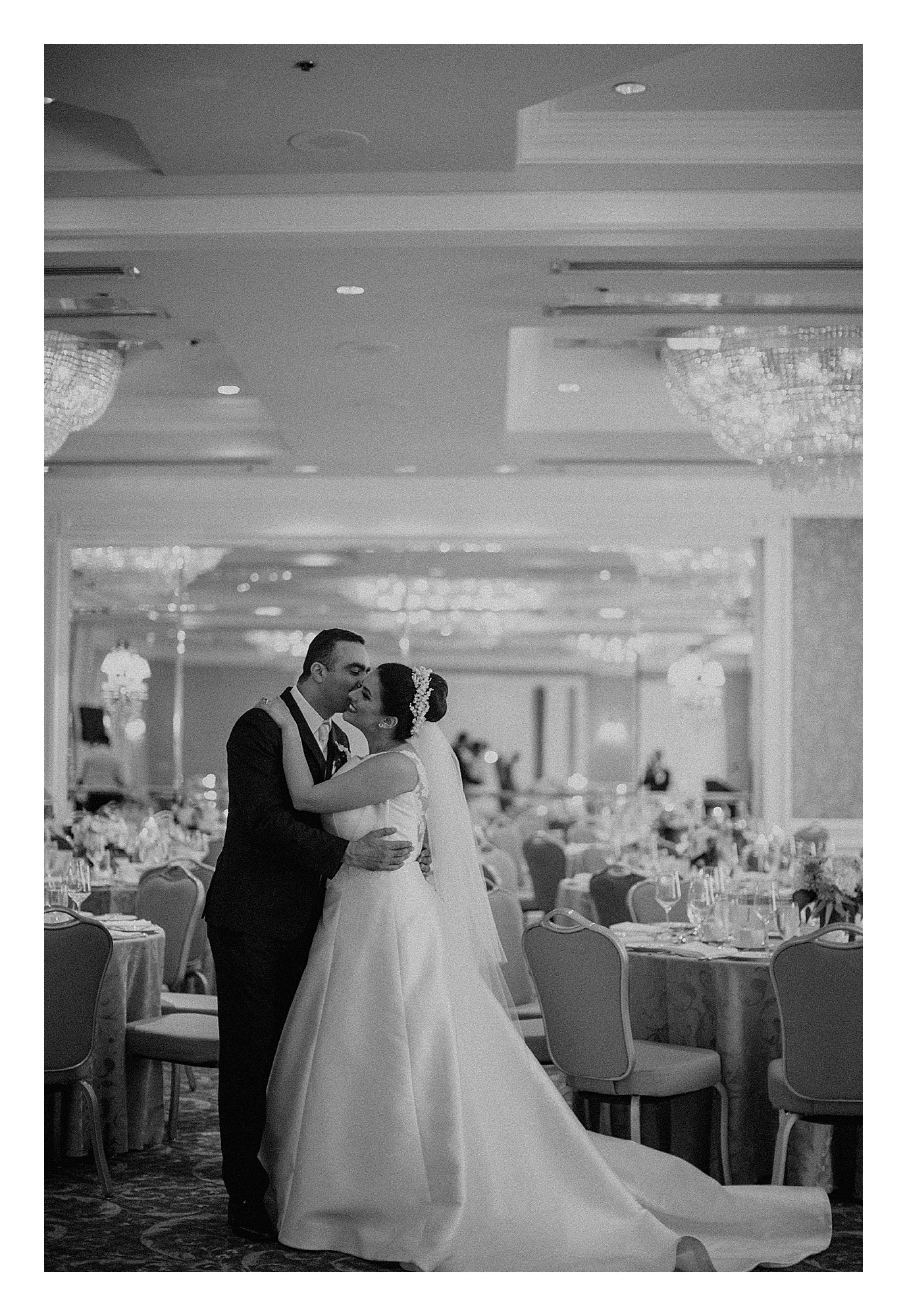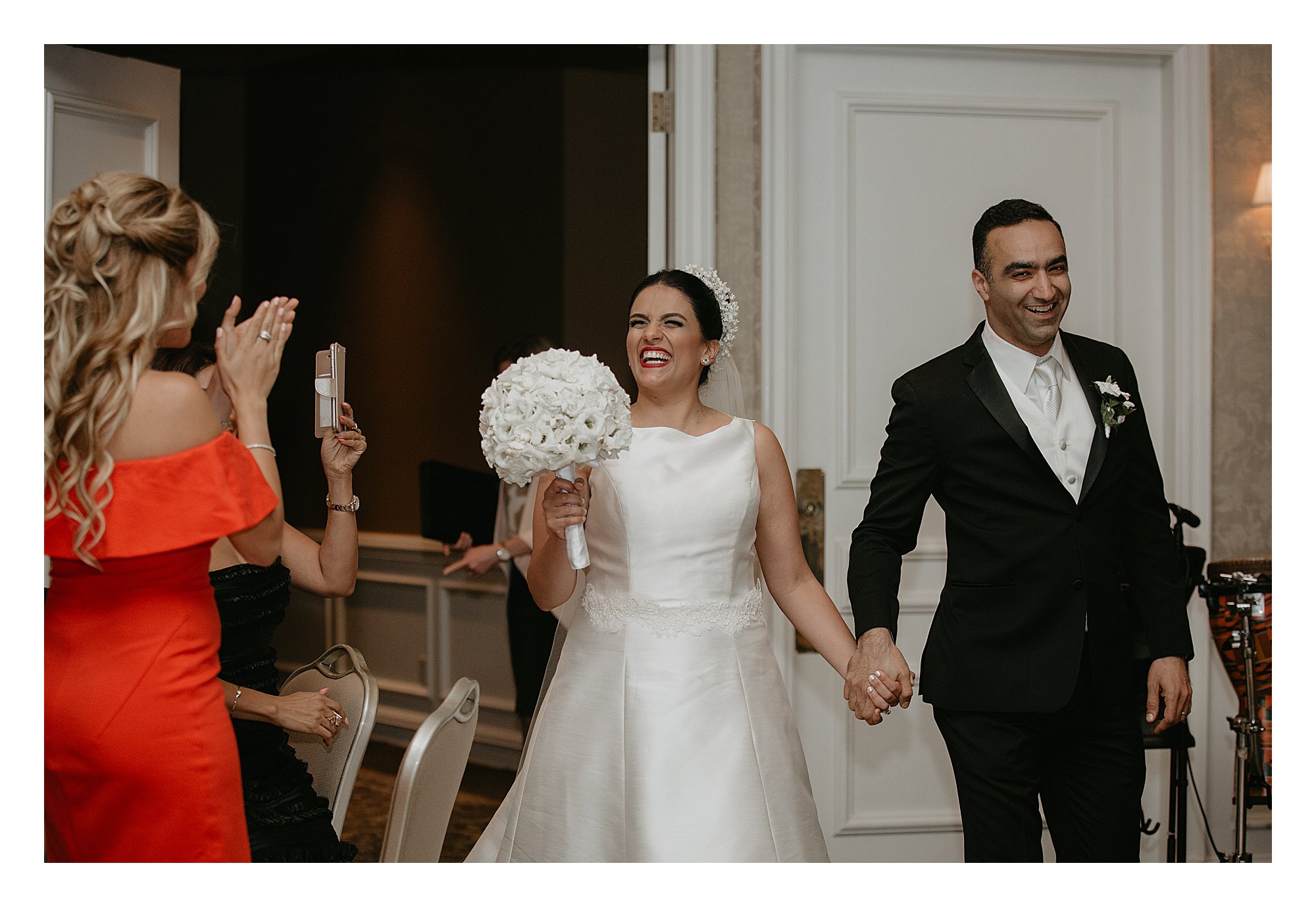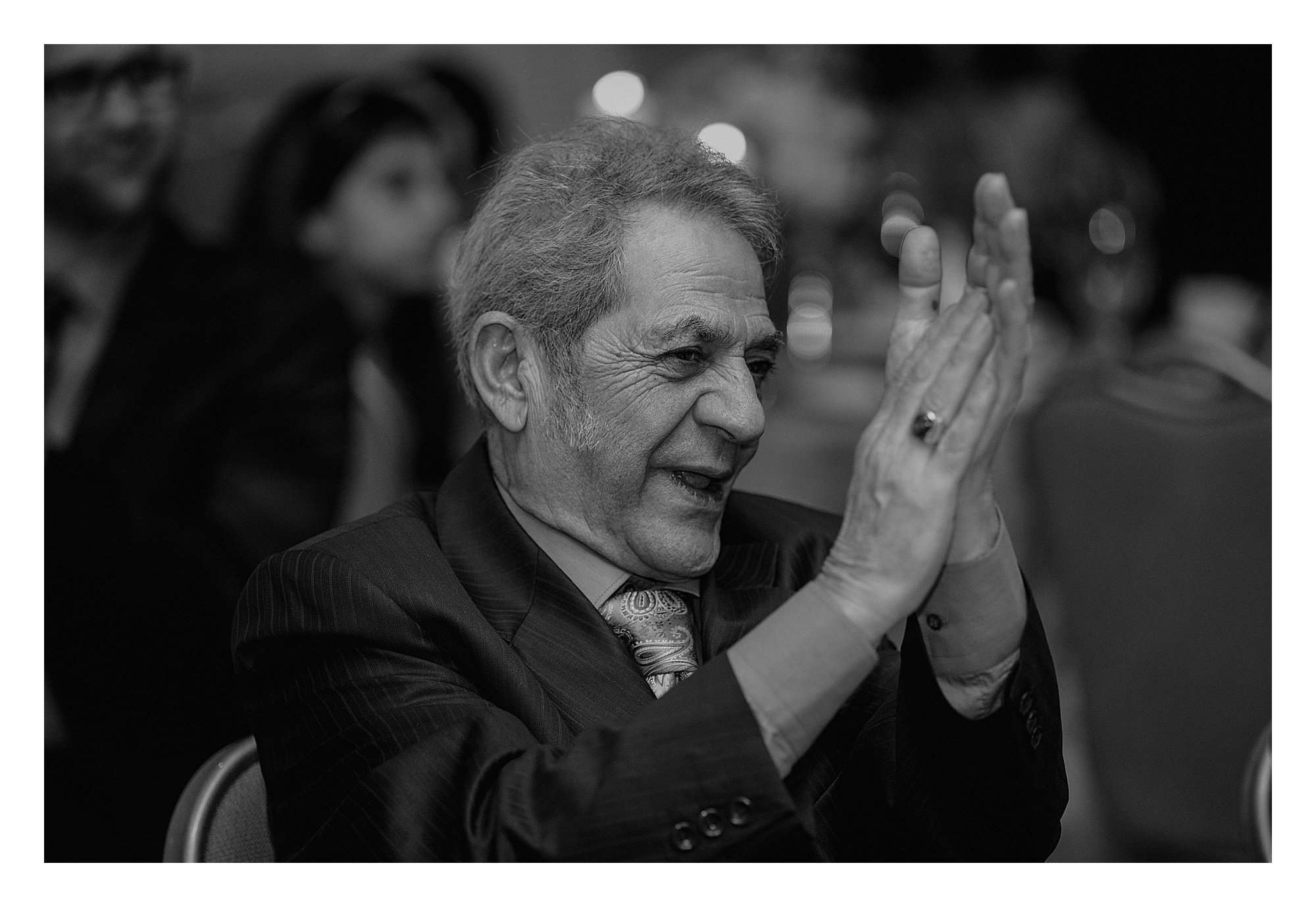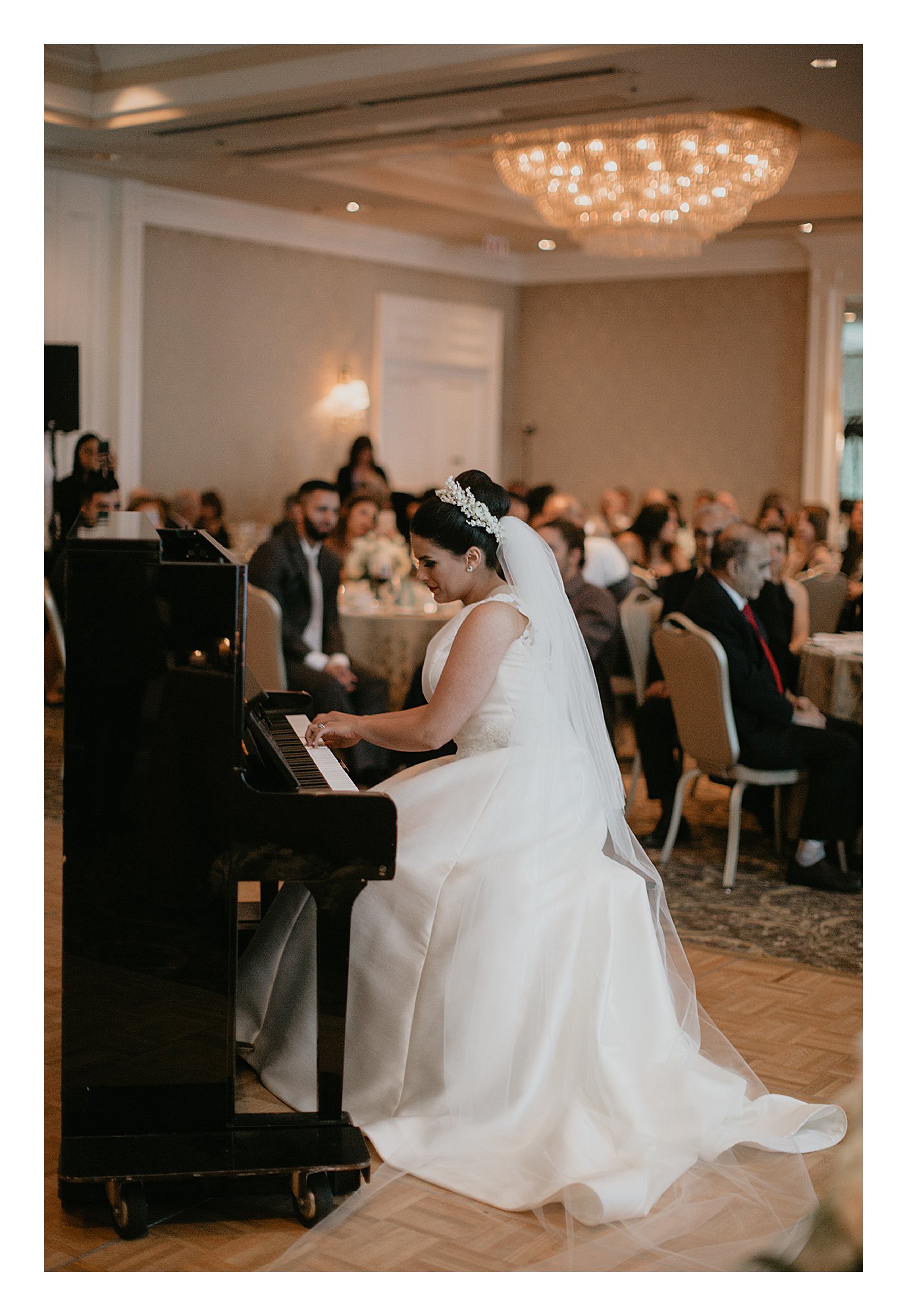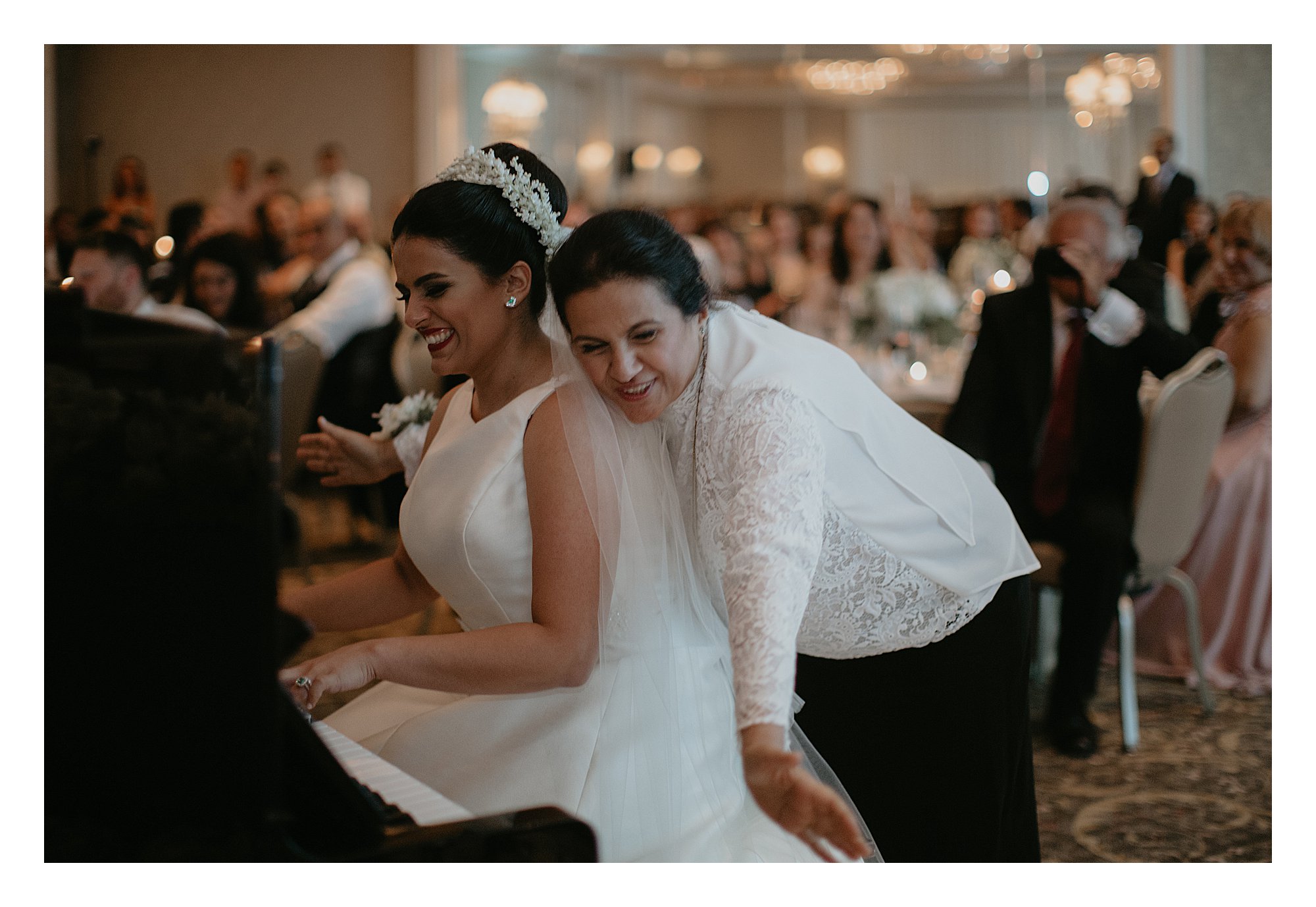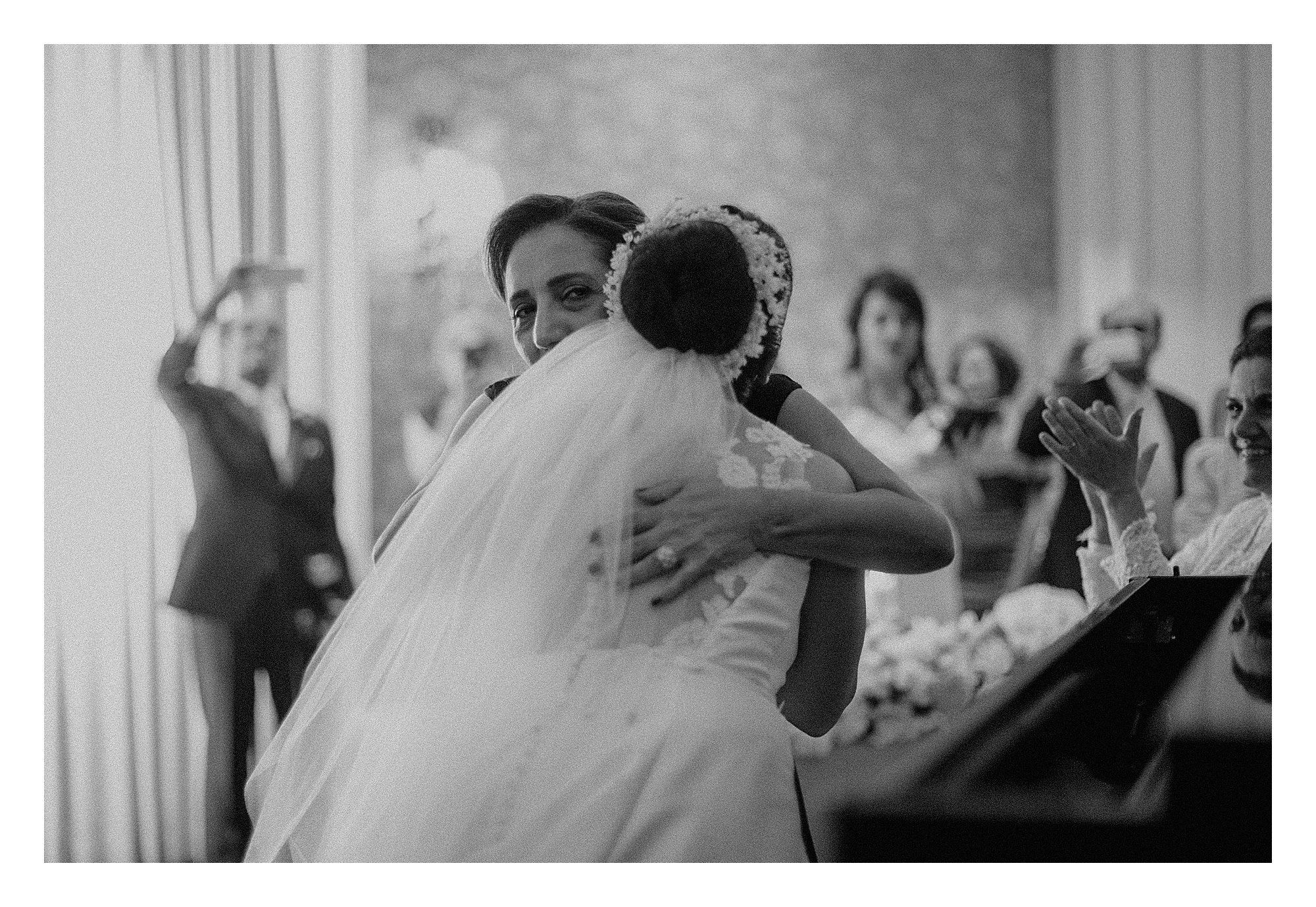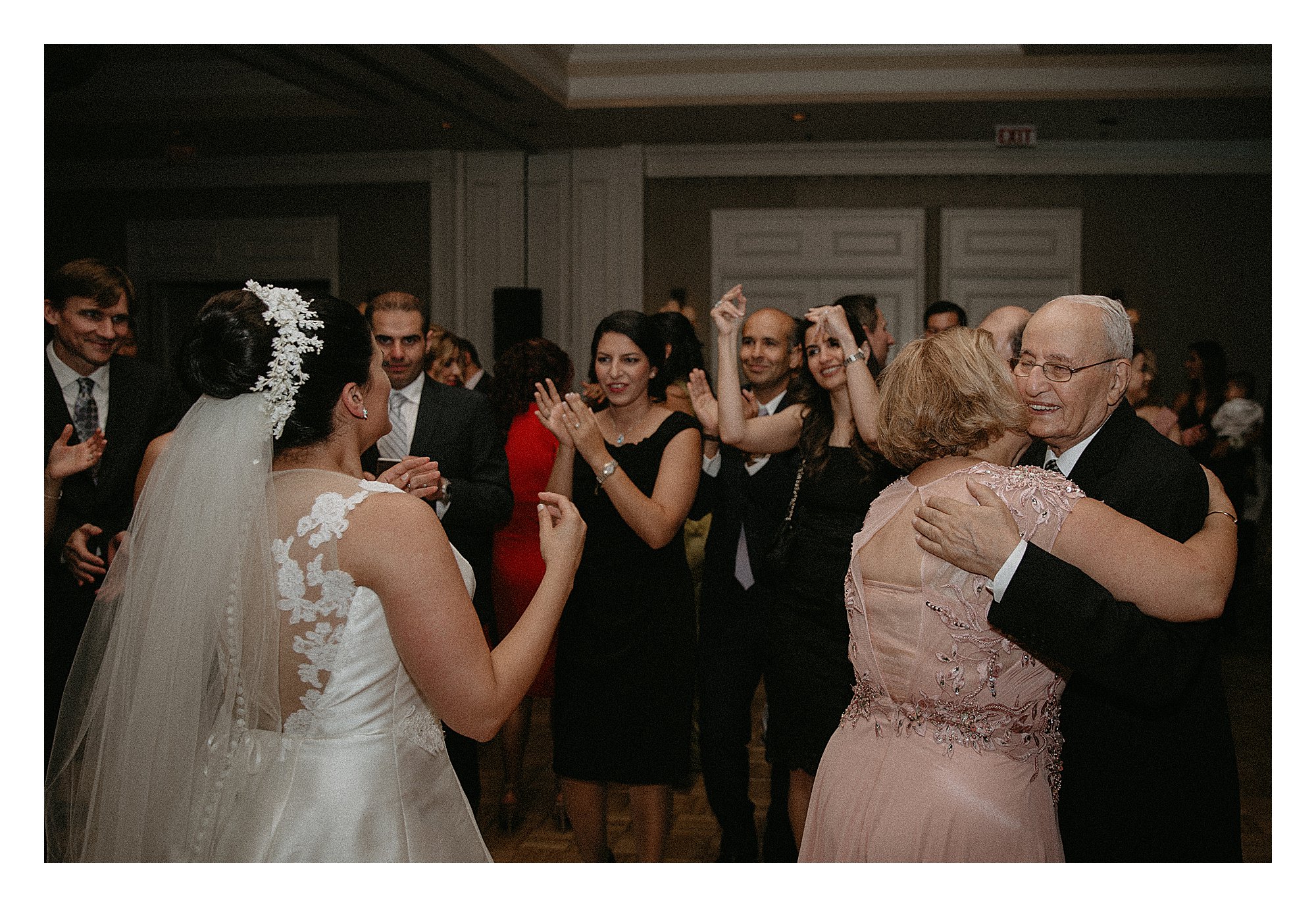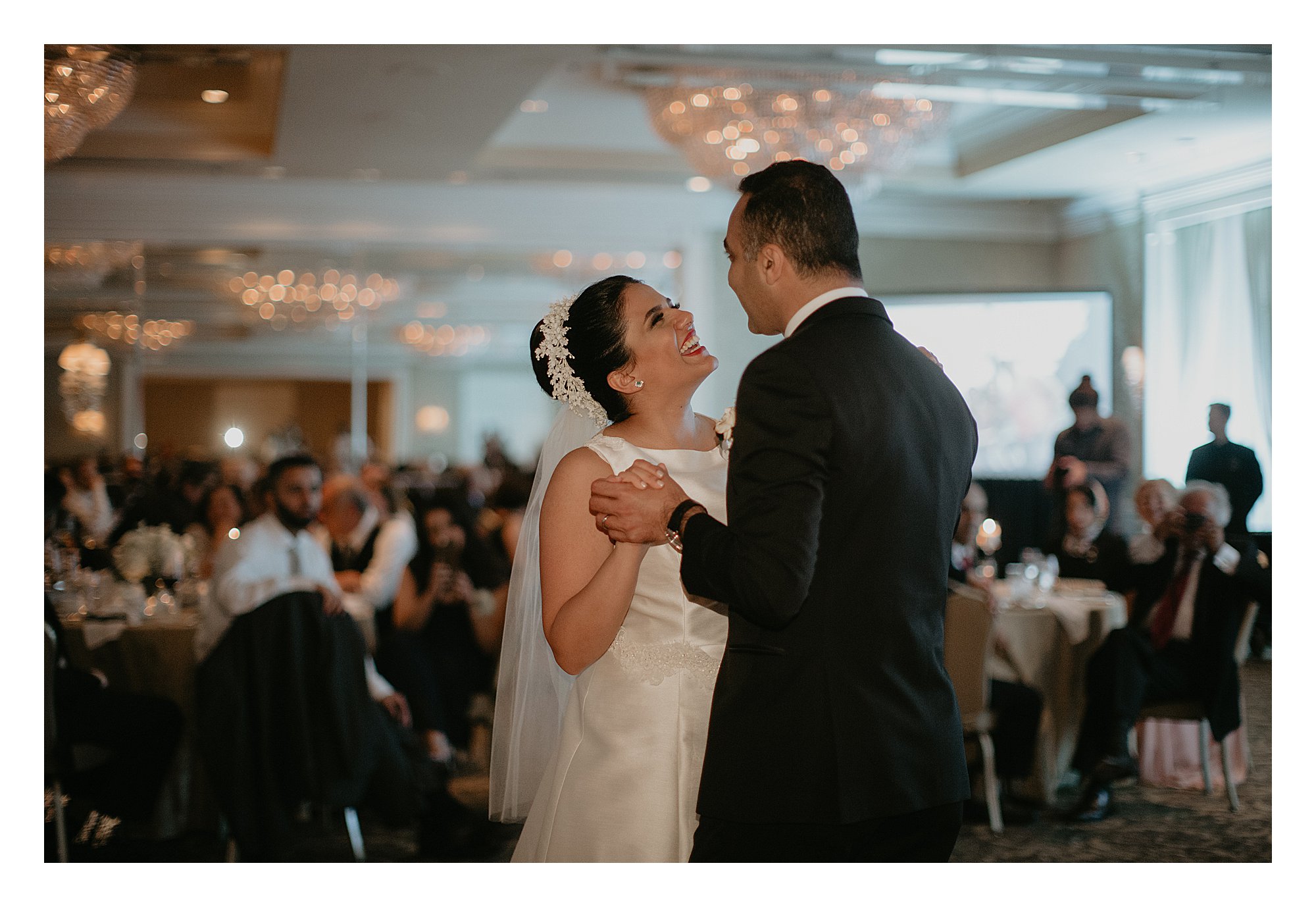 Roshanak is a pianist and she has the kindest soul. She met Hamid through one of her students and their love story is the sweetest. They had their wedding at the Sutton Place Hotel in downtown Vancouver with all their friends and family in attendance.
I love their Sofreh table beautifully decorated with delicious sweets and florals and other intricate details. They had a traditional Persian ceremony followed by cocktail hour. Roshanak played the piano right after their grand entrance as husband and wife. She is so talented!! Right after her performance, the crowd danced and danced. Honestly it was one of the best parties. Dancing before the reception. Speeches were made, followed by cake cutting and more dancing. Loved it!
Biggest congratulations to this sweet couple on their marriage