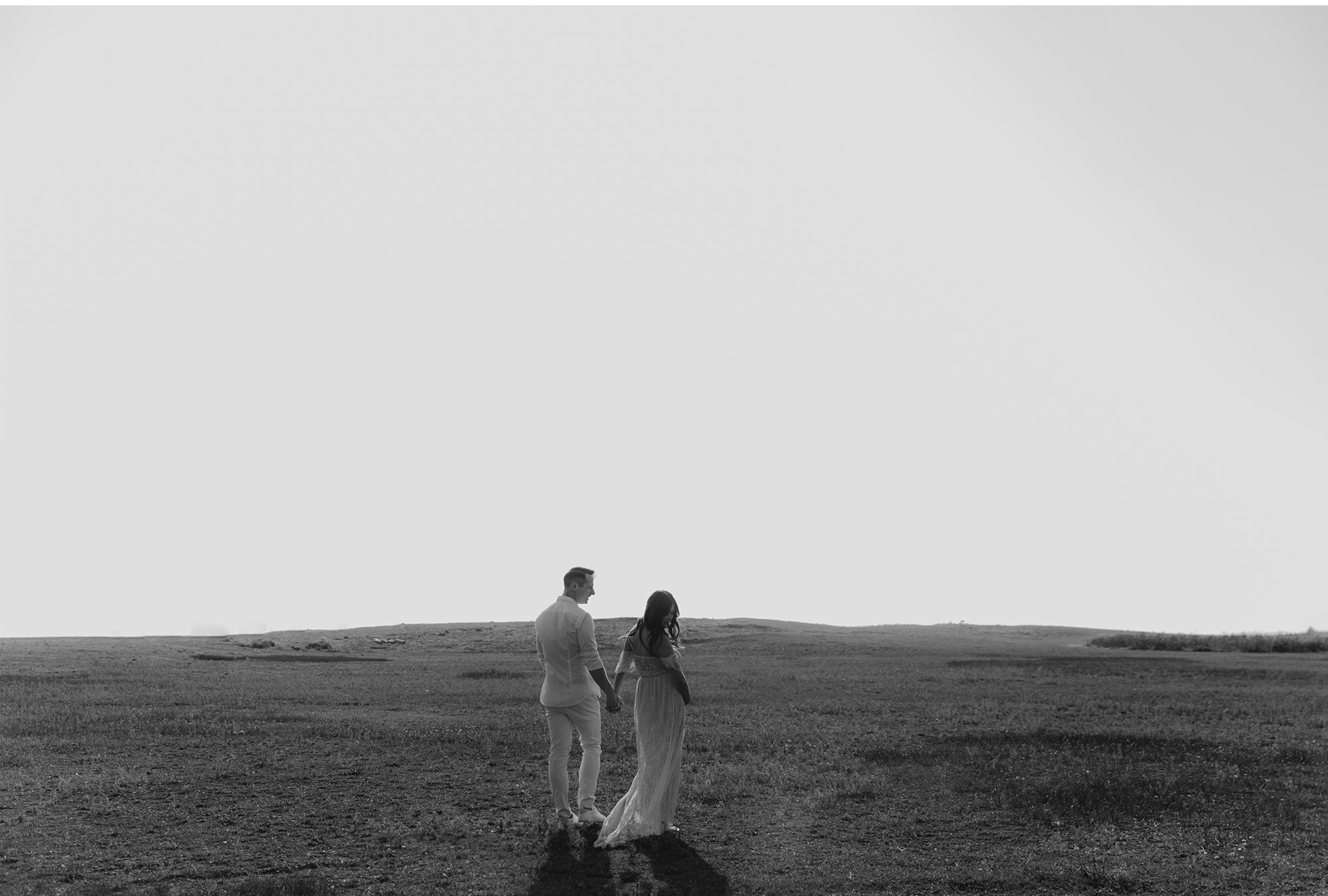 || Beautiful maternity portrait session taken at Garry Point Park. ||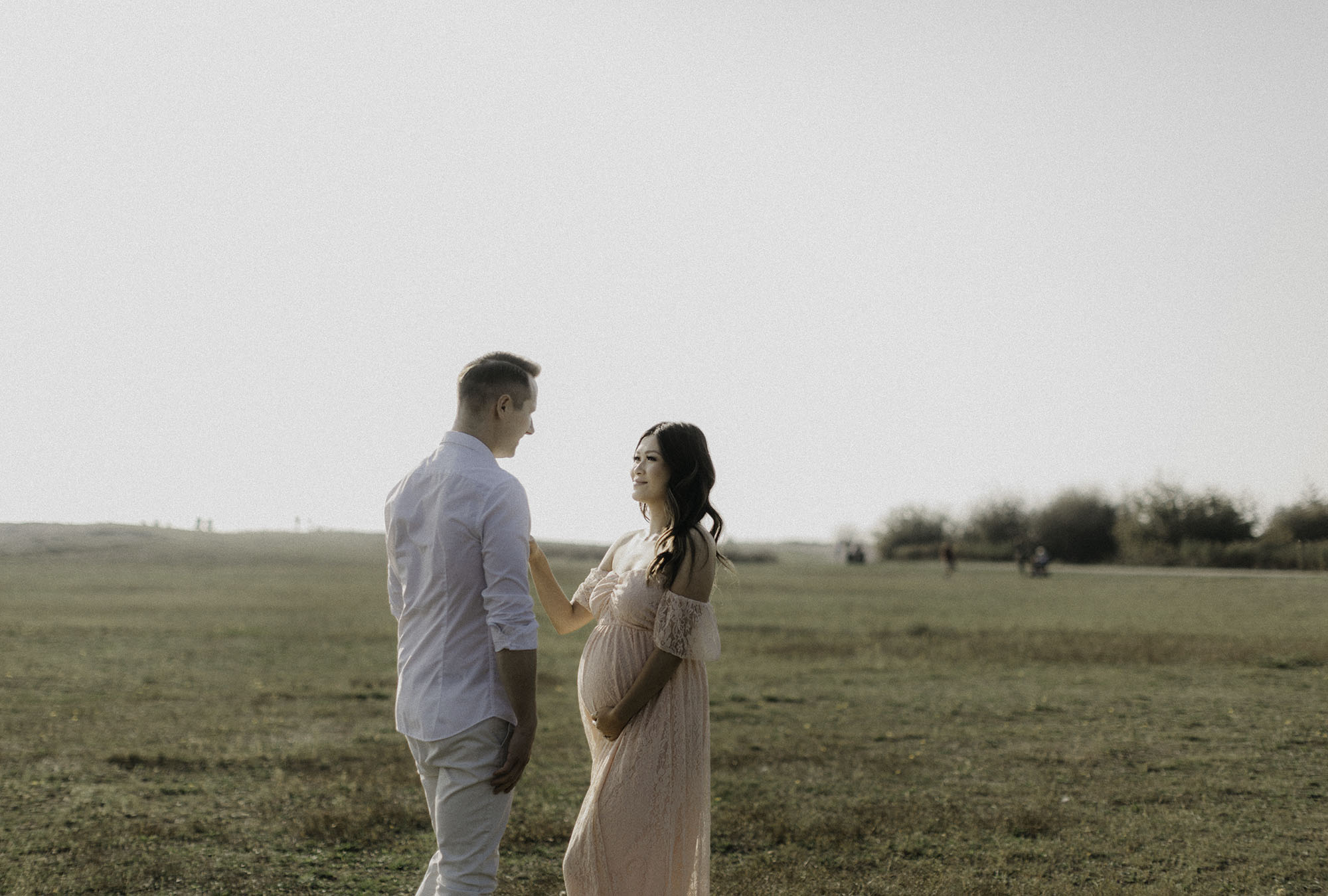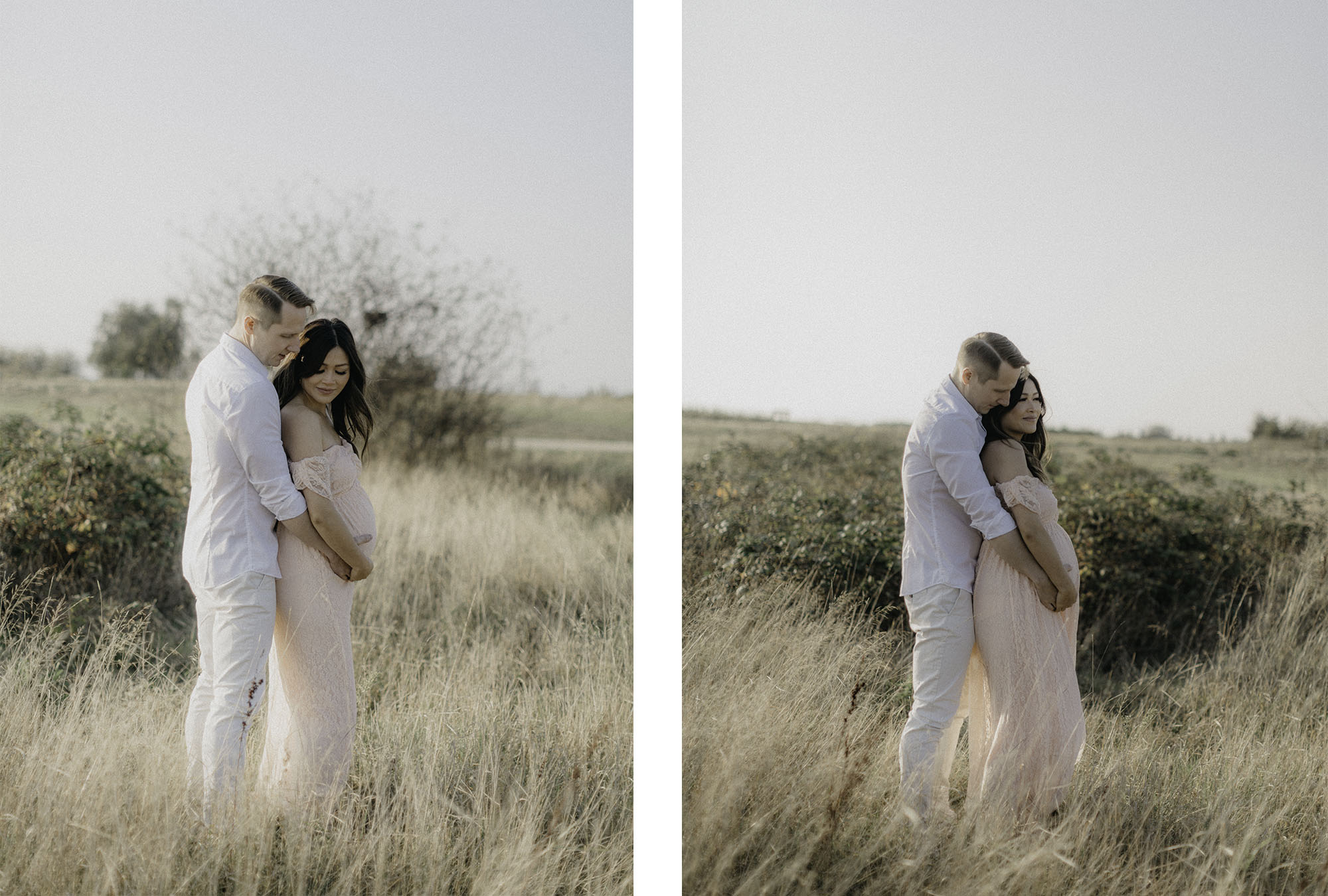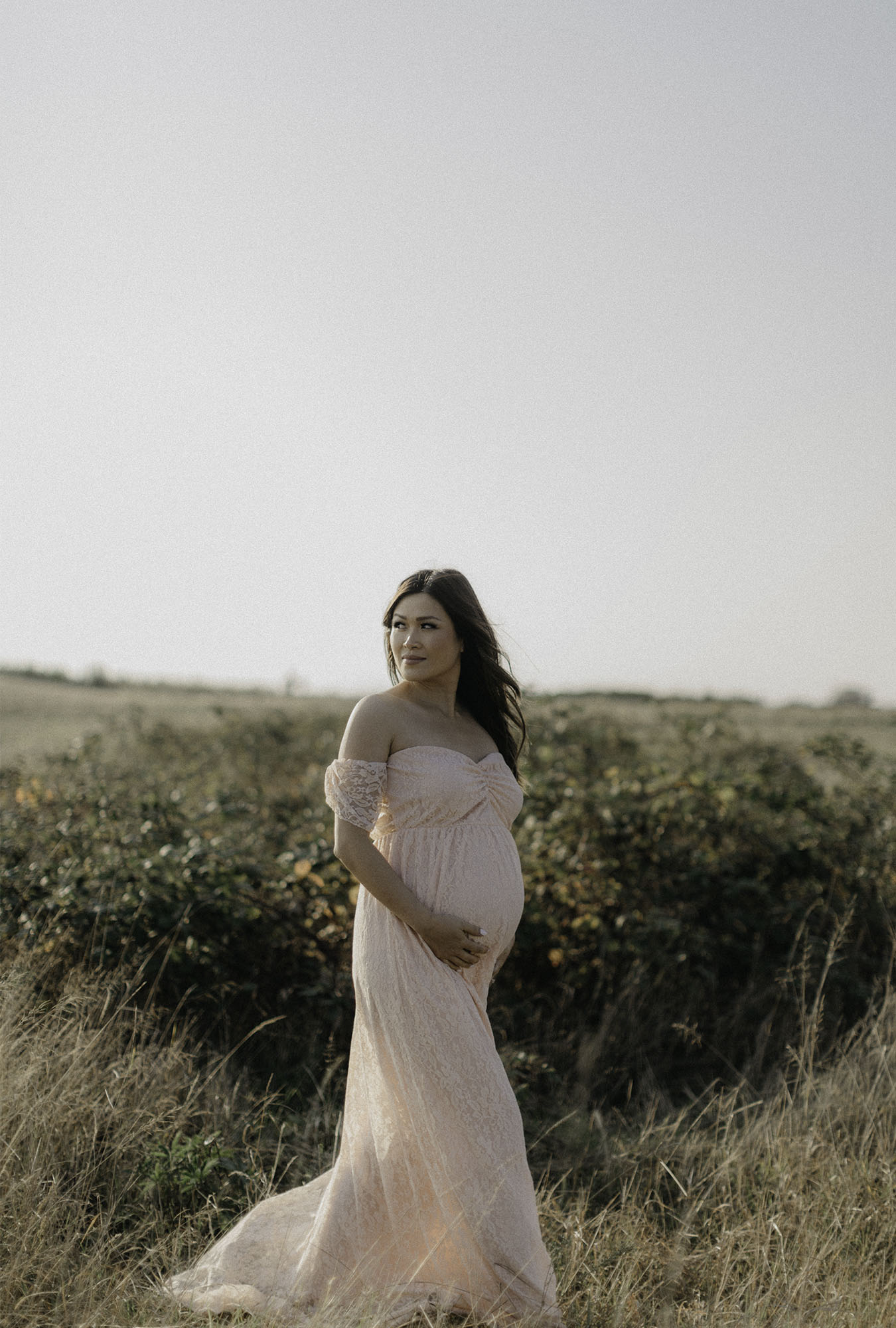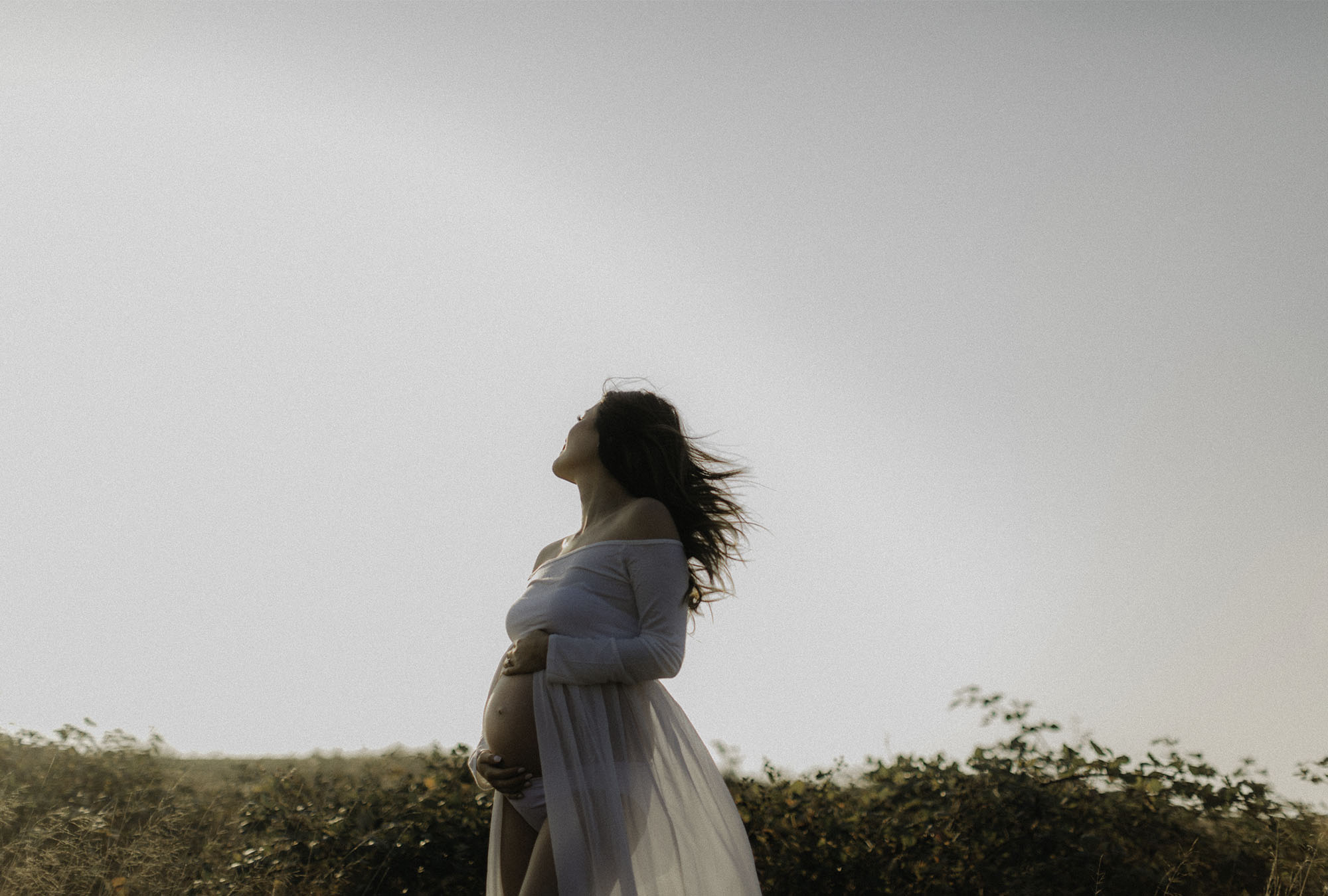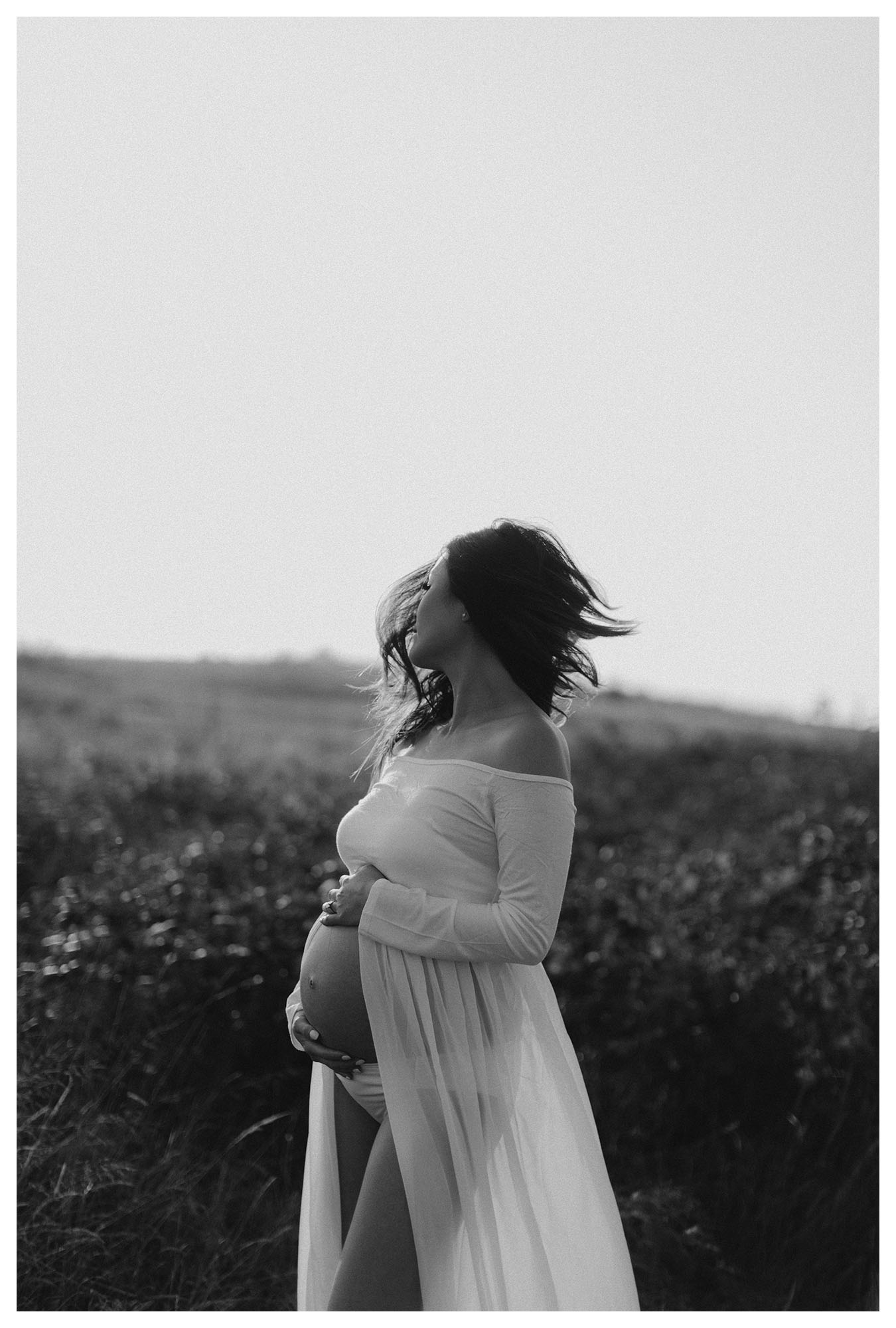 Mark and Jen are a lovely couple, beautiful inside and out and I am so thrilled to have gotten to meet them during this session. It is always a pleasure meeting couples that are so connected and excited as they welcome this new chapter in their lives – parenthood!
The session took place at one of my favourite spots in the city- Garry Point Park in Richmond, BC. There is a reason why it gets busy here during the weekend – the grassy field, sandy beaches, seafood restaurants in proximity and a paved walkway along the seaside.
If you are also interested in Maternity and Family Portrait Session at Garry Point Park, Vancouver or the Lower Mainland, I'd love to chat with you! Click on the Contact Page for more information!