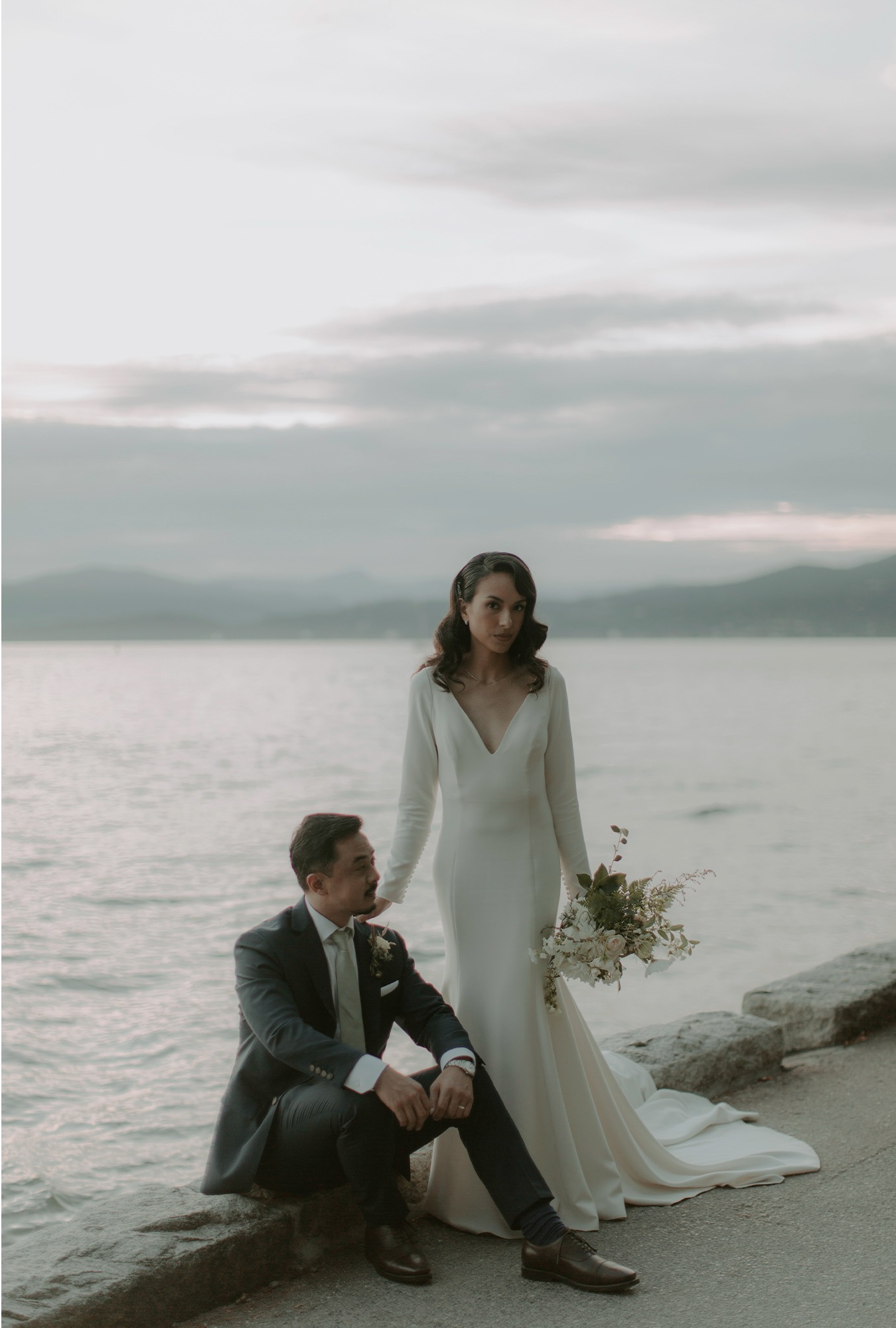 "Marriage is not a noun; it's a verb. It isn't something you get. It's something you do. It's the way you love your partner every day."

– Barbara De Angelis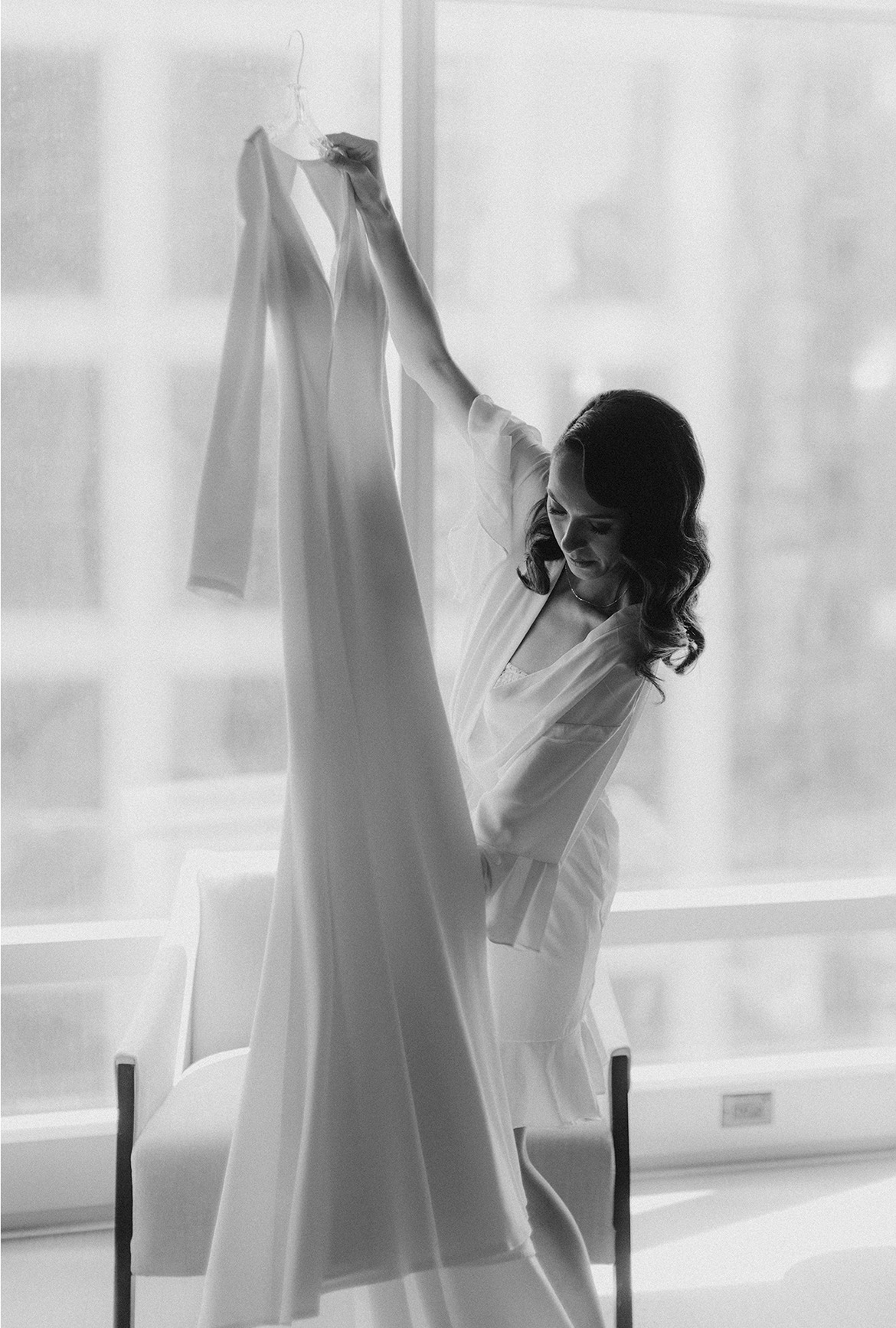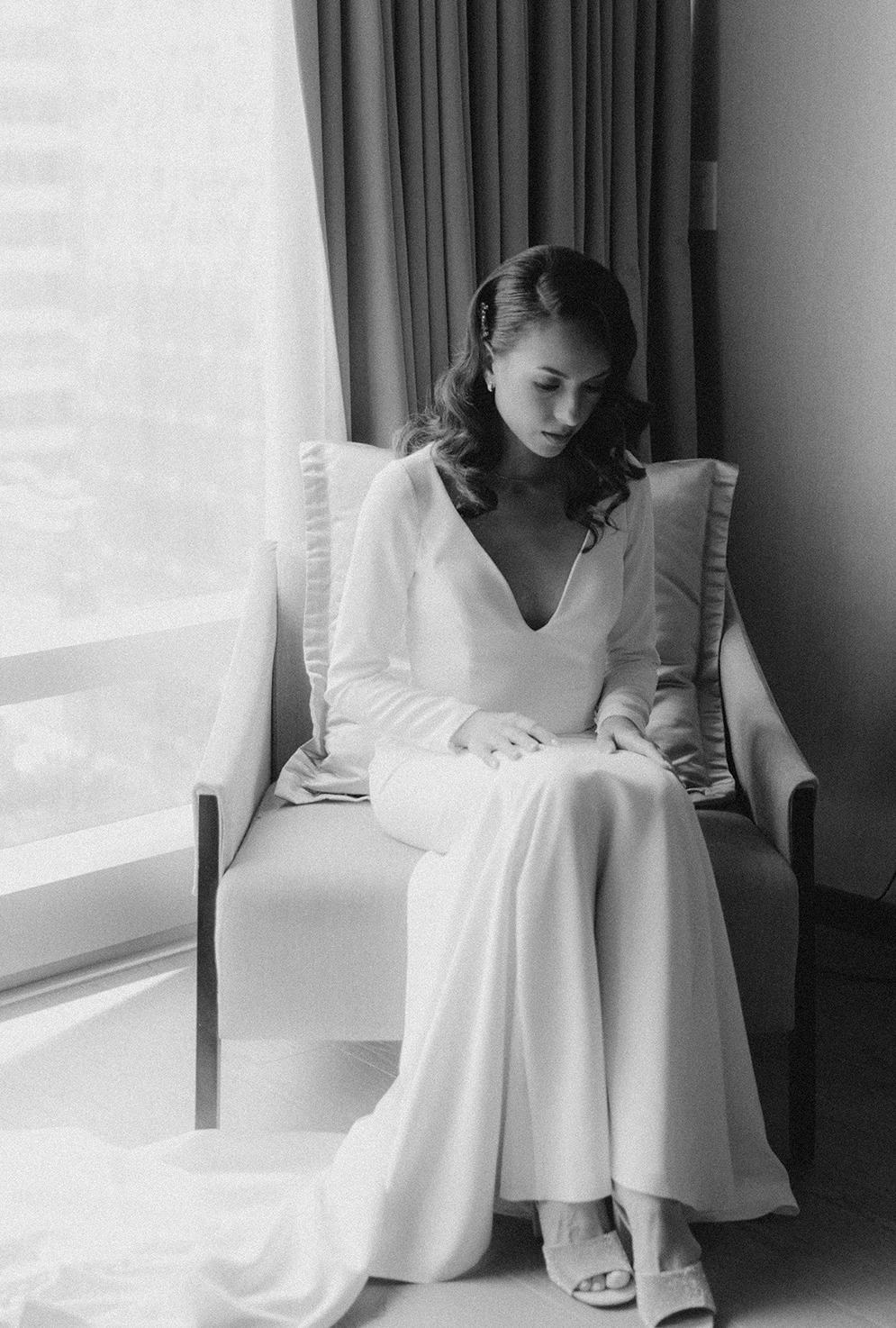 "Take my hand, take my whole life too
For I can't help falling in love with you"

– Elvis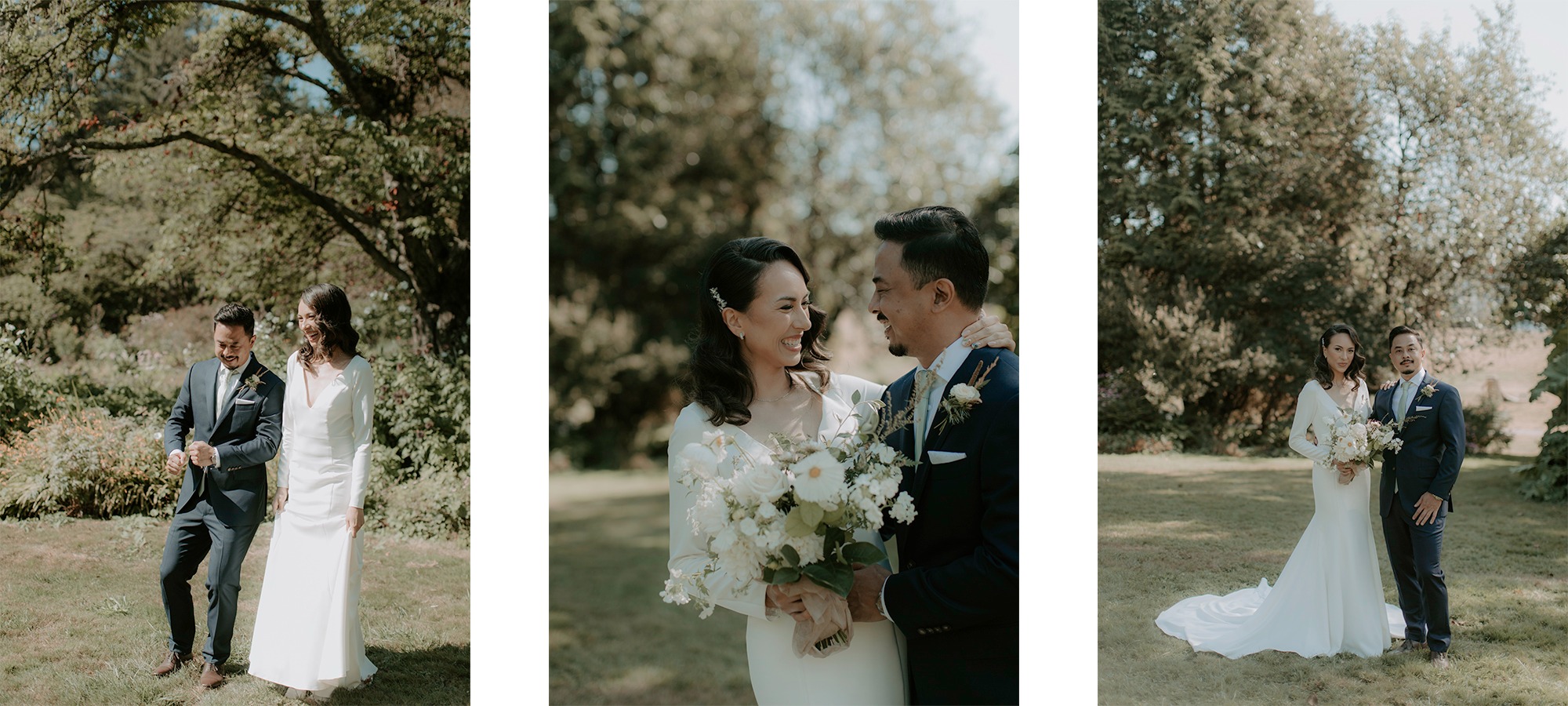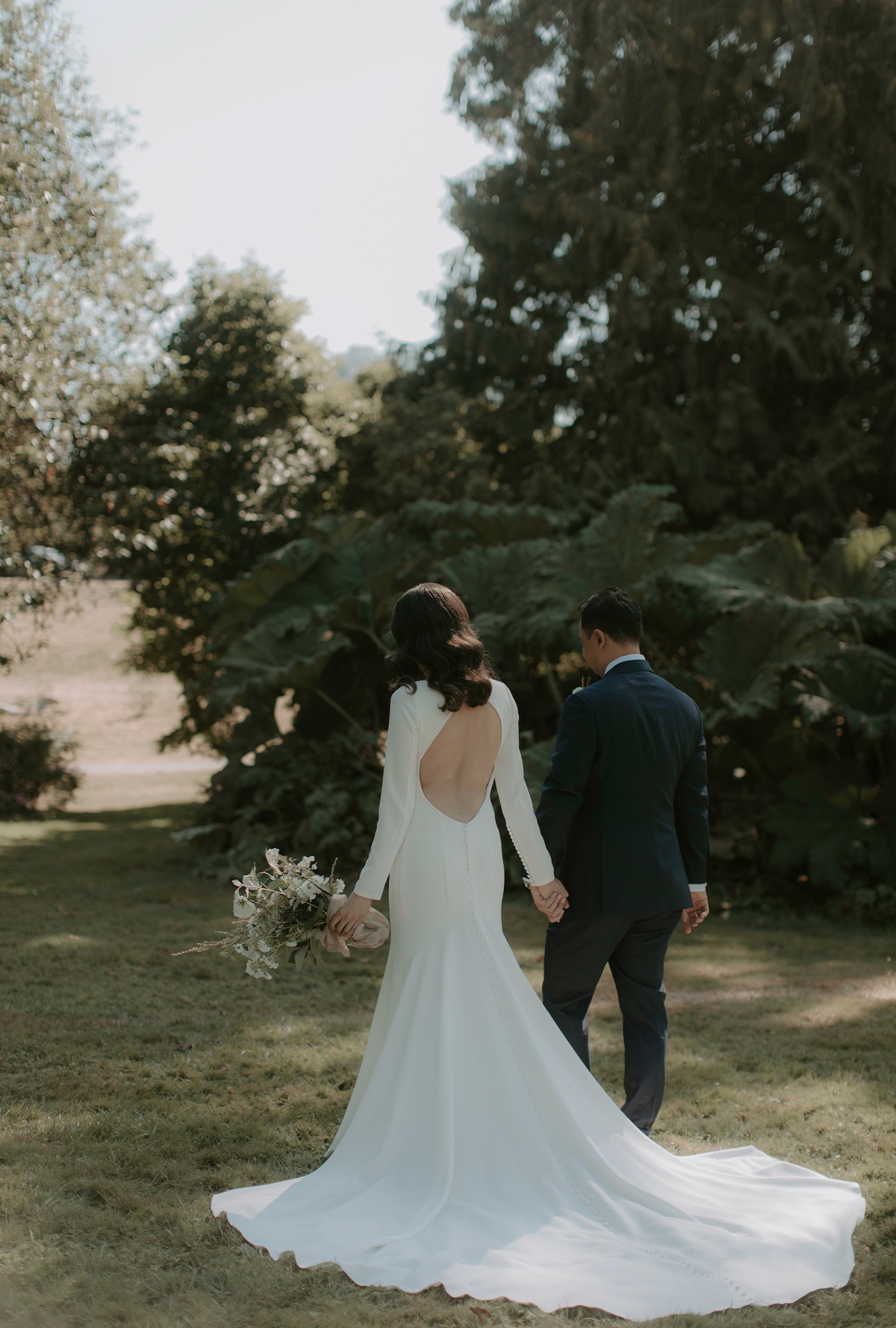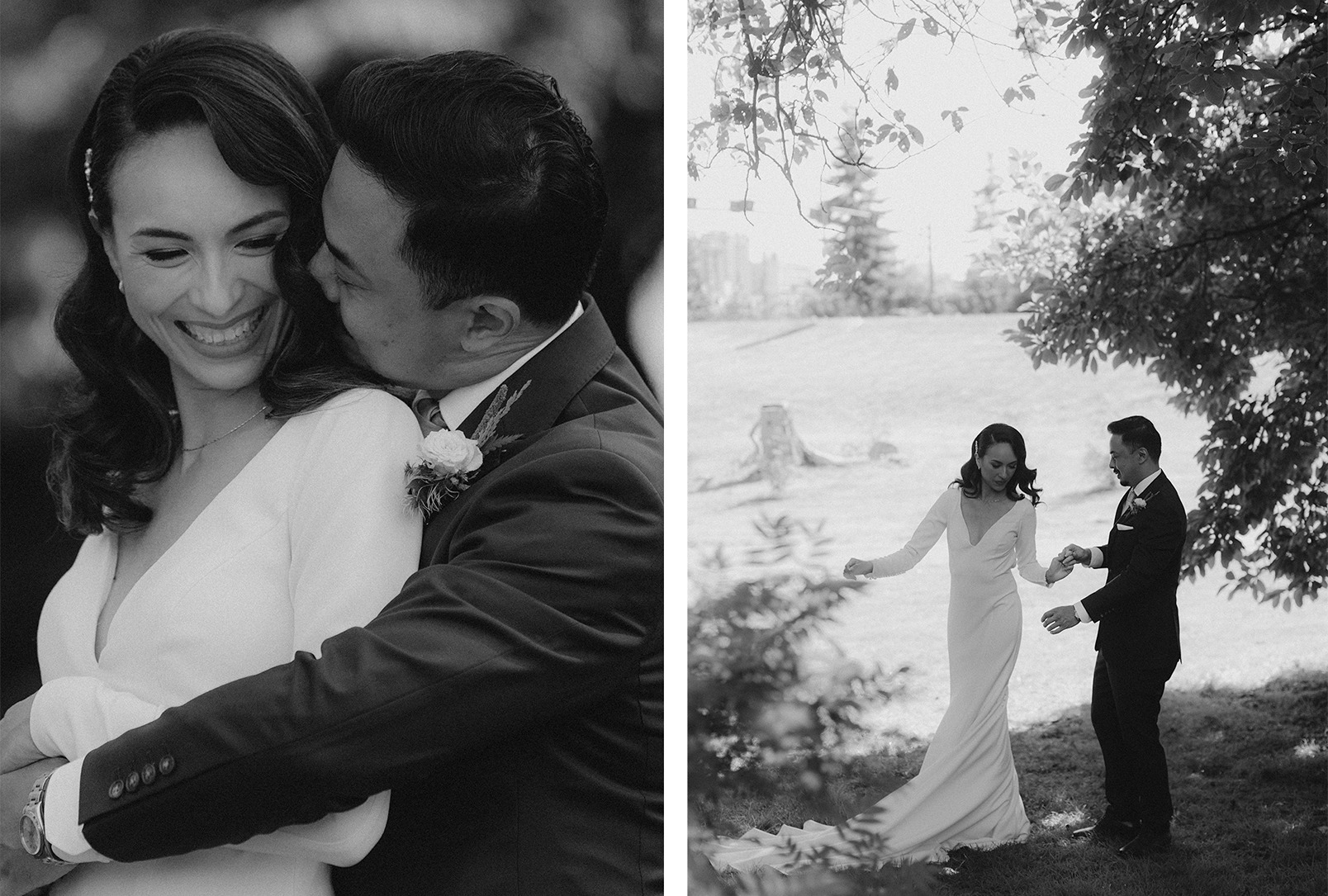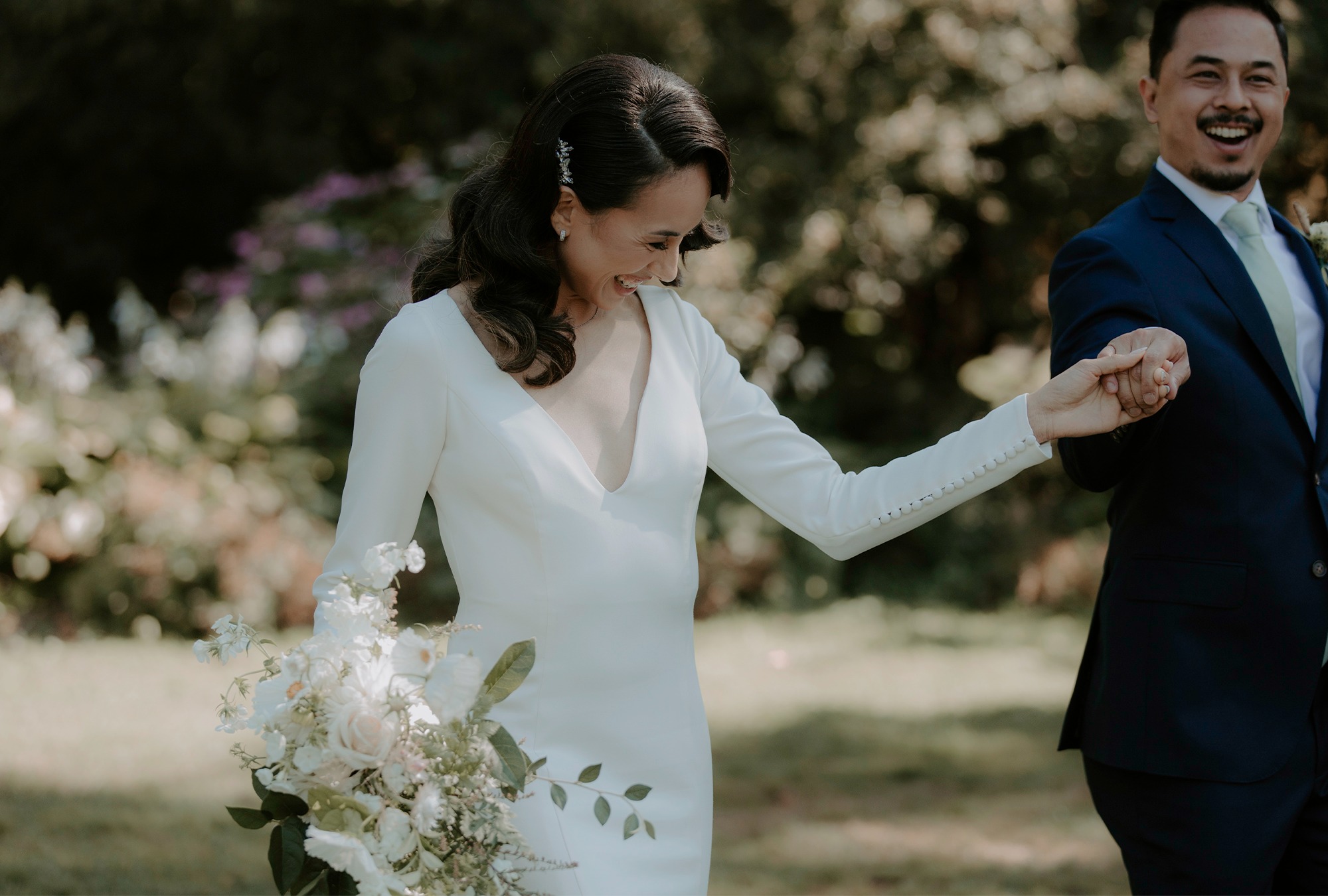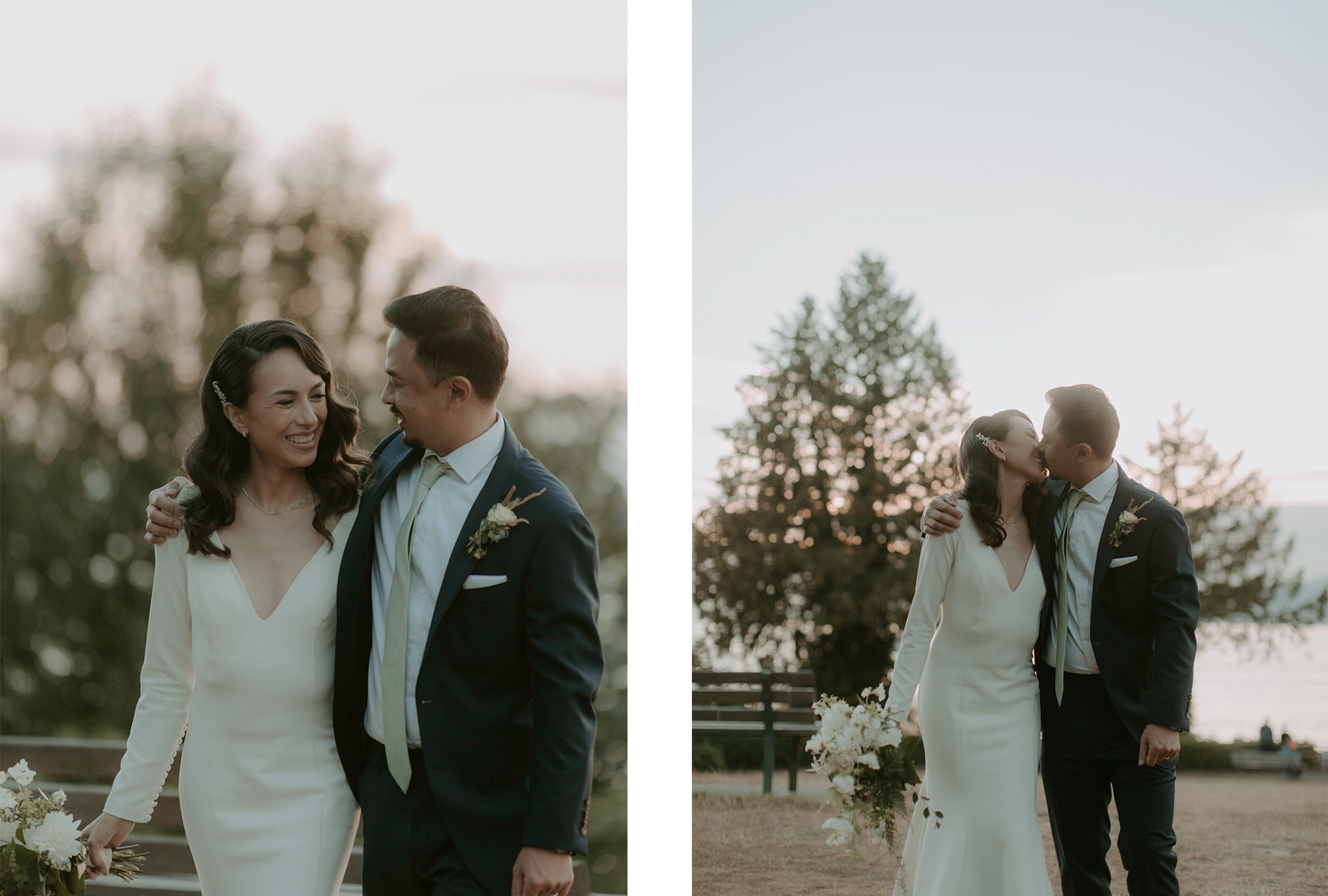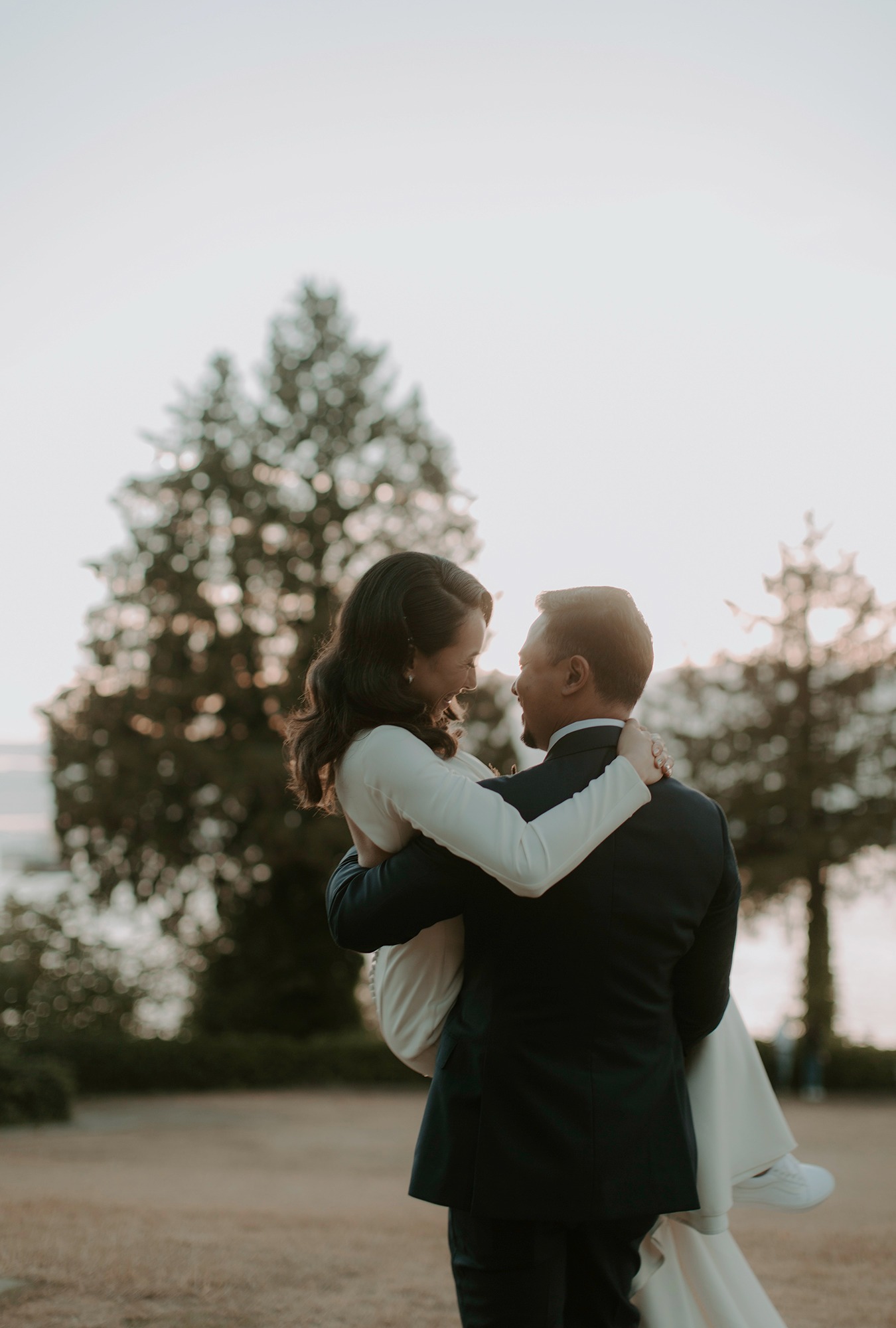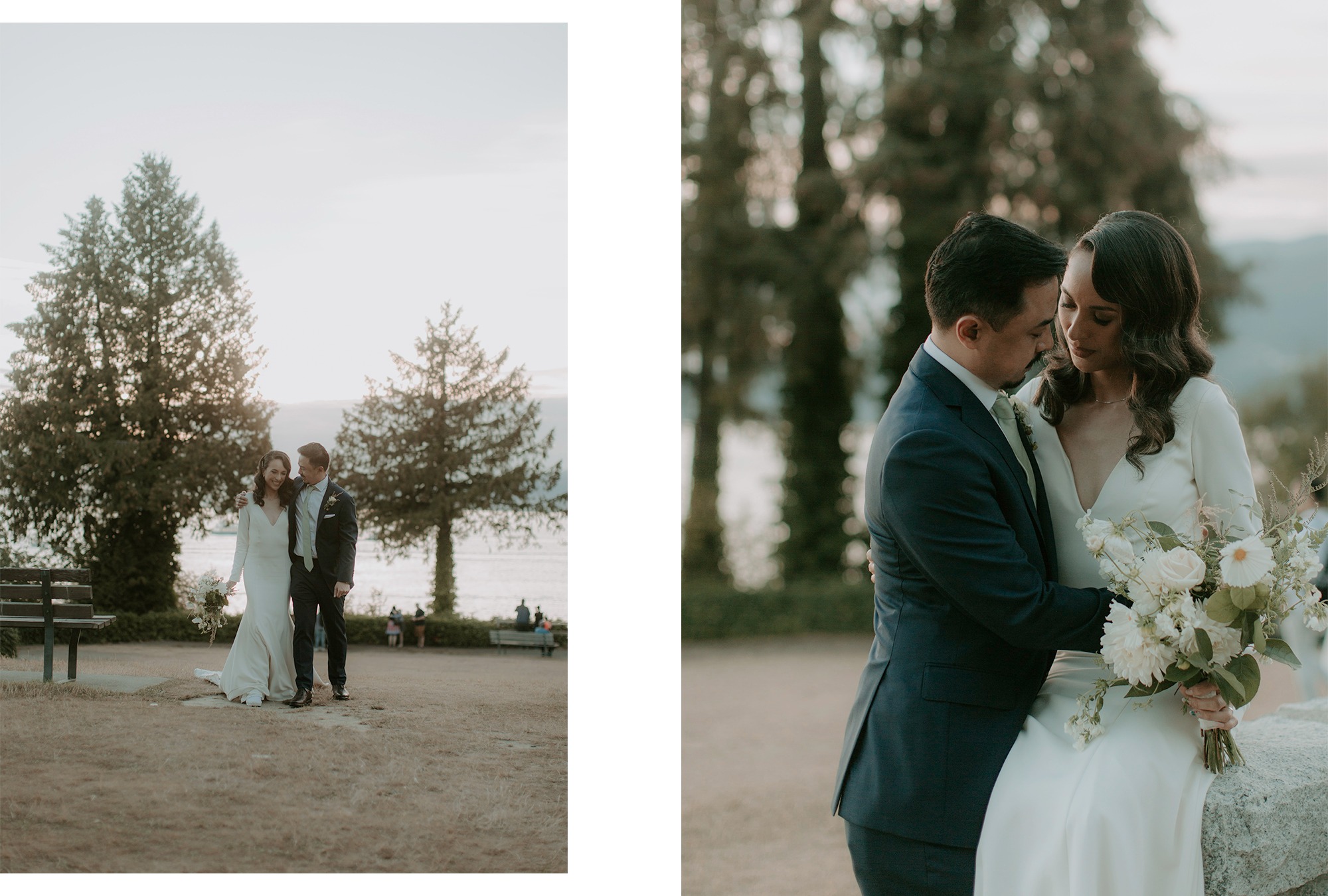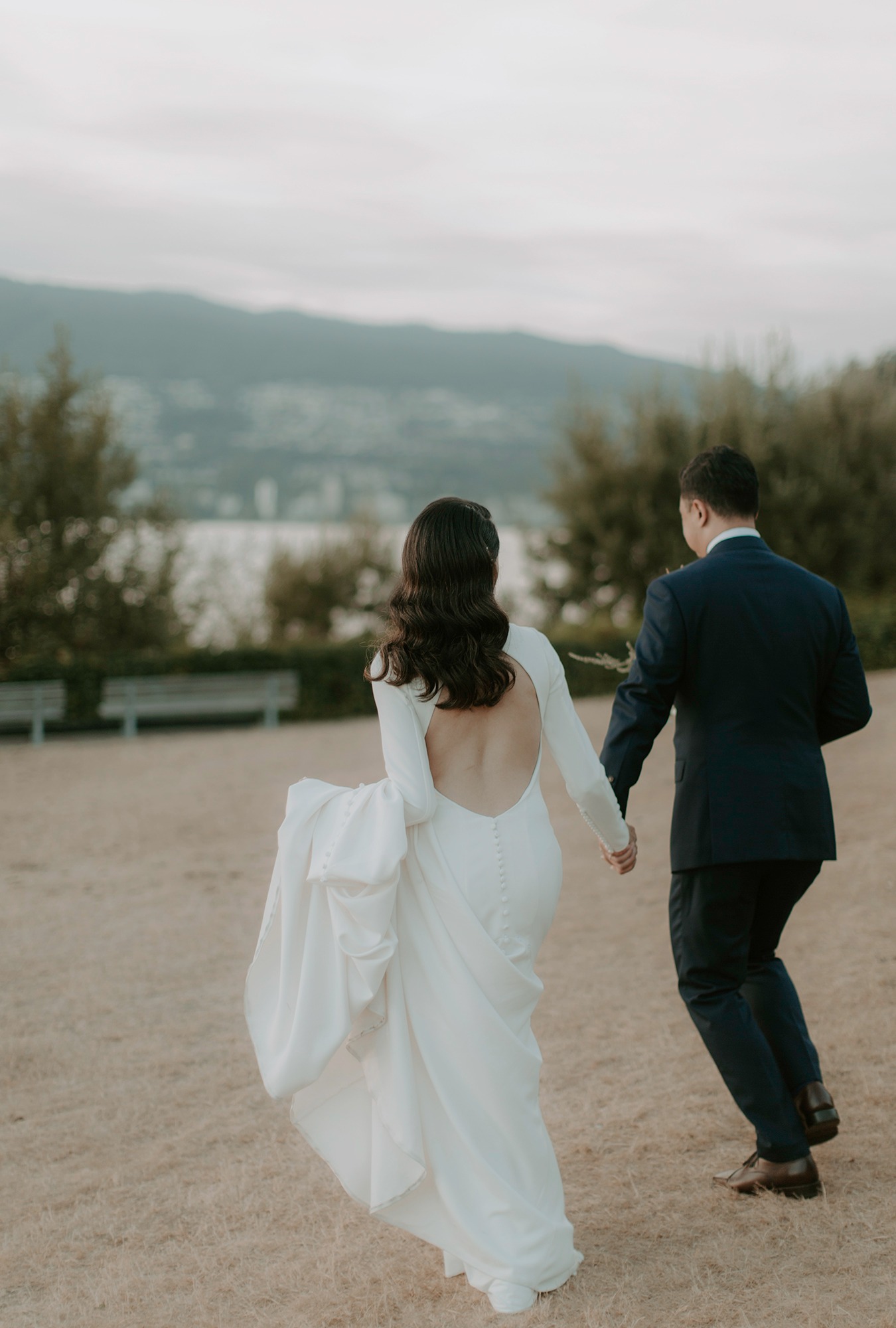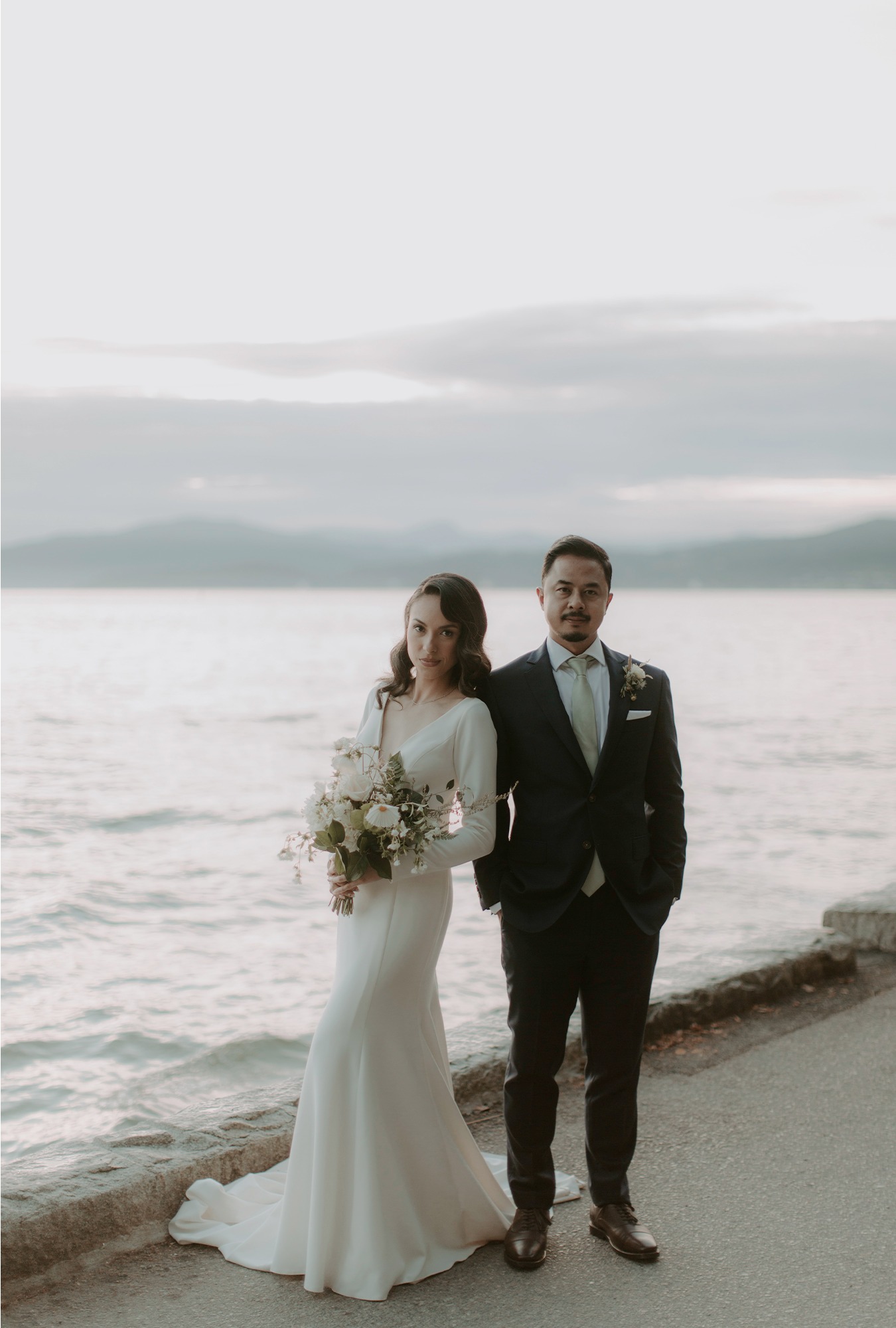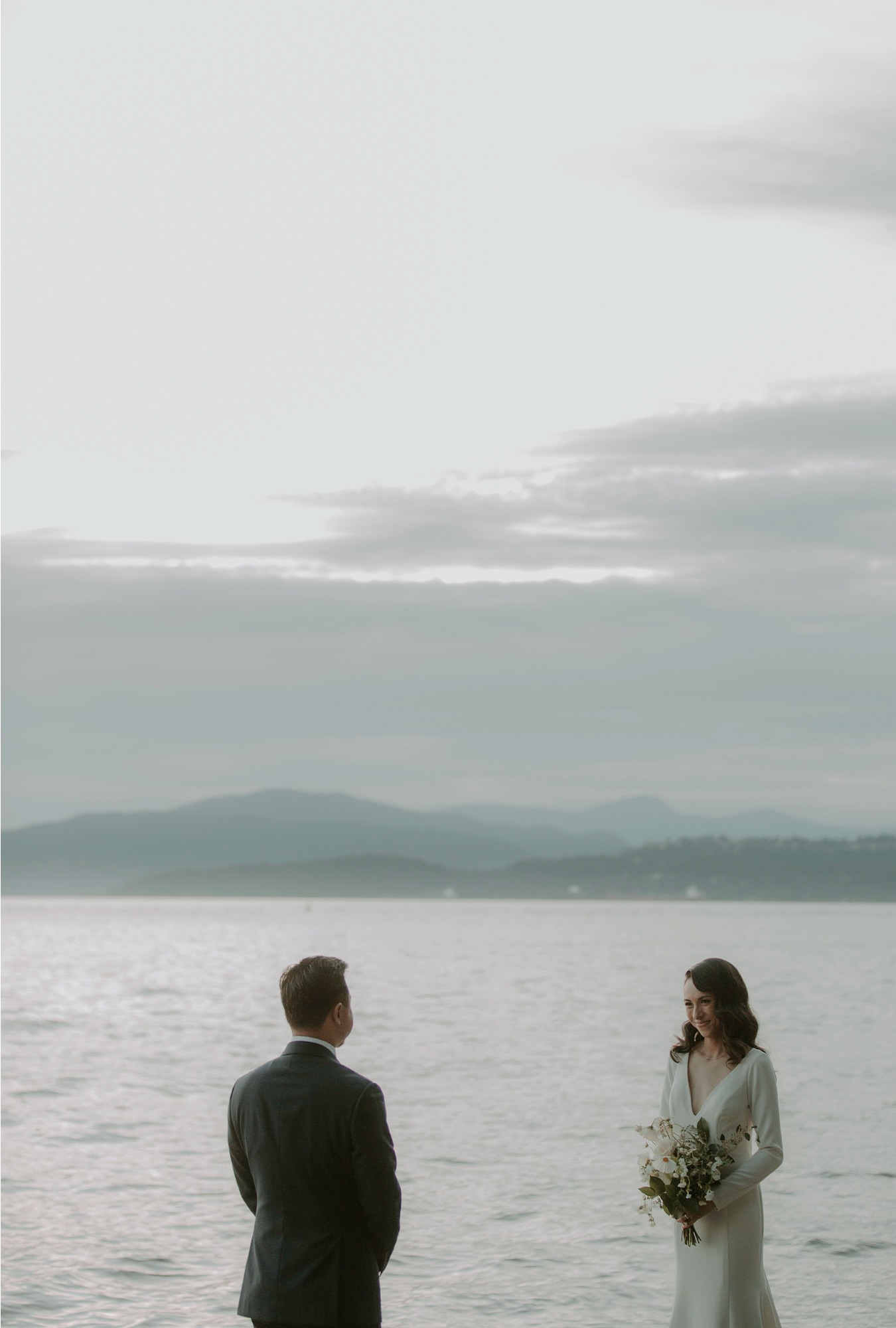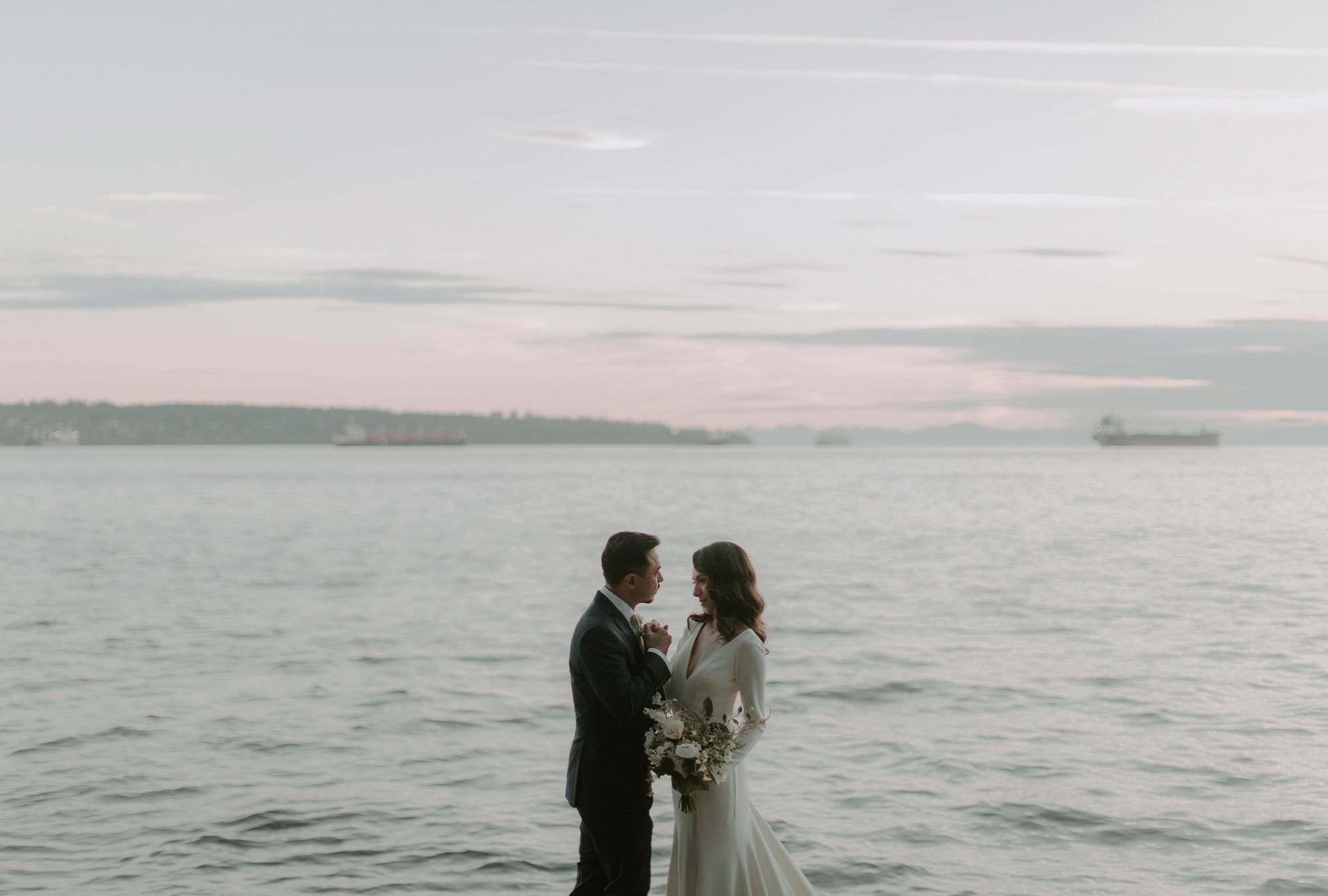 "A happy marriage is a long conversation which always seems too short."
– Andre Maurois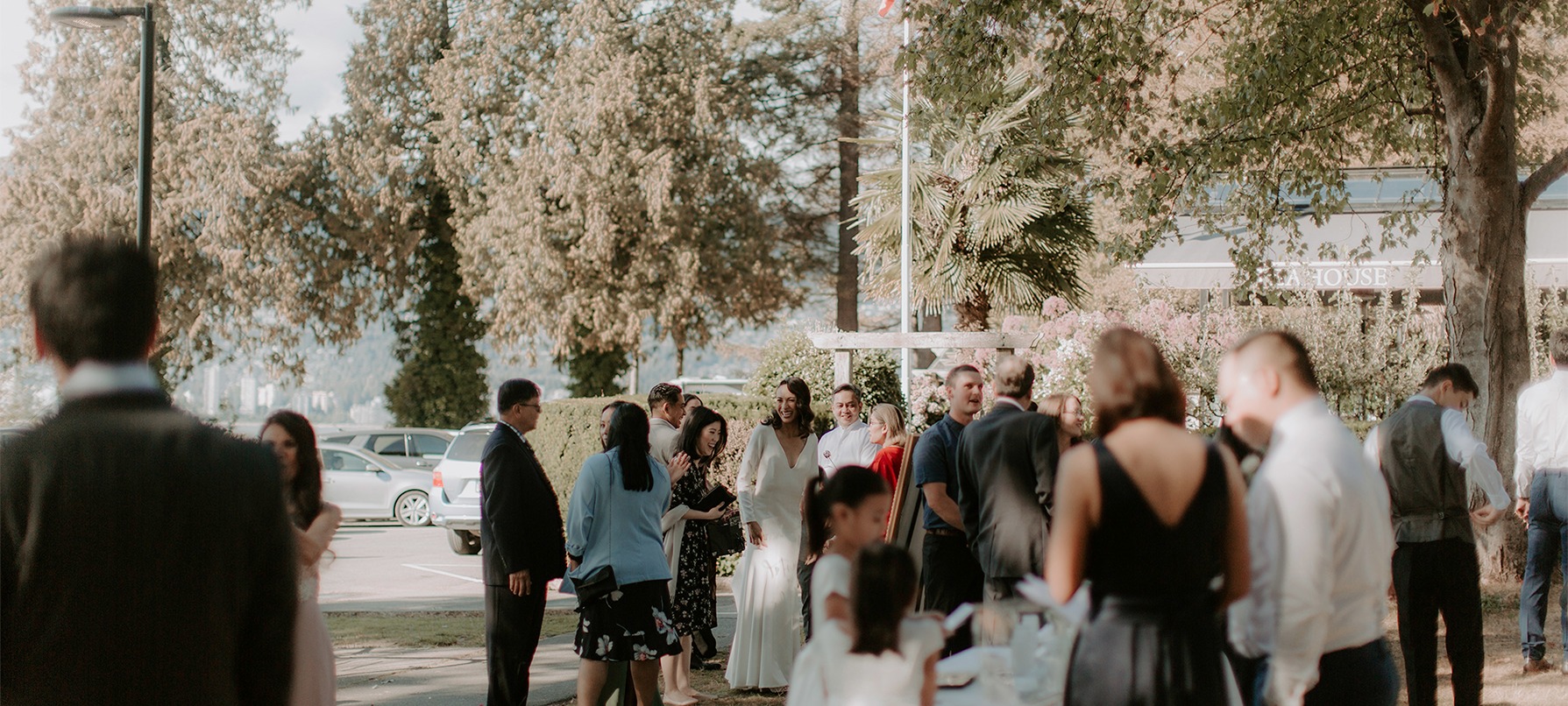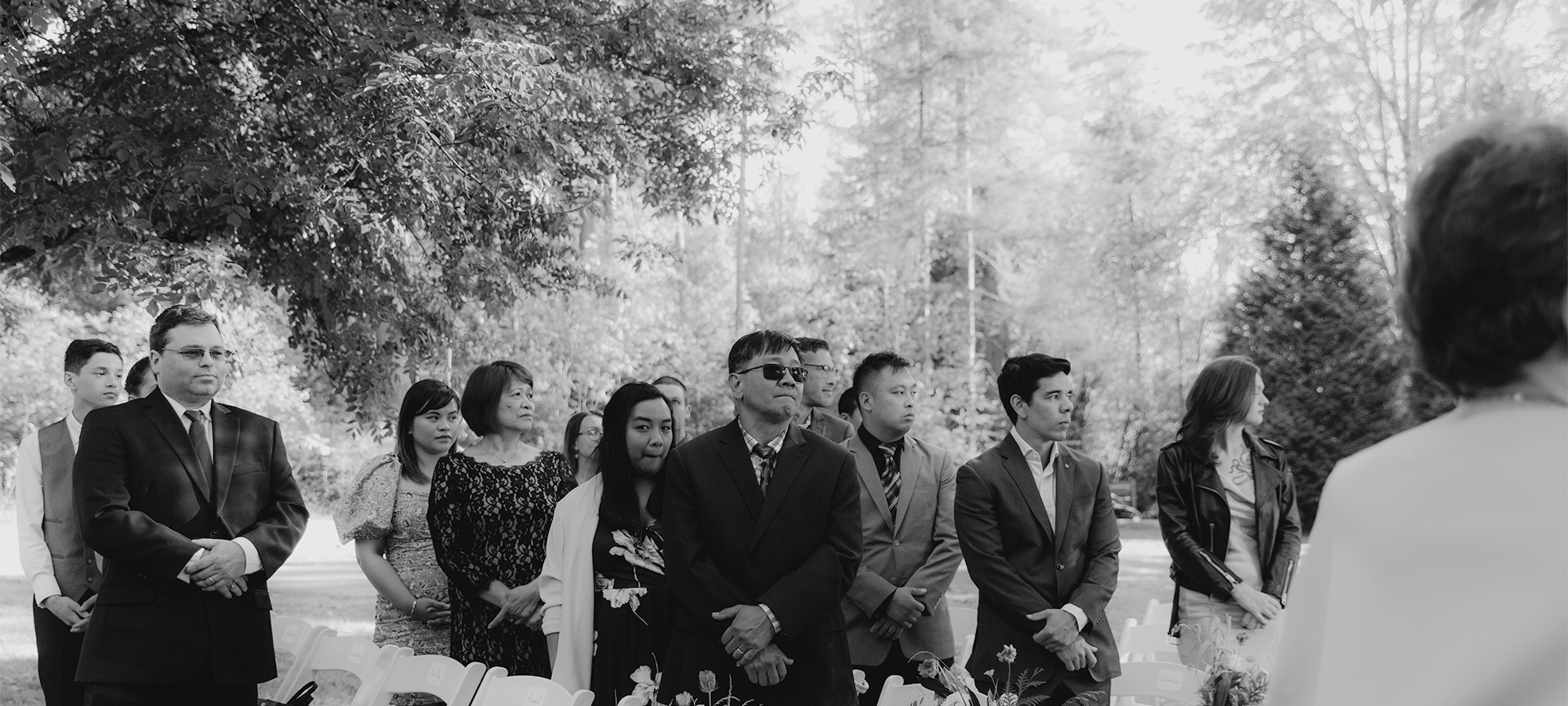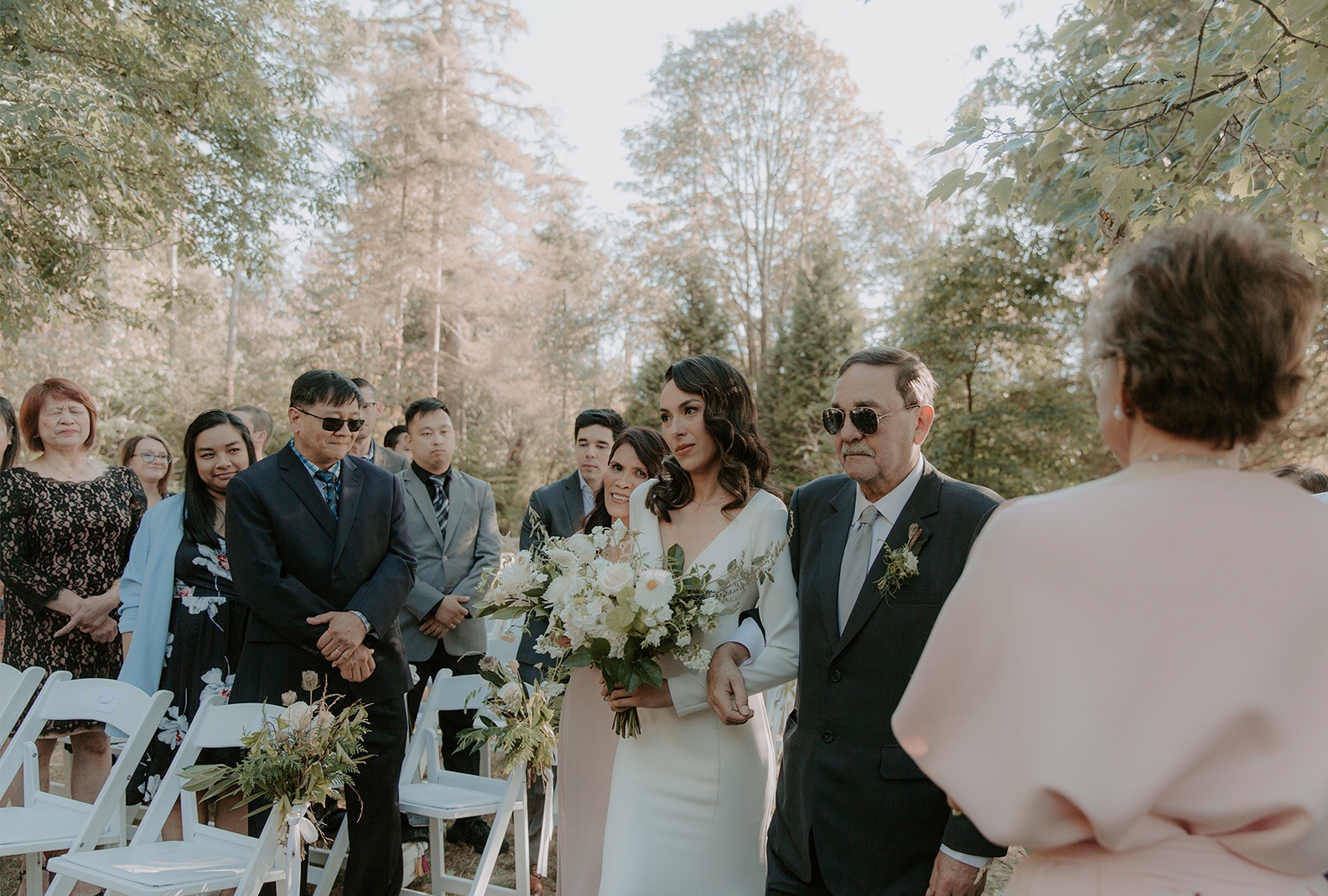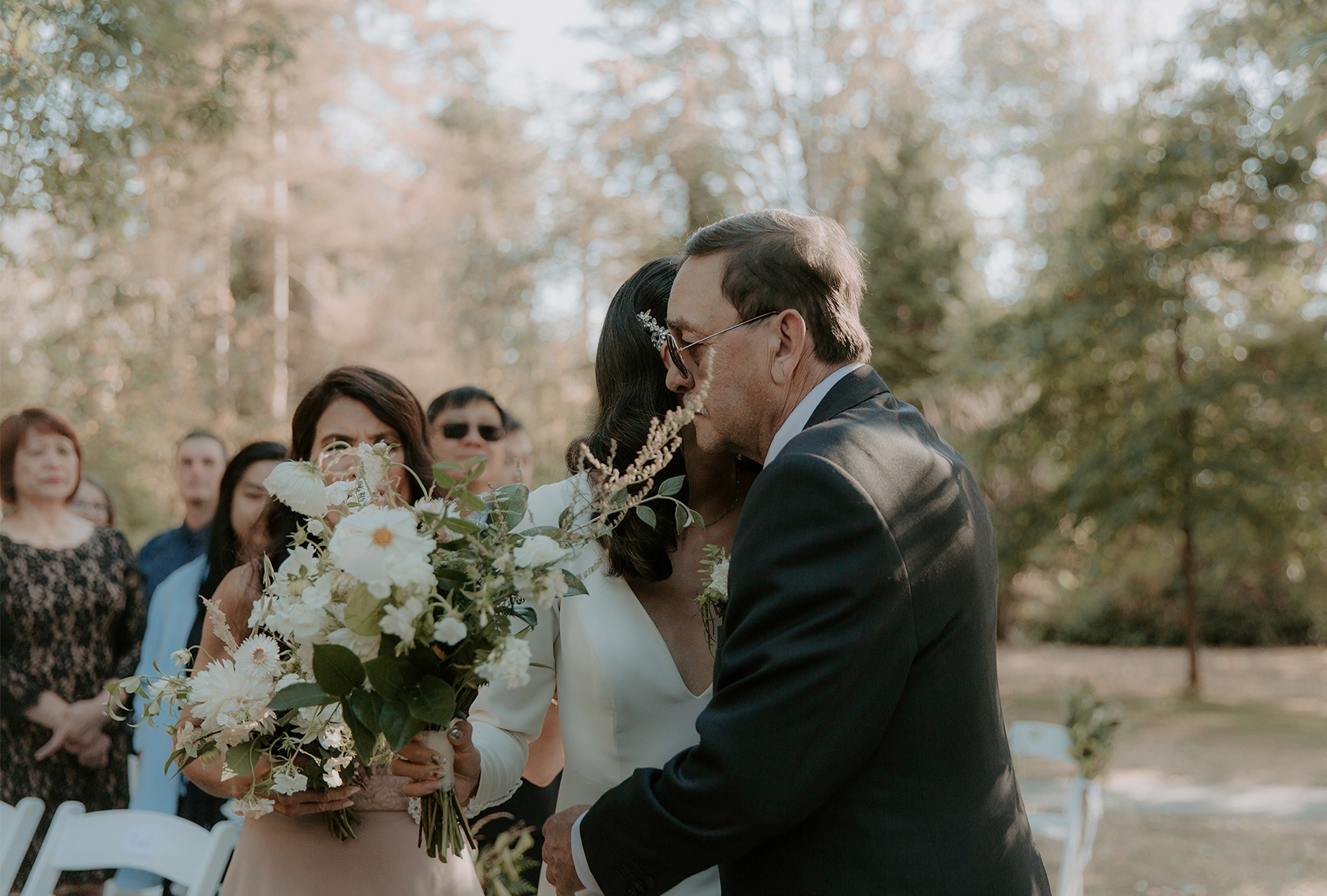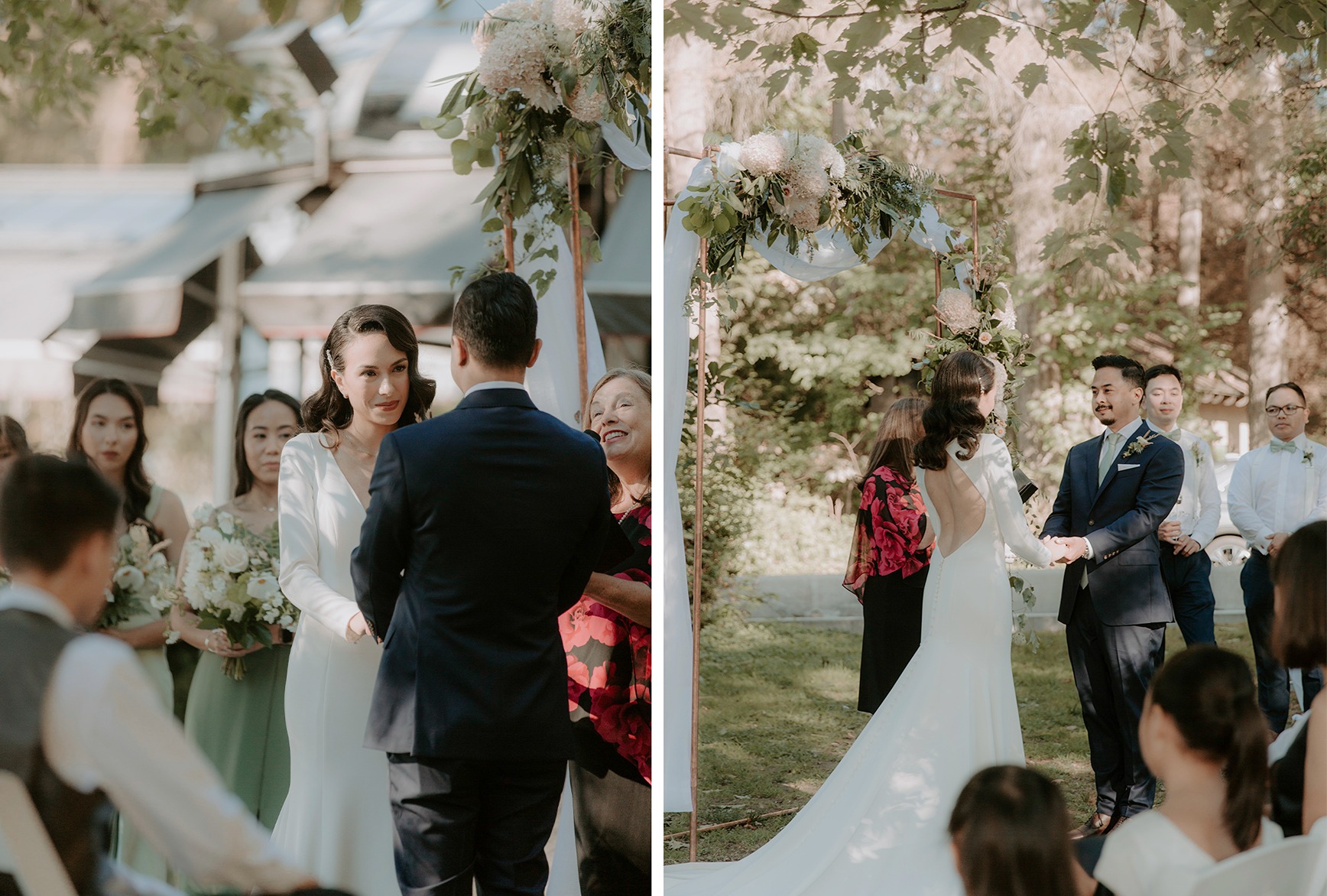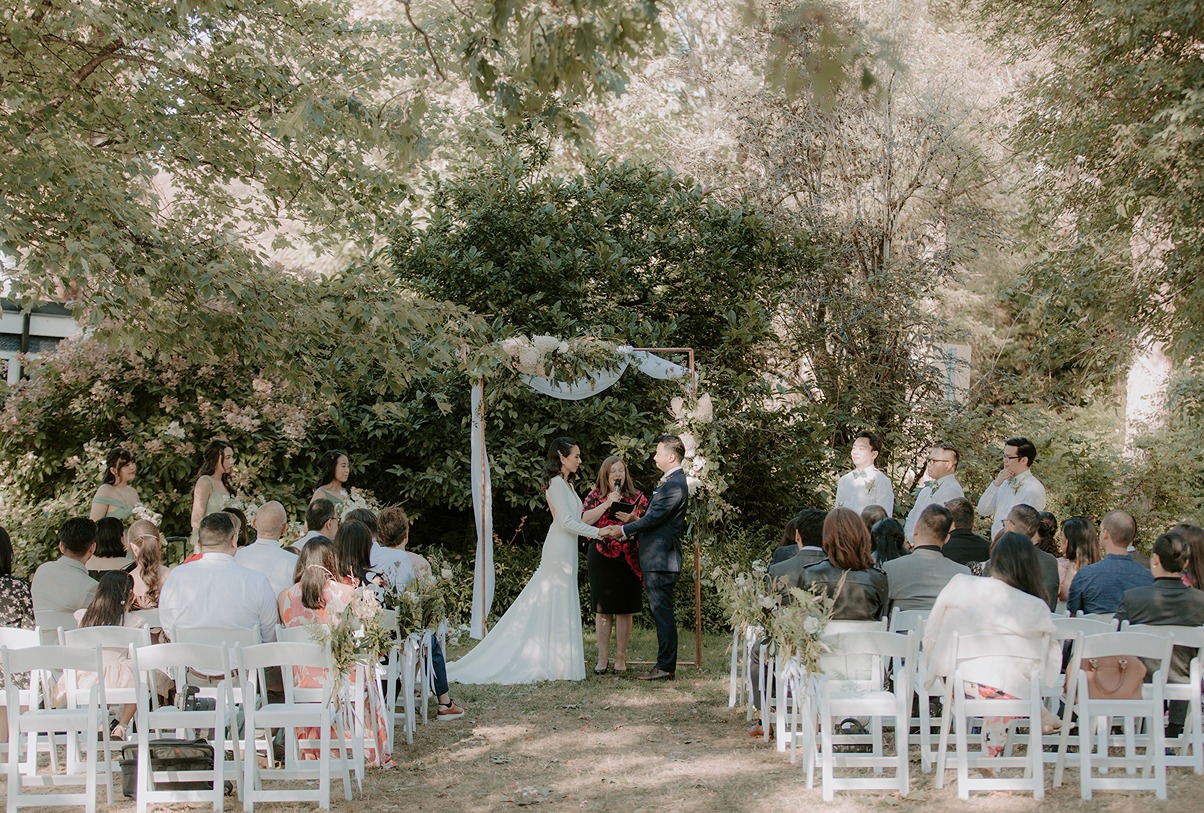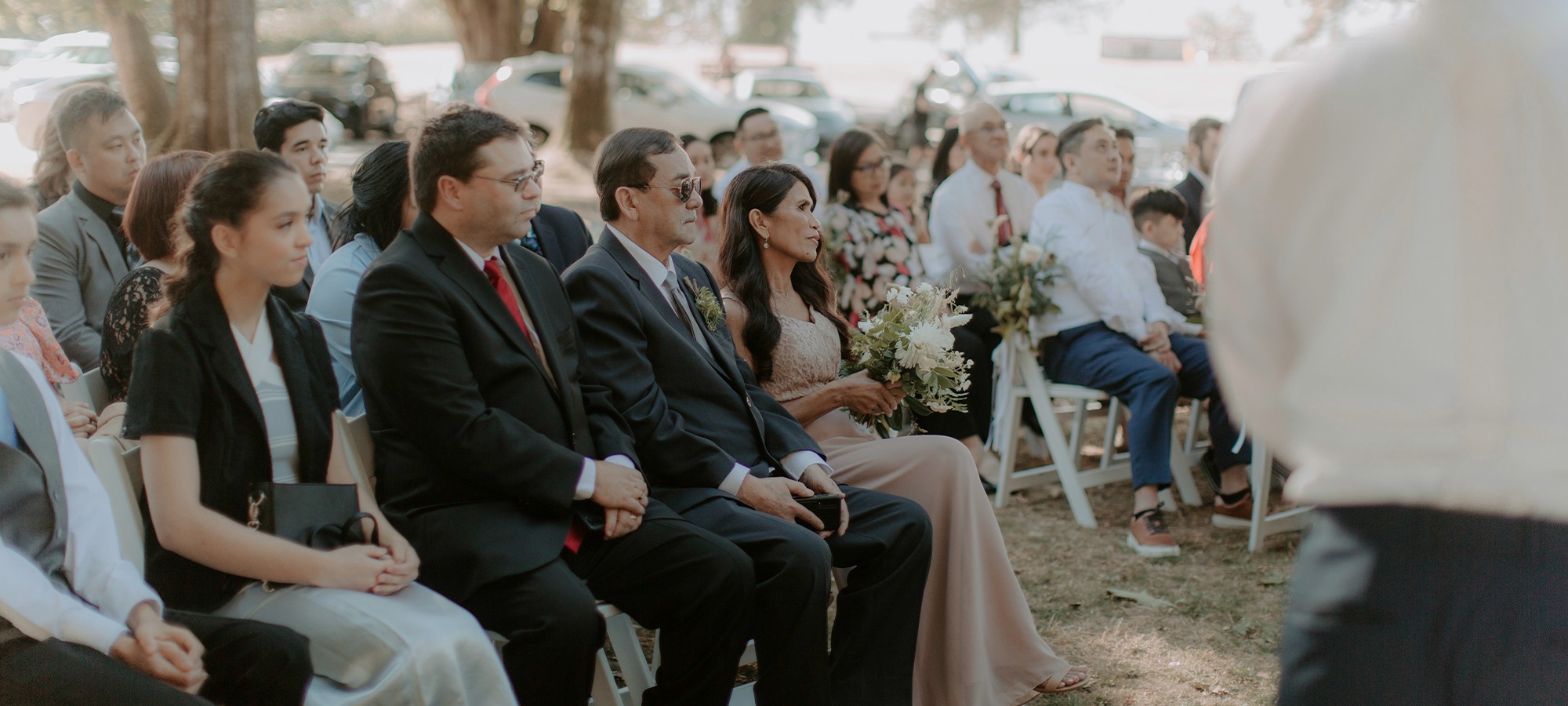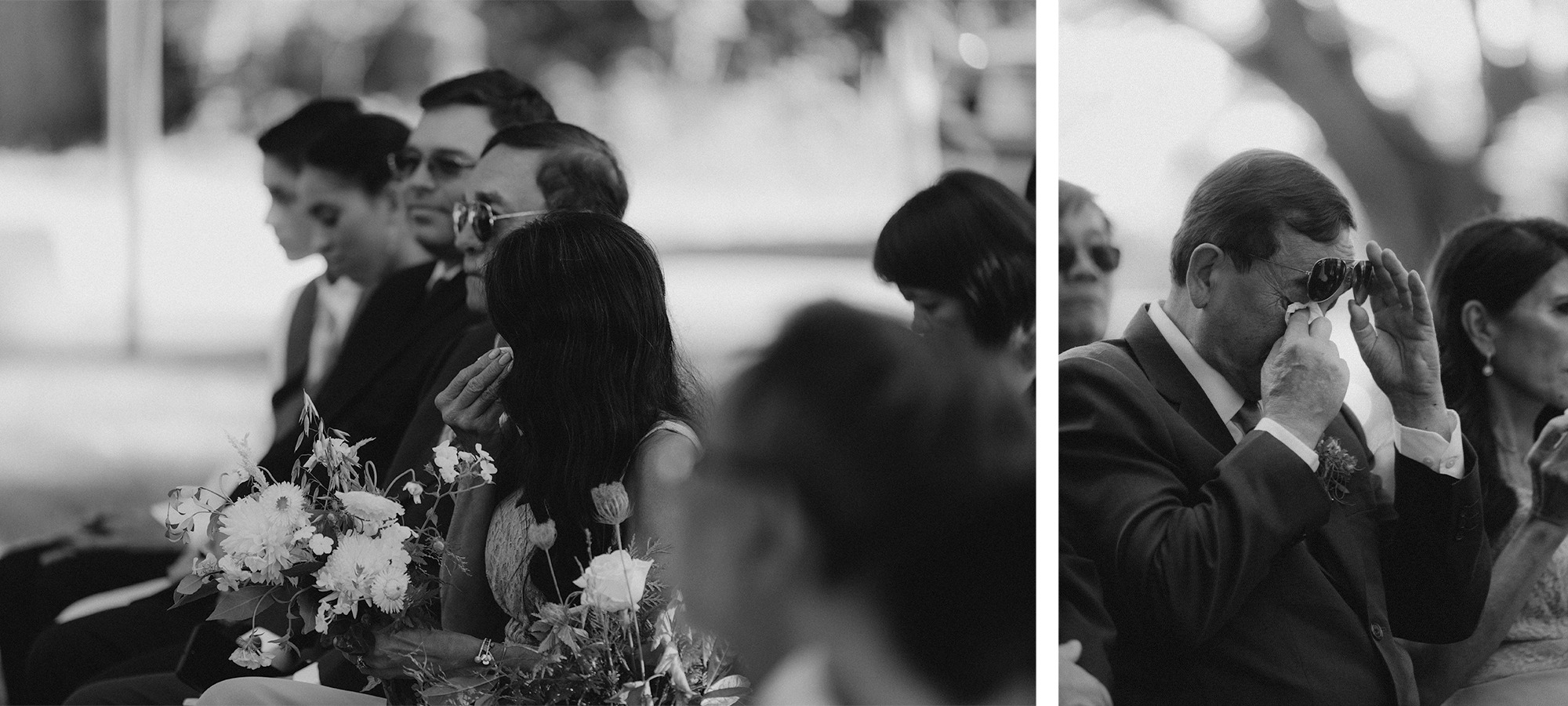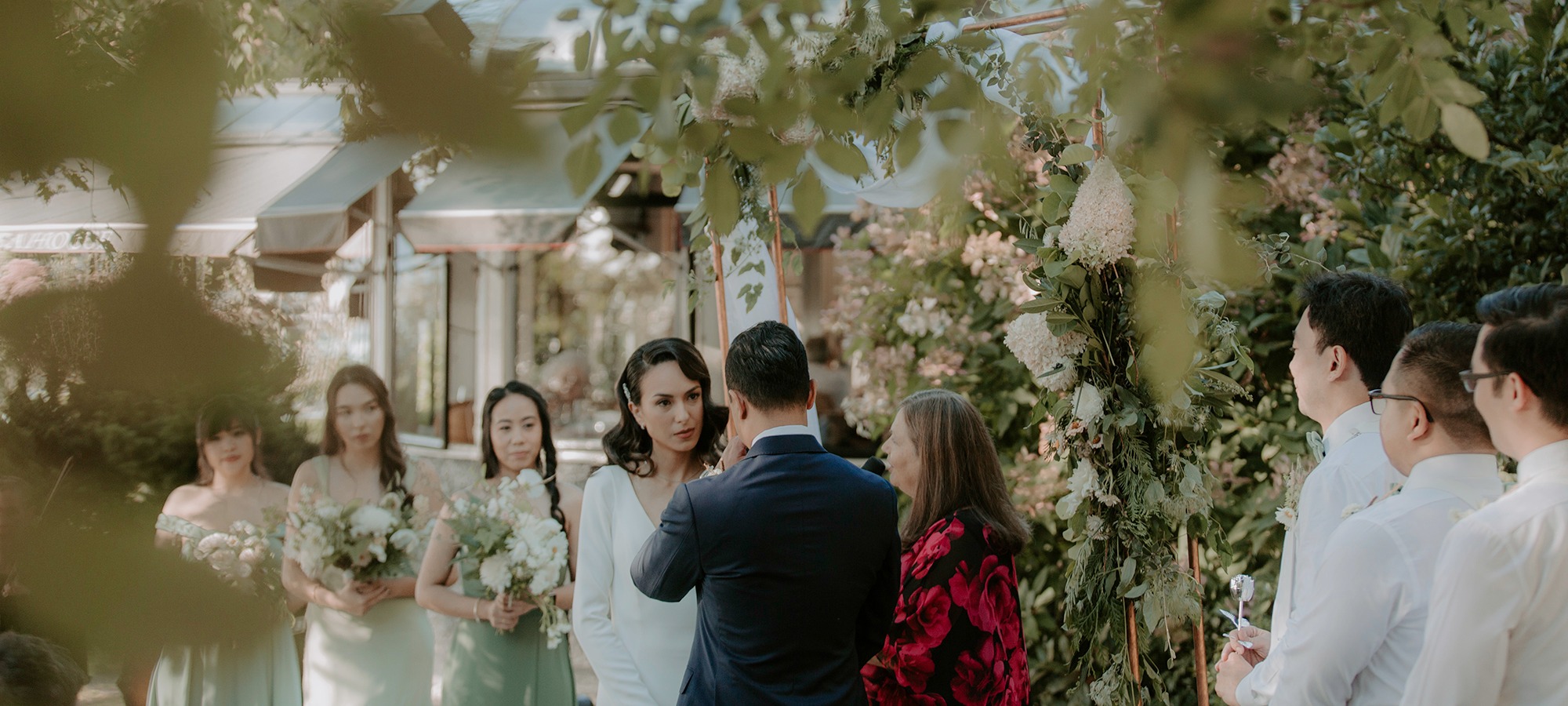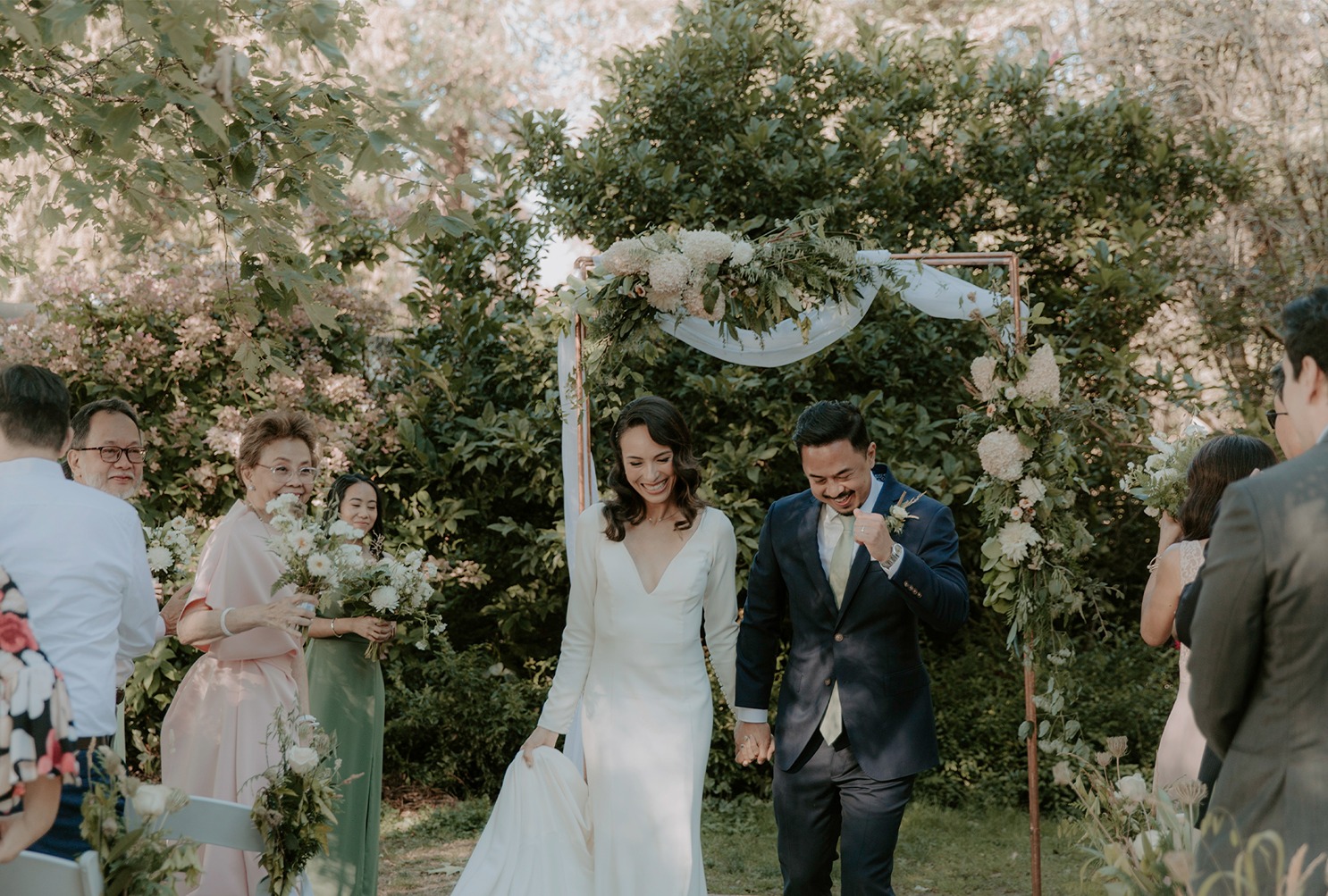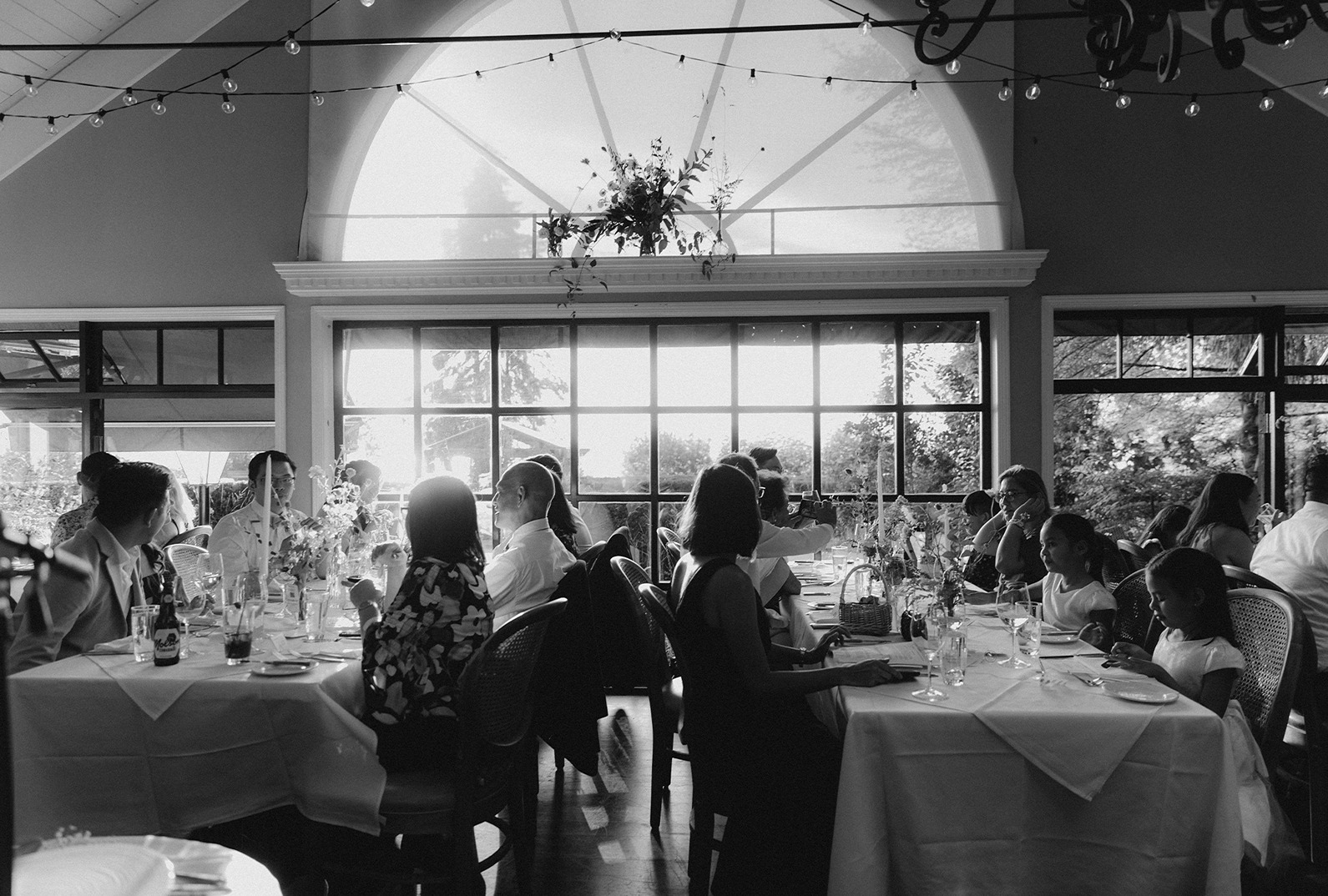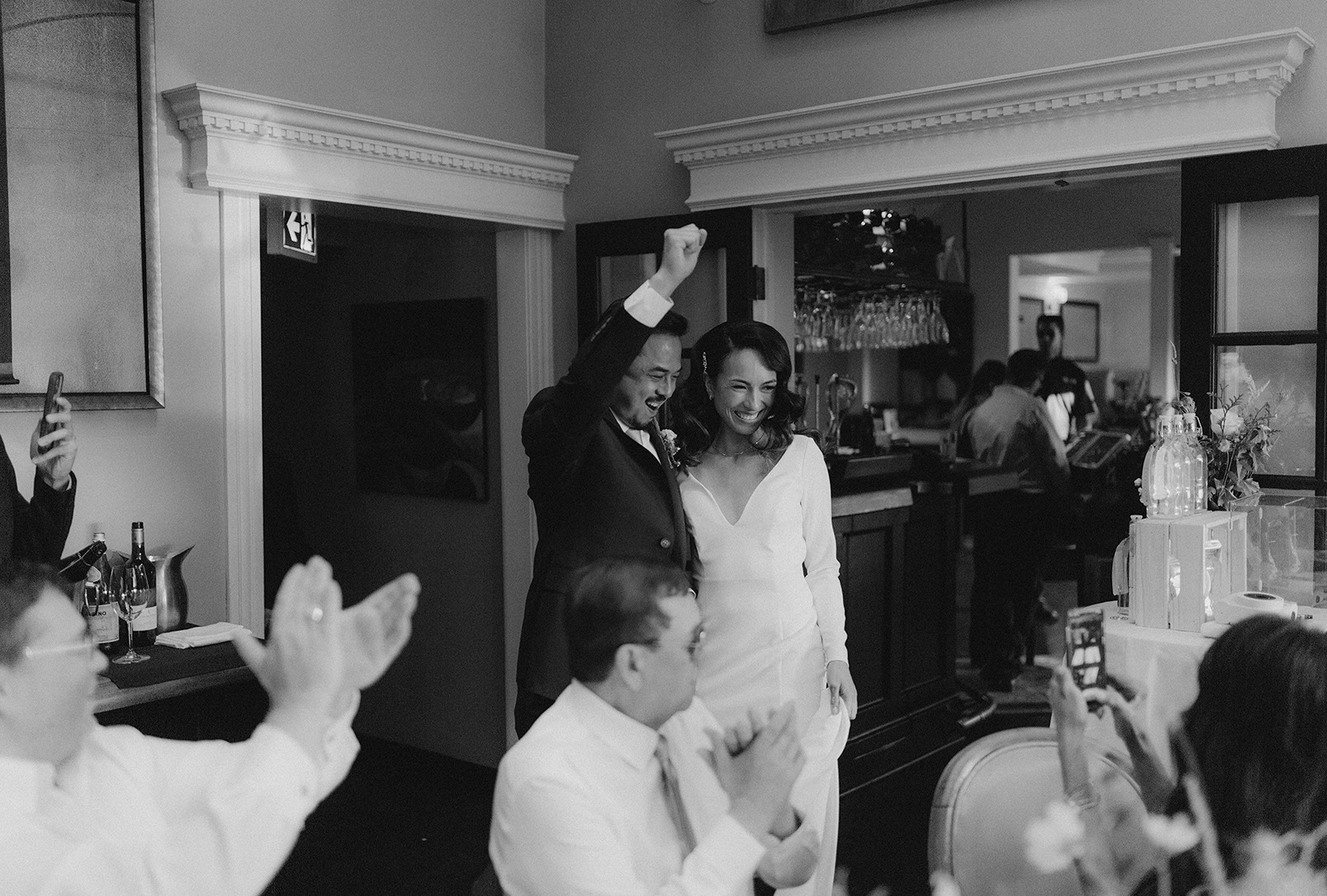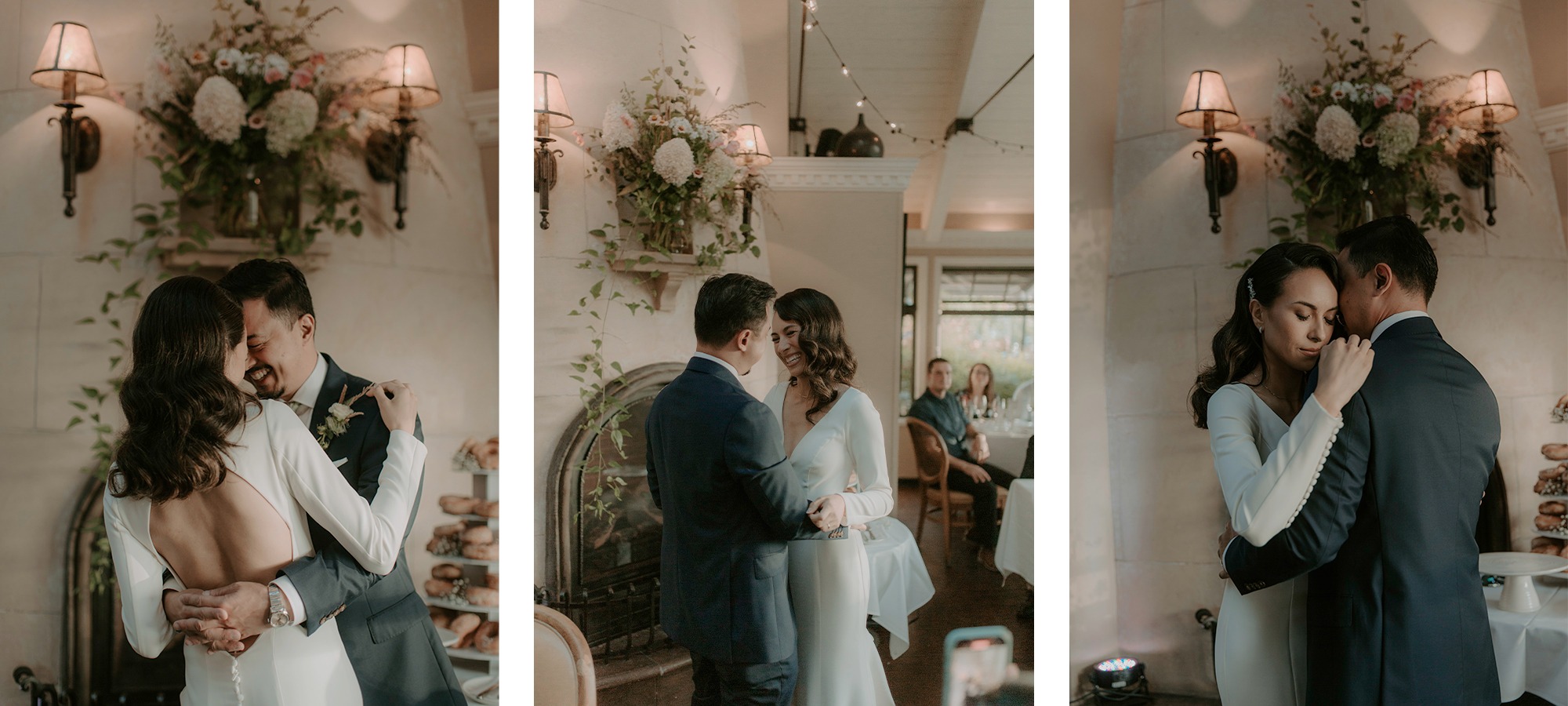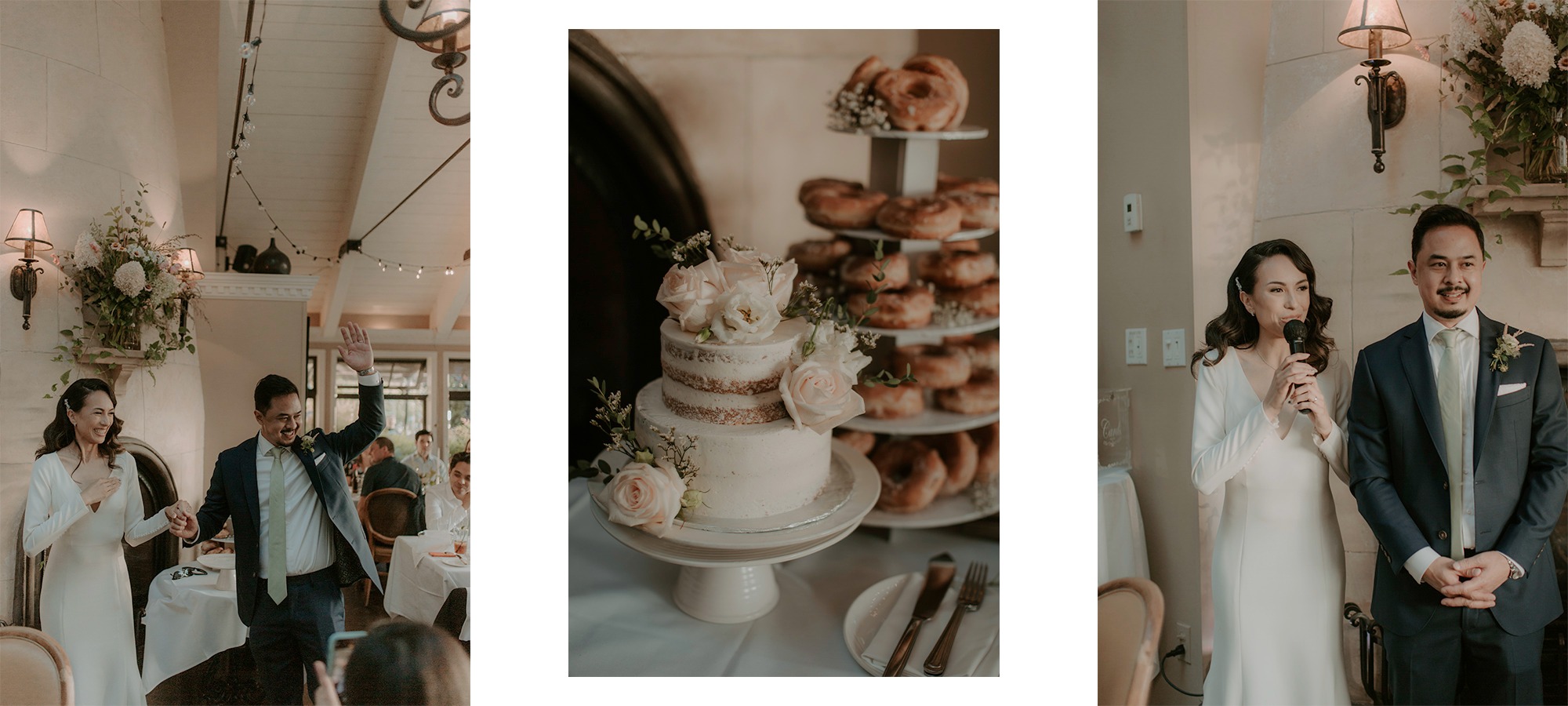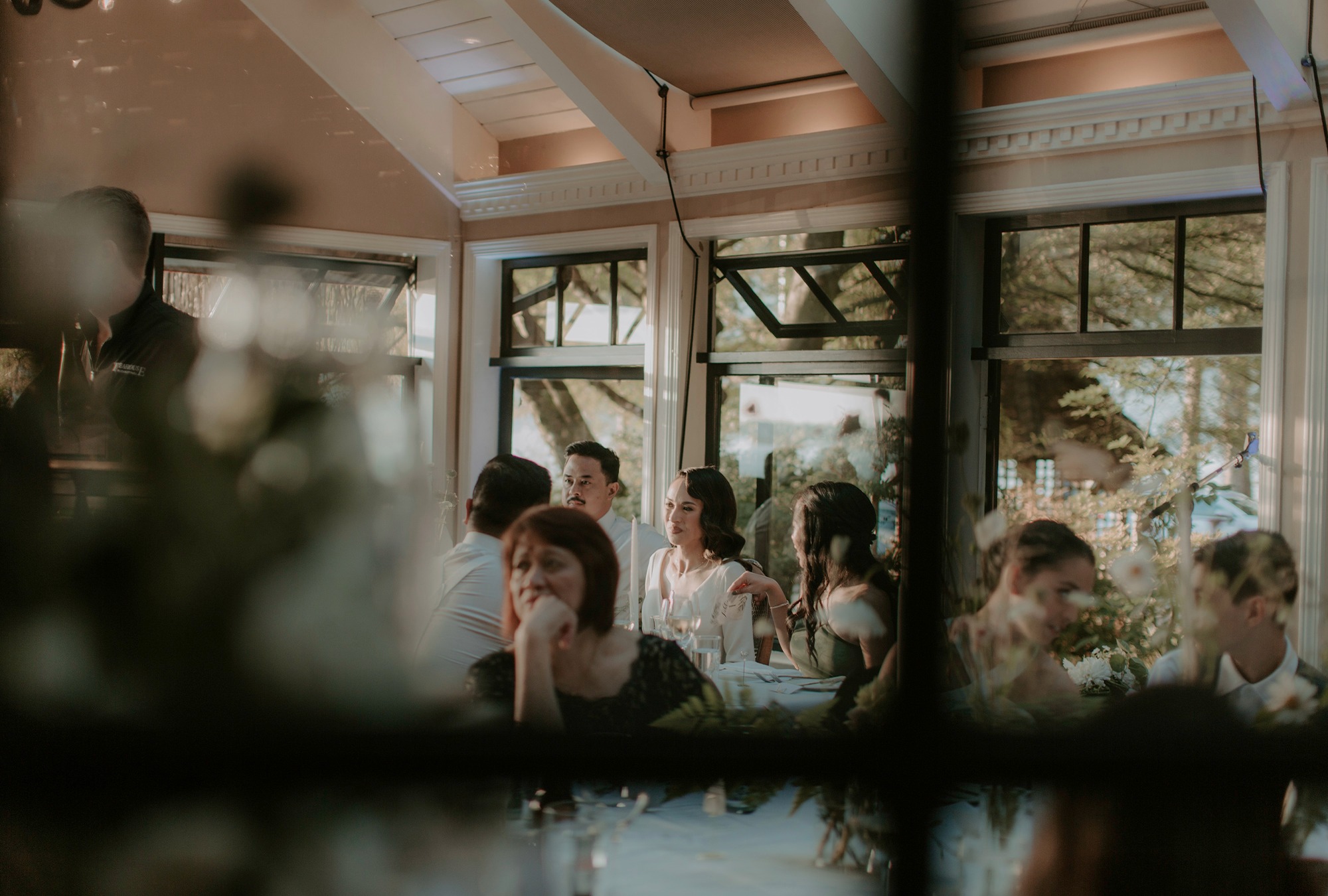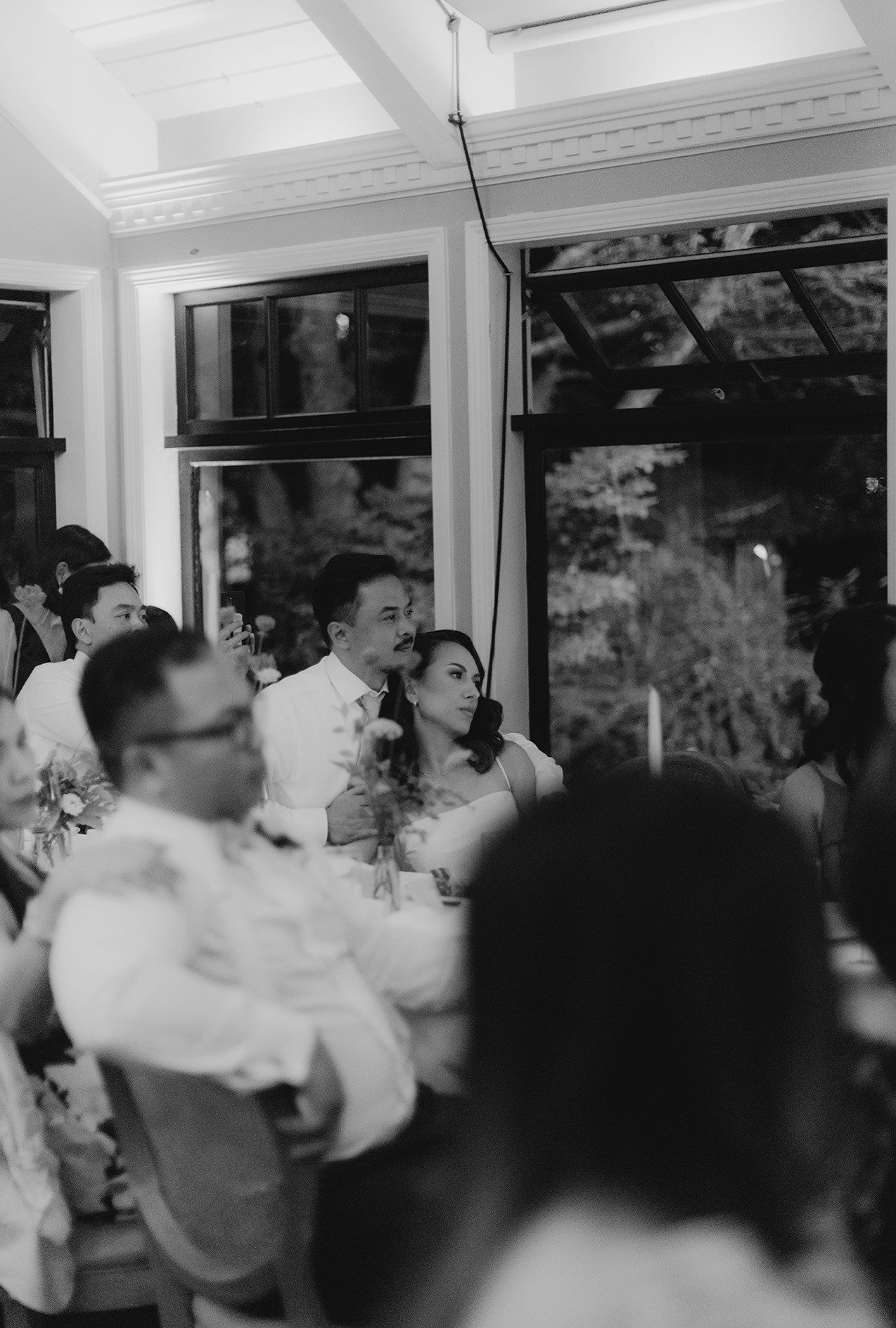 Intimate wedding at the Teahouse …
Aldo and Kristal's wedding was a dream. With the breathtaking scenery of Stanley Park and the stunning Teahouse Restaurant which overlooks the seawall. The couple exchanged heartfelt vows in a romantic outdoor ceremony surrounded by lush greenery and the natural beauty of the park. The intimate setting made for a truly special experience, with only their closest family and friends in attendance to witness their love for one another.
In the morning, Kristal and her bridesmaids started their day getting ready at the Paradox Hotel in Downtown, Vancouver surrounded by the hustle and bustle of the city. Meanwhile, the Aldo and his friends met up in Yaletown for some pre-wedding drinks, enjoying each other's company before the big day.
The reception at the Teahouse Restaurant was nothing short of spectacular. The romantic atmosphere and picturesque views provided the perfect setting for an unforgettable celebration of love. The newlyweds and their guests enjoyed a delicious meal, with speeches and toasts that left everyone feeling emotional and touched.
Aldo and Kristal's wedding was a true reflection of their love for each other, and the joy and happiness they shared was felt by everyone in attendance. It was a day that they would remember for the rest of their lives, a perfect beginning to their journey together as husband and wife.
Congratulations A&K!