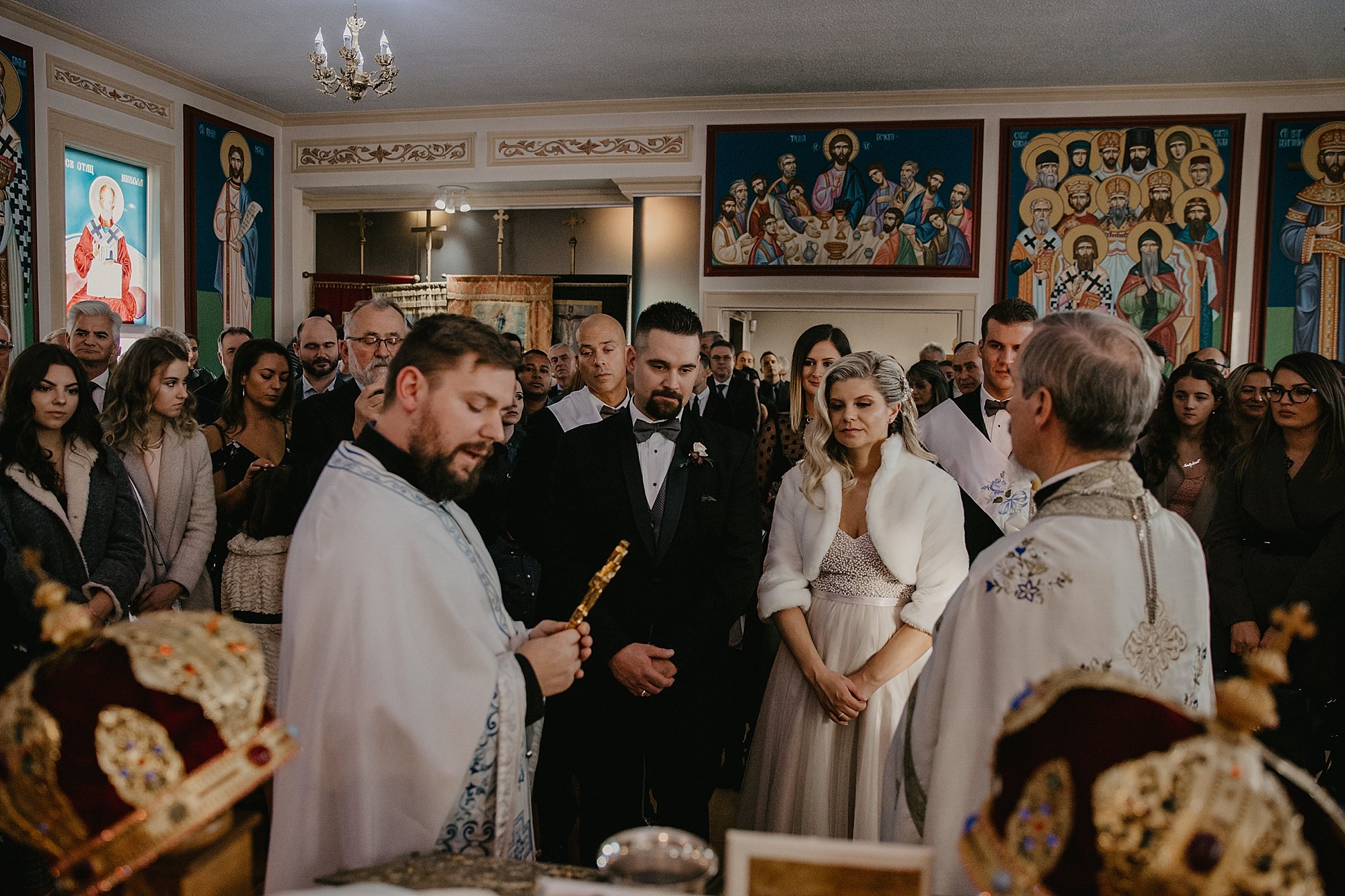 "There is never a time or place for true love.
It happens accidentally,
in a heartbeat,
in a single flashing,
throbbing moment."

― Sarah Dessen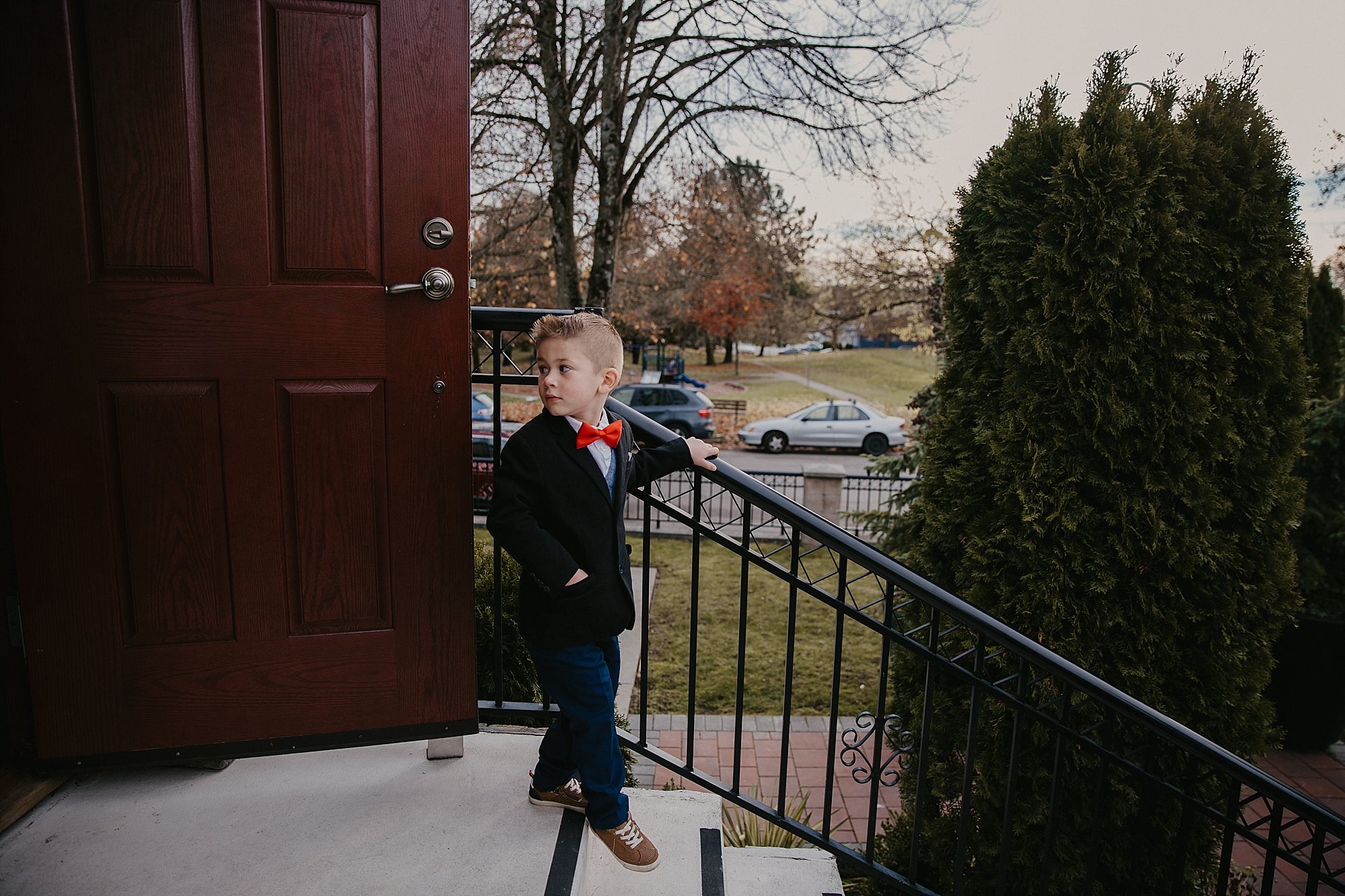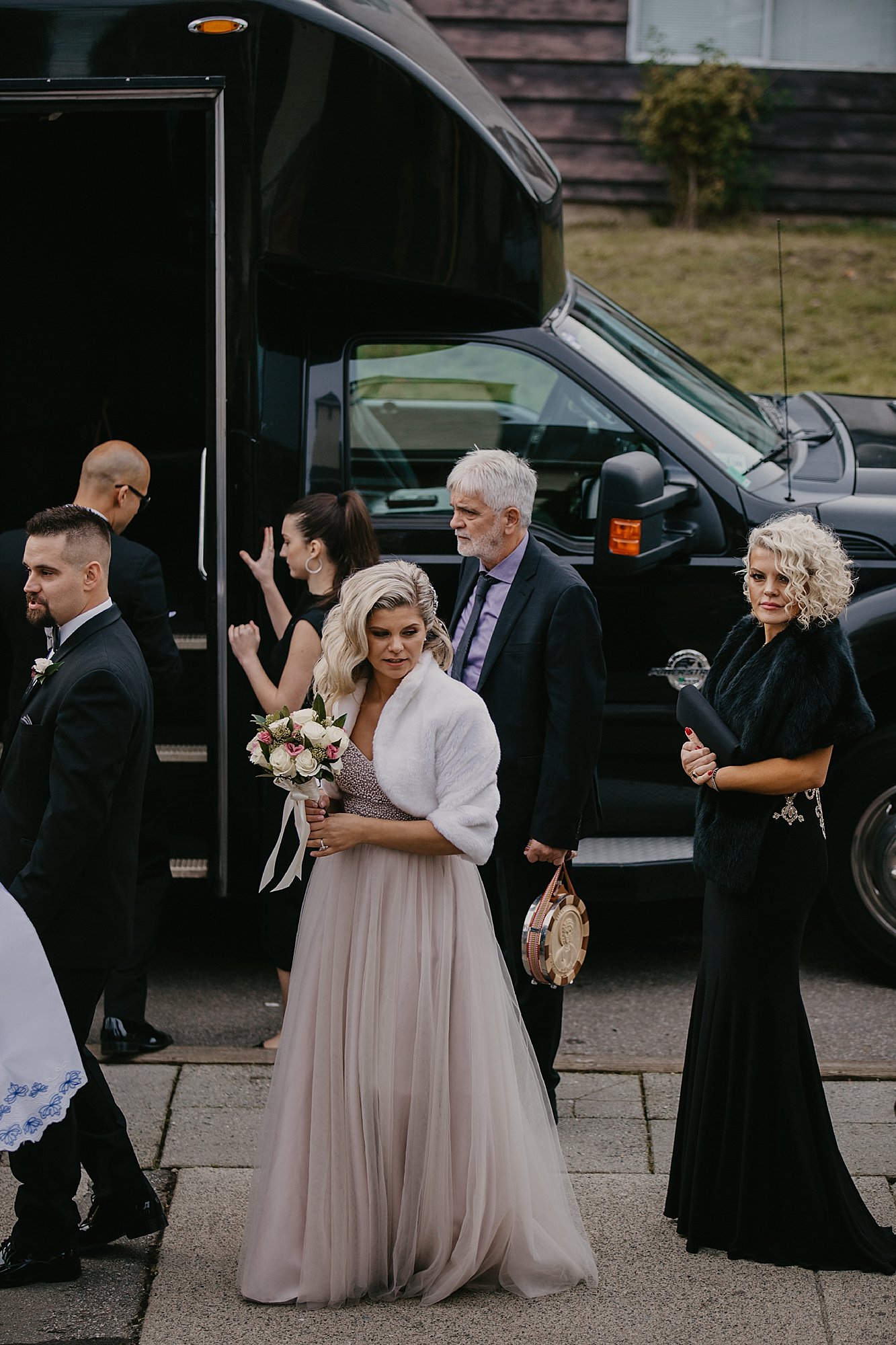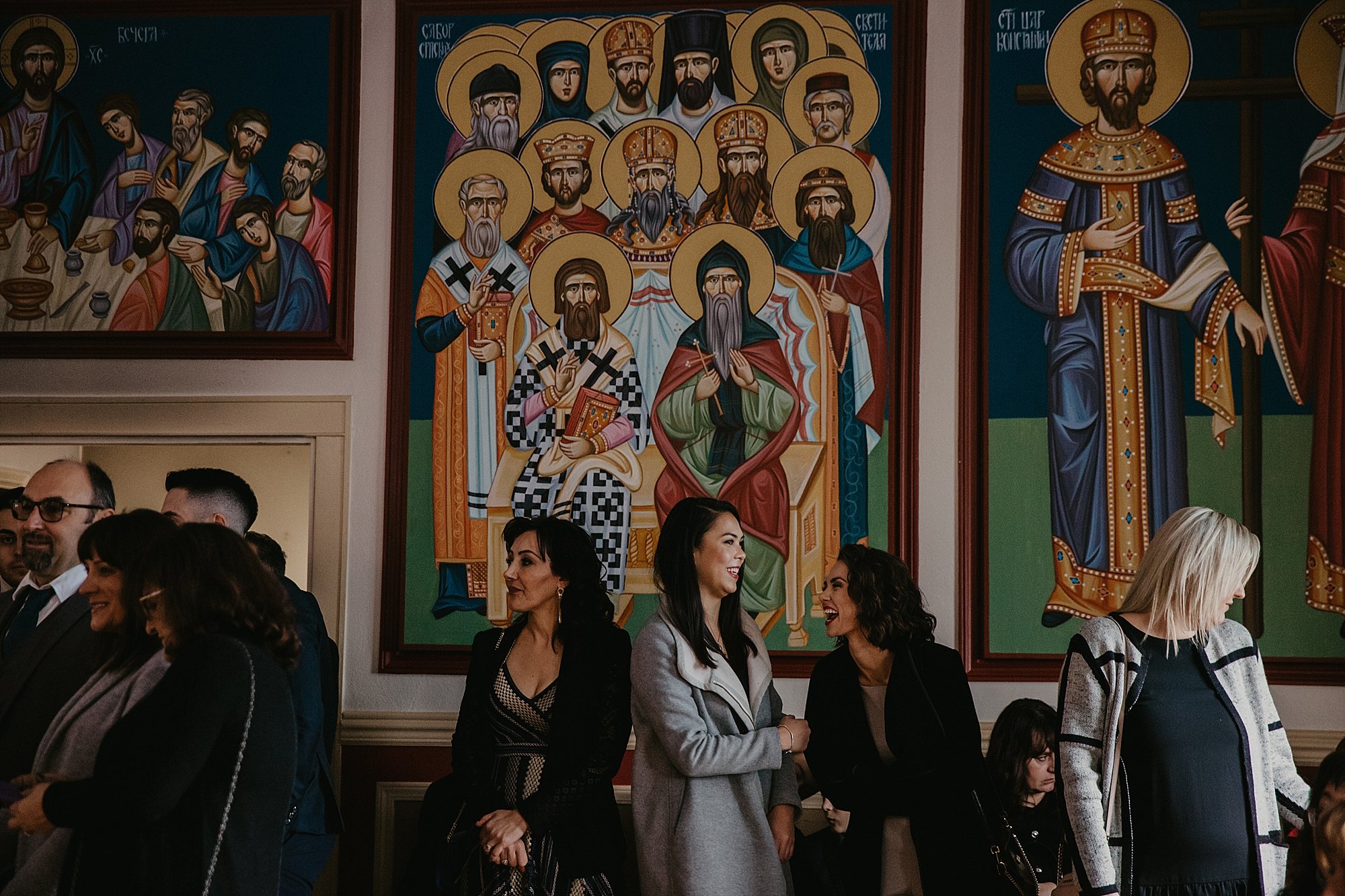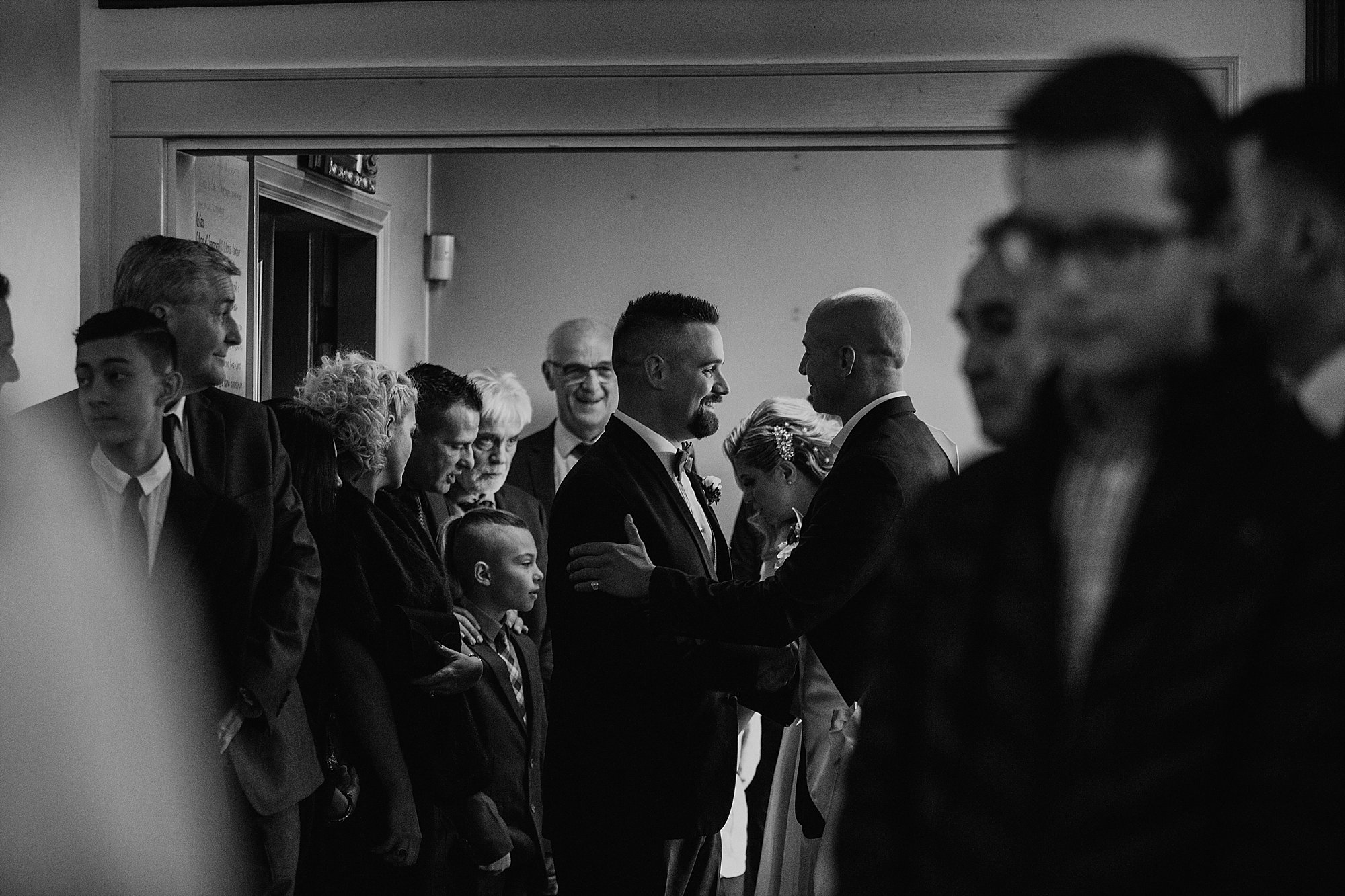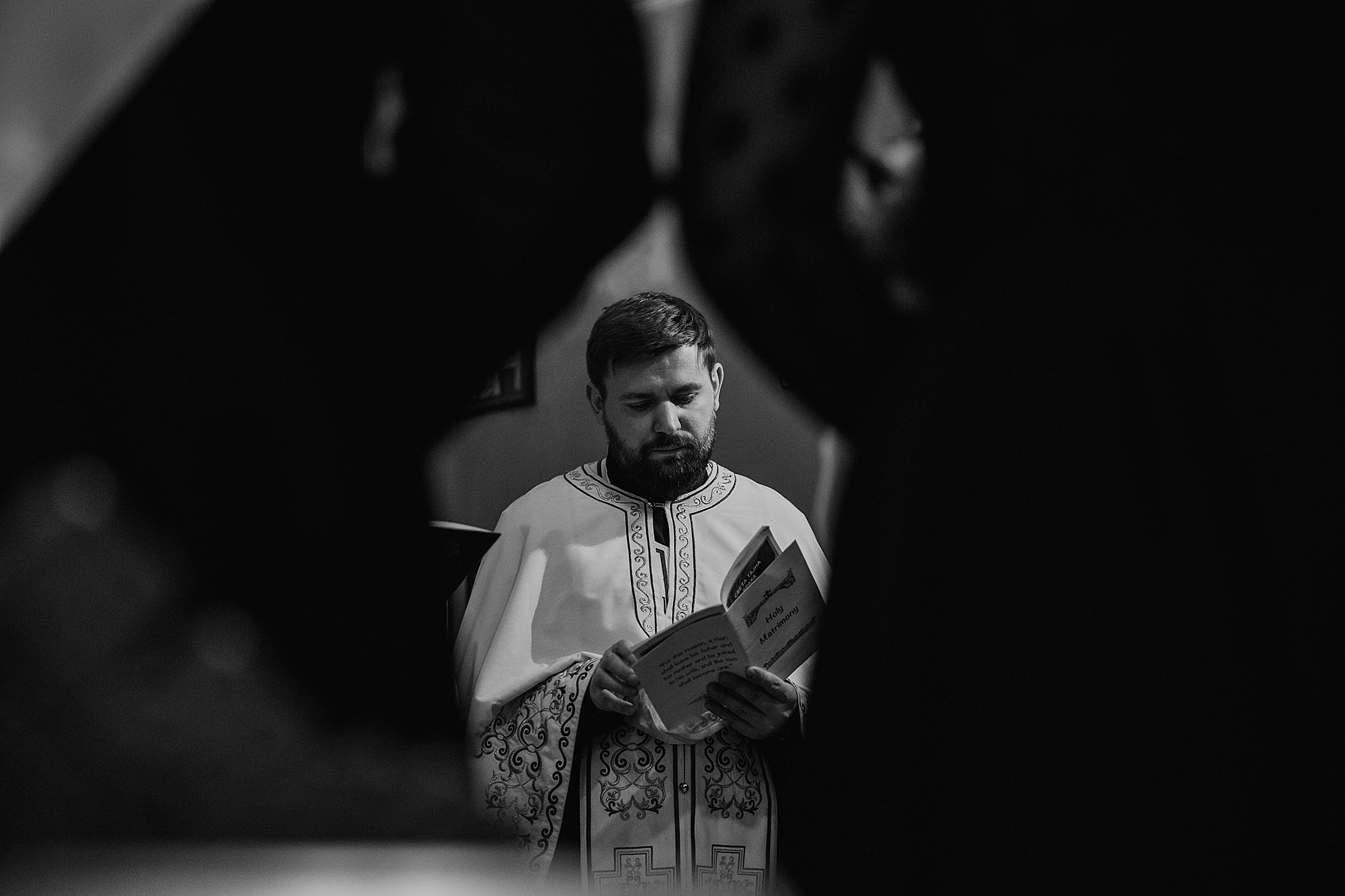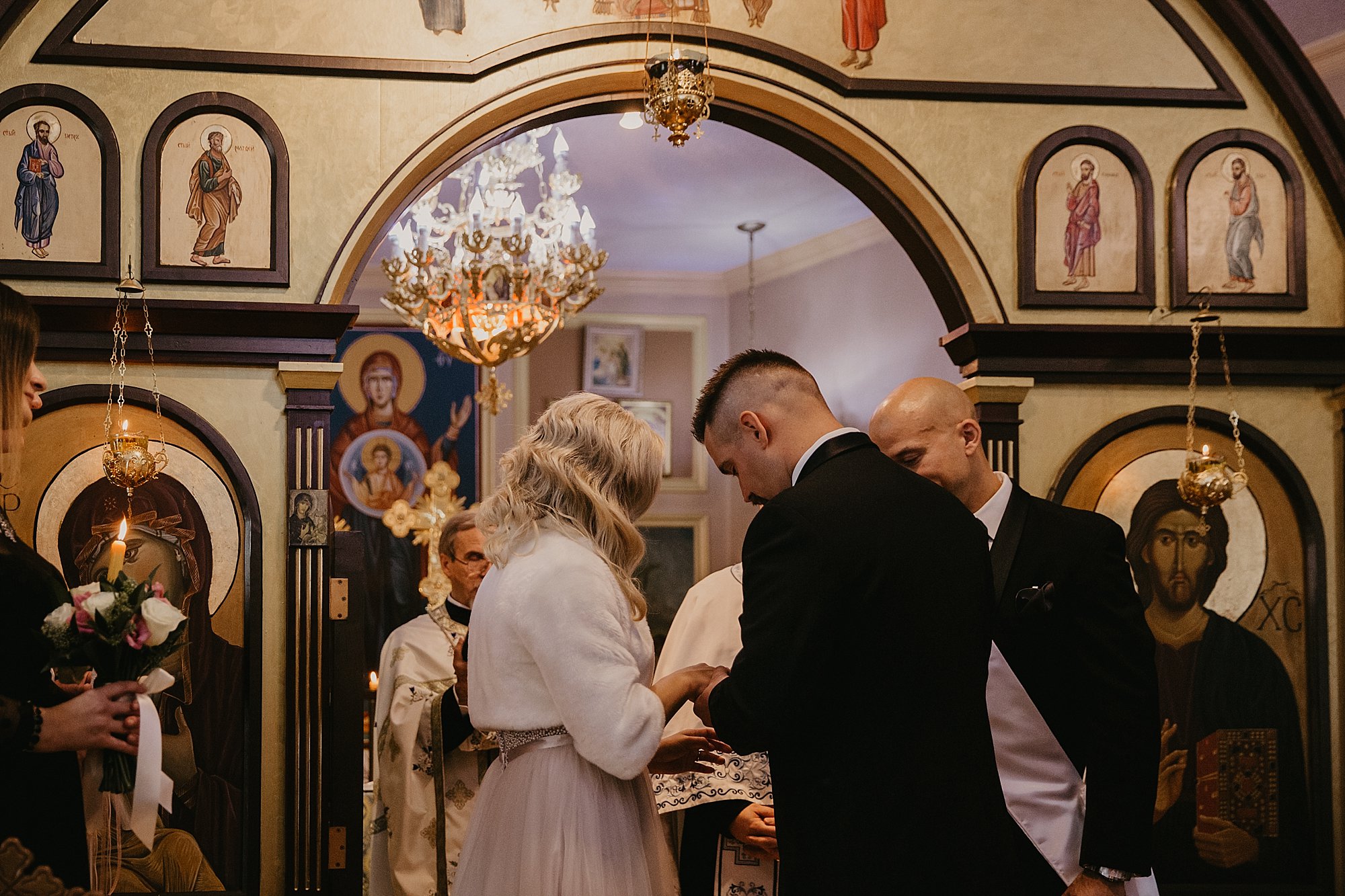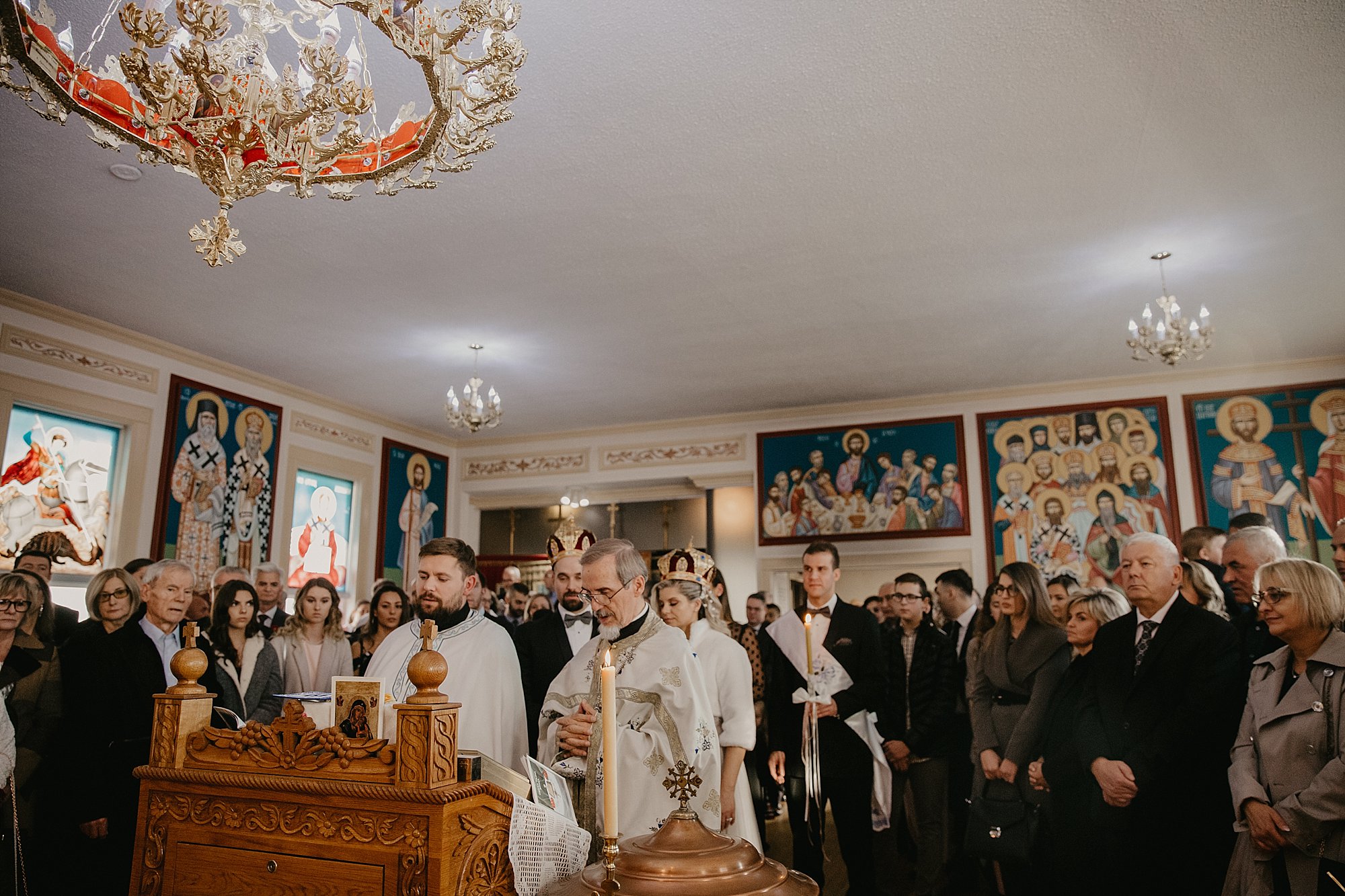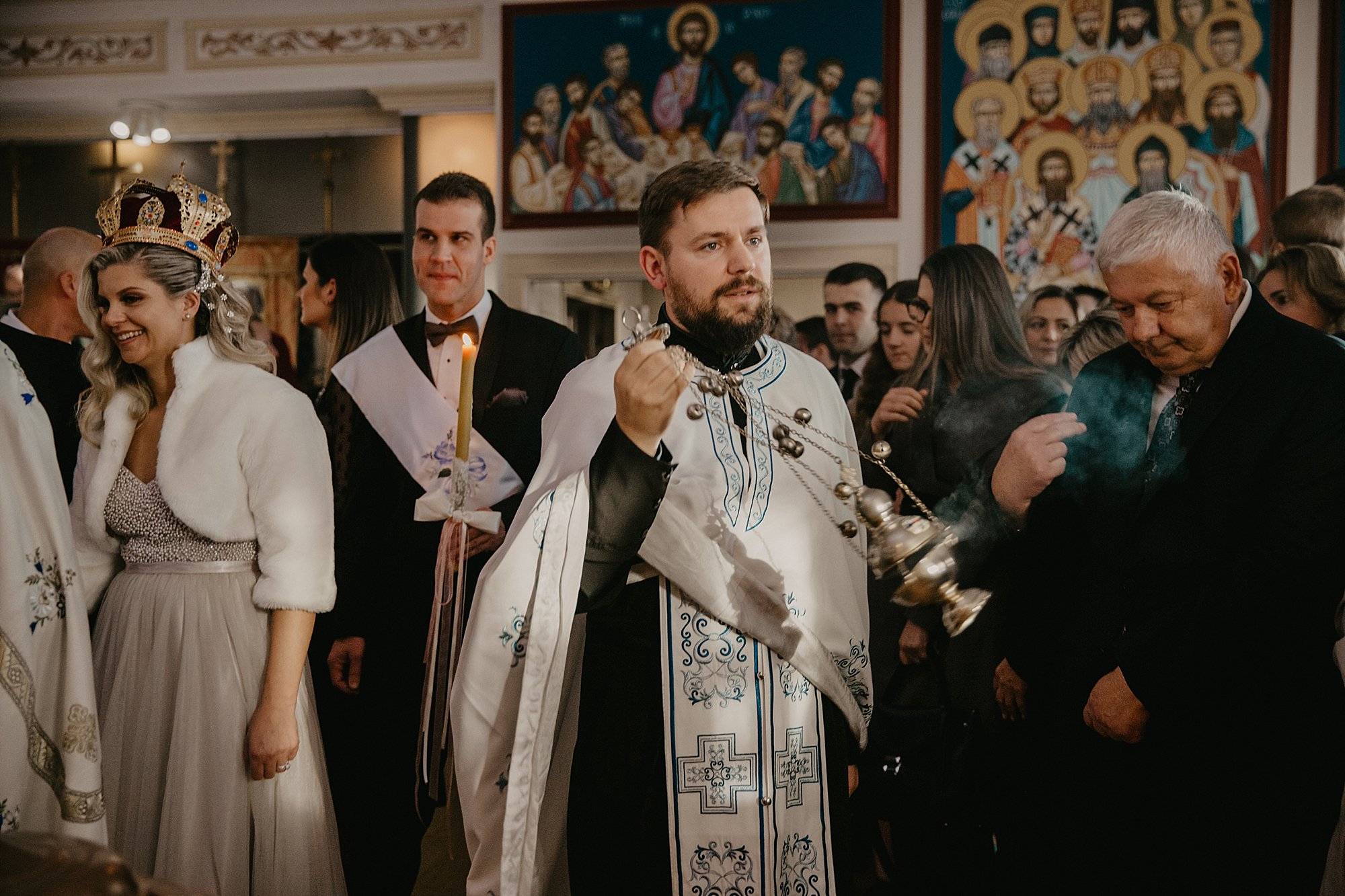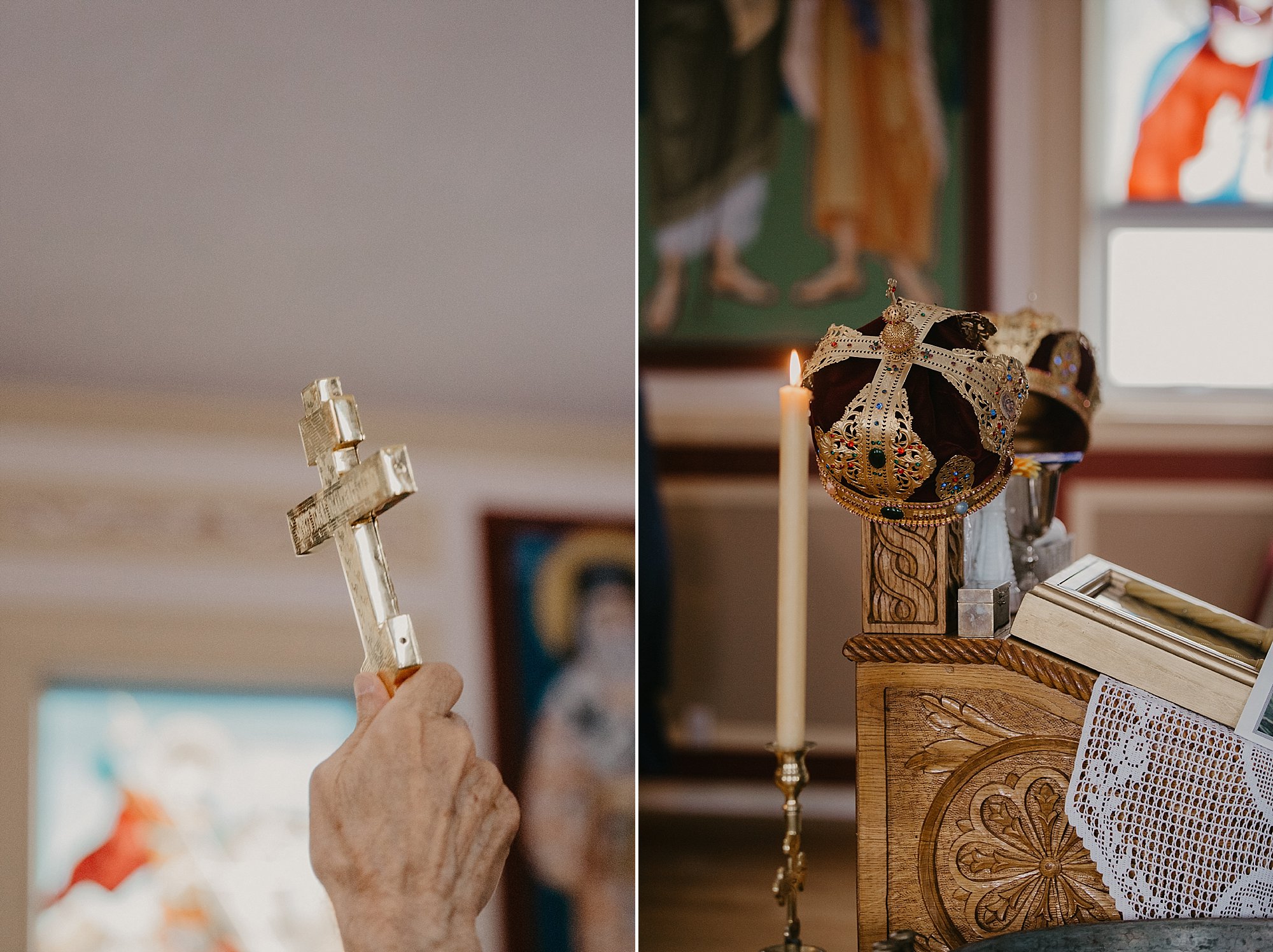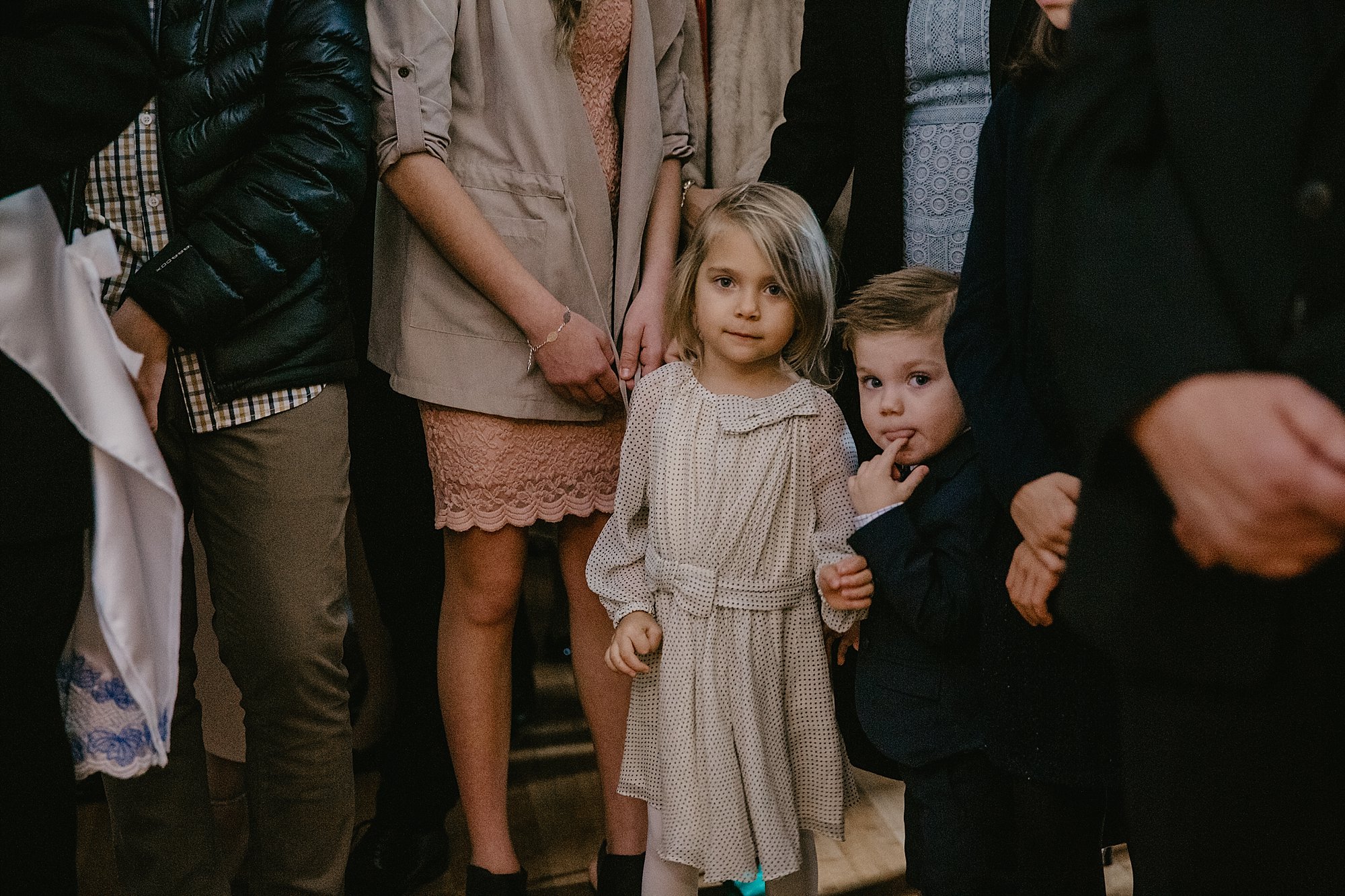 I had the opportunity to attend Lenka and George's wedding renewal a couple weeks ago along with the baptism of their two adorable children. They celebrated love with their family and friends at La Perla Ballroom in New Westminster and had their traditional Serbian ceremony and baptism at the Serbian Orthodox Church in Vancouver. Their wedding was a mix of traditional and modern.
This would be the 3rd Serbian wedding I have attended and the 2nd Serbian baptism. I have become accustomed to their traditional ceremony. The ceremony begins with the blessing of the rings by the priest. The ring is being exchanged 3 times between the couples fingers which signifies that the weakness of one will be compensated by the other. After the exchange the rings, the couple holds lit candles to symbolize their spiritual willingness to receive god's blessings. The couple joins hand while the priest prays for their marriage. The joining of their hands symbolizes oneness and their hands are joined for the remainder of the service. The couple gets crowned by the priest which represents royalty of marriage and share a cup of wine representing life and the mutual sharing of joy and sorrow. The priest than leads the couple around the church as their first steps as husband and wife.
I may have missed some other details regarding their traditions, but bottom line is that despite the traditions Lenka and George are two souls destined to be wed. After the ceremony, the baptism of their two children took place. Here are the rest of the images from the baptism at the church.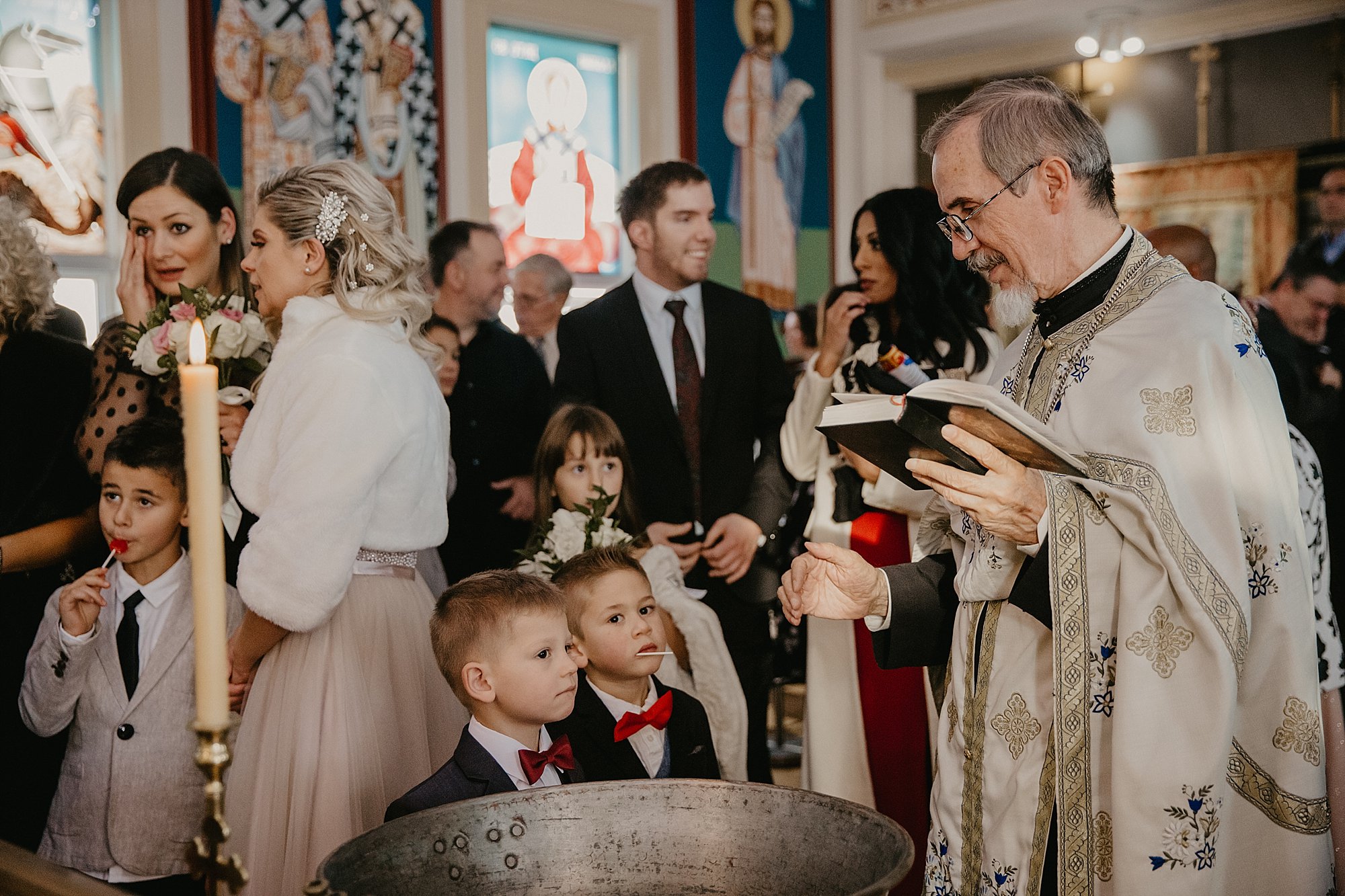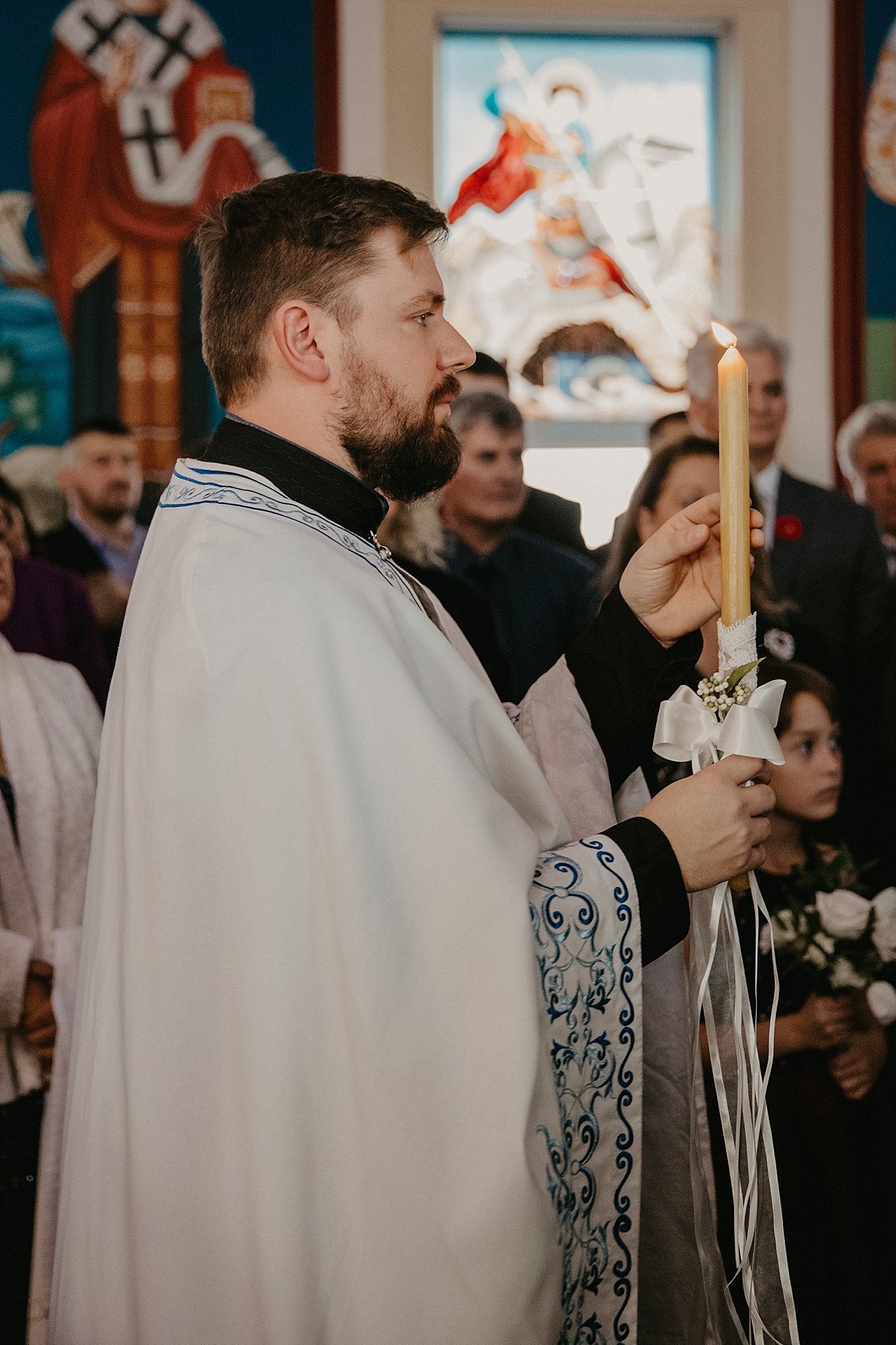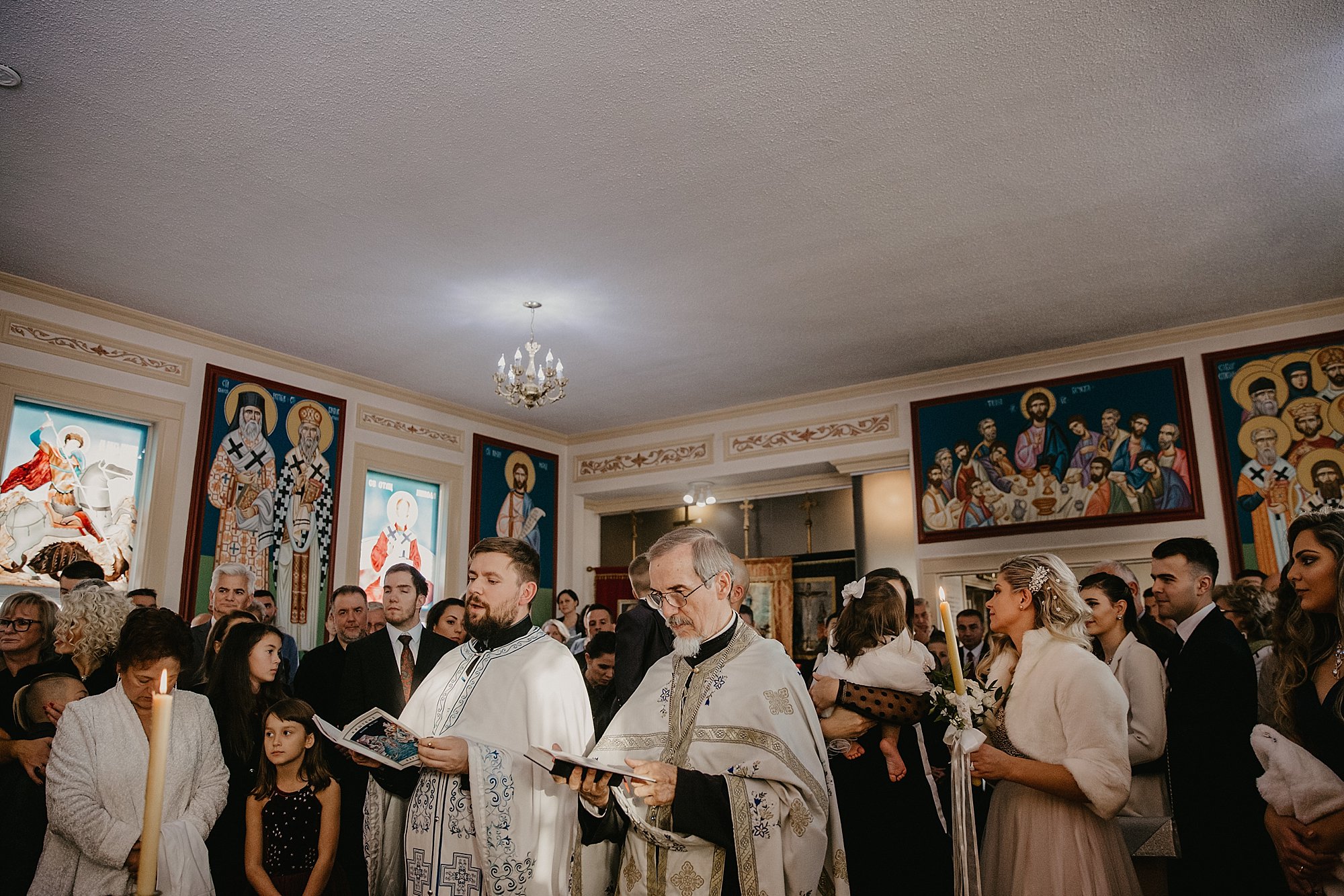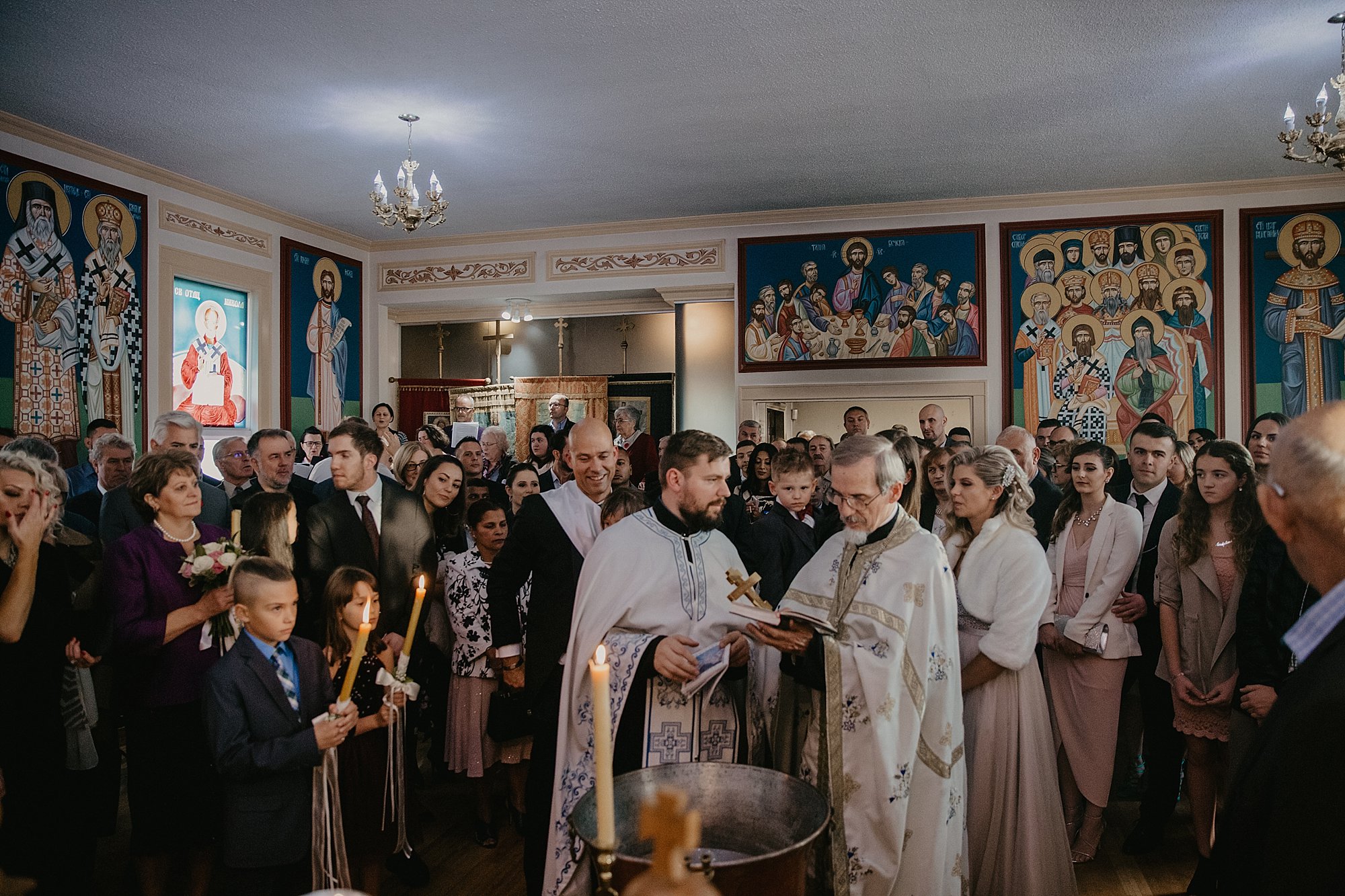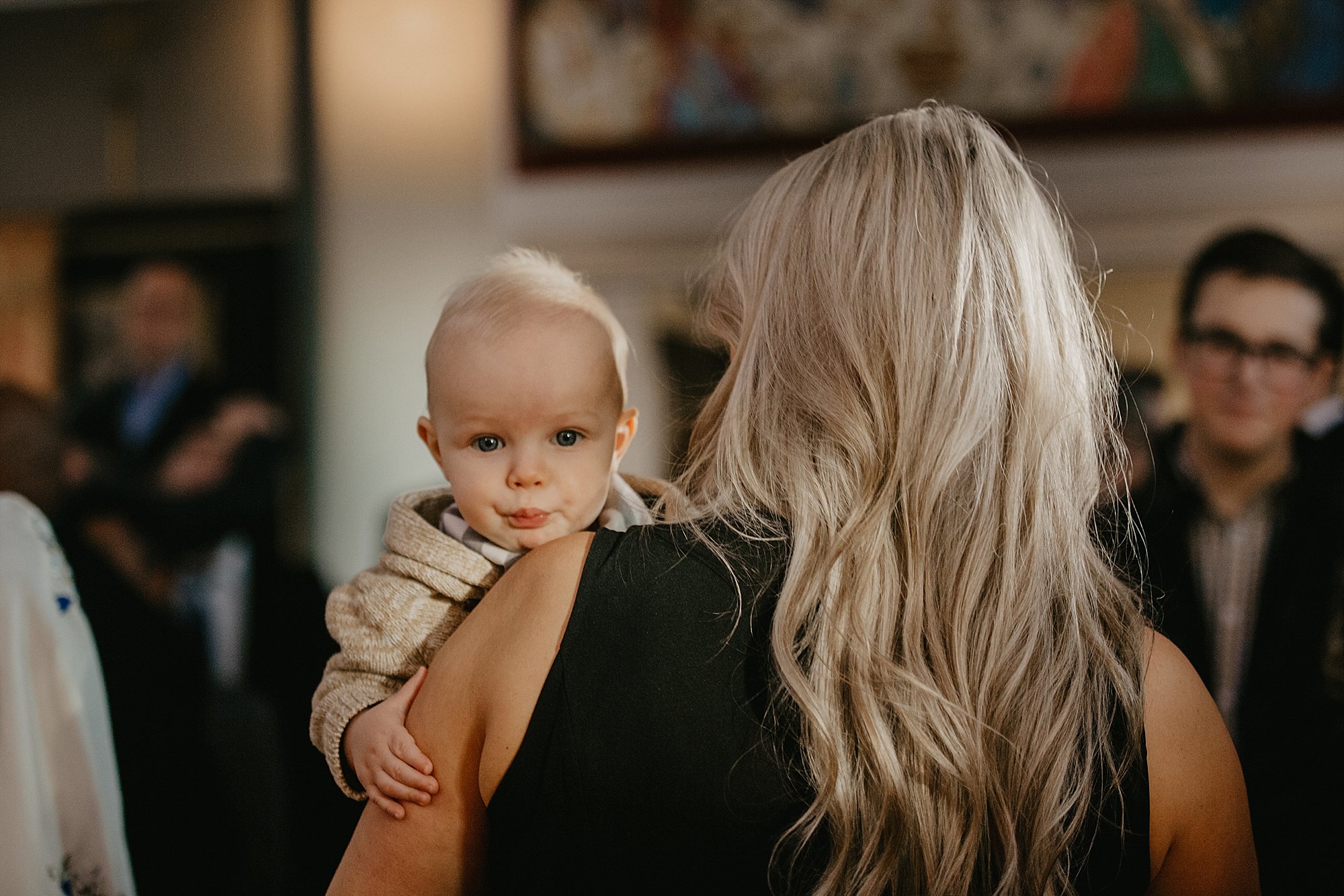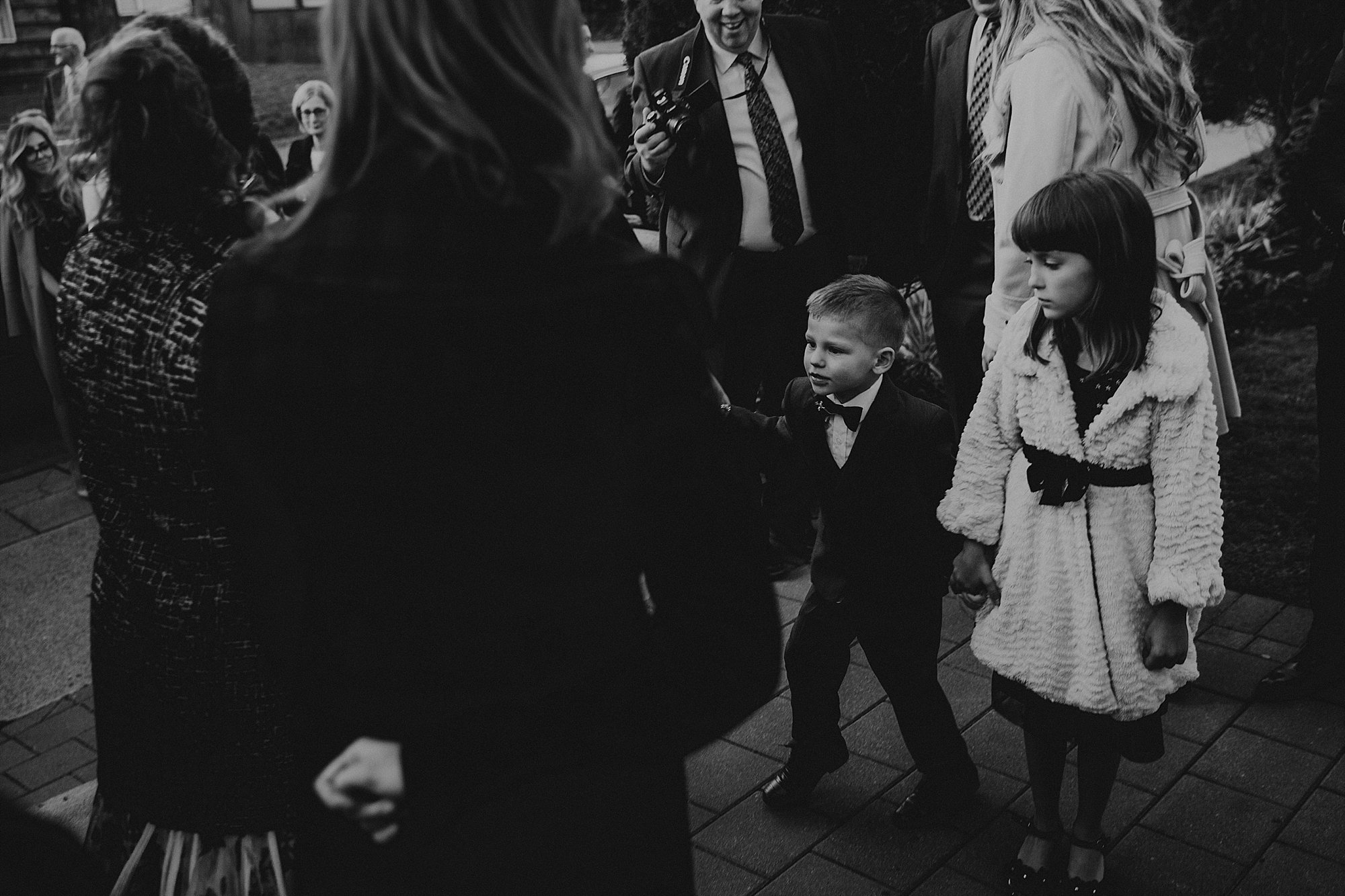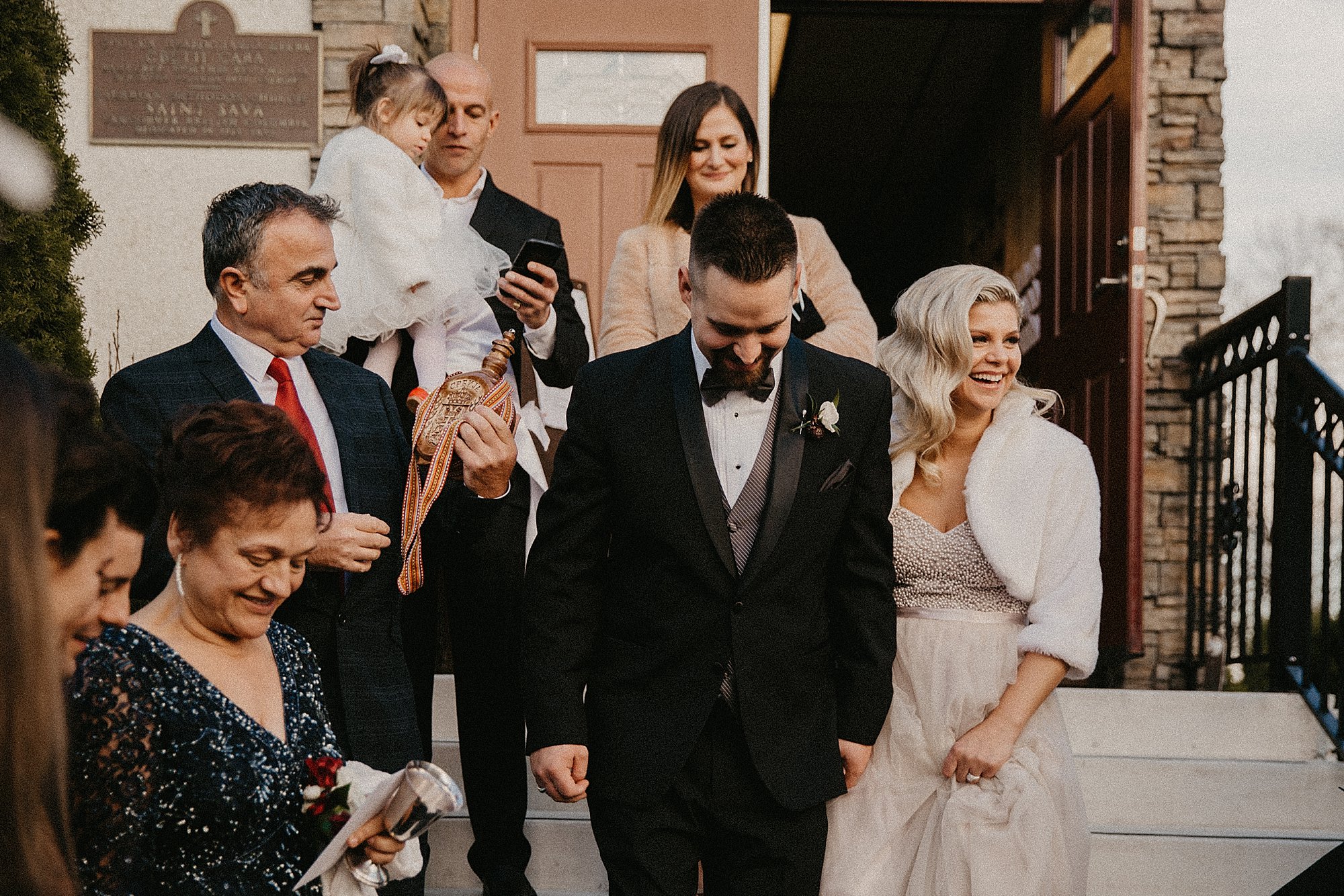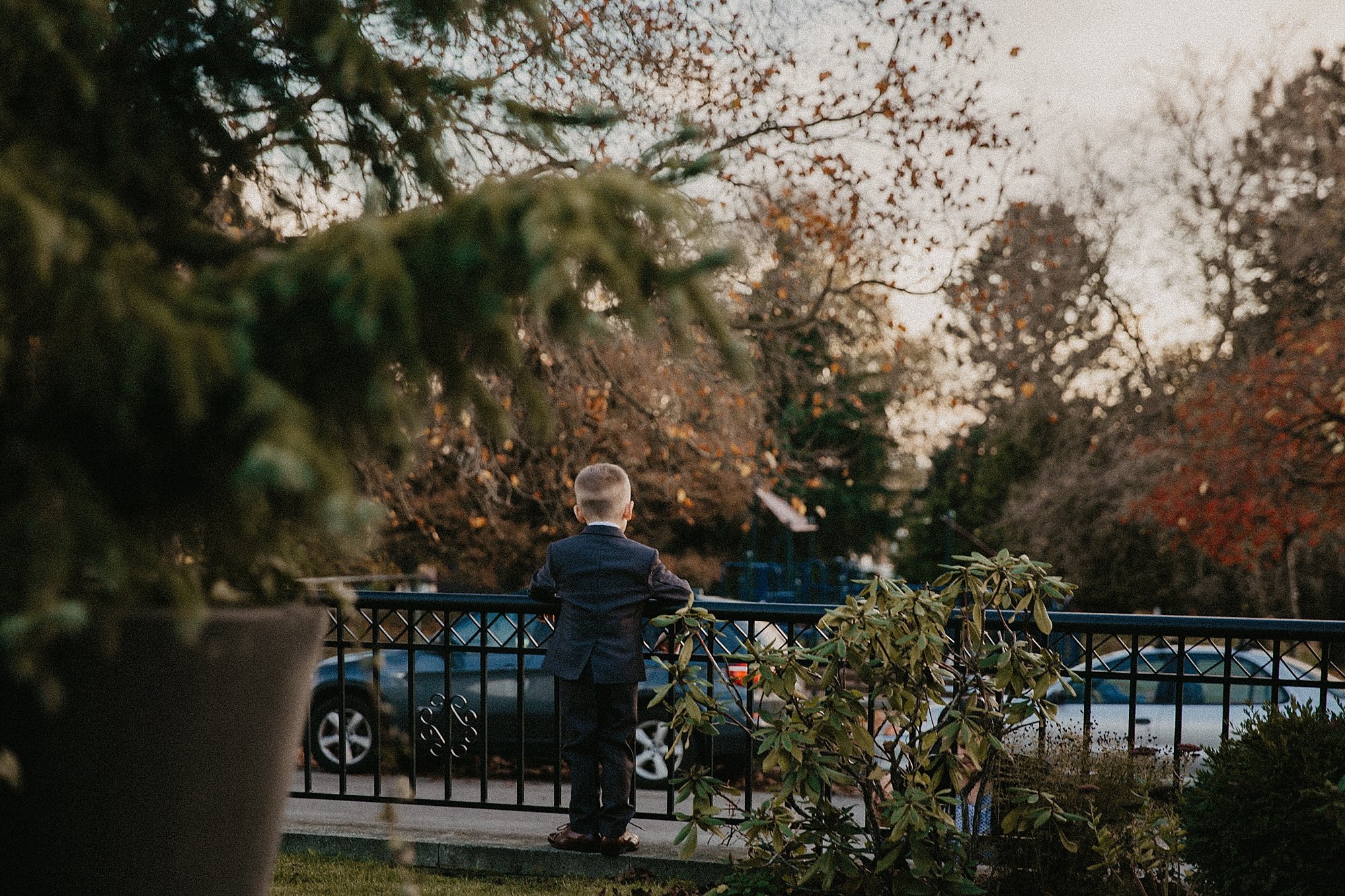 The reception held at the La Perla Ballroom in New Westminster was simple and sweet. This is my very first time at this particular venue and I love the classic and romantic vibe. Beautiful decor with classic floral centrepieces adorn each table.