i carry your heart with me (i carry it in
my heart)
i am never without it (anywhere
i go you go, my dear;
and whatever is done
by only me is your doing, my darling)

e.e. cummings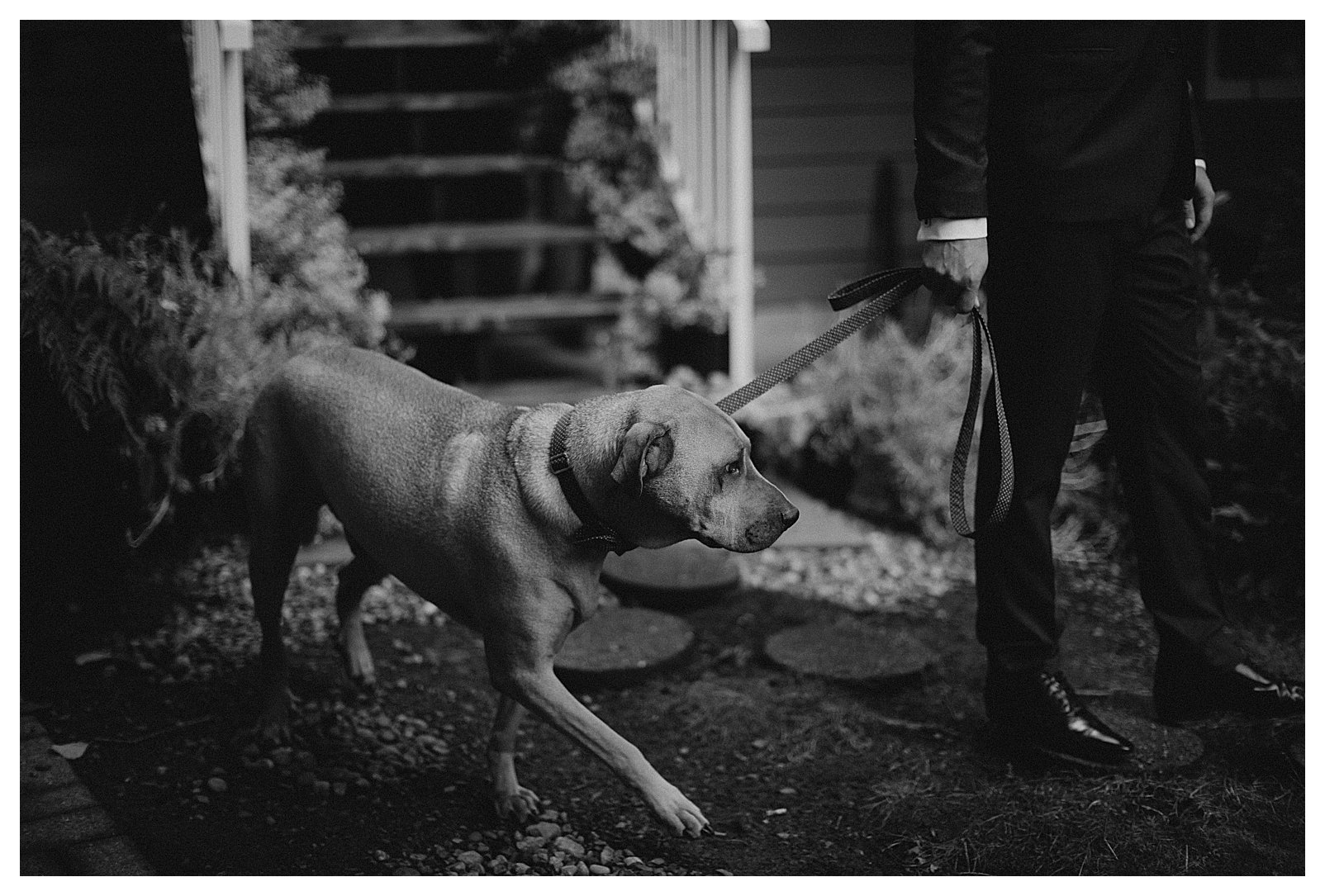 An intimate elopement at a private North Vancouver residence with photos at the Cleveland Dam.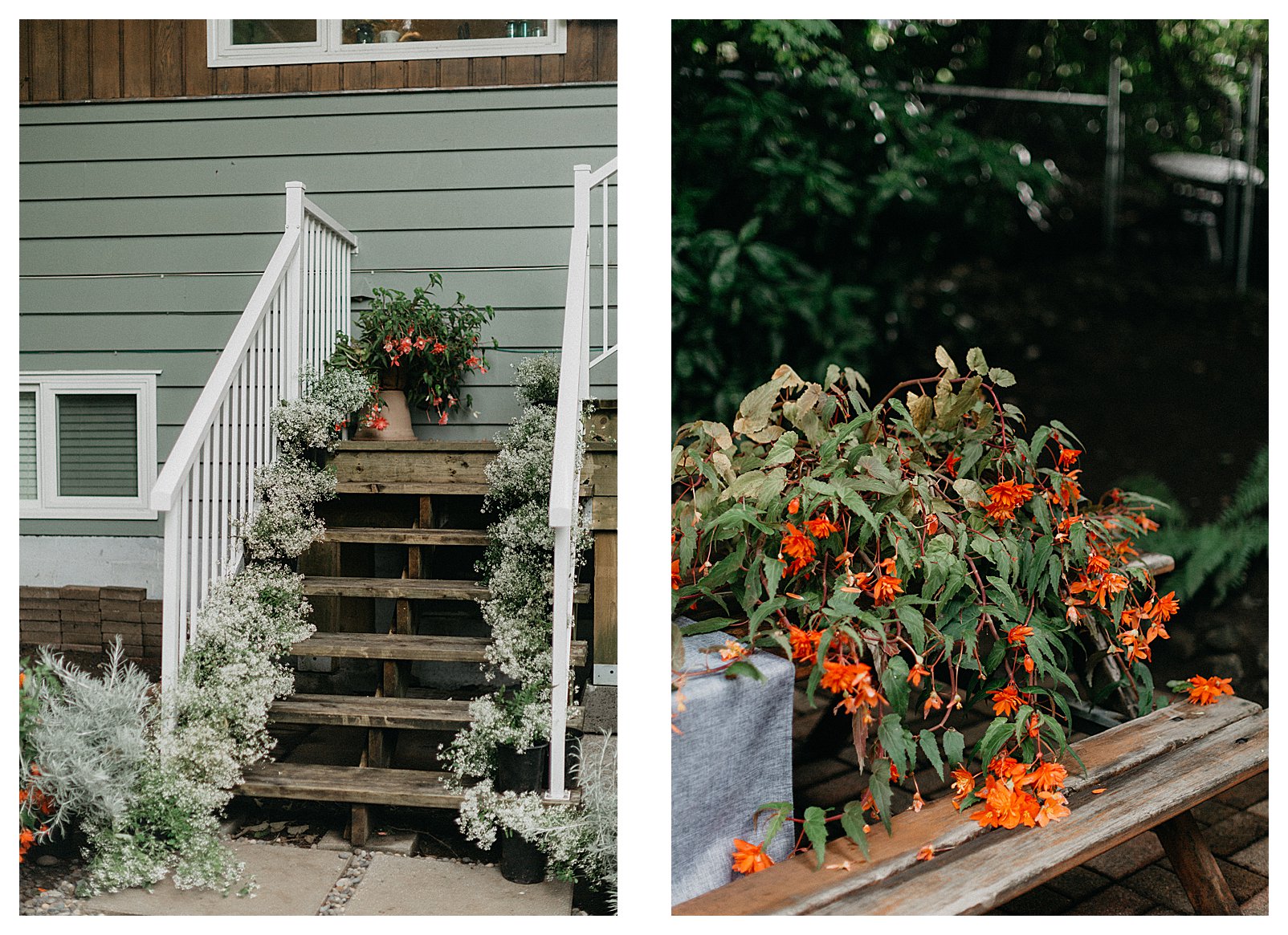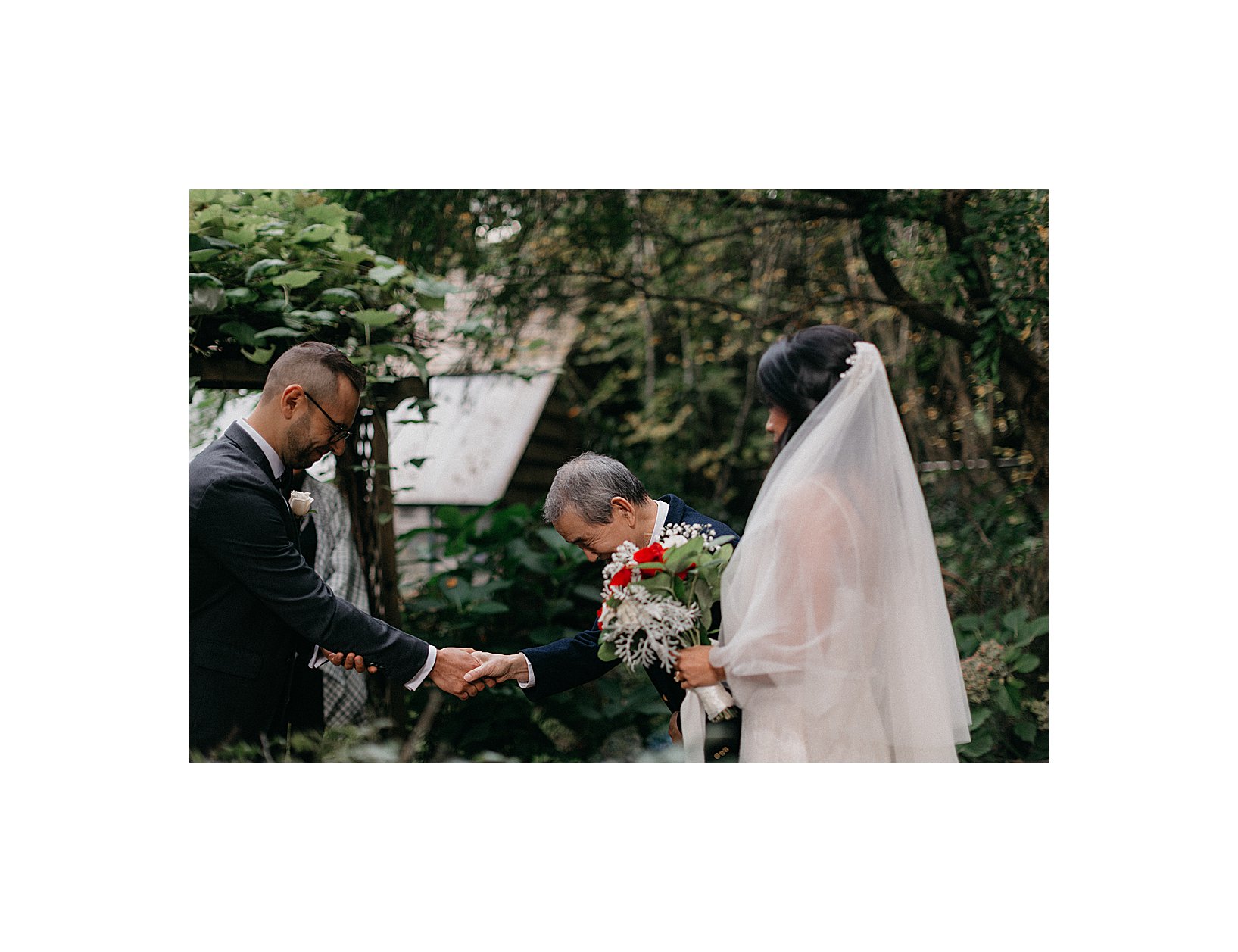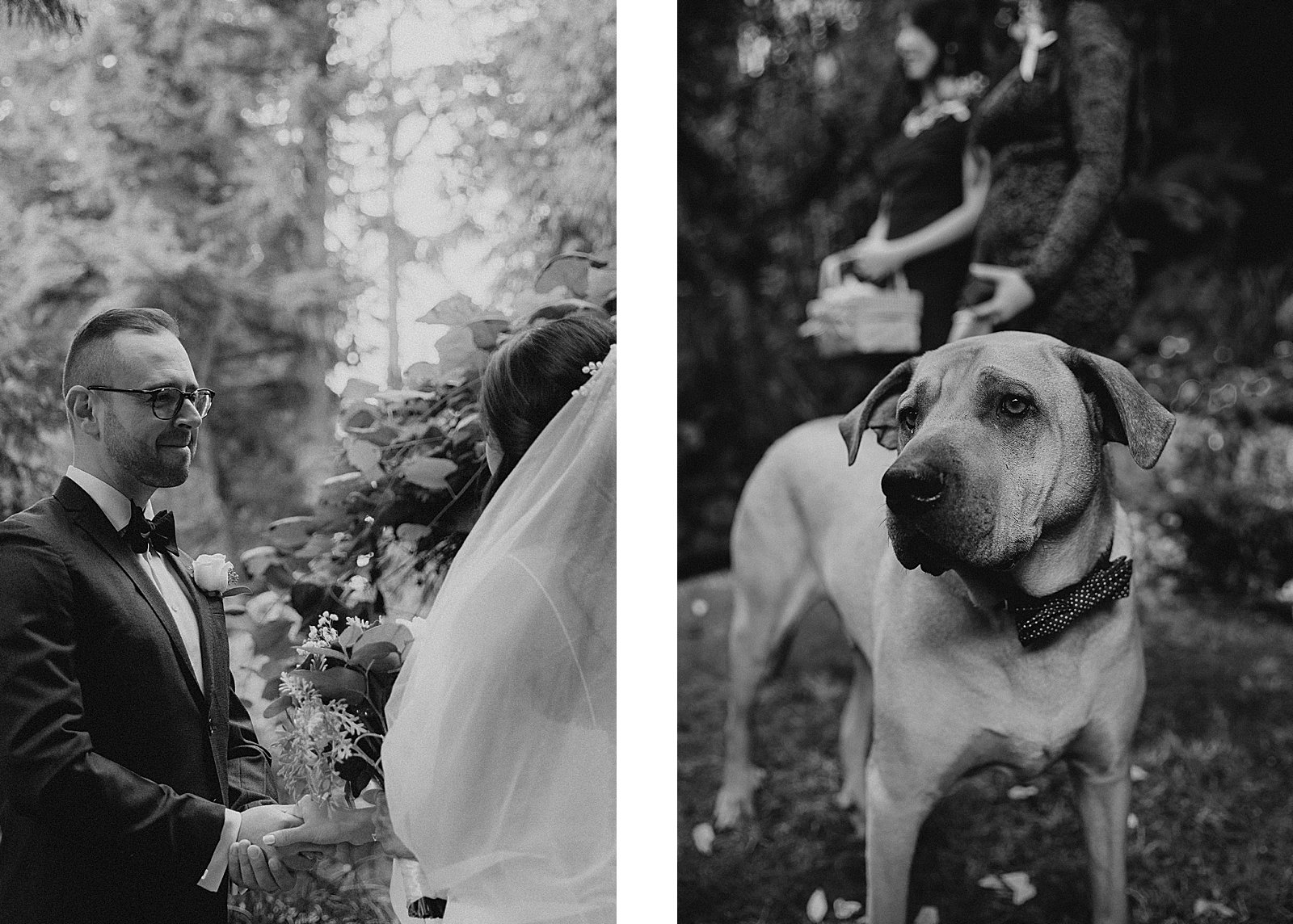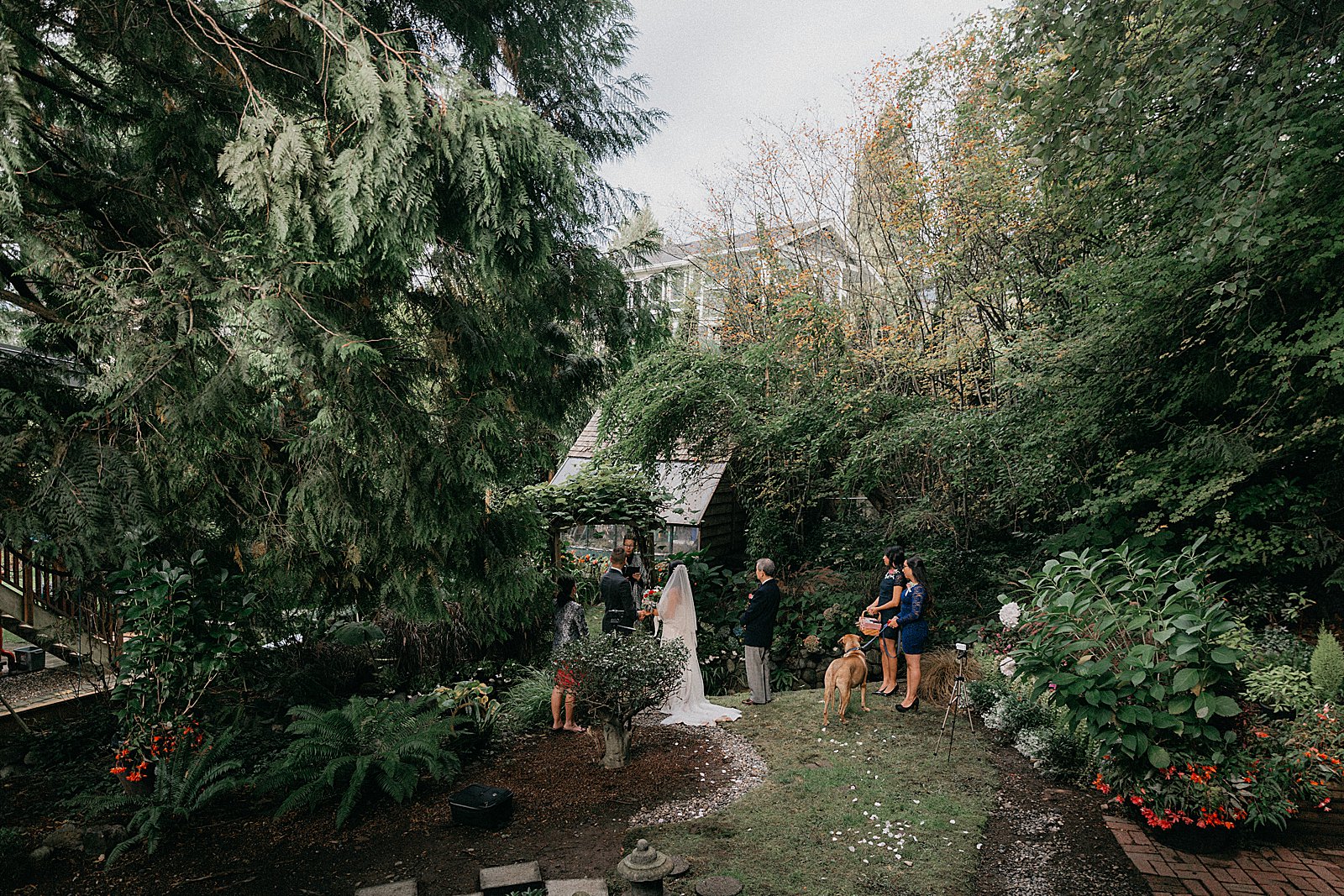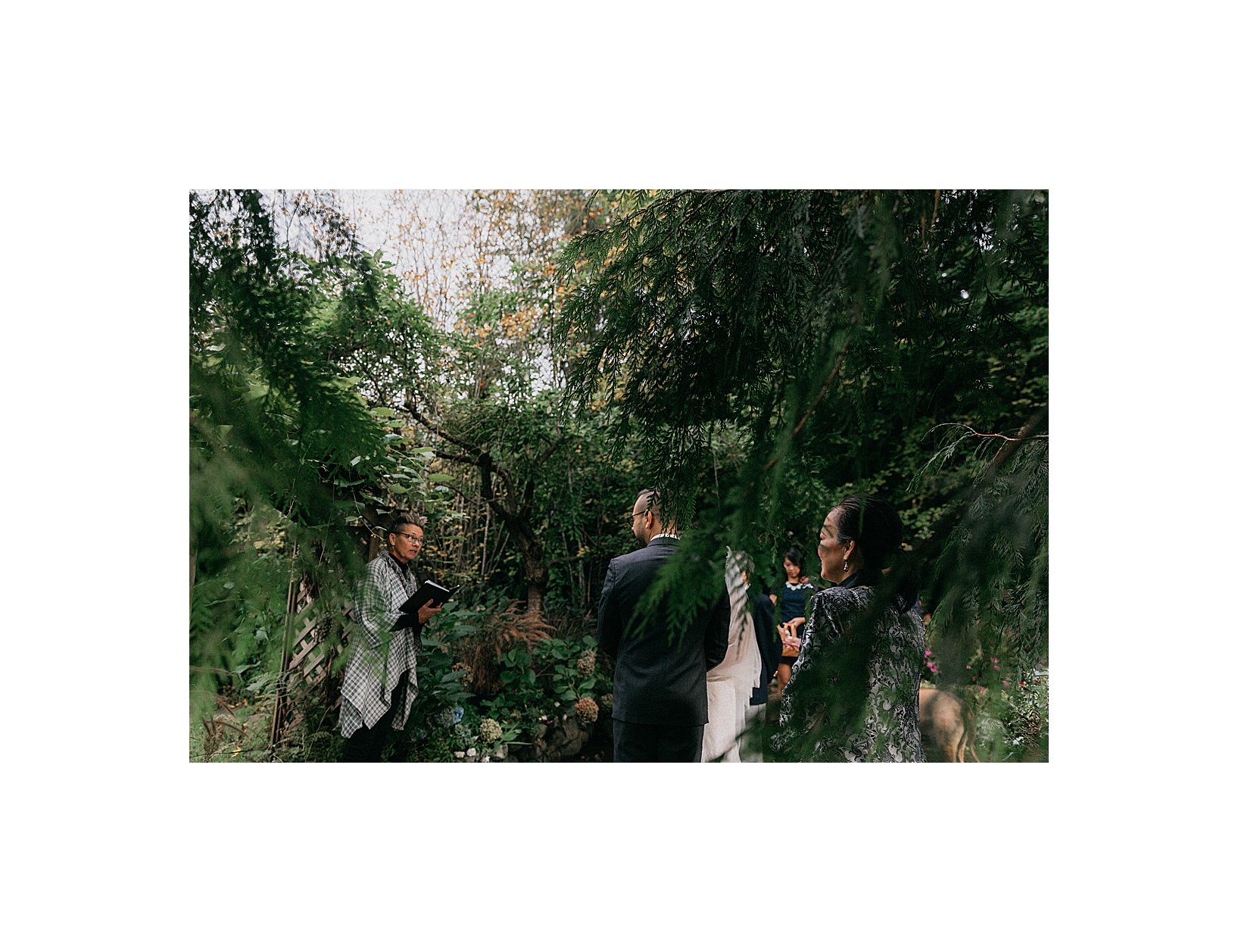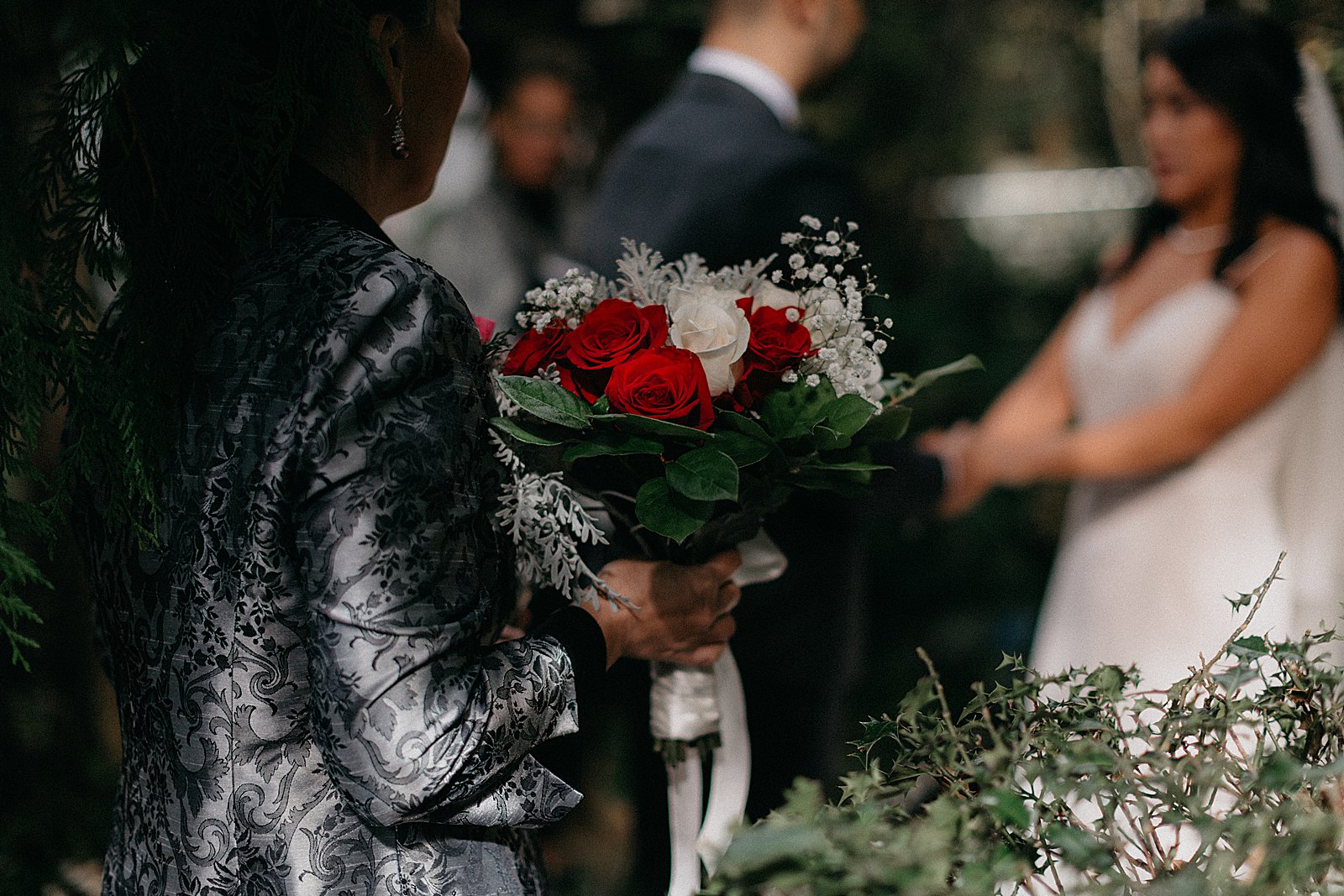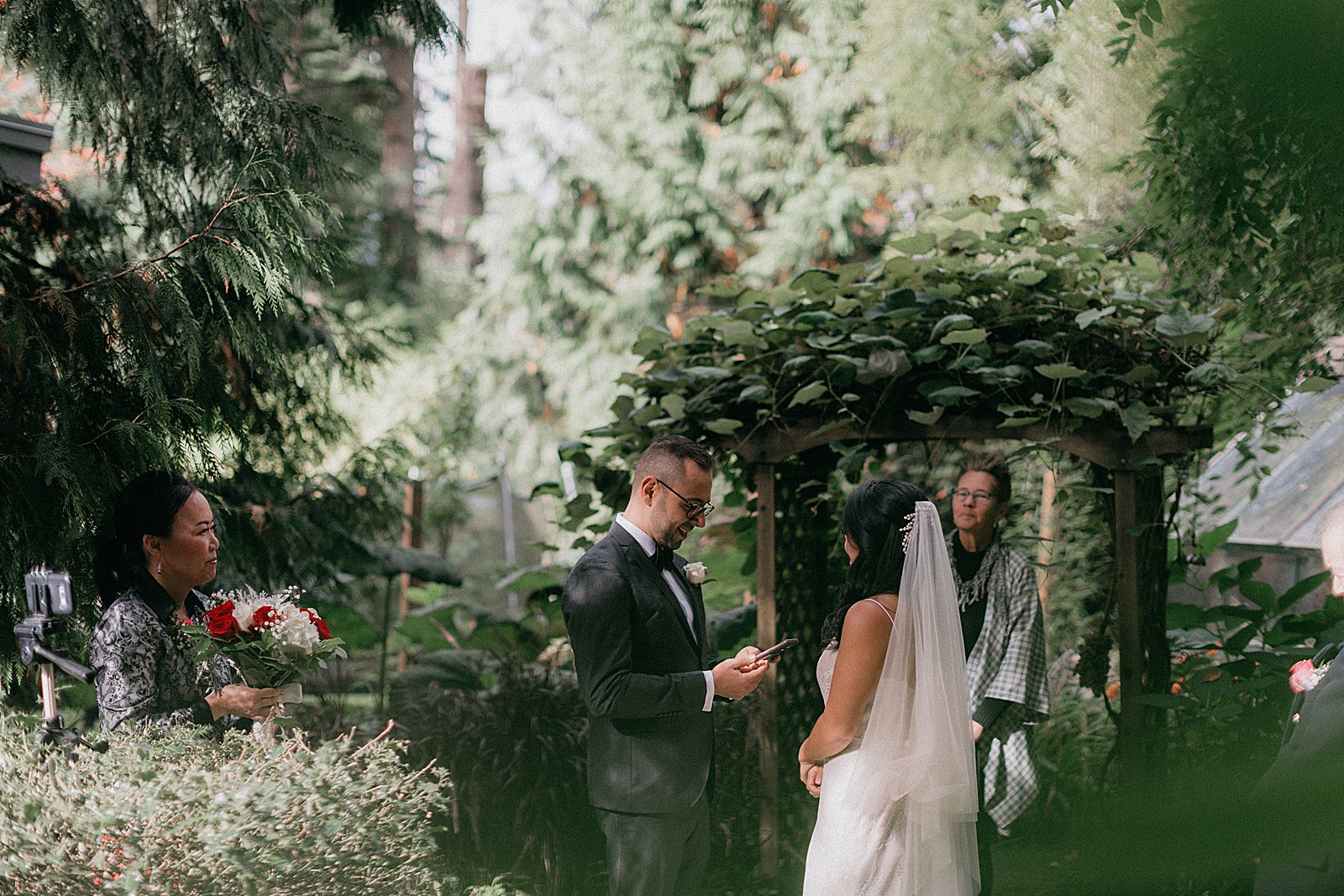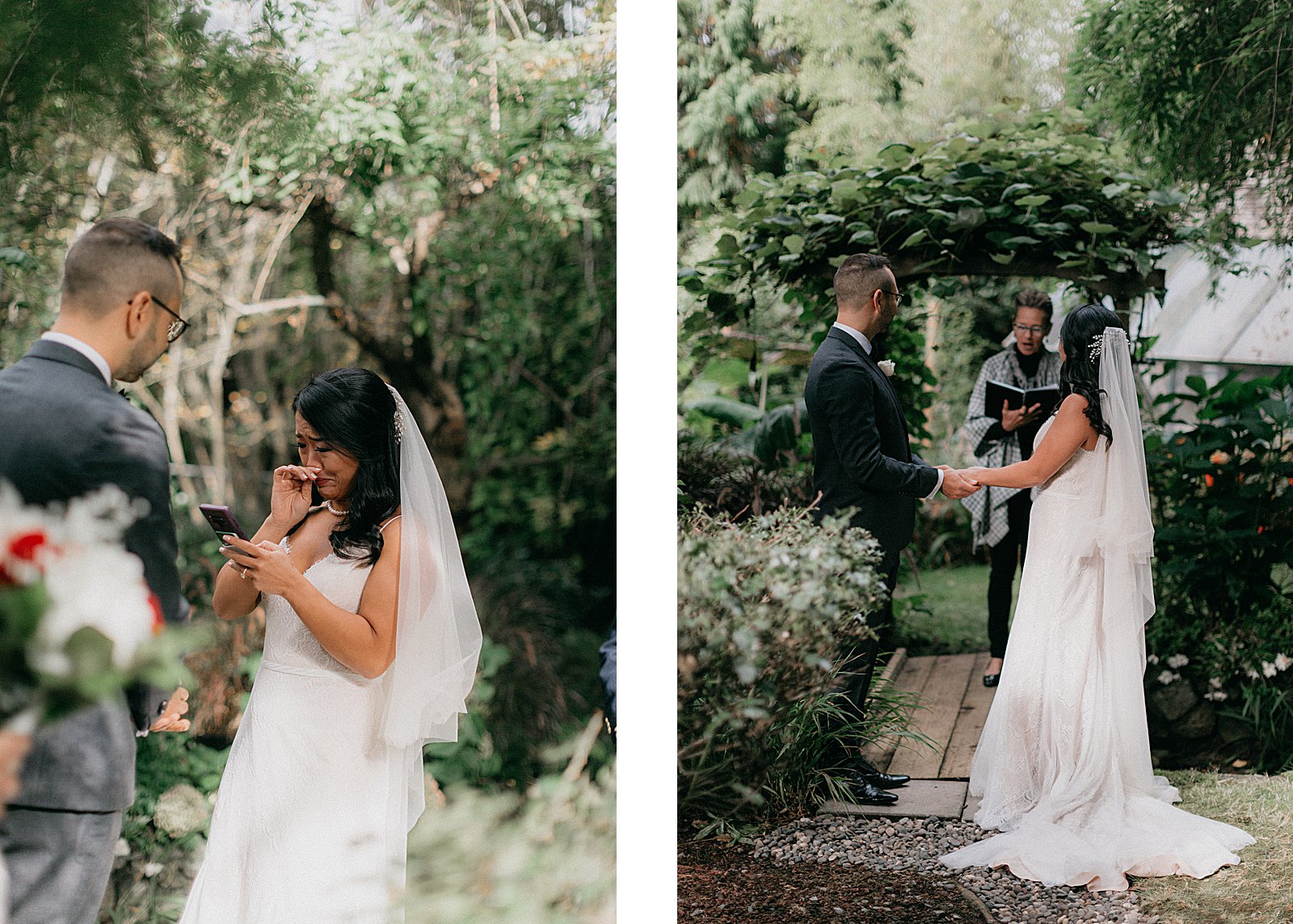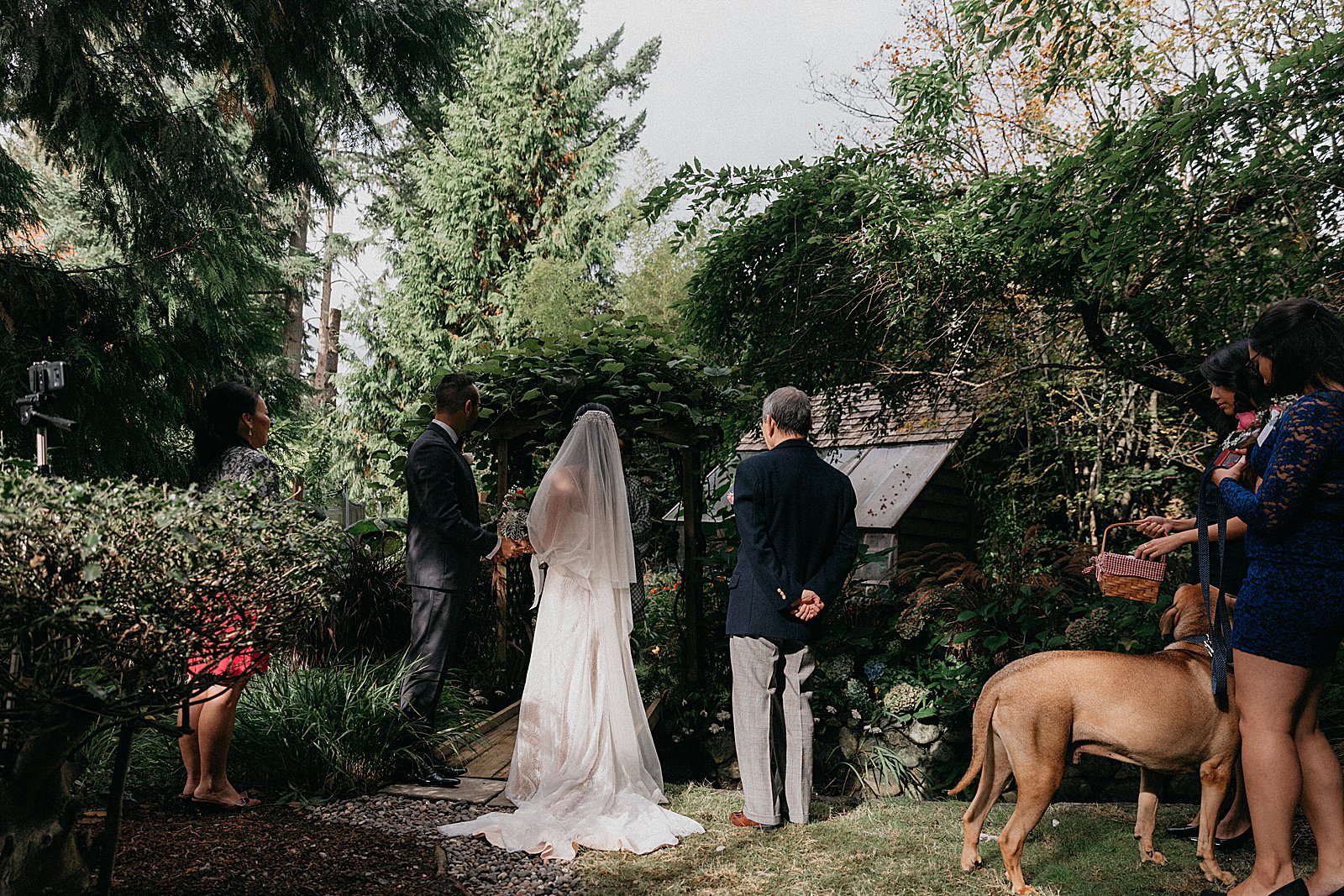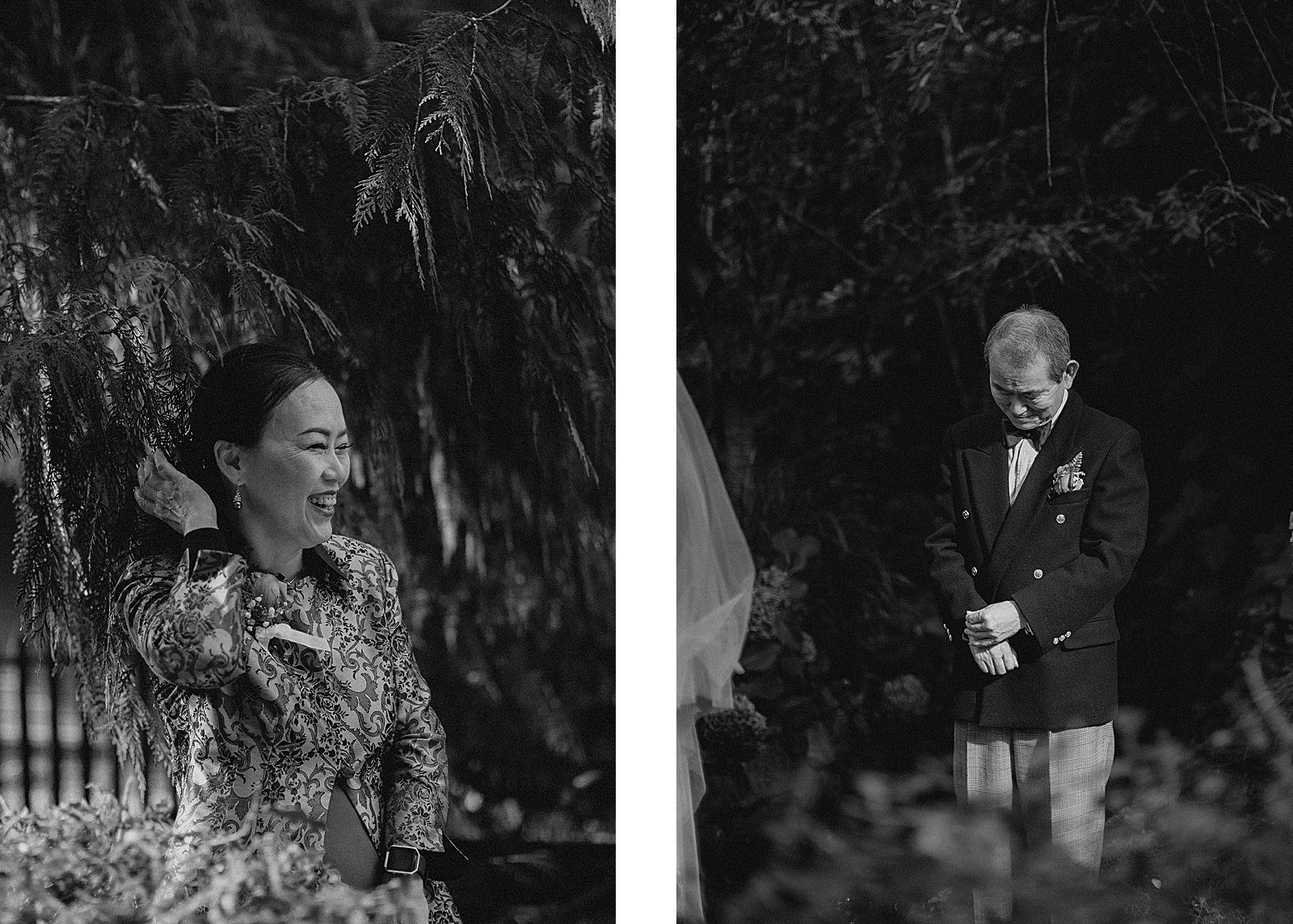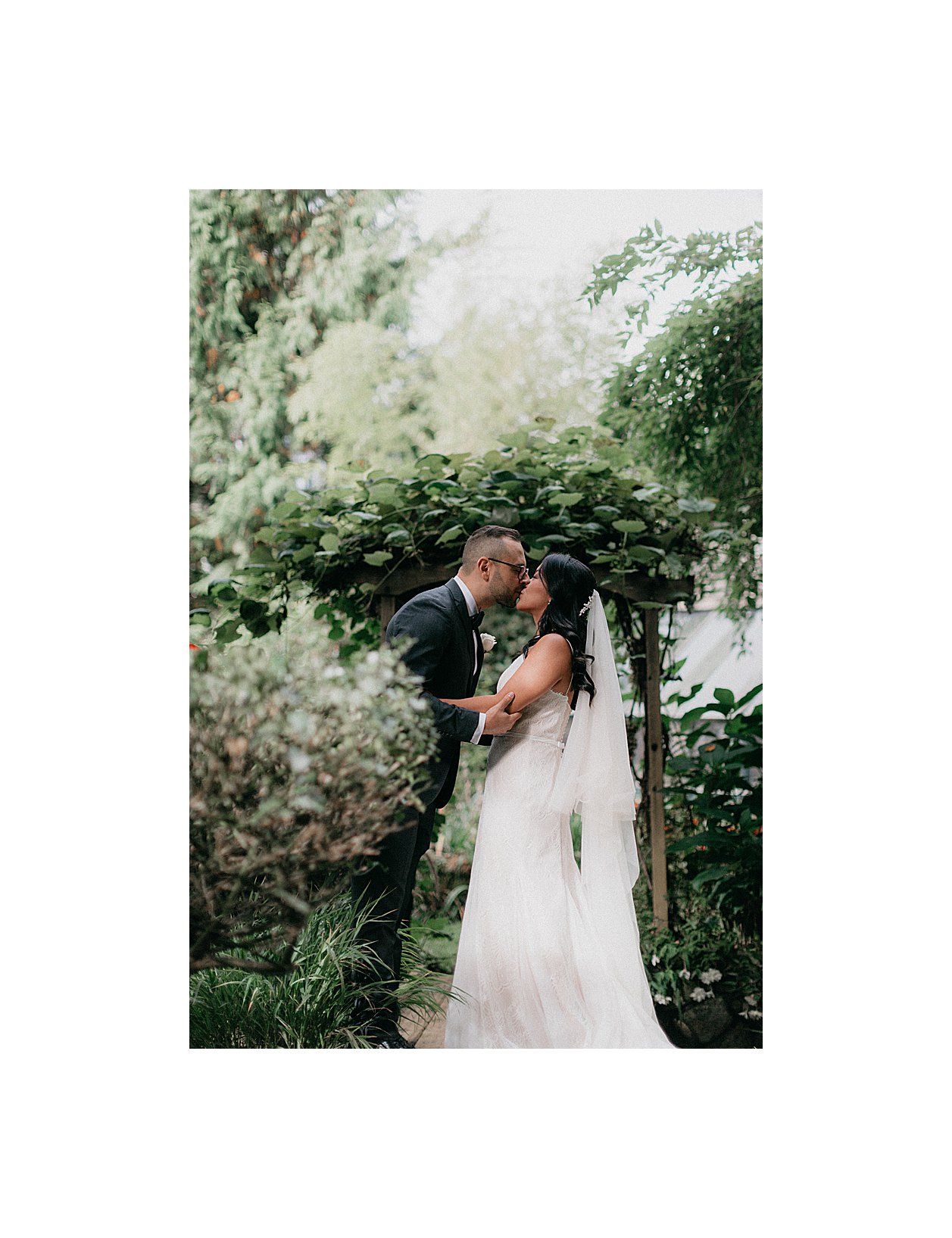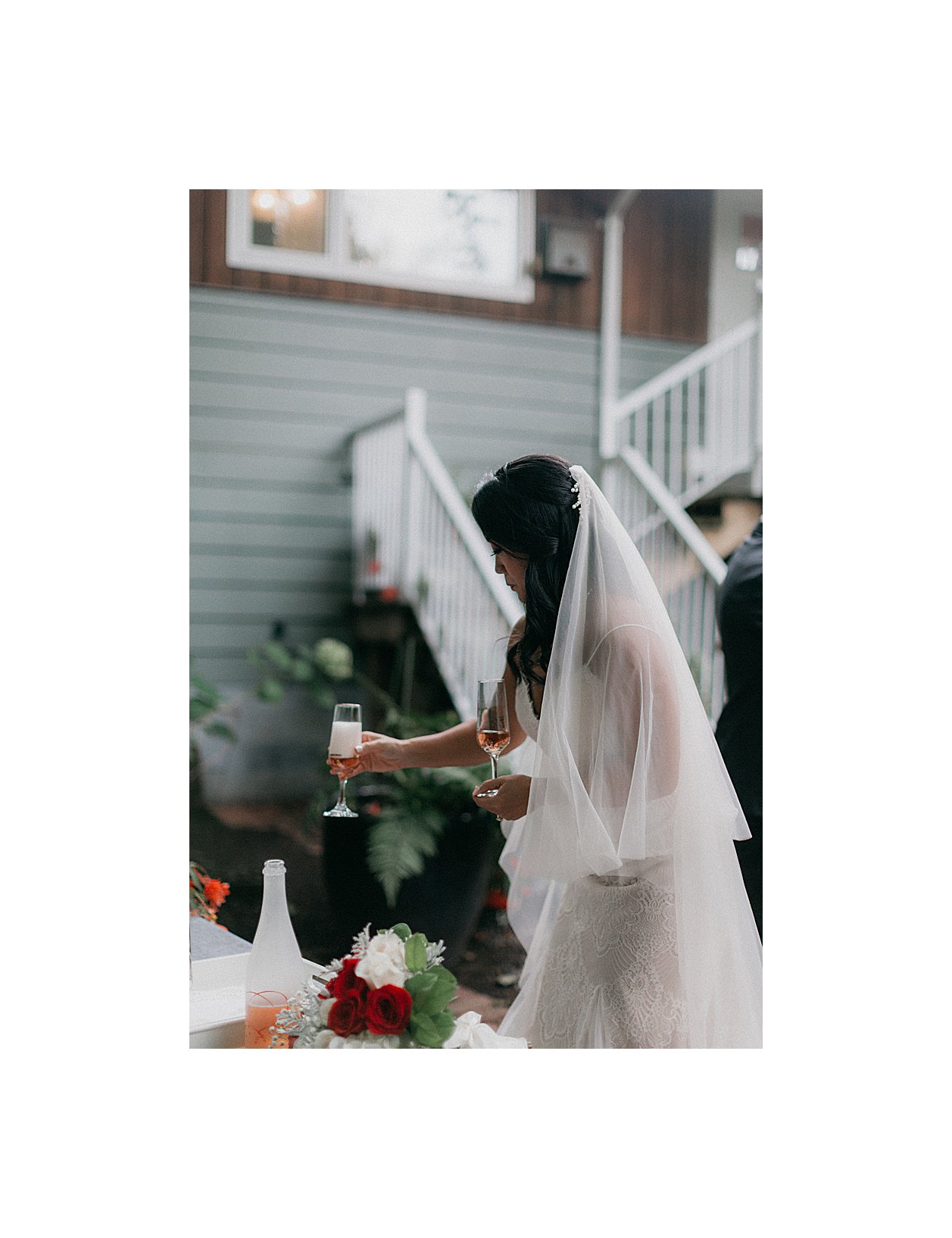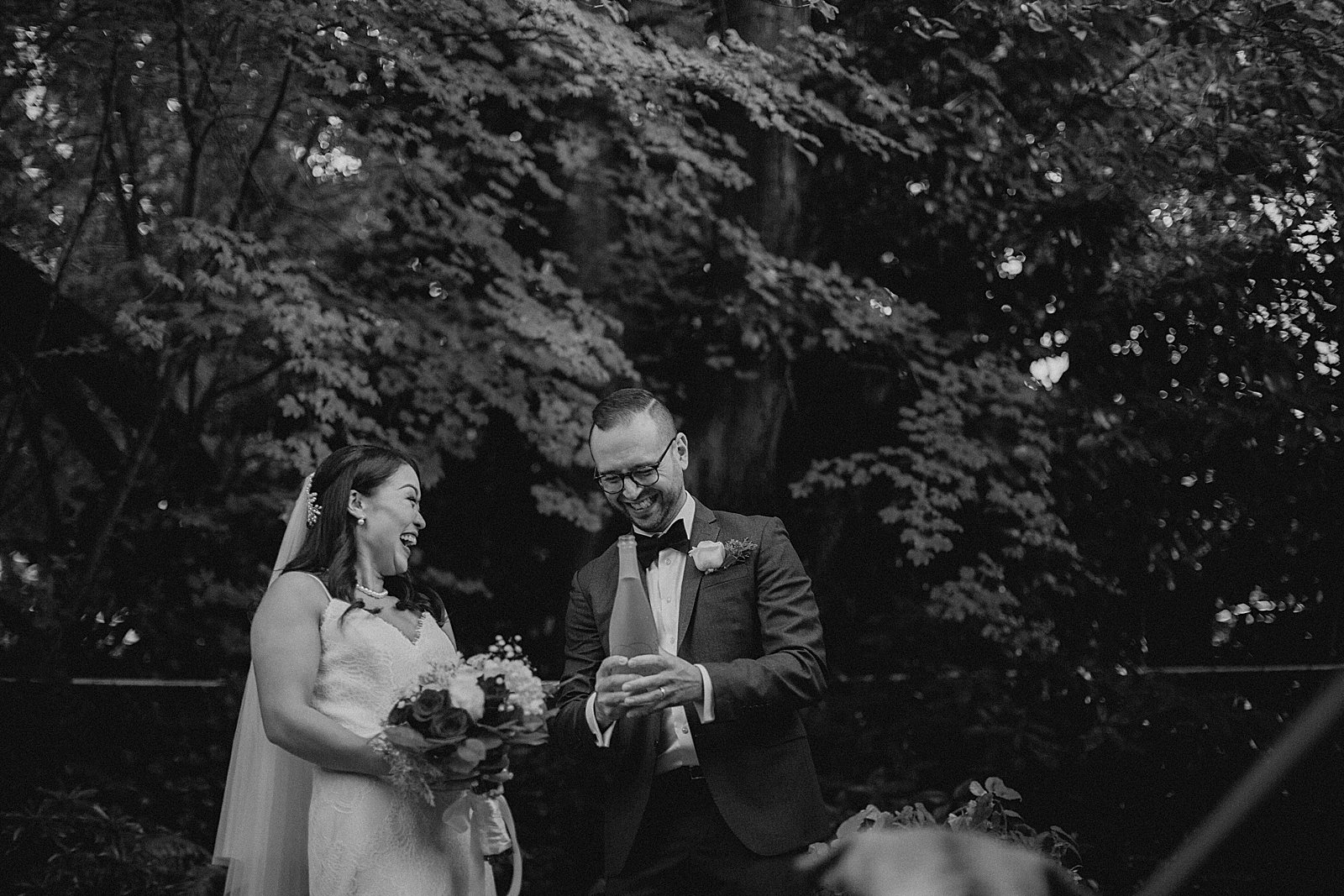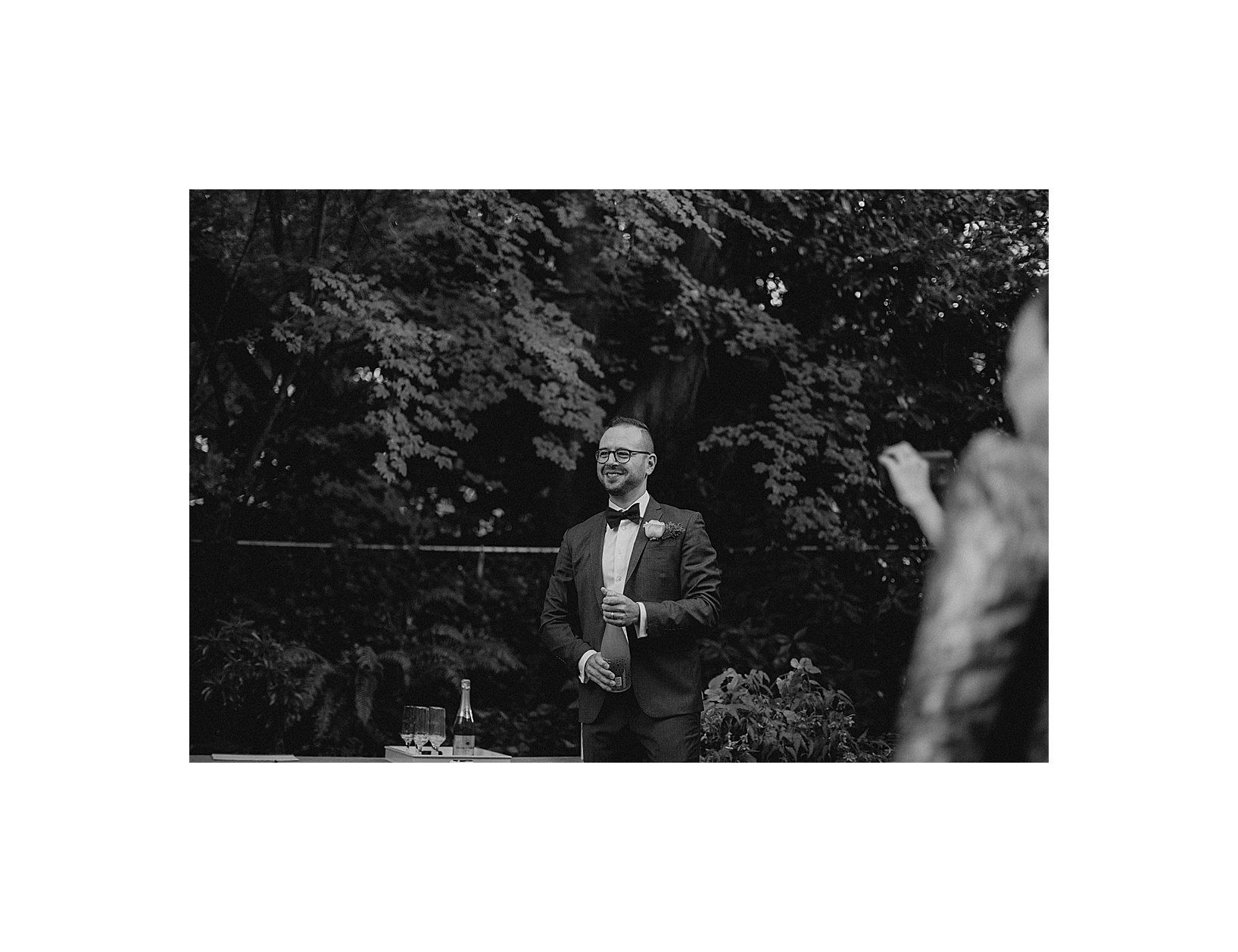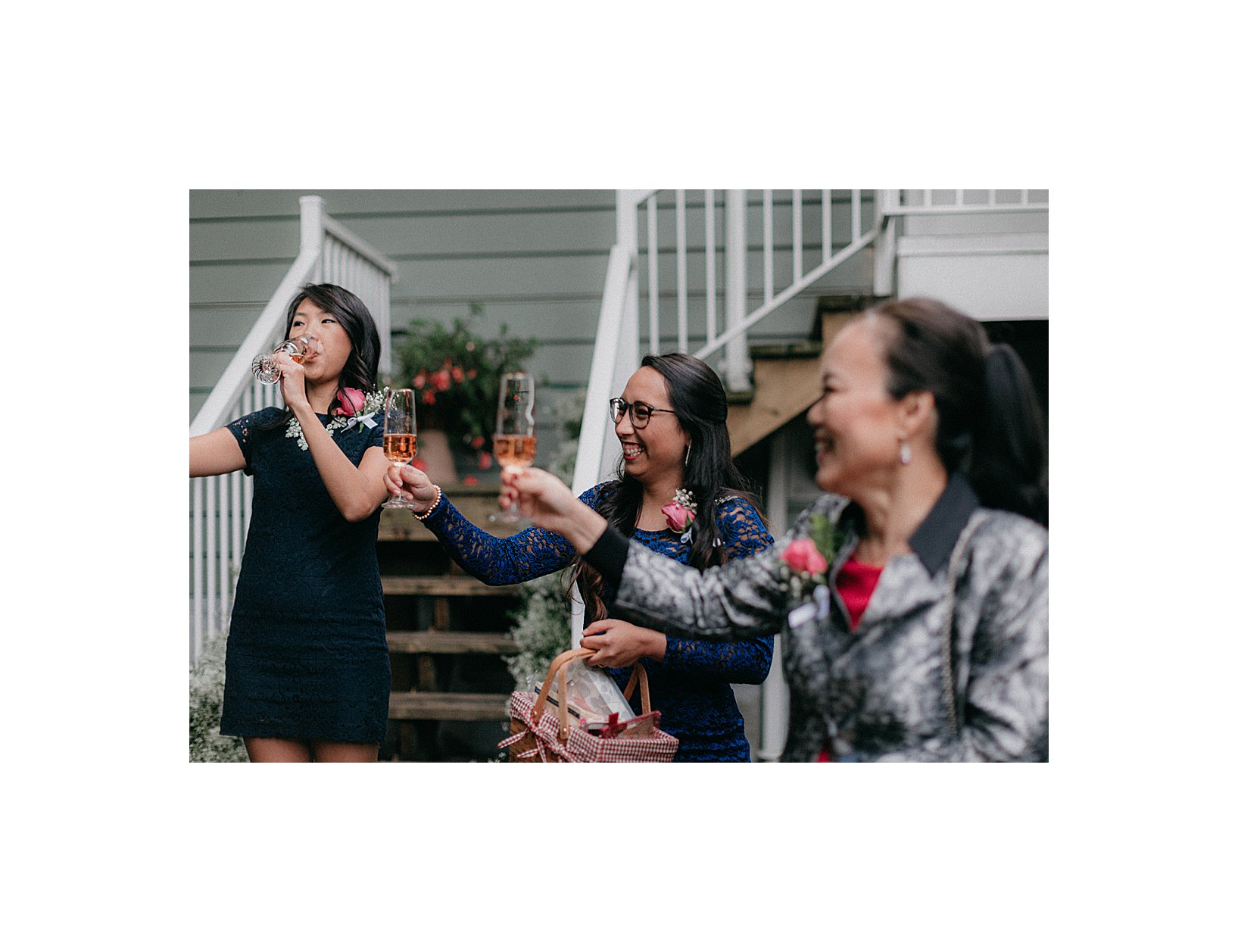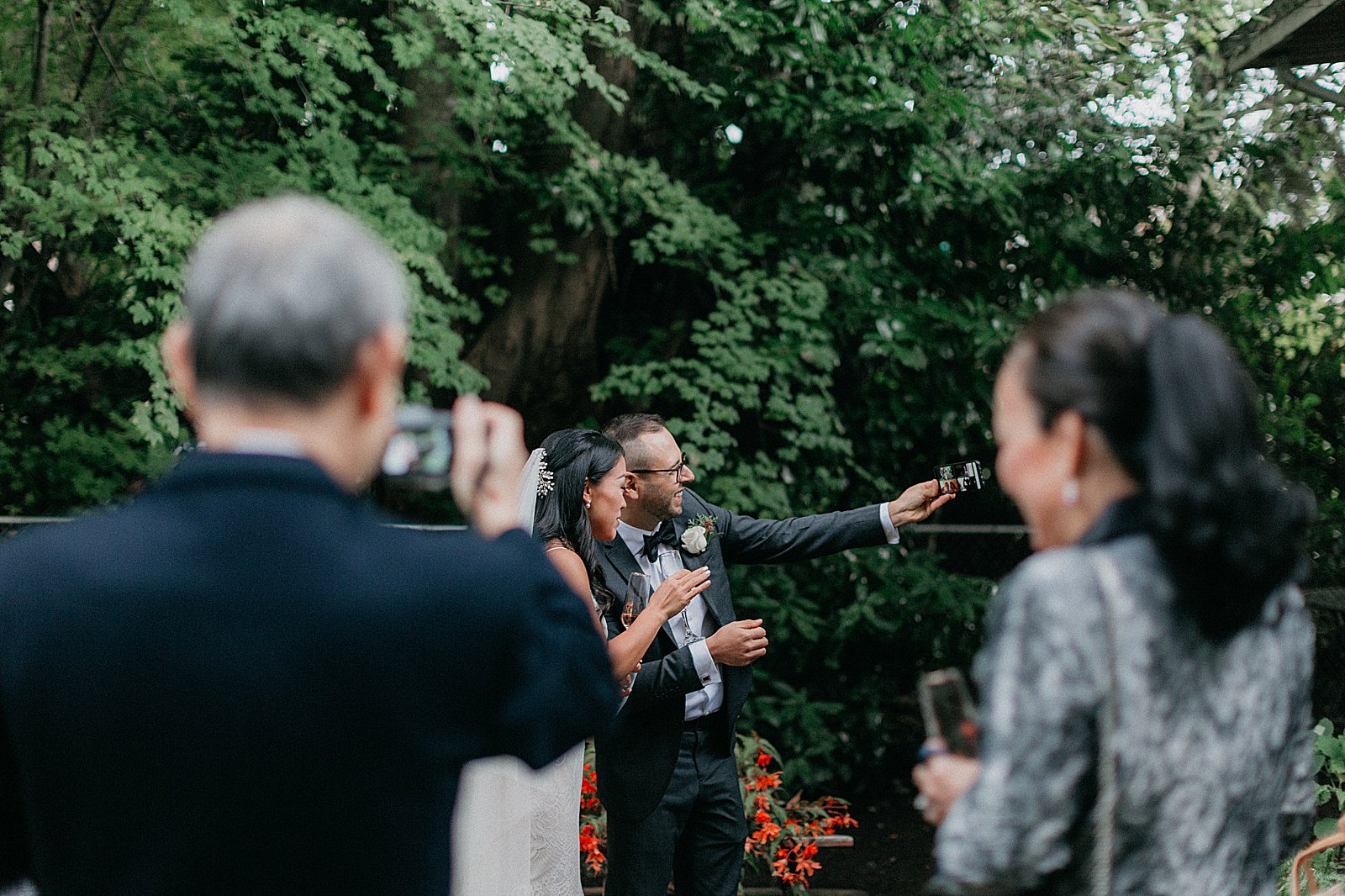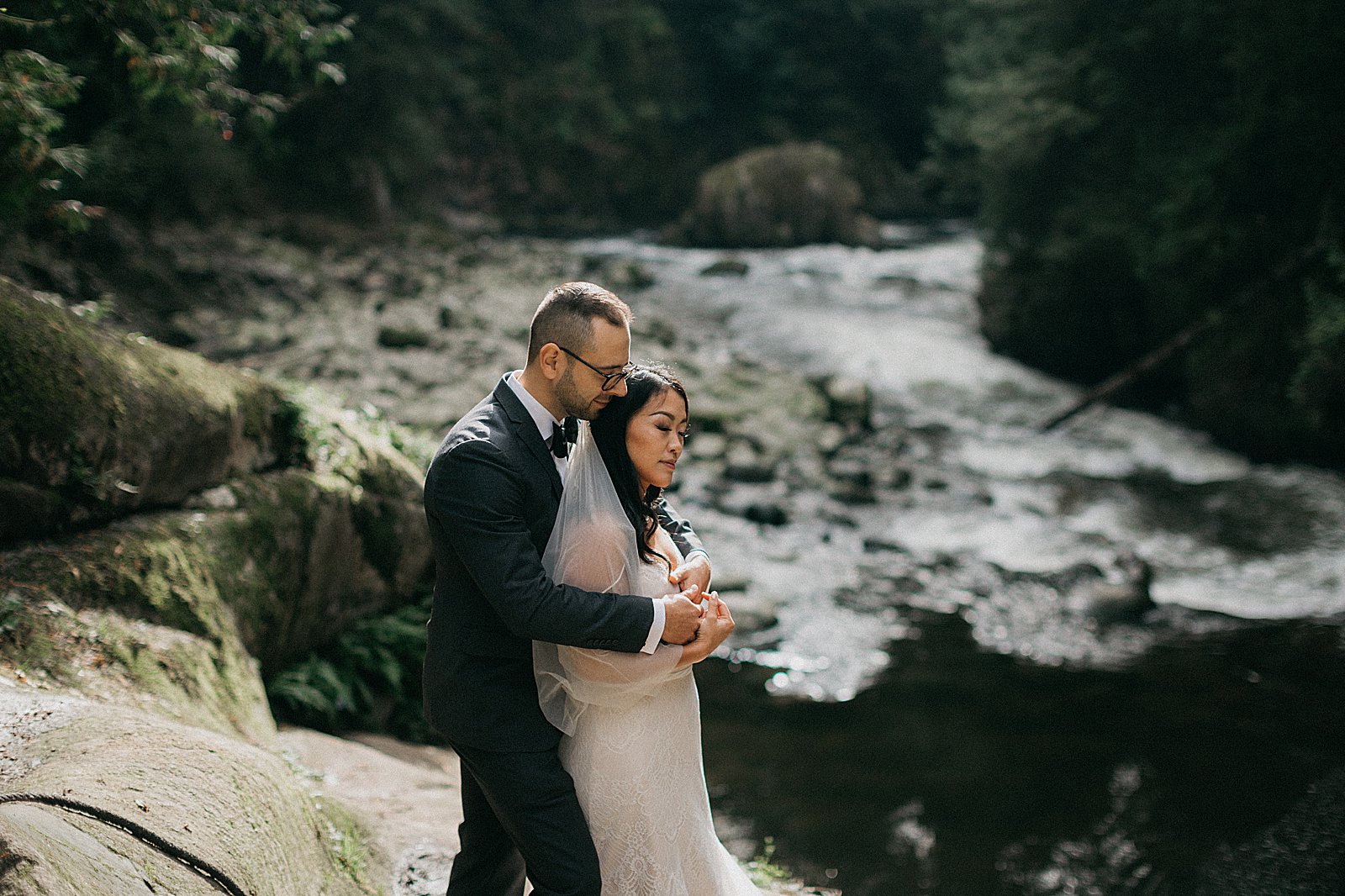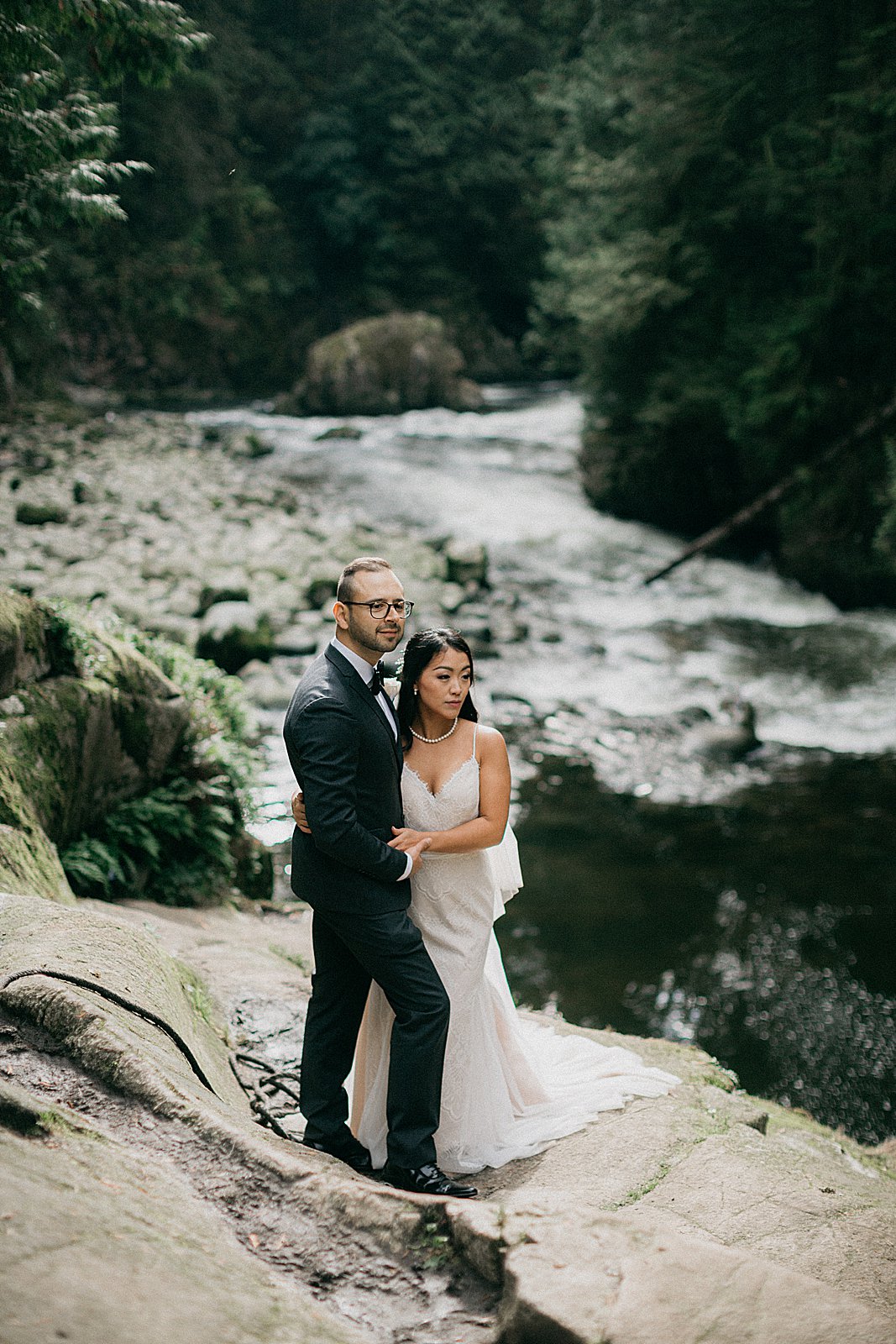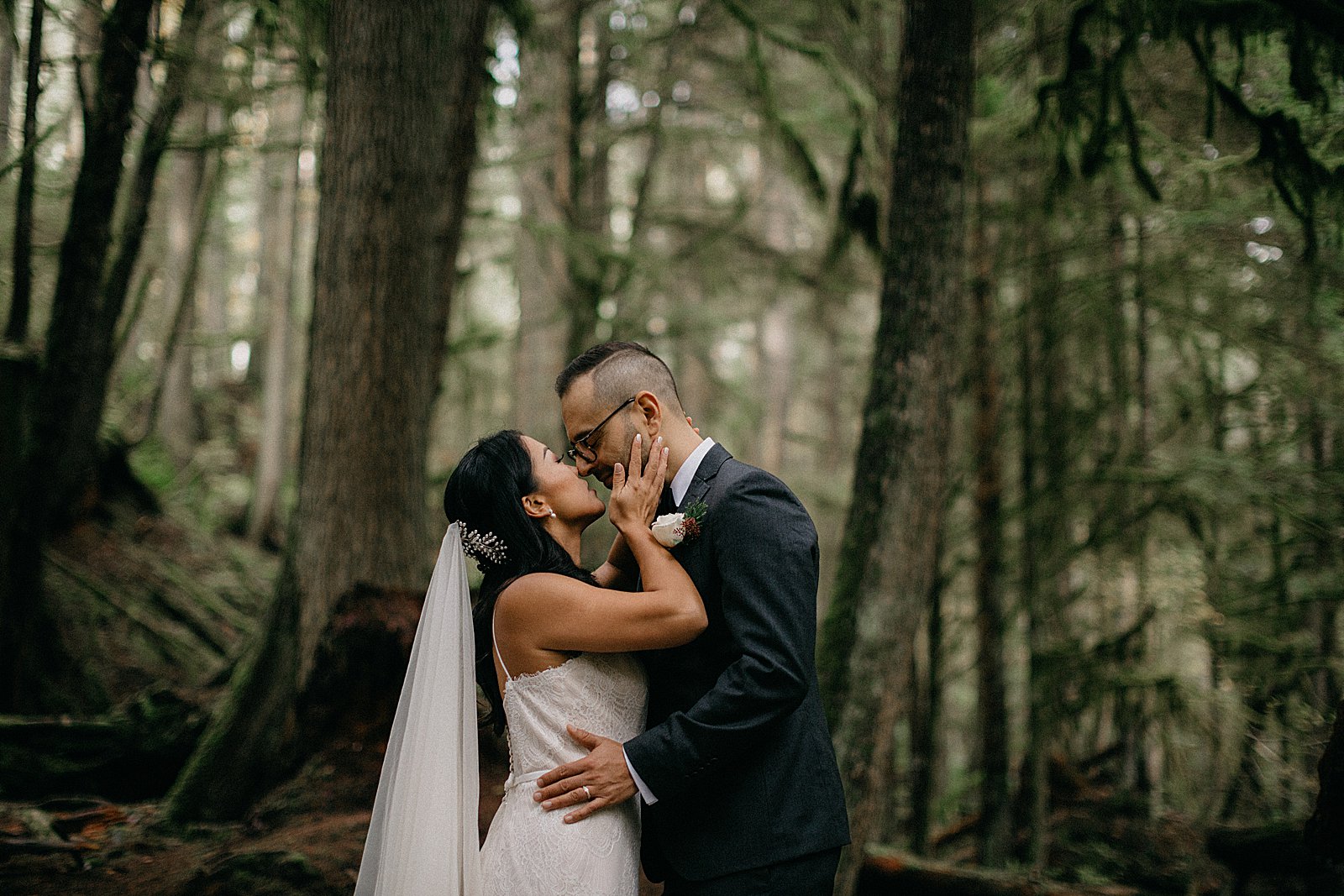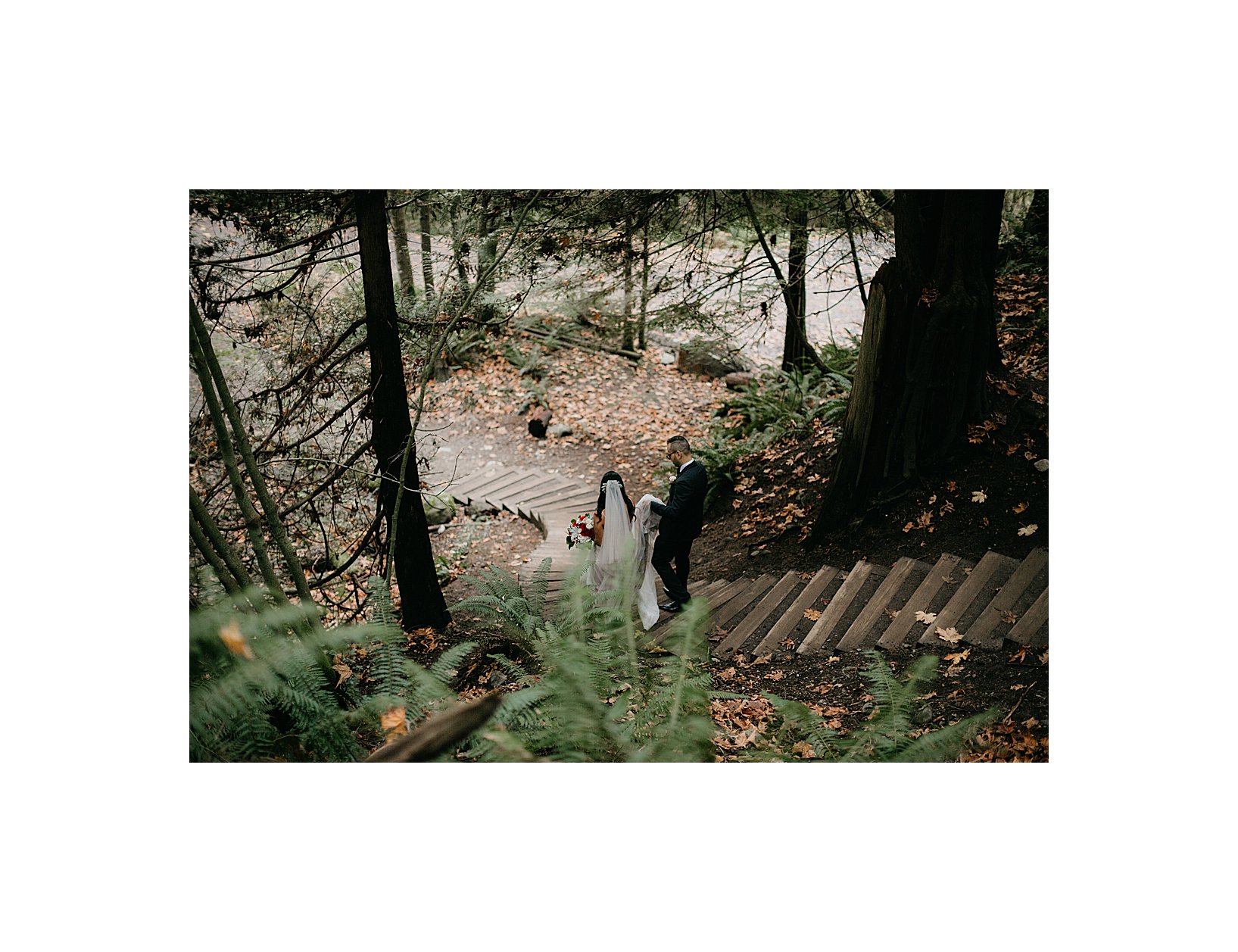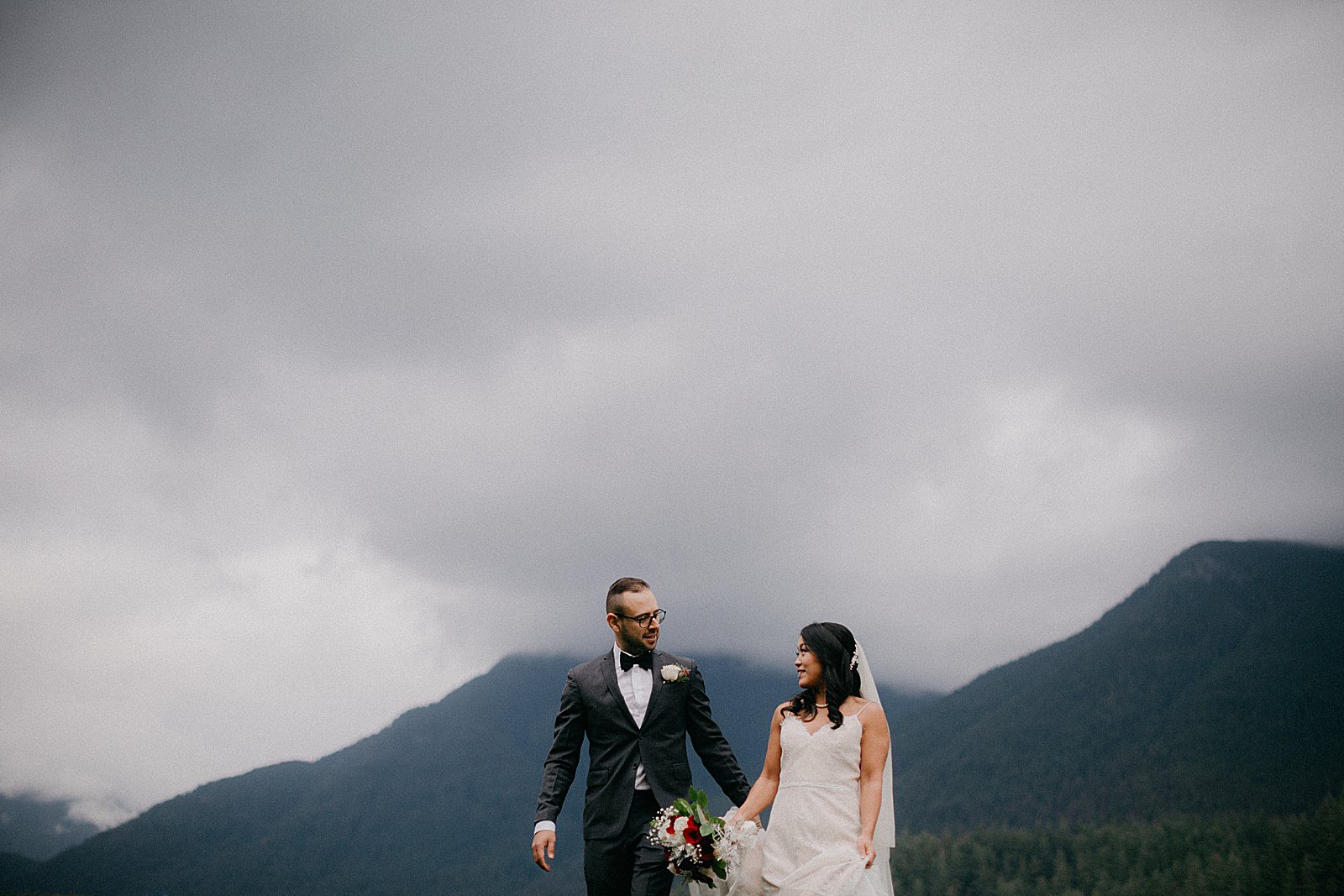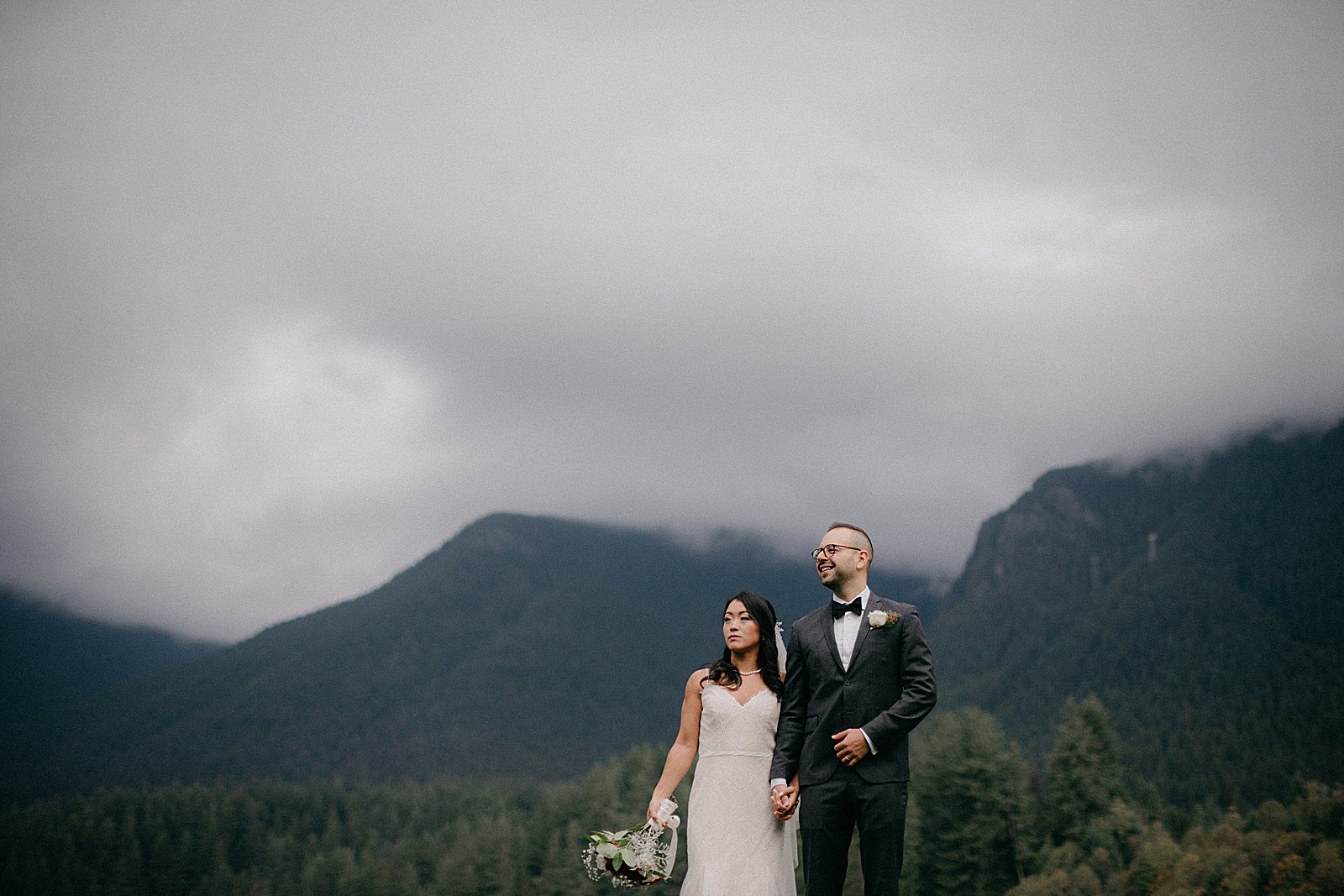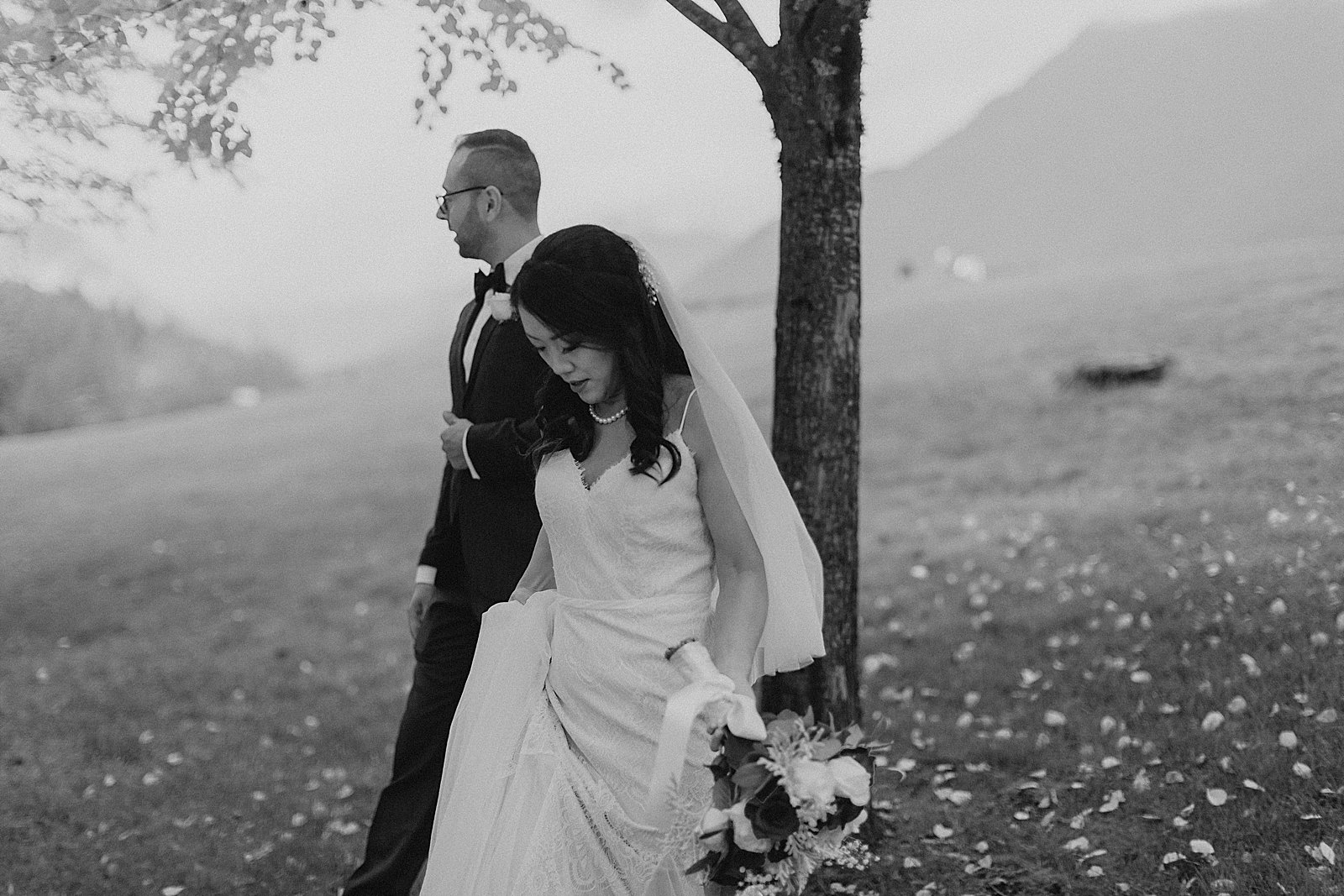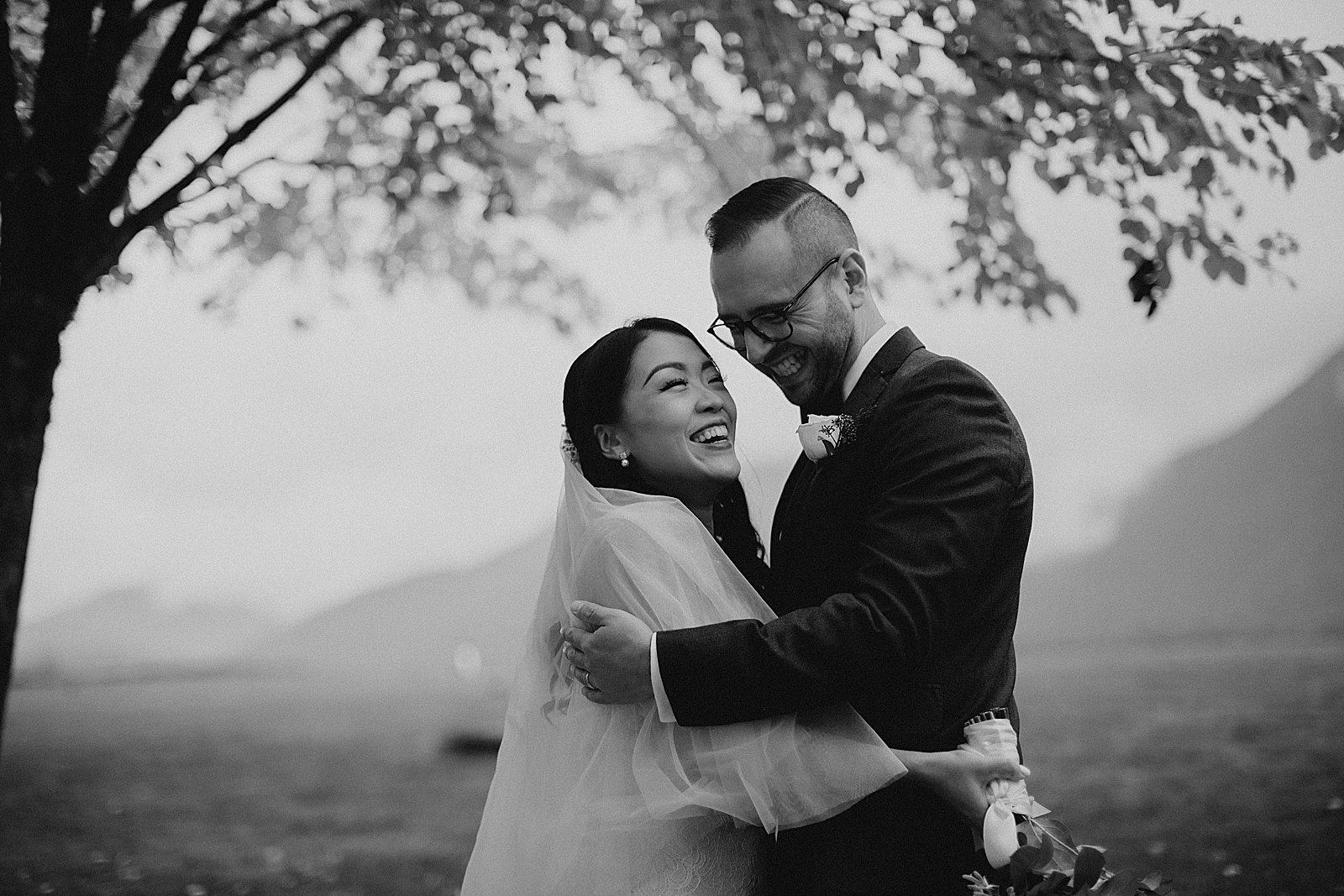 It is a pleasure to attend the elopement of Fumie and Ivan at their North Vancouver residence near the Cleveland Dam. Due to the current pandemic, it has been an entire year of elopements. I truly love the closeness and getting to know the wonderful families of these intimate affairs.
Fumie and Ivan along with their immediate family and friends are the kindest people I have met. A big congratulations to the wonderful couple on their union.