"The supreme happiness of life consists in the conviction that one is loved." -Victor Hugo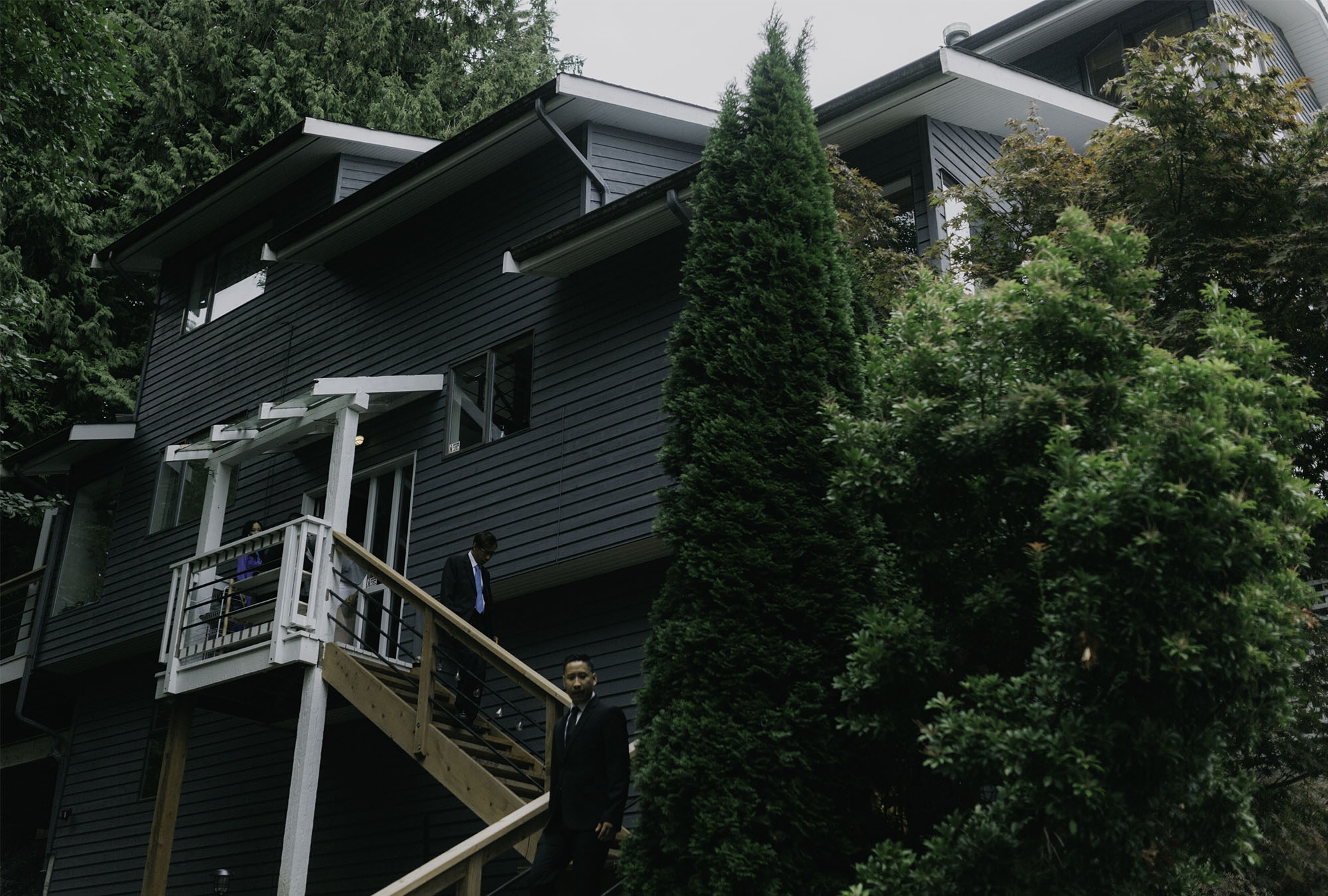 A little glimpse into Kim & David's intimate backyard wedding in North Vancouver.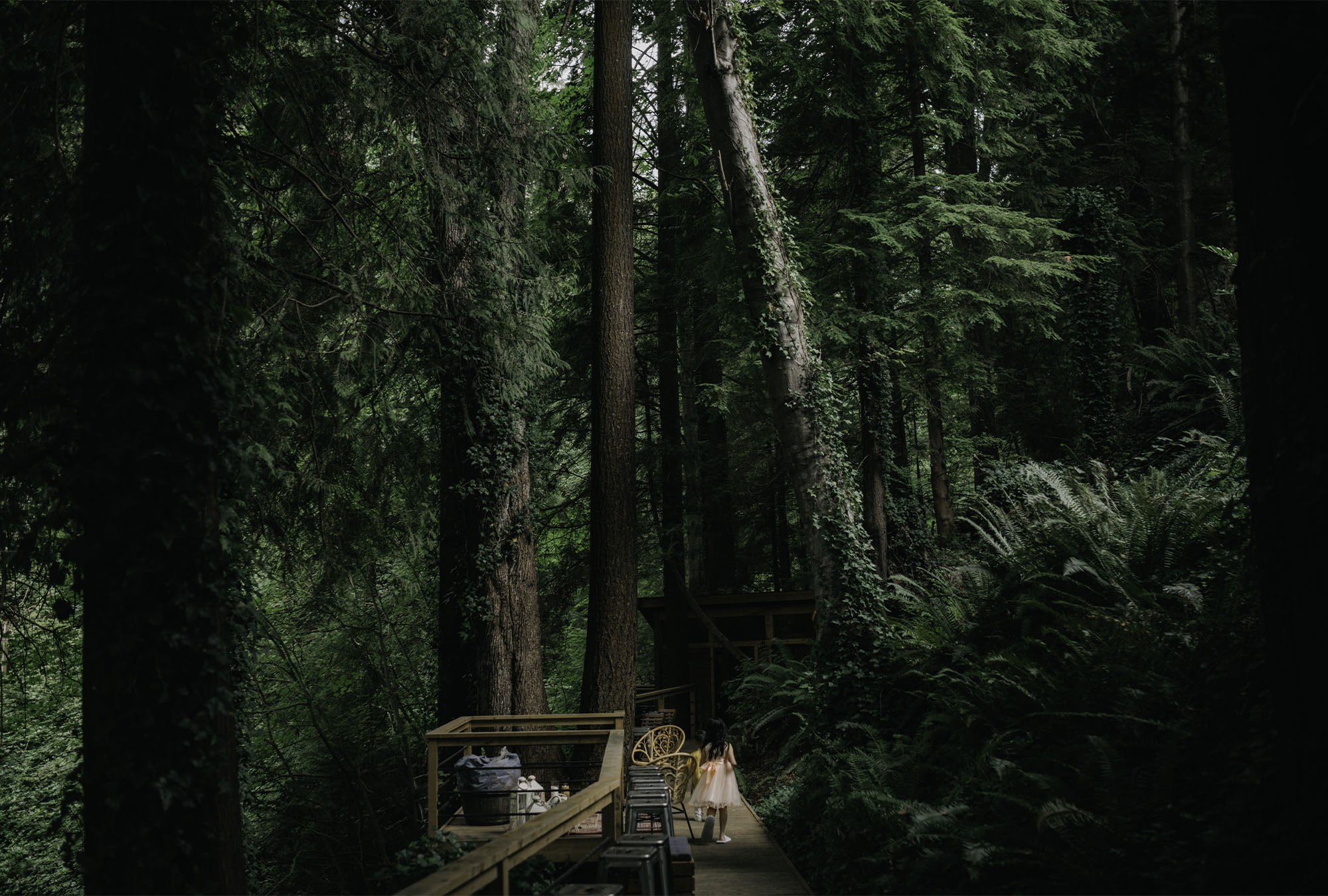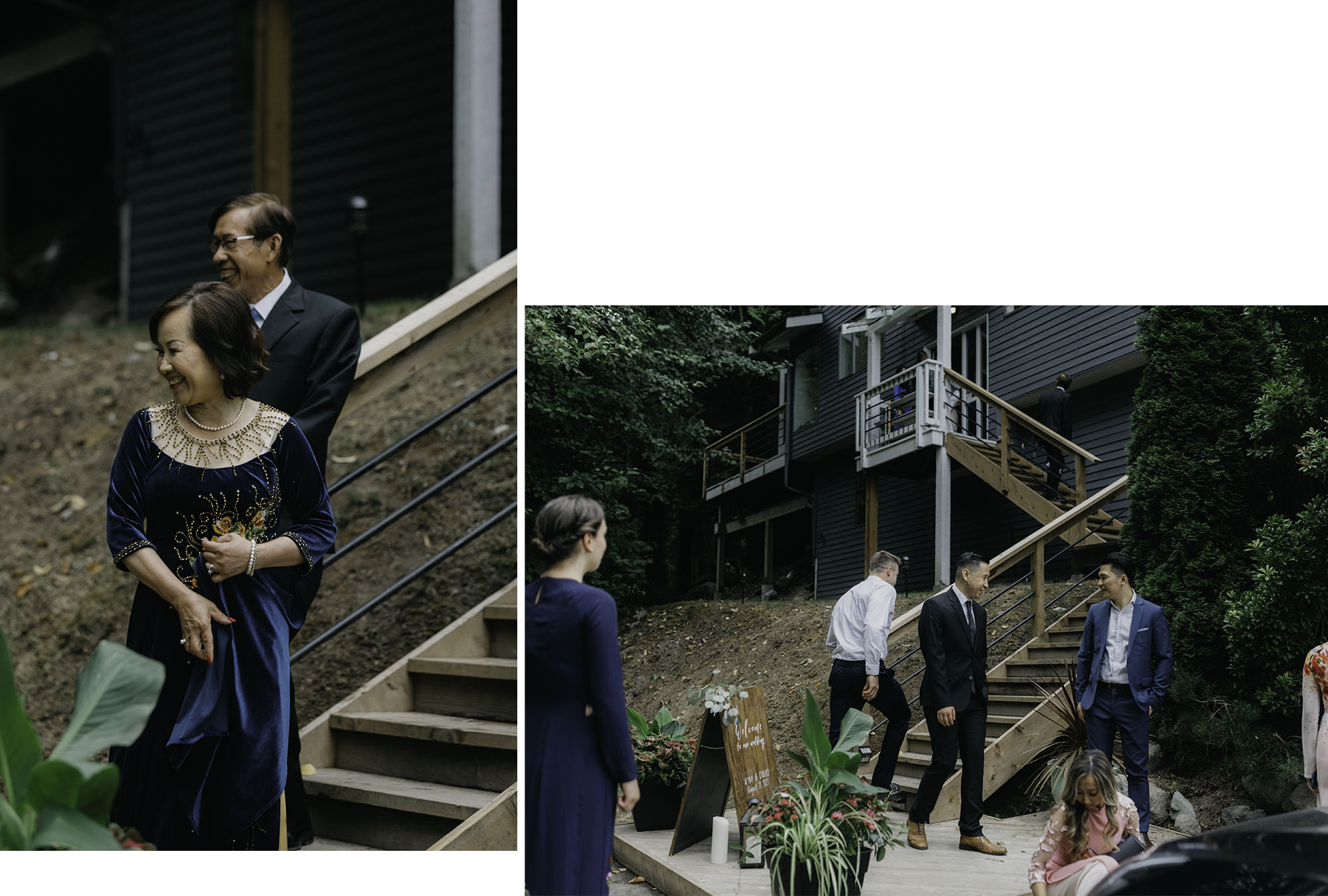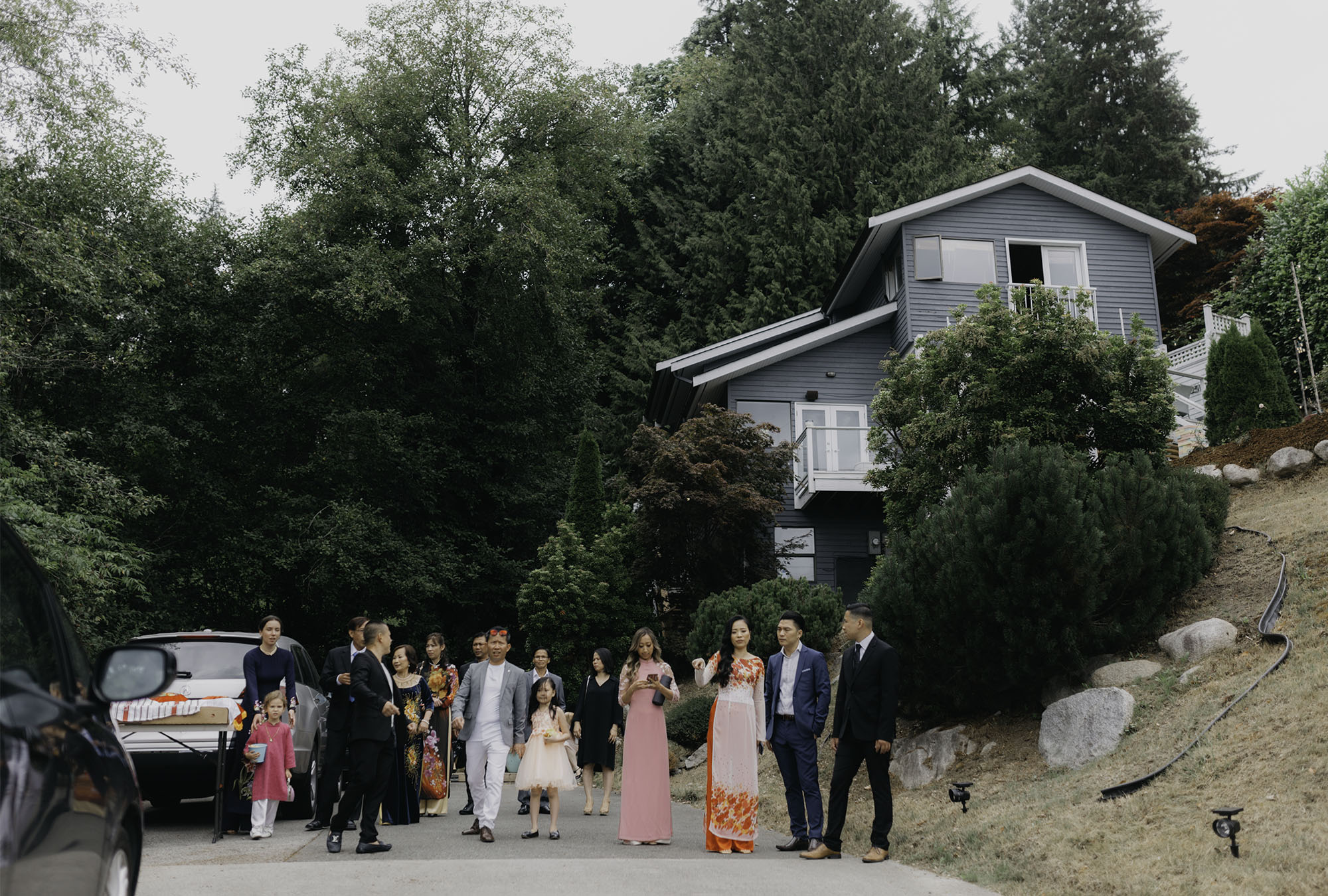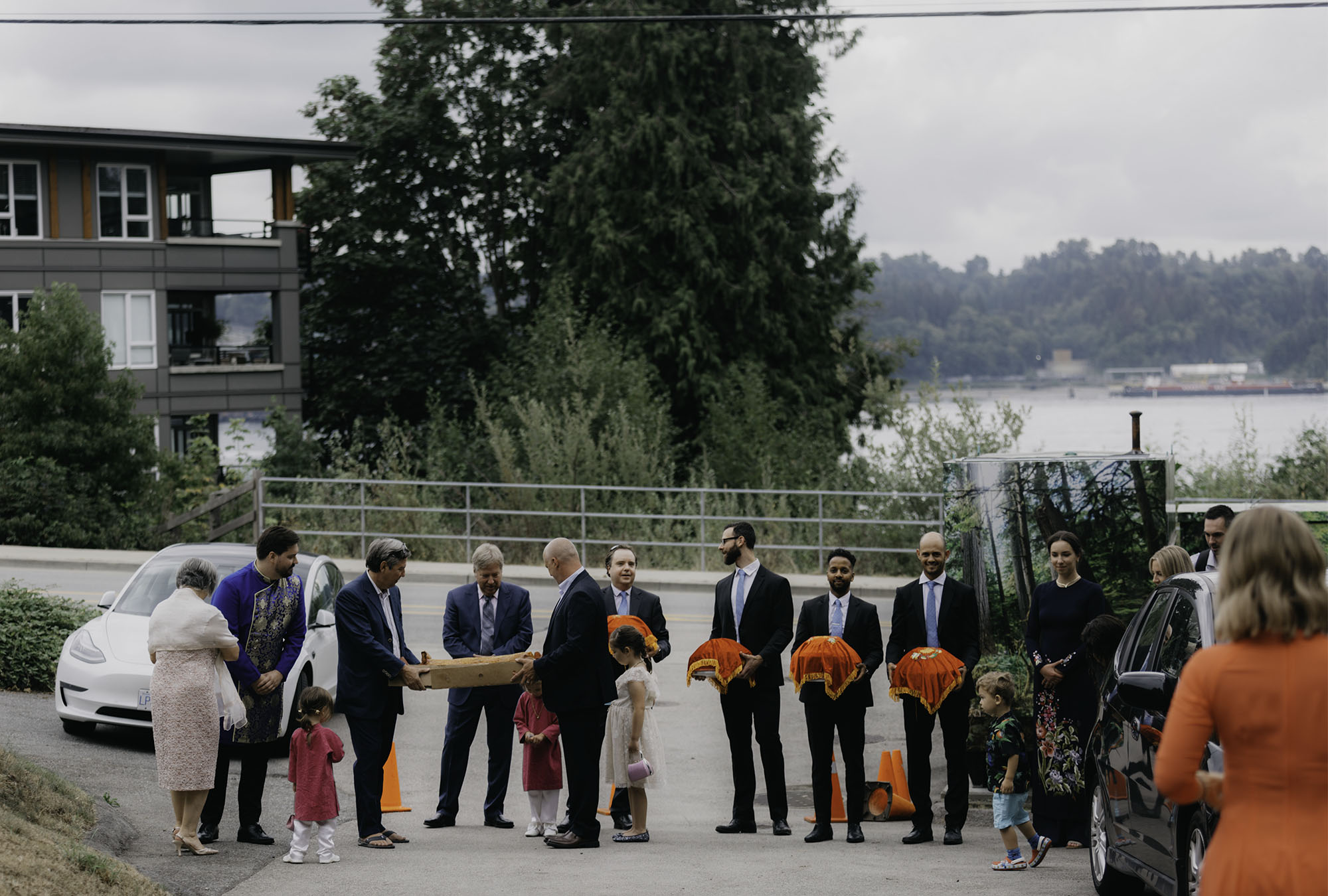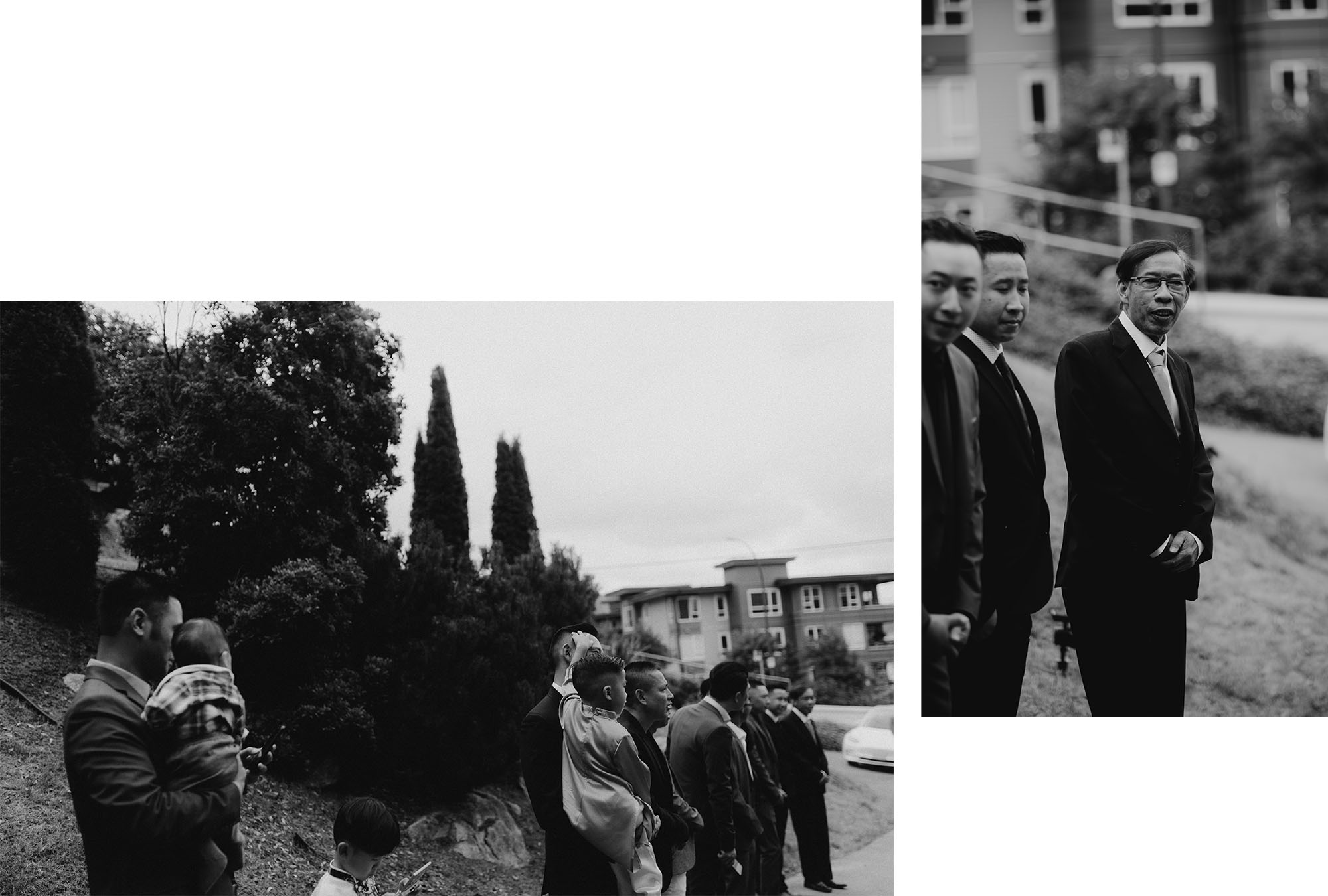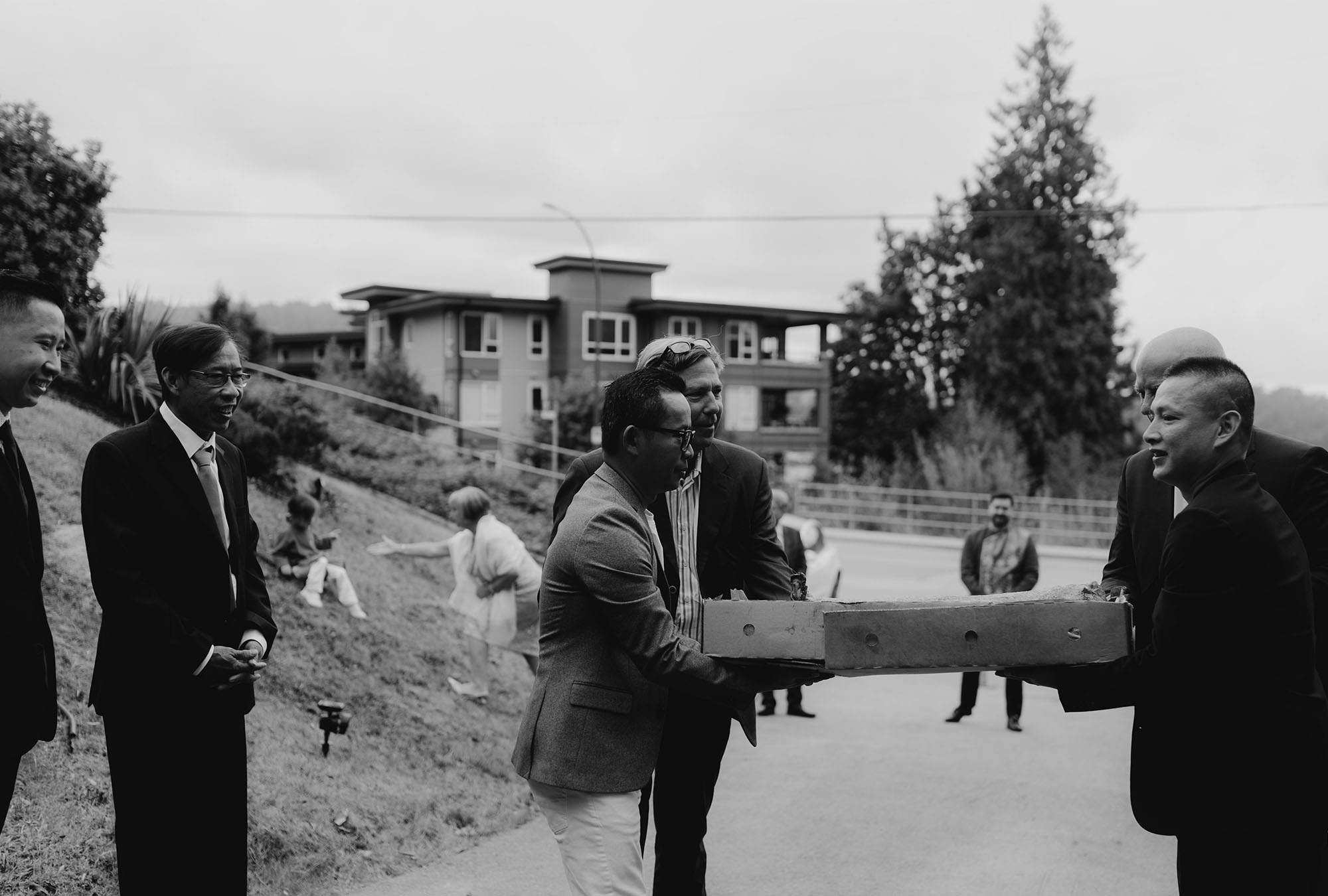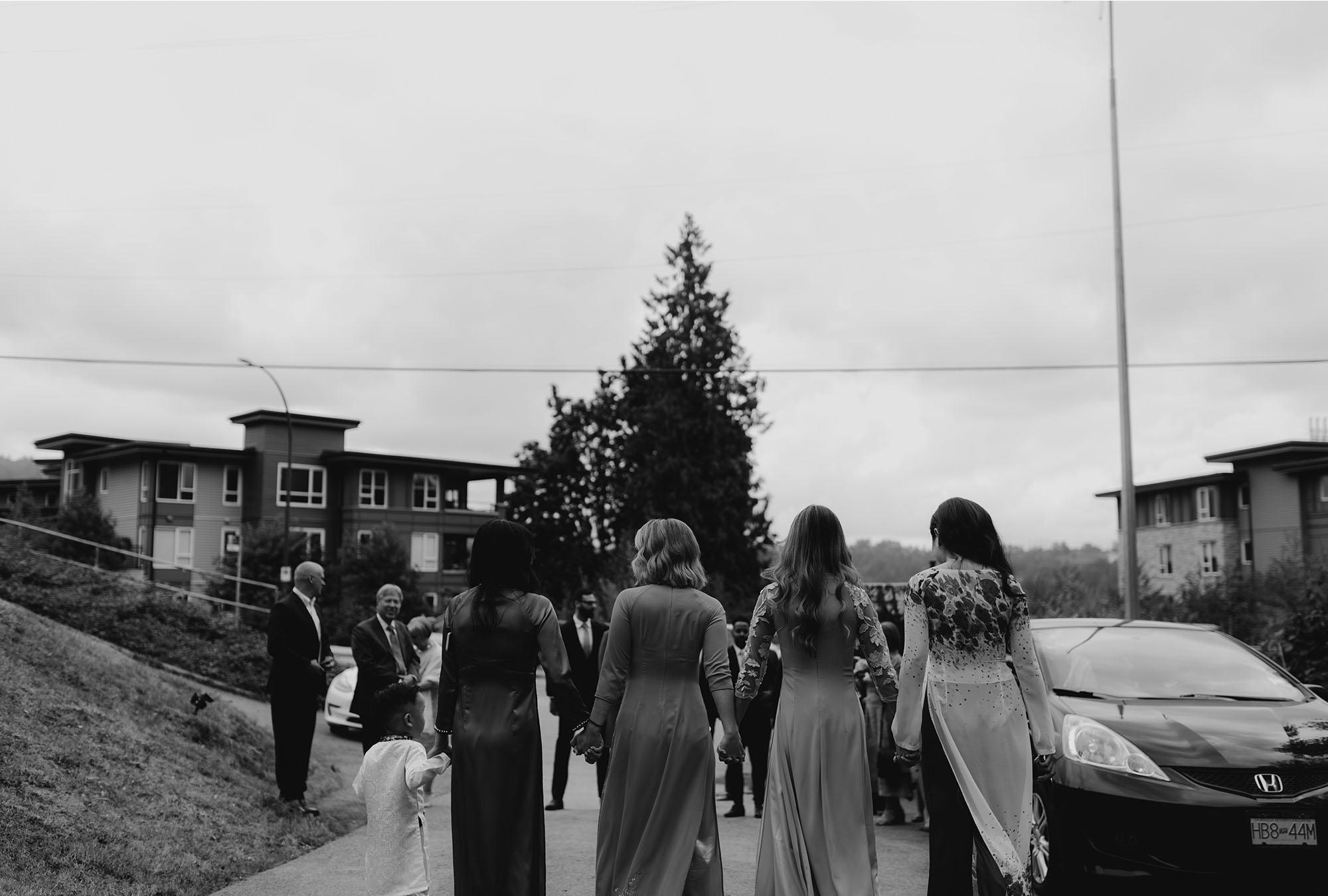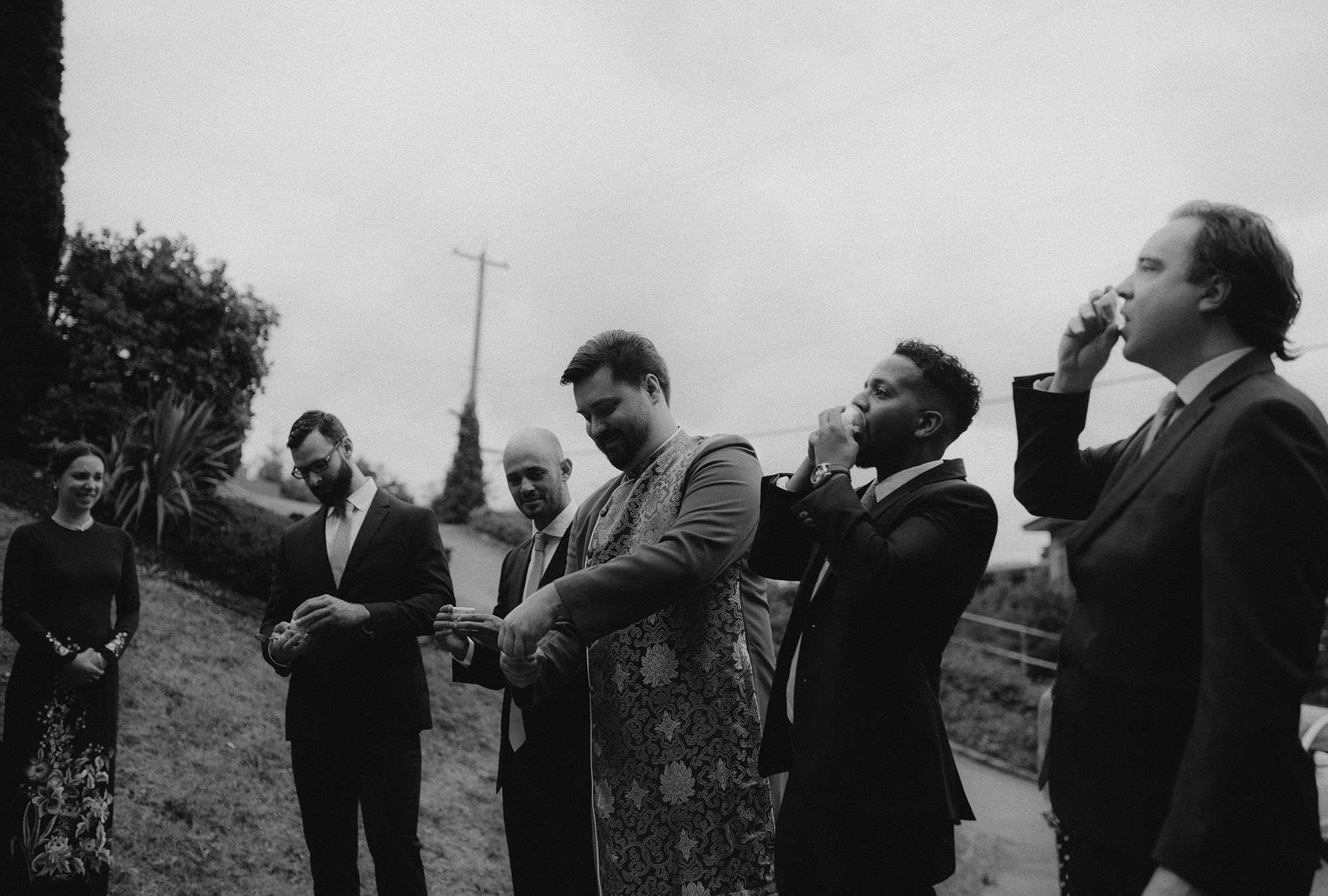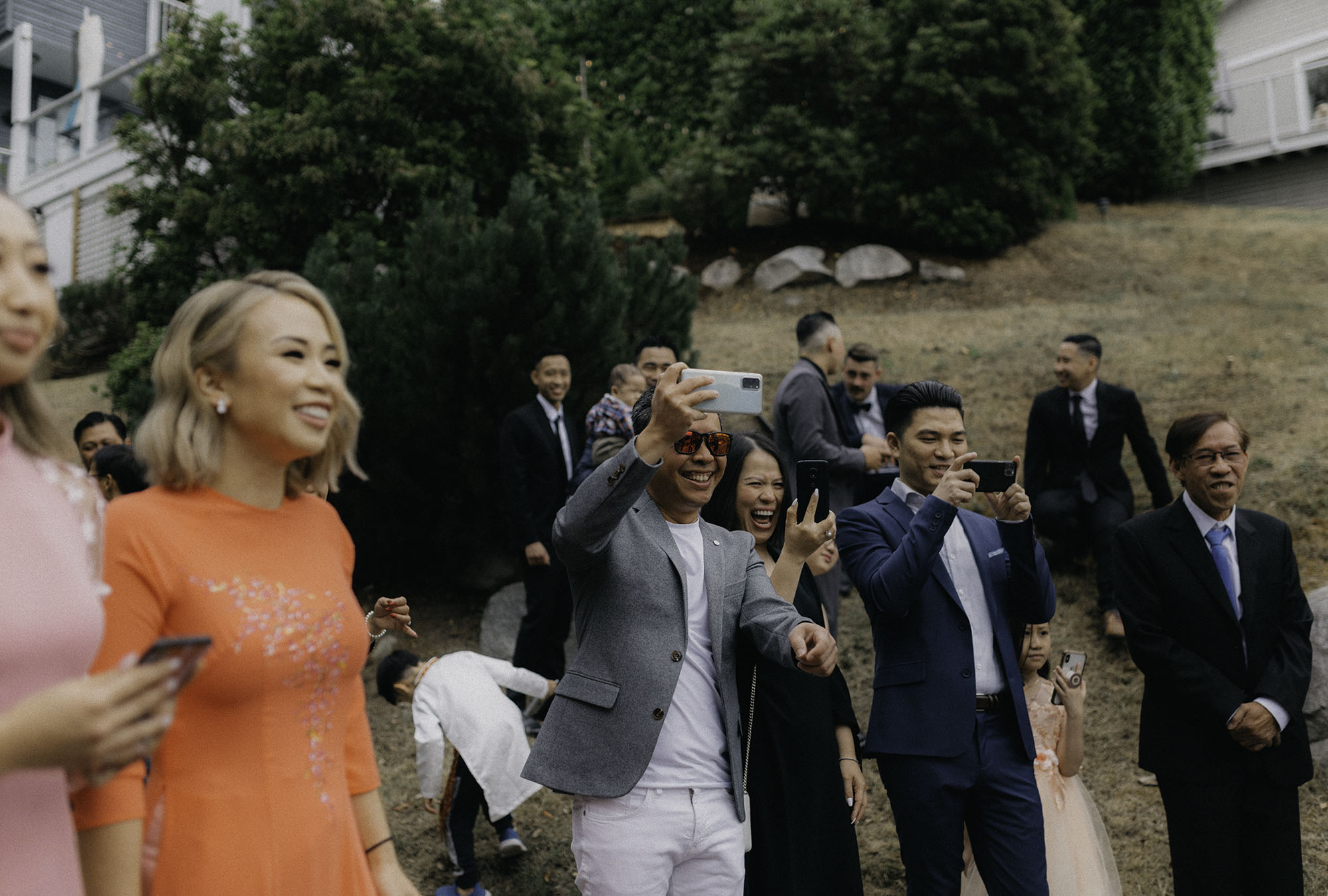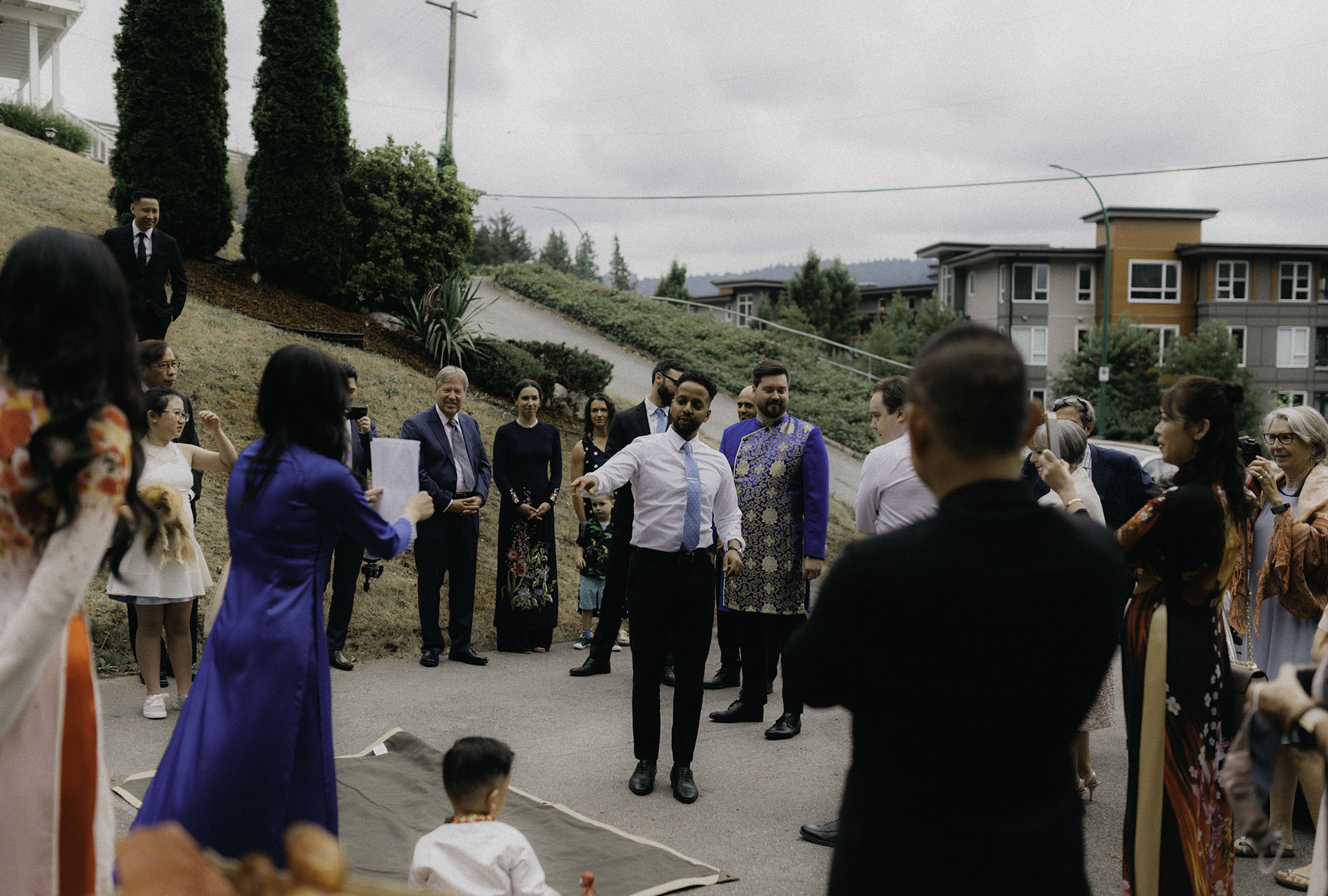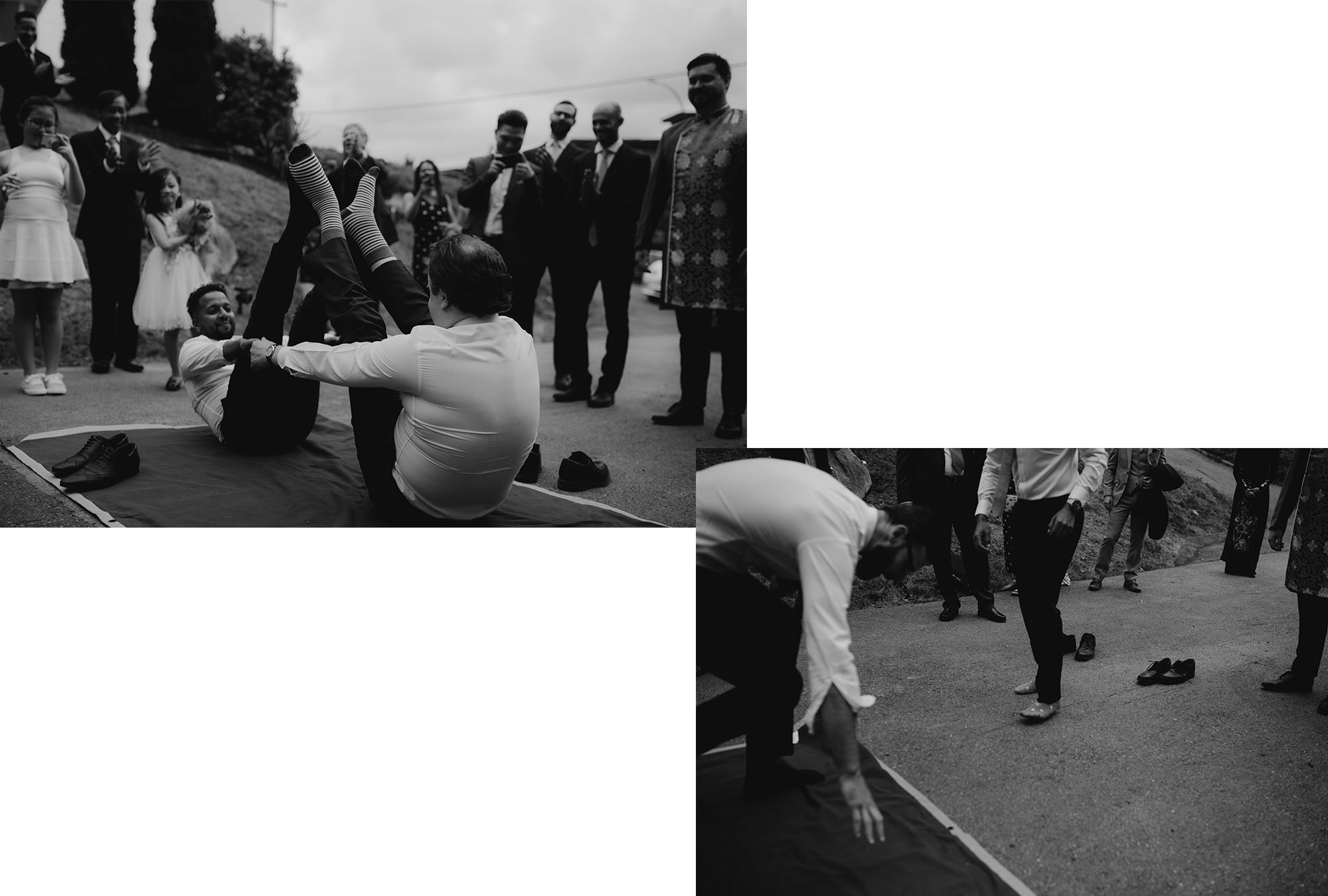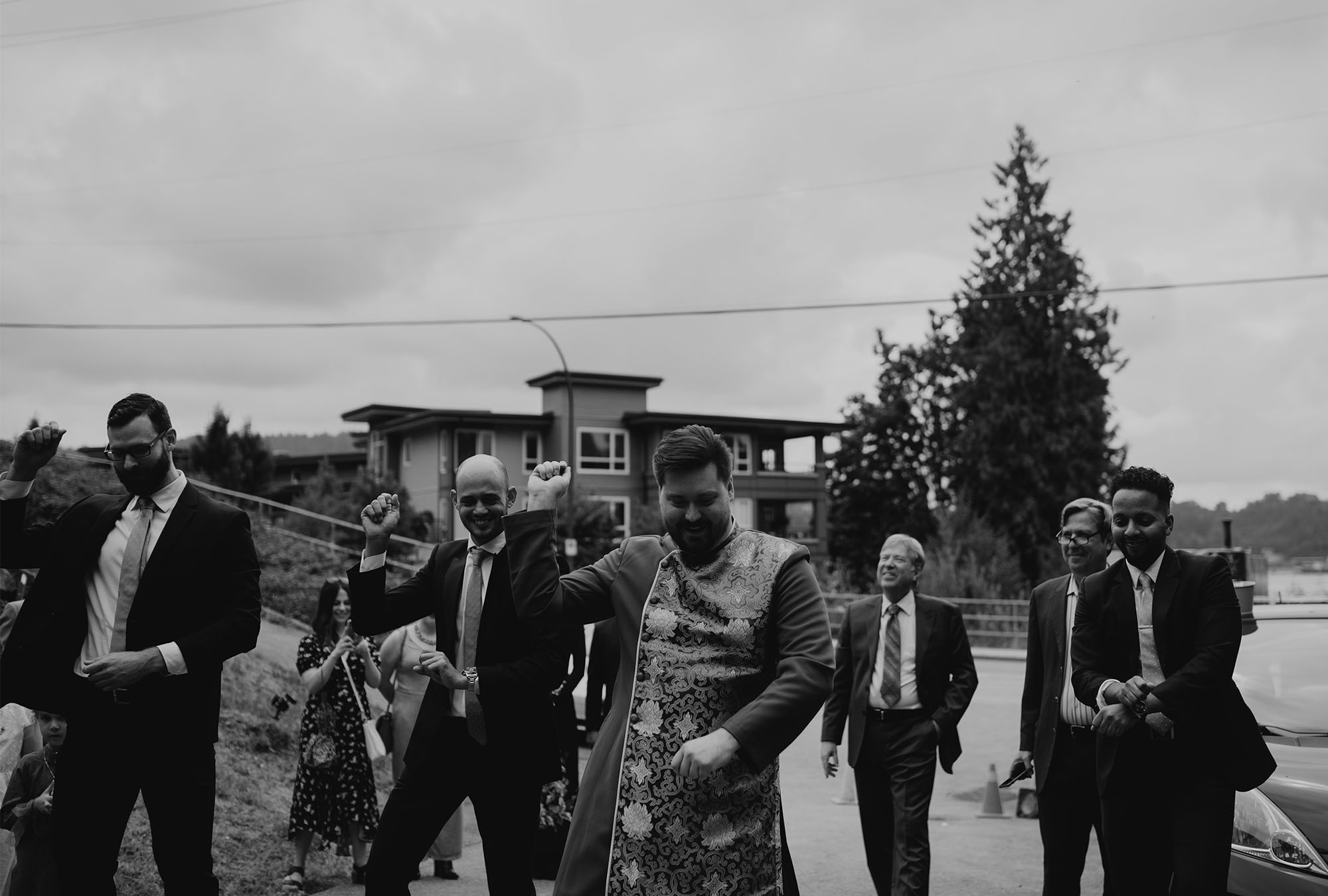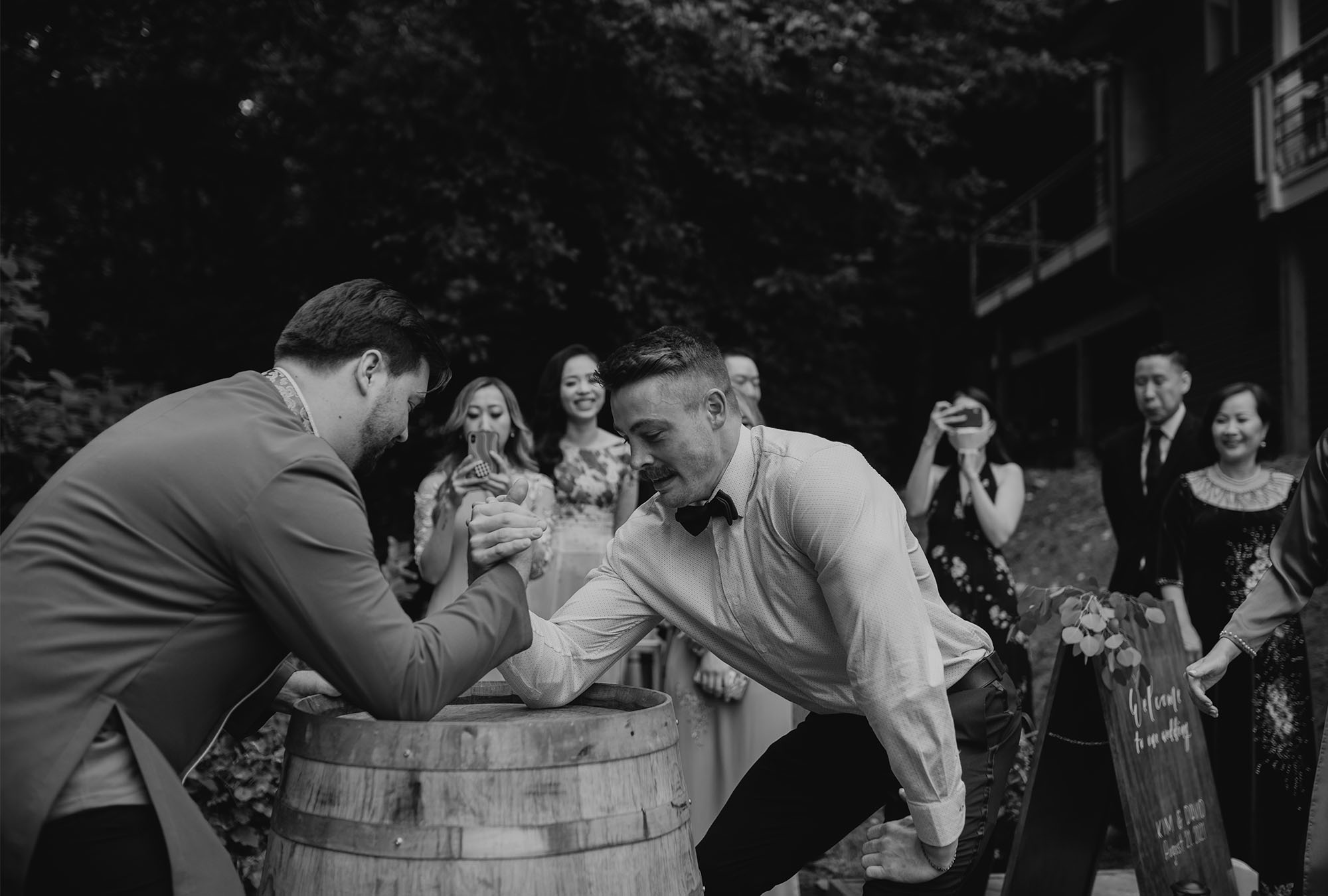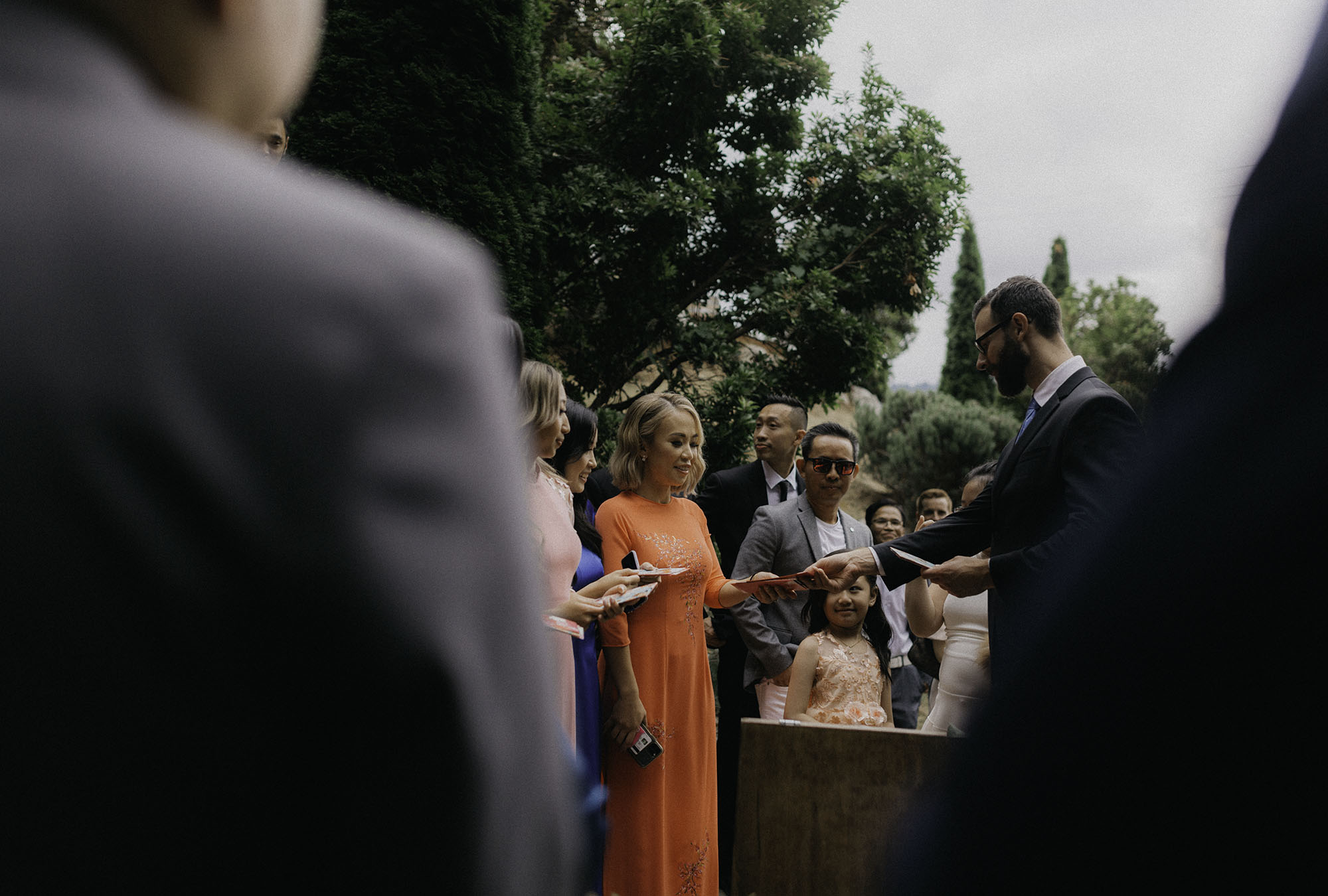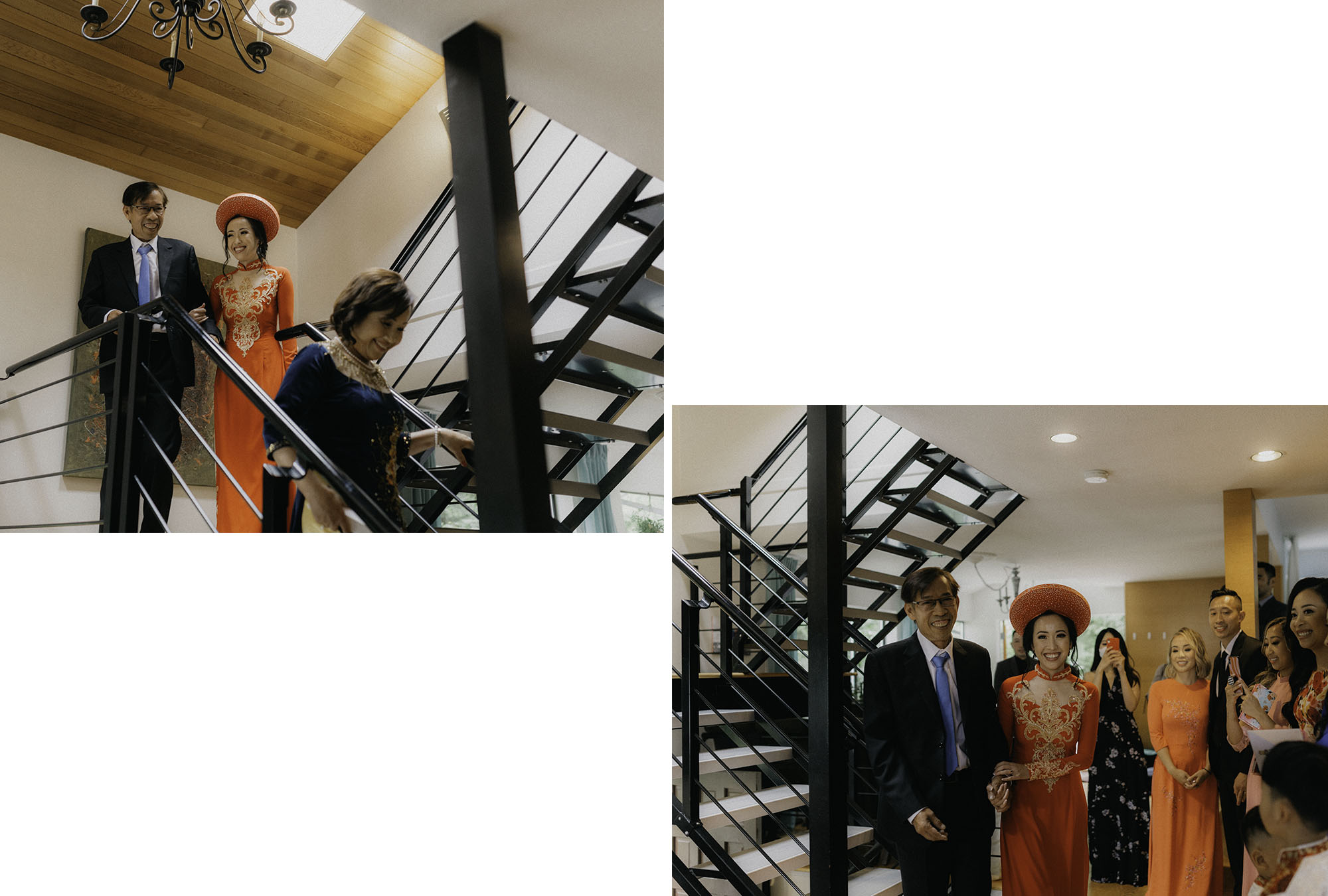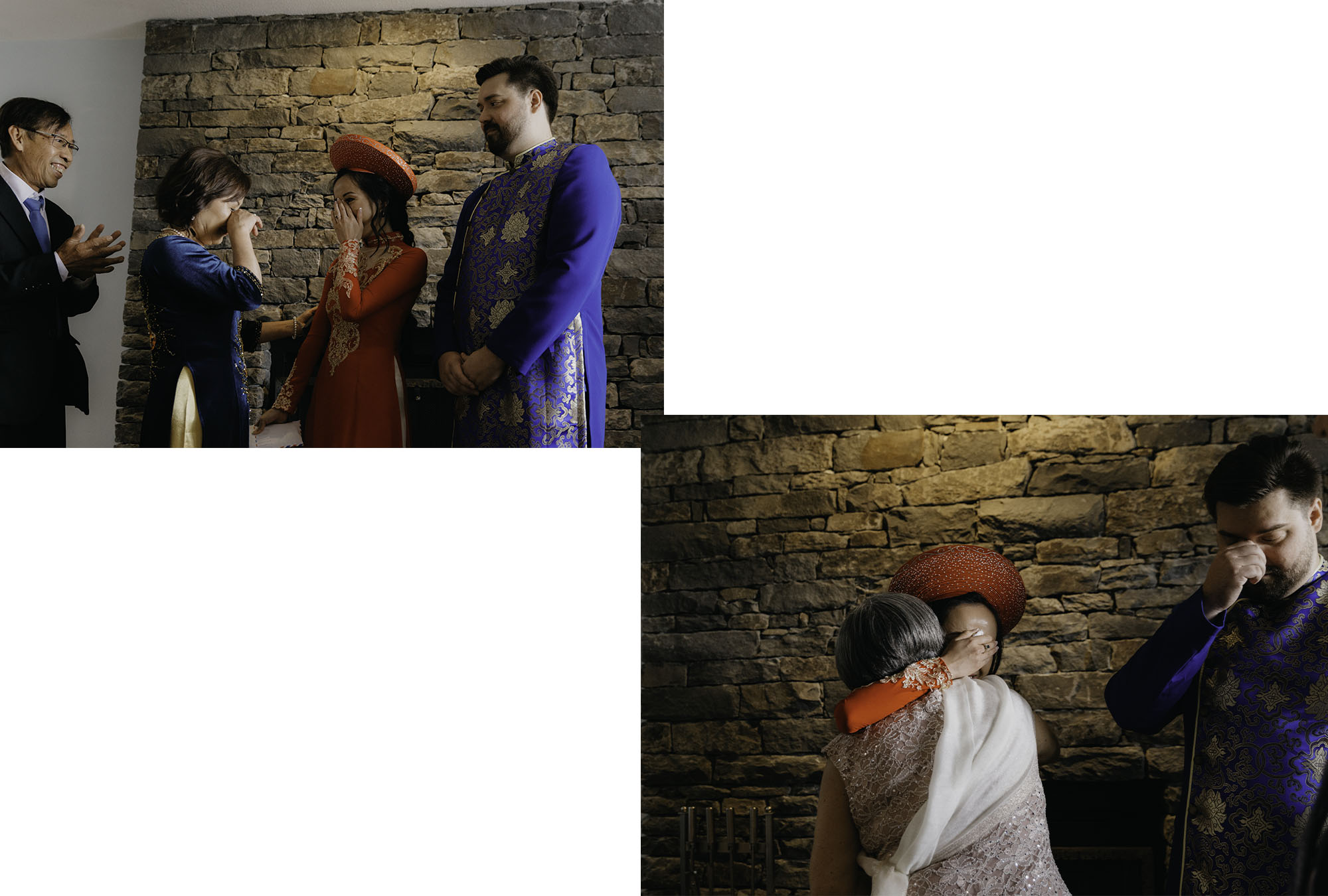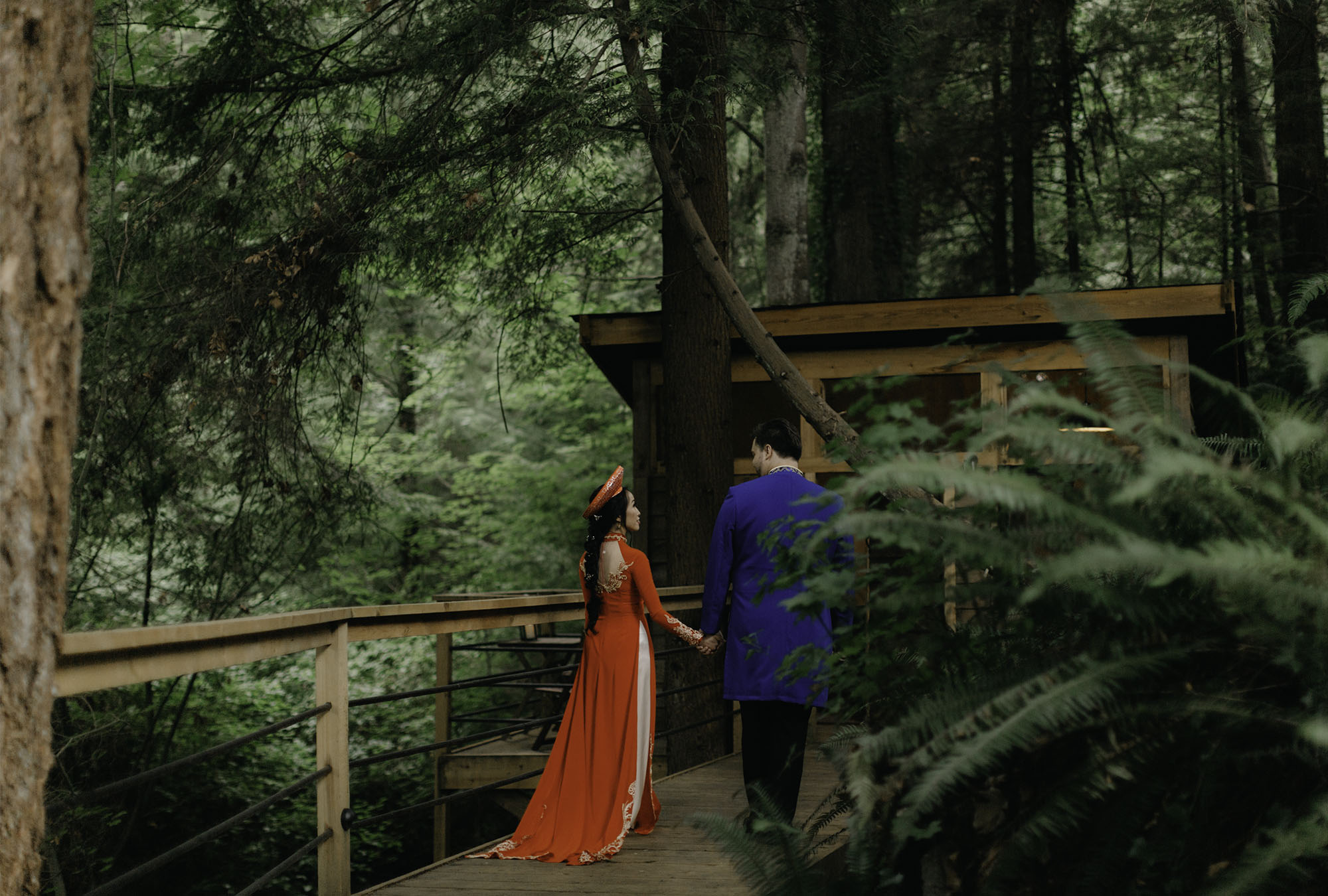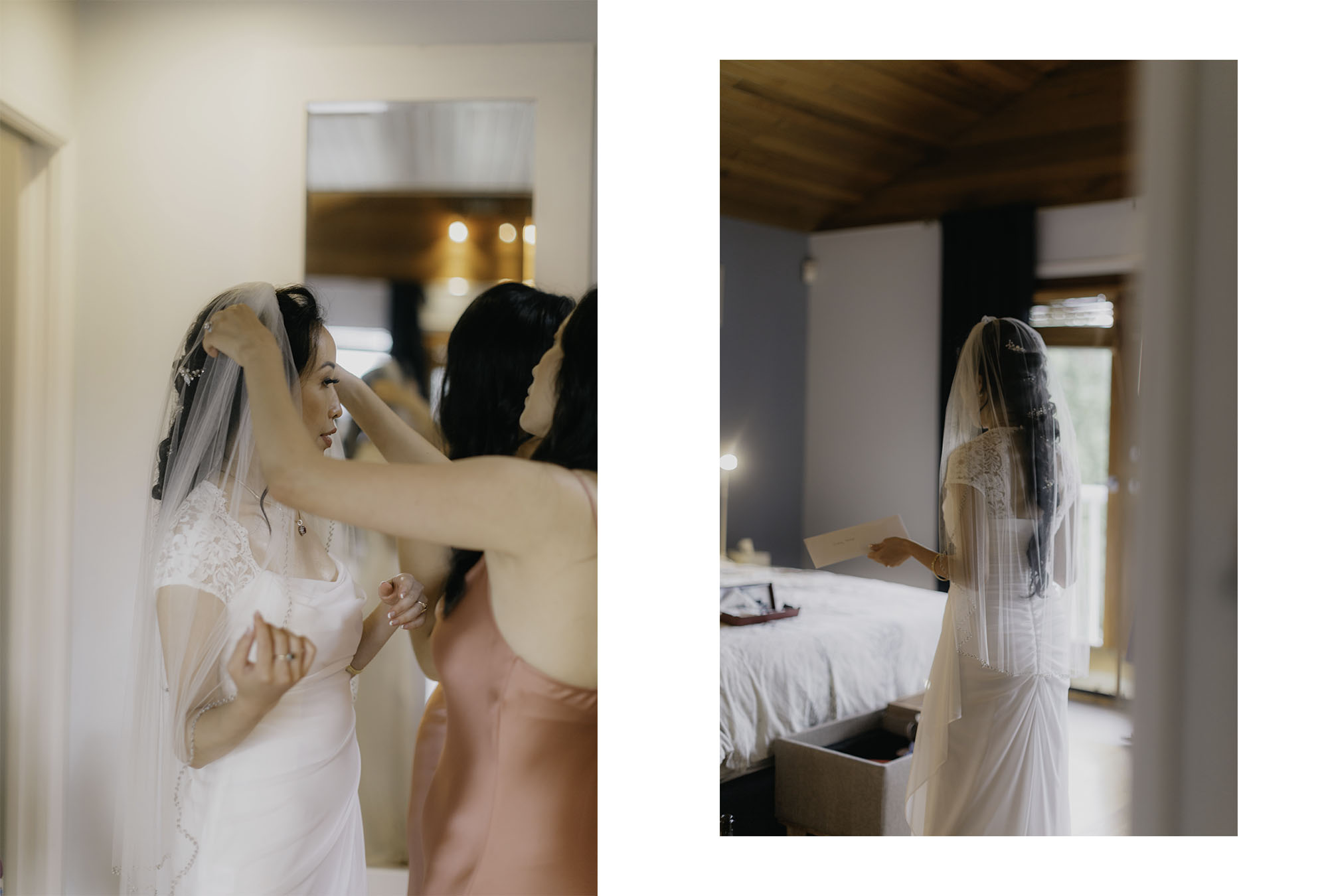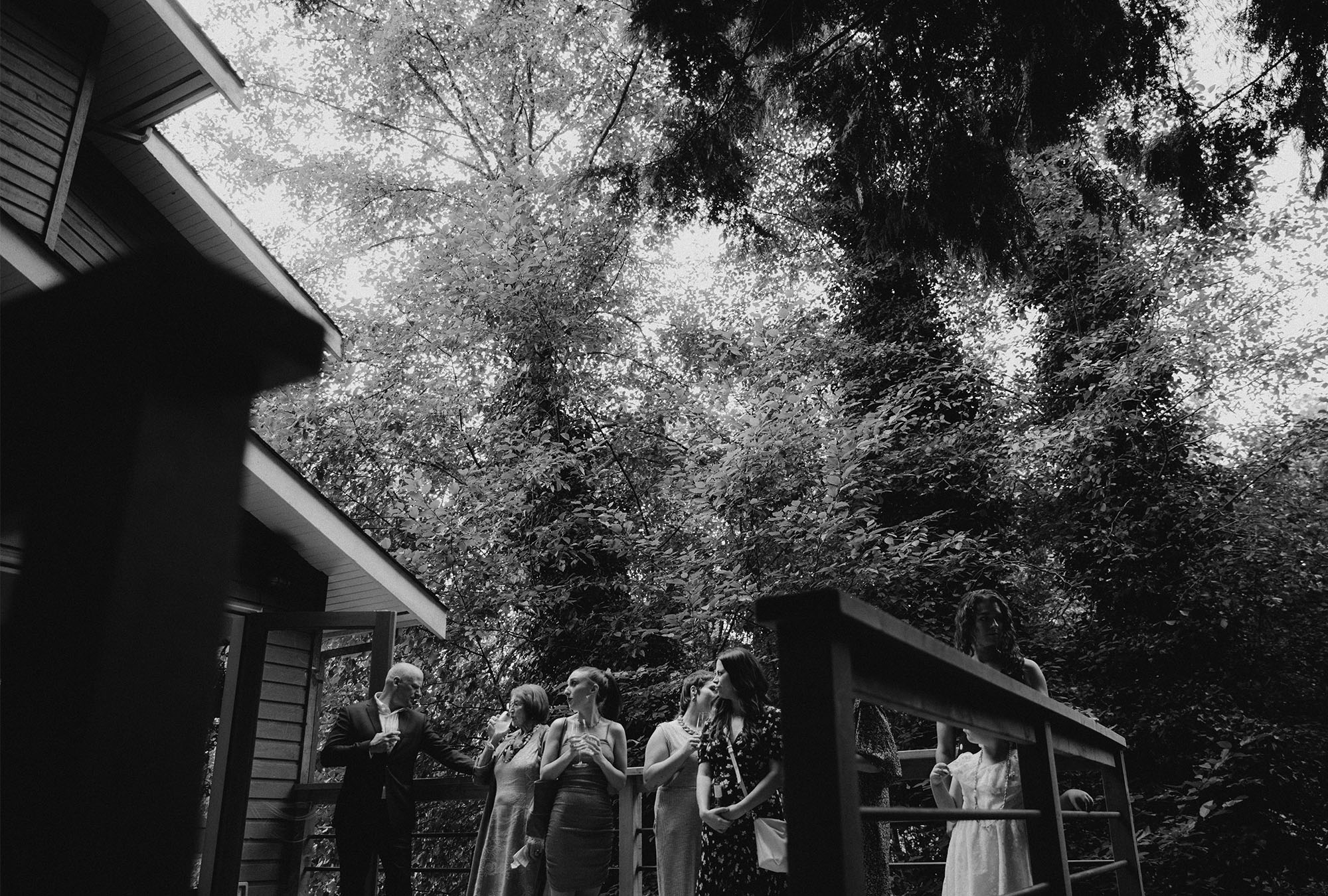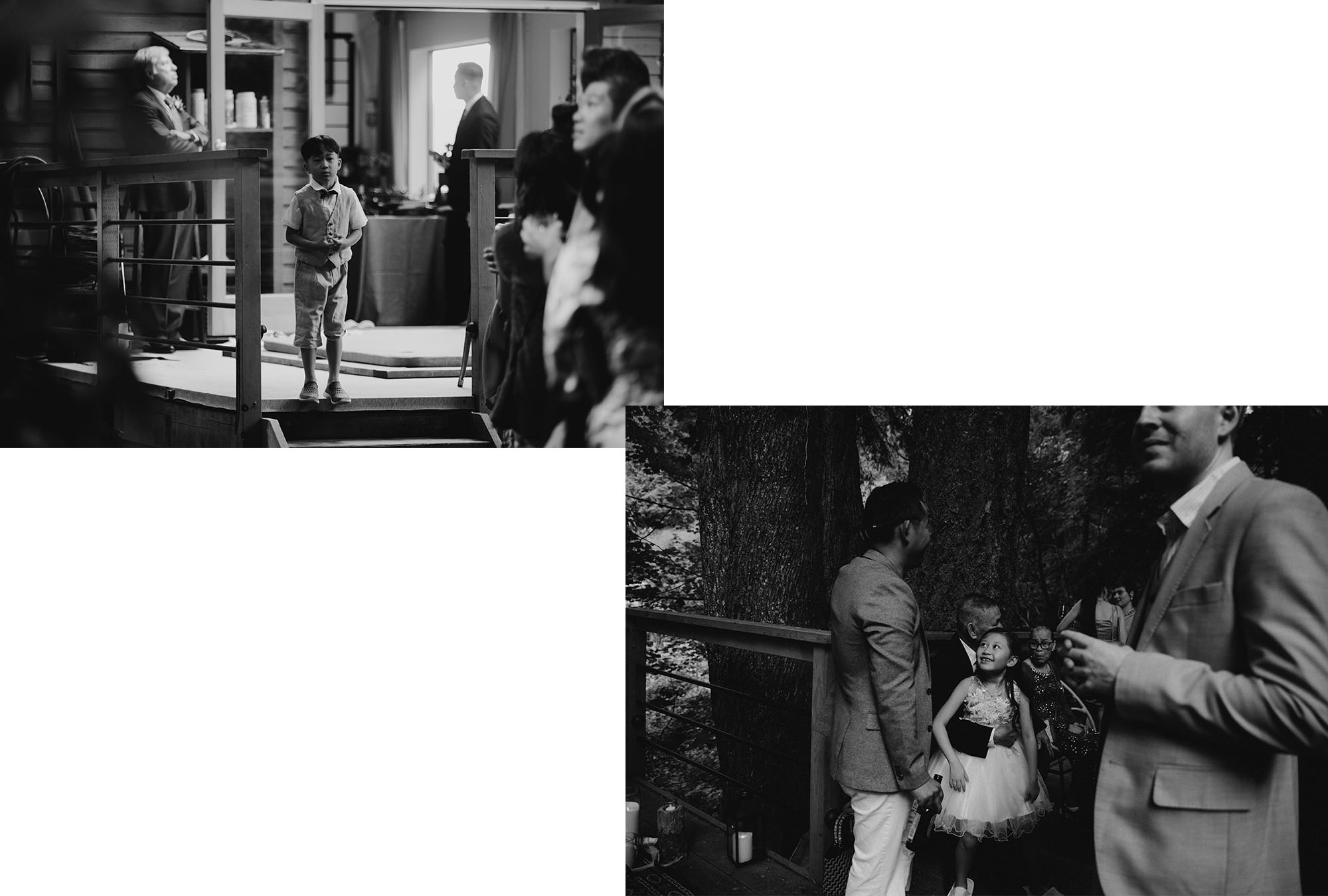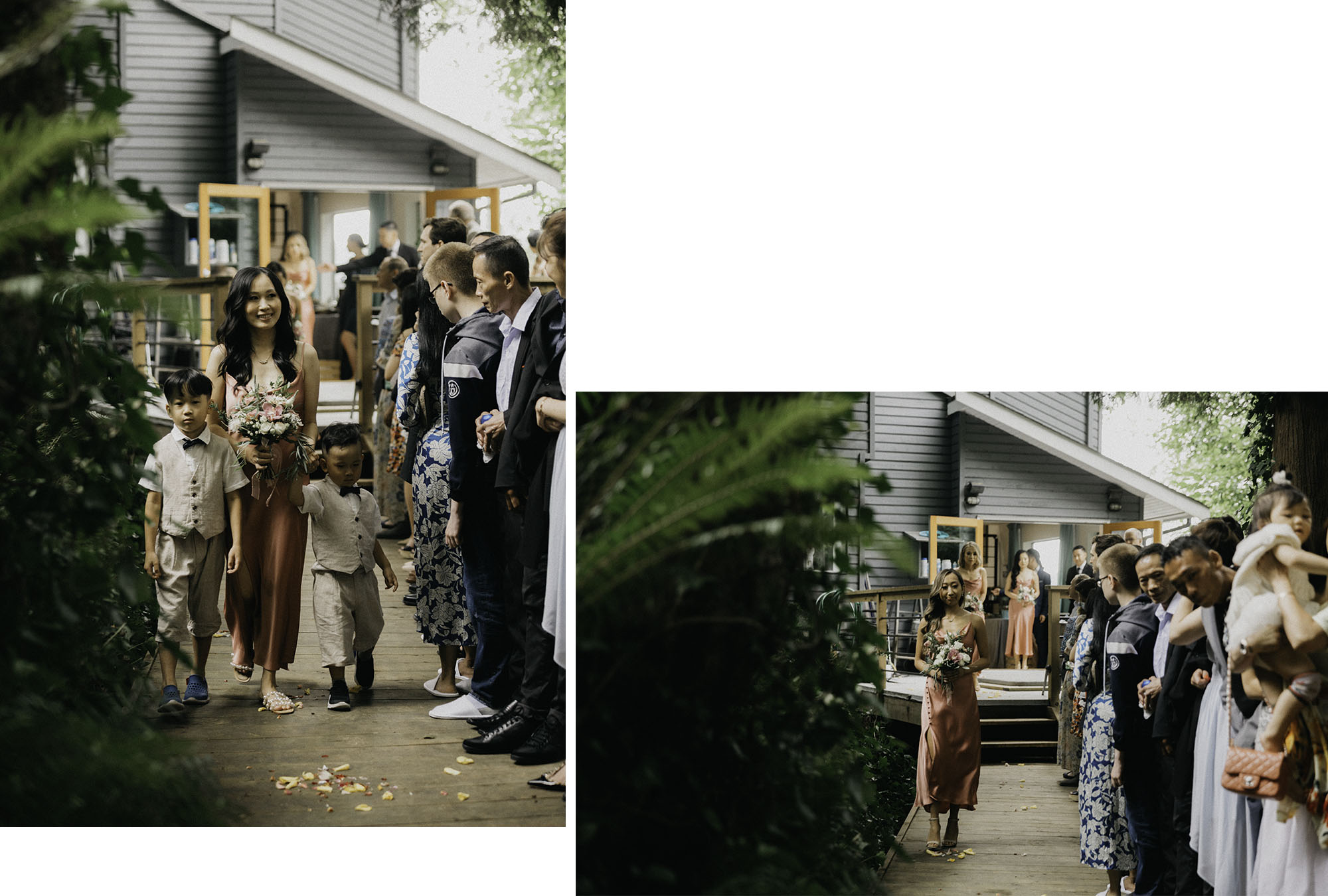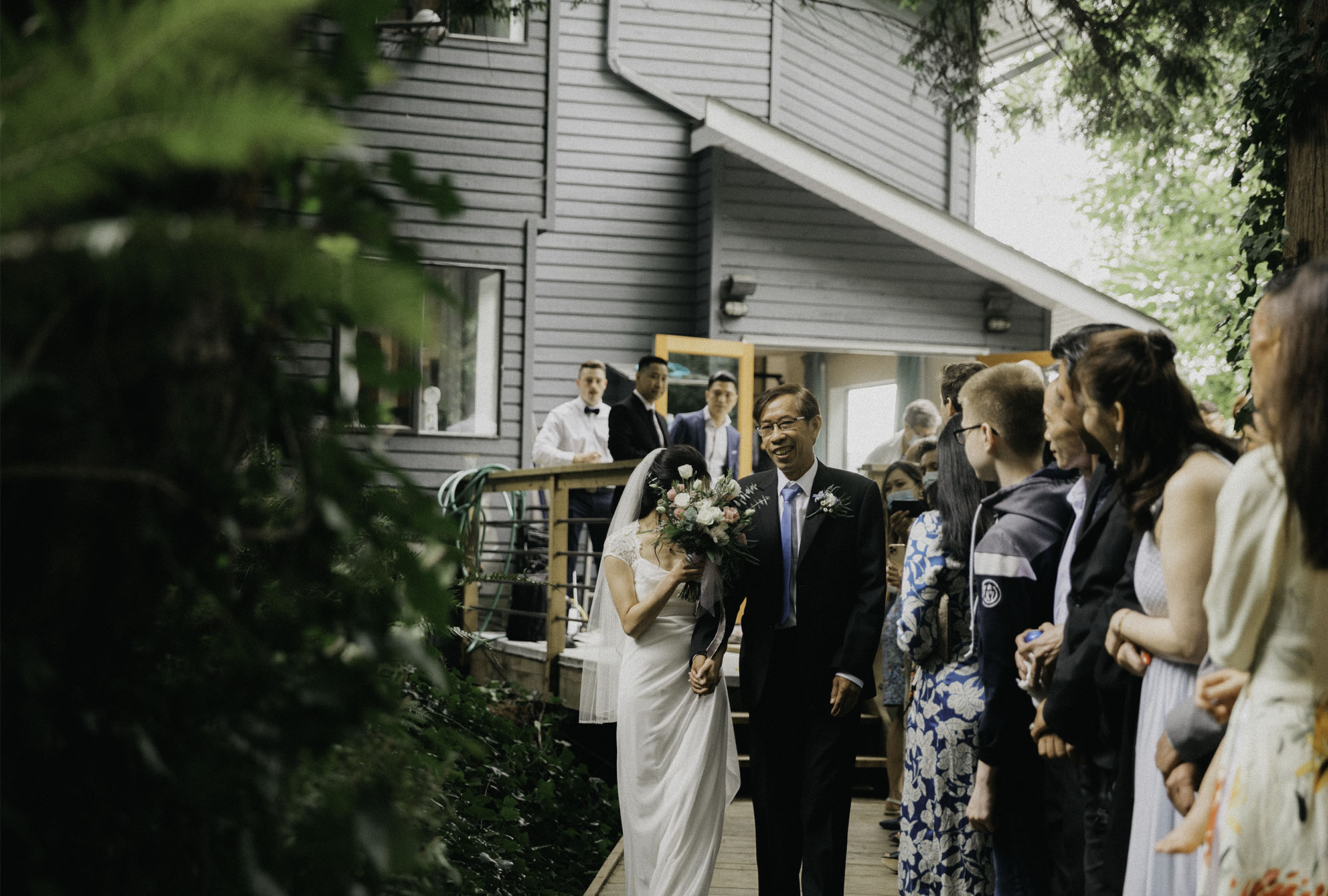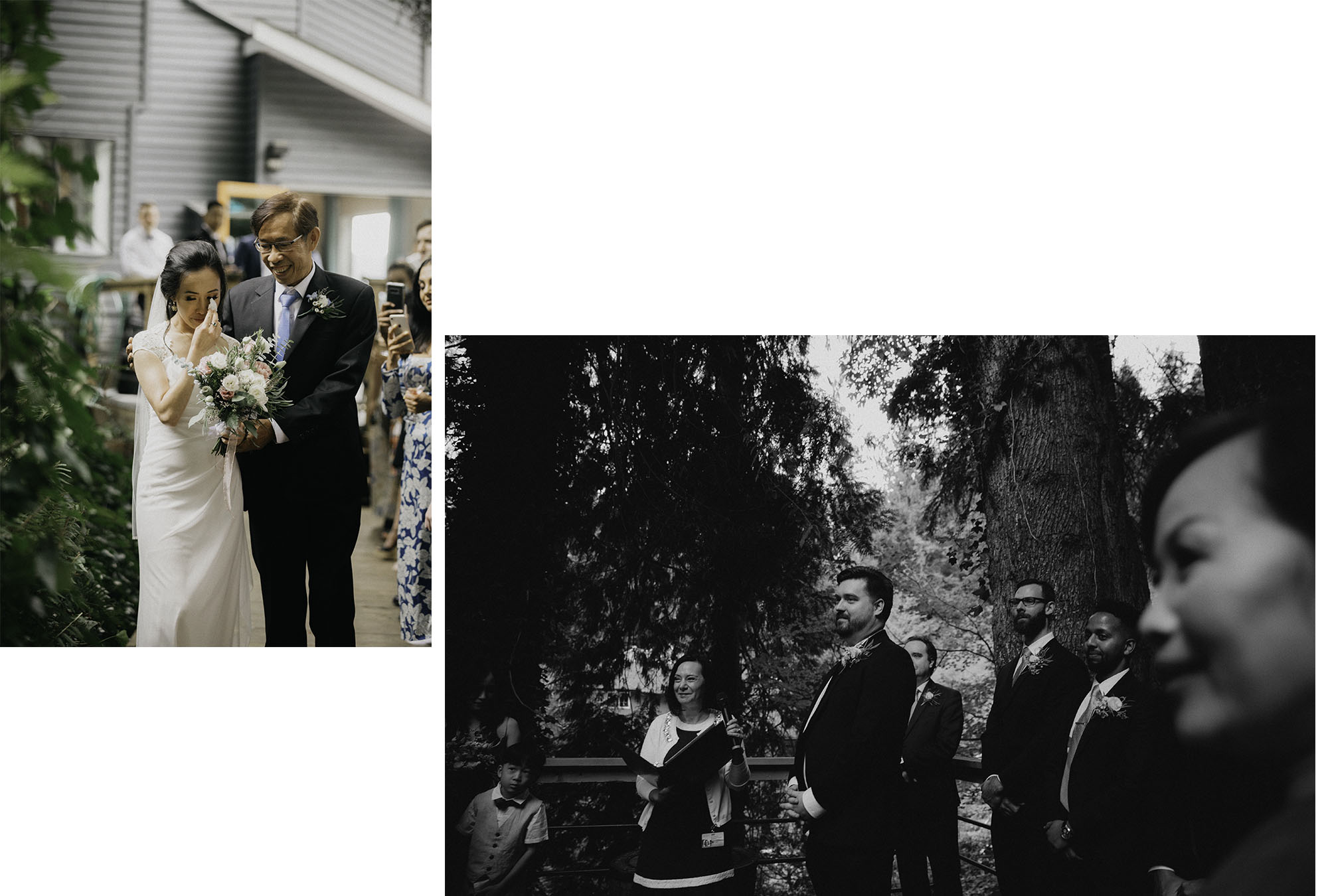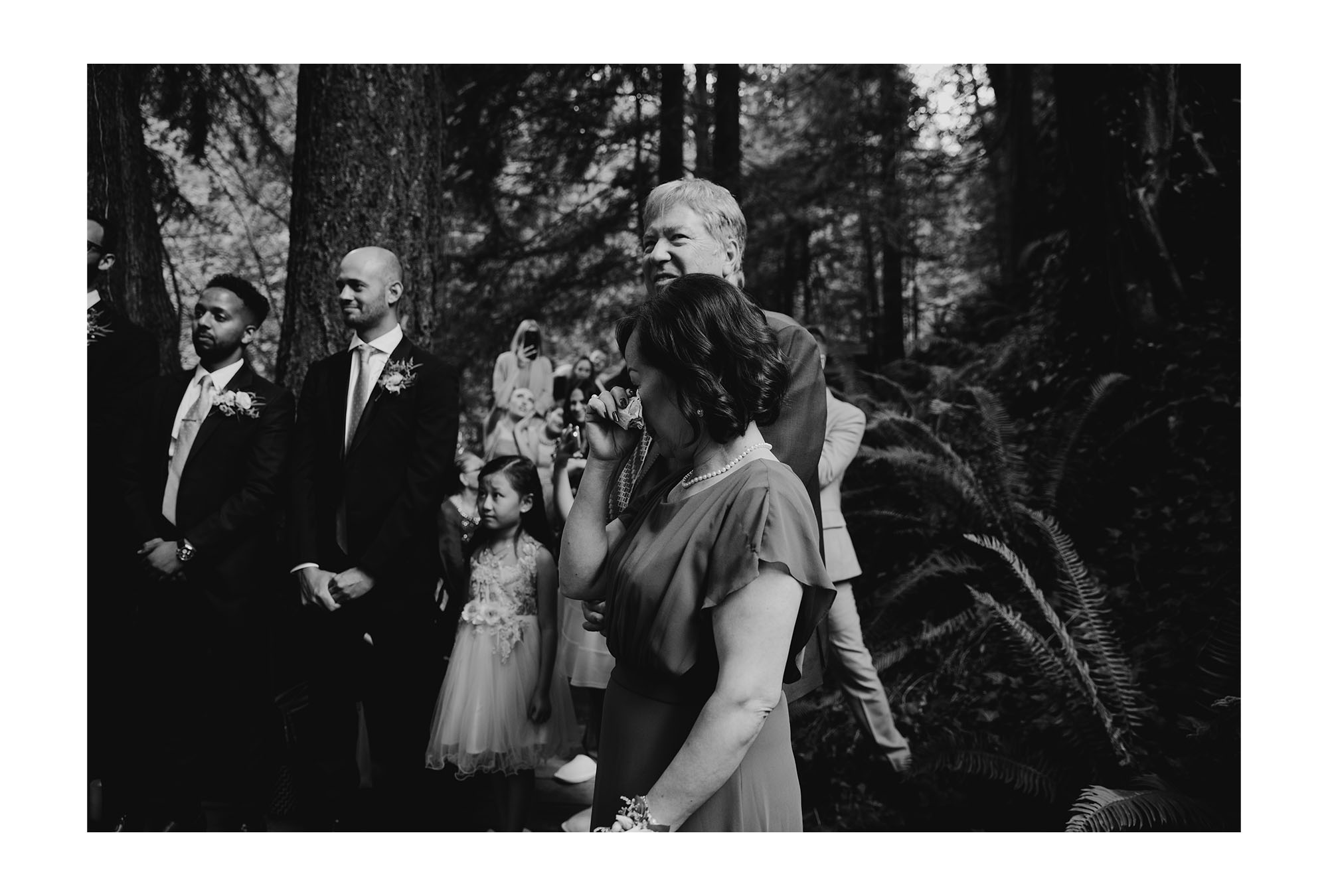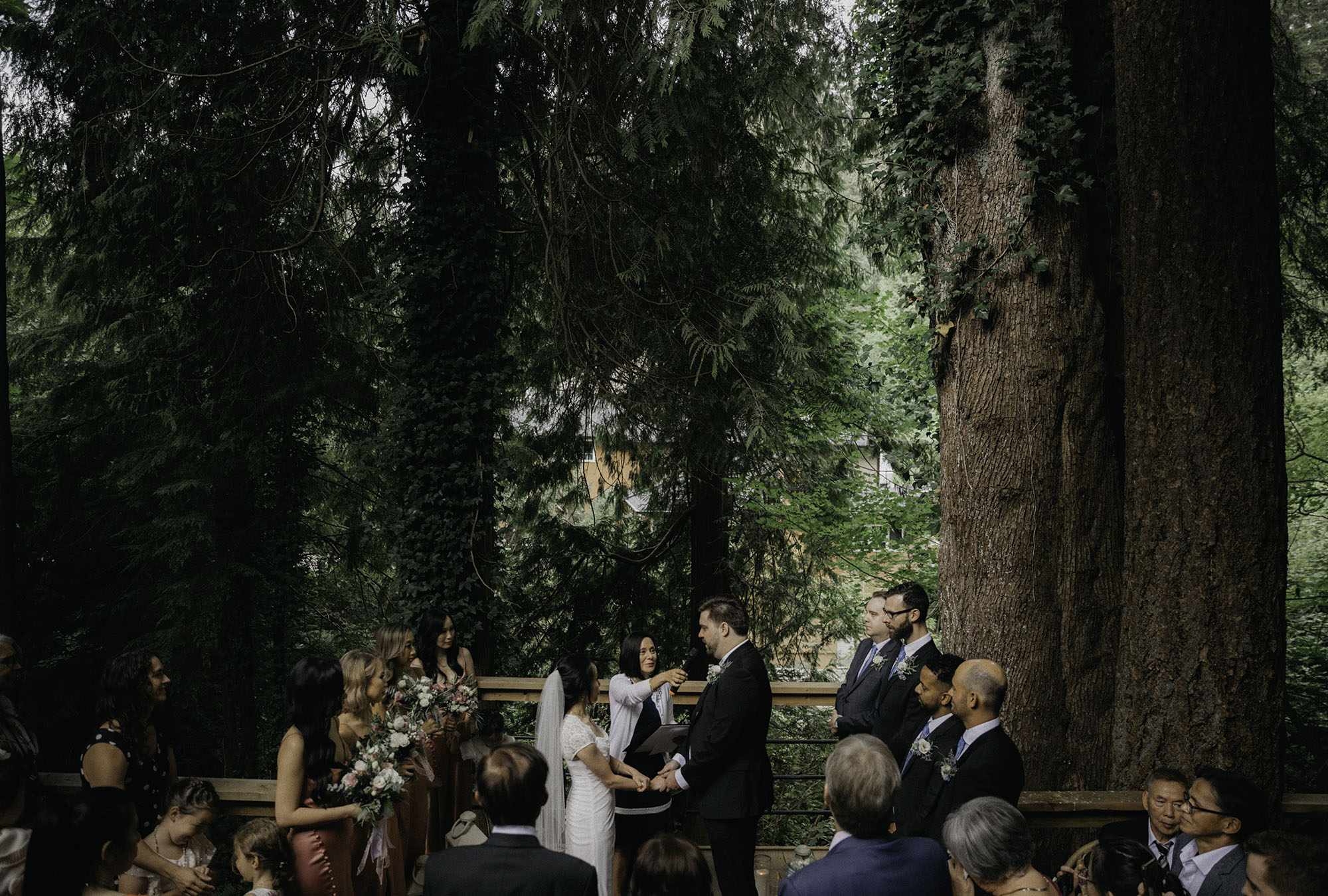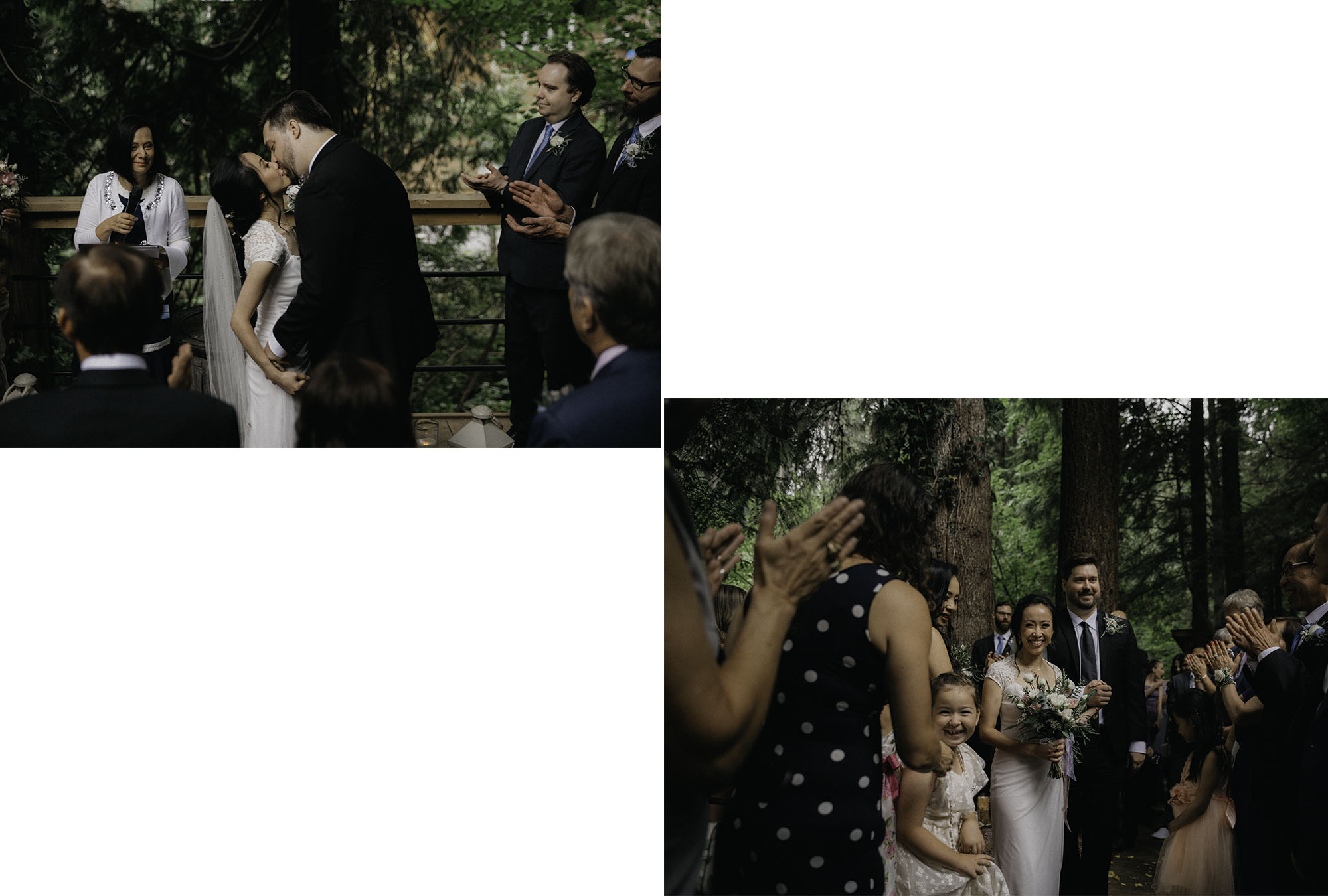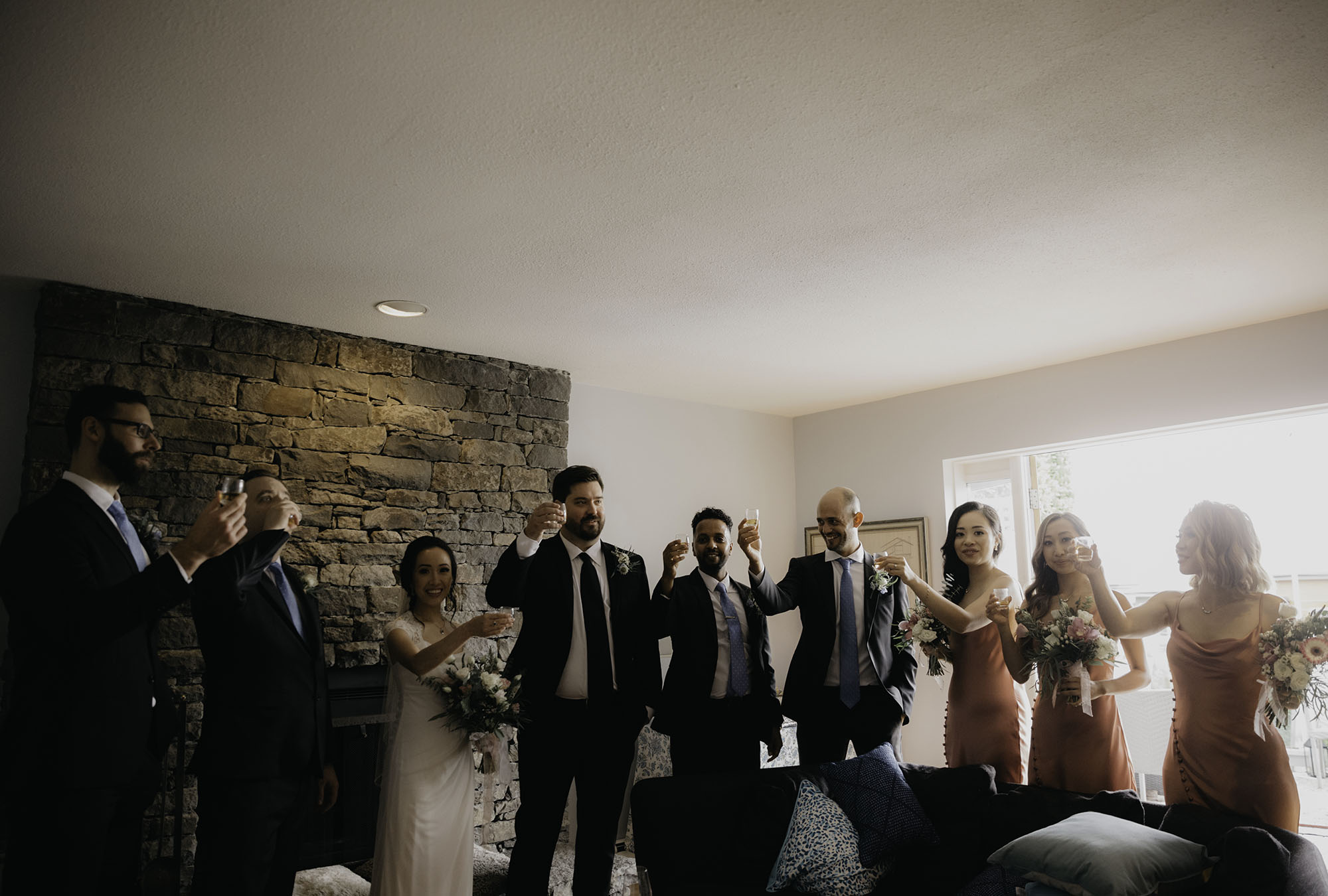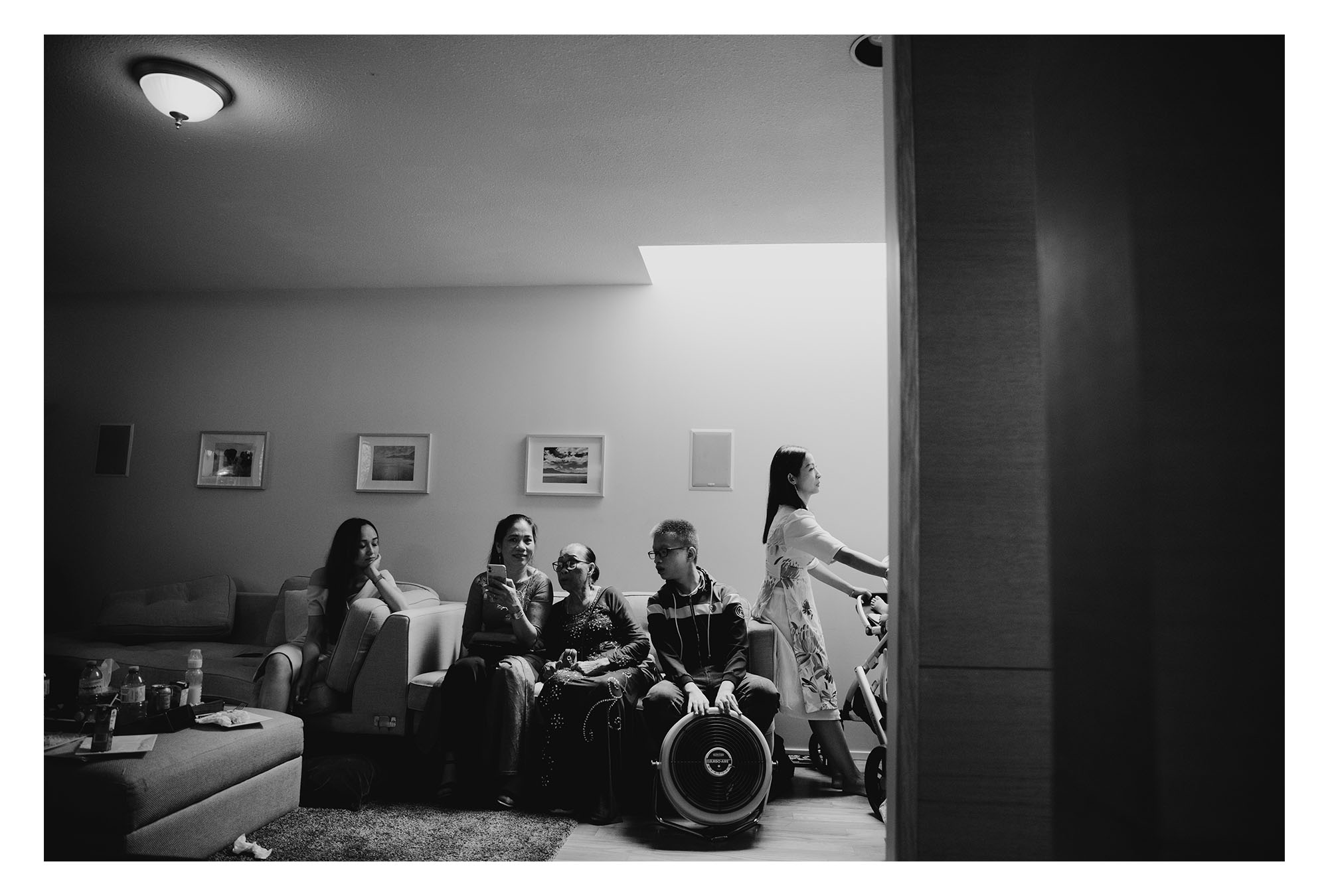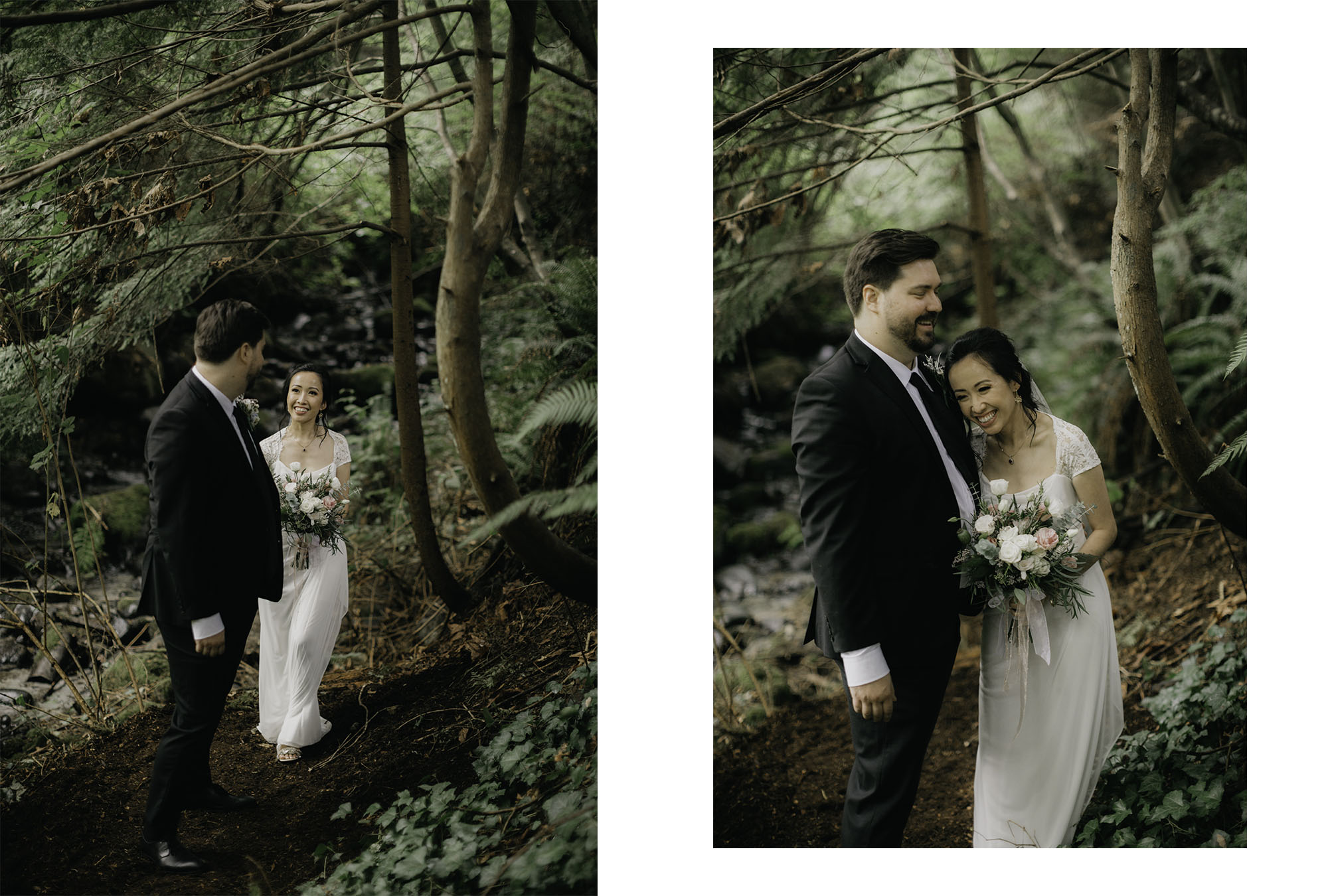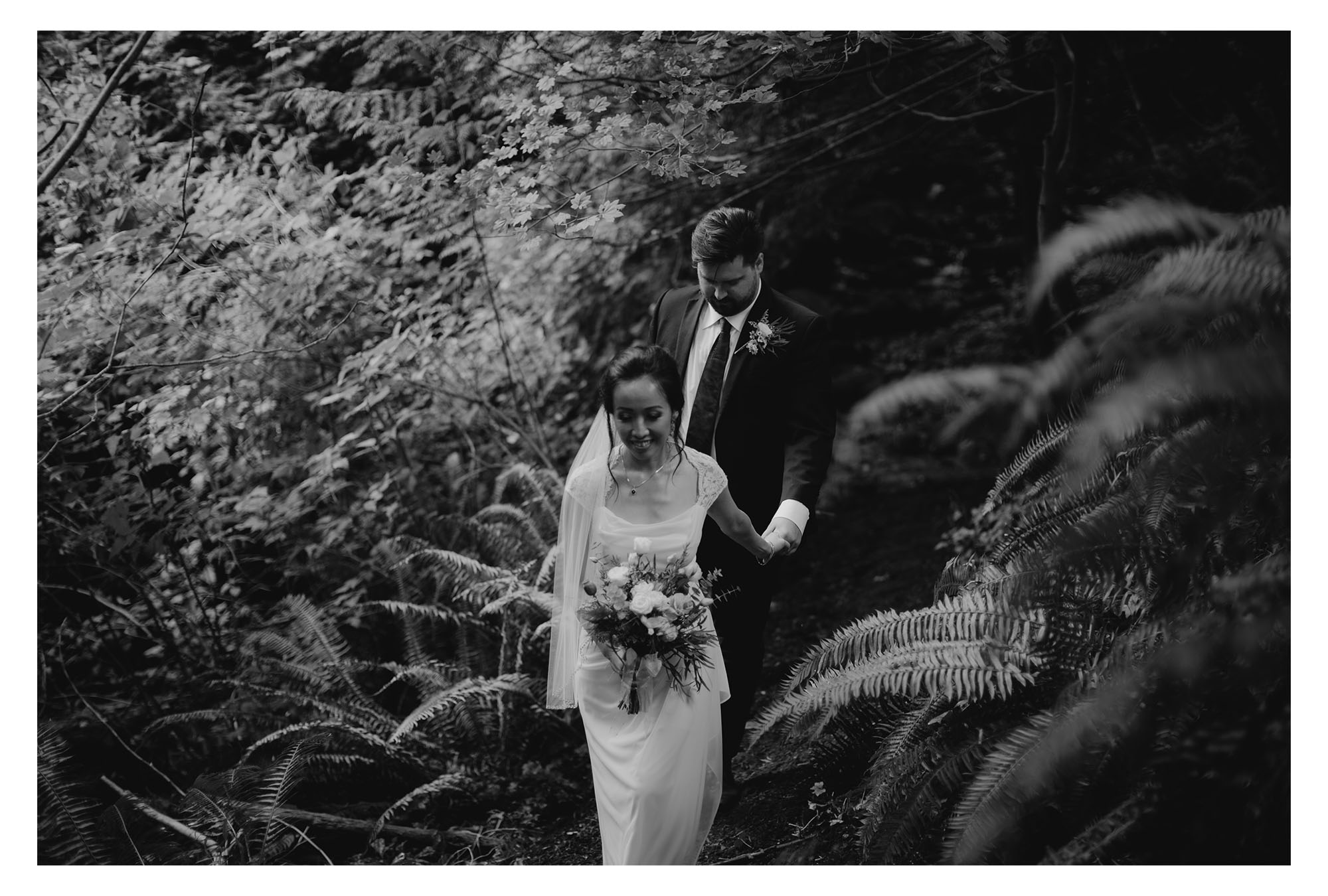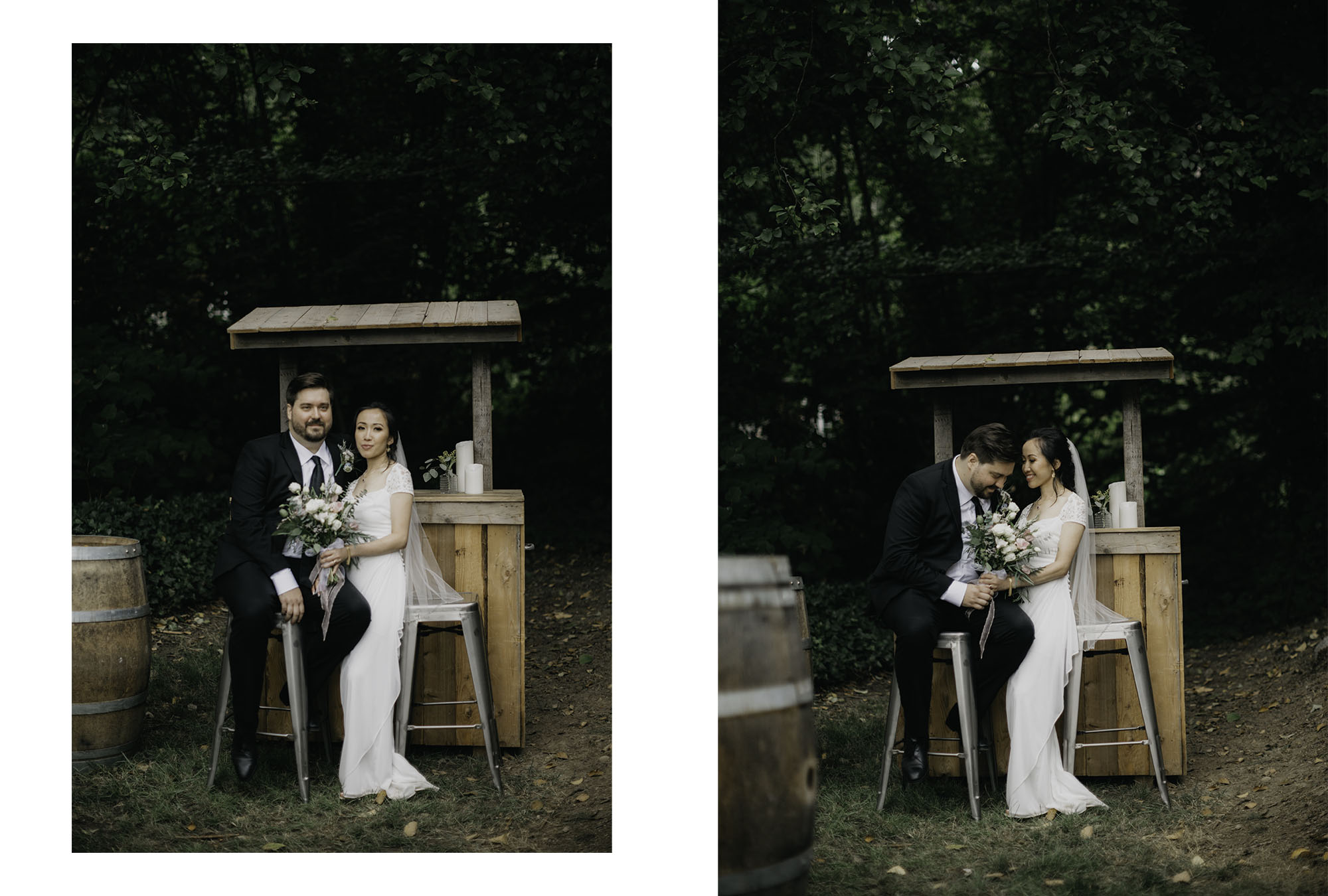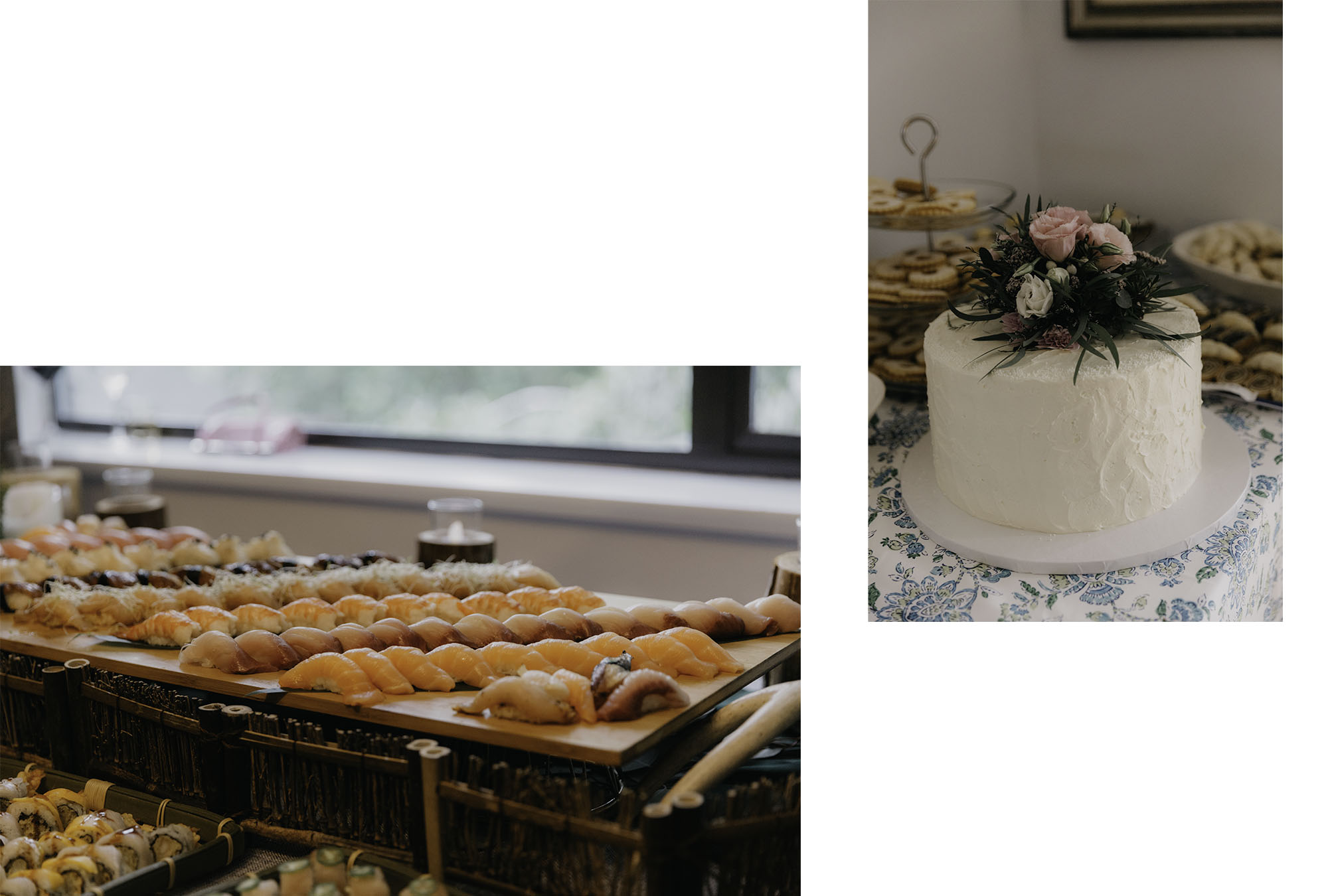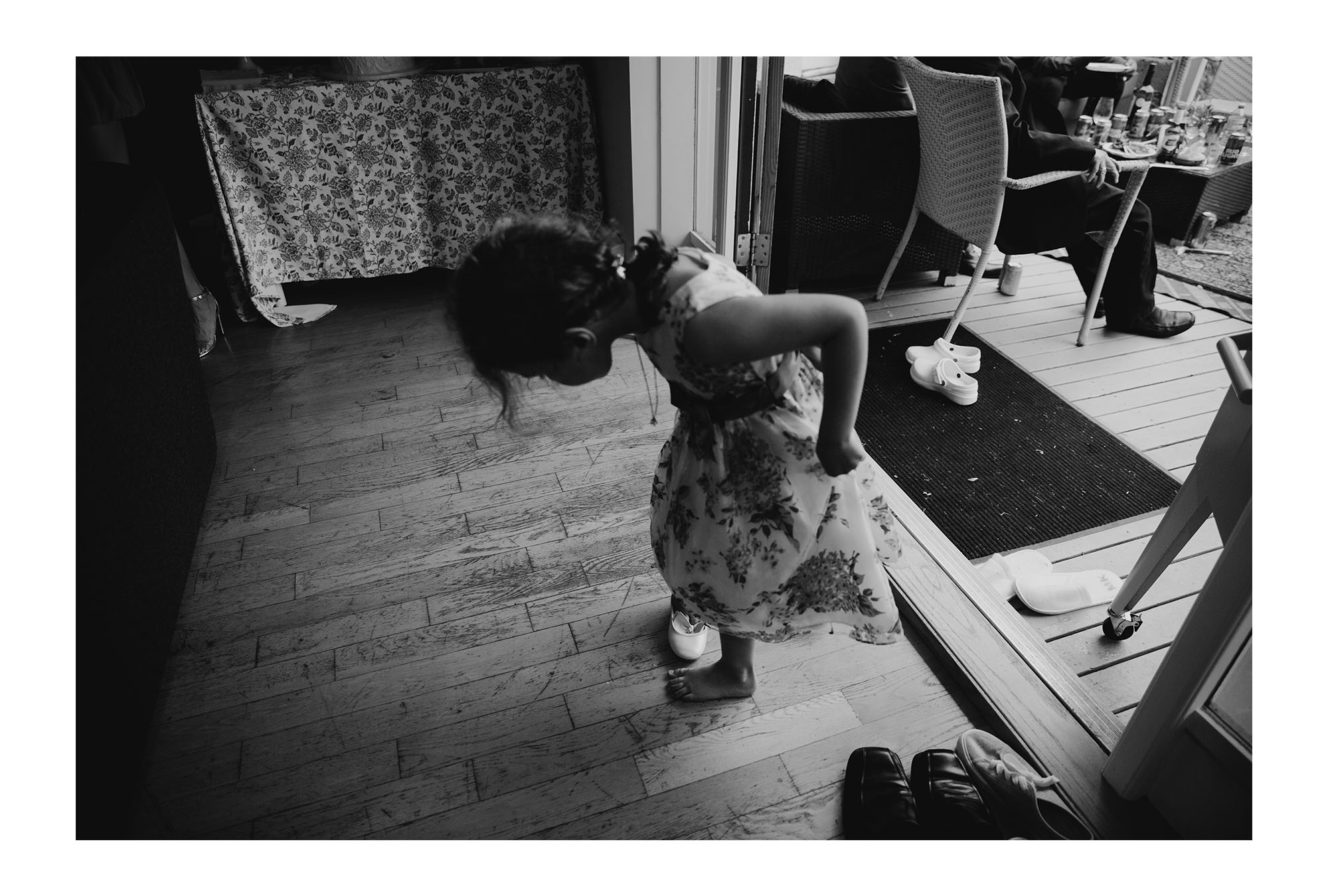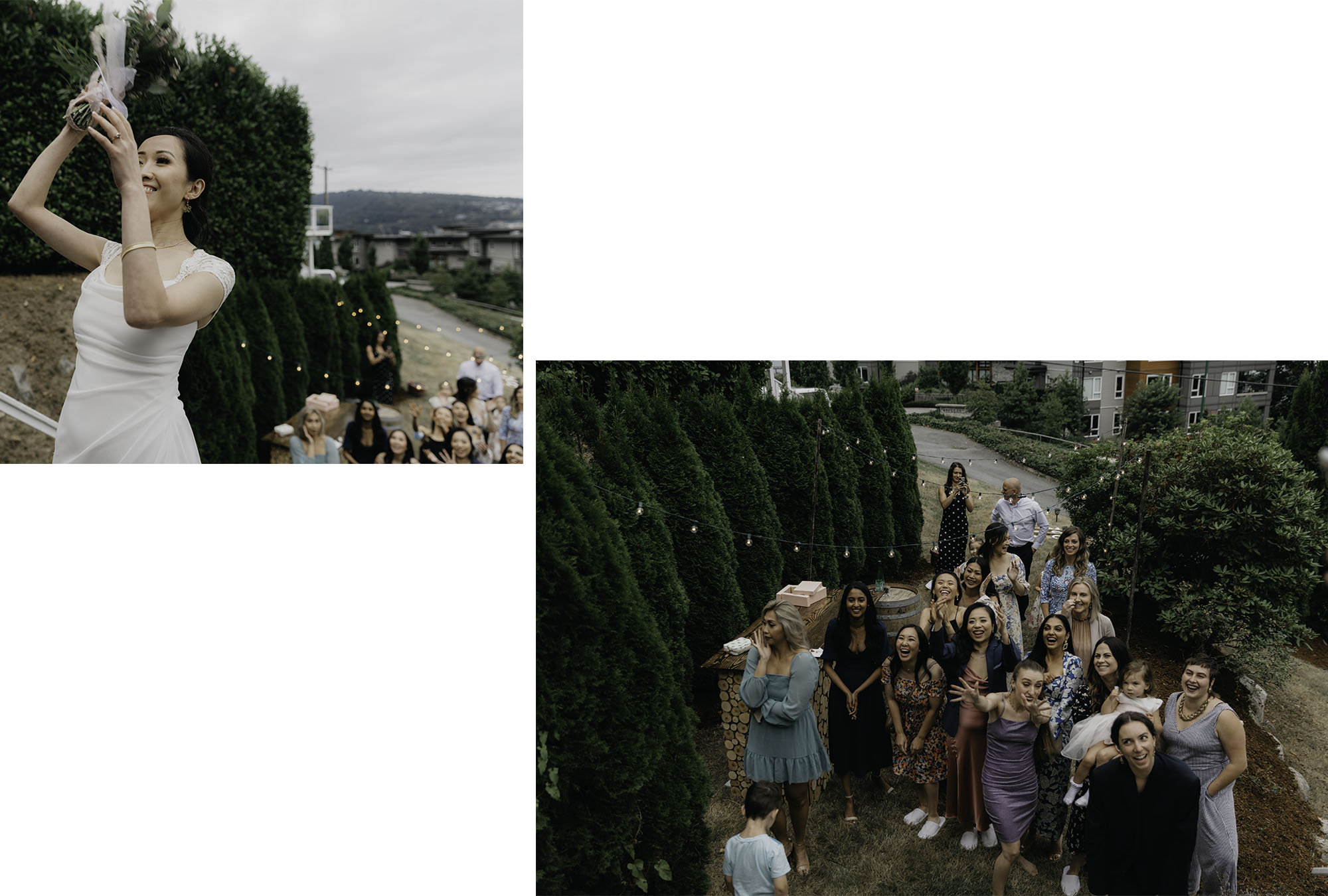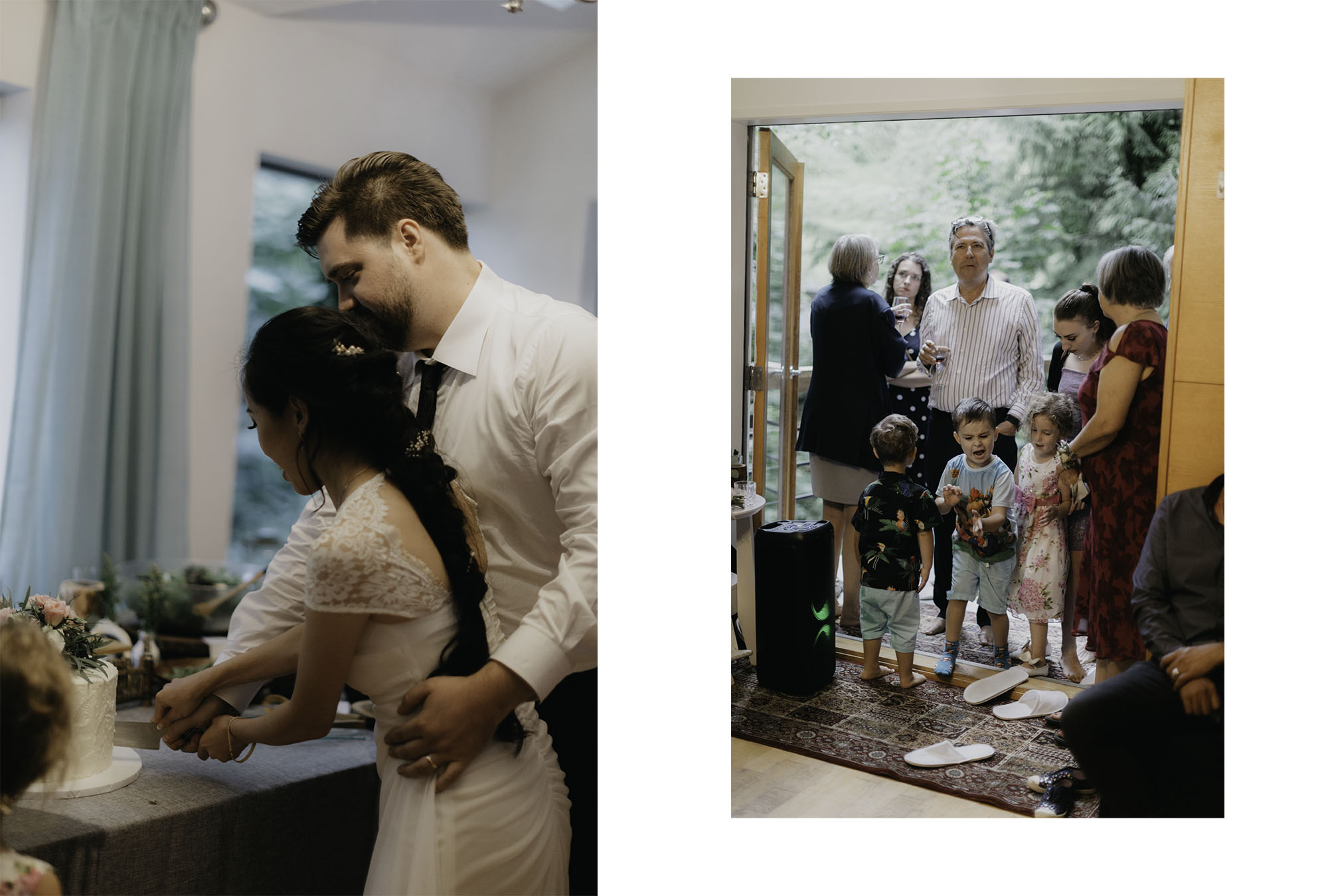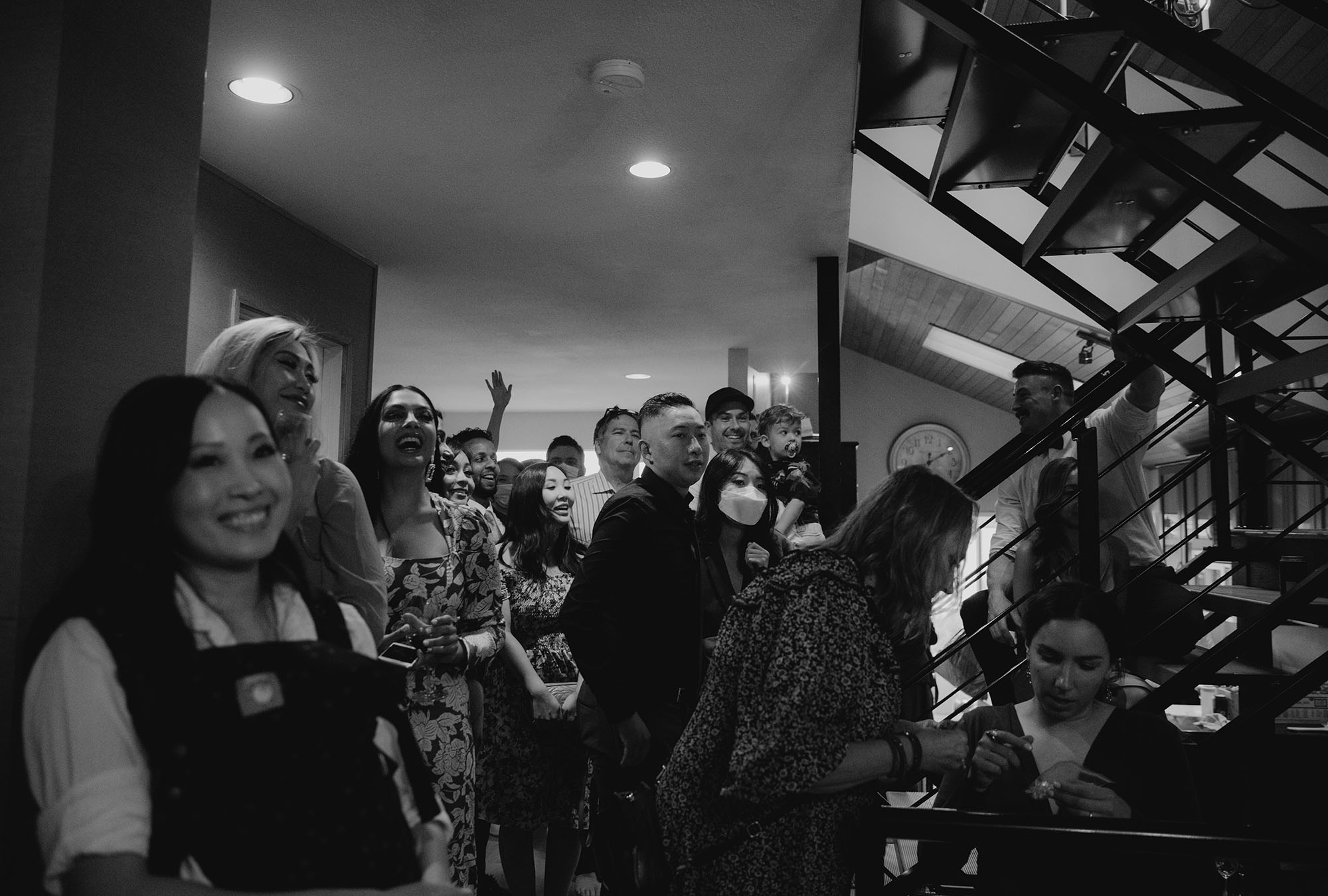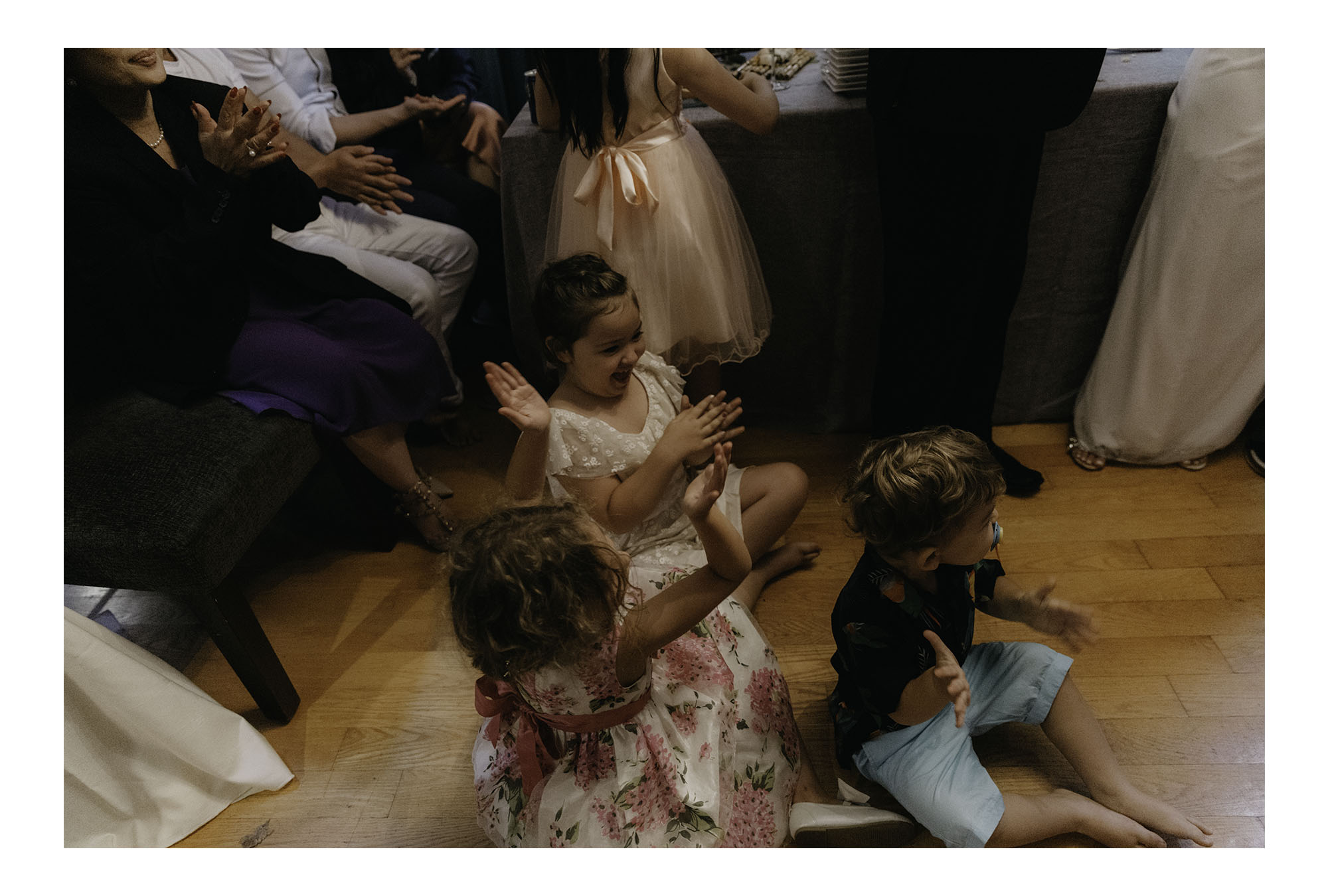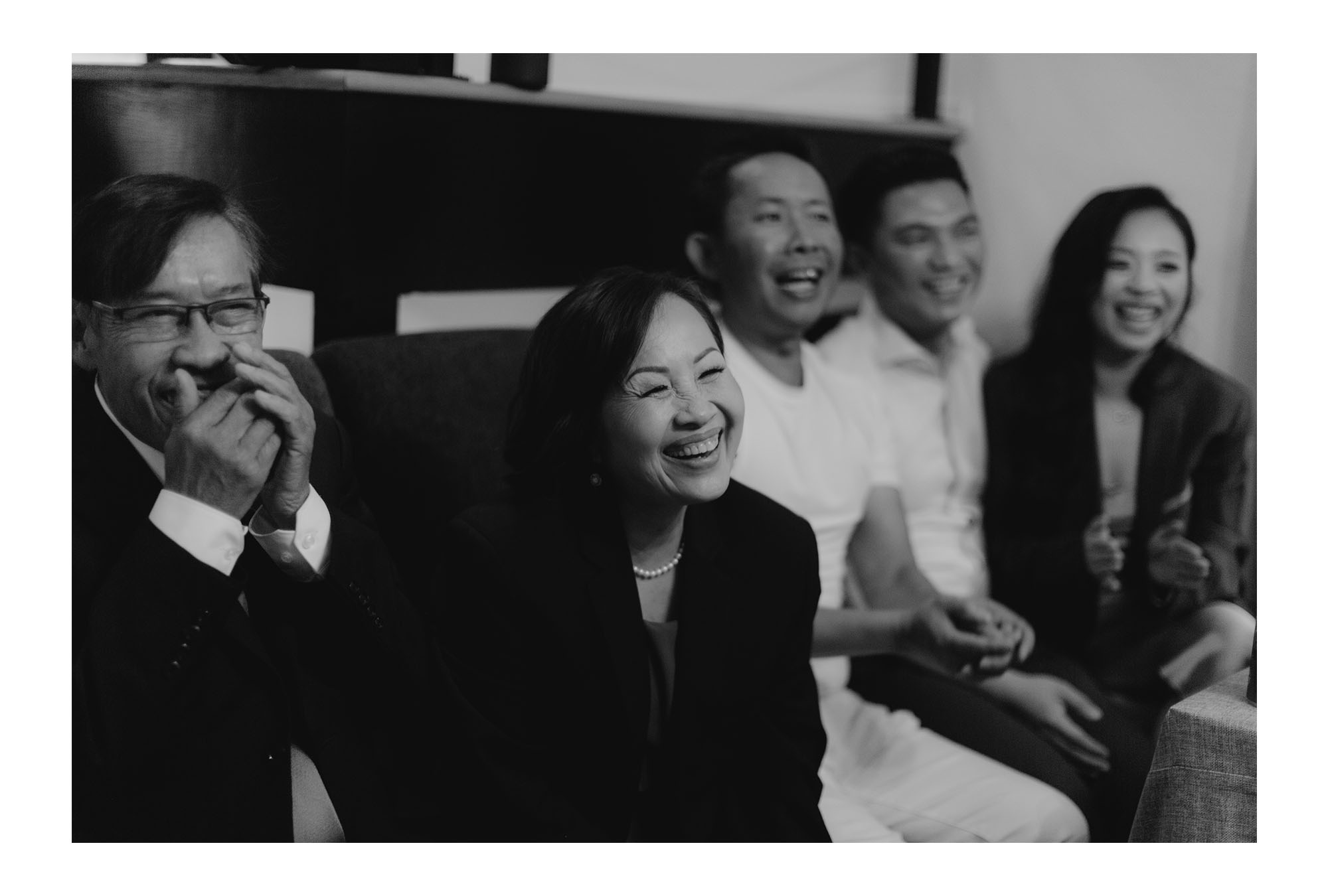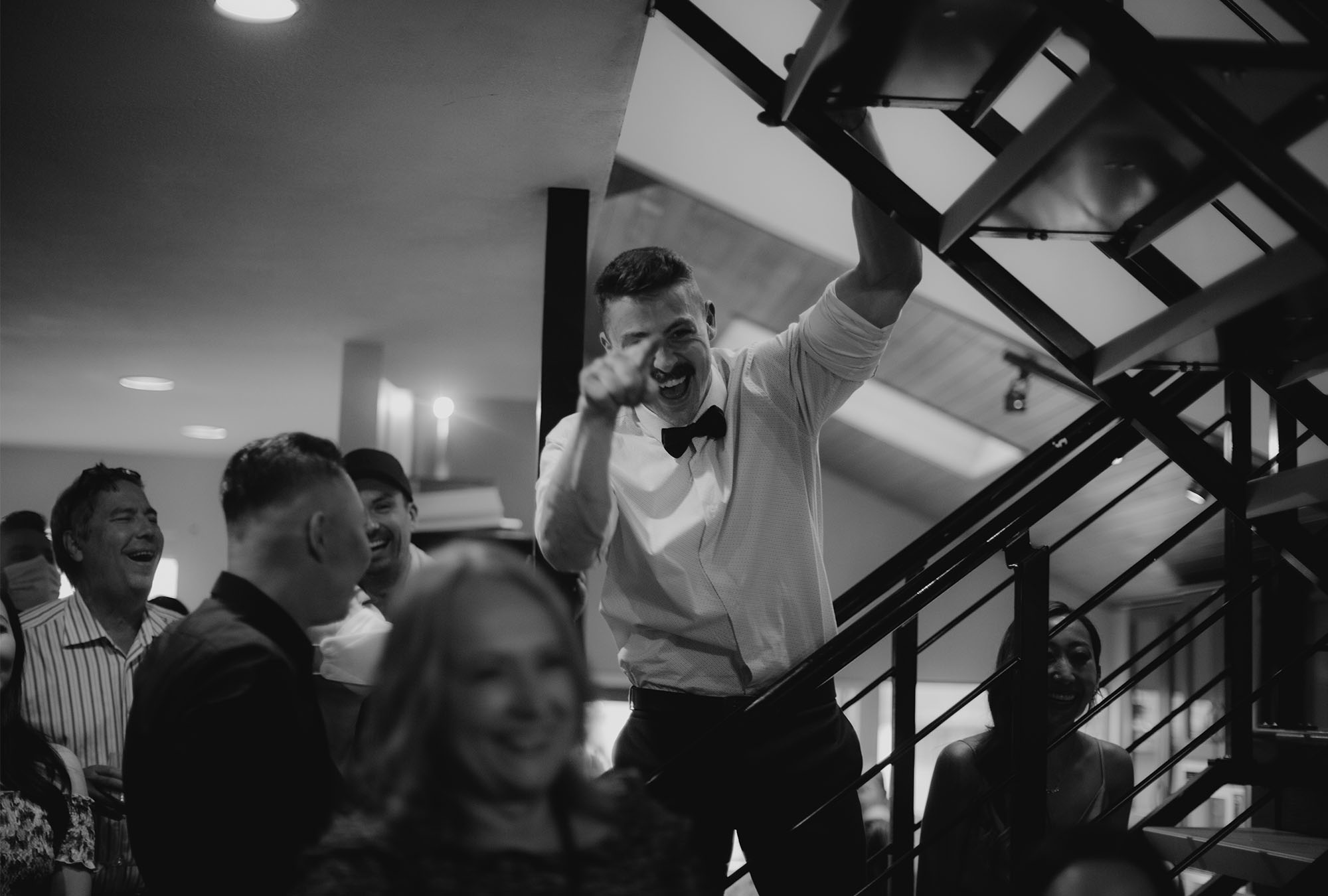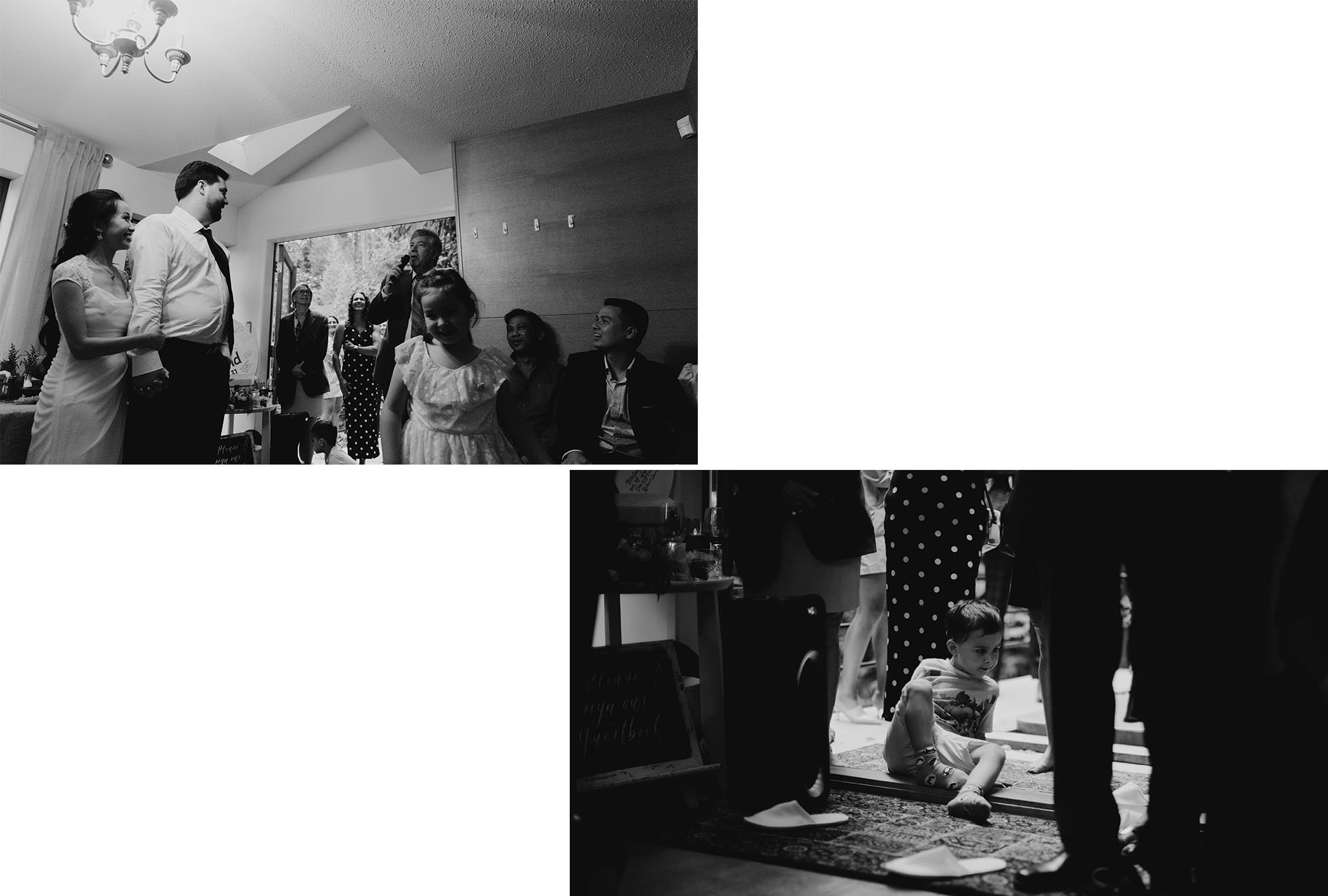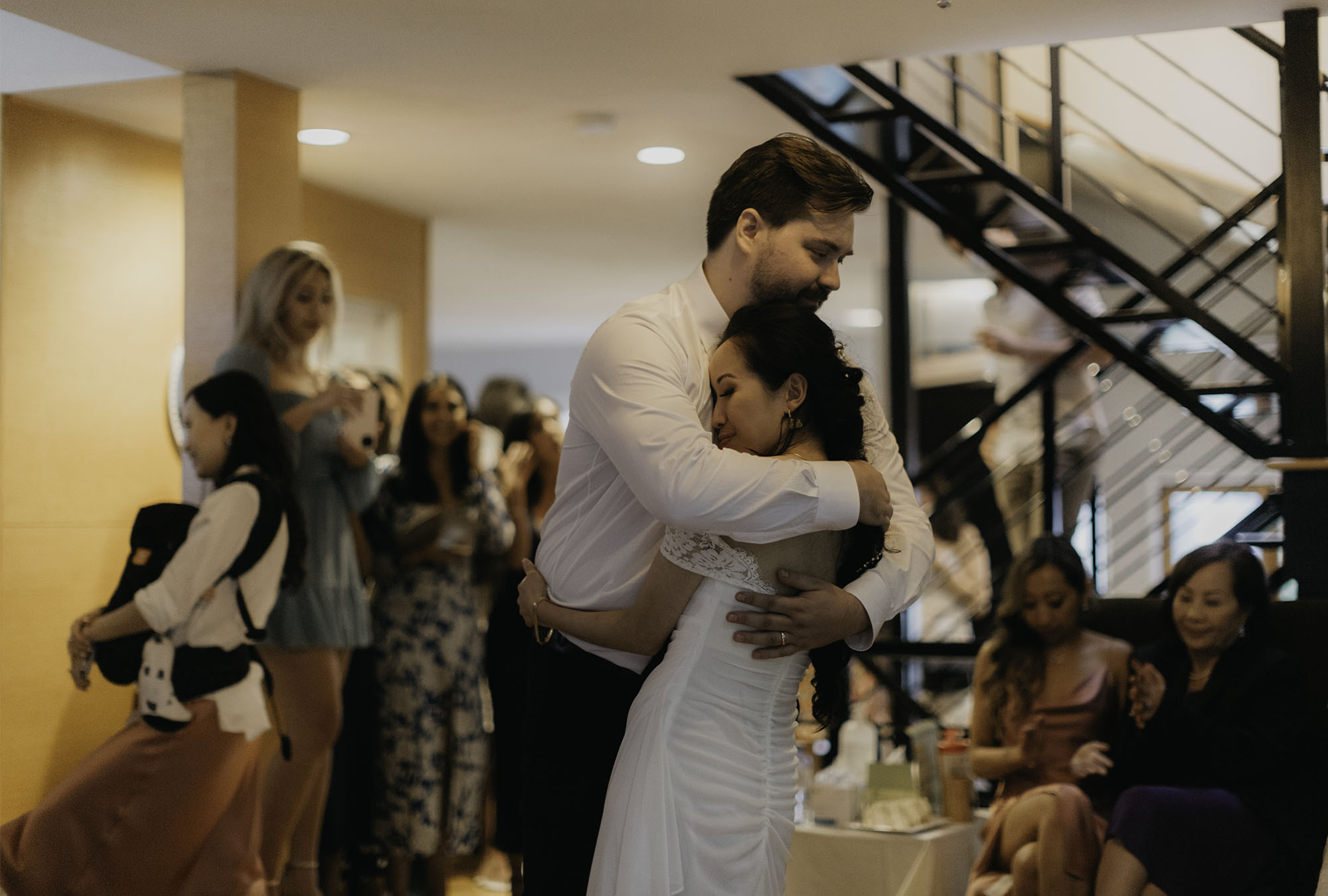 Most of this year and the last year has been micro weddings and elopements, but I'm definitely not complaining. There is something about small weddings and the intimacy. The closeness of the families and the gatherings of best friends to celebrate love. It is so beautiful and most of all filled with happy emotions.
It was such a pleasure attending the wedding of Kim and David in their North Vancouver Residence. If you are also having a microwedding,elopement, or a backyard wedding in Vancouver or the Lower Mainland, I'd love to chat with you! Click on the Contact Page for more information!