"And in her smile I see something more beautiful than the stars."

– Across the Universe by Beth Revis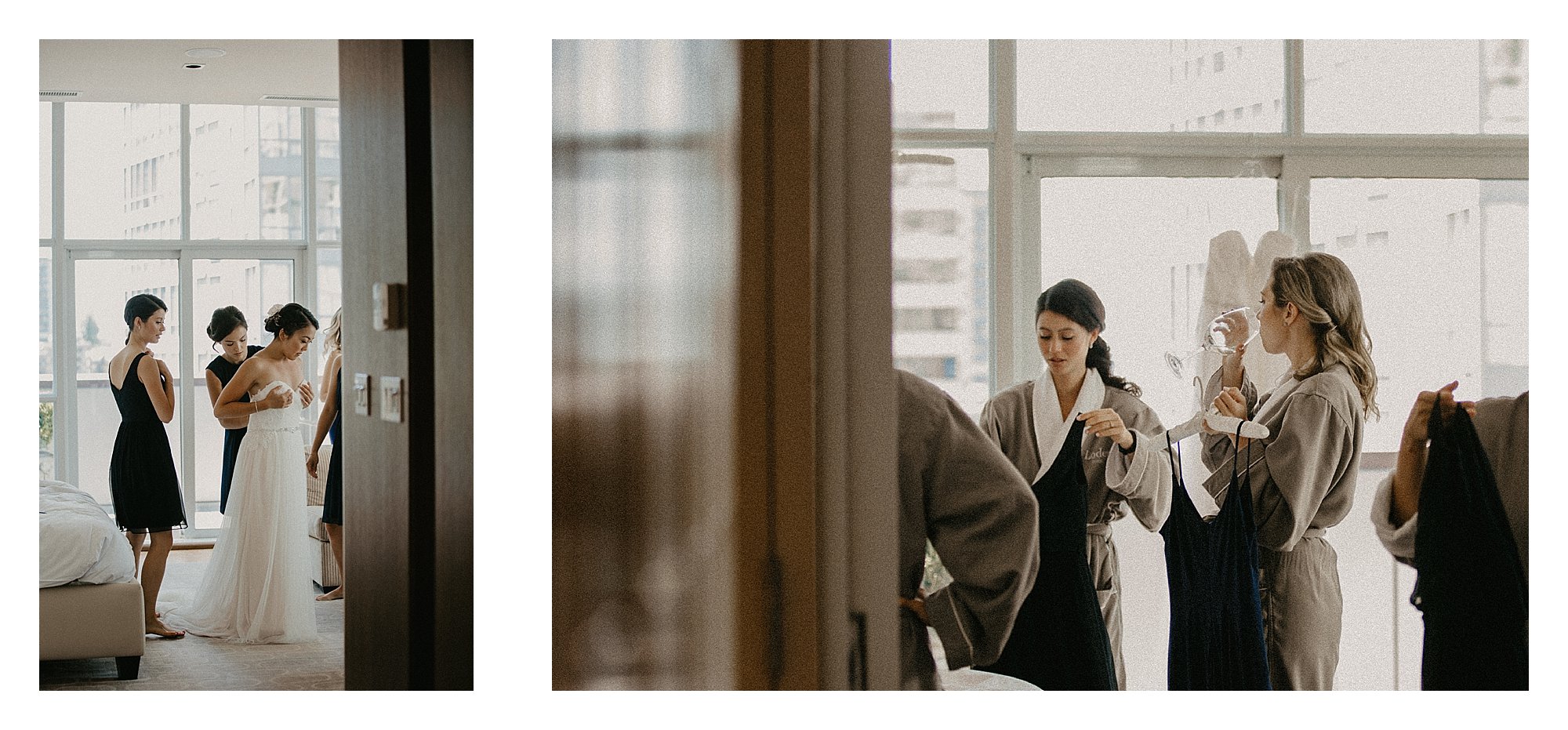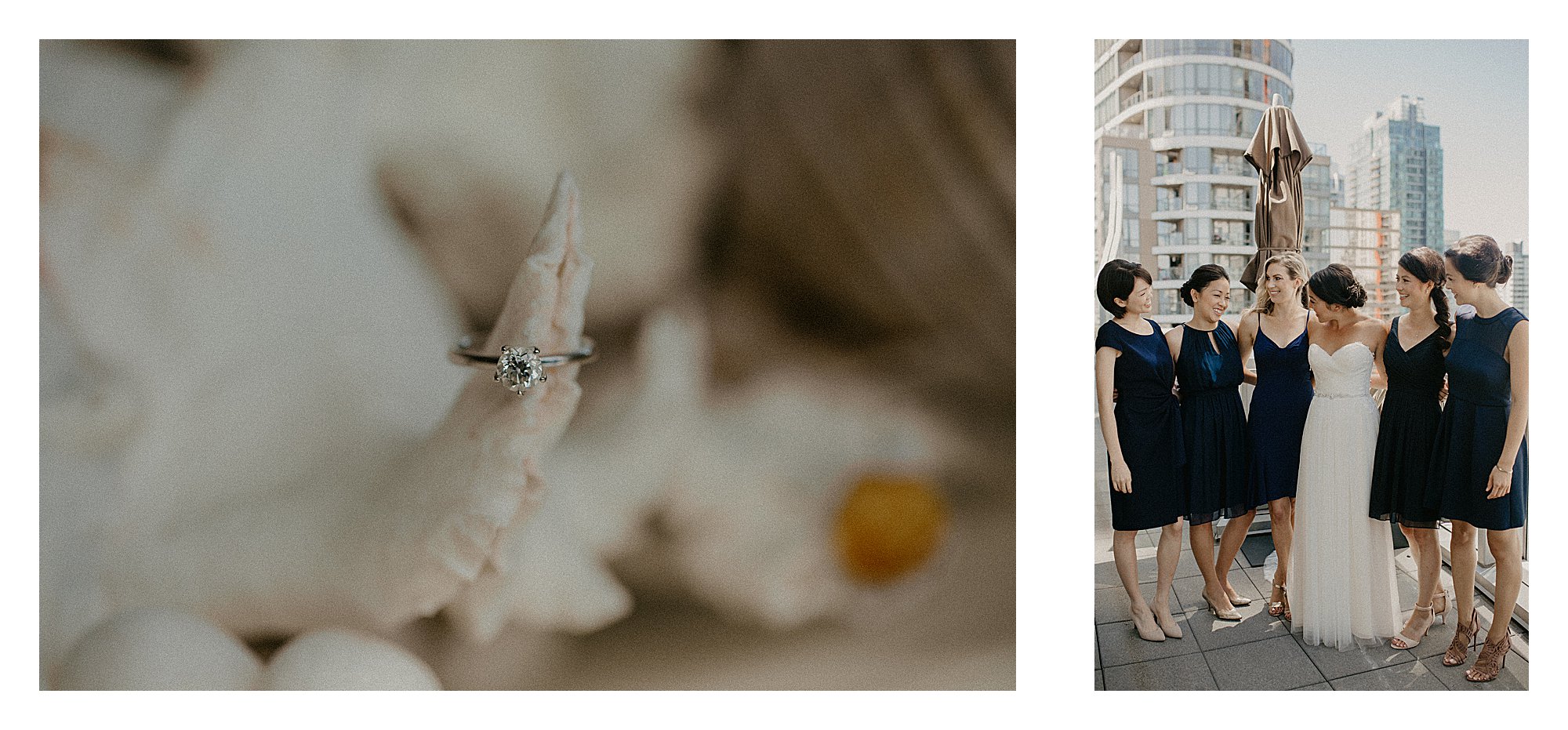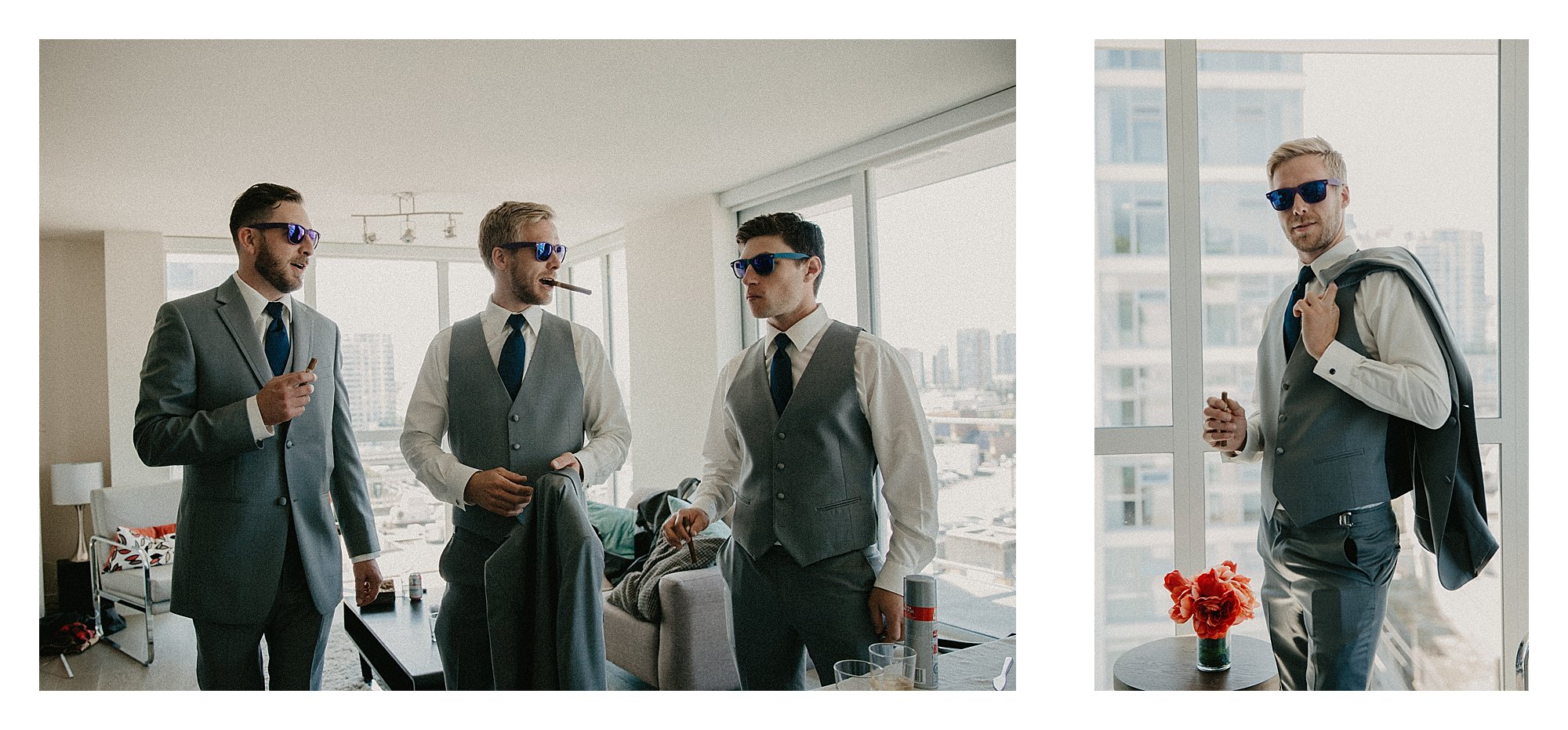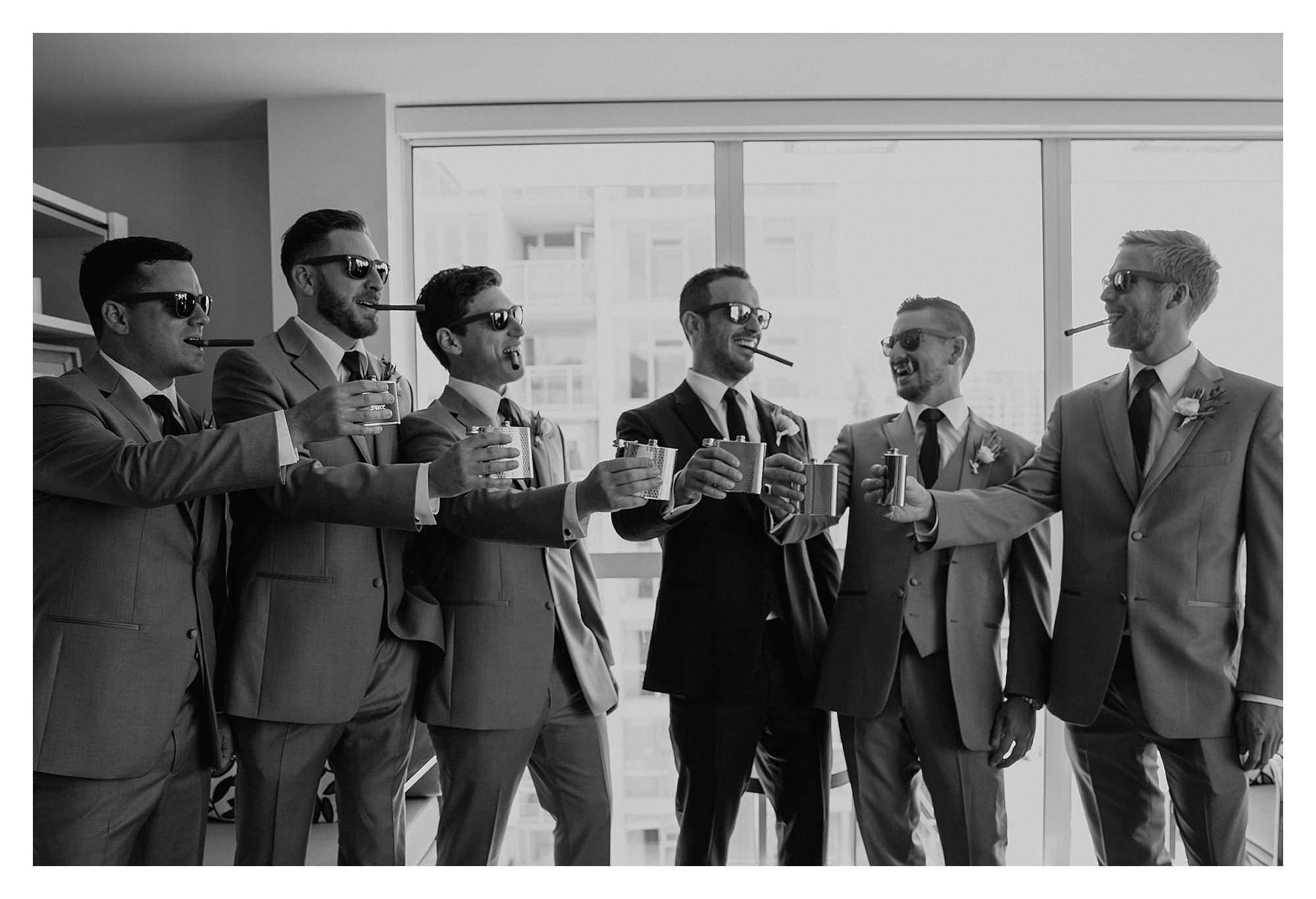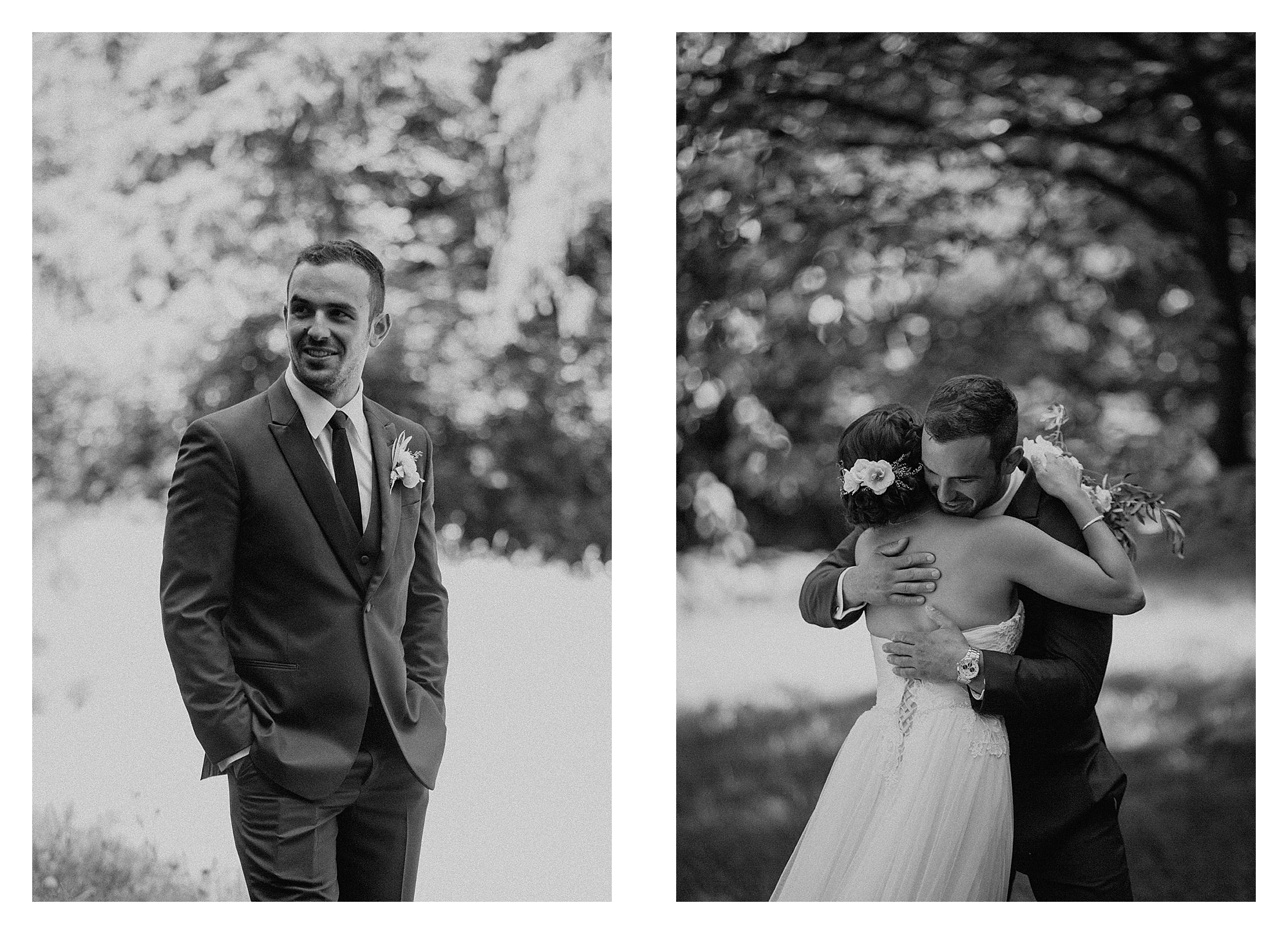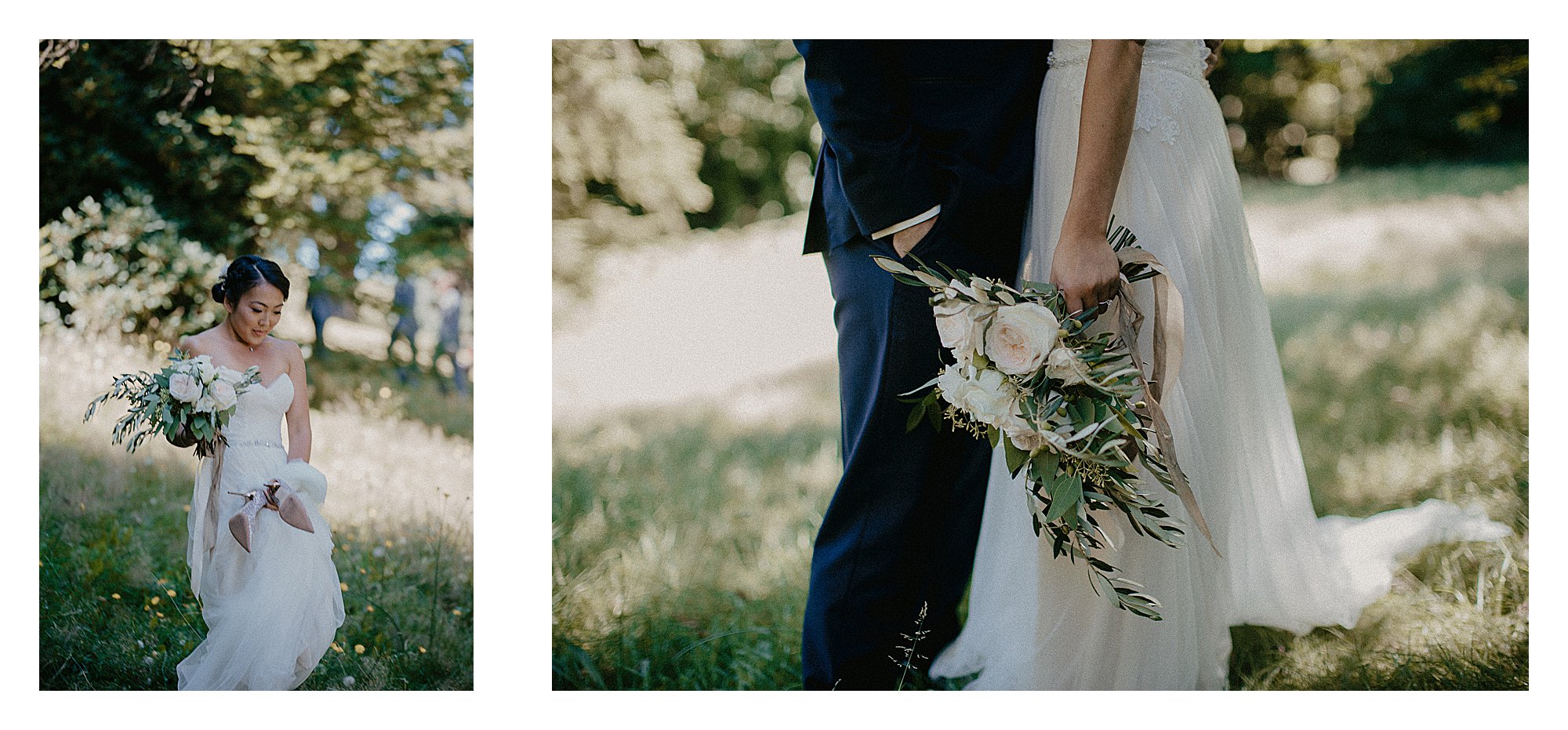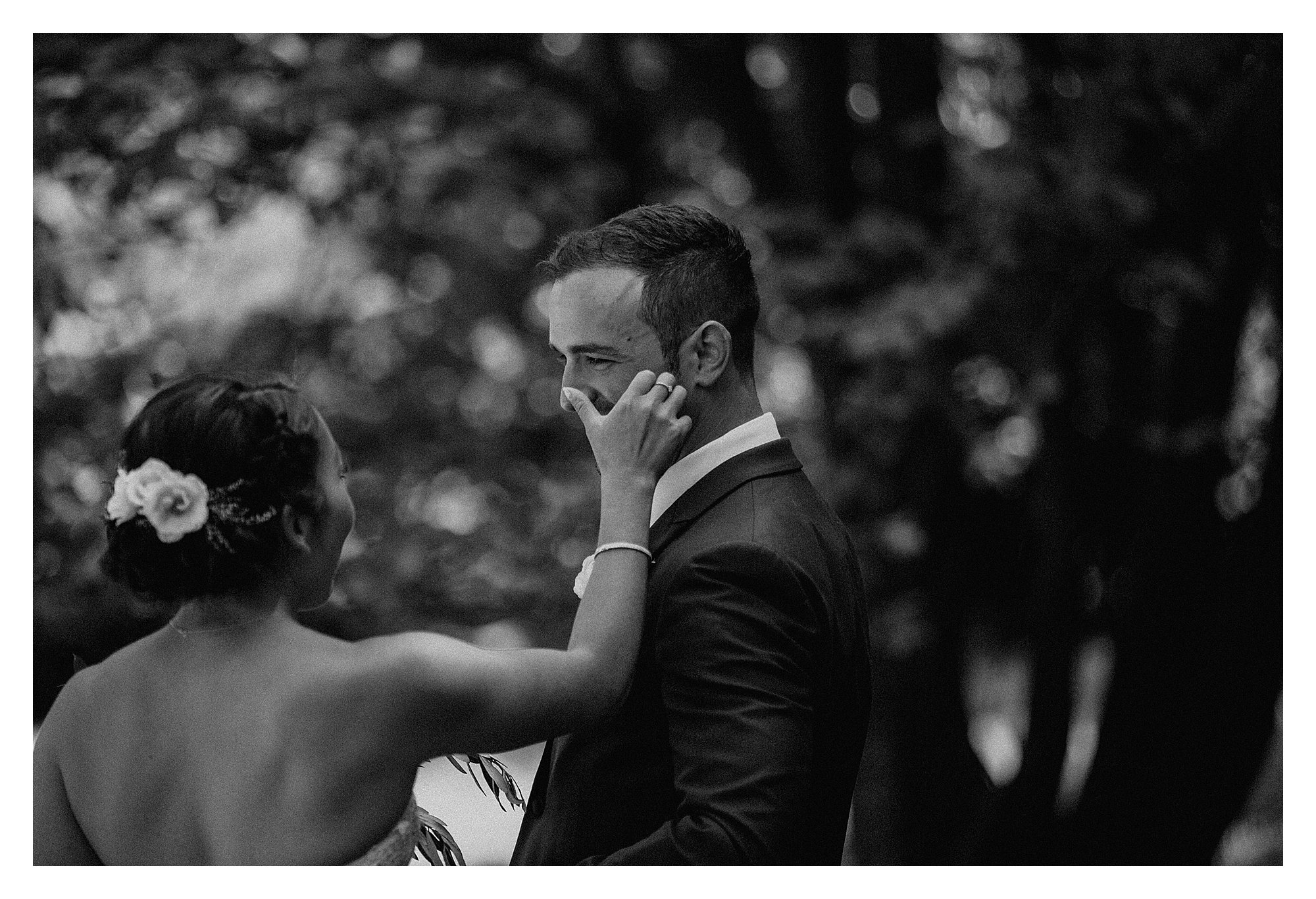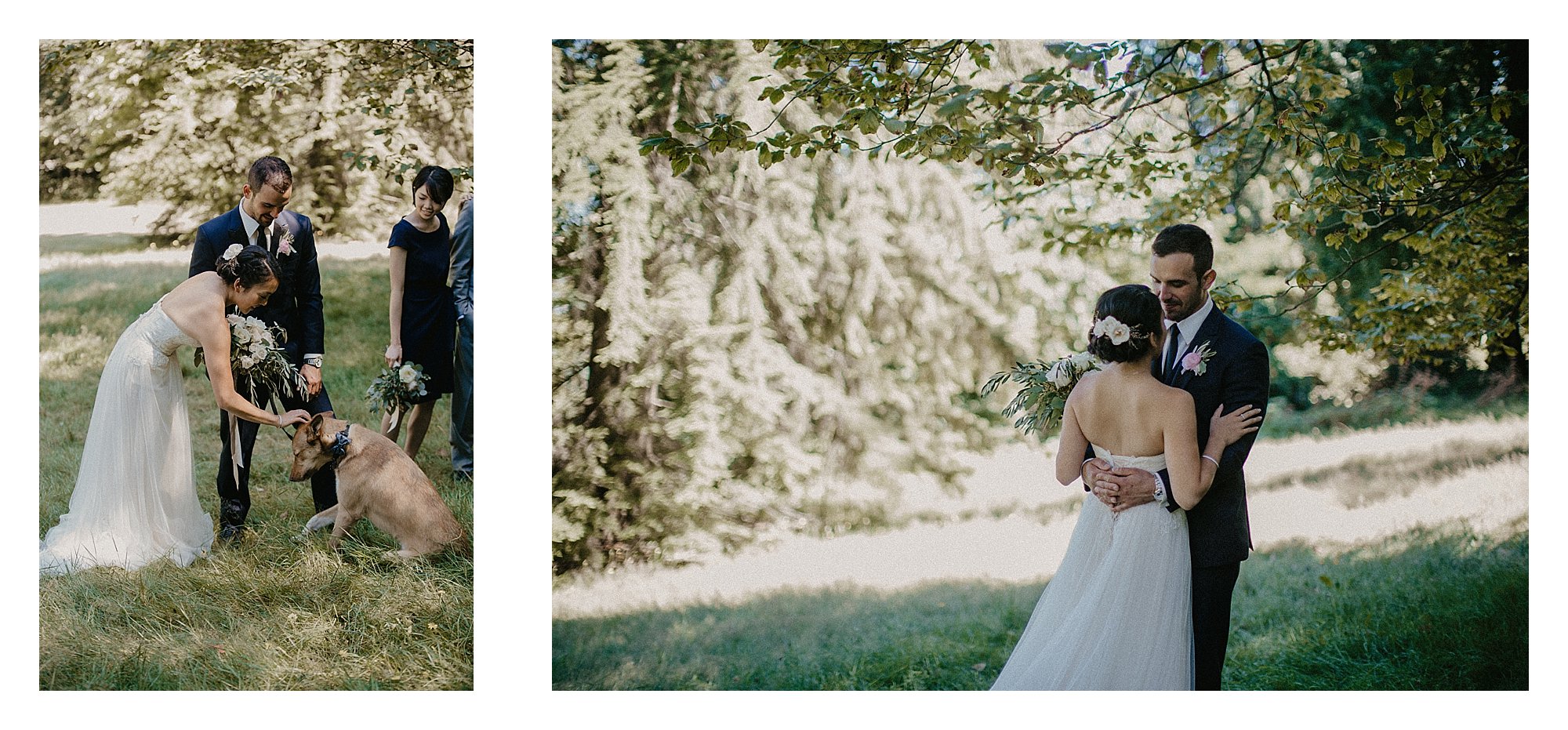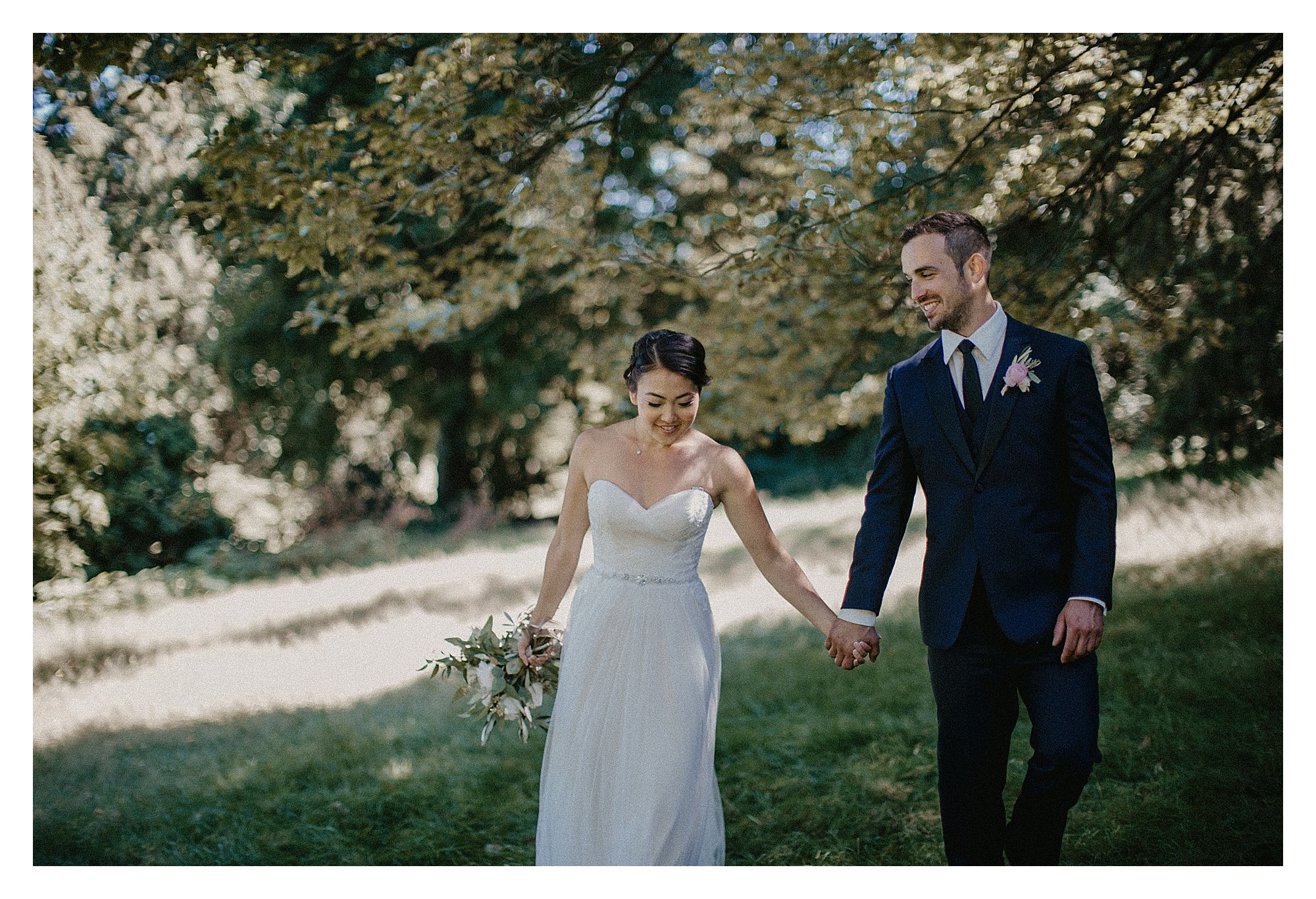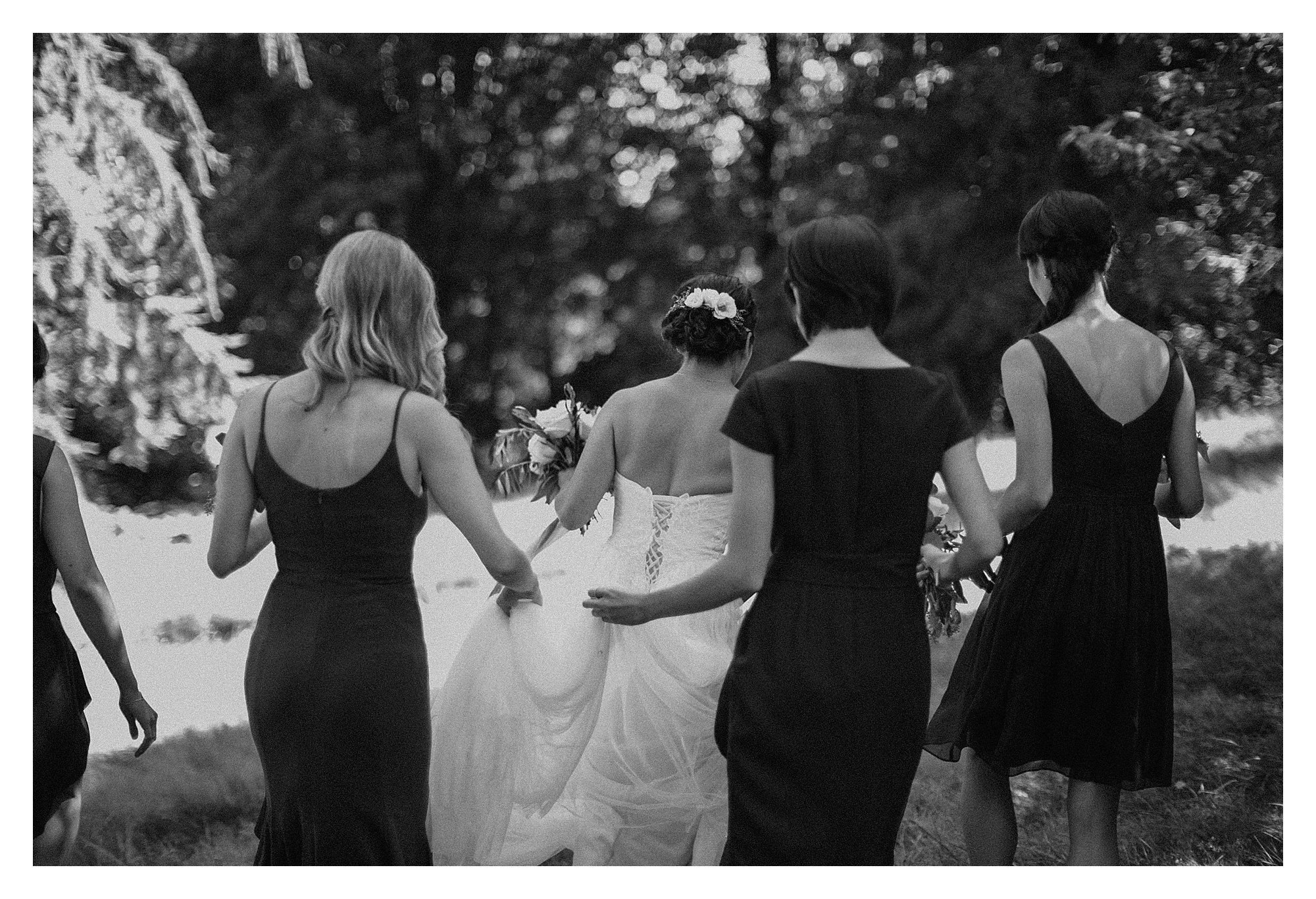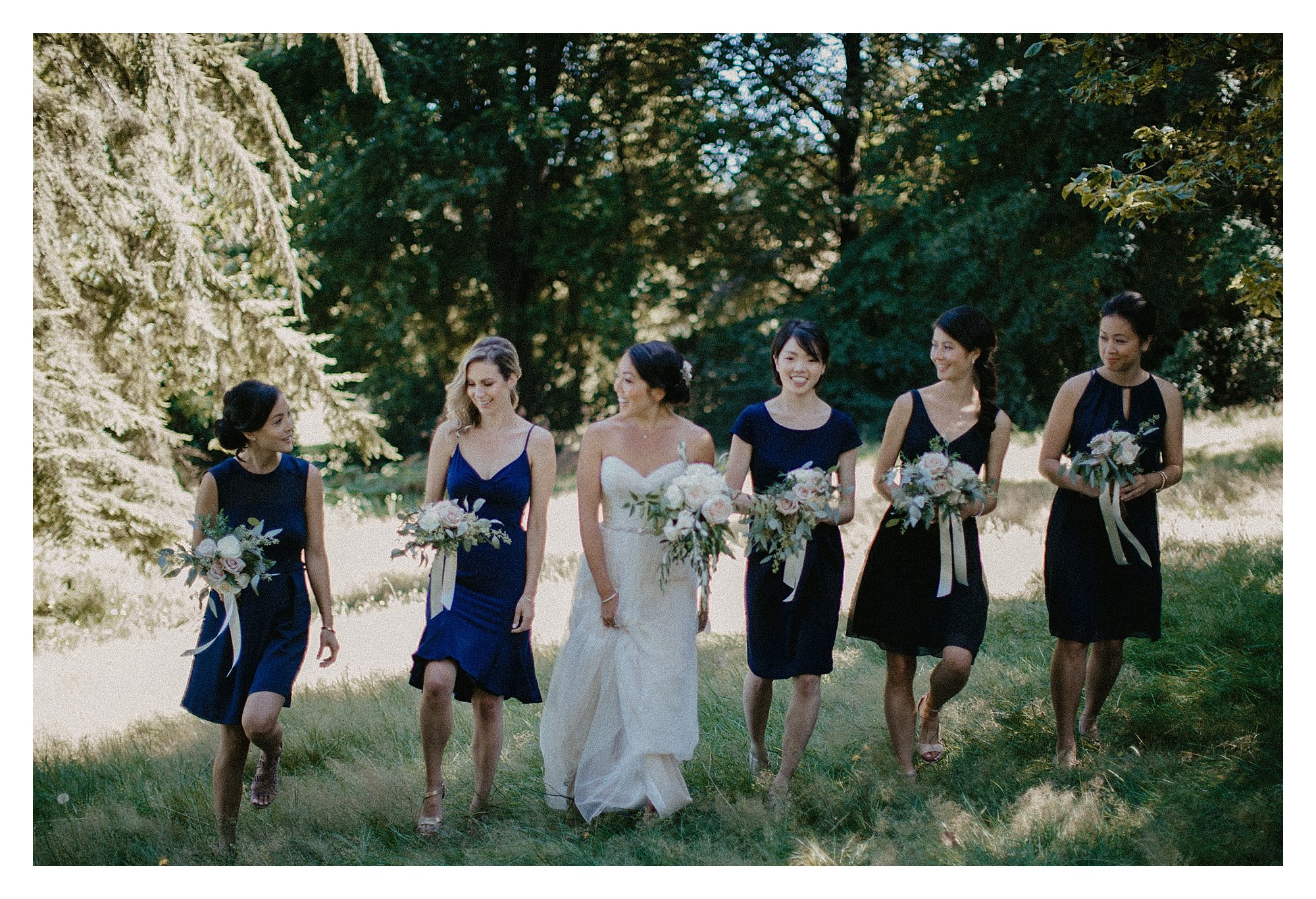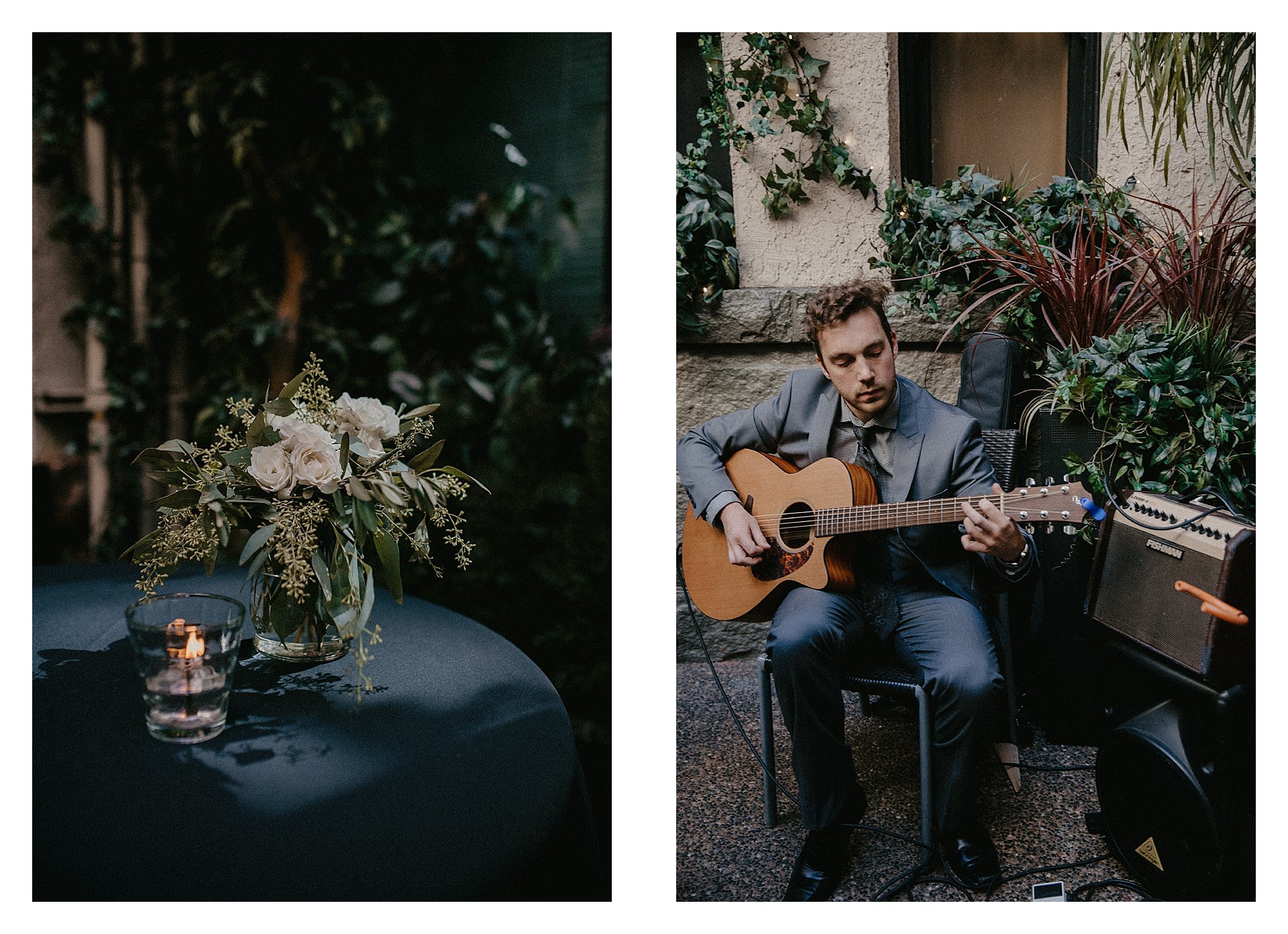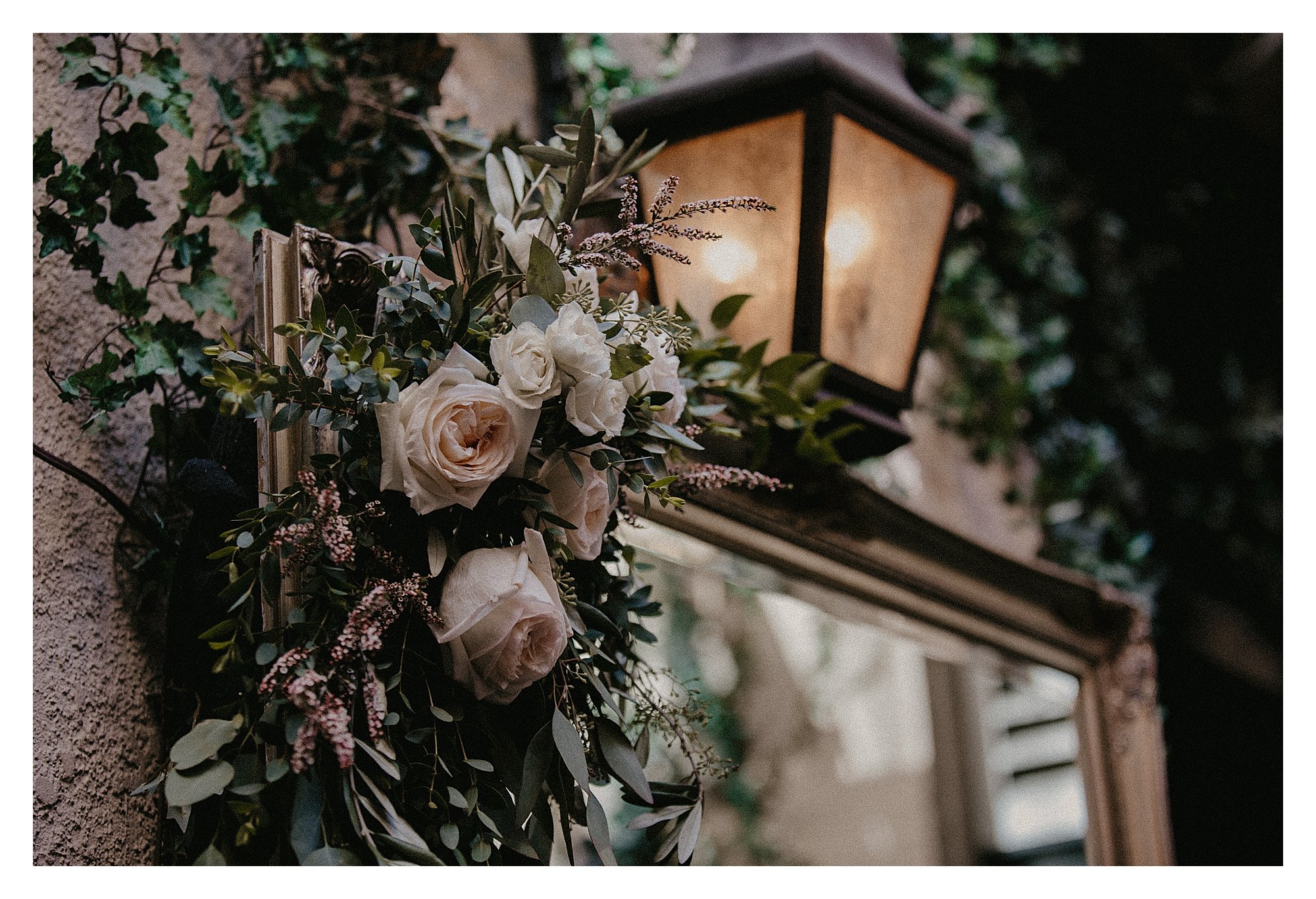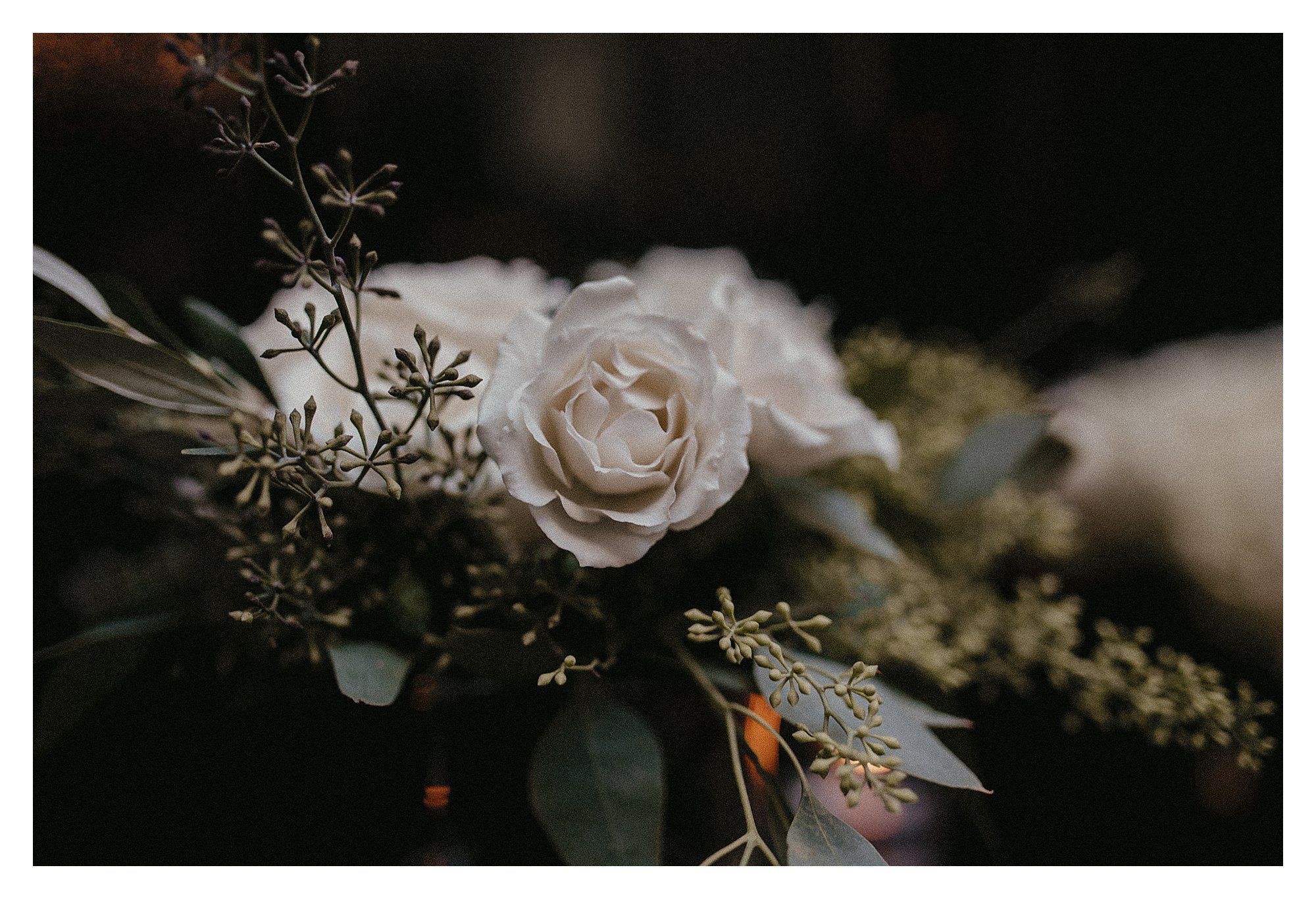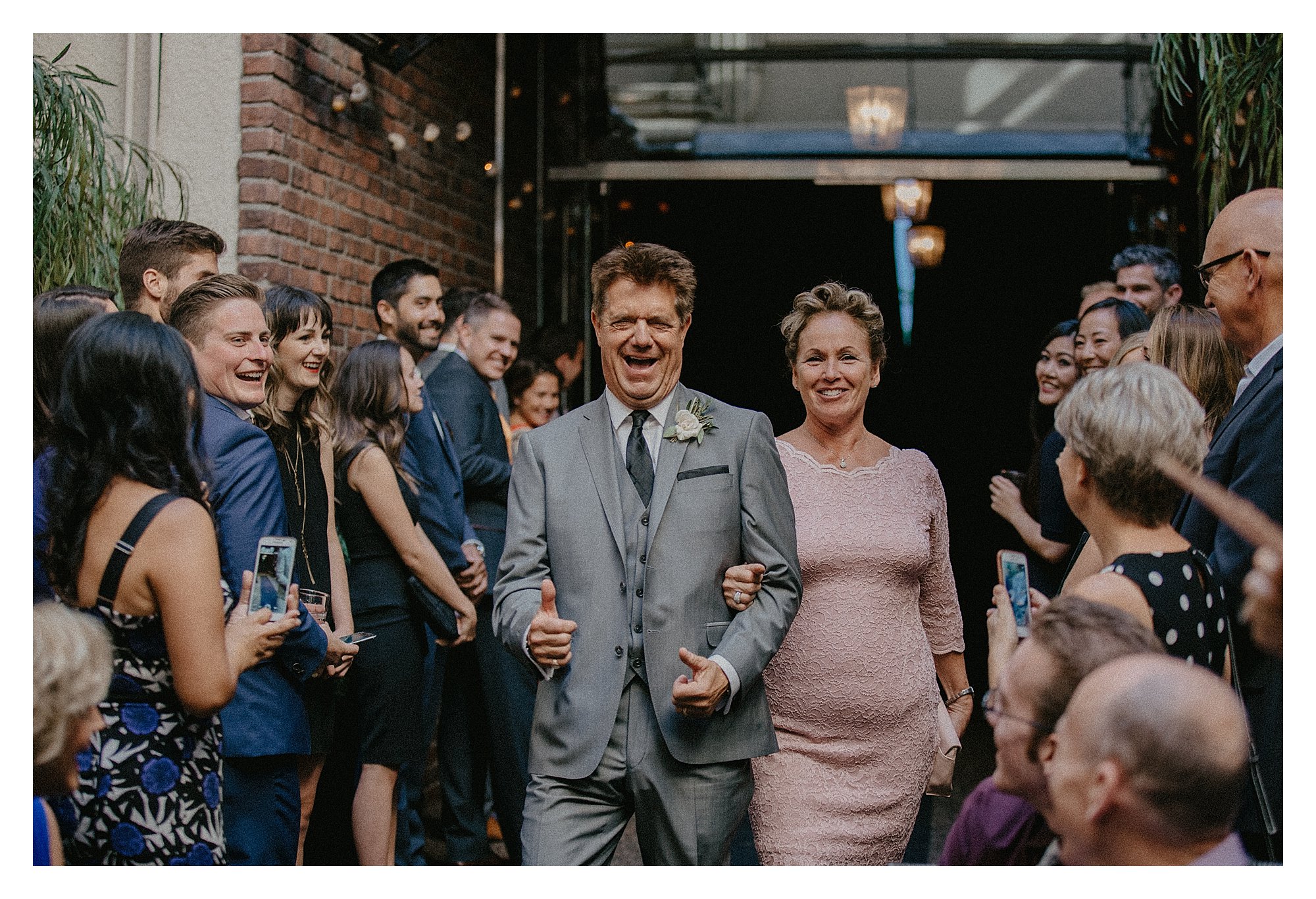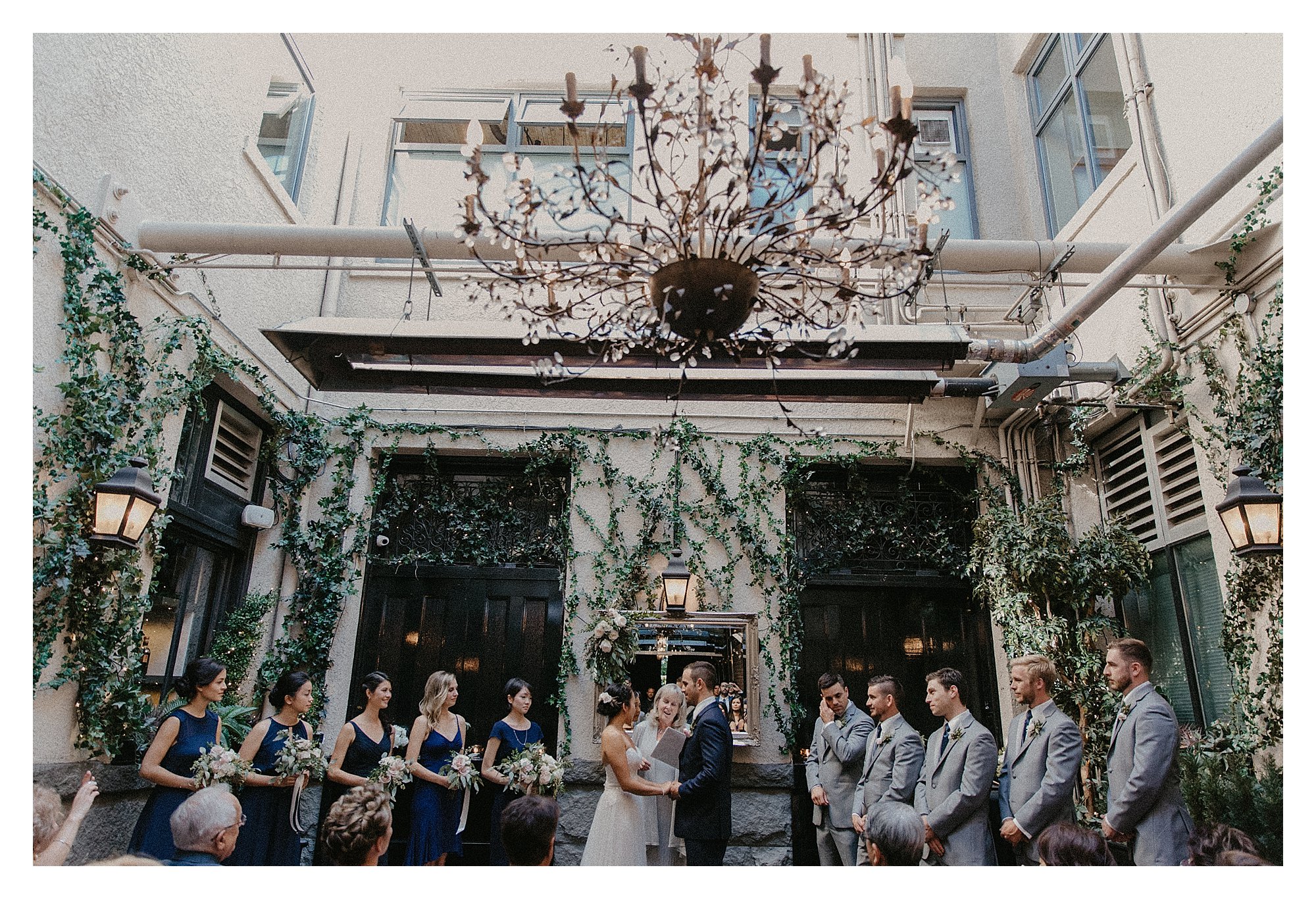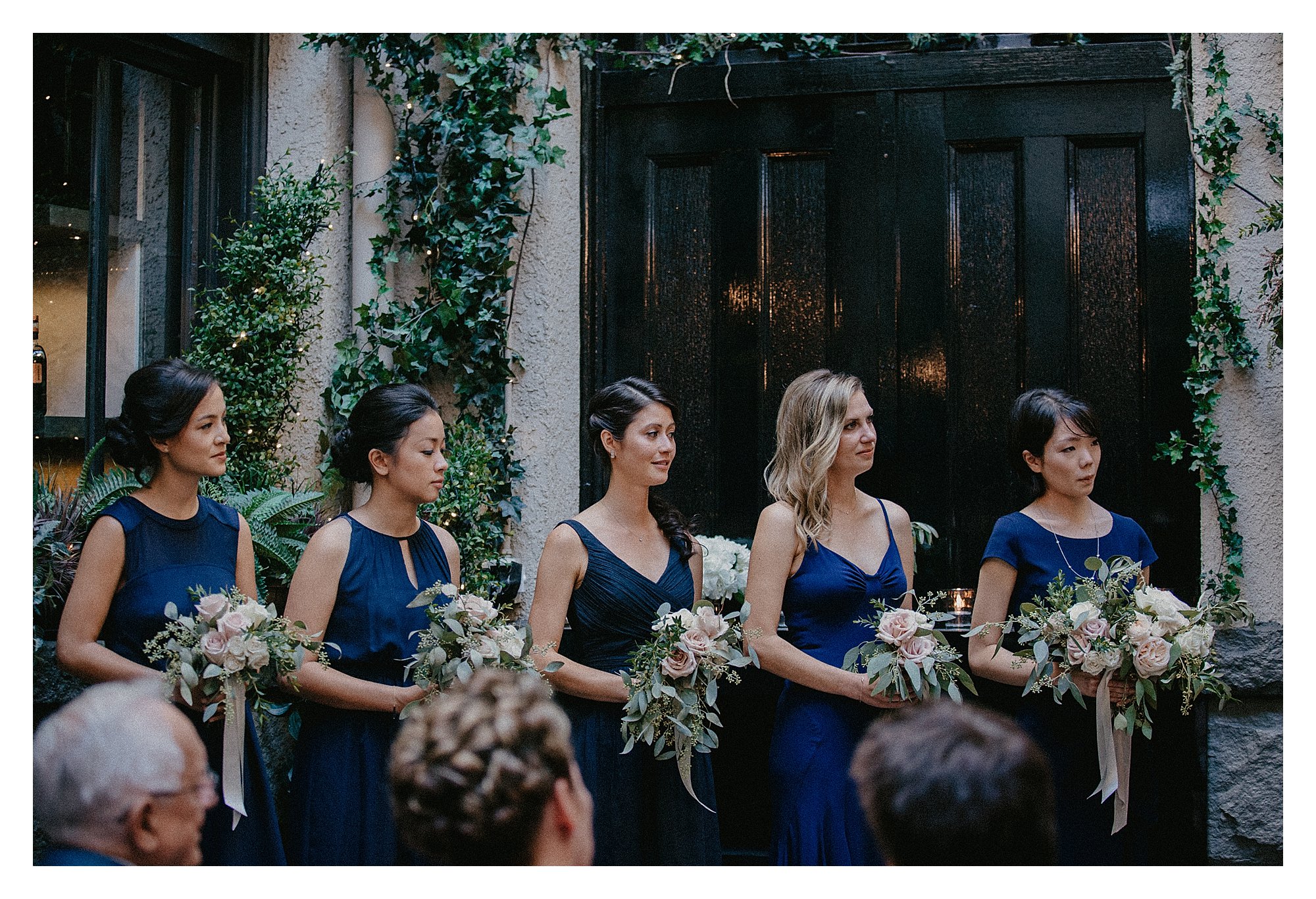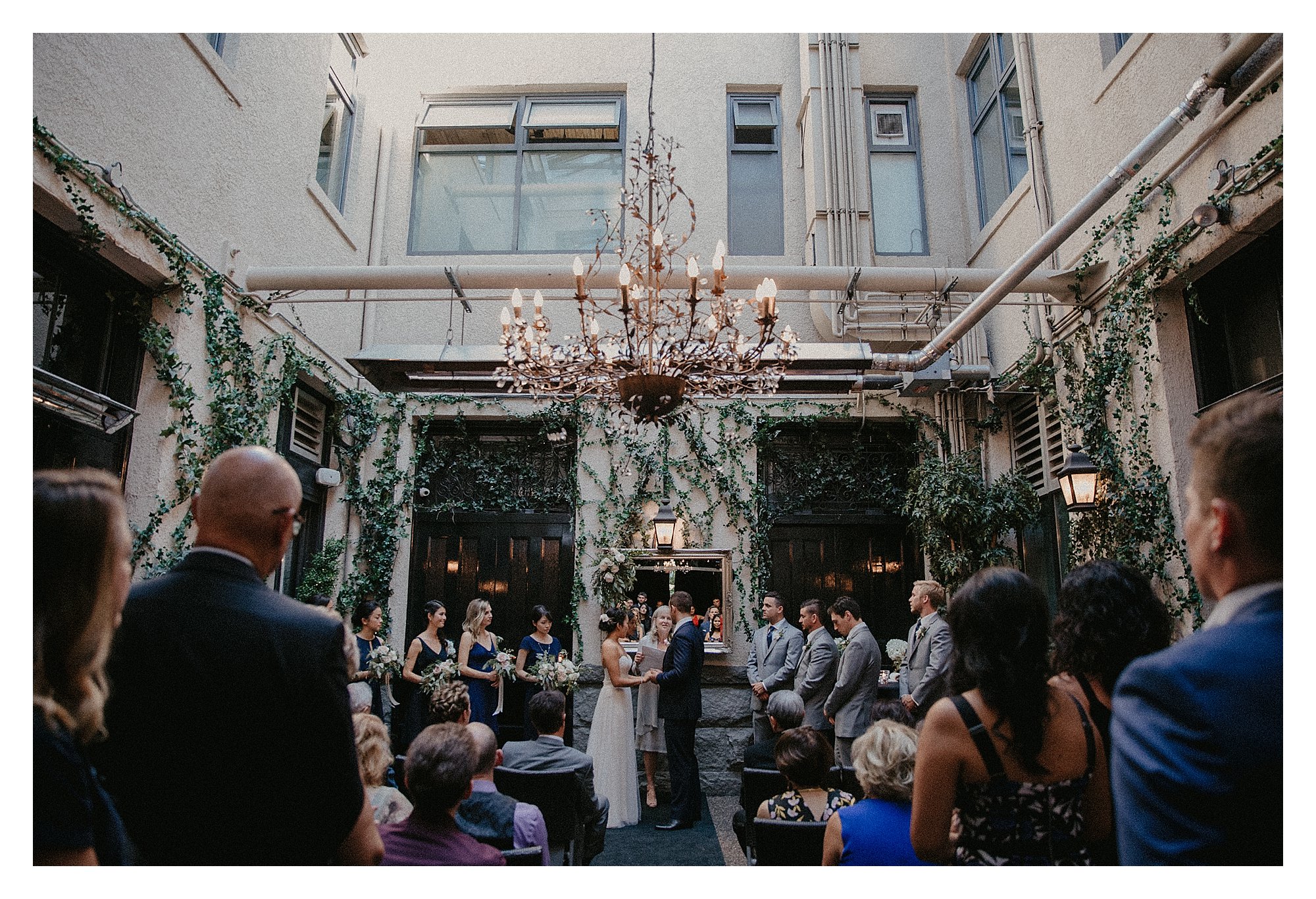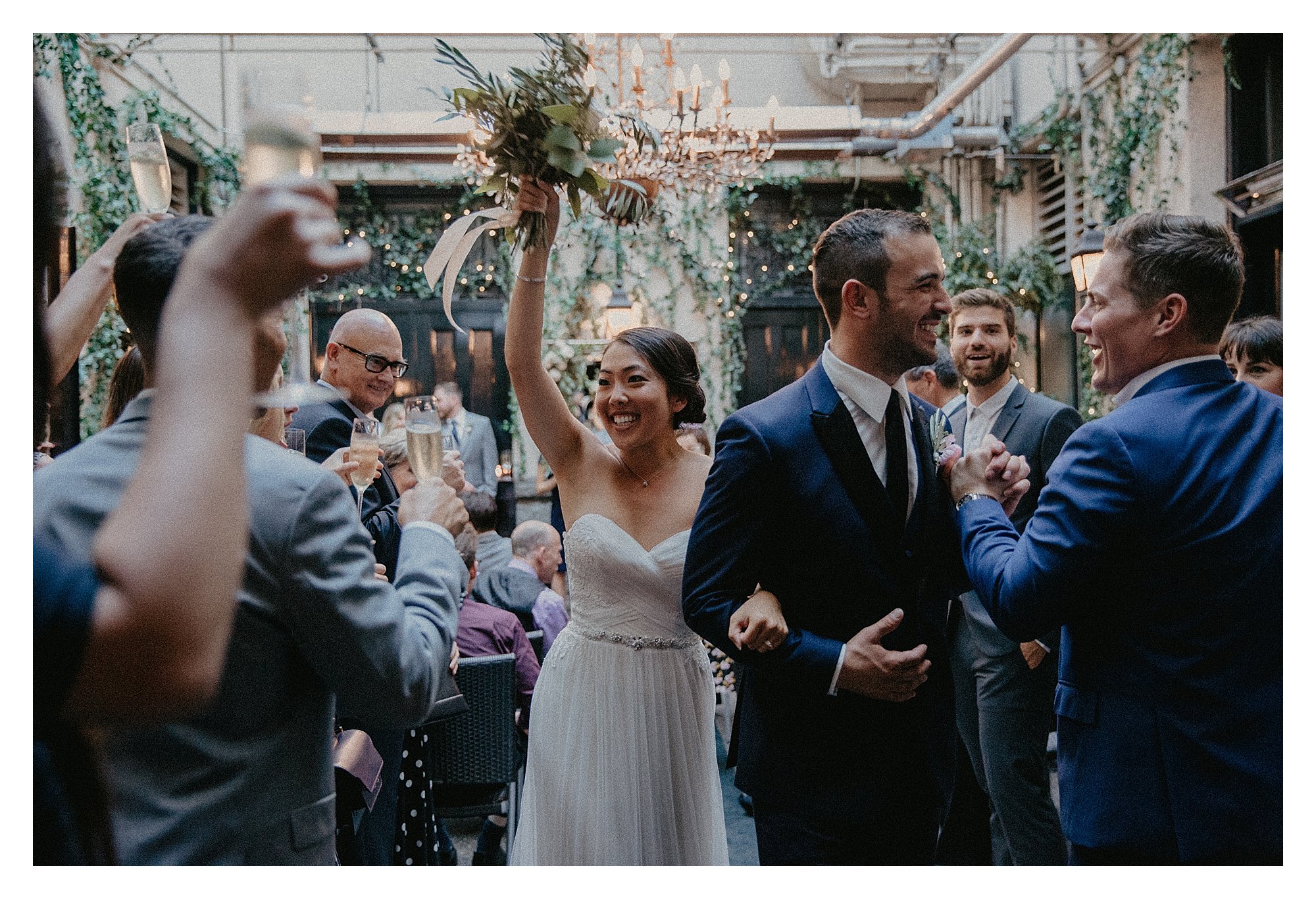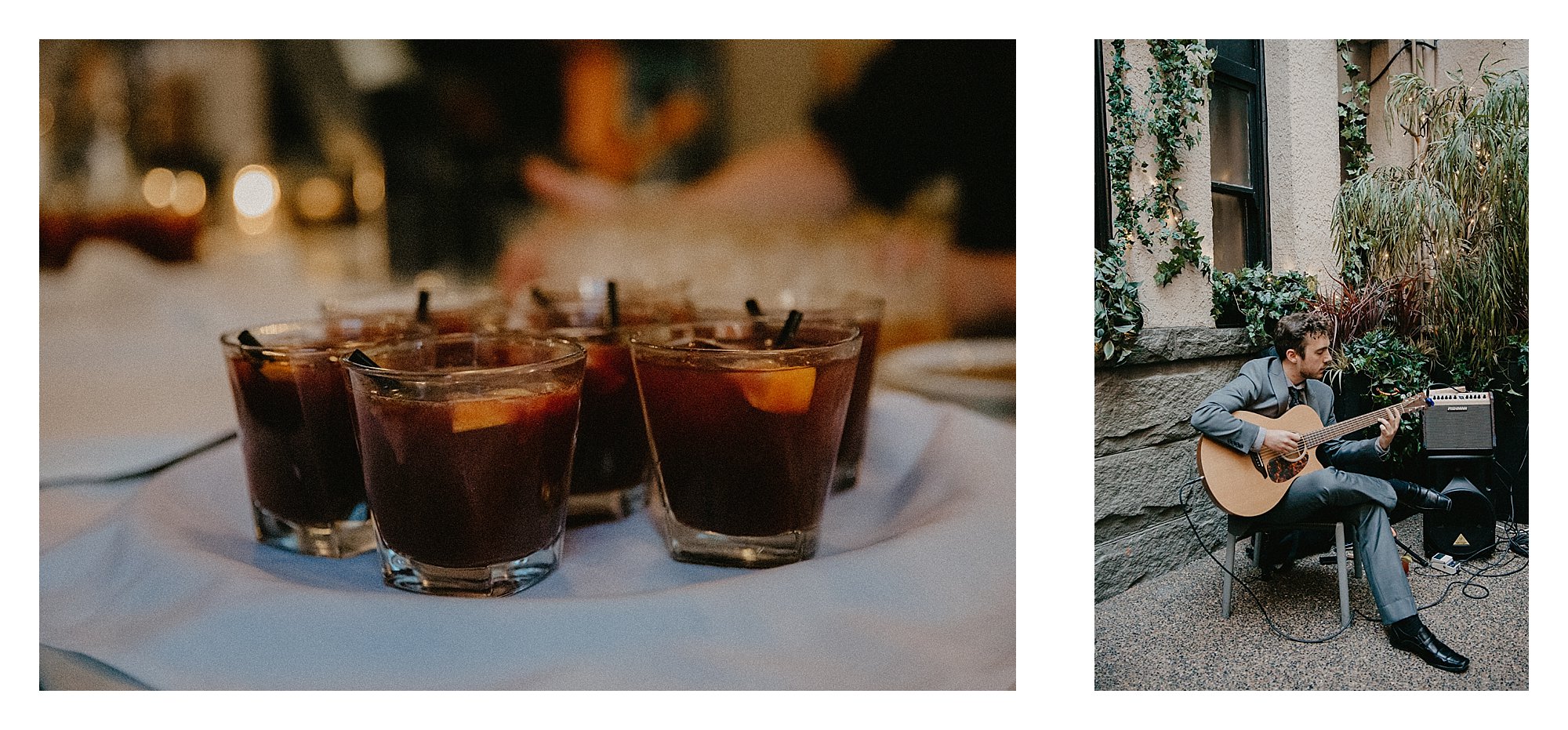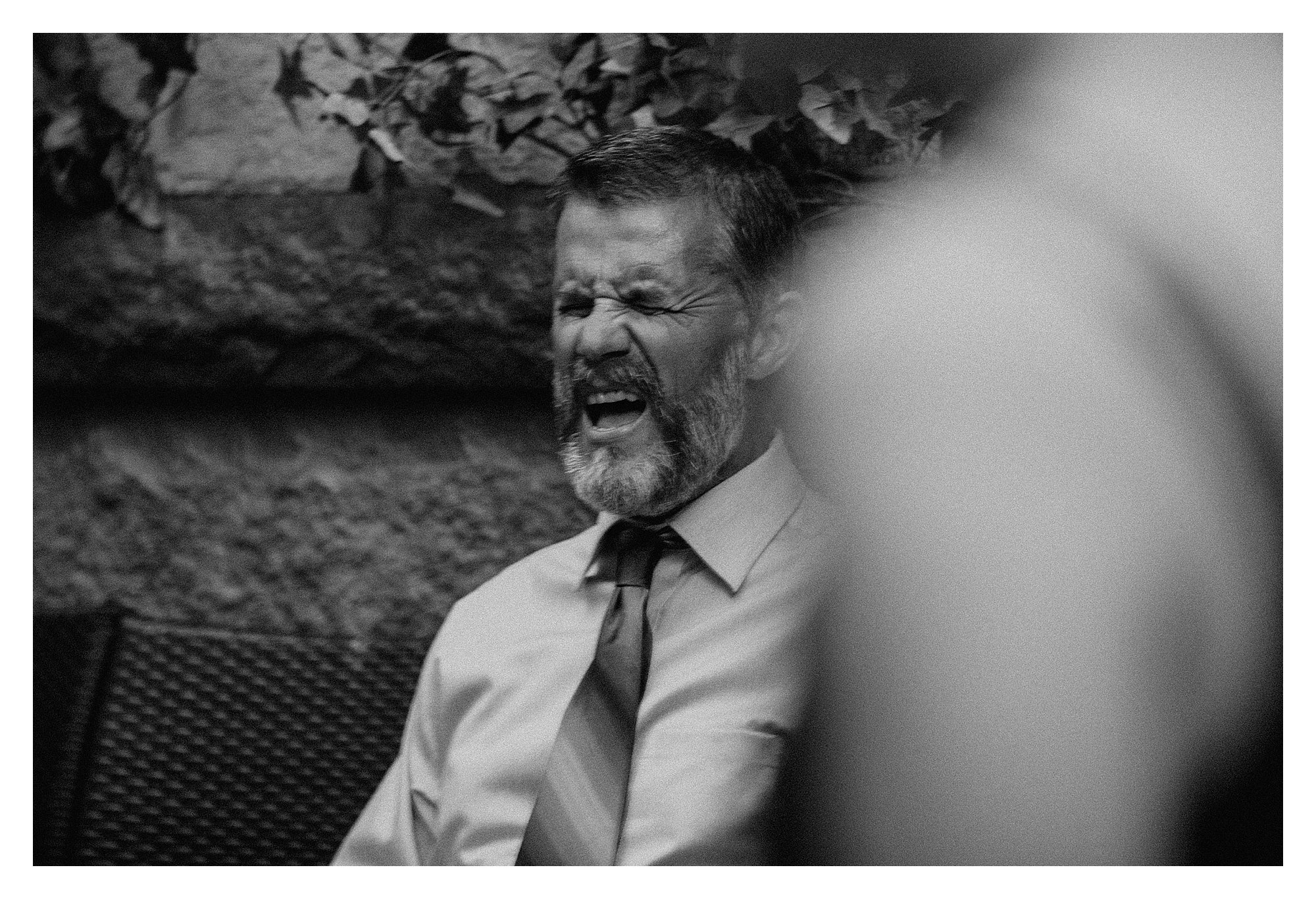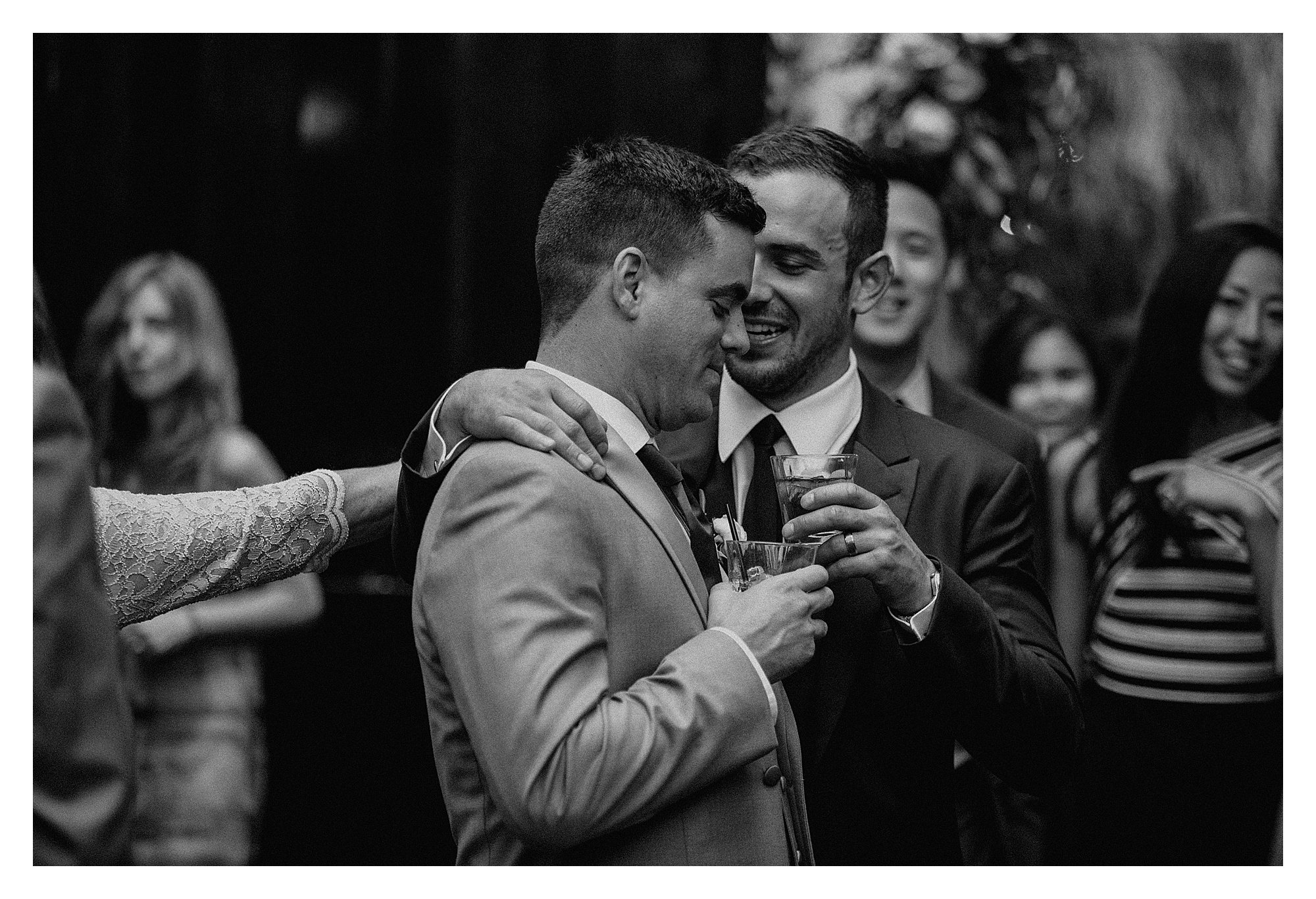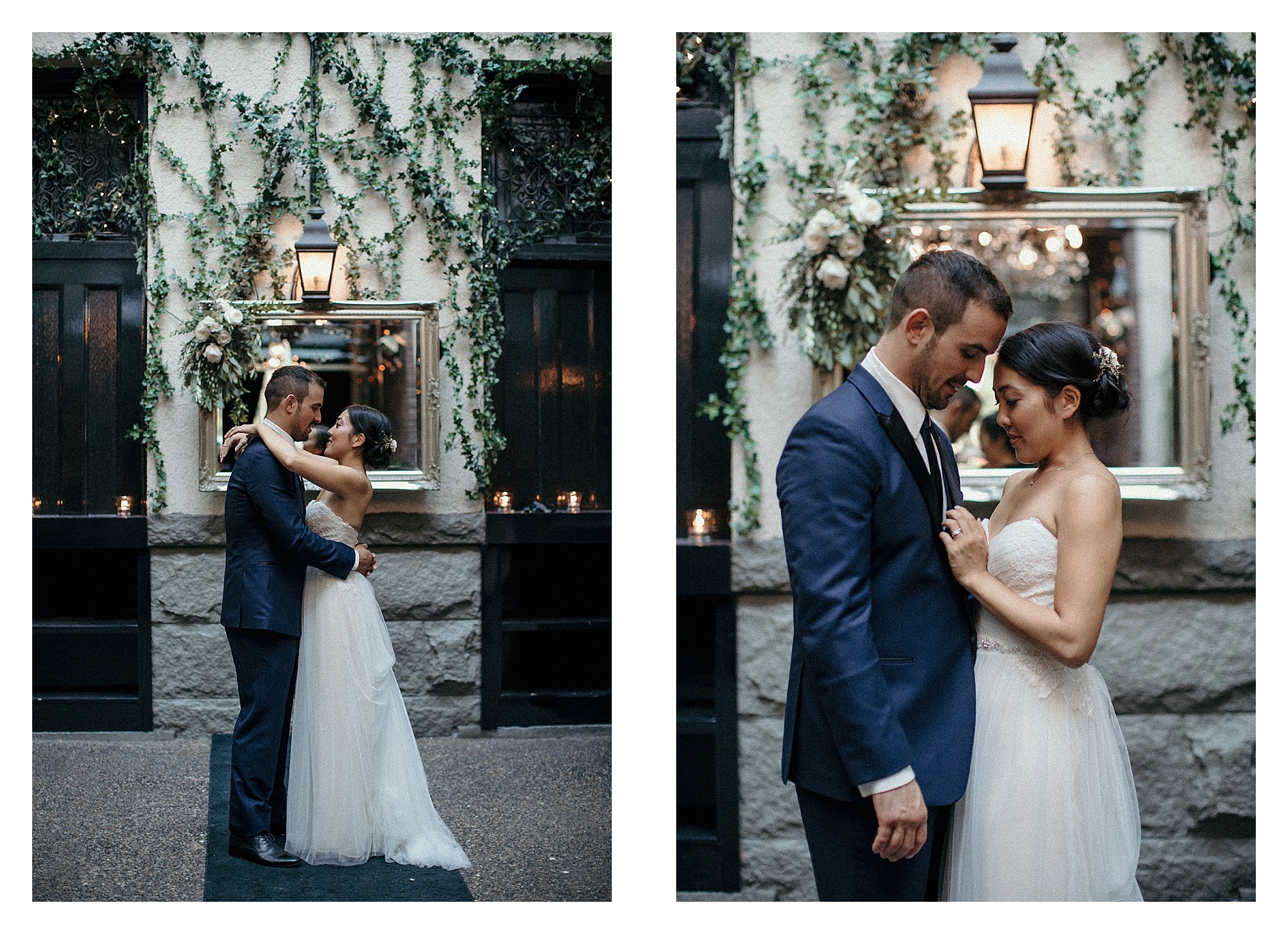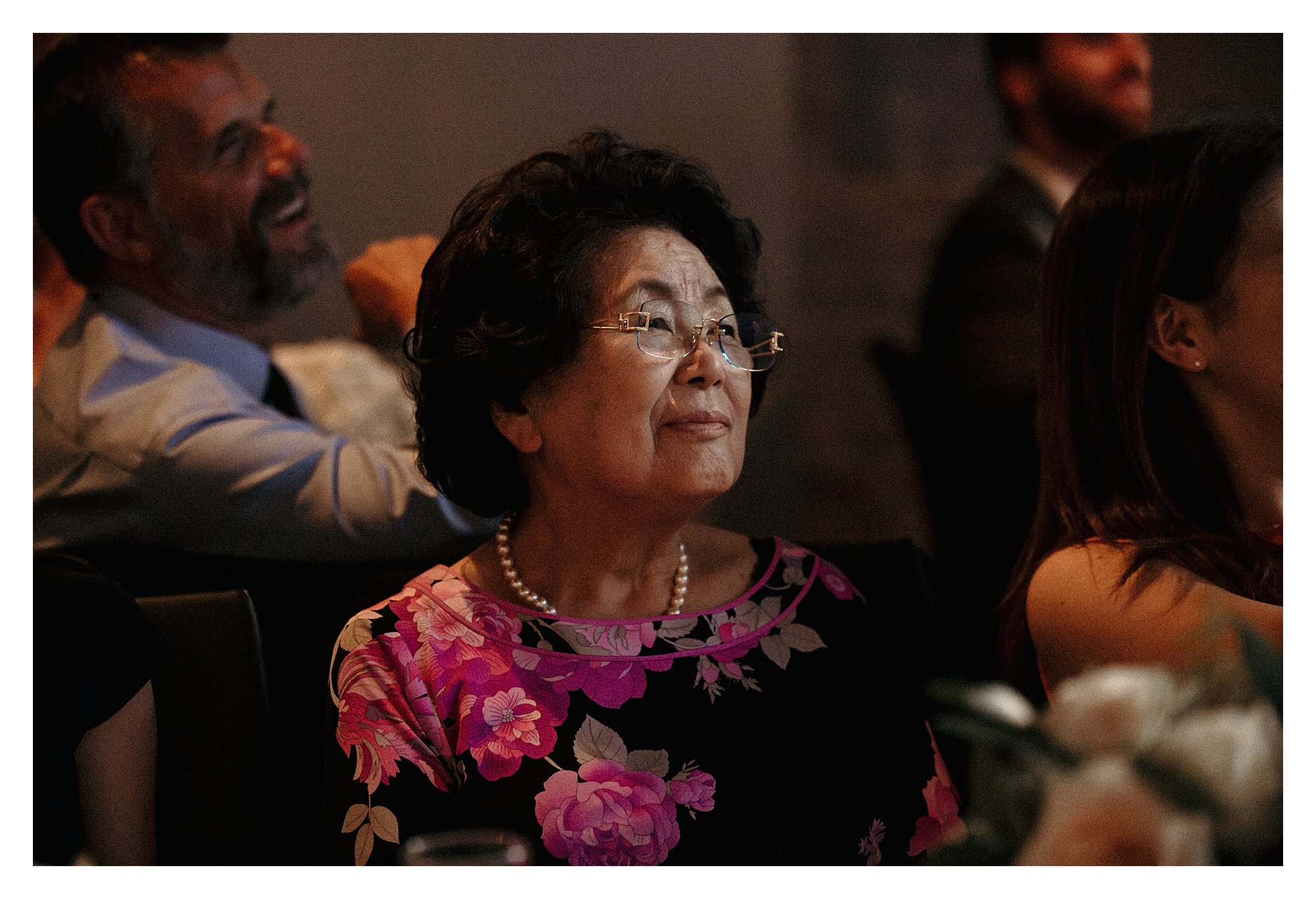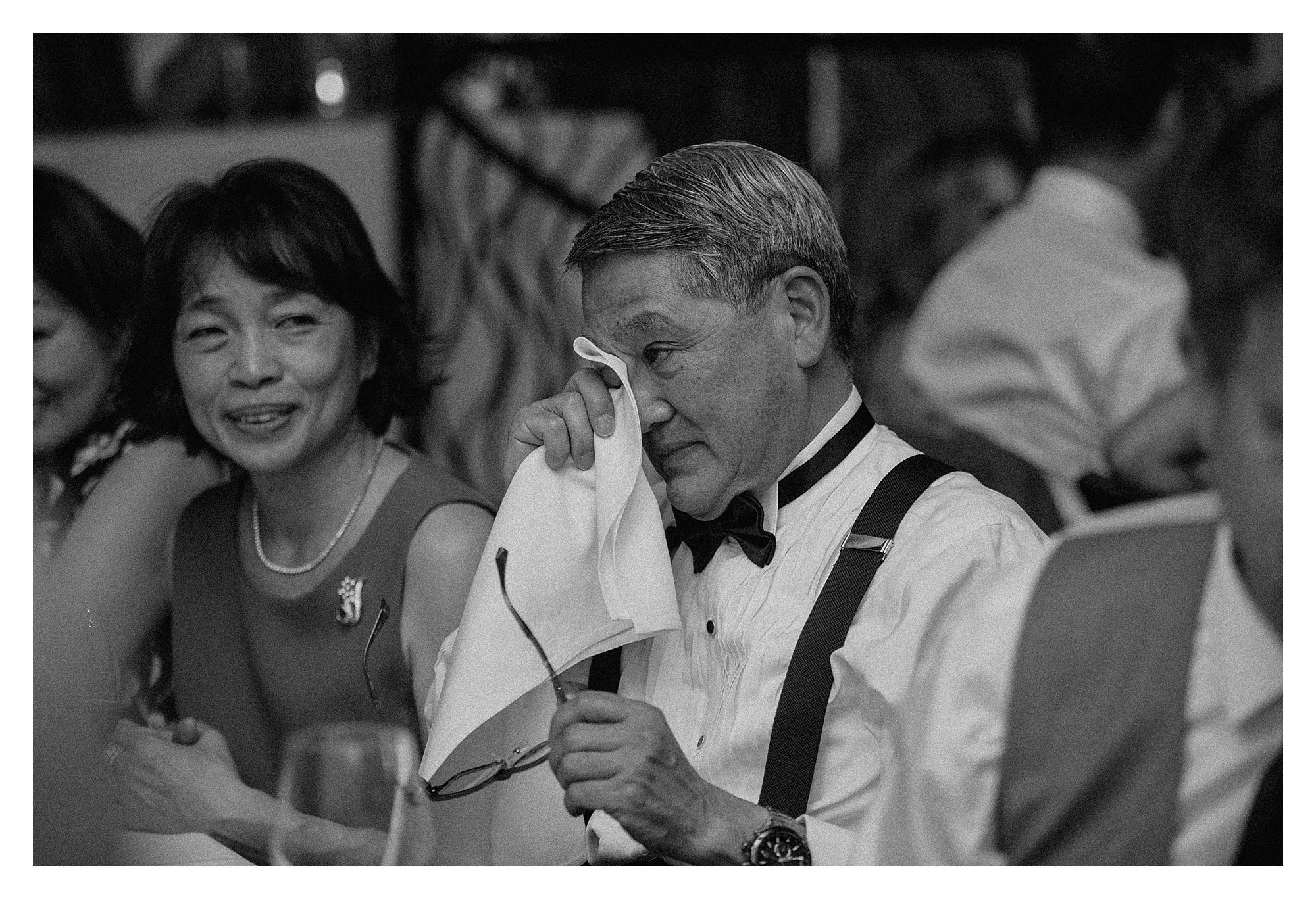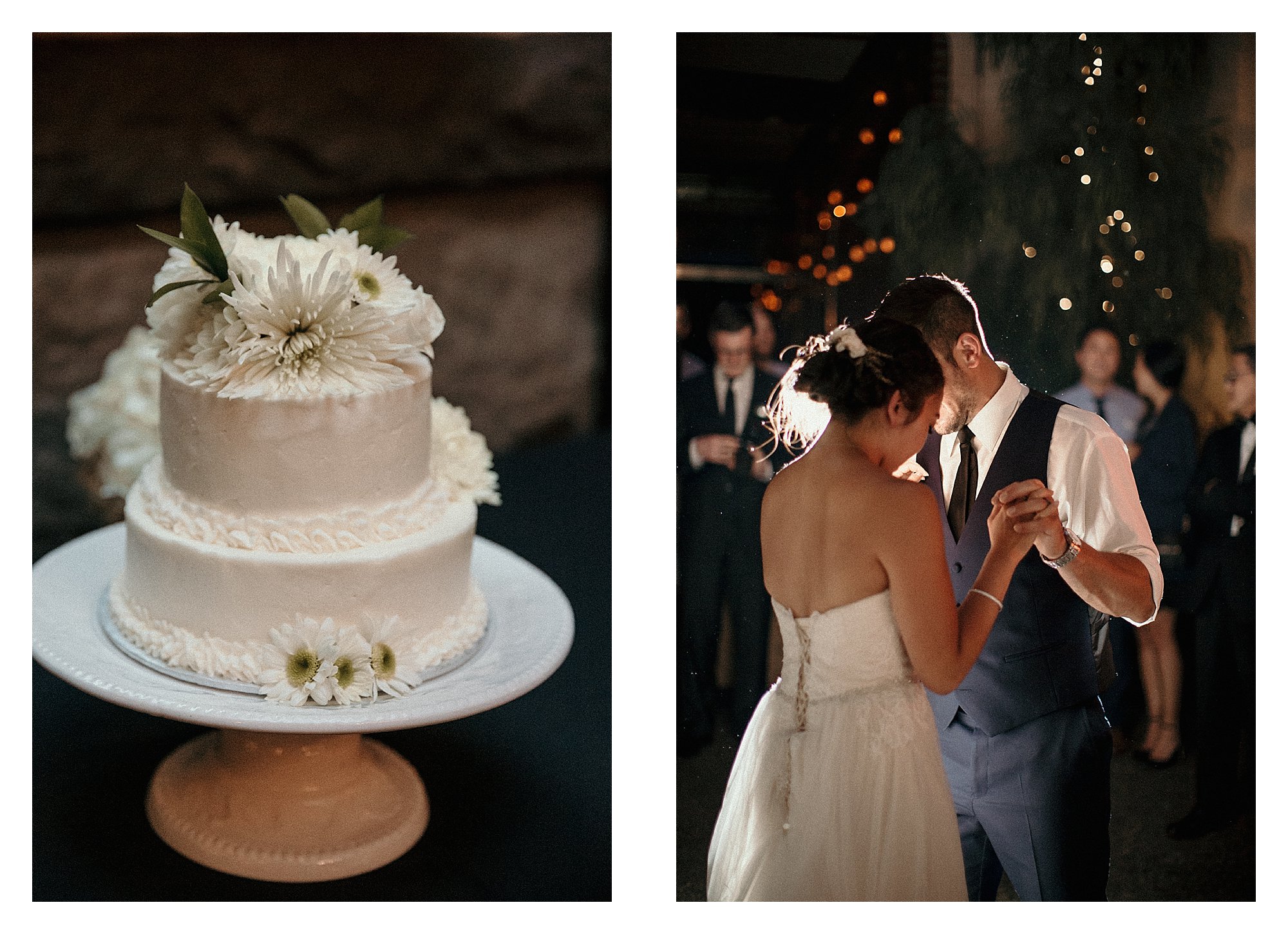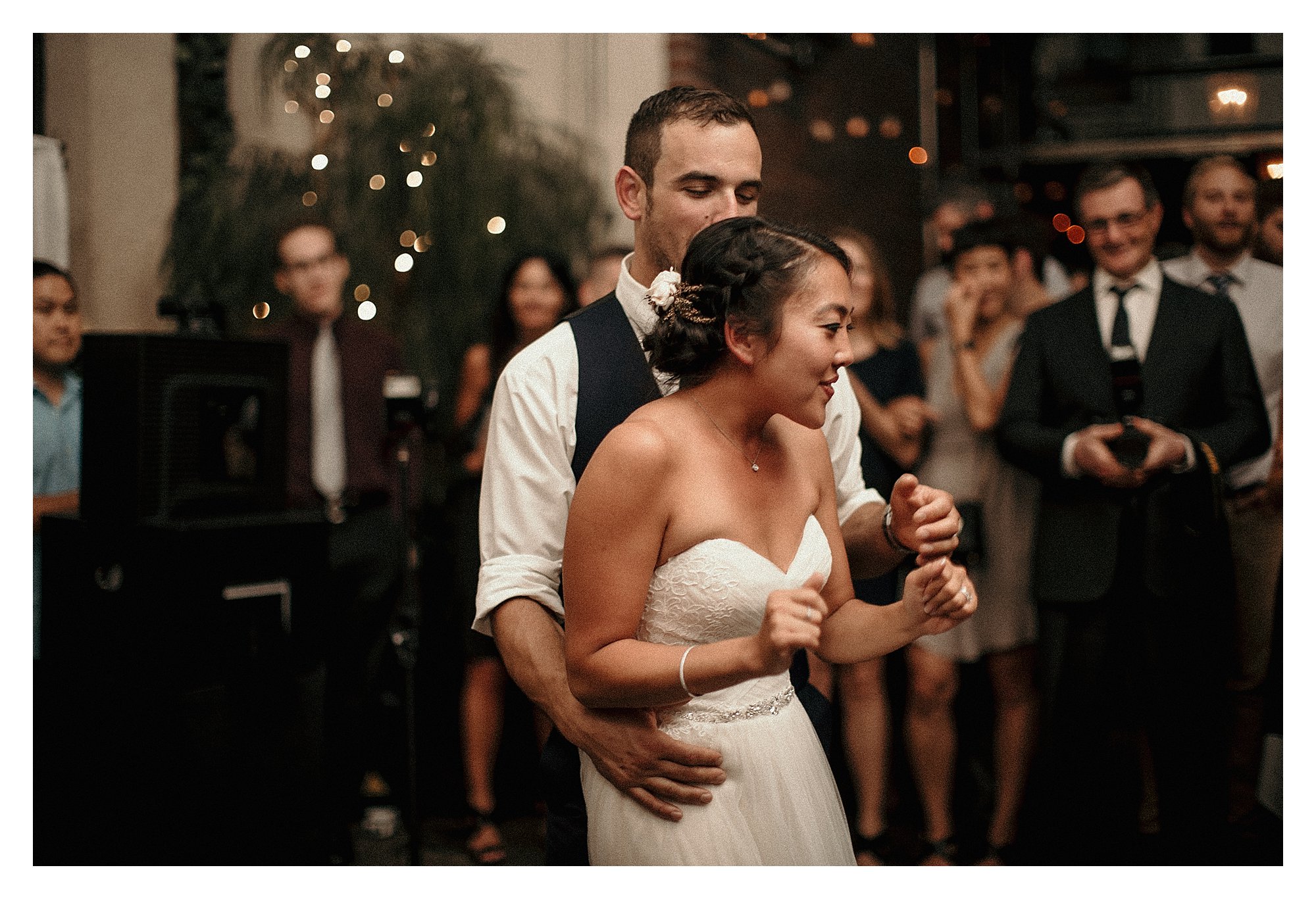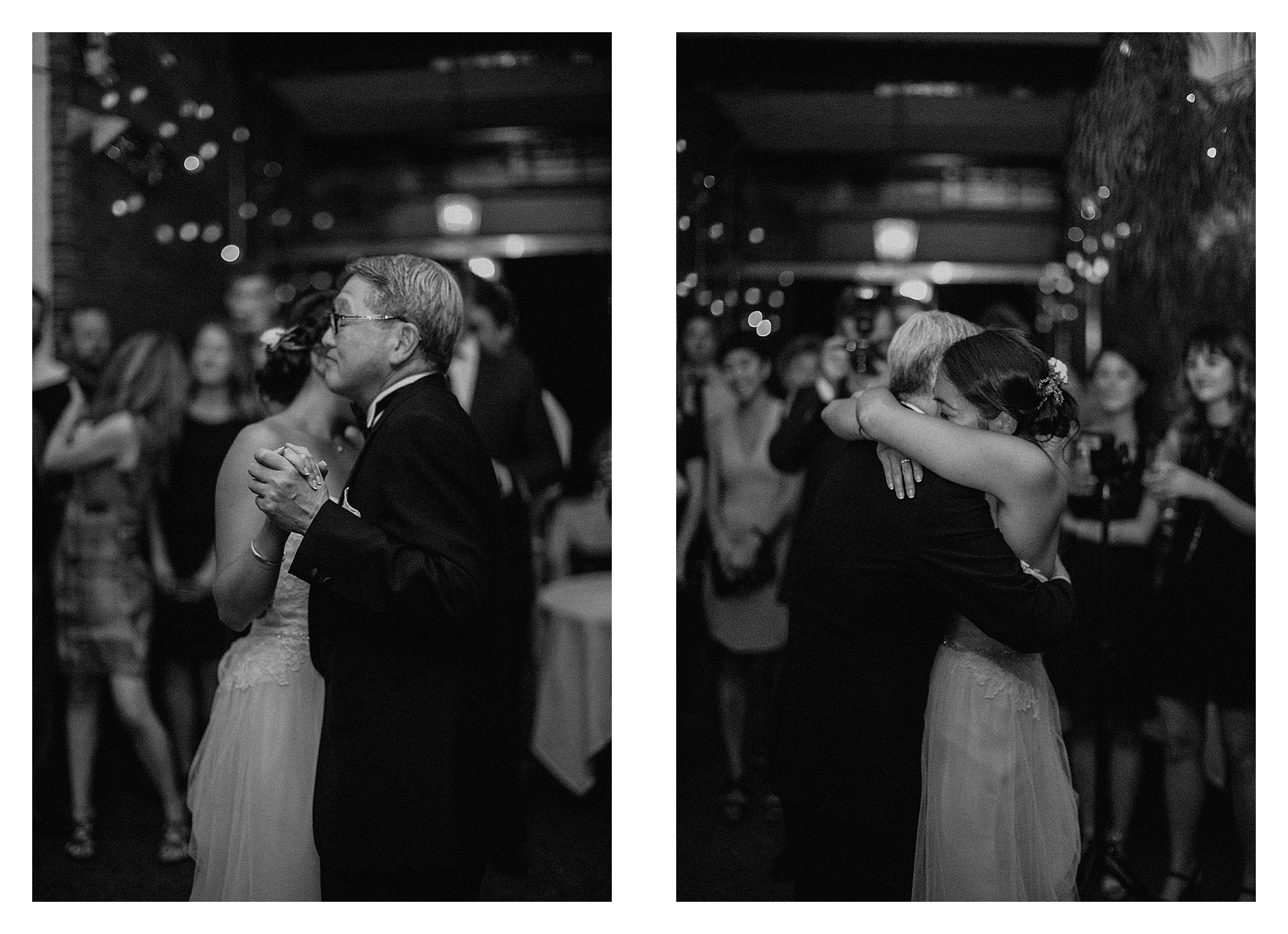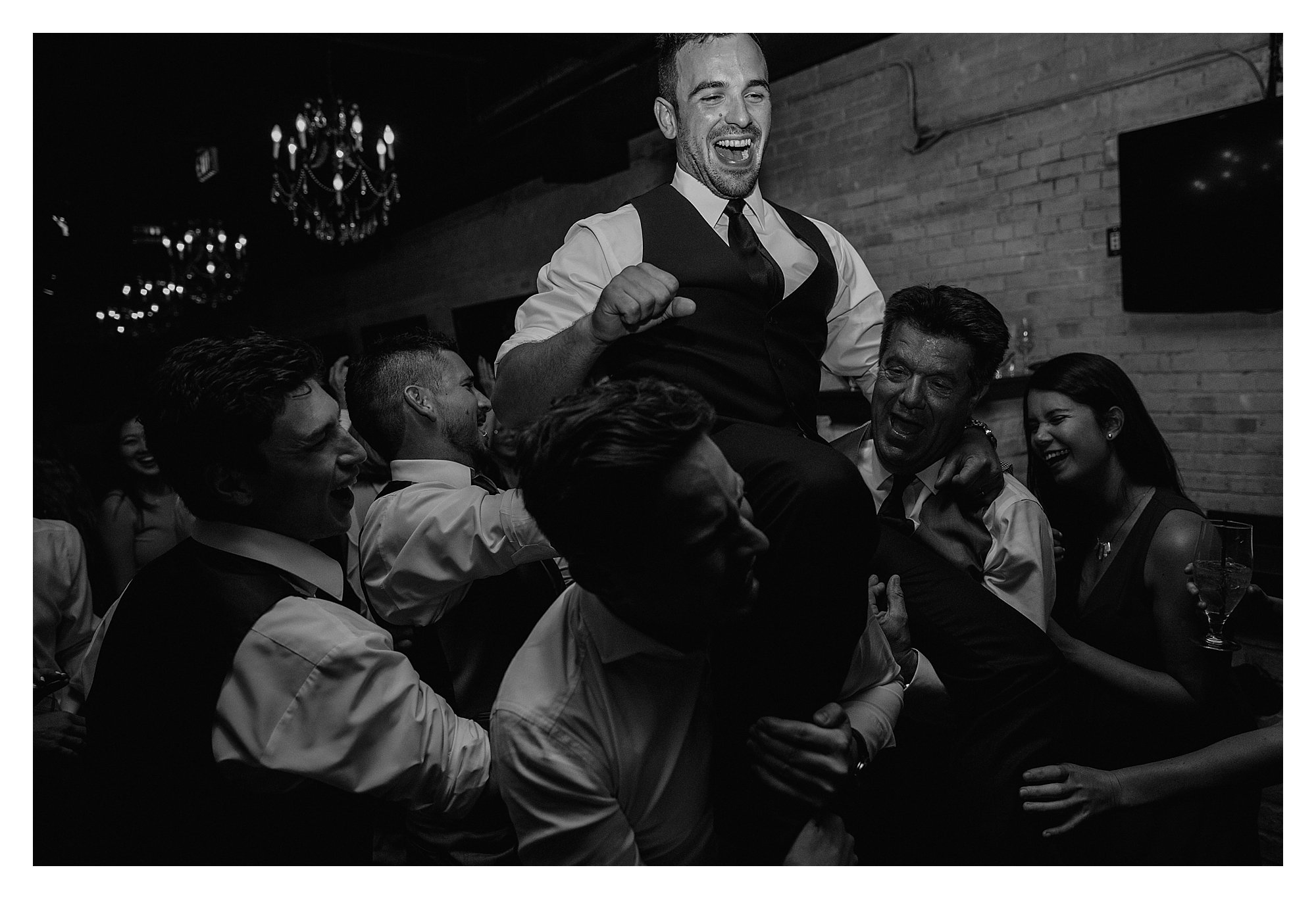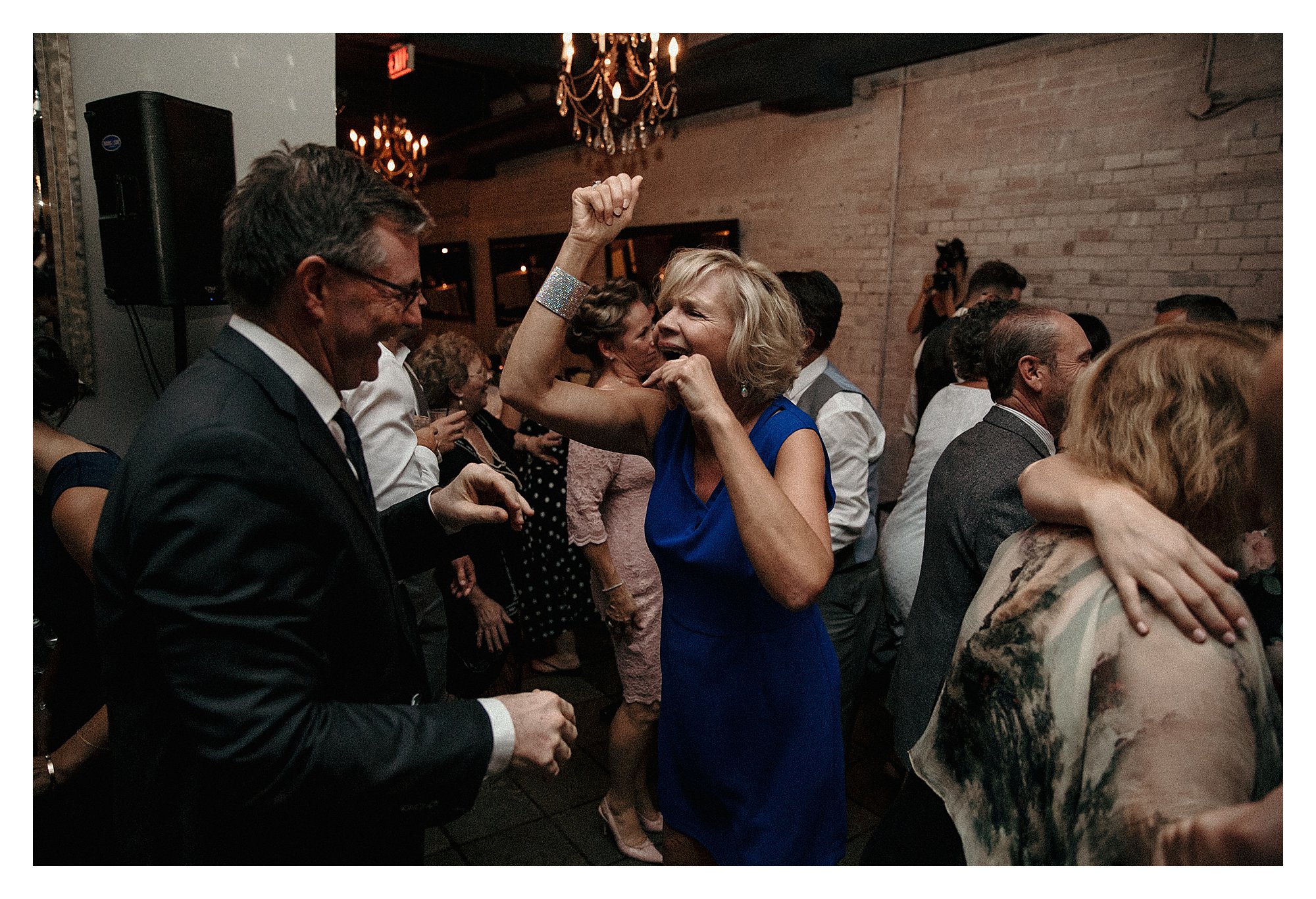 Atsuko + Dan got married at the Brix & Mortar Restaurant in Yaletown Vancouver. It was the most gorgeous ceremony held at the beautiful heritage building. My favourite part: all those vines surrounding the walls of the venue. So classic and timeless.
Atsuko got ready at the Loden Hotel's Penthouse suite, it was such a large space overlooking the downtown view. The guys go ready nearby. The couple had their first look at Queen Elizabeth Park. I found an awesome location away from the crowd and they had a few intimate moments to themselves.
The reception was fun and amazing. They had a few speeches, some really touching speeches that make me teary eyed. The food was spectacular.