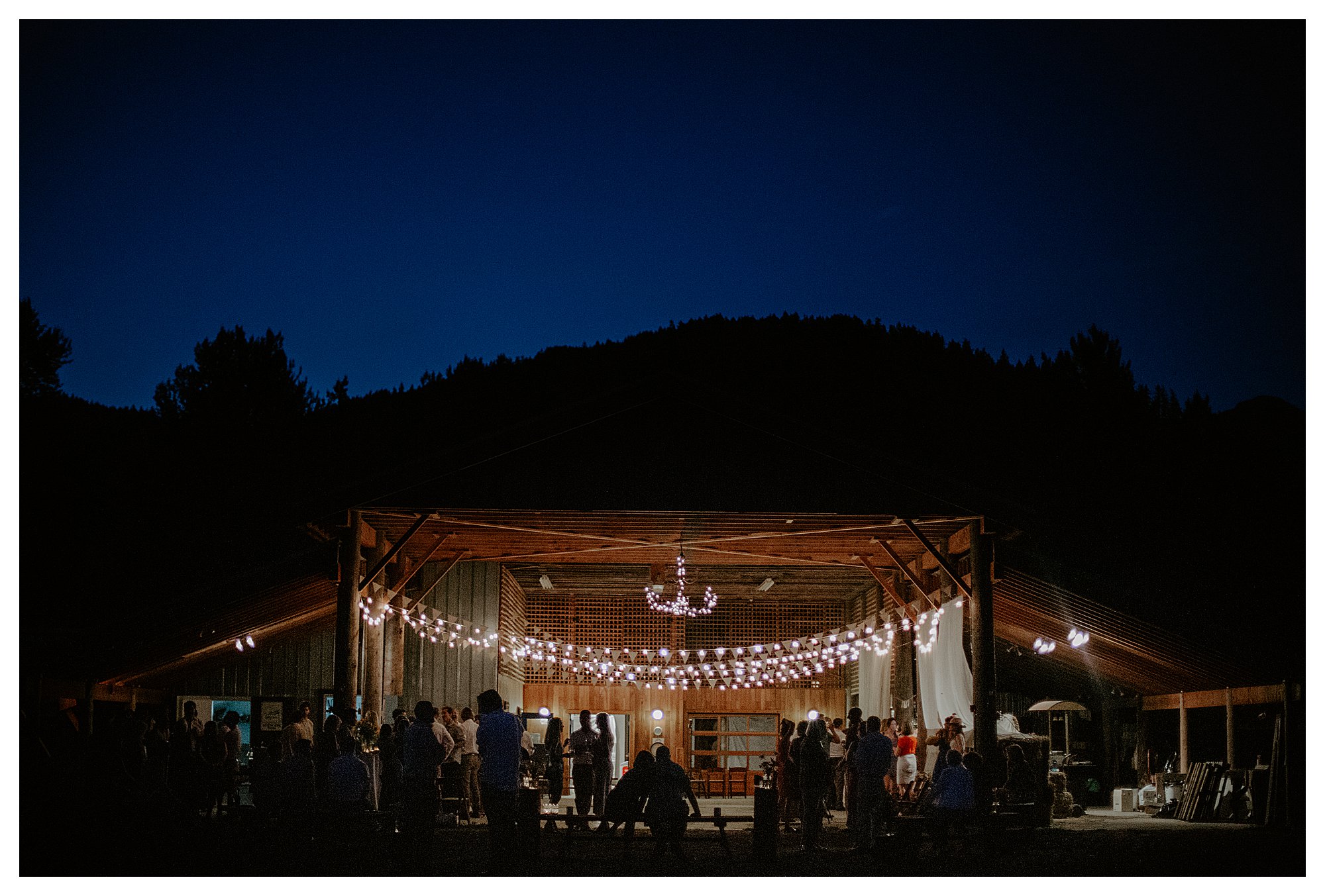 "And your heart's against my chest
Your lips pressed in my neck
I'm falling for your eyes
but they don't know me yet
And with a feeling I'll forget
I'm in love now."
"Kiss me" – Ed Sheeran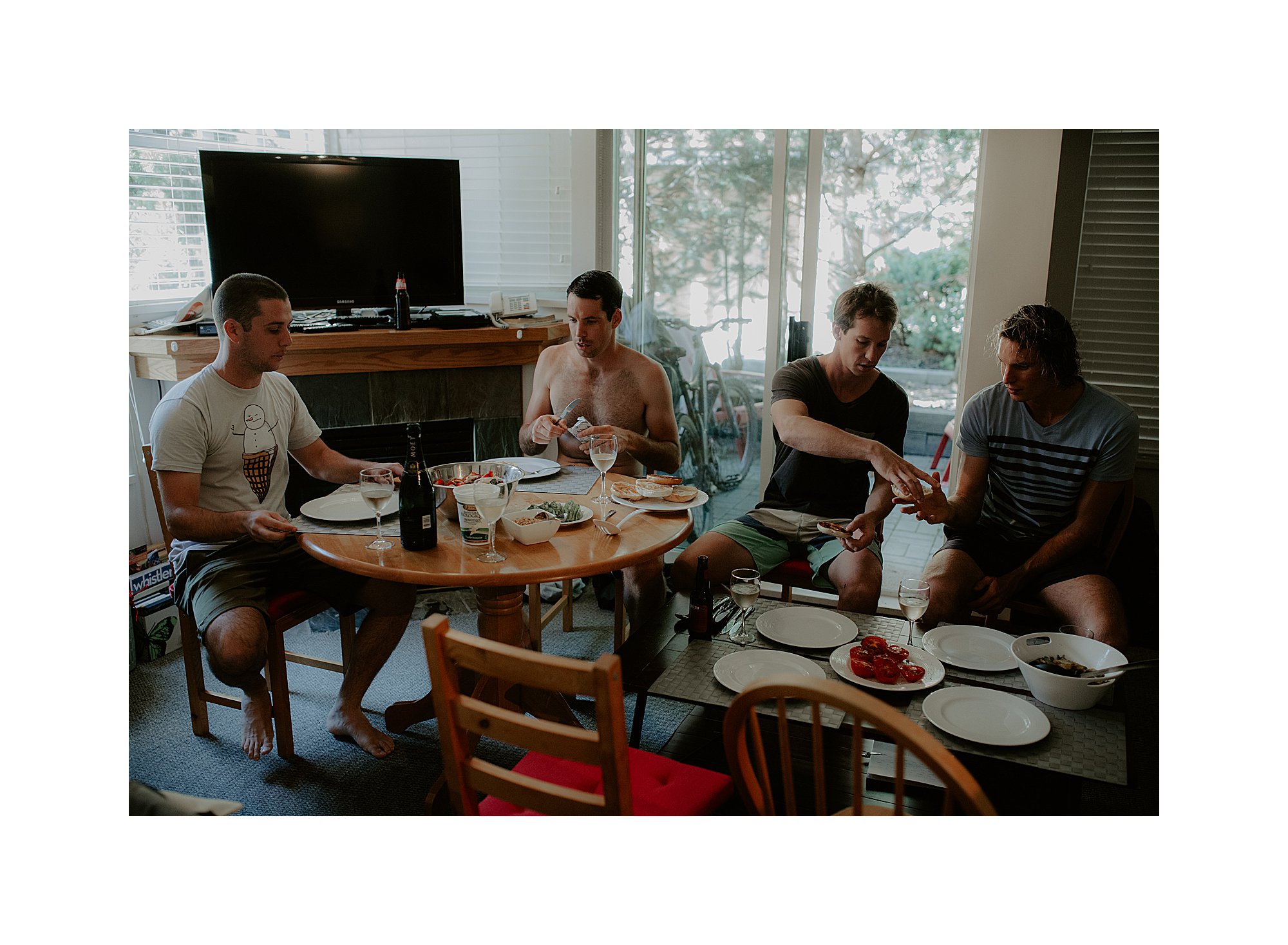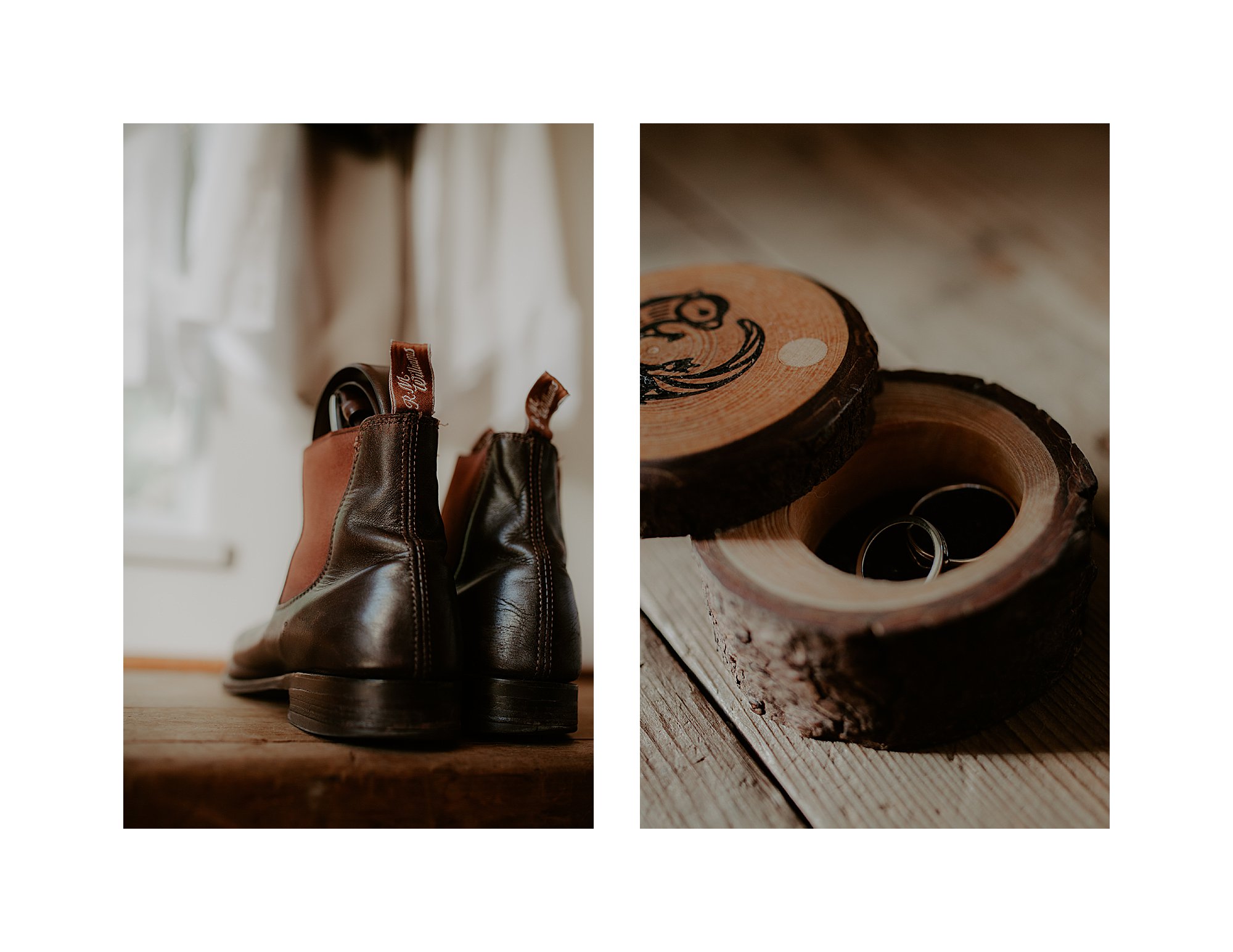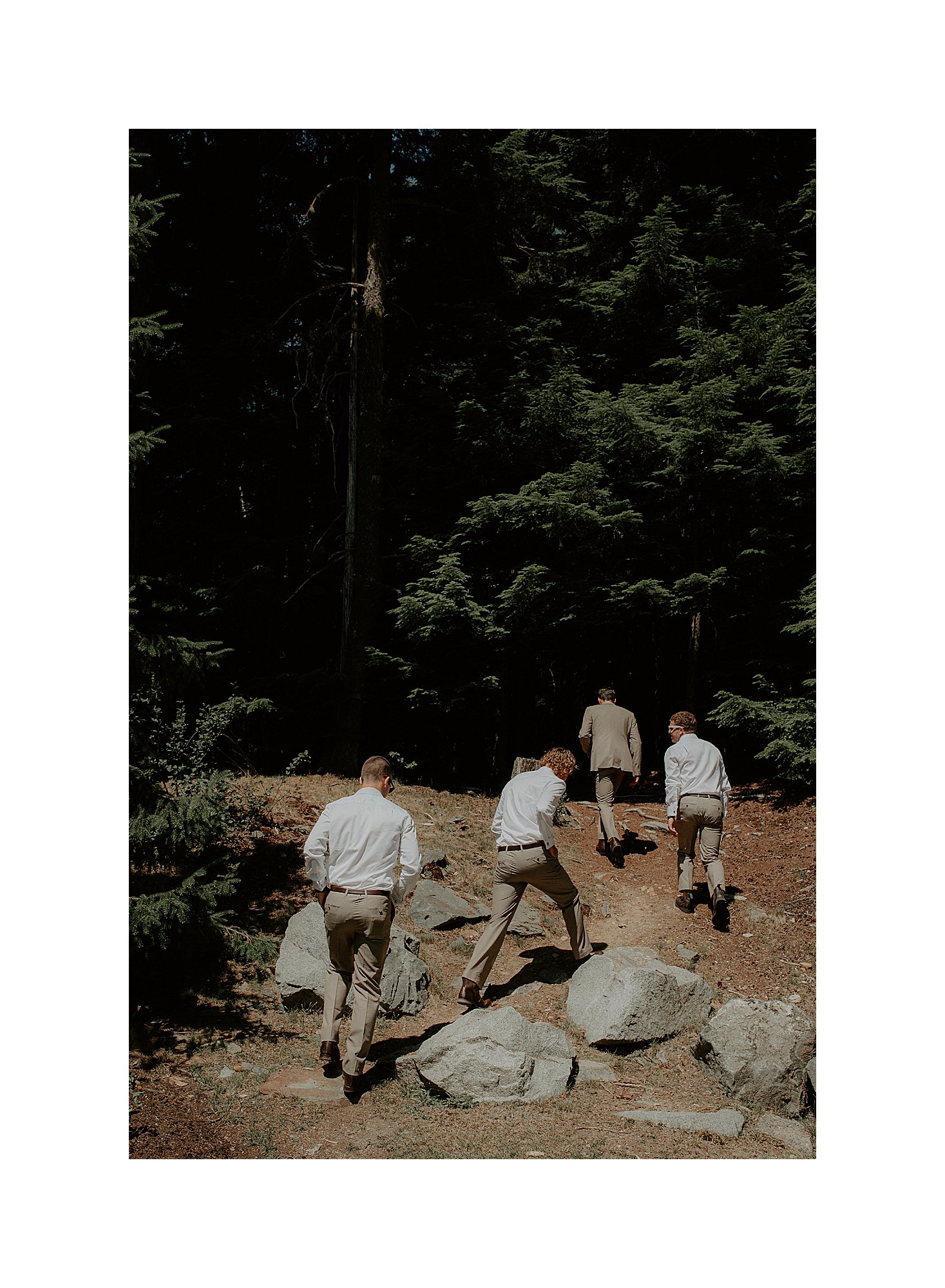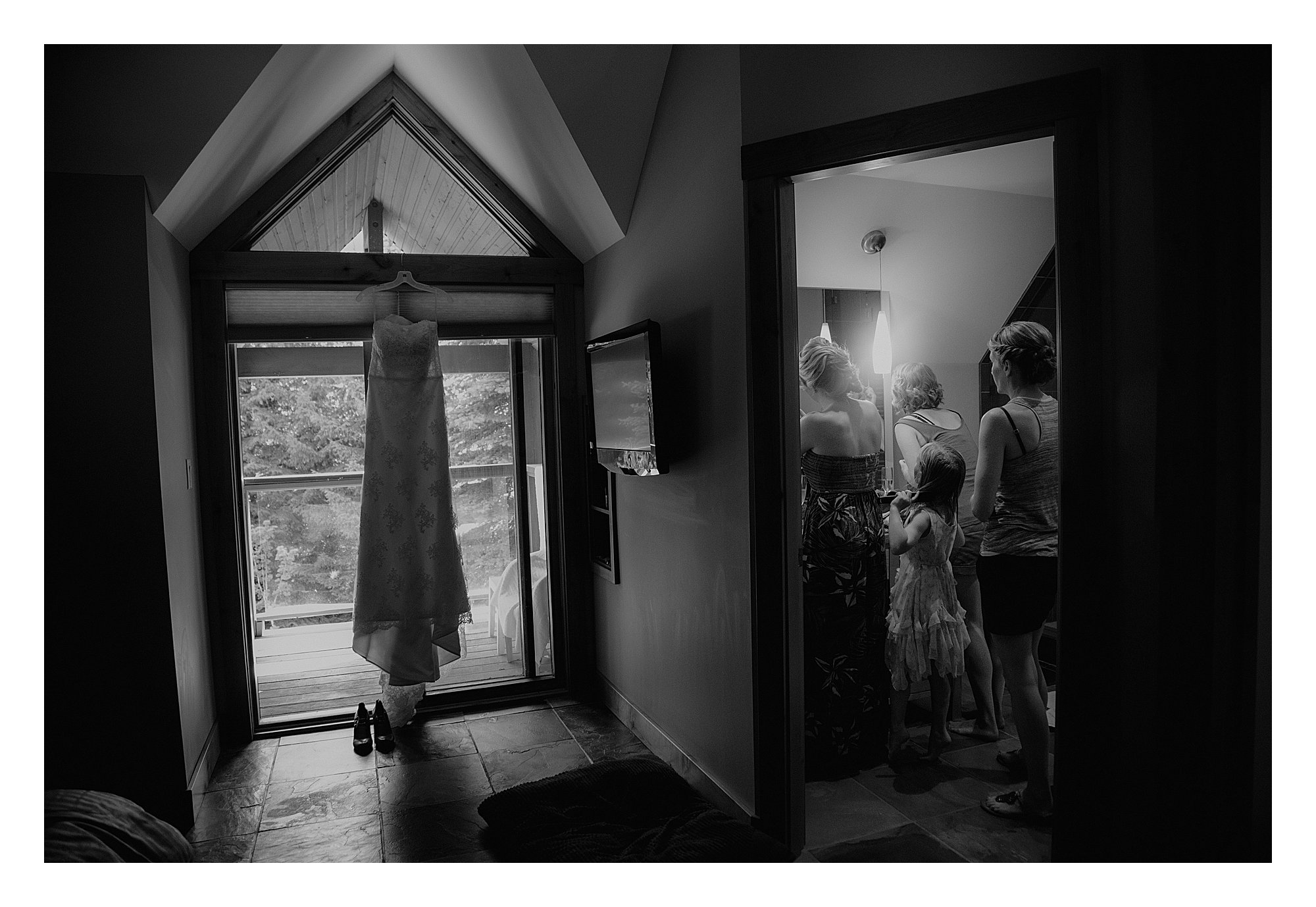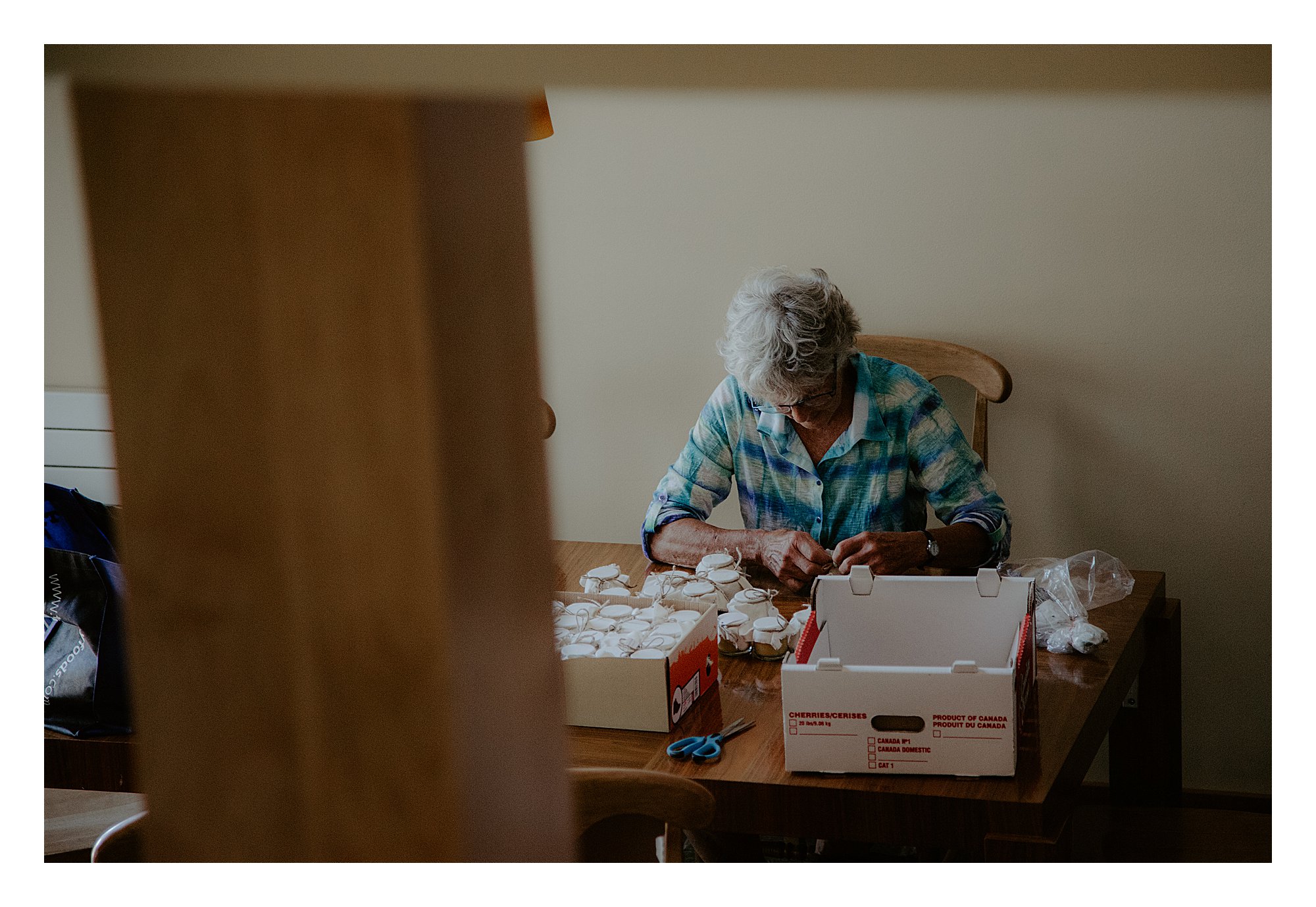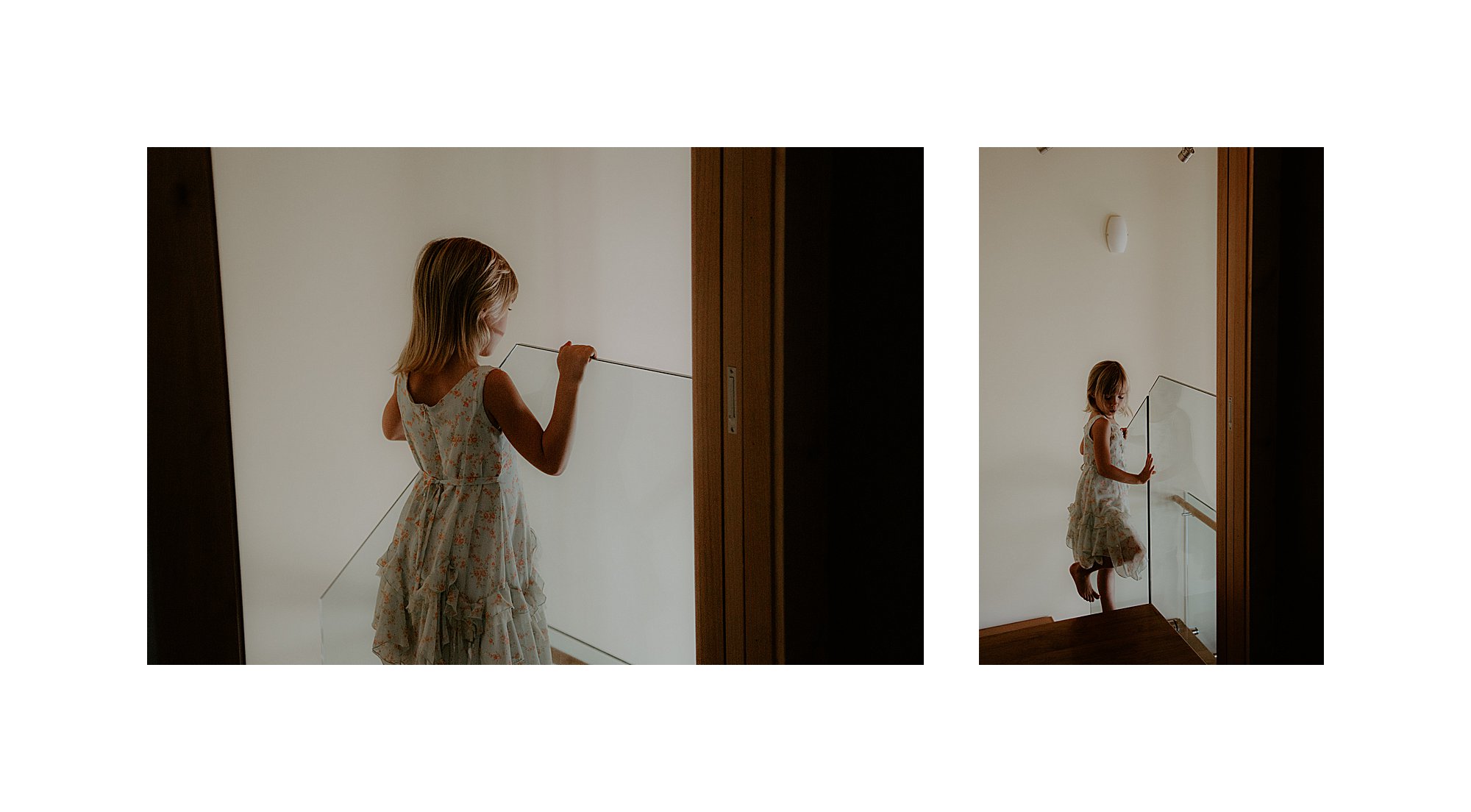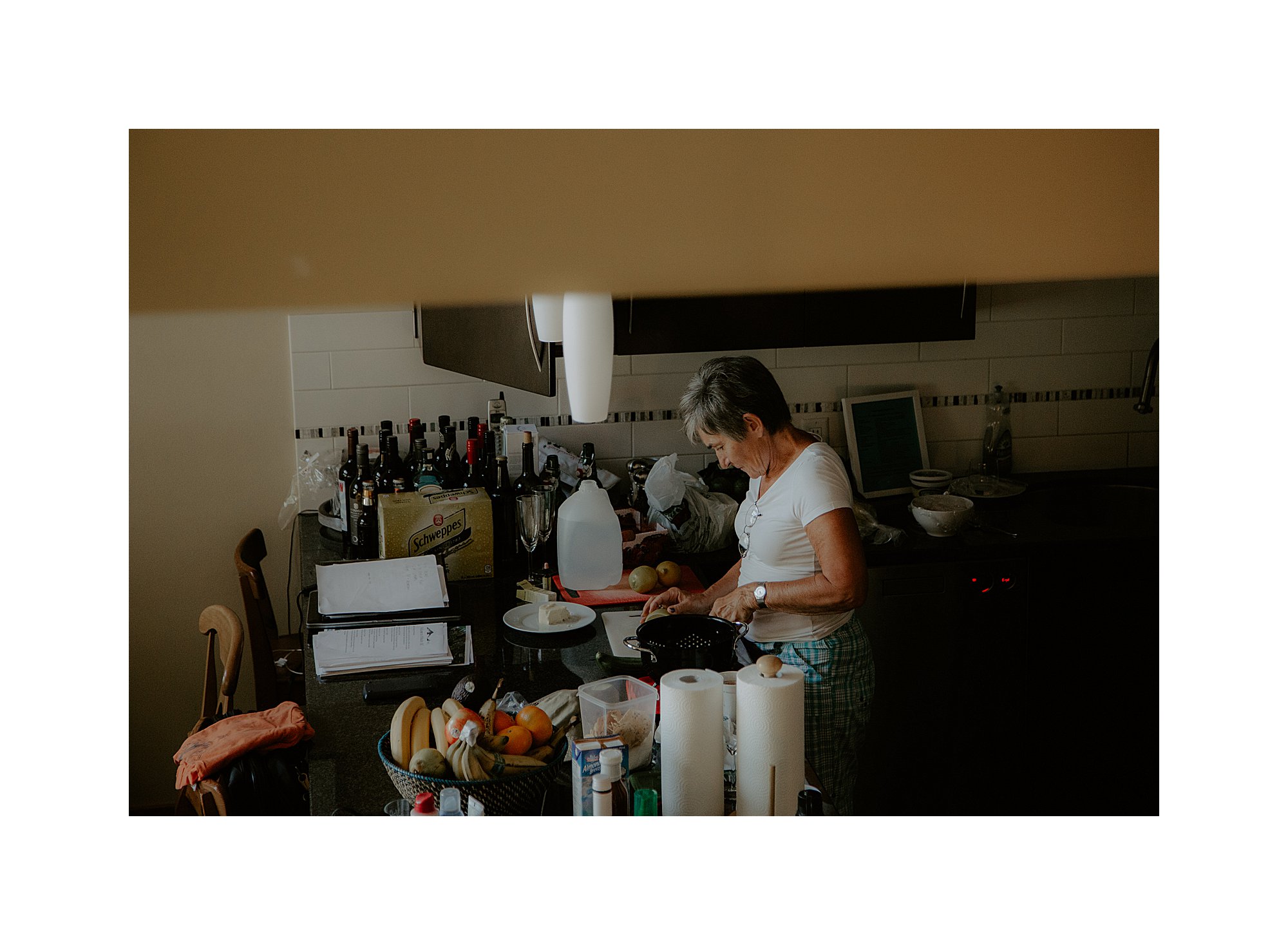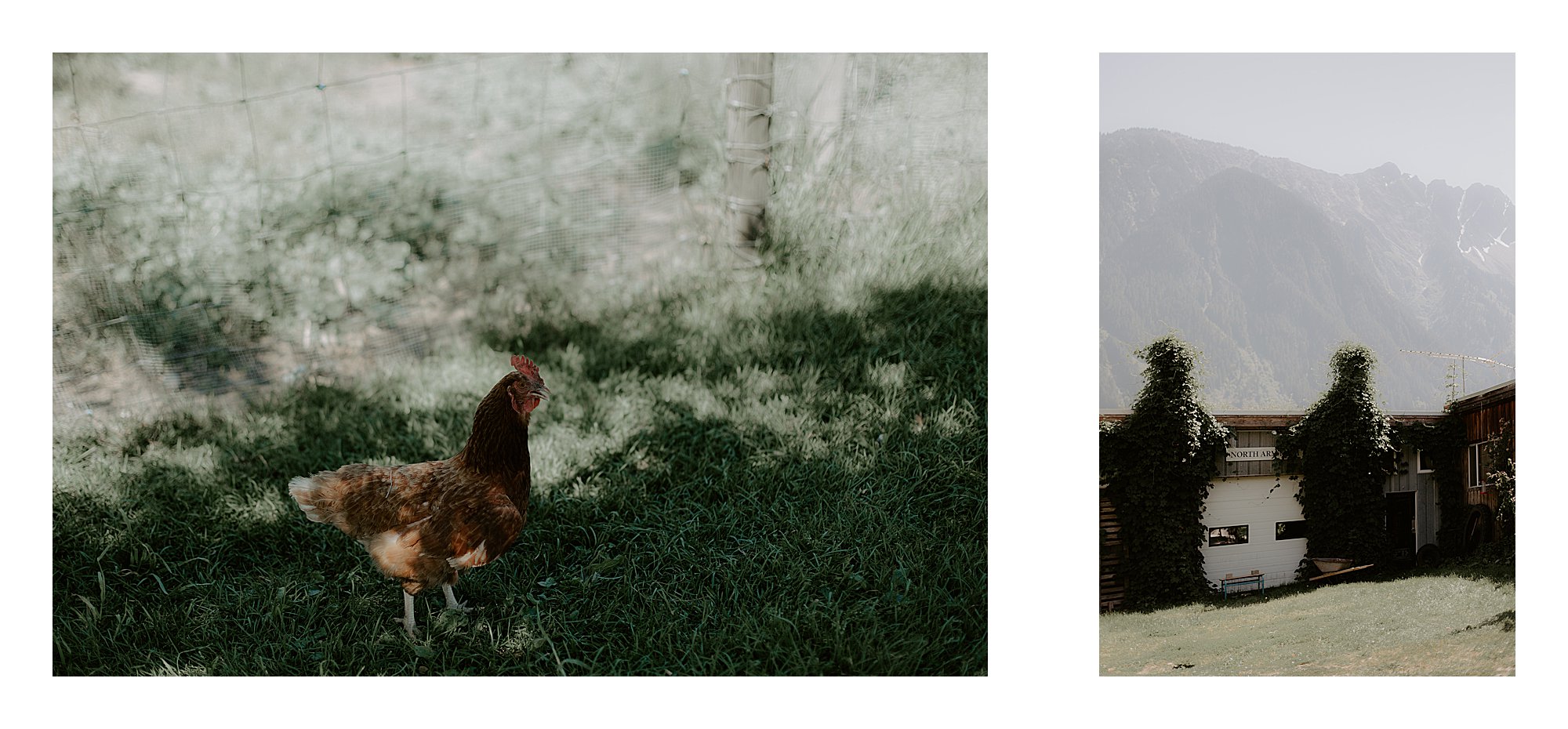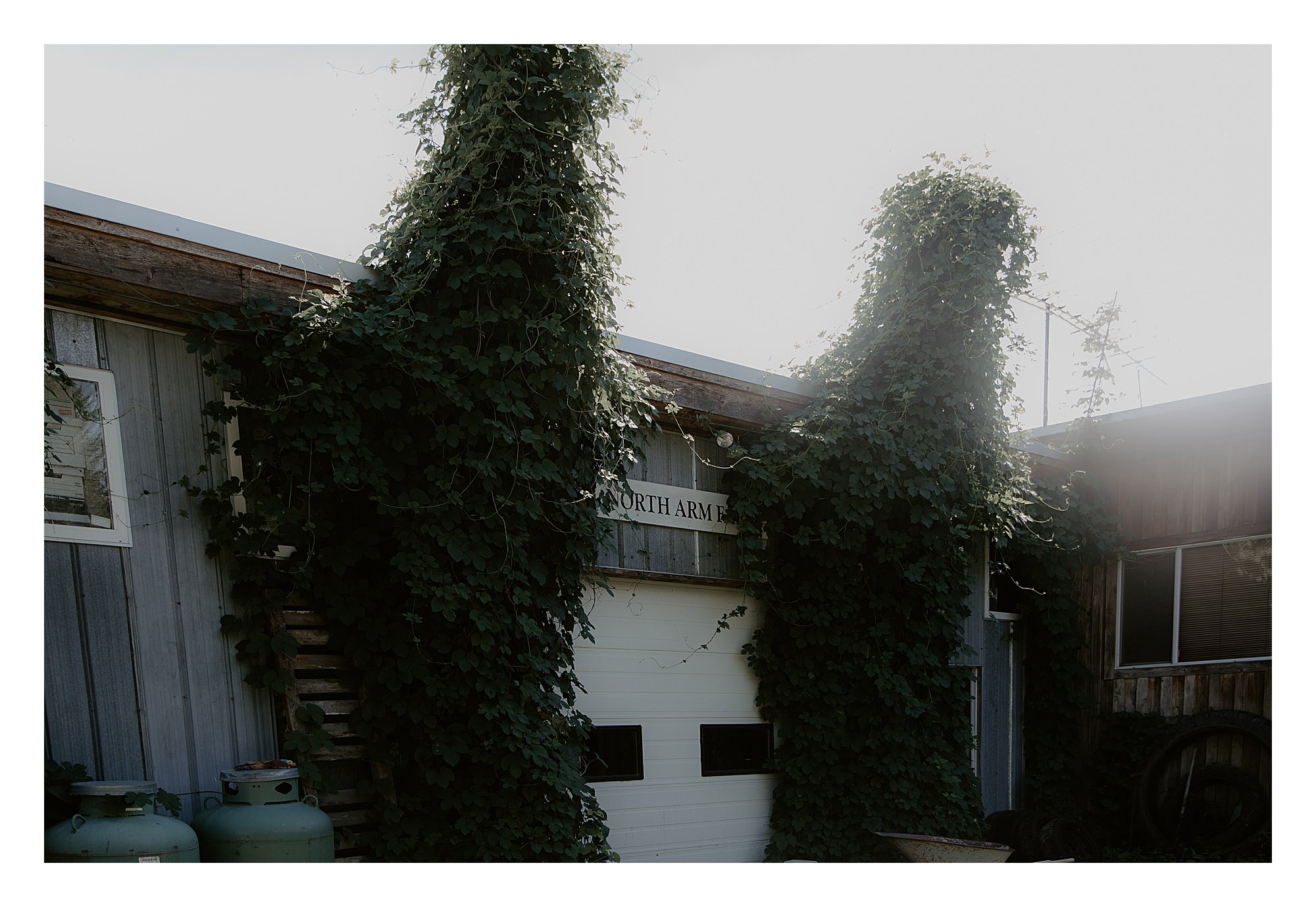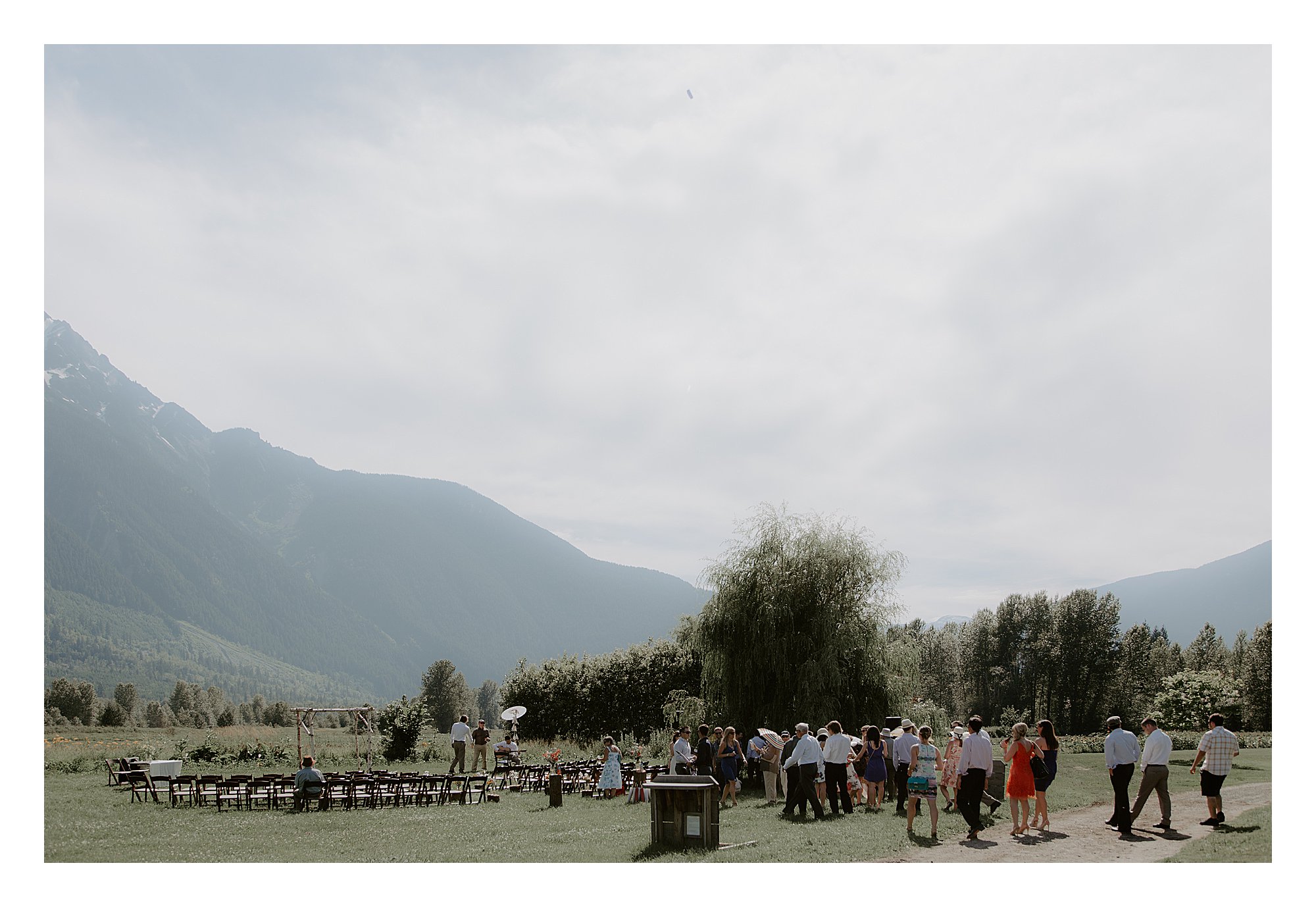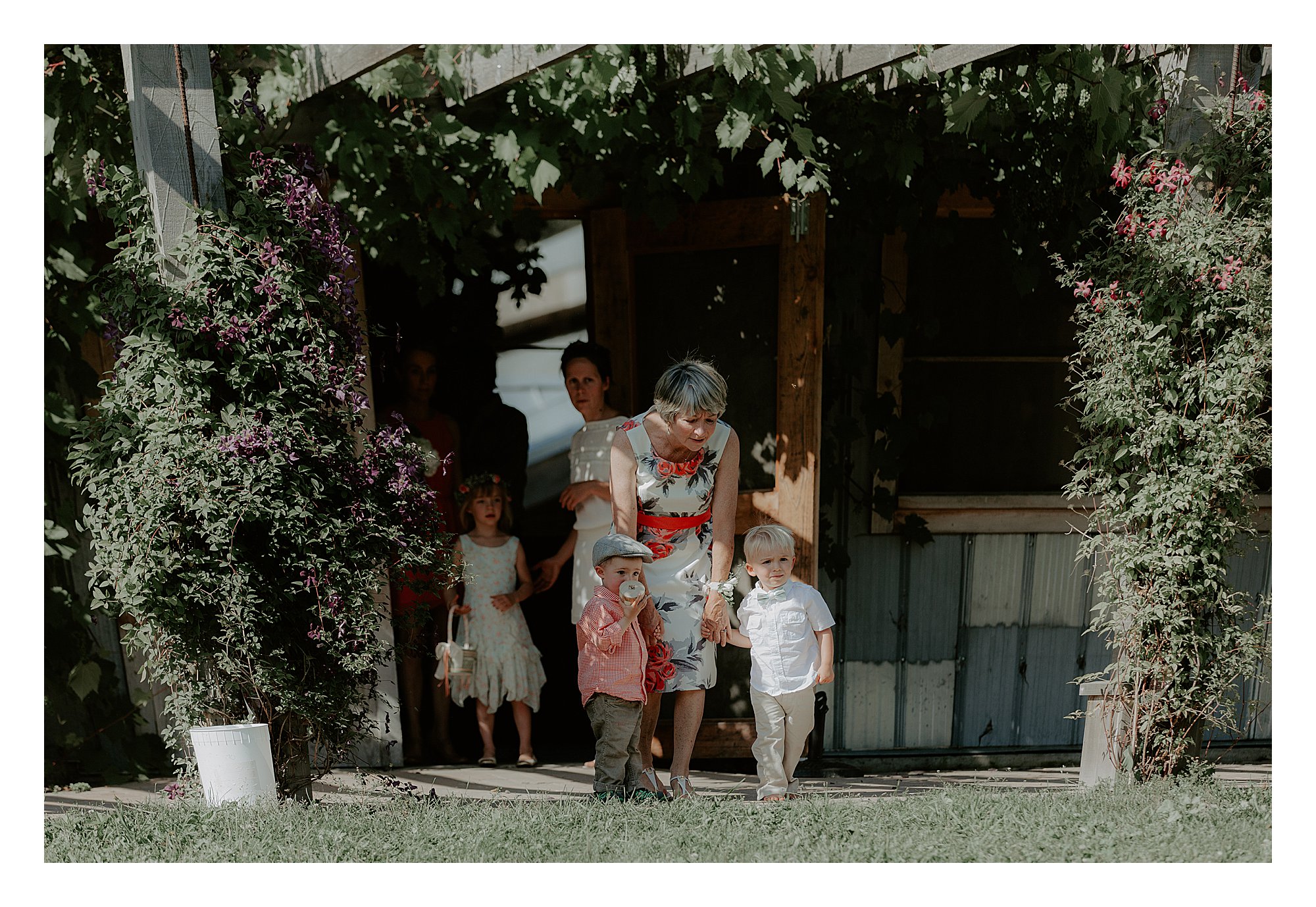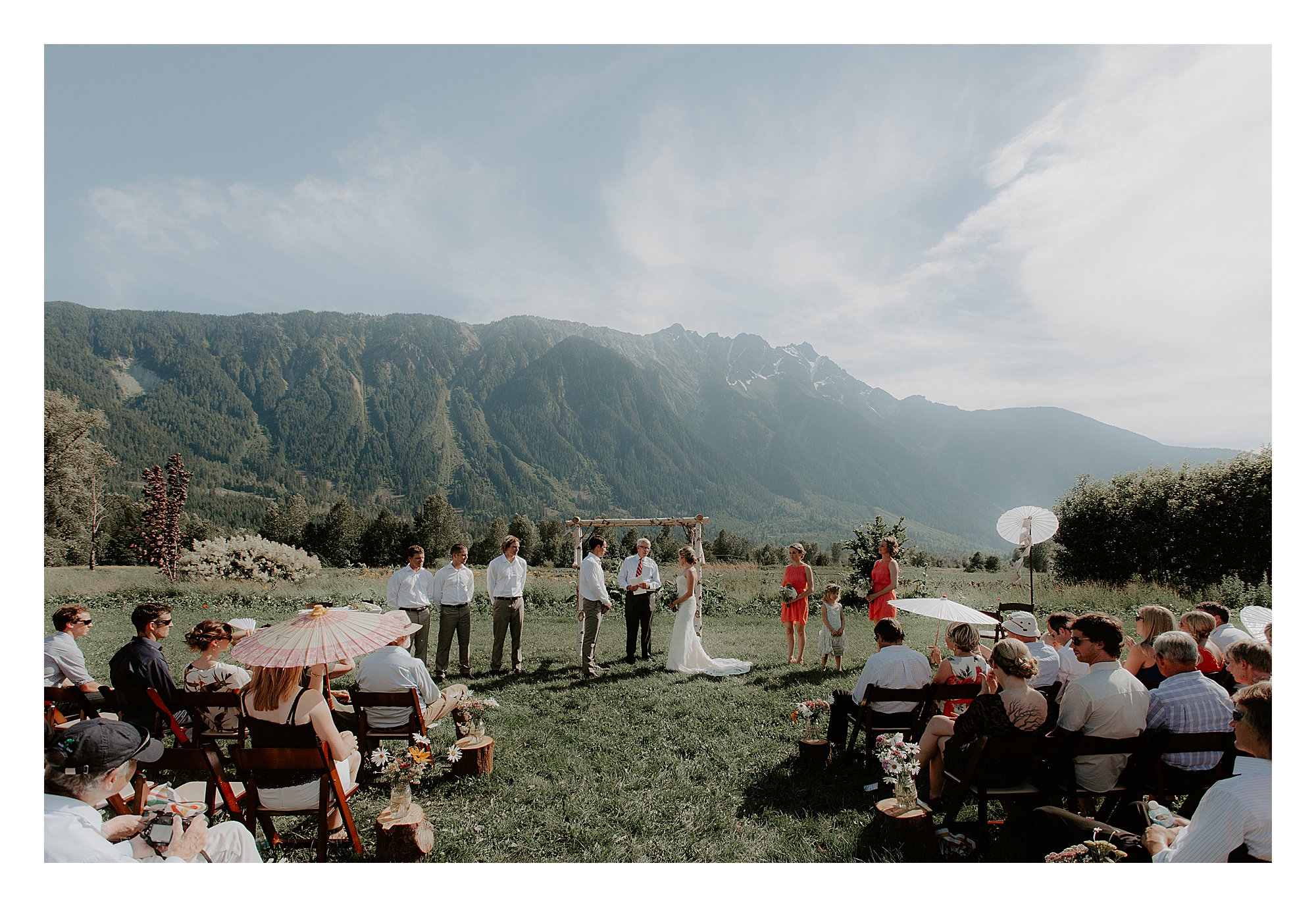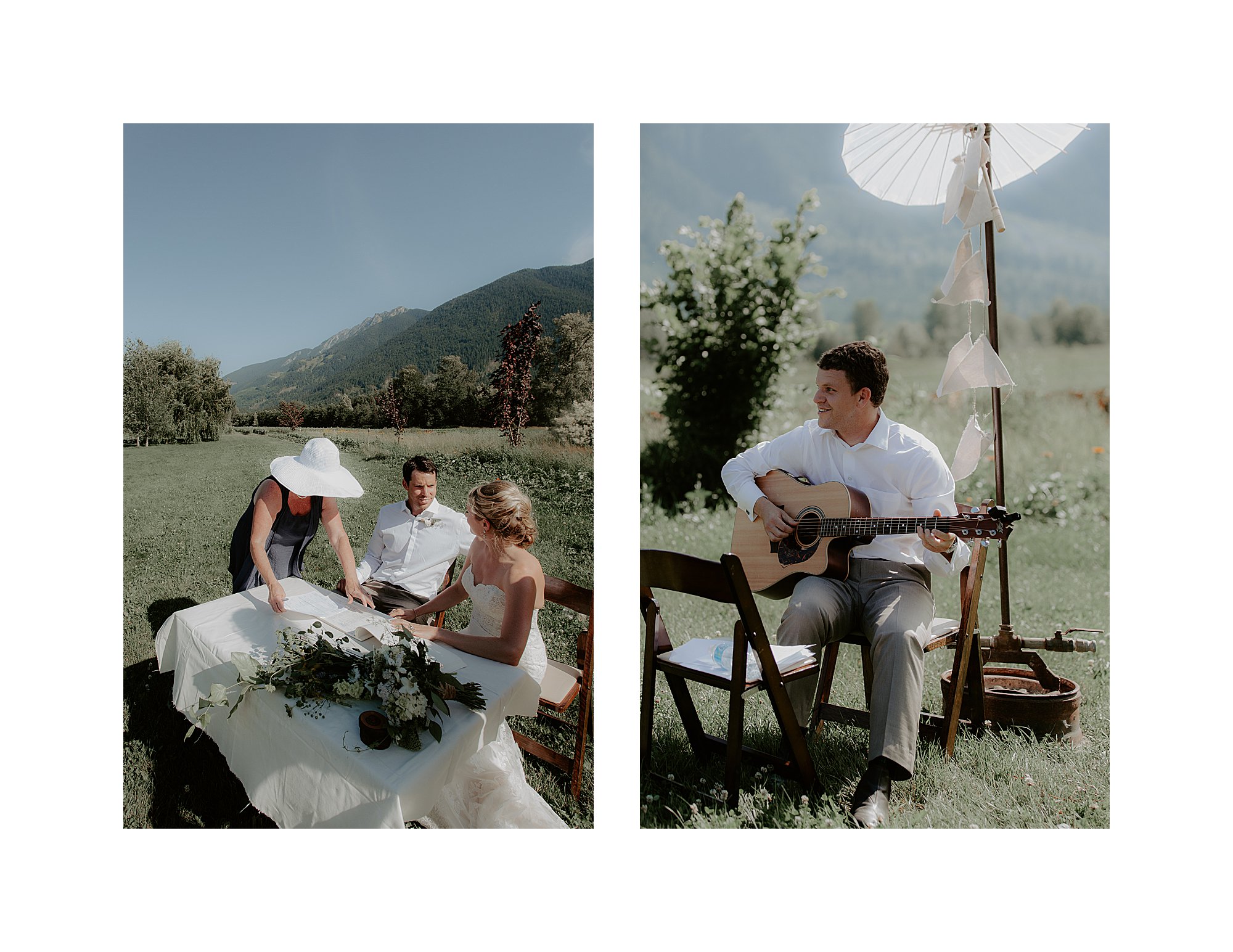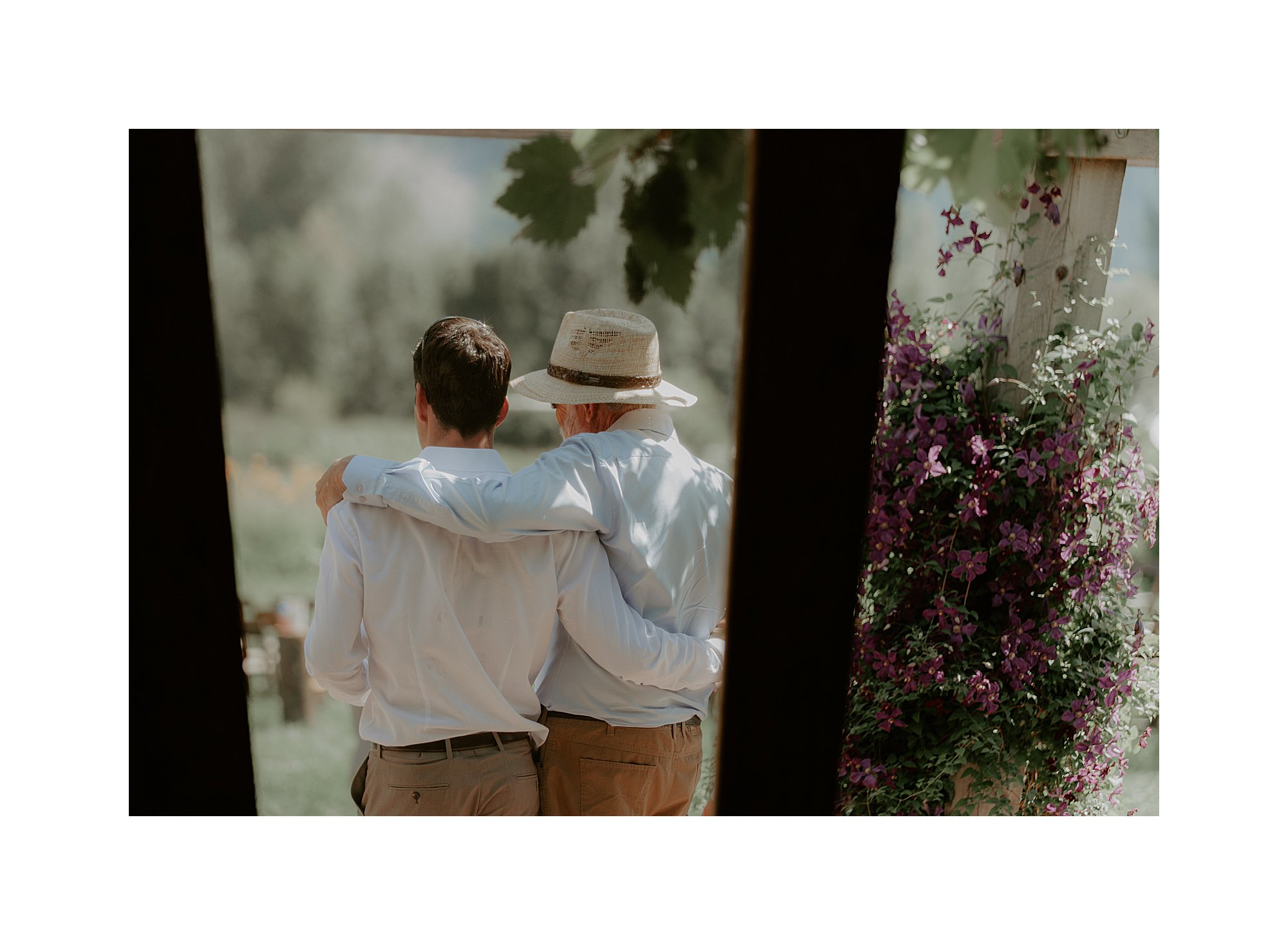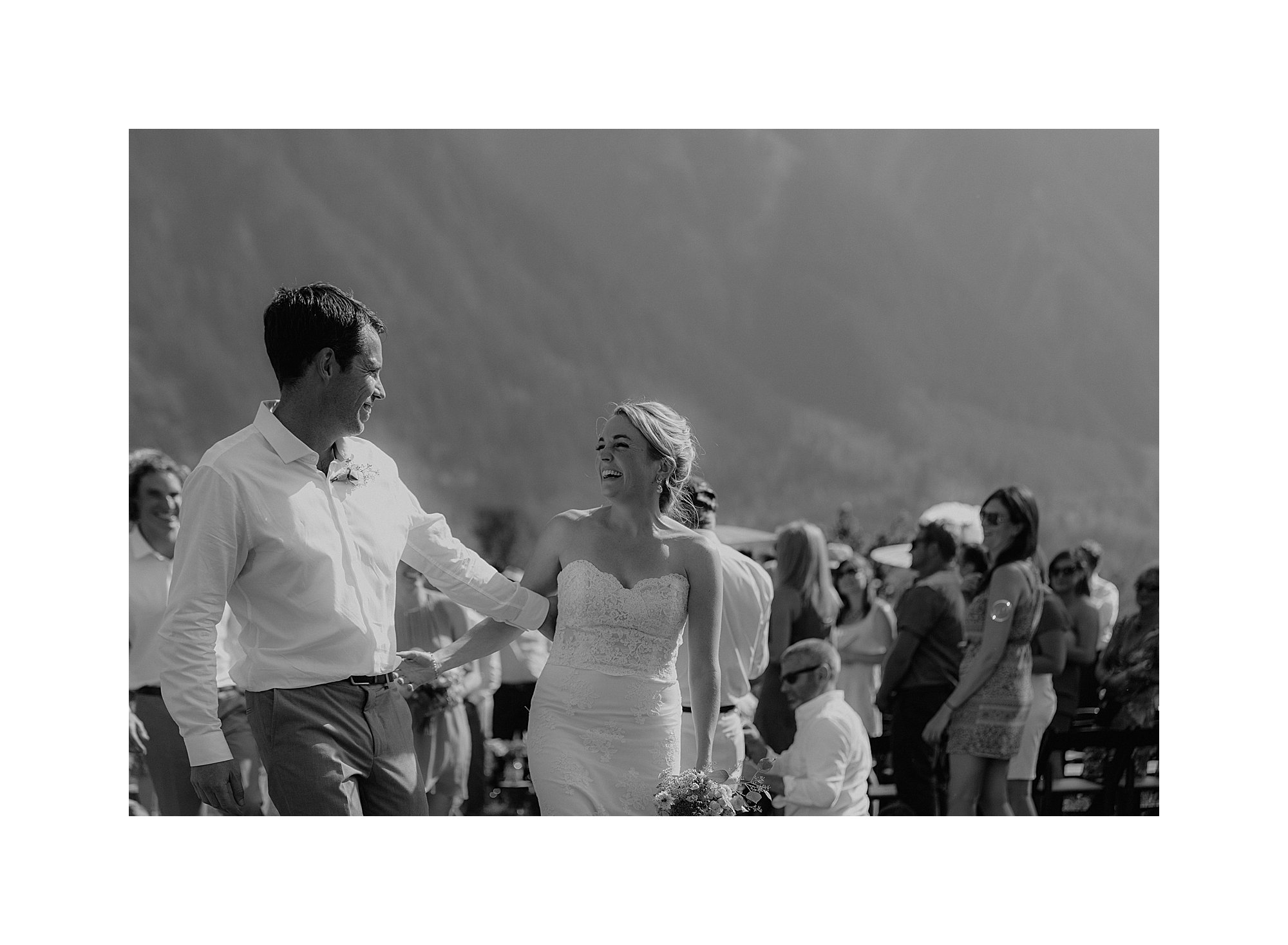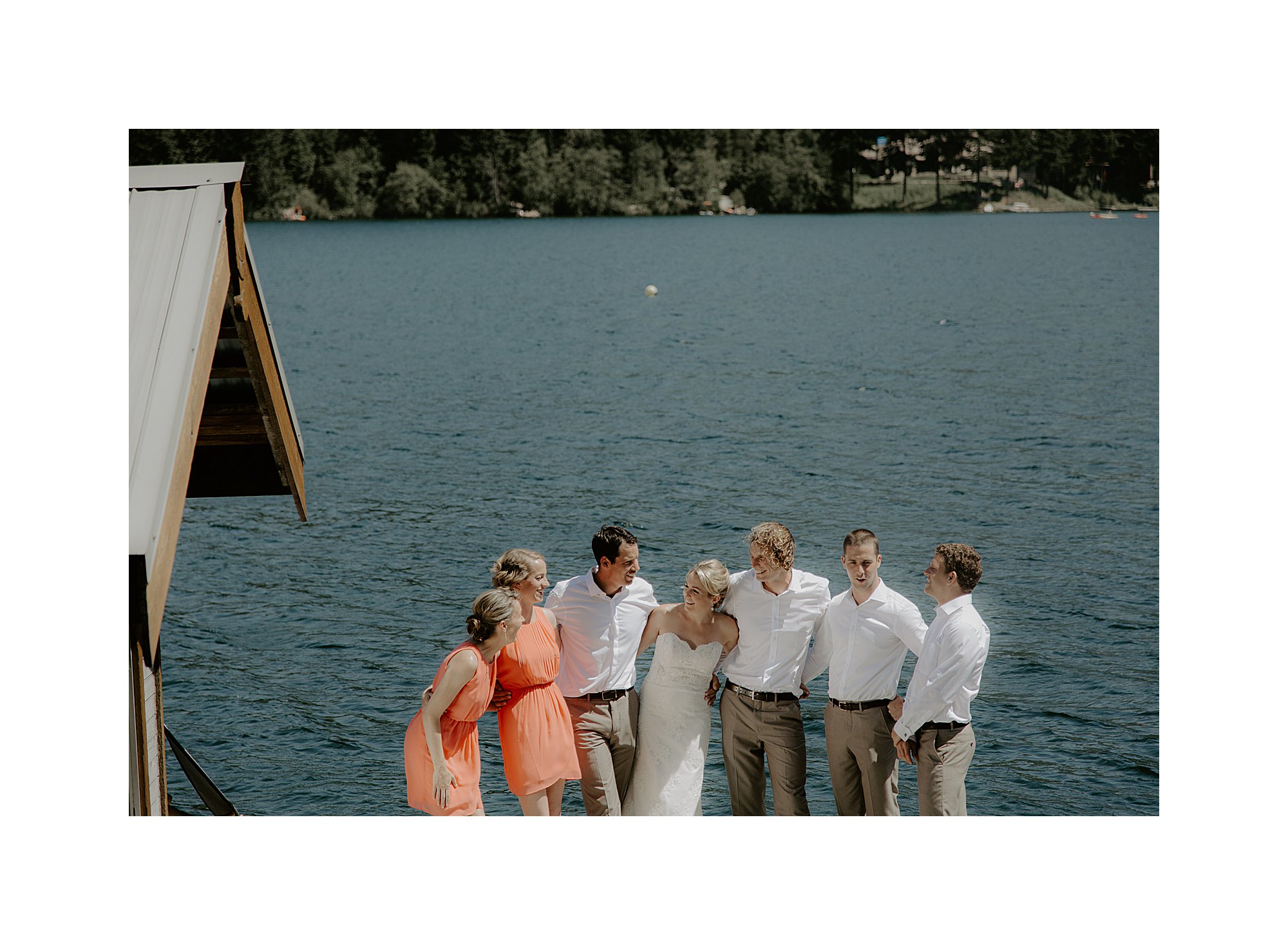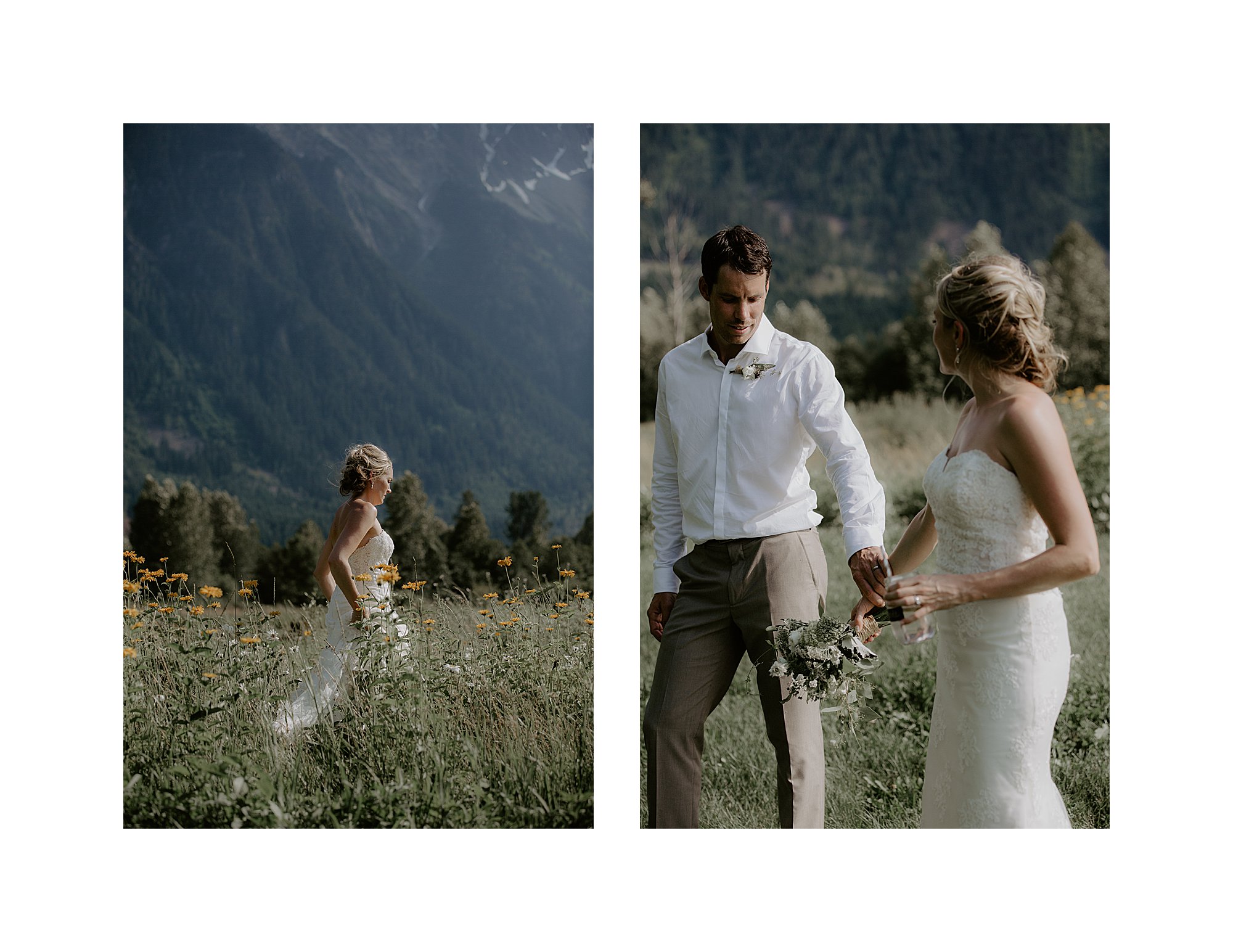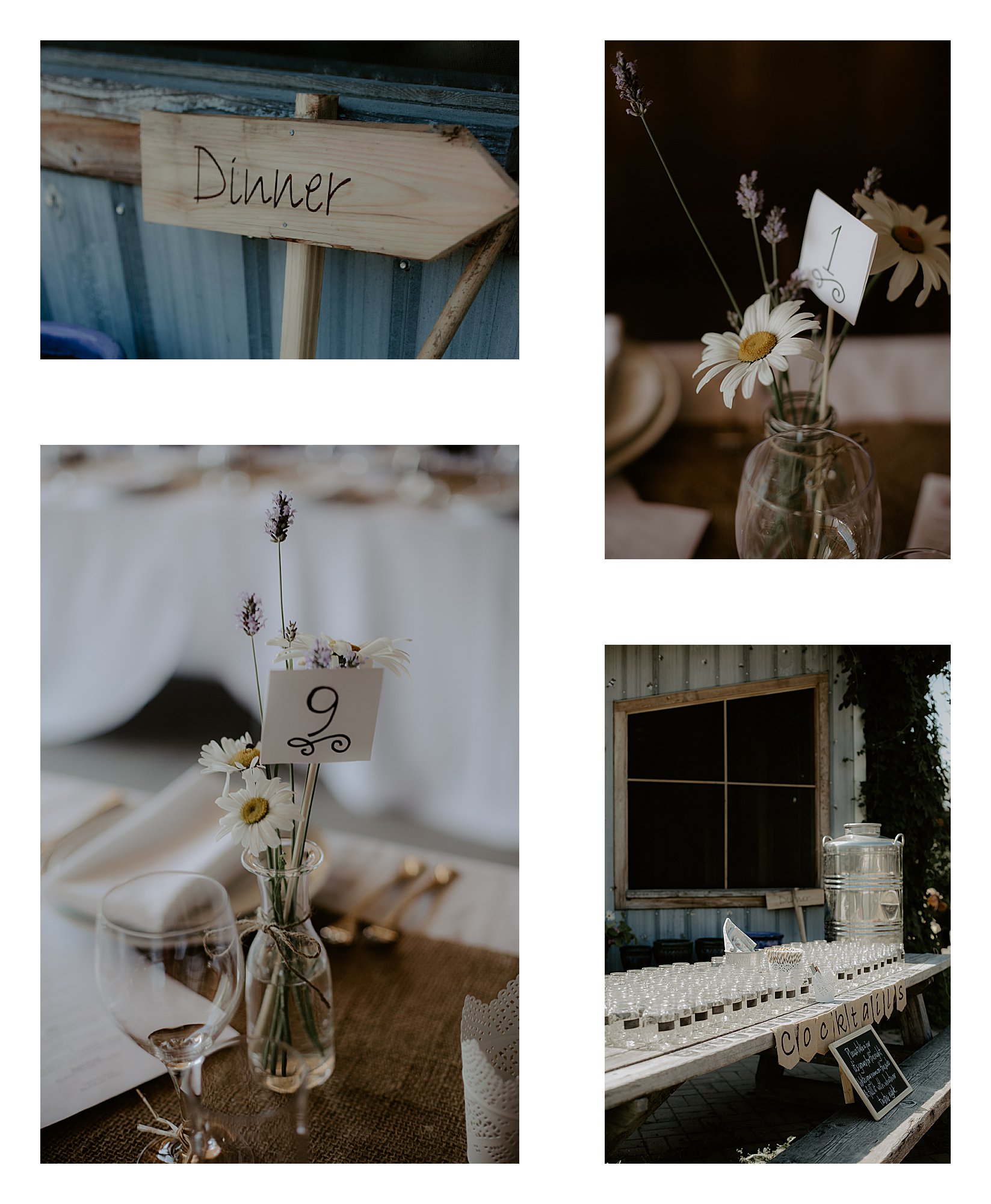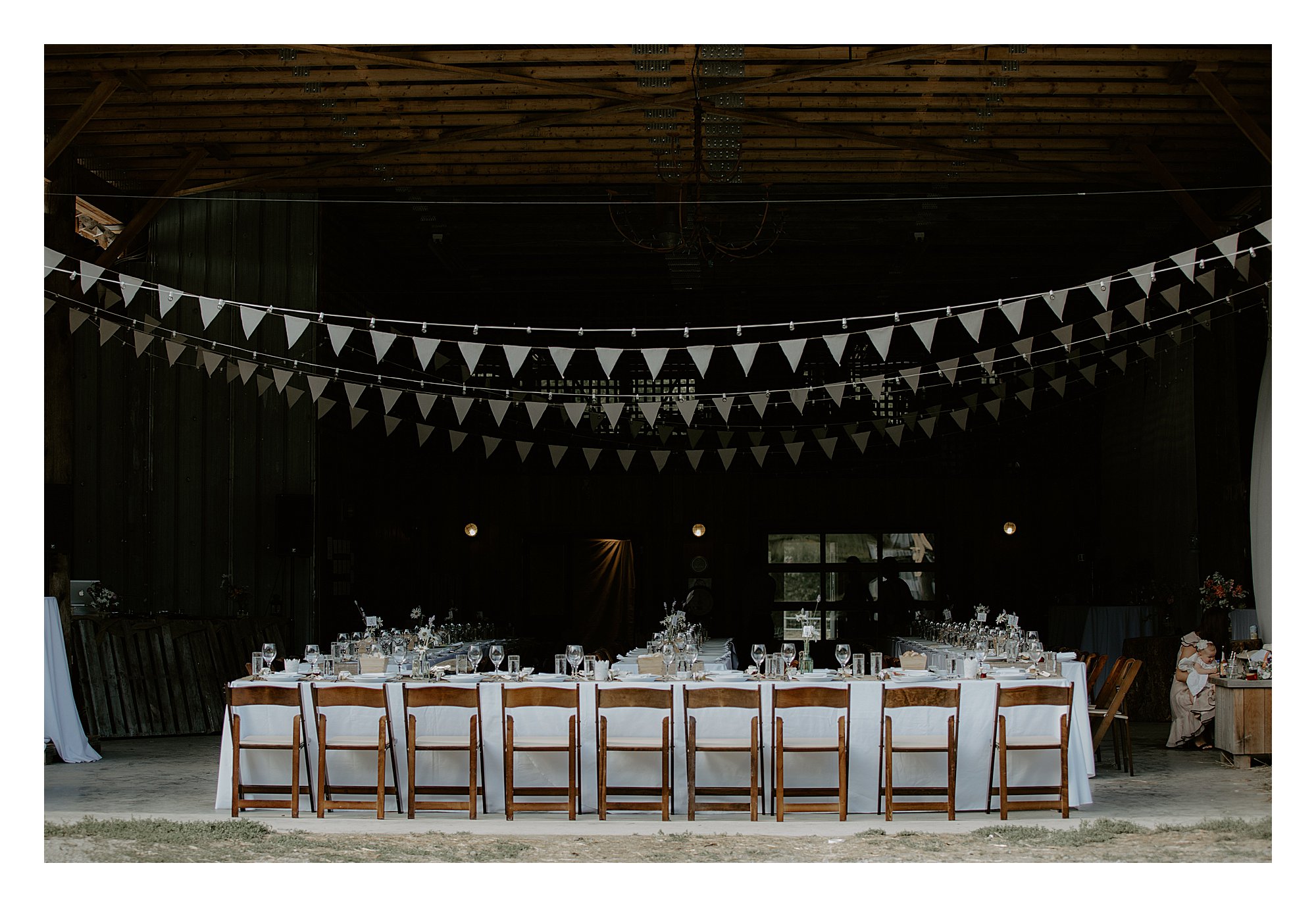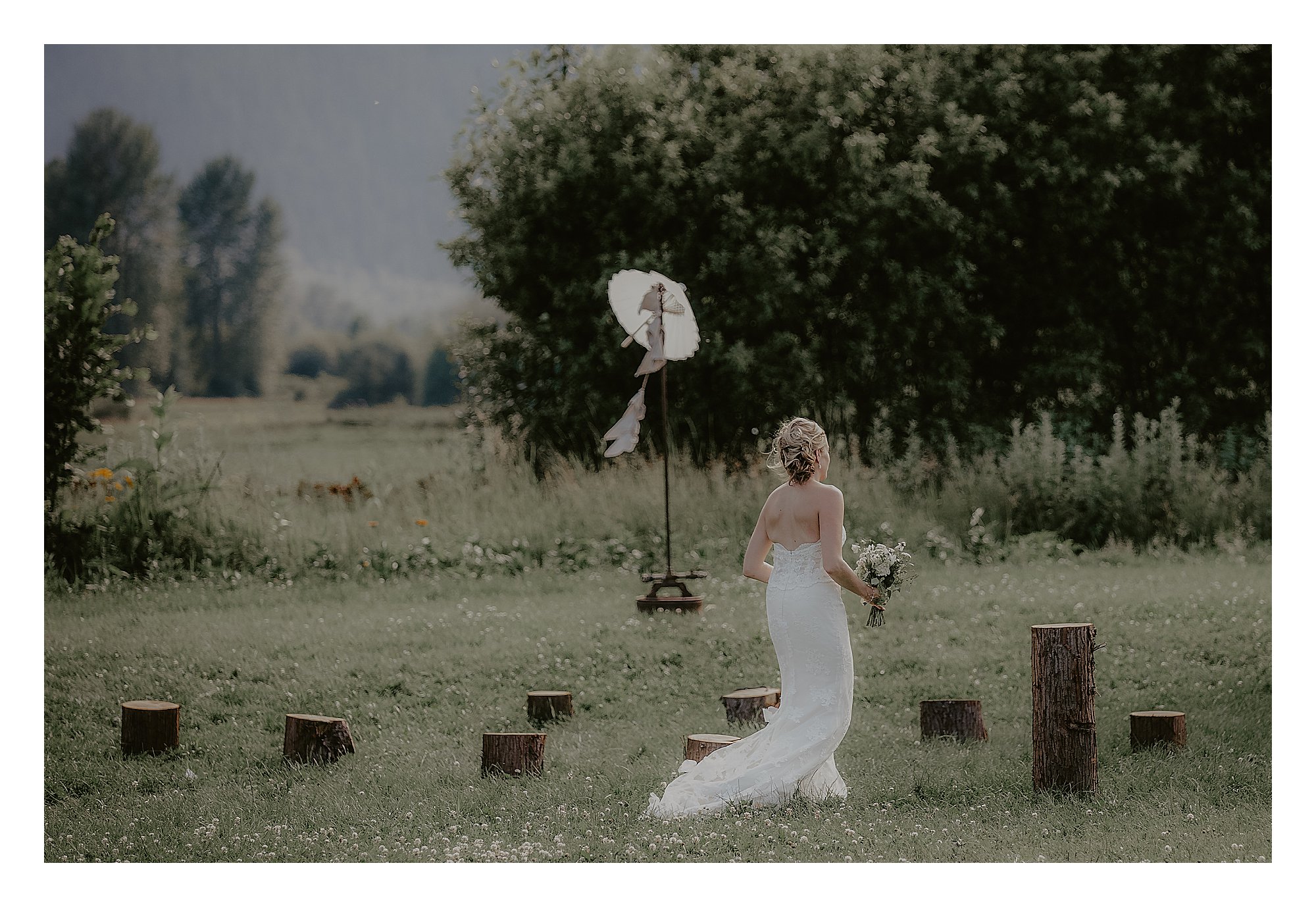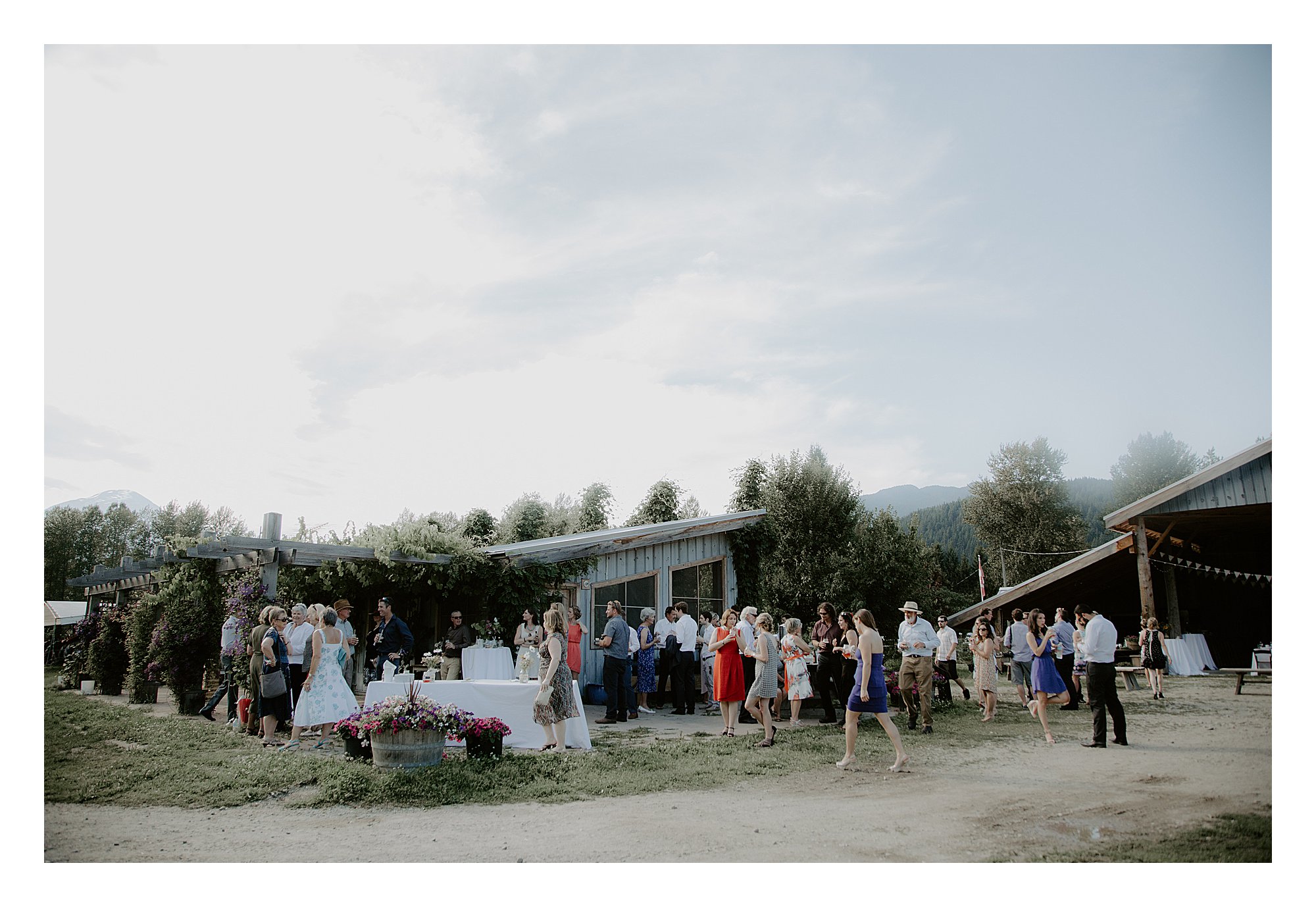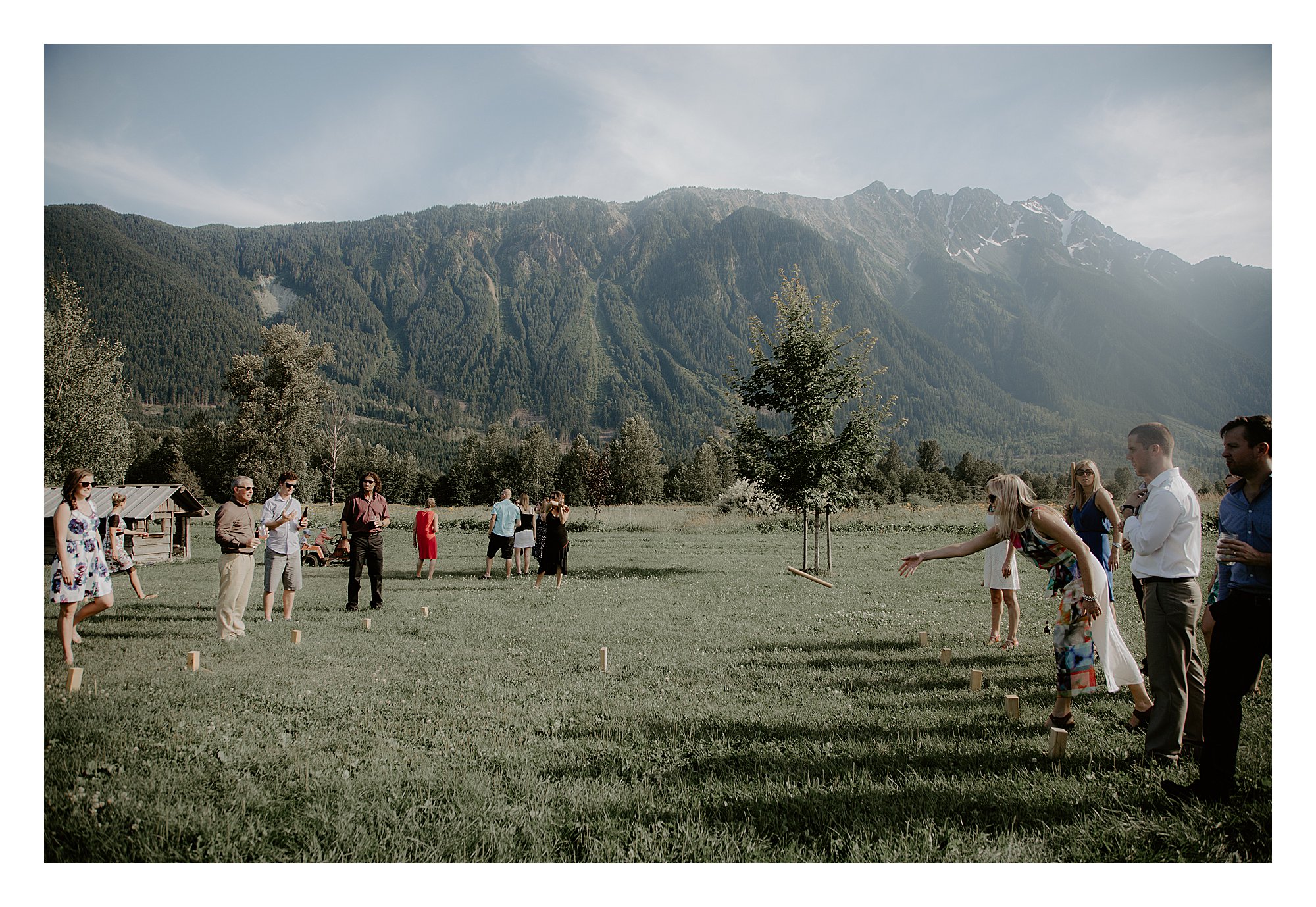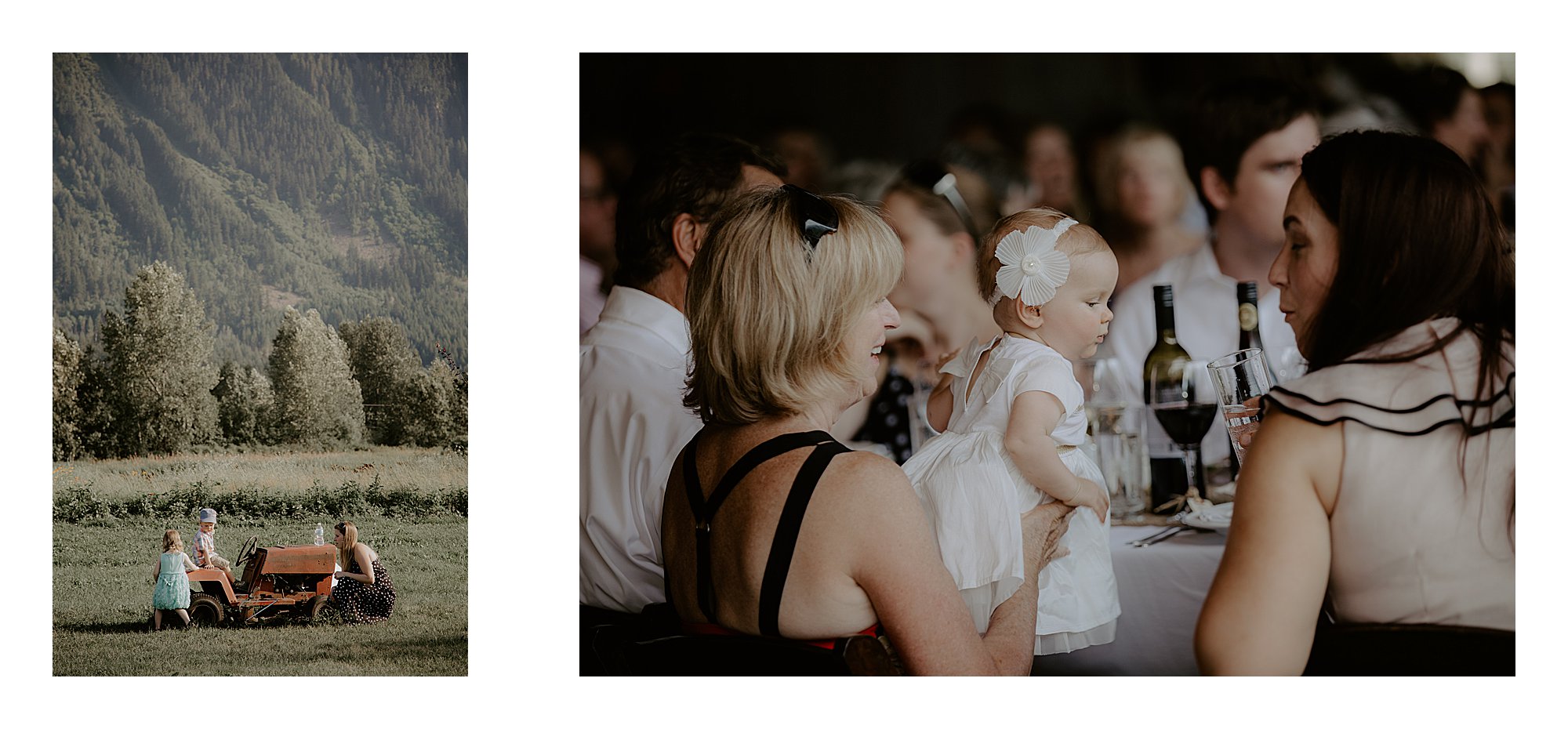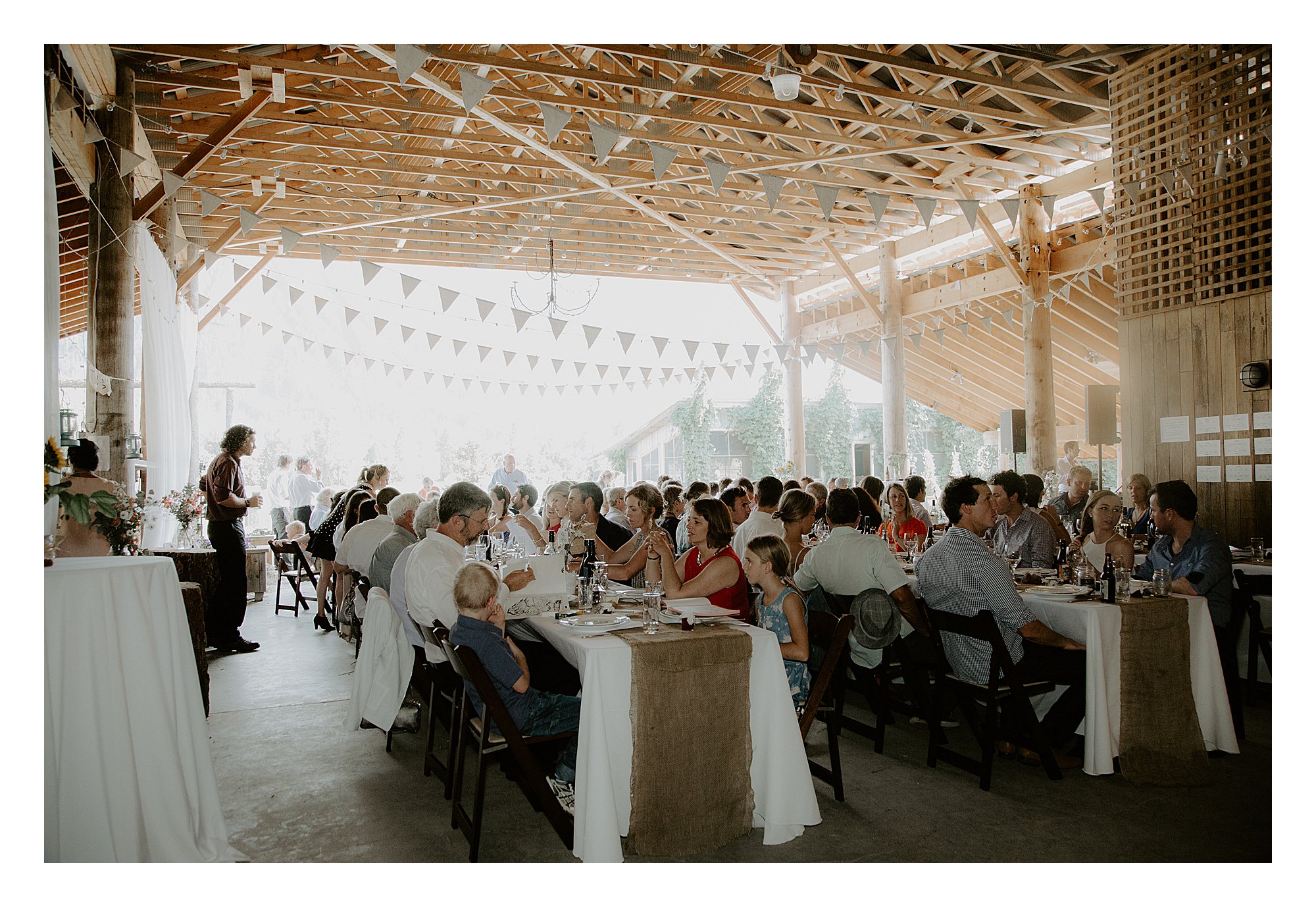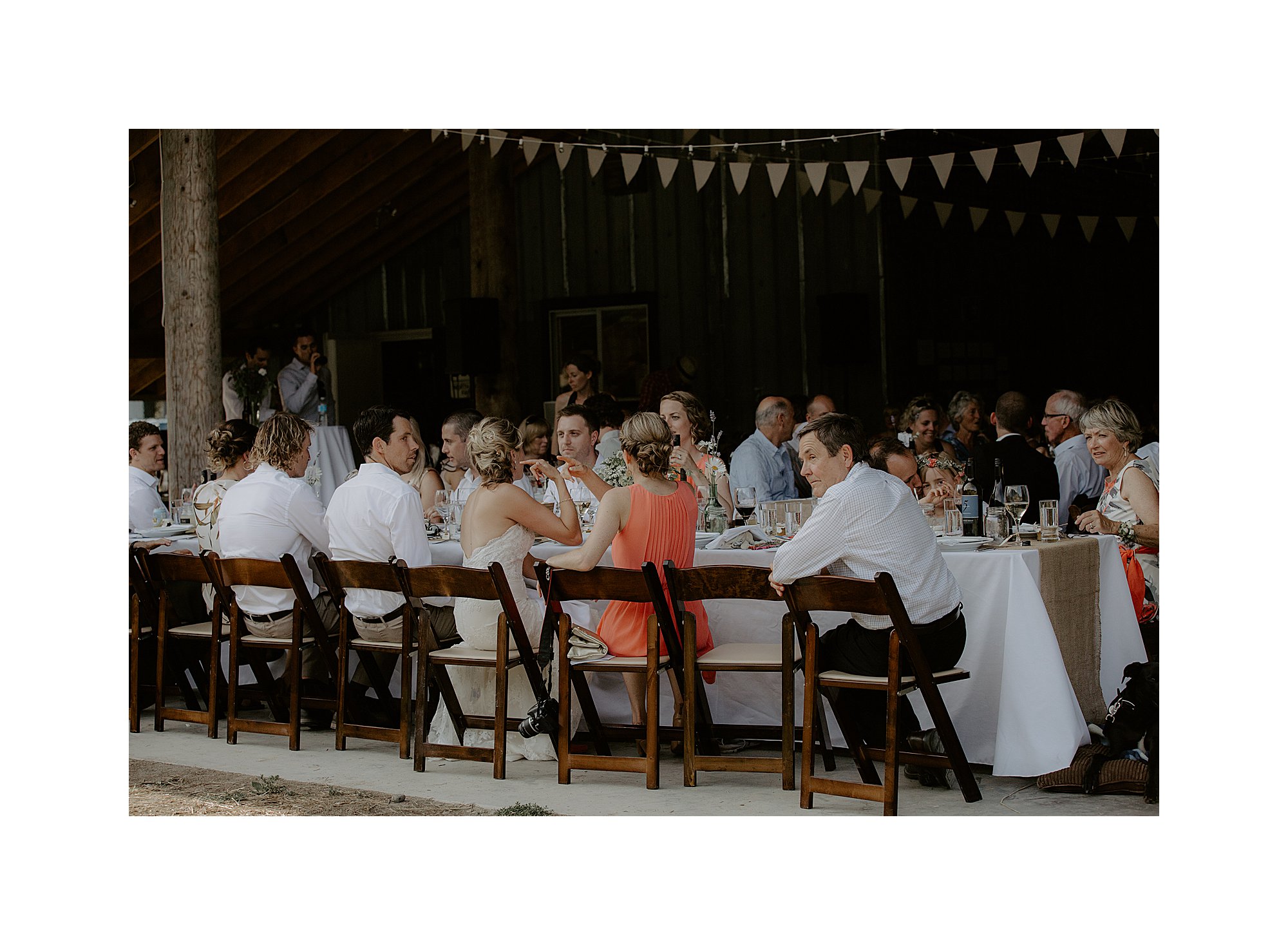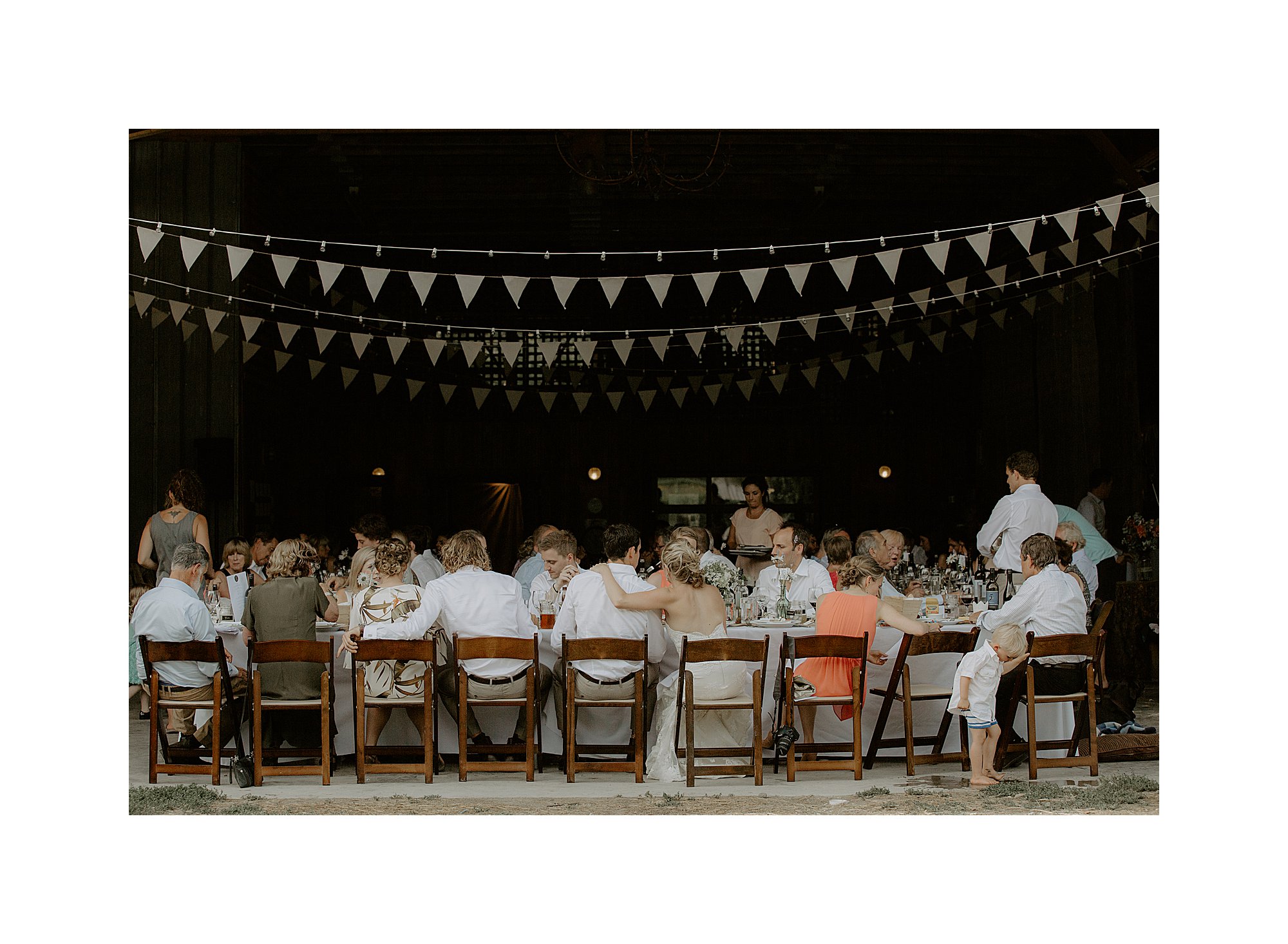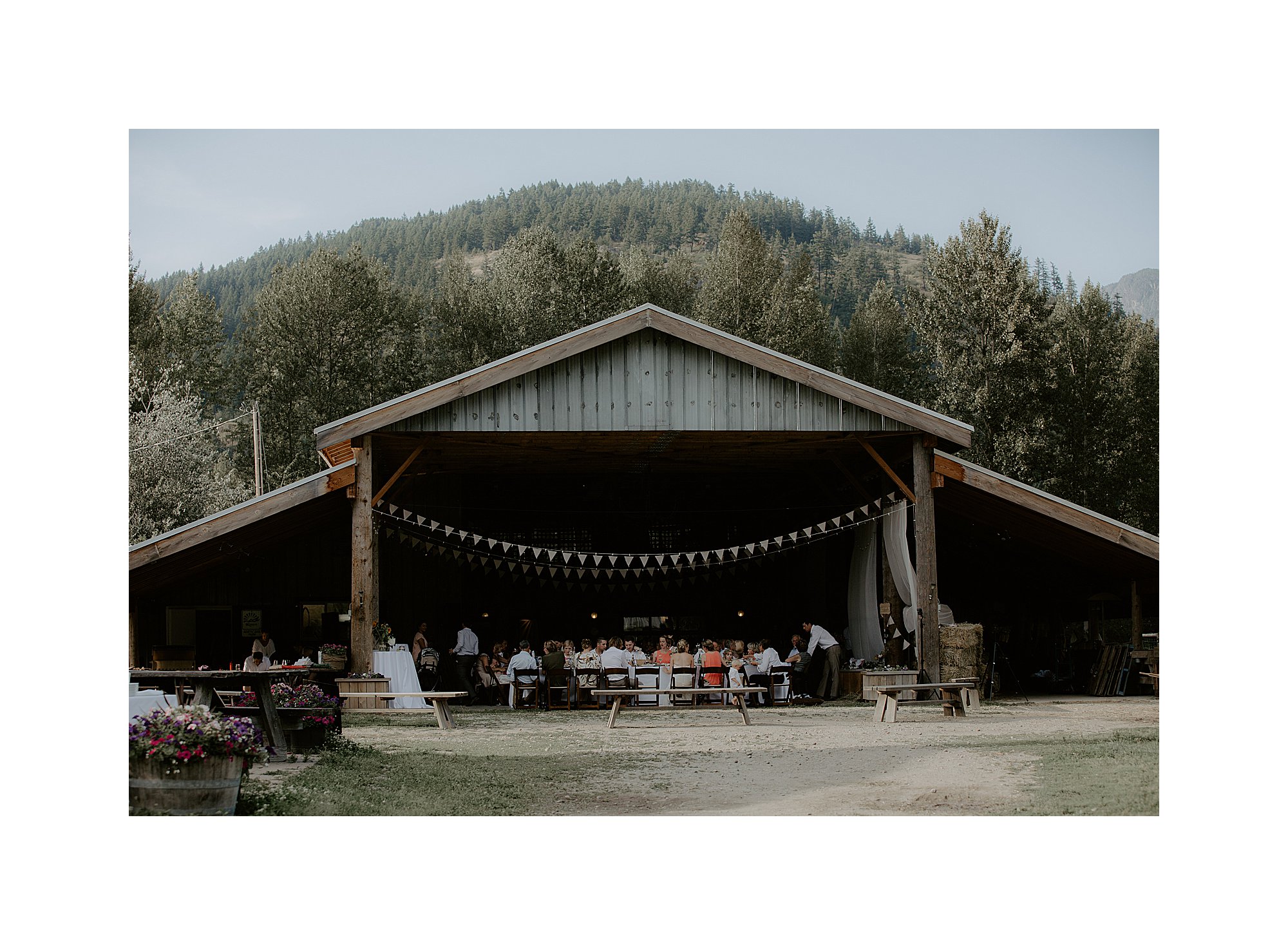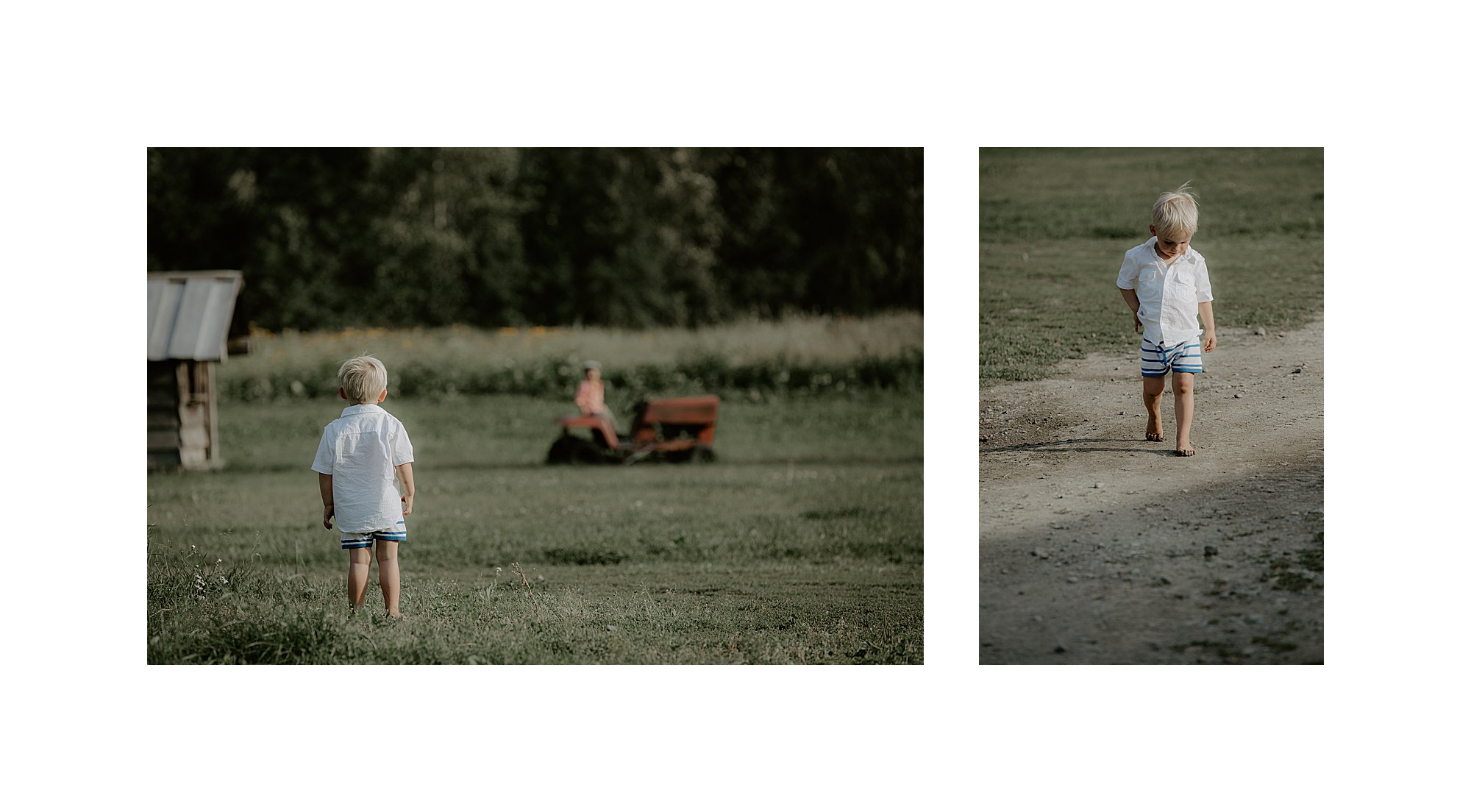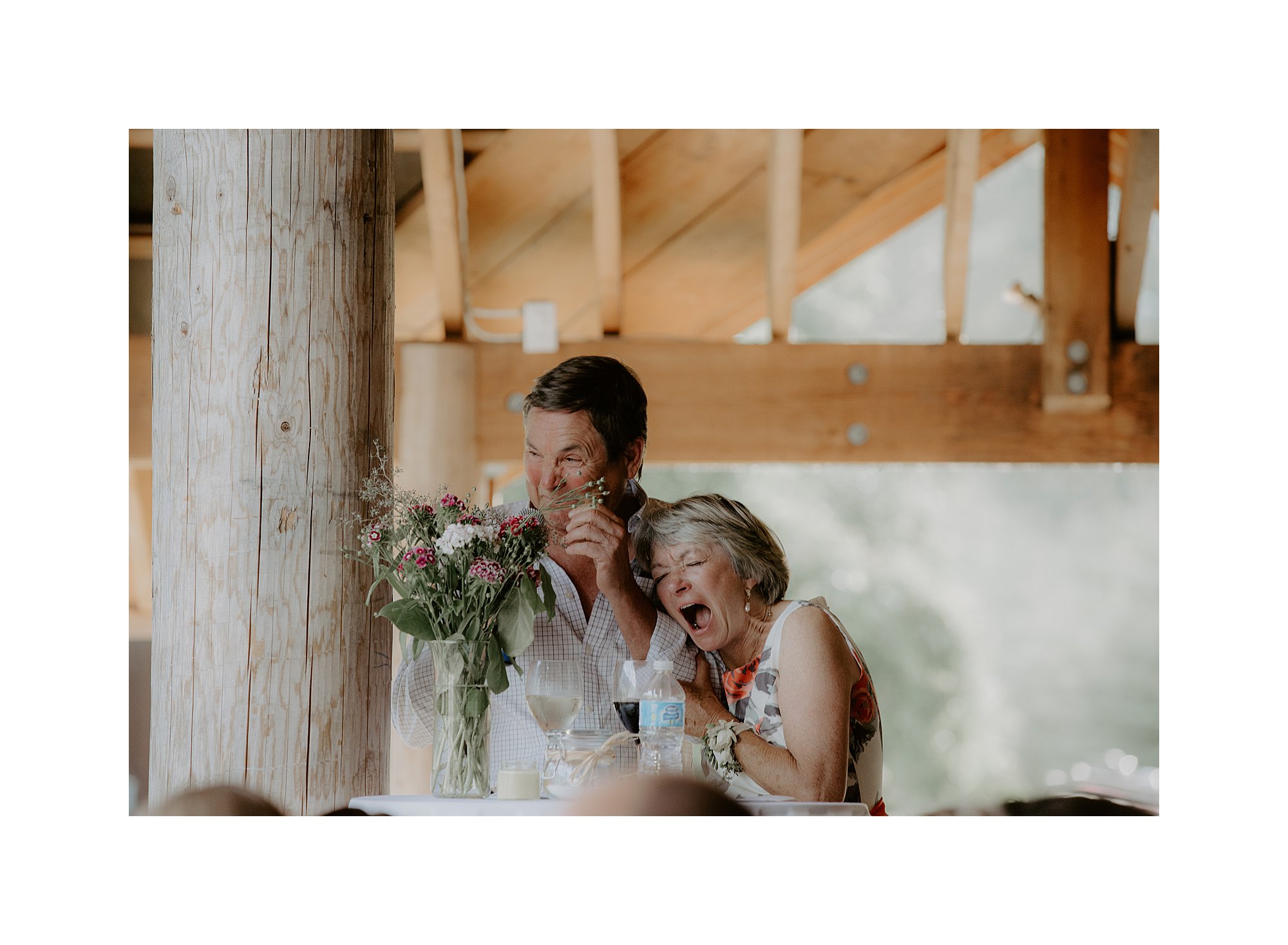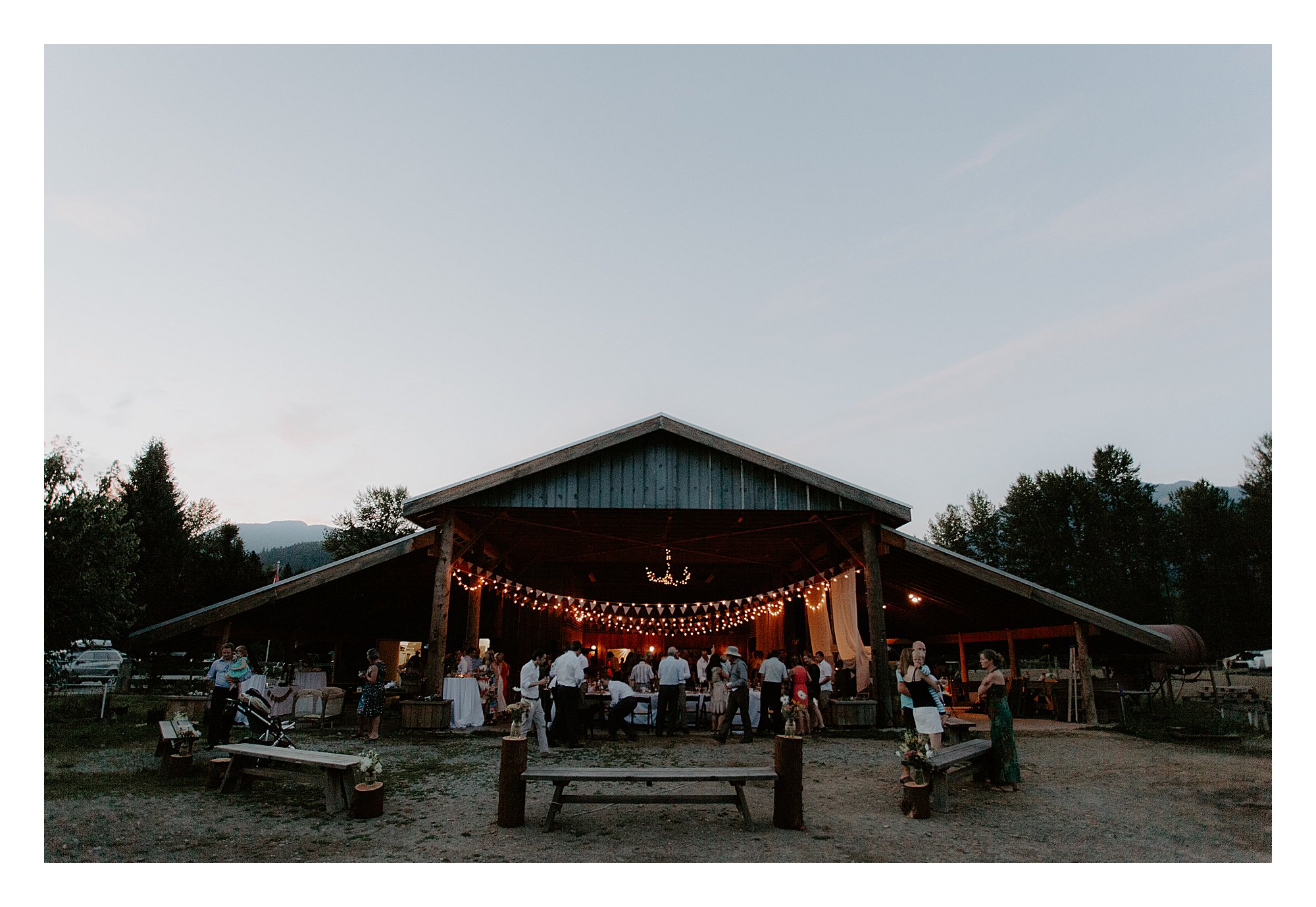 Going thru Susanna and Cam's wedding collection made me reminisce of their special day. It was such a pleasure spending that gorgeous summer day with the couple and their wonderful family and friends.
The day started out very relaxed. The couple got ready in separate cabins in Whistler and had their best people with them as they had breakfast, chilled, conversed, and got dressed. Soon after, they had their first look at a beautiful look out point near the Whistler Village.
The ceremony was held at the North Arm Farm in Pemberton, just a few minutes away from Whistler. It is honestly my favourite venue to date. The gorgeous mountain backdrop is so perfect for a ceremony. My favourite part of the day is the cocktail hour. It was so relaxed and chill and all the guests were having fun. Games were played, cocktails made, and conversations were had. The night ended with an alfresco dinner, speeches and dancing underneath the stars.